Life is in the detail

Spend 7 nights in the South of France taking in a total of 12 Michelin stars, the food is absolutely amazing and you'll be ready to pop by the end.

Harriet - Original Traveller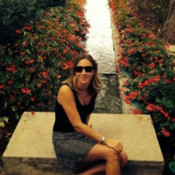 Harriet Harford
Original Travel Expert
I have extensive travel experience throughout Europe.
My travels
Travel Things I Want To Do Before I Die
Travel on the Orient Express to Venice
Overnight dog sledding in Sweden
Best Moments
A cooking Class in San Sebastian
Sailing down the Nile
Weirdest Travel Moment
Teaching weekly lessons in Zimbabwe on how to outrun a Rhino and make it up a tree as quickly as possible...
Explore my blog posts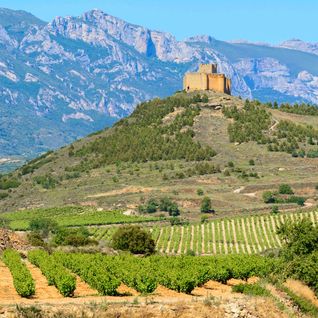 I have no doubt that most of you will have already heard of San Sebastian and its notoriety amongst foodies as having countless Michelin Stars. I set off earlier this year to turn the region from a micro gastronomic adventure into a massive Basque journey through the whole of this north…
24 jam (well port, really) packed hours in the Douro Valley; I touched down in Porto mid-morning and made my way through the stunning stepped hills of the Douro Valley and in just over an hour I had arrived at my home for the evening: the Six Senses Douro Valley.
Been considering jetting off on a luxury holiday to Croatia? Well, half of me wants to keep this secret to myself - while the other half is so chuffed to have made the discovery that it wants to show off.
Meet the rest of the team
We're seasoned travellers who combine our personal insights and exceptional knowledge to create memorable trips and experiences.
Start creating your tailored trip today
Our thoughtful experts are ready with ideas, inspiration and advice for your next journey.
Working with you we'll craft an unforgettable trip and tailored itinerary.
We're here to help with everything while you're away from the smallest to the biggest request.
Inspired by my trips or expertise? We are all seasoned travellers here with the inside track on the most memorable adventures.
Call us on +44 (0) 20 7978 7333