We absorb 100% of the carbon footprint generated by our client and staff flights and ground transportation through our financing of large reforestation projects around the world. Since 2009, our participation - alongside eight European groups - in the new €100m Livelihoods Carbon Fund combats climate change by taking a highly practical approach designed to have maximum social and economic benefit in destinations on the front line. We believe we were the first company in the UK travel market to take such a step.
Ways we reduce your CO2 emissions
1

Train travel

Scenic, sustainable and undeniably romantic, train travel is like having your cake and eating it too. Emitting up to 80% less carbon than cars and planes, trains cut noise pollution, save time (say goodbye to bag drop queues), deliver you into the heart of a city, and can run entirely on electricity. In fact, half of Europe's trains are already electric-powered. So, naturally, they're one of our first suggestions when planning a tailor-made trip. Whether it be speeding through Italy on highspeed Frecciarossas, carving through the Peruvian Andes on bucket list busting holidays to South America or basking in opulence on Kyushu's Seven Stars service, travelling by train is an eco-friendly no-brainer. Plus, it gives you the perfect opportunity to pause for thought, really look at the world around you and appreciate your place within it.
2

Direct and efficient flights

Our flight specialists are always on the look out for direct, fuel-efficient flights. And as luck would have it, so is the aviation industry. Since 2009, steady progress has been made towards replacing conventional jet fuel with synthetic kerosene. In fact, 2021 saw the world's first synthetic kerosene flight, from Amsterdam to Madrid. There is particular urgency for this to be achieved in Europe, where draft regulation has imposed a minimum of 2% e-kerosene (based on hydrogen and CO2) on all flights. So, watch this space.
3

Solar powered accommodation

We like to lead by example when it comes to sustainable accommodation. At our South African property, Satyagraha House, solar power accounts for 50% of energy consumption; while on board our traditional dahabieh sailing boat, Flâneuse du Nil, solar and recycled electric car batteries provide up to 80% of its electricity. However, it is on board the Steam Ship Sudan, our second boat on the Nile, that we are really trying to – excuse the pun – push the boat out. There are solar panels on sundecks that power its economical twin-propeller thruster and individual air conditioning units, meaning energy output is kept to a minimum. As a result, the century-old ship has halved its carbon footprint. Furthermore, in the summer of 2024, the boat will undergo a complete energy overhaul, which should further cut its carbon footprint by 50%
4

Go electric

It's no secret that electric is the future, but why wait until then? Electric safaris are here and ready to go. In Botswana's Chobe National Park, you can take solar powered boats along the Linyanti River and cruise over verdant plains on electric 4x4s. Both have minimum carbon impact, leaving you to simply sit forward, eagle eyed, and await your first glimpse of the Big Five. When it comes to road trips too, electric has never been a better option – especially if you plan on hitting Norway's fjords and Sweden's archipelagos. You'll feel as though you're doing your bit too as Norway plans for all new cars to be emission free by 2025.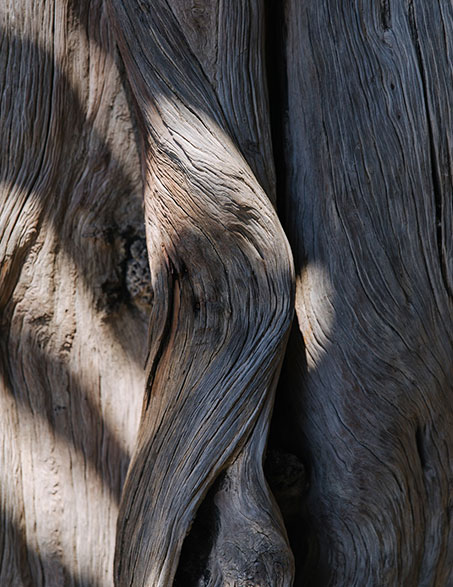 7400
trees planted daily
How does carbon absorption work?
Today, air transport accounts for 3% of global greenhouse gas emissions, and this is rising exponentially. Even if green technology continues to advance, over the next ten years it will remain difficult to travel 'clean'. The only concrete option is to absorb CO2 emissions, particularly through tree planting. By financing reforestation projects around the world, we contribute to the absorption of carbon dioxide. Every day, 7,400 trees are planted, or about 2.7 million trees a year.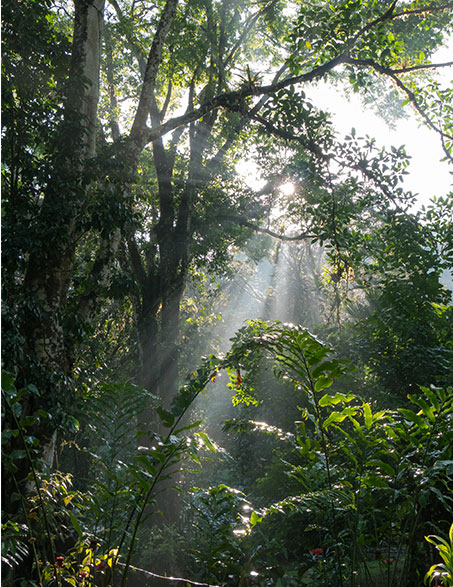 100 %
carbon absorption
What is carbon neutrality?
Each trip made by our clients and staff has a measurable impact on global warming. We can calculate precisely the amount of CO2 emissions related to our clients and team's travels. This makes it possible to know the exact number of trees that need to be planted in order to absorb the CO2 created.
According to the IPCC (Intergovernmental Panel on Climate Change), it will take ten years to reduce our CO2 emissions by 50% to stay below a temperature increase of 1.5° - the critical threshold of global warming. The second phase involves achieving carbon neutrality by the year 2050, an extreme goal but one that is achievable if all countries and industries work together... starting today.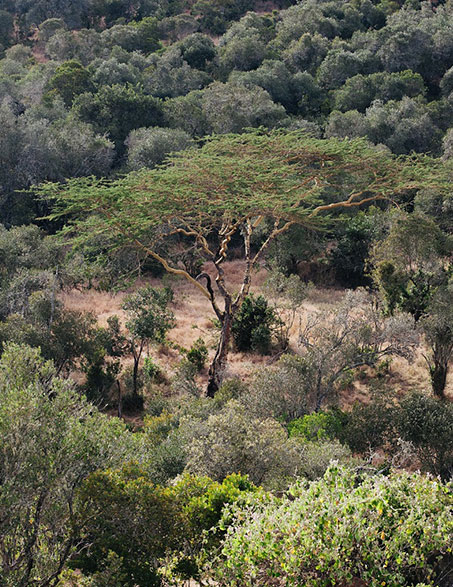 2.87
tonnes of CO2
This is the carbon footprint of a return economy class flight from London to New York. This equates to one and a half times the annual carbon quota that each person should adhere to in order to keep levels of global warming within sustainable levels. To absorb the CO2 emissions from this flight, 20 trees should be planted.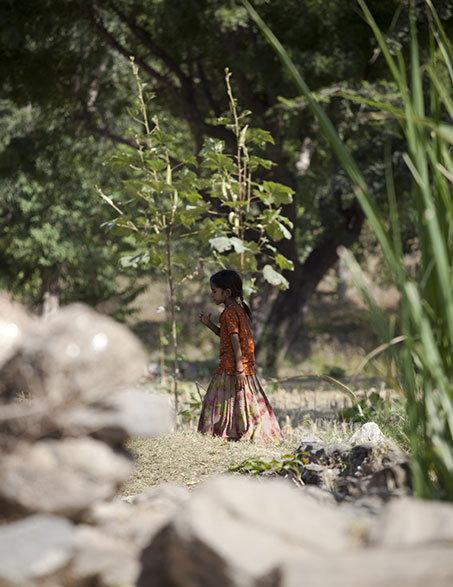 3
key ideas
Solutions exist!
The airline industry already has the means to reduce its ecological impact. We encourage tourism stakeholders to follow three essential points:
• Develop technology to reduce use of aviation fuel
• Fund the transition to green hydrogen
• Absorb the CO2 balance through reforestation projects financed by a targeted tax
Our Foundation, created in 2009, supports a number of humanitarian projects in developing countries in Africa, Asia and South America. Since 2009, nearly £1,400,000 has been invested in the support of over 250 projects in 30 countries.
4
major reforestation projects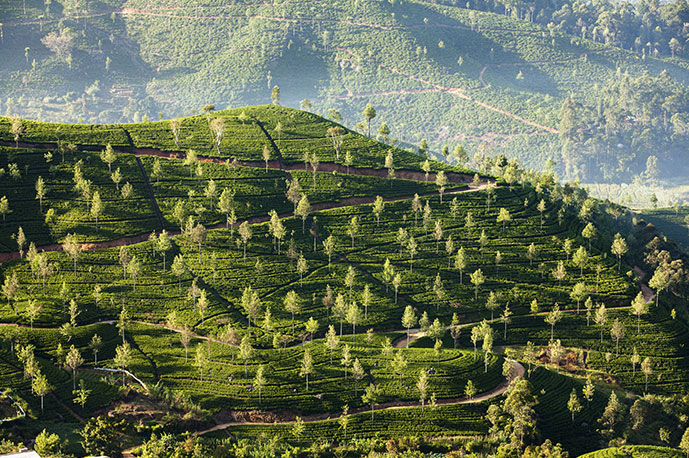 IN INDIA
In the Sundarbans region, threatened by the rising waters, the NGO News has worked with the local population to replant 16 million mangroves.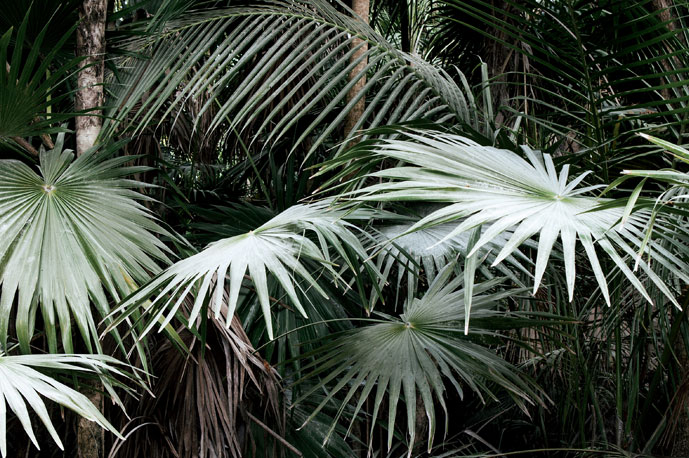 IN INDONESIA
The island of Sumatra has lost 50% of its forest in 40 years. NGO Yagasu has replanted 32 million trees. It also carries out social actions, participates in scientific research and contributes to mammal protection.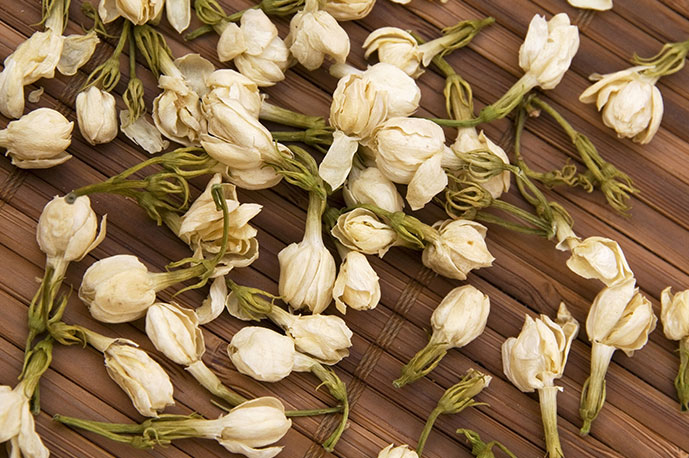 IN SENEGAL
Since 2006, the association Oceanium has worked for the protection of the environment and the restoration of the mangrove. In total, 100 million trees have been planted!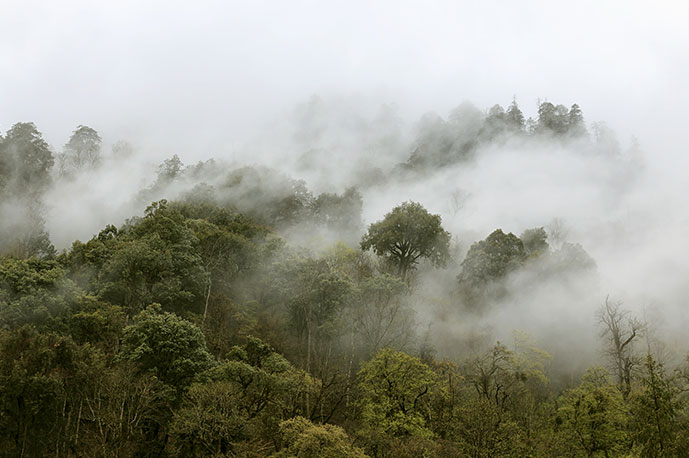 IN PERU
The province of Saint-Martin, in the north of the country, is 97% primary forest. The PUR Projet association protects over 741,000 acres by encouraging new forms of management, such as agroforestry. And thanks to their hard work, more than two million trees have been planted to date.