As our name suggests, we like to do things a little differently. We've spent the last two decades adhering to the Japanese concept of 'kaizen', or continuous improvement, and Original Thinking is the catch-all term to describe the distinctive ways in which we approach tailor-made travel.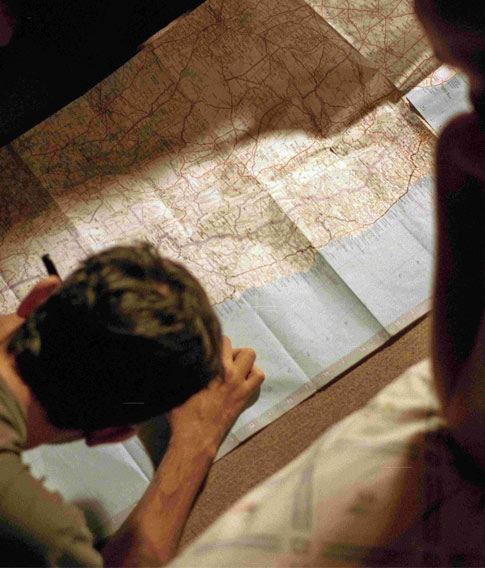 OUR TRAVEL CONSULTANTS
Our consultants – all specialists in their countries and regions – are pivotal in turning your travel plans into reality. They are passionate about their places, attuned to your specific requirements, and endlessly adaptable. They do so much more than conjure up a set of logistical arrangements; from your very first interaction, your consultant will try to form as precise a picture as possible of your likes, dislikes, preferences and favourite pastimes, providing a solid foundation on which to construct a trip that suits you to a T, while also offering an experience that accurately reflects the destination as it is today. In 2023, we had more of our travel consultants recognised as Conde Nast Traveler's Top Travel Specialists than any other tour operator, further proof of our expertise.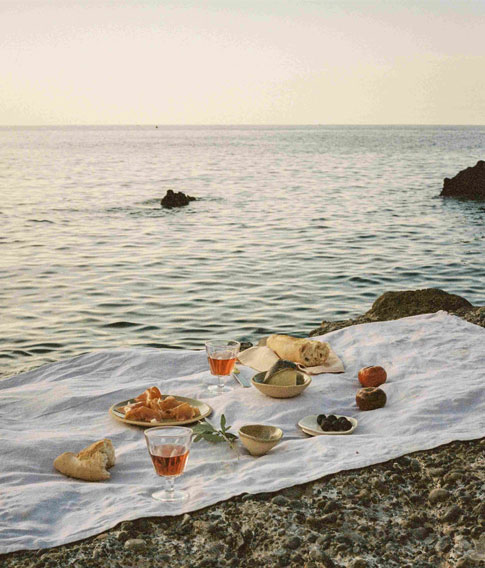 AT YOUR SERVICE
The smooth running of your trip is our primary concern. To this end, we have developed a portfolio of Original Services, from before departure to your arrival home again. These include airport services such as fast-track check-in and security and airport lounge access, as well as Family Packs for all children aged three to ten and access to our in-country Concierges, who are on hand to make your trip run as seamlessly as possible. And that's not all, there's also our Original Travel app, giving you easy access to your itinerary and all the details of your trip, our detailed destination Dossiers, 24/7 assistance from our team, and plenty more.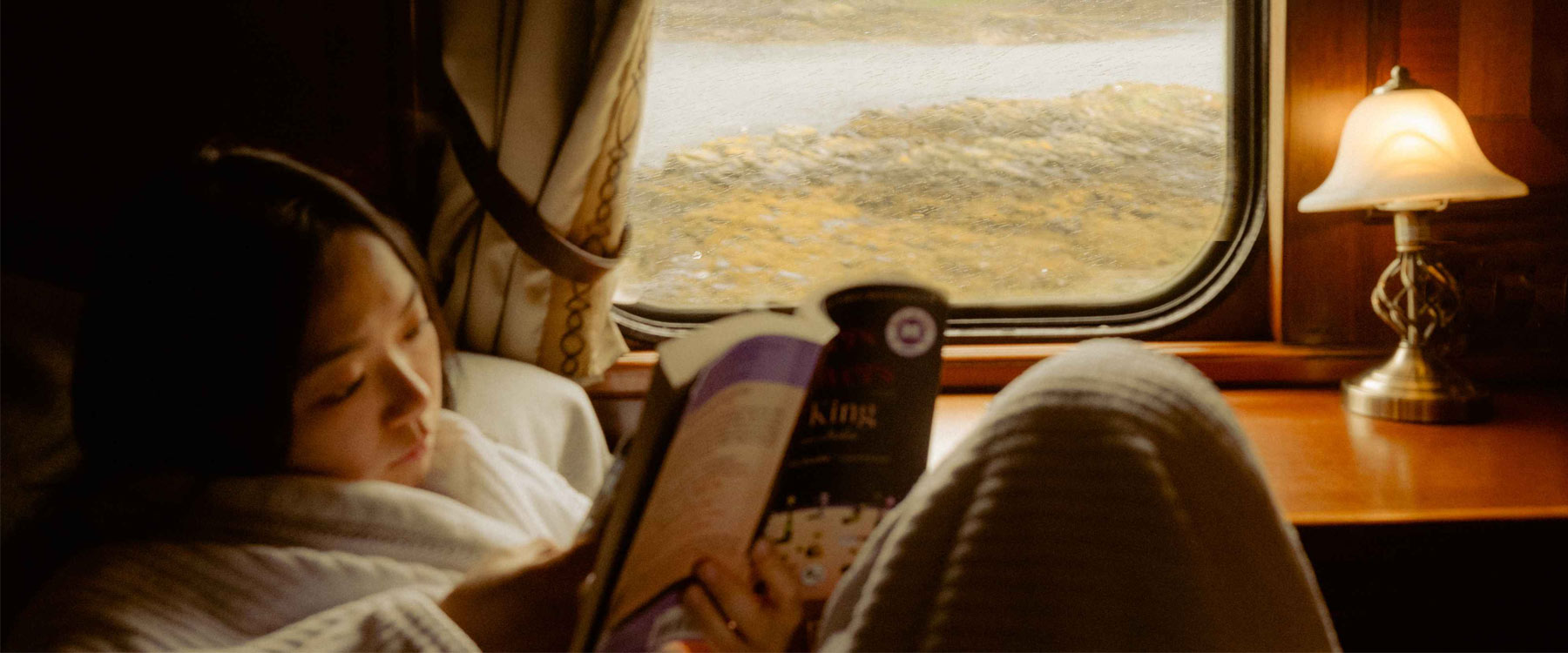 THE WORLD THE WAY YOU WANT IT
Do you crave big city buzz? Or pastoral peace and quiet? Or a bit of both? Are you looking to unpack and unwind, or crisscross a country living out of a suitcase? Because every traveller, and every trip, is unique, we fine tune the smallest details to suit every client's profile, budget, rhythm, hobbies and interests. So whether you want to escape the crowds and become an undertourist, take things slowly on a road trip, or join the flight-free travel movement and travel by train, we can help.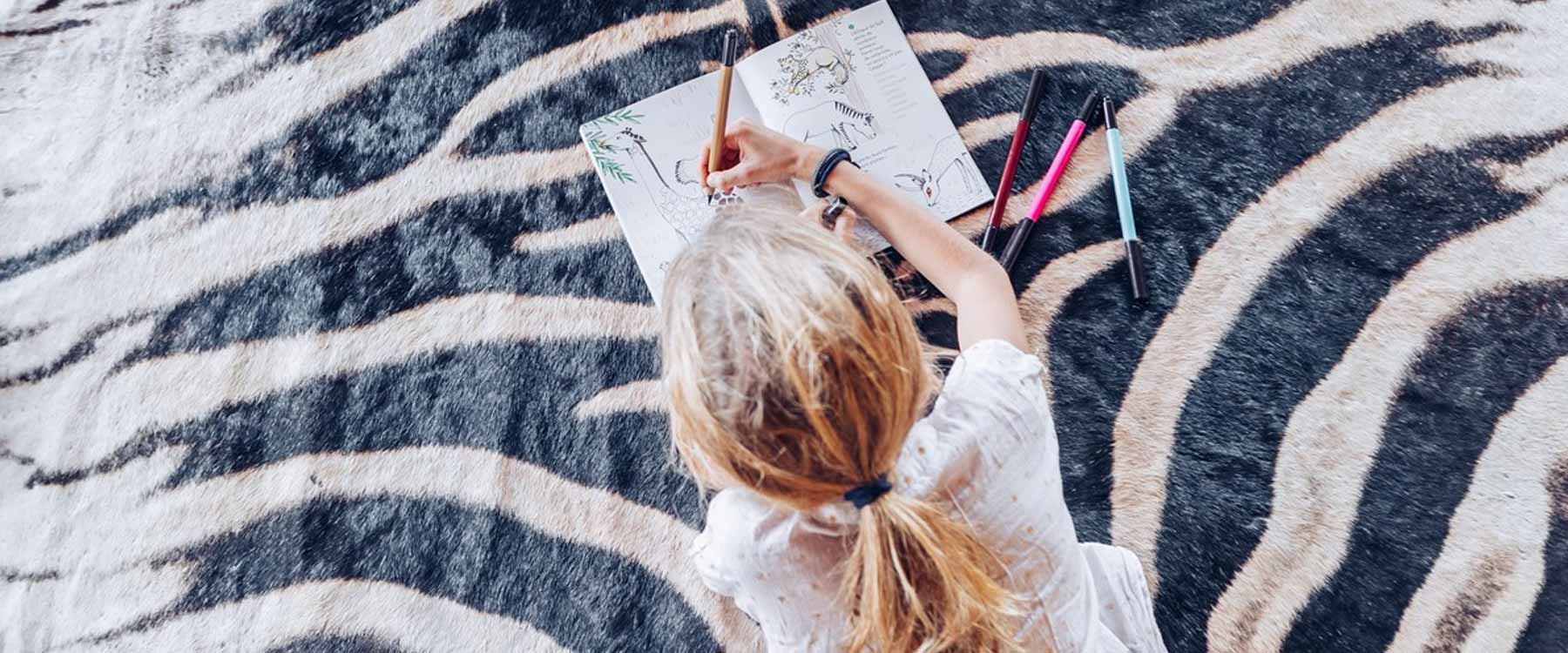 HAPPY FAMILIES
Spending quality, screen-free time on holiday with your children is one of life's greatest pleasures, but every tribe and every trip is different. We're here to help you pass those tricky family holiday exams with flying colours. Our team is made up of both parents and family travel experts, and as such we appreciate the pressures and pitfalls of planning a top-notch family holiday. As part of that, every child aged between three and ten who goes on an Original Travel holiday receives one of our Family Packs, designed in cahoots with our friends at the famous children's party people Sharky & George.
Travel as a Force for Good
We are well aware of tourism's impact on the planet, so for many years we have been involved in a range of remedial environmental, humanitarian and social initiatives through our Foundation.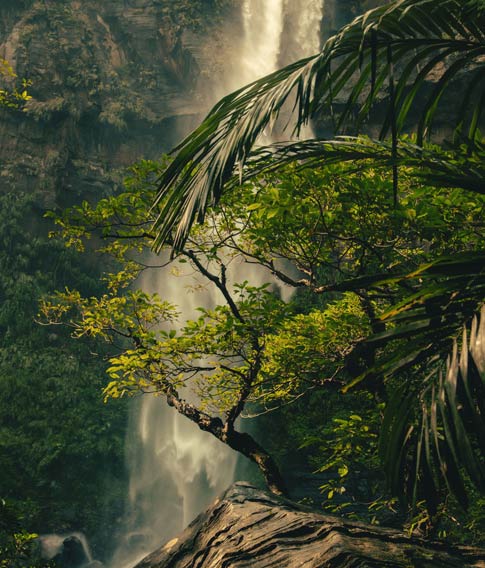 THE ECOLOGICAL TRANSITION
Travel undeniably plays a role in global warming. As part of the Voyageurs du Monde group, we have been fighting this battle on multiple fronts for years. Firstly, through our commitment to make a 20% cut in our emissions (based on the figures for 2019) by 2030, whatever our volume of clients, in accordance with the Sixth Assessment Report of the IPCC of March 2023, which aims to limit global warming to no more than 2°C. This will be achieved through the deployment of all possible means to reduce our carbon footprint, be that the use of direct flights and the most fuel-efficient aircraft, as well as proposing train connections where possible, and the hire of electric vehicles. Secondly, we view reforestation as a key strategy for global ecological transition. For several years we have been involved in the planting of additional and permanent forests. Thanks to our investment, close to a million trees are planted each year, guaranteeing the carbon neutrality of all trips booked with us. What's more, reforestation has many positive repercussions on biodiversity and, by extension, on the lives of local communities.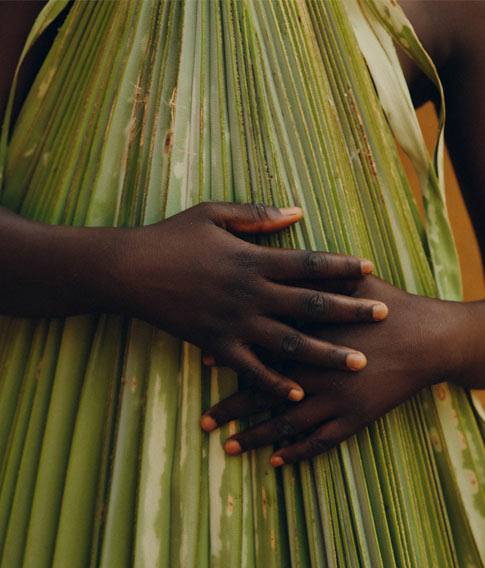 OUR FOUNDATION
In line with our travel philosophy, we undertake charitable initiatives through our Foundation, covering three key principles: fighting global warming, supporting development in the Global South, and assisting refugees. As a group, we provide nearly two million pounds of support a year to NGOs. One of them, SOS Méditerranée, is a European sea rescue charity which rescues and assists refugees fleeing war-torn countries on flimsy vessels. Another area of focus has been offering emergency help from the beginning of the crisis in Ukraine, supporting organisations providing both evacuation support and humanitarian and medical aid. In India, we support an organisation whose mission is to help children from marginalised and economically disadvantaged backgrounds to achieve a better life. On top of this, there are the various reforestation projects we support in order to maintain our policy of absorbing 100% of the carbon footprint from the air and land travel of our clients' and staffs' trips, which aim to support not just the environment, but also the local communities and economies of where they are based.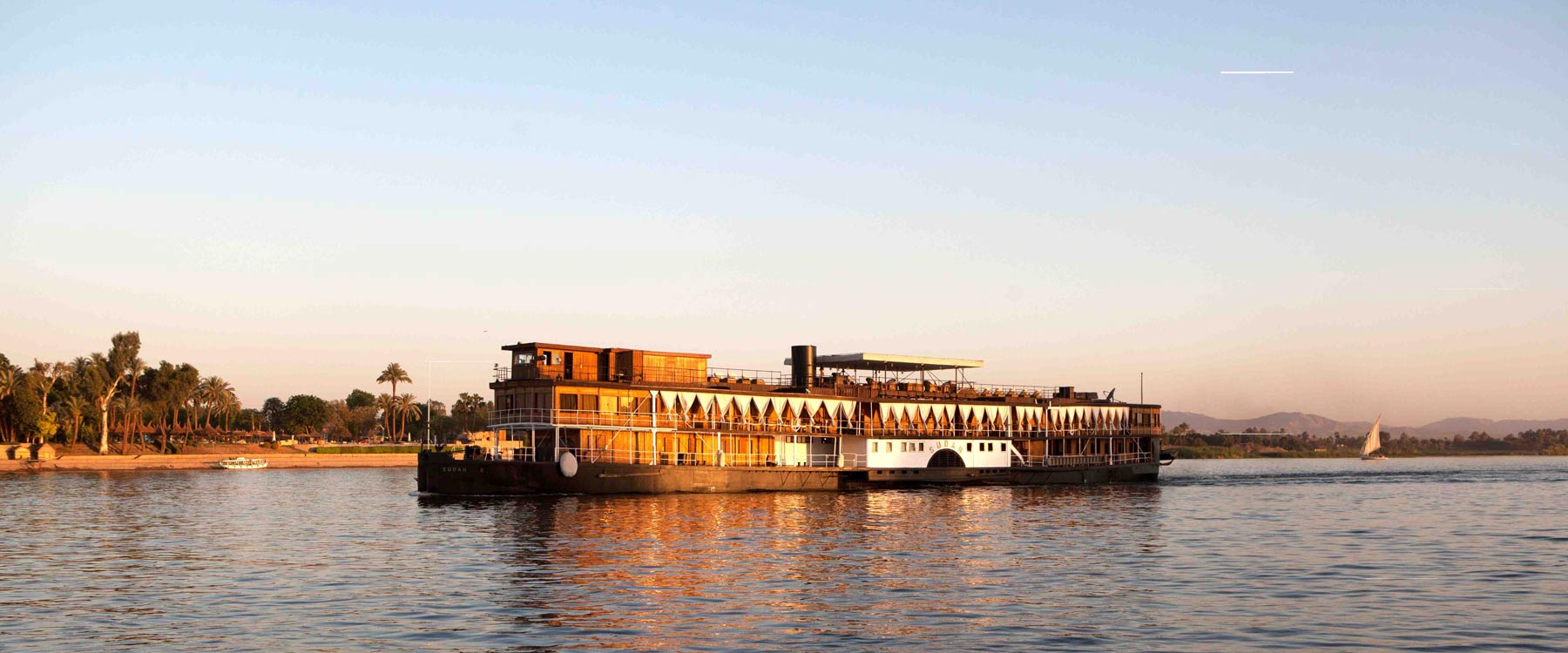 OUR OWN PROPERTIES
As part of our sustainable strategies, we source accommodation according to its environmental policy. Among the hundreds of accommodation options we work with around the world, five actually belong to us. Each is unique, deeply rooted in the history of its homeland, and has been lovingly and faithfully restored with real soul. These are: the Steam Ship Sudan and the Flâneuse du Nil on the Nile in Egypt; Villa Nomade in Marrakech; The Satyagraha House in Johannesburg; and Villa Bahia in Salvador, Brazil. Three of these properties – the Satyagraha House, Steam Ship Sudan and Flâneuse du Nil – are now largely solar powered.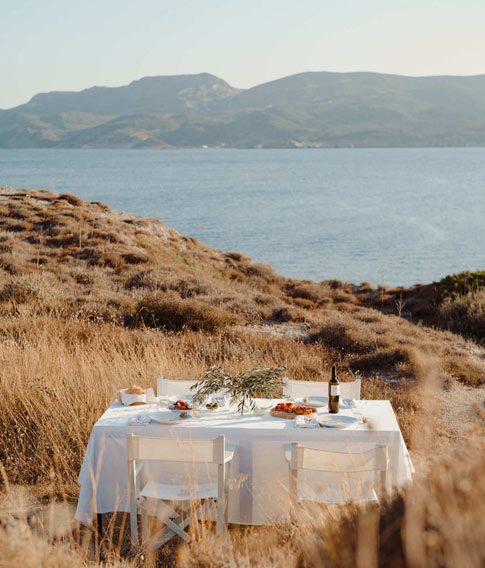 WHAT IS TAILOR-MADE?
Much like a tailor might make you an item of clothing, we create bespoke trips that perfectly fit our clients' needs. We do this by combining our personal insights and exceptional knowledge of destinations around the globe to create truly memorable holidays and experiences. And this doesn't end when your holiday is booked, as with the help of our consultants and Concierges, you have the freedom to improvise your trip before you travel or while you're away. Extend a stay by a night or two, or make an impulsive decision to veer off course. That's tailor-made travel in its truest form.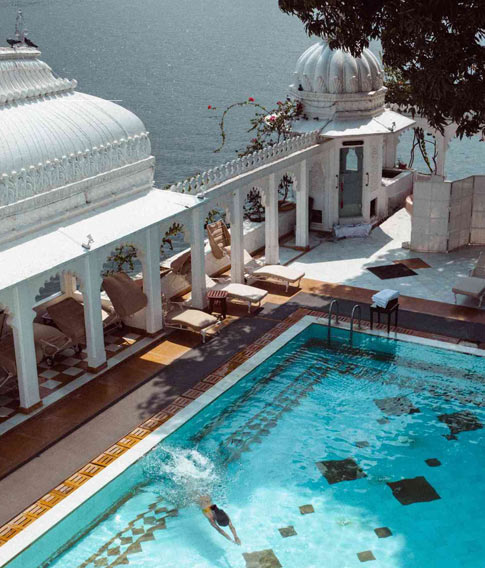 OUR MAGAZINE
Our bi-annual magazine, Original Traveller, is jam-packed with travel inspiration, from articles on trending destinations to in-depth features by award-winning writers, topped off with stylish imagery from expert photographers. Discover what travel trends we think are on the up (and which are on their way out), read interviews with some of our travel heroes and even try out recipes from our favourite international chefs. For all this and plenty more, order your copy here.