A thought for all you families out there. As an educated guesstimate, parents will probably take their brood on 40 or so foreign holidays before they fly the nest. That's not a huge number, so you want those precious trips to be absolutely perfect. Fortunately, you've come to the right place, because Original Travel can help you pass those tricky family holiday exams with flying colours. We know, for example, that children of different ages require radically different holidays; that the journey is every bit as important as the destination, and that some so-called family destinations and experiences are the equivalent of fidget spinners (i.e. a mere craze) while others are the real deal.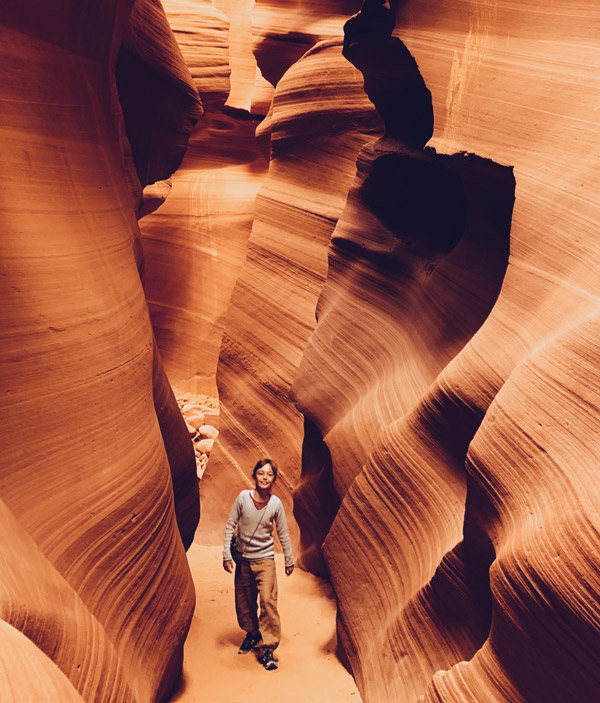 TAILORED TO YOUR FAMILY
Every family is different, with their own idiosyncrasies and interests. We relish the challenge of tailor-making a stress-free and inspirational family trip entirely from scratch. We know what questions to ask, what solutions will work, and how to weave everything together into one terrific and entirely tailor-made whole, whether it's a 3G (Three Generational) trip or a parent and child bonding break.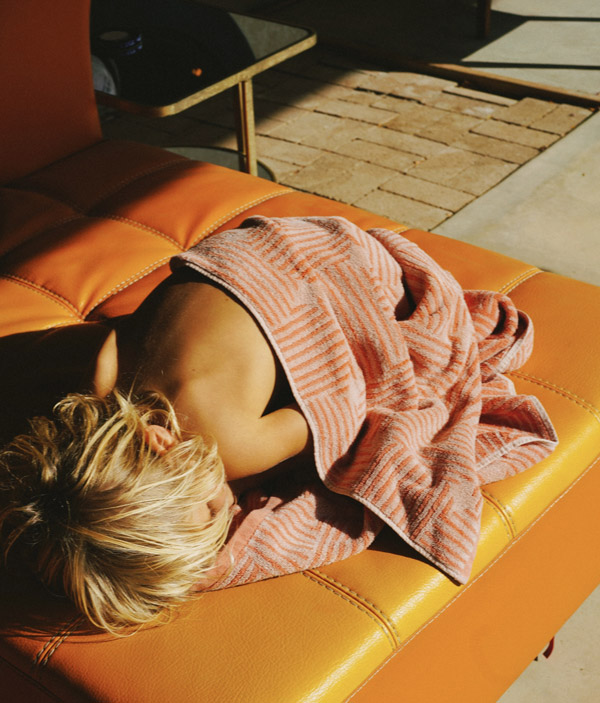 ORIGINAL SERVICE
Our exclusive Original Services come as standard with every trip. Check-in assistance, fast track security and lounge access (even if you're flying economy) at UK airports, and access to our network of clued-up local Concierges in every destination to recommend and book experiences and family-friendly restaurants. All brilliant (if we say so ourselves) at the best of times; completely indispensable when travelling with children.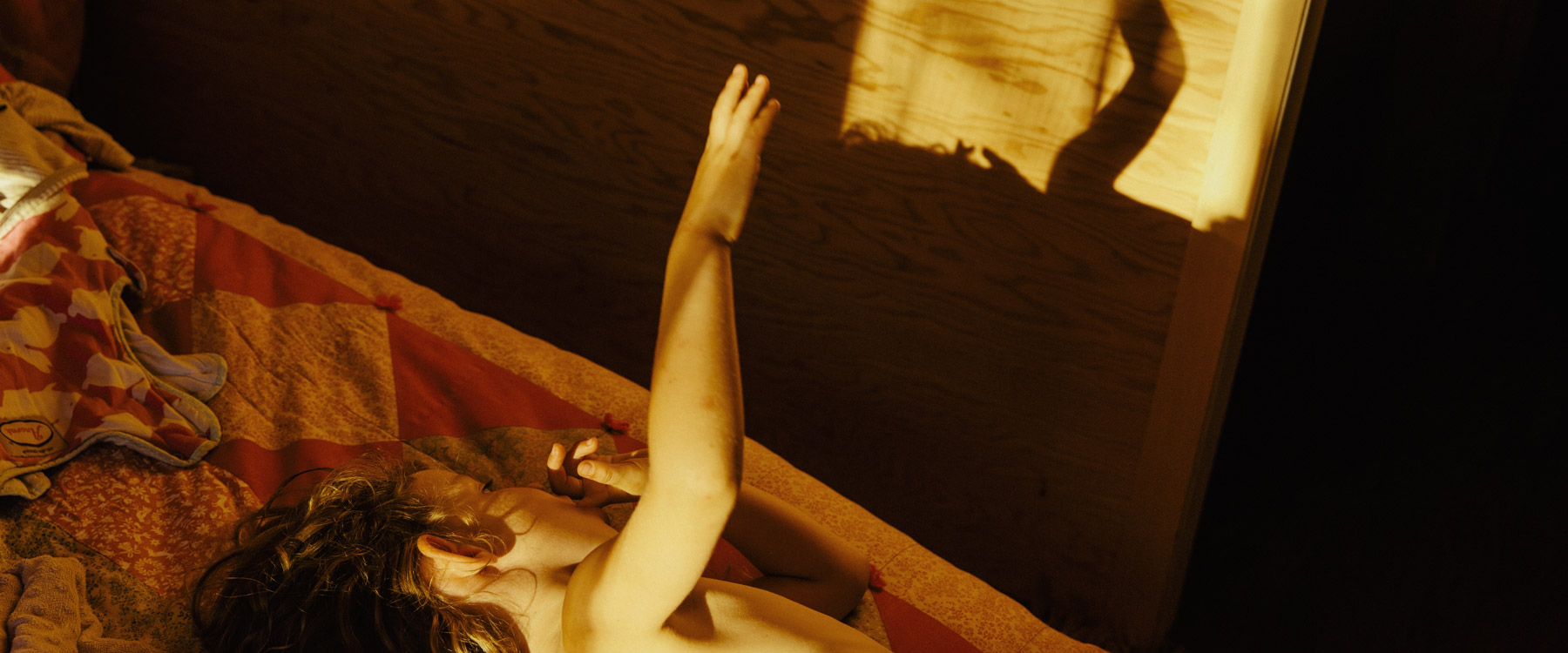 LIFE IS IN THE DETAIL
We believe passionately that Life is in the Detail, so we are constantly on the lookout for new experiences. We regularly revisit our family-friendly destinations to find out what's new and improved, what flight times work best, and what accommodation might no longer warrant the 'family-friendly' tag. We also hold client focus groups to hear the views of that key constituency – the parents.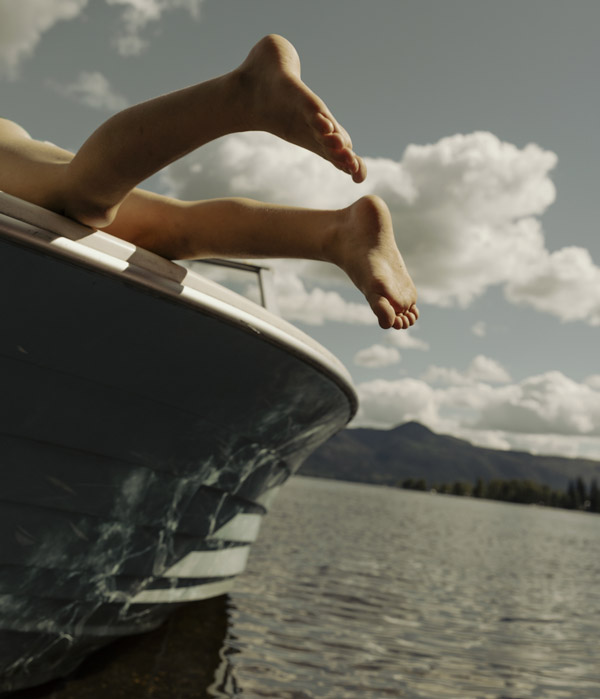 AHEAD OF THE PACK
Our recently revamped family packs are something of a family travel first aid kit, ready to save the day in those 'I'm bored' moments like the airport arrivals queue. We've also weaved in some cunning challenges ('what is the name of your language and how do you say "hello"?') to nudge your knee-high nuggets into interaction with the locals when you're in destination.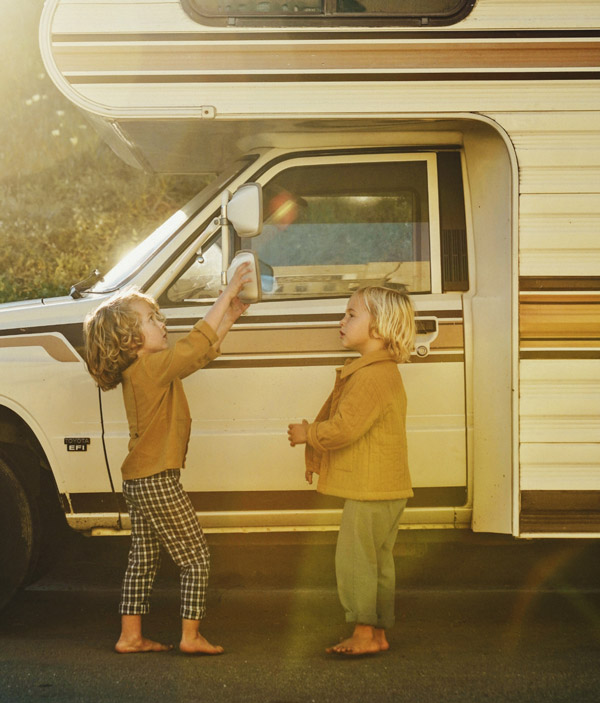 WE ARE (QUITE LITERALLY) FAMILY
We're both parents and family travel experts, and as such we appreciate the pressures and pitfalls of planning a top-notch family holiday. In fact, Co-founder Tom Barber's children are such a tough audience that they've been christened the 'Guinea Kids'; they've tried out several new trips and their feedback – both good and bad – has been invaluable in refining what works best for children and parents alike.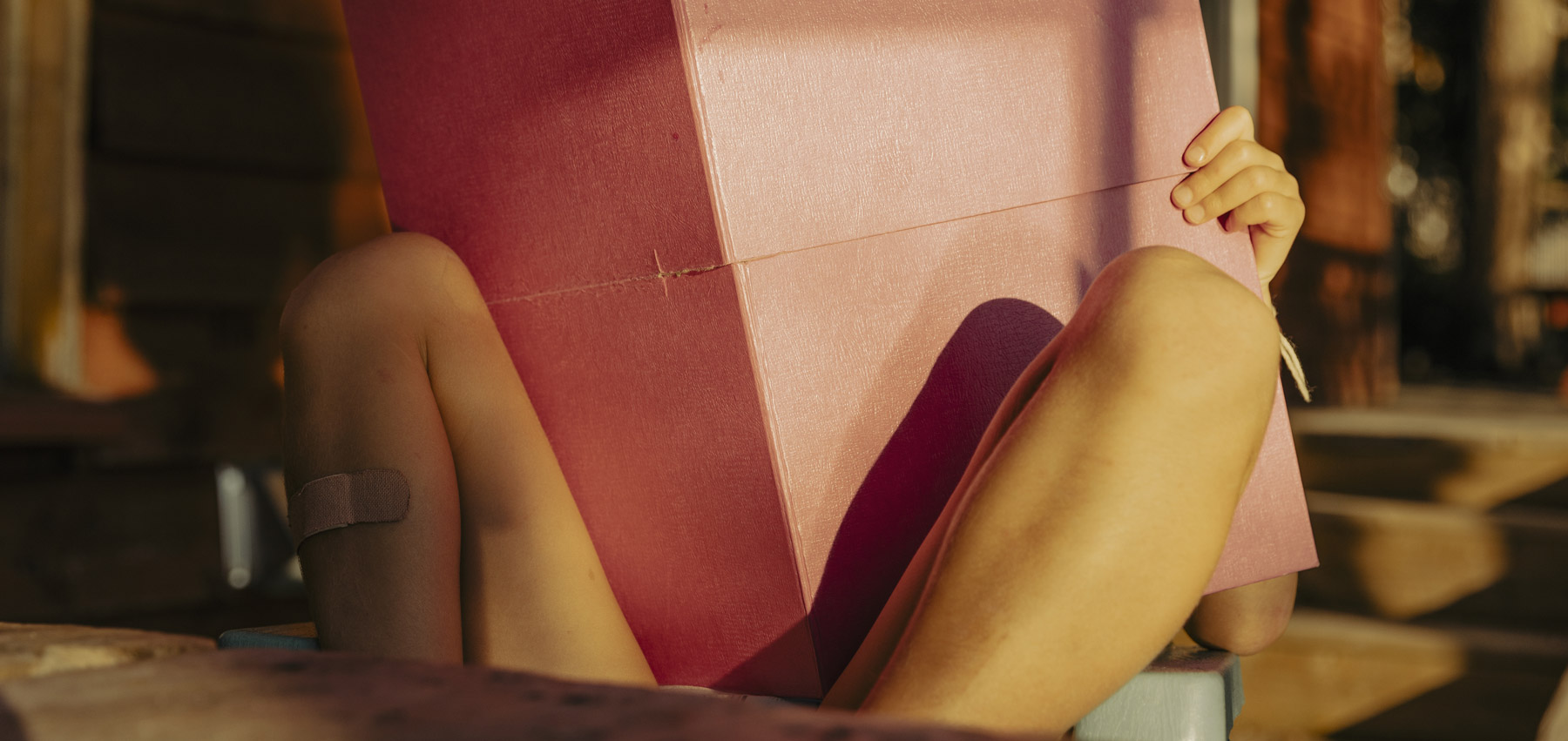 STEALTH LEARNING
Question: what's the best way to teach your children new things? Answer: make it fun. That's why we're huge fans of what we call 'stealth learning'. Whether that's learning about a country from our destination specific family packs (as mentioned above), or from a guide who understands what works for children (more on this later), we believe travel can and should be every bit as informative as formal school time.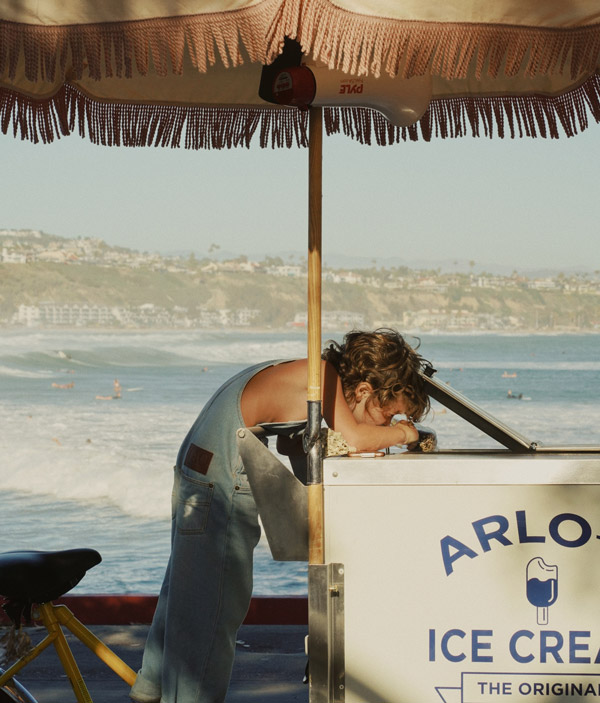 OUR BIG BLACK BOOK
We work with the best guides in every destination, but while an art historian might be best to accompany a couple around a notable museum, an academic approach will likely prove a no-no with the niños. Instead, we might try to organise for a children's book illustrator to take the family, and spark their imaginations. As the fishing phrase goes, you need to 'match the hatch'.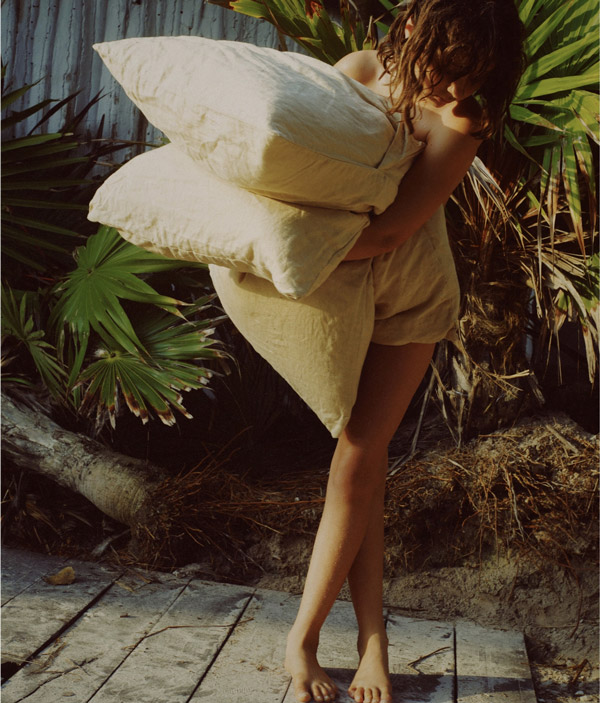 CONCIERGES ON SPEED DIAL
Our Concierges are your informed insiders, able to pull rabbits out of hats while you're in their beloved destination. They also know what makes their spot special for children specifically, and can suggest and arrange experiences that the little ones will be talking about for years to come and which showcase the destination's distinctive charms, from shadow puppet shows to cooking classes.