Itinerary Highlights
Spend time exploring the trails, hidden caves and waterfalls in this jungle playground, spotting toucans, tanagers and olive-throated parakeets with a friendly birding expert.
Head to Barton Creek to see local Belizean life, exploring tiny villages and Mennonite communities where people still speak Pennsylvania German and drive horse-drawn buggies
Discover Belize's underwater world in the country's oldest marine reserve, the huge Lighthouse Reef System, during a family snorkelling adventure
Contact one of our Belize specialists + 44 (0) 20 3958 6120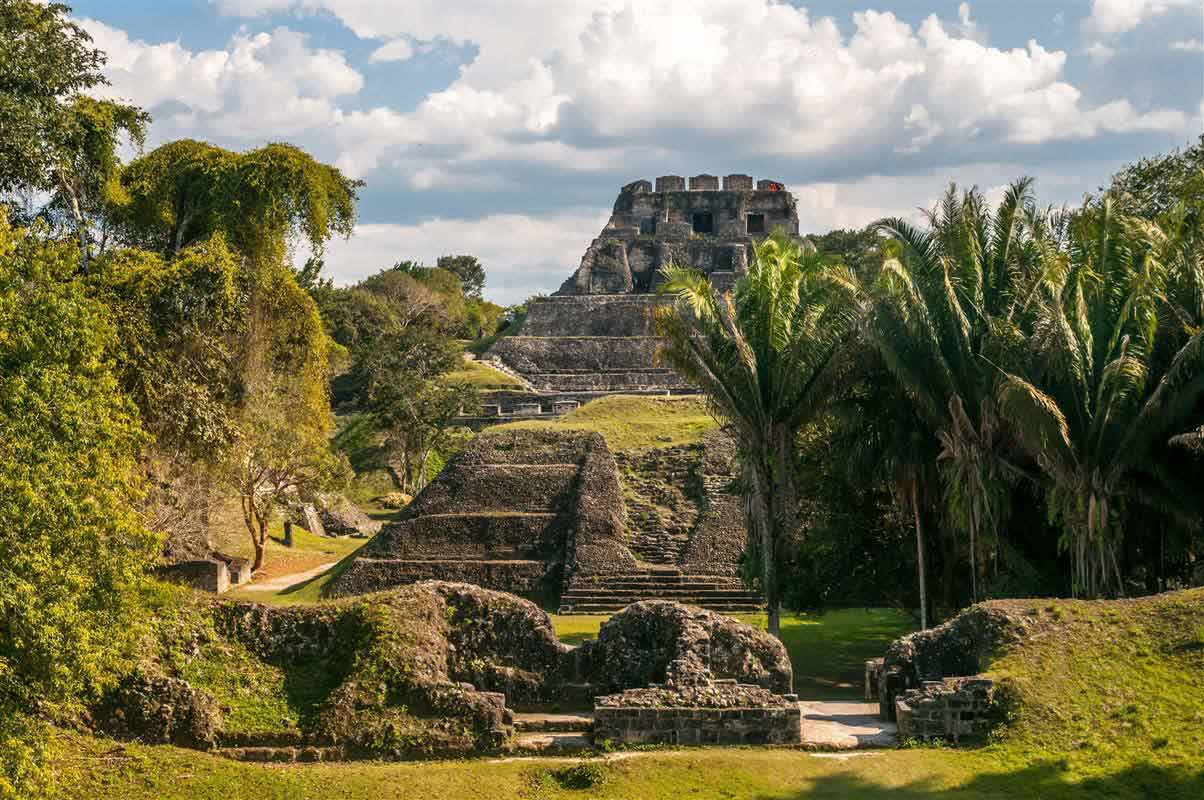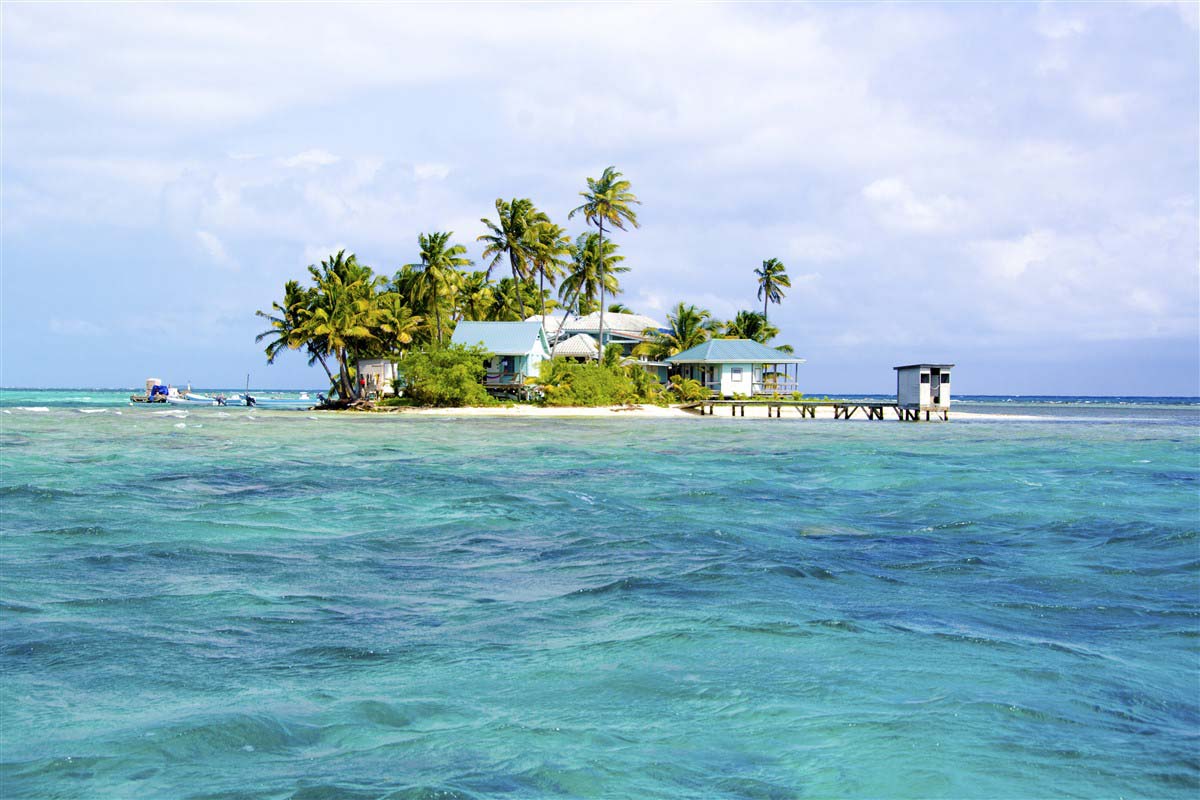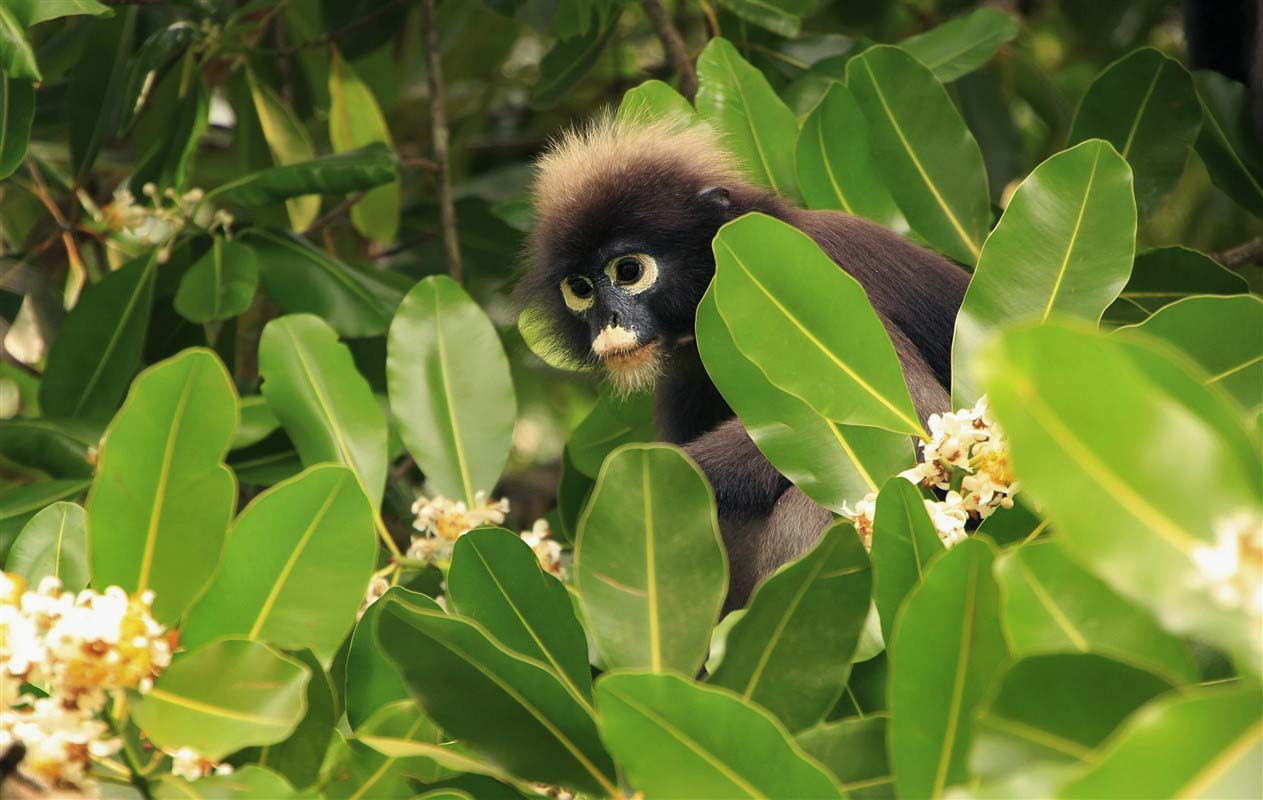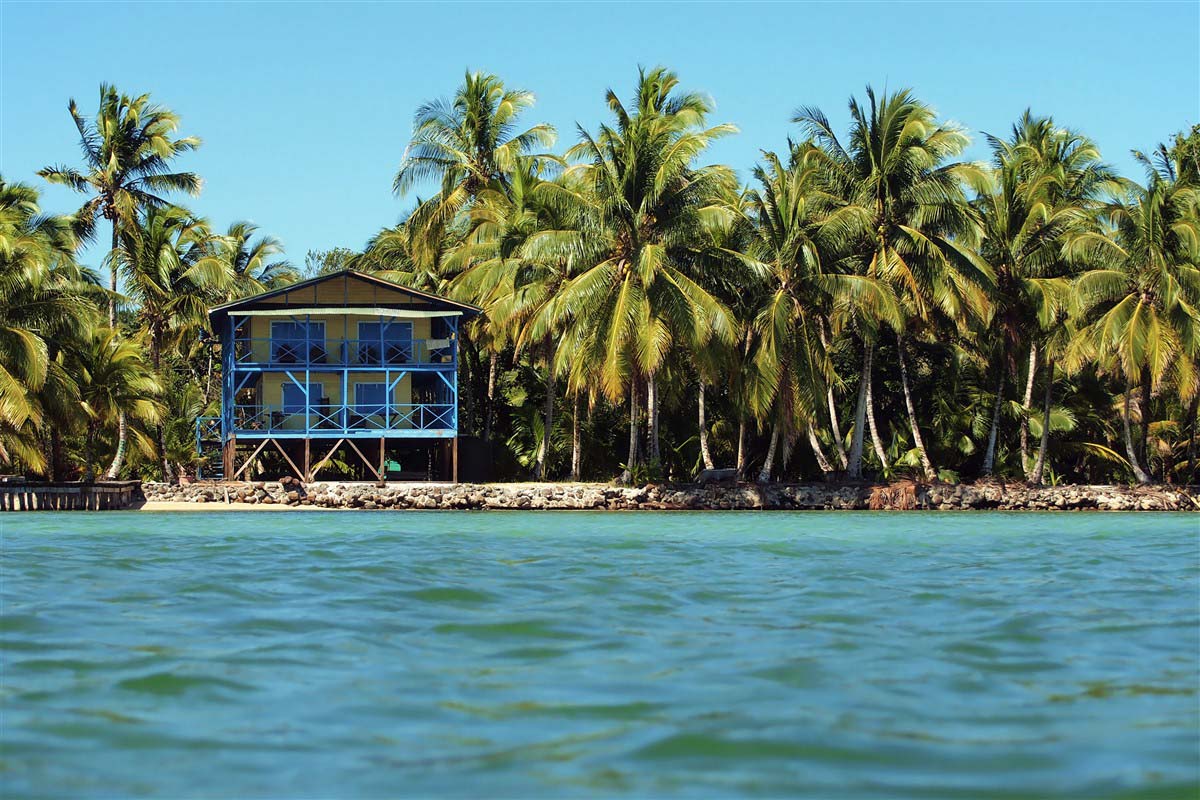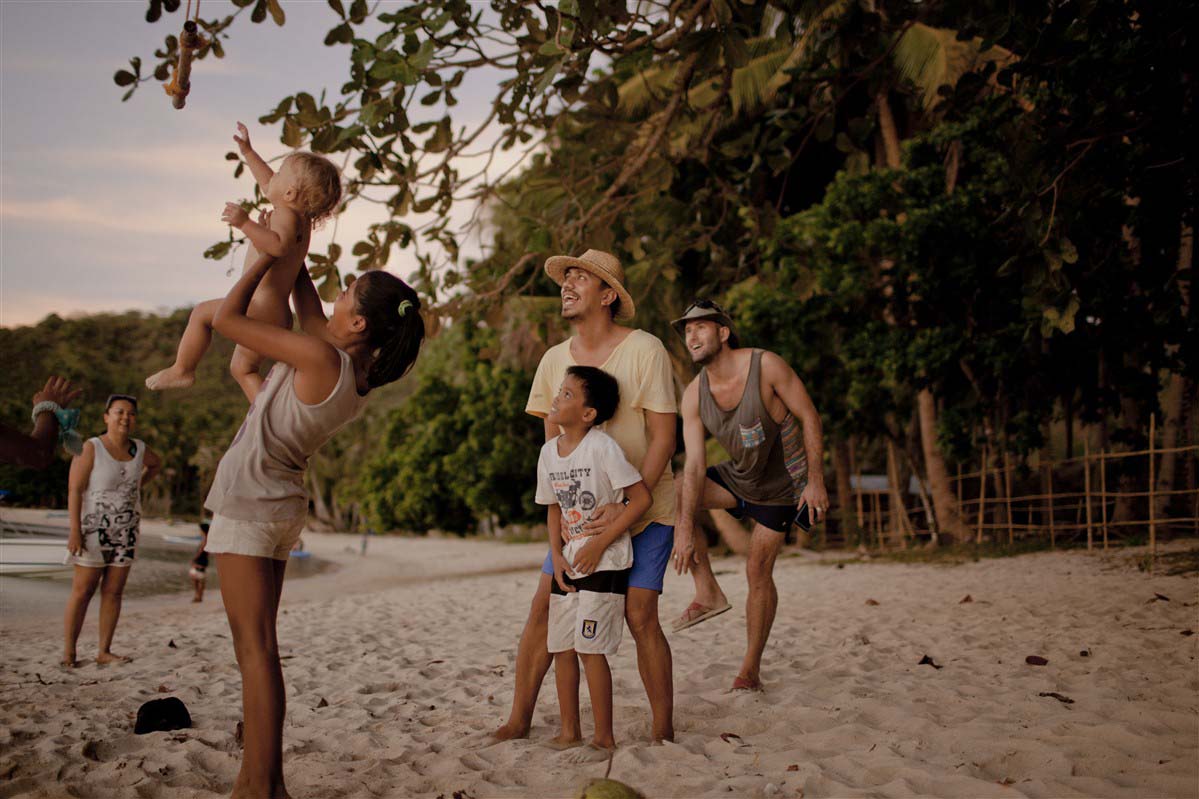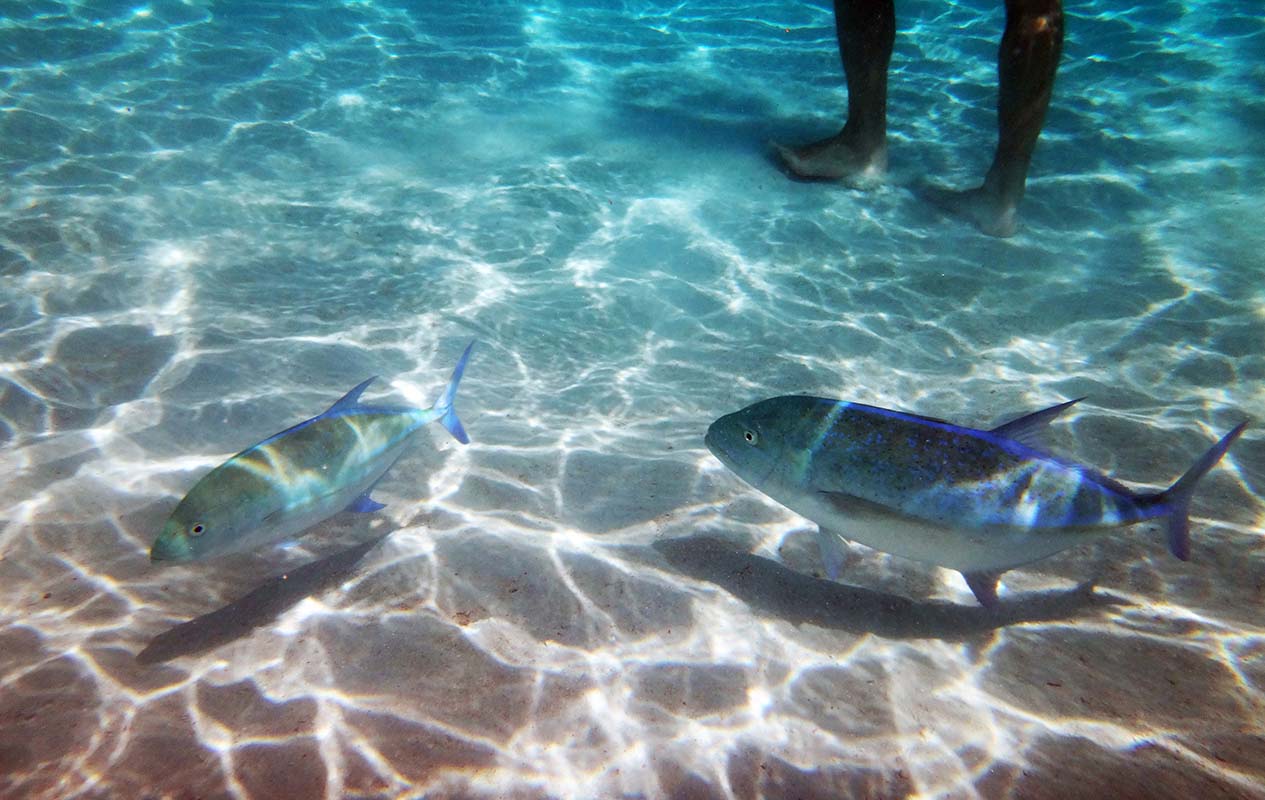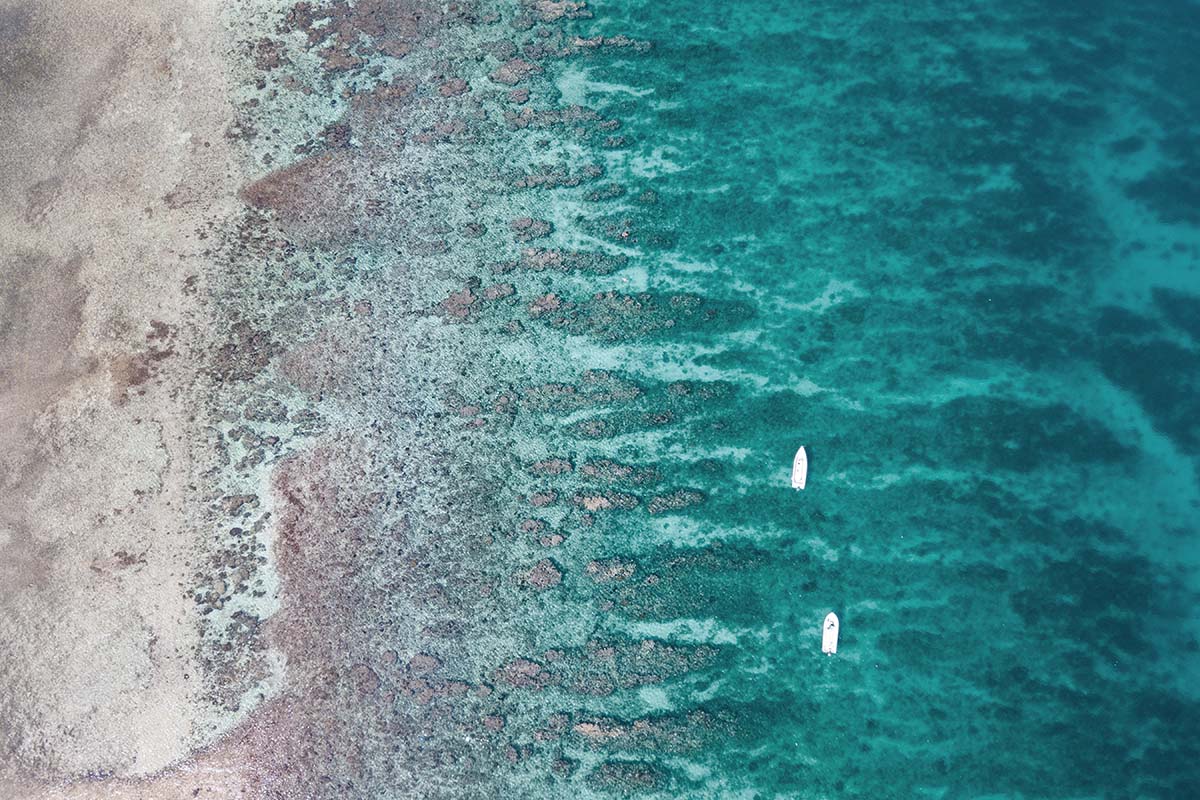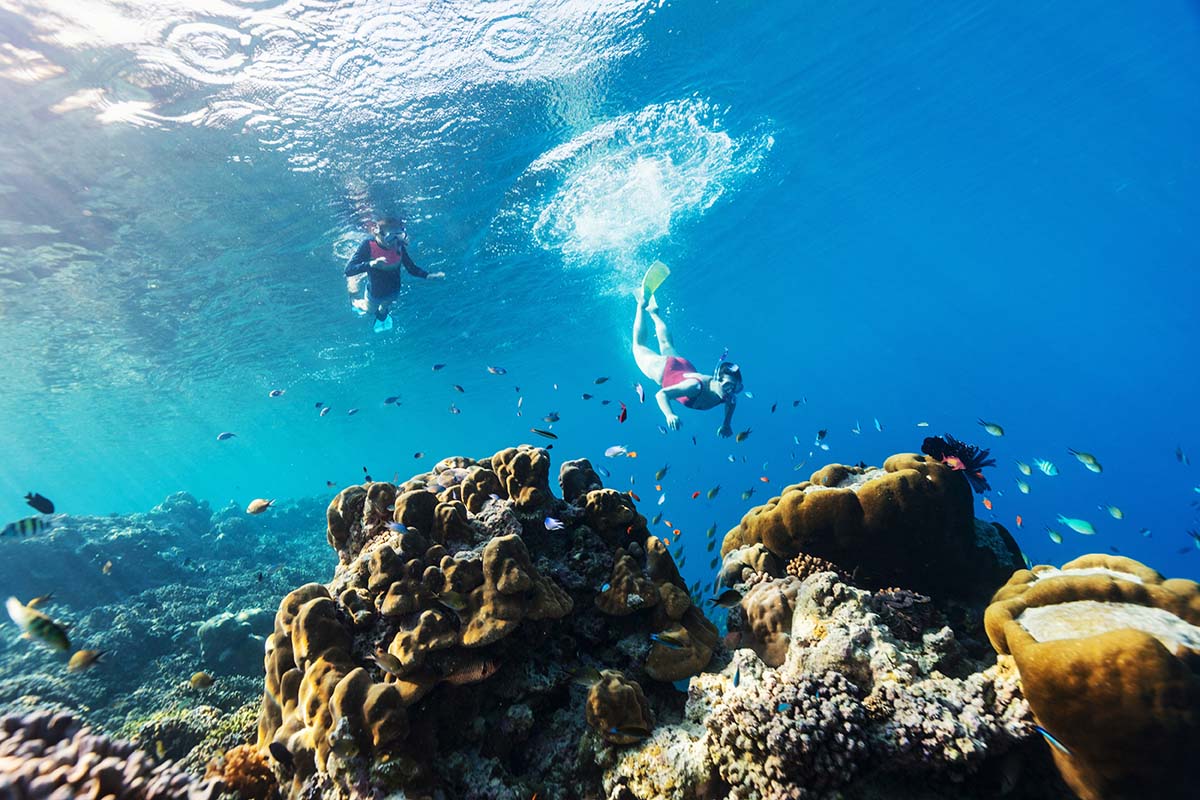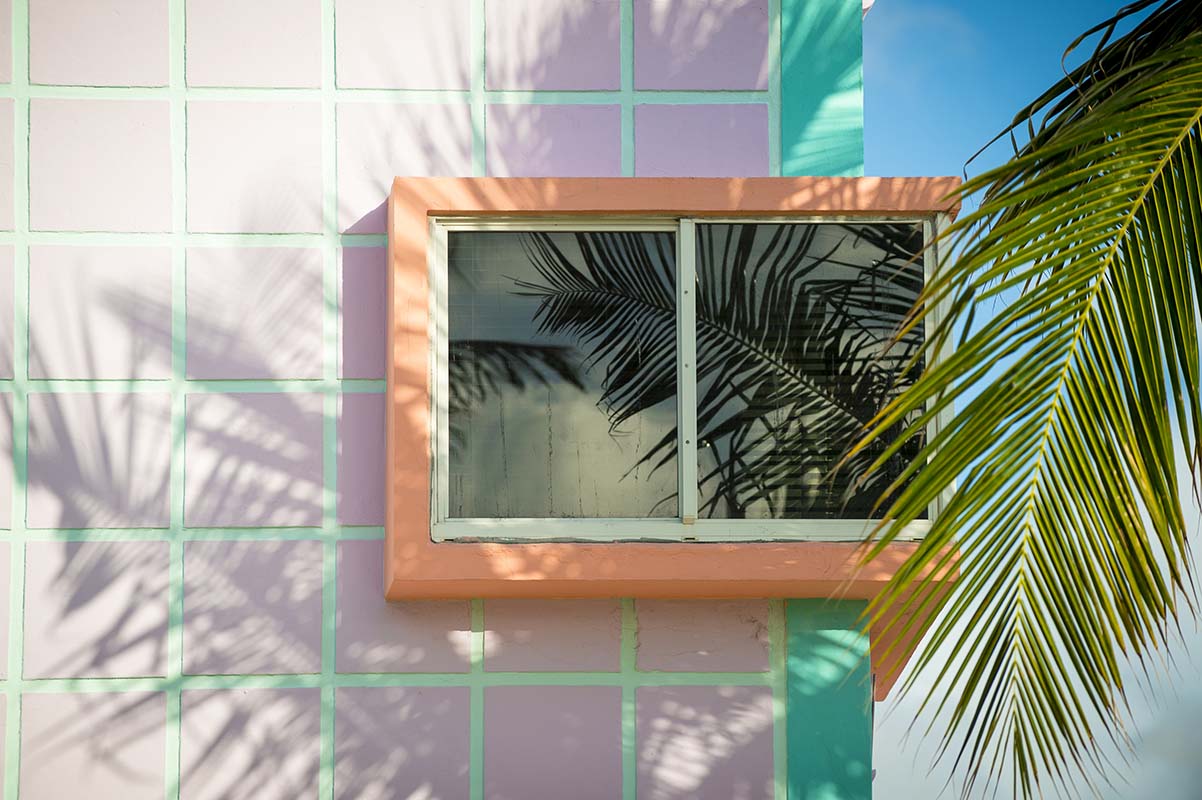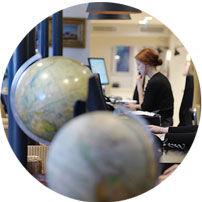 Belize's cultural and natural riches are a treasure trove to explore with the family. This ten-day itinerary takes in Mayan caves, wildlife sanctuaries, snorkelling adventures and beach time. It's a whole lot of fun with a hint of education in there for good measure... don't worry - they'll never cotton on.
Route
Everything is 100% tailored to you
Your flight leaves London at around lunchtime and lands in Miami in the early evening. It's a nine-and-a-half hour flight, so make sure you have your Sharky and George packs to hand, full of cool games and fun facts to keep the kids entertained. Oh, and make sure to charge the iPad. We always recommend a night in Miami to break up the journey to Belize and to avoid the extra time in transit. On arrival, a pre-arranged transfer will whisk you to your family-friendly hotel with a great restaurant where we've already booked a table for you. And with the children still on UK time, it'll feel quite late for them, so now it's to bed.
After a good night's sleep and a big breakfast, a private transfer will collect you from your hotel and take you back to the airport in good time for your flight to Belize City. Arrive in the late morning and it's a two-and-a-half hour journey through jungle-clad scenery to your riverside lodge. You can make as many stops as you wish to take pictures or stretch your legs. On arrival, why not take a dip in the pool and gaze out to canyon views - or the younger ones can dive off the jetty into the river's jade green waters.
DAY 3
A Jungle Playground
Spend the day exploring this natural playground, letting your wildlings run free on well-marked trails to hidden caves and waterfalls. Early risers can spot toucans, tanagers and olive-throated parakeets with a friendly birding expert. There's also a vast array of flora and fauna waiting to be discovered. Those feeling more energetic can ride mountain bikes on dirt trails and cool off in the river. Or take a canoe down gentle rapids to visit the butterfly centre. You may even spot tropical fish, iguanas and hummingbirds along the way. Other activities we can arrange include riding adventures, ziplining, caving, night hiking and visits to Mayan archaeological sites.
After an early breakfast, it's time to saddle up and ride on horseback through rural farmland. The team will make sure that the children are paired with the right horses. As you make your way to Barton Creek you'll see local Belizean life, from tiny villages to Mennonite communities where people still speak Pennsylvania German and drive horse-drawn buggies. When you reach the river, you'll meet a local guide who will offer fascinating history behind the creek's mysterious cave and its sacred importance to Mayan culture. Then hop in canoes down the emerald river to the rocky mouth of the cave. Glide through Indiana Jones-like vines and as you paddle through the caverns, gaze in awe at sculptured stalactites while your guide regales stories of ancient Mayan customs. After spending some time here, there's plenty of time for a swim under the waterfalls and to enjoy an al fresco picnic lunch.
You should all now be caving experts and today you can discover even more in a fun tubing adventure, where the family float through flooded caves in a rubber ring. A transfer will take you into the depths of Nohoch Che'en National Park, which is home to some of the most impressive cave systems, hidden under a rainforest canopy. When you reach the riverbanks, hop into your rubber ring (the children can jump into the water from the top of rock) and float through a network of limestone caves once used for Mayan ceremonies. If you haven't got a GoPro we'll lend you one especially for the occasion. After a picnic lunch, head to Belize zoo and get close to the odd-looking tapirs and majestic jaguars - all rescued and rehabilitated. Then return to the lodge in the afternoon for some downtime before dinner.
Contrary to its name, the Baboon Sanctuary has no baboons. In fact no baboons inhabit the country; the Belizeans just use that name affectionately for the endangered black howler monkeys which you will find in this wild refuge. Enjoy close encounters with a number of monkeys, studying their large chins and curious characters, as they hang from trees and cheekily play with visitors. Best of all, though, is when the howlers live up to their names, emitting an enormous howl that can be heard as much as three miles away. Don't miss the jungle museum, which will offer insight into the history of the community-run sanctuary and wildlife. You then have the rest of the afternoon to relax.
This morning a private transfer will take you to Belize City airport for your propeller plane to Ambergris Caye in the early afternoon. Make sure the children sit next to the windows for epic views of pearl string cayes (islands) and dazzling water from a bird's eye view. On arrival, you'll be met and transferred to your beachfront hotel, where you can spend the rest of the day unwinding by the pool. The long beach and warm Caribbean water are perfect for children to roar around while you relax and soak up the beautiful views.
DAY 8
A Snorkelling Adventure
Get ready to explore Belize's underwater world in the country's oldest marine reserve. Hop onto a boat with your guide and jet off to the nearby reef - part of the huge Lighthouse Reef System, the second longest in the world - where you can snorkel with sea turtles and schools of colourful fish. With the help of your guide, the children will soon be able to point out the difference between a scaled sardine and a squirrelfish. Make sure you take the GoPro.
DAY 9
Belizean Family Robinson
Spend your last day Swiss Family Robinson-style. You can pad barefoot in the white sand down the palm-fringed beach and tuck into fresh fish tacos in the palapa-style bar. Those feeling more energetic can go off in search of manatees in the nearby cayes, complete with a barbeque lunch. Alternatively, go diving in the mysterious Great Blue Hole, one of the greatest dive sites in the world. Children of ten and over can sign up to a PADI Bubblemaker beginners' dive course. Back on dry land, you can head inland on nature trails to spot some of the 260 species of birds in the area. This evening we'll organise a special dinner to mark the end of your holiday.
All good things come to and end and if you can tear your children away from the beach, this morning it's time for your transfer to San Pedro airport for your small aircraft flight back to Belize City where you'll catch a flight to Miami. After a two-hour layover, your onward overnight flight to London is another nine or so hours.
Your flight will arrive in London at around breakfast time.
A Rough Idea of Price
Dependent on season, accommodation and activities
The estimated cost for this trip starts from £2,250 to £3,235 per person. The final cost of the trip depends on the way we tailor it especially for you. The final cost varies according to several factors, which include the level of service, length of trip and advance booking time. The exact price will be provided on your personalised quote. The average starting price for this trip is £2,590 per person.
A few of the benefits of travelling with us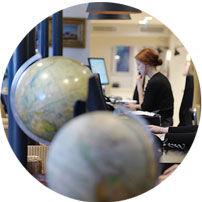 Get in touch
Our experts have the inside track on the destinations they sell and will tailor-make a holiday to your unique requirements.
Contact one of our Belize specialists