Itinerary Highlights
Explore Guatemala and Belize's top Mayan archaeological sites with expert guides
Snorkel over one of the world's most untouched barrier reefs
Unwind on Belize's laidback beaches
Contact one of our Belize specialists + 44 (0) 20 3958 6120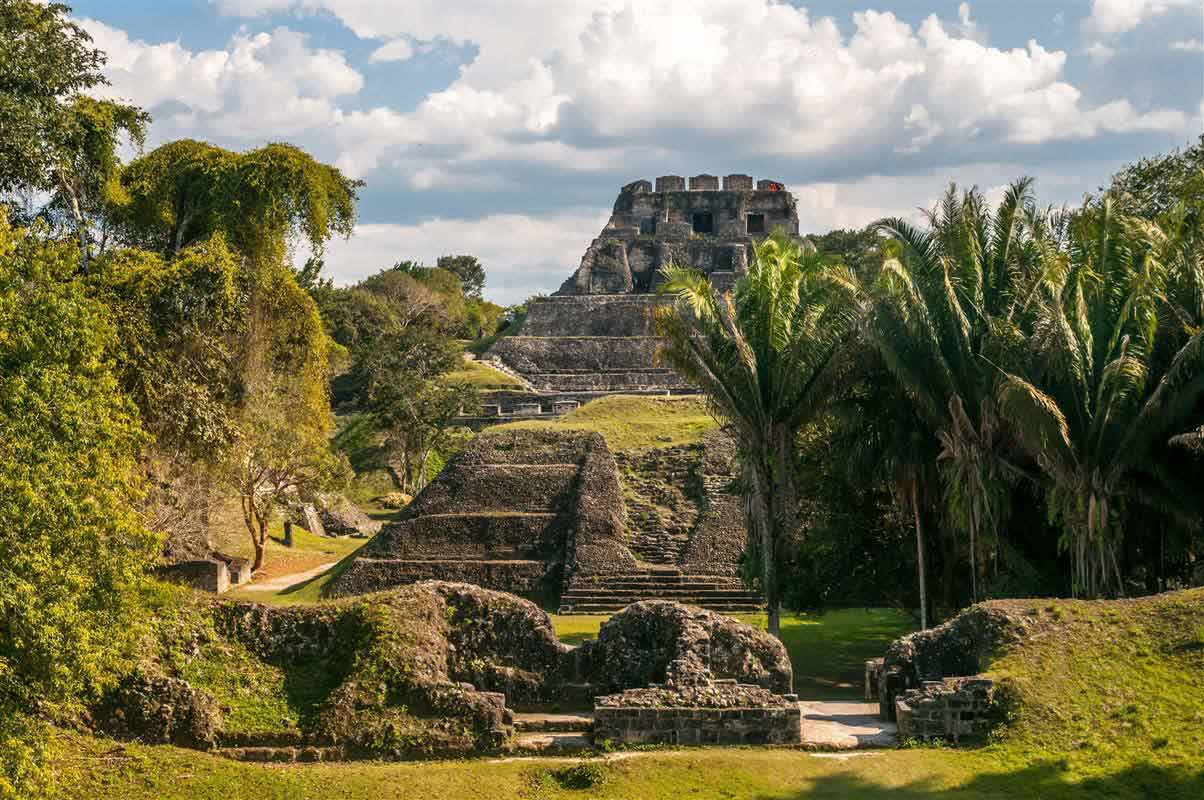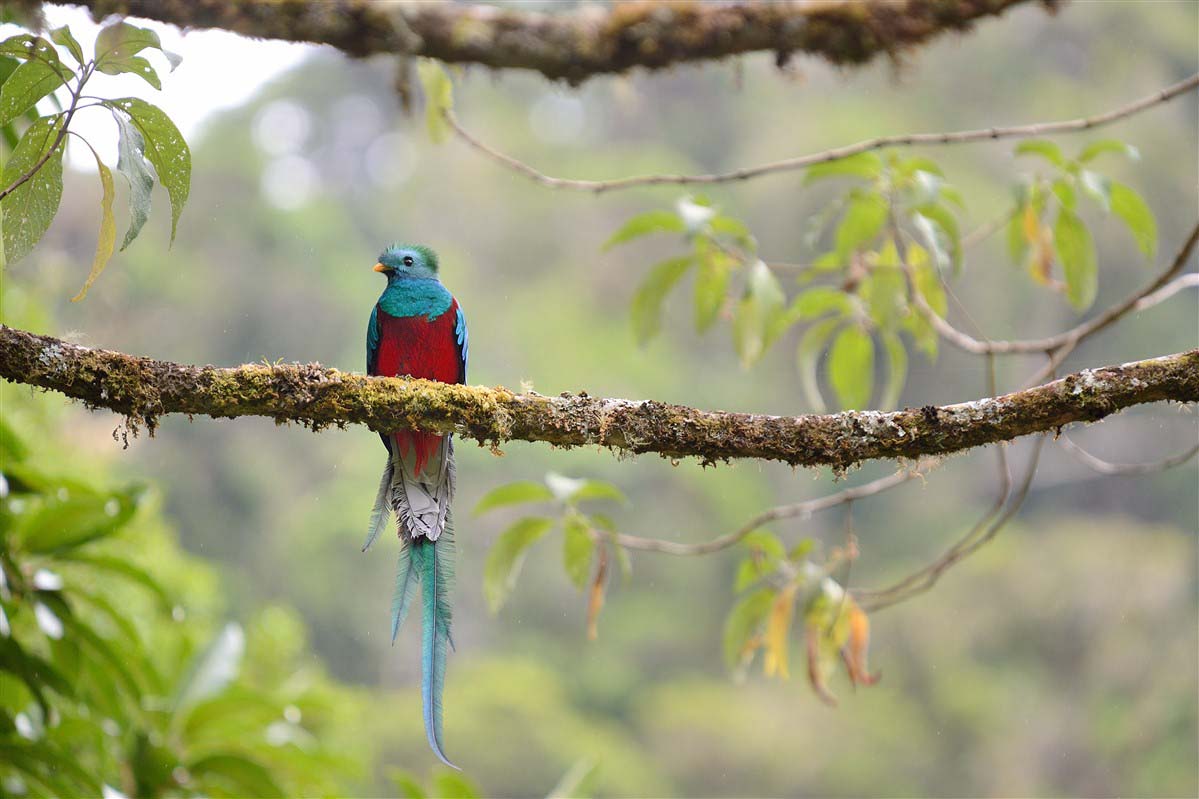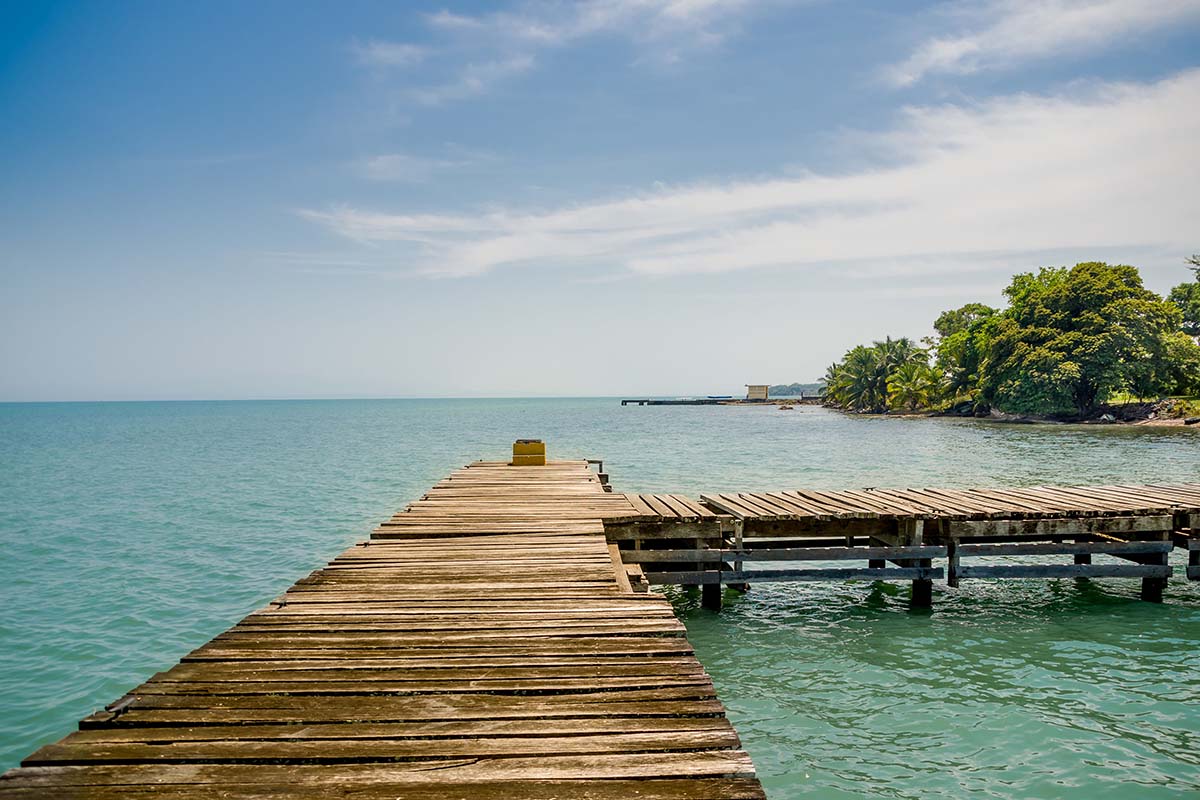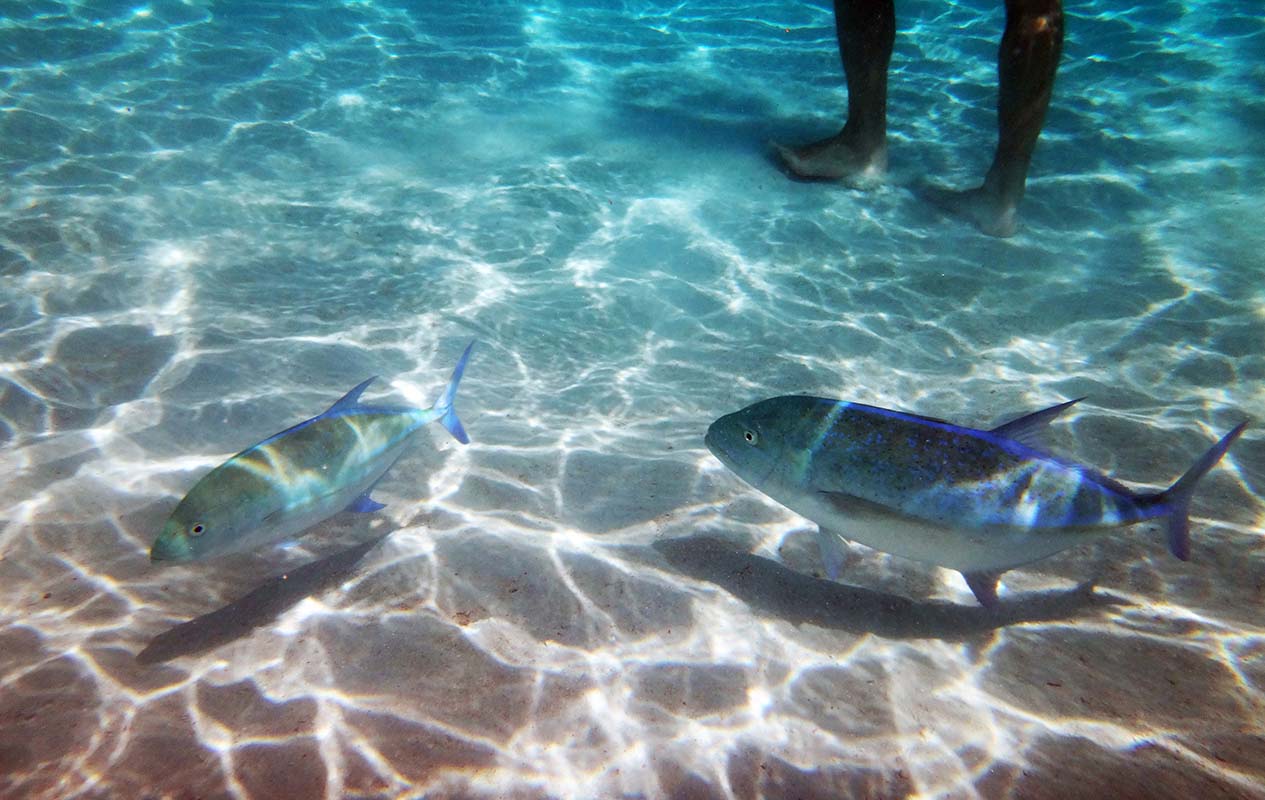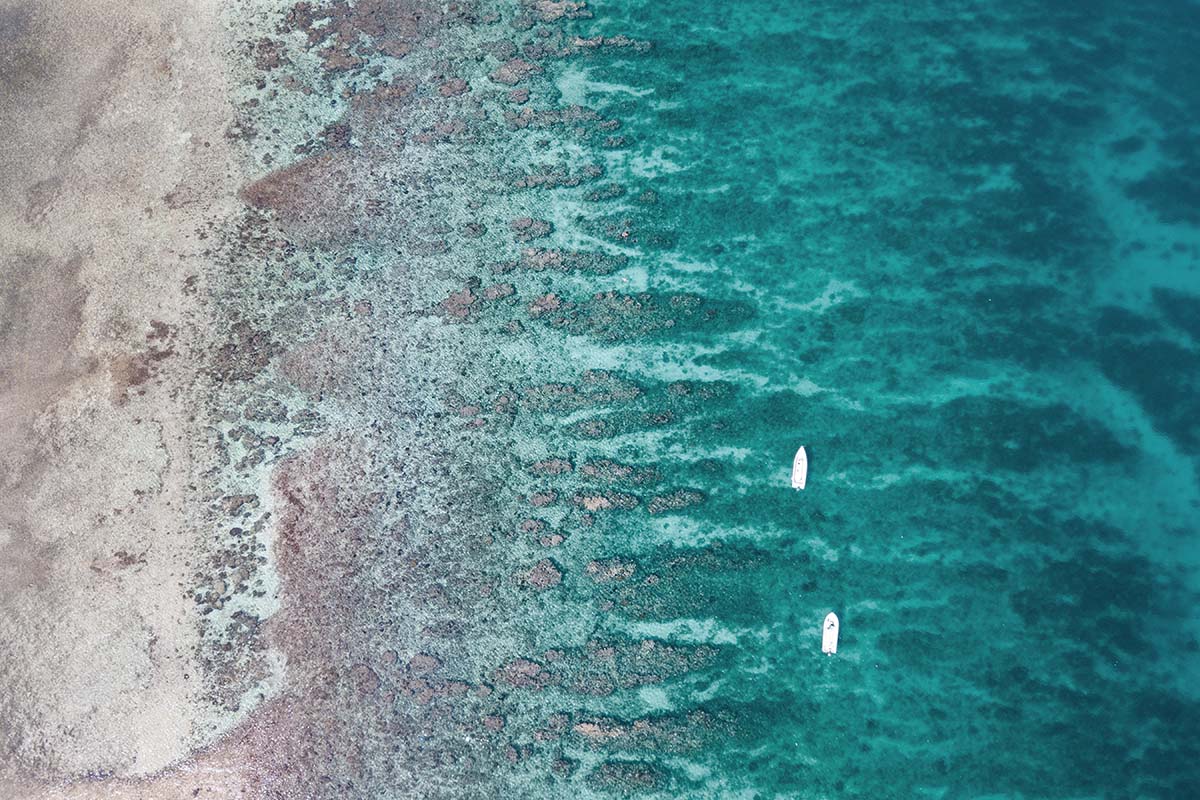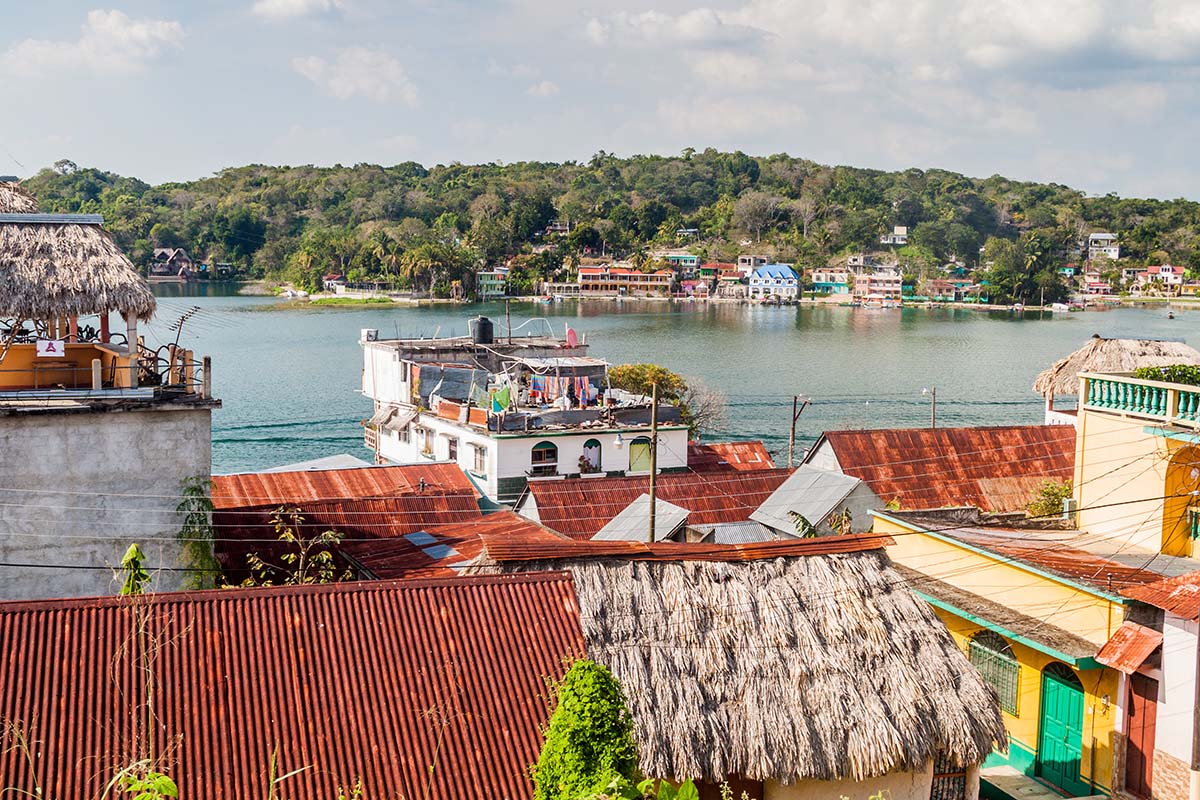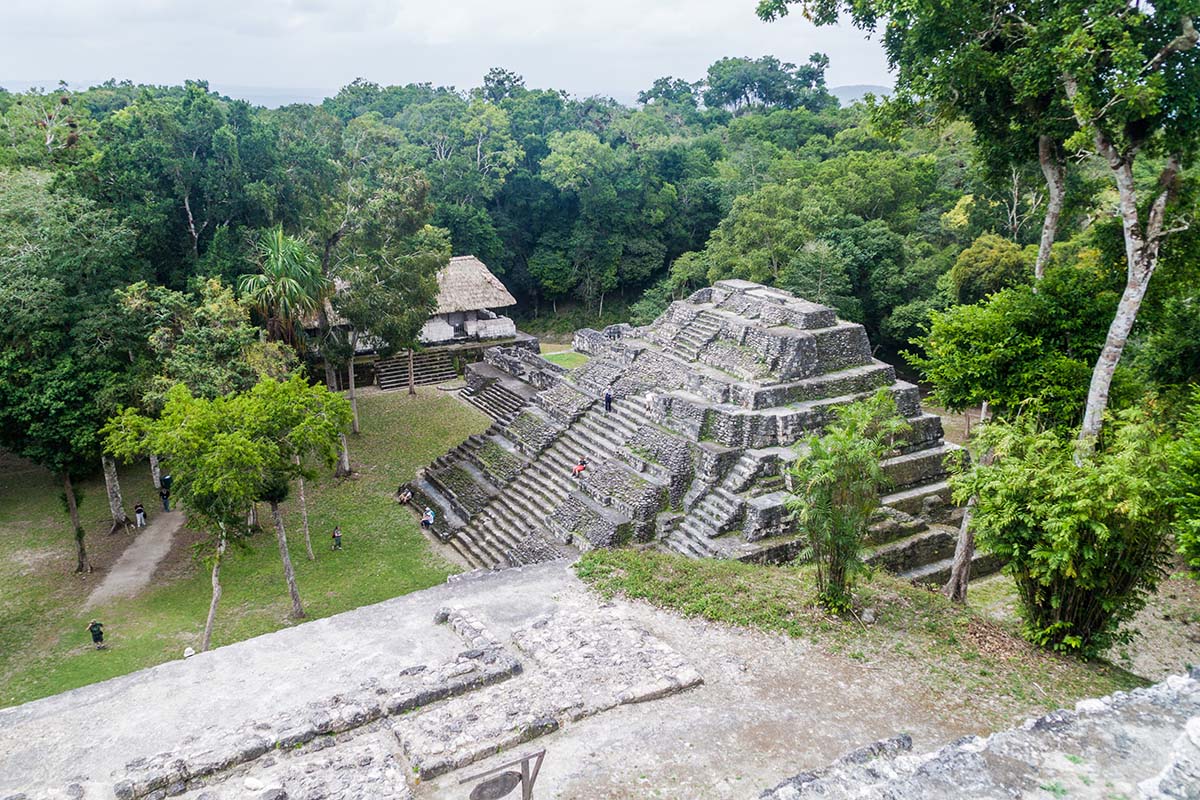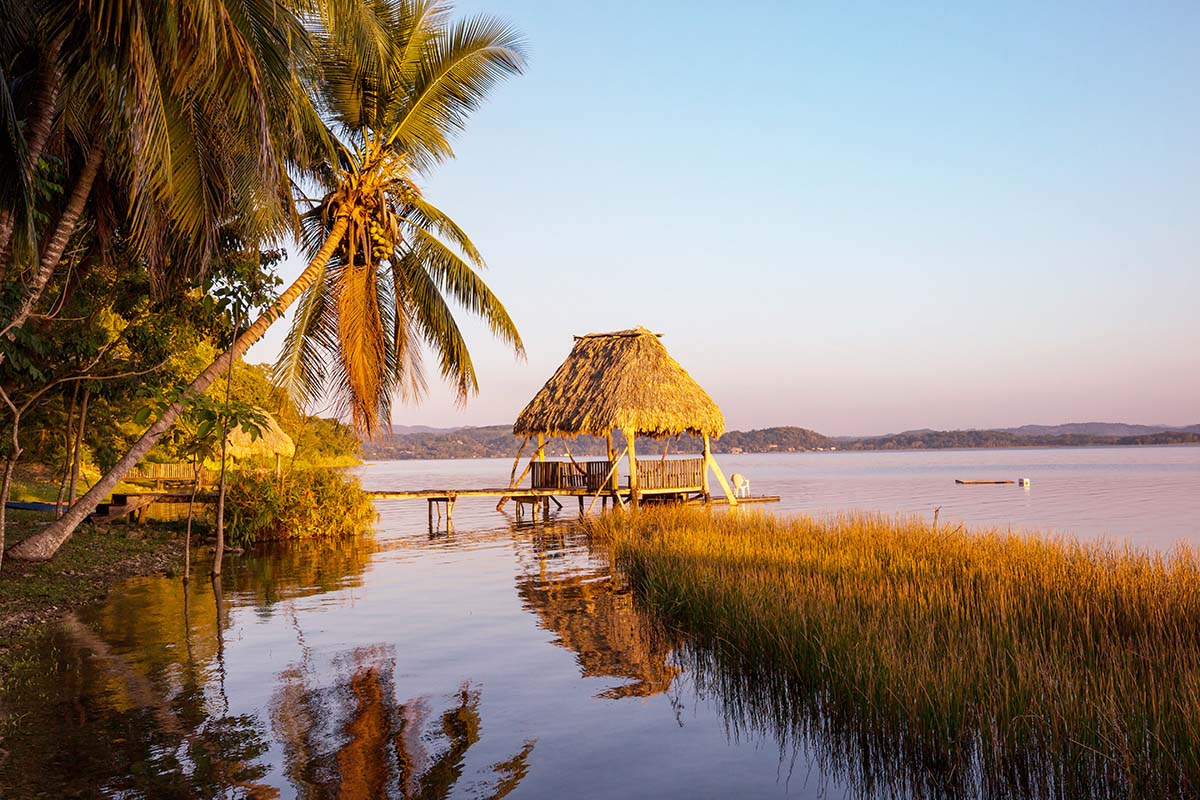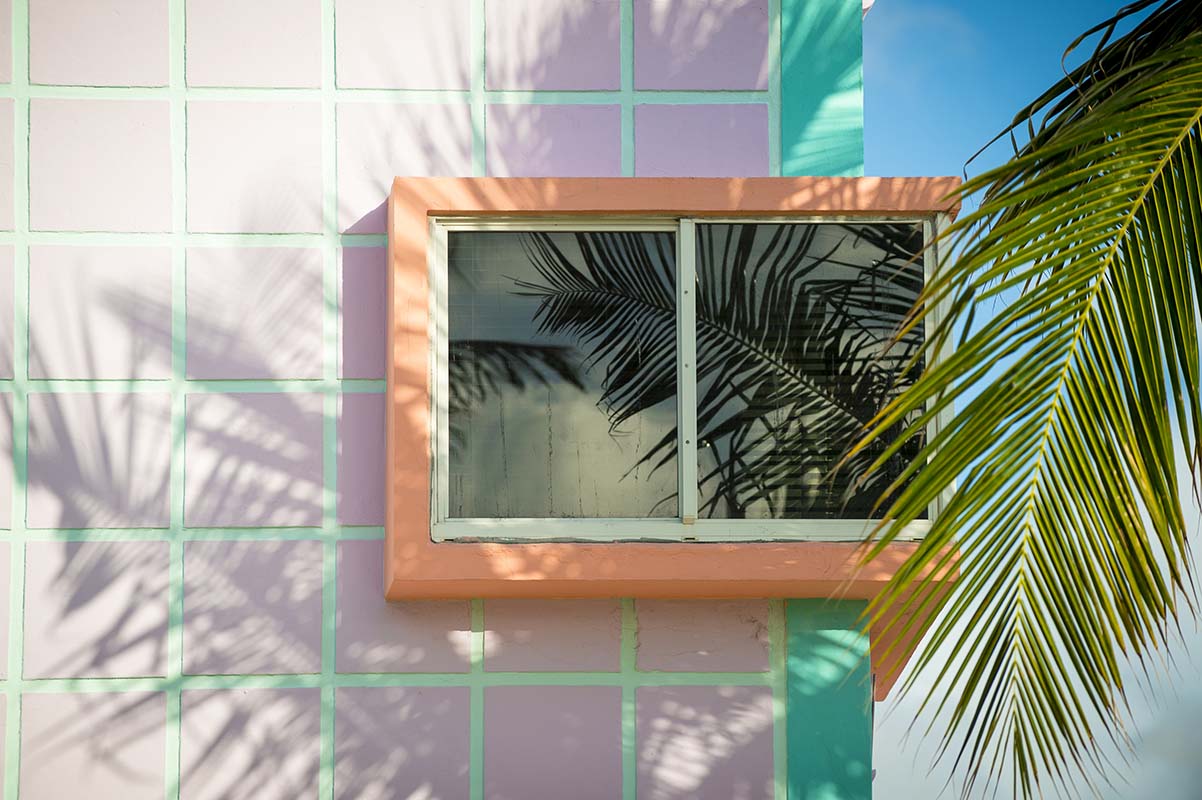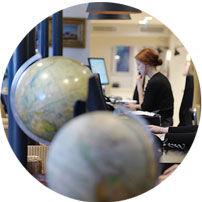 Spend two weeks following the trail of Mayan civilisations through Guatemala and Belize. From jungle-clad mountains to water-filled caves, you can soak up Mesoamerican historical culture with a good dose of beach at the end. All while staying in chic hideaways.
Route
Everything is 100% tailored to you
Your connecting flight to Guatemala leaves London for Miami in mid-morning and takes roughly nine-and-a-half-hours. Touchdown in Miami this afternoon and connect across to the onward flight to La Aurora International Airport in Guatemala City. The second leg of the journey takes just under three hours, and you will arrive in the Guatemalan capital in the early evening. Upon landing, one of our representatives will be on hand to help you check in for your short propeller plane journey (one hour or so) to Flores. On arrival, a transfer will then take you to your rainforest hideaway nestled on the shores of Lake Peten - Guatemala's second largest.
This northernmost region remains mercifully free of crowds, meaning you and a guide can explore barely visited temples, sometimes hidden under thick rainforest canopy. Today's exploration starts off with a lesser-known but important archaeological site, Yaxha, once one of the largest cities in the Mayan civilisation. Wander around unexcavated stone pyramids while your specialist archaeology guide breathes life into the moss-covered walls with stories about Mayan life. After spending time here, make your way across the Yaxha Lagoon on a private boat and hop off at the island ruins of Topoxte. You'll arrive just in time for sunset to gaze over these shrouded structures with a glass of wine in hand.
Tikal is one of the world's great bucket list sites and today your expert guide will take you behind the scenes of this famed UNESCO Heritage site. Much of the site is still clad in jungle and you can stroll past soaring temples, many of them unexcavated, while spotting wild turtles and howler monkeys. Feeling fit? Scale the tallest pyramid - around 210ft tall - where you can take in views over the awe-inspiring complex studded with Mayan pyramids.
Return to your hotel in time for an evening drink and dinner, and to look back over a memorable day.
After a leisurely breakfast your private transfer will be waiting to take you to the border of Guatemala and Belize where you will be met for your one-and-a-half hour journey into Belize's Mountain Pine Ridge Forest Reserve. Arrive at the lovely accommodation where your riverfront cabana affords stunning forest views which you can enjoy from dusk until dawn from your wooden terrace. Stay here with a book and a cocktail or take a turn in the splendid gardens.
DAY 5
The Ancient City of Caracol
While there are 600 Mayan sites identified across Belize, today you can see Caracol, once a sprawling Mayan metropolis and one of the country's most impressive sites. Its Caana pyramid is 141ft tall, making it the tallest structure in the complex. Walk around its well-kept avenues and plazas while your guide adds colour with a detailed historical narrative. After exploring and refuelling on a picnic lunch, you can cool off in a series of pretty natural waterfalls.
DAY 6
Actun Tunichil Muknal
You've explored the Mayan world on terra firma, but now it's time to experience Belize's ancient water world for a different perspective. We recommend an early start today so you can make the most of the Actun Tunichil Muknal cave. A transfer will take you to the edge of the river where, after donning a helmet and head torch, you can semi-submerge yourself into iridescent river water. Then it's off to explore colossal caves once used for sacrificial rituals. As you wade, climb and walk, you'll witness huge stalagmites, crystal formations and skeletal remains whilst your guide offers insight into the ceremonies (often gruesome) that took place in this important archaeological site. After a day of adventure, you may want to book yourself a massage back at your lodge.
Today your guide will accompany you up into the forested hills, past farming communities and tiny rural villages. After a while you'll reach Xunantunich, a huge Mayan site of temples, chambers and grassy plazas. Its largest structure, El Castillo, is 180ft tall. Those who like a challenge can climb the stone 'stairway to heaven'. At the summit, you'll be rewarded with breathtaking views stretching over the wilderness all the way back to Guatemala. On the way back to the lodge you can cool off in a turquoise blue hole cradled by jungle which also happens to be the perfect place to pause for a picnic.
After a leisurely breakfast, pack your bags and meet your driver who will transfer you three-and-a-half-hours to the coast for your stay on the beach in Placencia, stopping off for a spot of caving on the way. Drop into the jungle to go tubing through a labyrinth of Mayan caves where you'll find ancient artefacts used for worship and a wealth of endemic plants. Lunch is served al fresco before continuing to the palm-lined beaches of Placencia and your home for the next five nights. After settling into your thatched cottage, head down to the beach restaurant for dinner and make sure to order the sea salt encrusted fish caught from the nearby reefs.
It's time to explore an underwater world of a different kind and one of the world's most untouched barrier reefs. Whatever you do, don't forget the GoPro. This morning, you'll be provided with snorkels and fins before you head out on a boat to explore the neighbouring tropical cayes. Swim out into sapphire sea where you can float over schools of exotic fish and a kaleidoscope of fertile coral reef. Break the day up with a beach barbeque lunch under the shade of rustling palms.
Spend three days soaking up the sun on Placencia's laidback beaches. If you're looking to embrace a digital detox, this is the place to do it next to postcard-worthy Caribbean waters. There's kayaking, paddleboardng and snorkelling to enjoy straight from the beach while those feeling energetic can head inland for zip lining in the rainforest canopy or dive with whale sharks in the springtime. Other activities we can arrange include diving and fishing, boat rides, helicopter tours, rapelling and cultural visits. Make sure you stroll through Placencia's tiny fishing village where you can watch local life go by at a slow pace. We'll give you a list of our favourite restaurants and bars for grilled lobster tails and watermelon-infused mojitos.
Early this morning a transfer will take you to Placencia airstrip for your small plane to Belize airport. Your flight to Miami then leaves at around lunchtime and arrives in the afternoon. You then have a two-hour or so layover before boarding your overnight international flight back to London, which takes eight-and-a-half-hours or so.
A Rough Idea of Price
Dependent on season, accommodation and activities
The estimated cost for this trip is £5,245 to £7,400 per person. The final cost of the trip depends on the way we tailor it especially for you. The final cost varies according to several factors, which include the level of service, length of trip and advance booking time. The exact price will be provided on your personalised quote. The average price for this trip is £6,165 per person.
A few of the benefits of travelling with us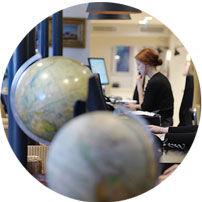 Get in touch
Our experts have the inside track on the destinations they sell and will tailor-make a holiday to your unique requirements.
Contact one of our Belize specialists