Travellers at heart
All of our experts have either travelled extensively in, lived and worked in, or grown up in the destinations they sell. Our team of 34 speak 24 languages collectively, have lived or worked in 57 countries and have helped our clients discover 112 countries... so far.
Where our clients have travelled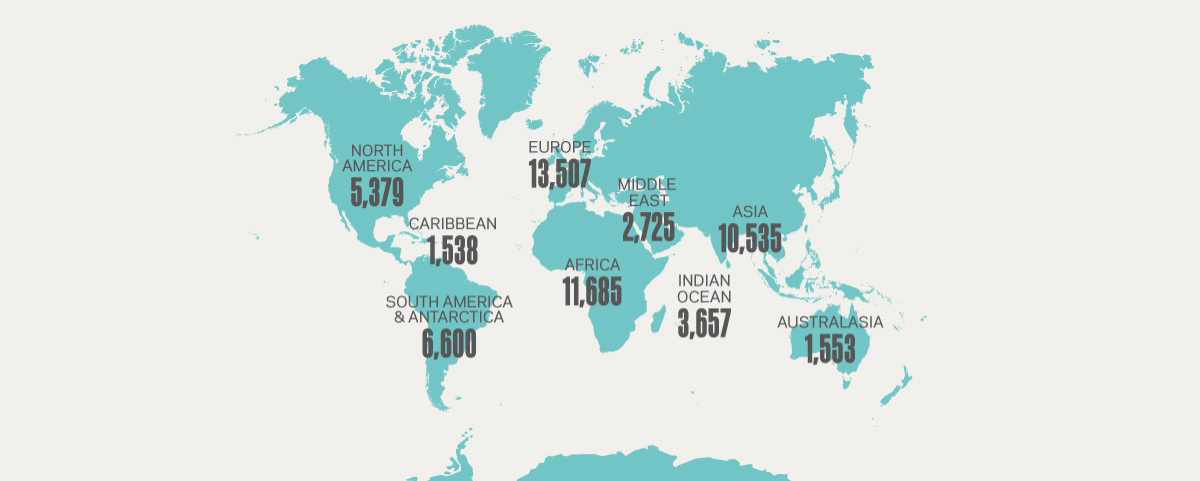 True Specialists
We know our destinations incredibly well; our team of consultants have all travelled extensively within their specialist regions (on both annual research trips and holidays) and are perfectly placed to help you plan a holiday filled with authentic experiences, from cultural exploration to wildlife encounters and adrenaline-inducing adventures. Our expert team takes pride in their thoughtful approach to planning your holiday. We find out what might make it extra special, then sprinkle in our own special little touches (possibly even a surprise to enjoy while you're away) to help create your dream holiday.
Our travel specialists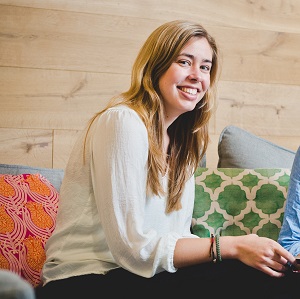 Francesca
Myanmar Specialist
What do you love most about Myanmar? 
The locals are so genuine and pleased to see people exploring their country that they make you feel incredibly welcome. I love the scenery, from the temple-filled landscape in Bagan to the mountains reflecting on Inle Lake; it is jaw-droppingly beautiful and still feels authentic. There are so many places that I have been to which feel like tourism is a well-oiled machine and I like that Myanmar is still a little rough around the edges.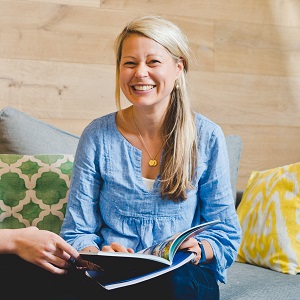 Rosie
Sri Lanka Specialist
Why do you love Sri Lanka? 
Where to start!? Such friendly people, delicious food, lovely tropical climate and amazing boutique hotels oozing character and charm. The thing I love the most is that there is something for everyone and such a variety of things to do and see within a relatively small island.

When did you first visit Sri Lanka and what was your first experience like? 
I first went in my late teens, taking colourful local buses playing Sinhalese music and sleeping in friendly hostels. My trips have upgraded a little since then but the charm still remains!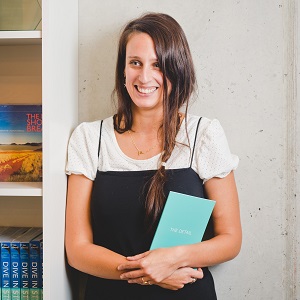 Arran
Iceland Specialist
What do you love most about Iceland? 
When did you first visit Iceland and what was your first impression? 

Where have you not been in Kenya that you are desperate to go to?
It felt like I was landing on the moon! It was really early in the morning as our plane was landing and as I looked out of the window slightly bleary eyed and half asleep, I saw steam rising from a bright blue lagoon in a crater-like landscape. It's unlike anywhere else.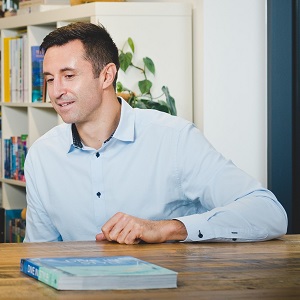 George
USA Specialist
Why do you love the USA so much? 
It offers so much variety… amazing scenery from mountains to deserts in the national parks, every activity you could imagine including hiking, biking, surfing, wine tasting, rafting, kayaking, whale watching, sailing and so much more. Great food and drink throughout and the fact that it is so easy to get around with internal flights or on an epic road trip.

When did you first visit USA and what was your first impression? 
Some 20 years ago when I took a bit of a punt to go to university there without ever having visited it before! First impression – everything was bigger!