Itinerary Highlights
Enjoy a safari in Grand Teton National Park
Explore Yellowstone National Park and discover the single most famous geyser in the world
Live in a ranch like cowboys and cowgirls
Contact one of our USA specialists + 44 (0) 20 3958 6120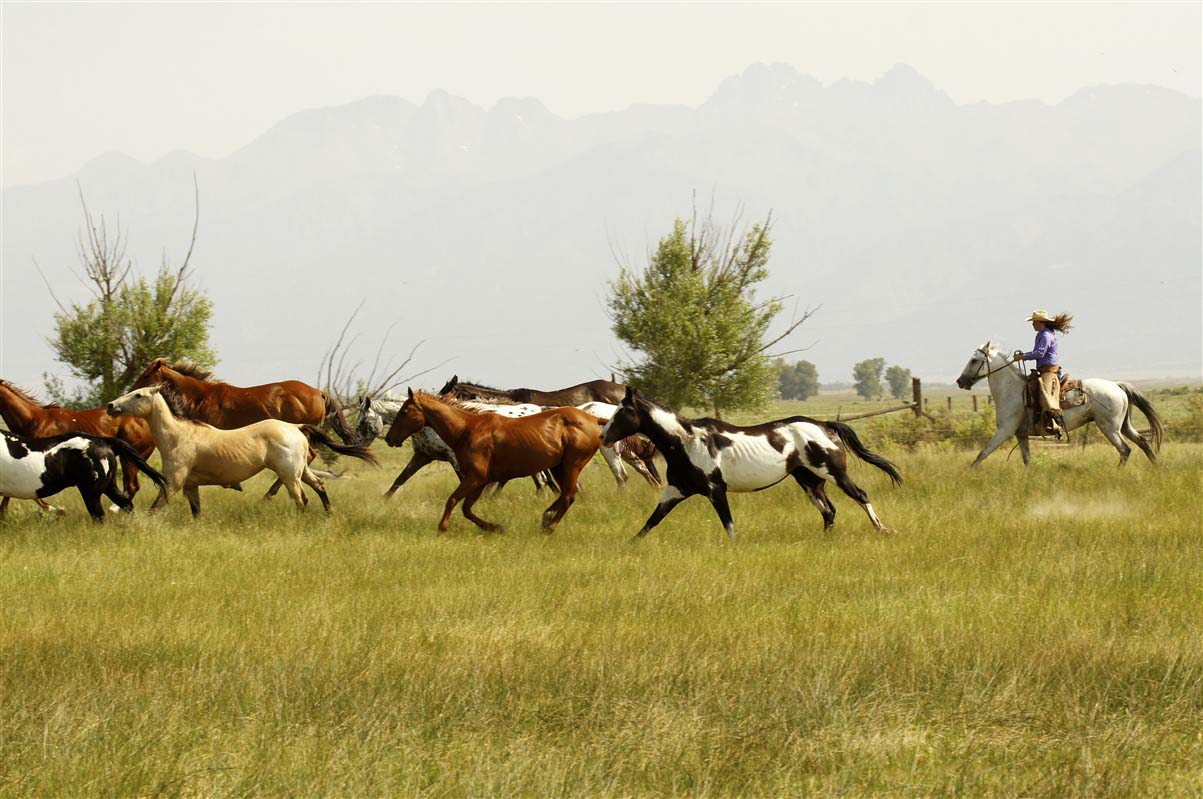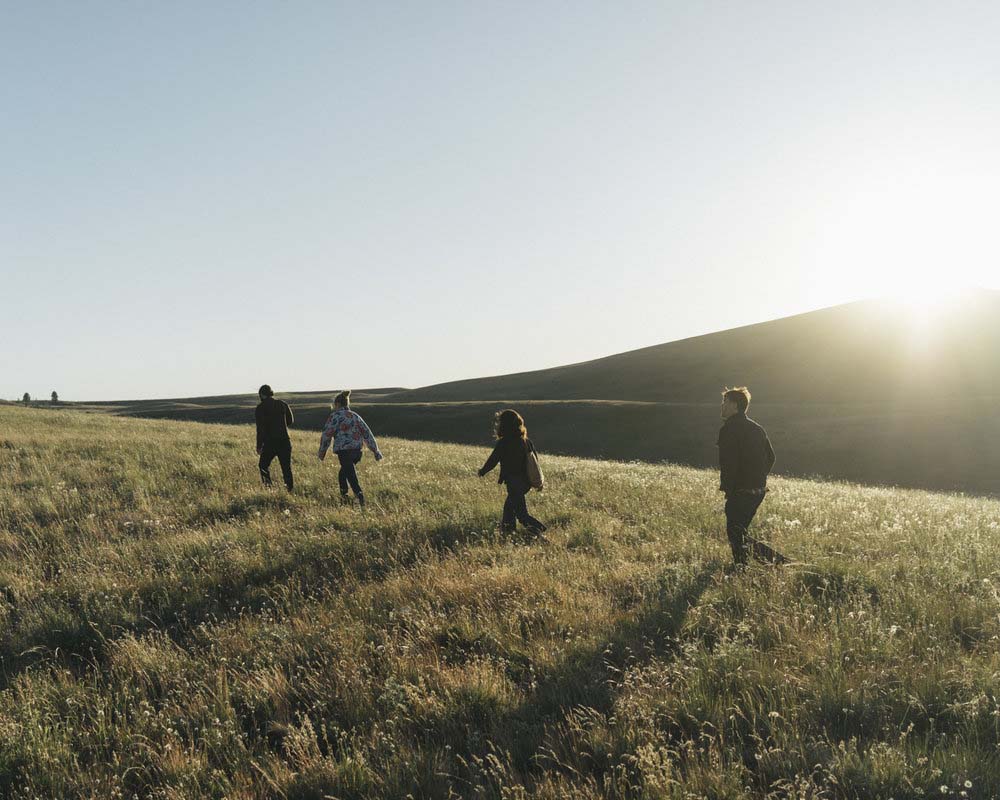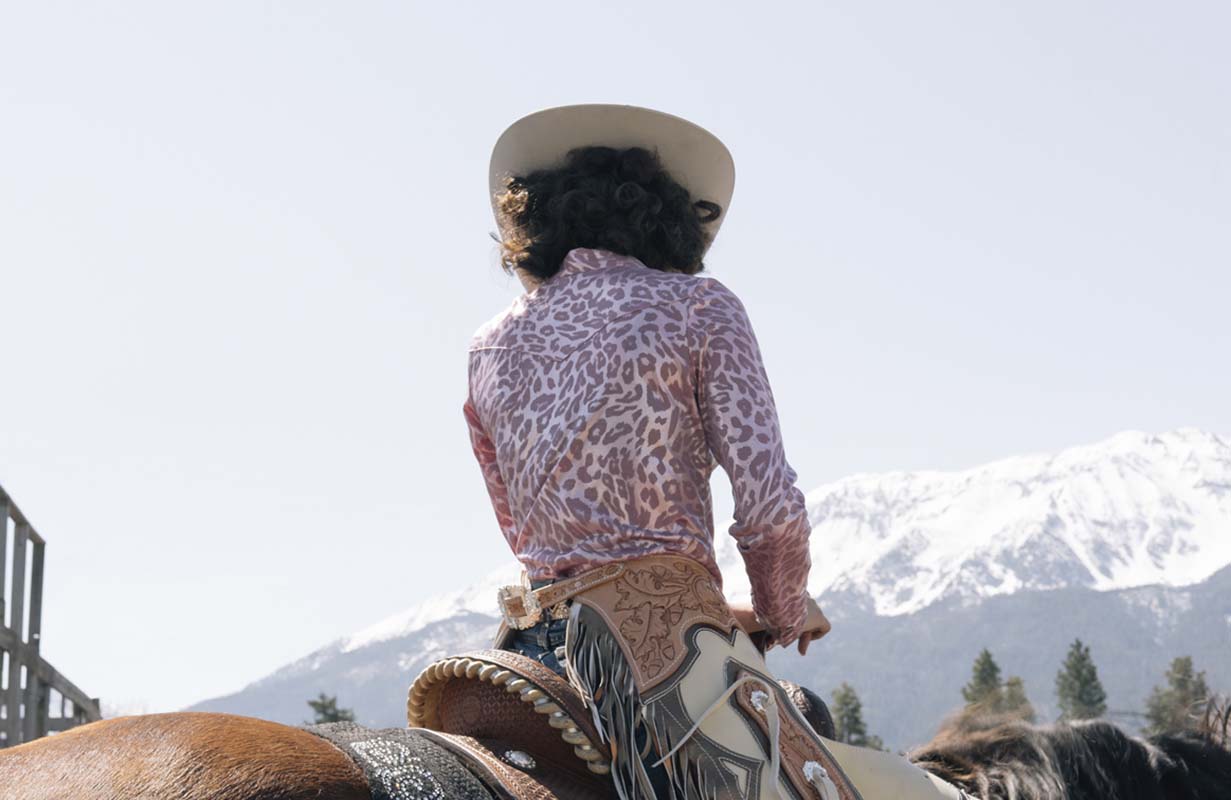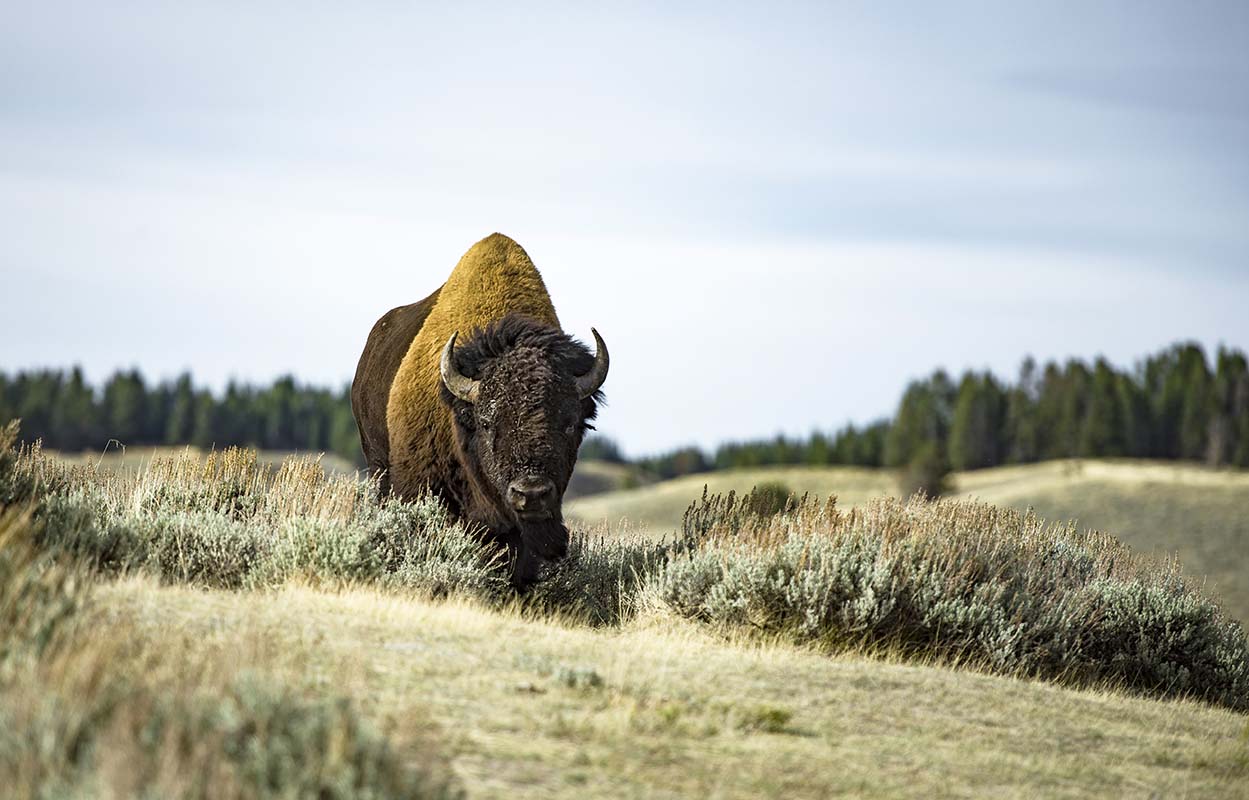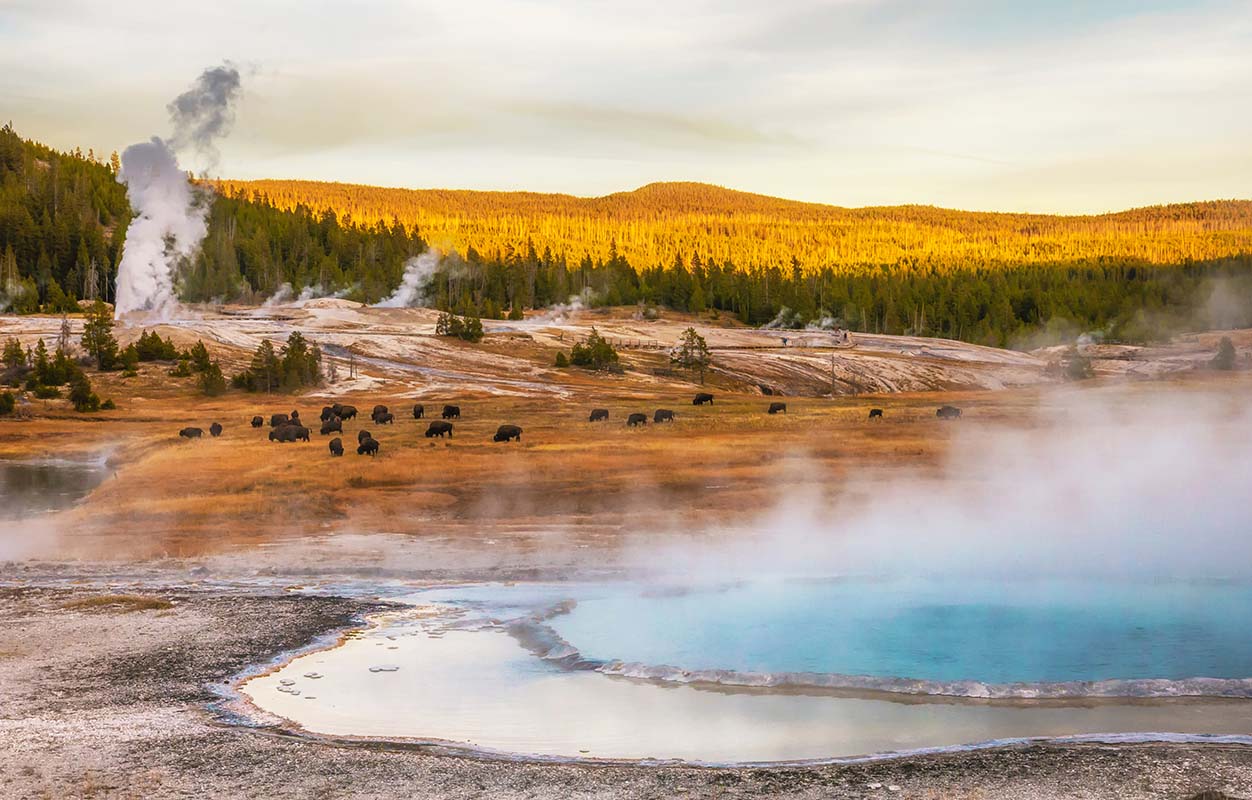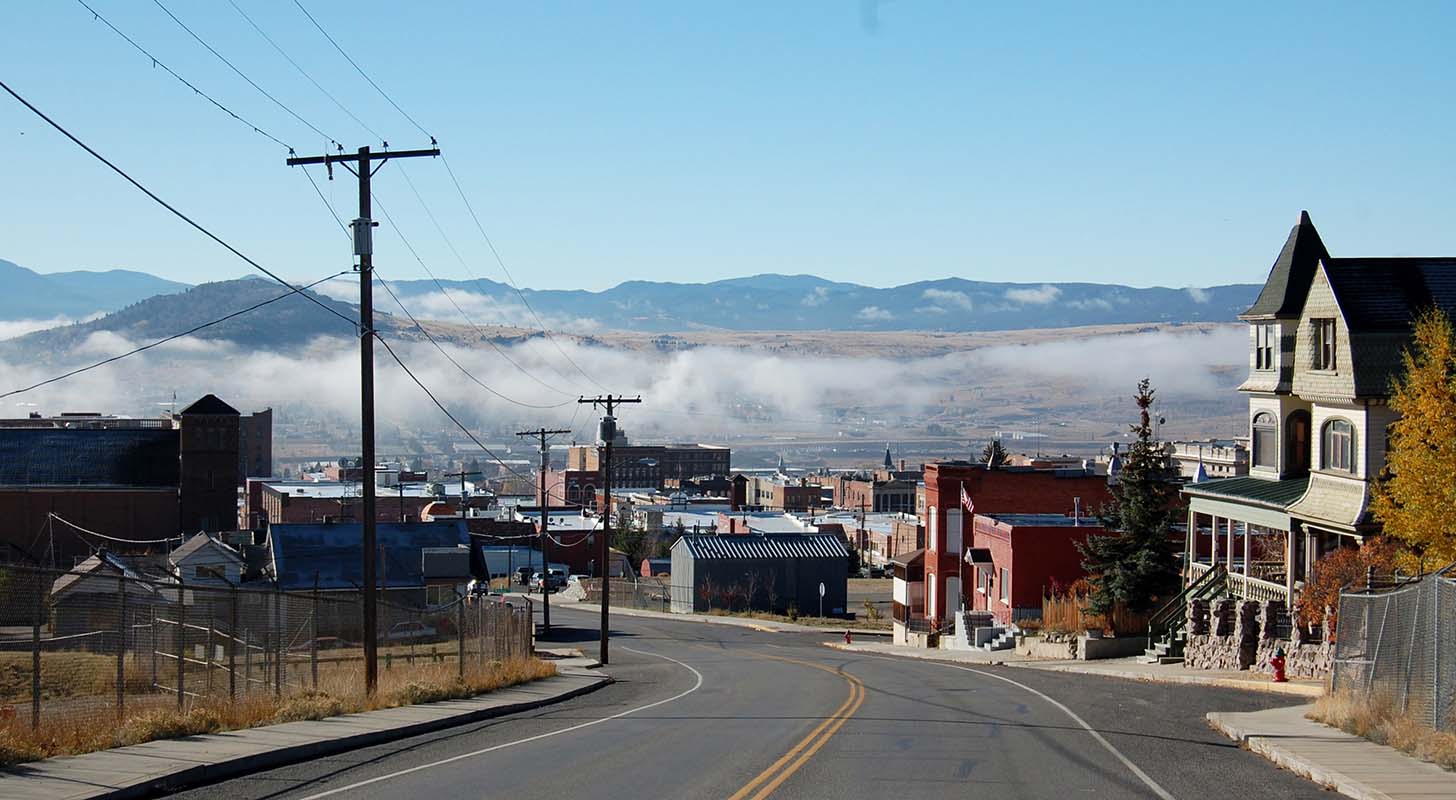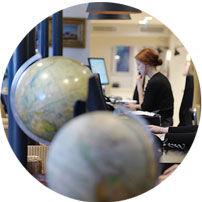 Is there a better way to spend time with your young would-be cowboys, Indians, David Attenboroughs, Ansell Adams or even Anish Kapoors? If there is, please write in to let us know at the usual address. Otherwise, read on for inspiration with this two-week trip uncover the best of the American West.
Route
Everything is 100% tailored to you
Depending on the exact routing and destination, there are several gateway airports to the American West, but you will always have to fly via one of the great hub airports such as Chicago and on. What you can assume is a morning departure from the UK and a nine or so hour flight time with a lunchtime arrival at your entry point in to the US. Make sure to deploy your Sharky & George packs that we will provide for the children which are full of games and challenges to keep them busy at the airport and during the flight. Oh, and charge up the iPad. On arrival, transit across to your onward flight and you're most likely looking at another three or four-hour onward flight in to your final destination in the early or late evening. For the purposes of this suggested itinerary that would be Jackson, Wyoming, from where it's a roughly half an hour pre-arranged transfer to your hotel in Jackson Hole. With the children still on UK time, it'll feel pretty late for them by now so it's to bed...
Jackson Hole is the place to let your wildlings run wild, and there are a huge number of perfect family-orientated activities on offer. After an early breakfast this morning, we have booked you on to a half day guided driving safari to explore Grand Teton National Park and the National Elk Refuge. Your guide will explain the history of these reserves and point out the region's extraordinarily diverse wildlife from bison to elk, bears and even wolves. Make sure to look up every now and then as well to spot bald eagles with their distinctive white heads. Head back to the hotel for lunch and then you will have the afternoon to enjoy the facilities on offer from mountain biking to riding, hiking and fly fishing. Come evening during the summer months (when you're likely to be doing this trip) the Jackson Hole Rodeo is a fun place to introduce the children to a quintessential cowboy pastime. We will have pre-booked tickets for the family so you don't have to wait in line (that's a queue to you and me).
After breakfast at the hotel, it's time to enjoy one of Jackson Hole's great family concepts - the Kid's Ranch. For three to seven-year-olds the options are incredible: bungee trampolining, gondola rides, scenic tram rides, slip'n'slide water park and endless arts and science games all on offer, and you the parents just need to provide them with a few basics such as trainers, bathing suits and a towel. For older siblings, all the above is included but there's the added attraction of the Kid's Ranch's Aerial Adventures high wire and rope bridge network high above the ground where children can conquer their fear and enjoy a fun zipwire as well. Alternatively, for the older ones, there's a mountain bike camp where they can learn new biking skills and race tactics in the brilliant Mountain Bike Park. Best of all, these activities all run from nine until four in the afternoon, are run by a very safety conscious team and mean you parents can enjoy a day lying by the pool or enjoying some pampering spa treatments before picking up some tired but elated little ones.
After breakfast at the hotel, you can pick up your pre-booked family car for the drive in to Yellowstone National Park. This iconic park - the world's first national park anywhere in the world - is famous for its beautiful landscapes and wildlife, but perhaps most of all for its geysers - a reminder of the geological forces that created the dramatic surroundings. Today you will concentrate on these hot spring fountains on a self-drive tour of the national park. We will provide you with a handy list of our suggested places to visit within Yellowstone National Park but the highlights for the family to enjoy today would include the ever-evolving shelves created by mineral-laden water at Mammoth Hot Springs; Norris Geyser Basin, the park's oldest, hottest and most colourful thermal spot; the further aquatic acrobatics at Lower, Midway and Upper Geyser Basin and, of course, Old Faithful, the single most famous geyser in the world, which erupts every hour or so. The thoughtful park authorities post prediction times (to a supposed 90% accuracy within a ten minute period) throughout the park so you can plan your visit accordingly, and be there to see water erupting to a height of 180ft. After a day seeing nature at its most showy it's time to retire to your hotel. After the comfort and facilities you've enjoyed in Jackson Hole, the properties in and around Yellowstone might be a bit of a step-down, but Yellowstone is all about the experience rather than the properties.
DAY 5
Go Wild in Yellowstone
Yesterday was all about the mineral, but today you should concentrate on the animal in Yellowstone, and again we will come up with a clever self-drive route to take in the highlights. The key, which the kids may not want to hear, is to start early and try to get to the Lamar Valley in the far north of the park as early as possible. If they grumble, explain that this is the best way to spot Yellowstone's resident wolf packs. Needless to say, binos are a key accessory here, but even if you don't catch a glimpse of the wolves, you'll likely see bears, bison and assorted deer. Stop for breakfast before turning back off North East Entrance Road and heading back down the Grand Loop Road. You'll be making regular stops to stretch legs (there are excellent walking trails) and to gawp at the extraordinary scenery such as the cascading waterfalls of Tower Falls (a mere 132ft) and the mightily impressive 308ft Lower Falls. The road then follows the Yellowstone River through the less vertiginous but no less picturesque Hayden Valley, where the lush wide open spaces are home to grizzlies, elk, bison and coyotes. This is - along with Lamar - the single finest place to see Yellowstone's big beasts in action. After a day's safari, head back to your hotel where the children can tally up how many of the Yellowstone species they've spotted.
DAY 6
Mount up for Montana
From Wyoming, it's time to cross over into neighbouring Montana and make the switch from national parks to ranches. The drive should take between four and five hours and we will provide you with detailed directions to your next stop, a luxurious working cattle ranch. We work with a selection of these ranches in Montana (and elsewhere across the so-called Mountain States of Arizona, Colorado, Idaho, Nevada, New Mexico, Utah, and Wyoming) and we will talk you through the pros and (if relevant) cons of each because there are subtle differences between the various ranch styles. To cut a long story short, the type of ranch best suited to a family holiday is a resort ranch, which tends to be a bit more luxurious and to offer activities above and beyond those you'd find on a working ranch. If the children are older and more proficient riders then a dude ranch, which is more in line with a traditional cowboy ranch, might appeal. Anyway, enough of the granular detail - you've arrived for your thoroughly spoiling stay! The ranches tend to operate on a full board basis including non-premium alcoholic drinks and, of course, drinks for the children, and many also include a full range of activities. You and the children will have the afternoon to orientate yourselves before enjoying dinner and bed in your lodge, cabin or luxury tented accommodation, again depending on where you are staying.
DAYS 7 to 12
Ranching out
Saddle up for six fun-filled days of good 'ol fashioned outdoor activities that will have you and the children out and about, learning new skills and generally leading a (hopefully) digital-free existence. Depending on which ranch you're staying at, the activities on offer might include everything from riding to fly fishing, archery, target shooting, walking, canoeing, mountain biking, geocaching, stagecoach rides, wildlife safaris, zip wires, kayaking and of course cowboy skills such as lassoing and country dancing. The best ranches also run specific weekly children's programmes where your trainee cowboys and cowgirls can learn outward bound and survival skills. It's important to note that while riding is readily available, neither you nor the children need to be proficient in the saddle to enjoy a ranch stay. That said, if you're not horsey, there's absolutely no excuse not to learn how to ride somewhere as unequivocally equine as this. When not enjoying the active life, all our recommended ranches also produce excellent meals, catering for both parents and children and more often than not using supremely fresh local produce, much of which will be produced or reared on the ranch.
All good things come to an end, and if you can prise the children away from the ranch, this morning it's time to drive to Missoula Airport, which will be - depending on where you've been staying - anywhere between one and two hour's drive. Your three and a half hour flight to Chicago leaves around lunchtime, and after a smooth transit in the Windy City (with your bags checked through all the way to London) the onward overnight flight is another eight hours.
Your flight into London will arrive at around breakfast time.
A Rough Idea of Price
Dependent on season, accommodation and activities
The estimated cost for this trip is £3,365 to £4,750 per person. The final cost of the trip depends on the way we tailor it especially for you. The final cost varies according to several factors, which include the level of service, length of trip and advance booking time. The exact price will be provided on your personalised quote. The average price for this trip is £3,960 per person.
A few of the benefits of travelling with us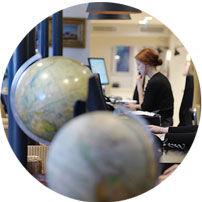 Get in touch
Our experts have the inside track on the destinations they sell and will tailor-make a holiday to your unique requirements.
Contact one of our USA specialists