Itinerary Highlights
Relax in luxury at this chic, family-friendly resort
Head out on a fun treasure-hunt around a beautiful Puglia village
Try your hand at a spot of burrata cheese making at a local farm
Contact one of our Italy specialists + 44 (0) 20 3958 6120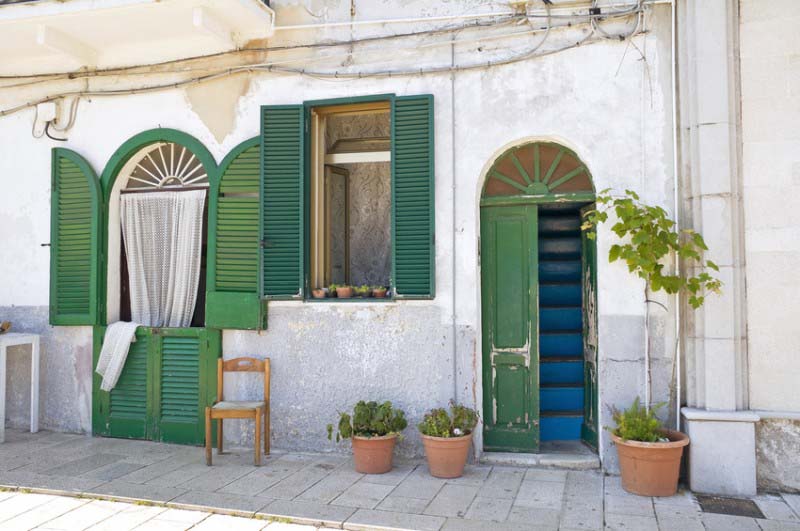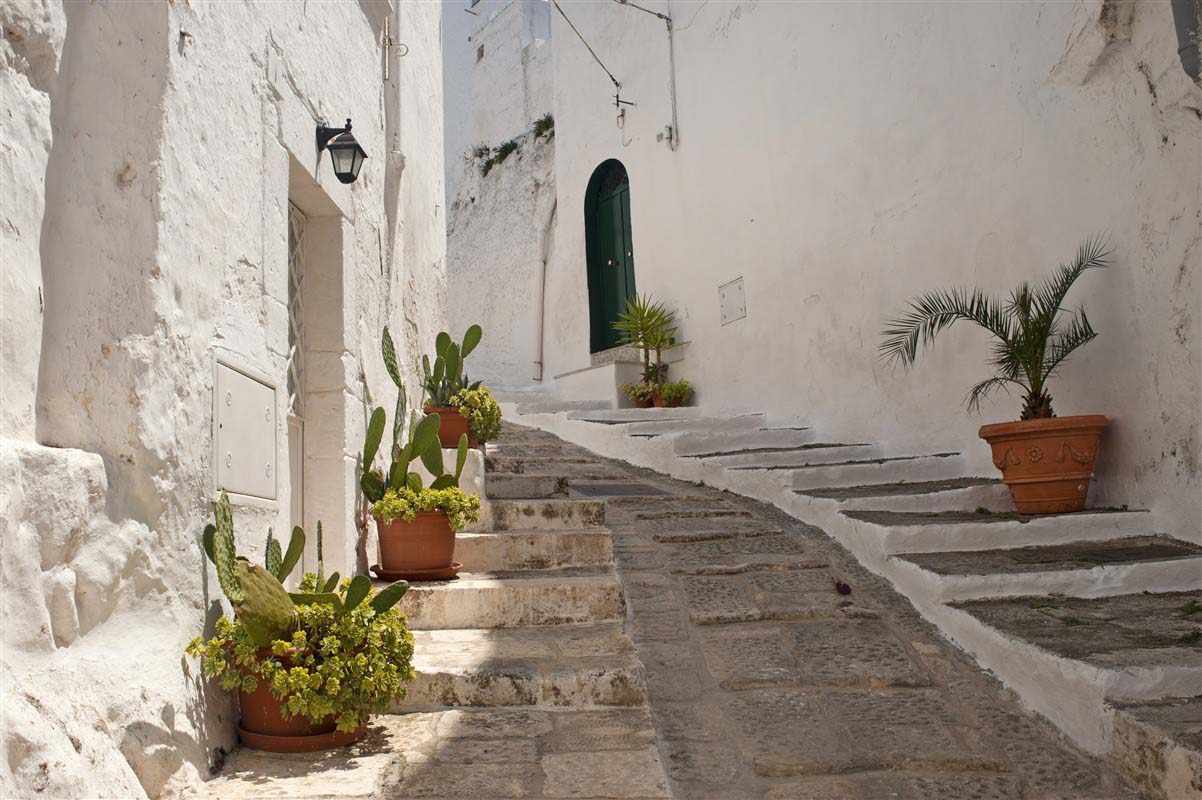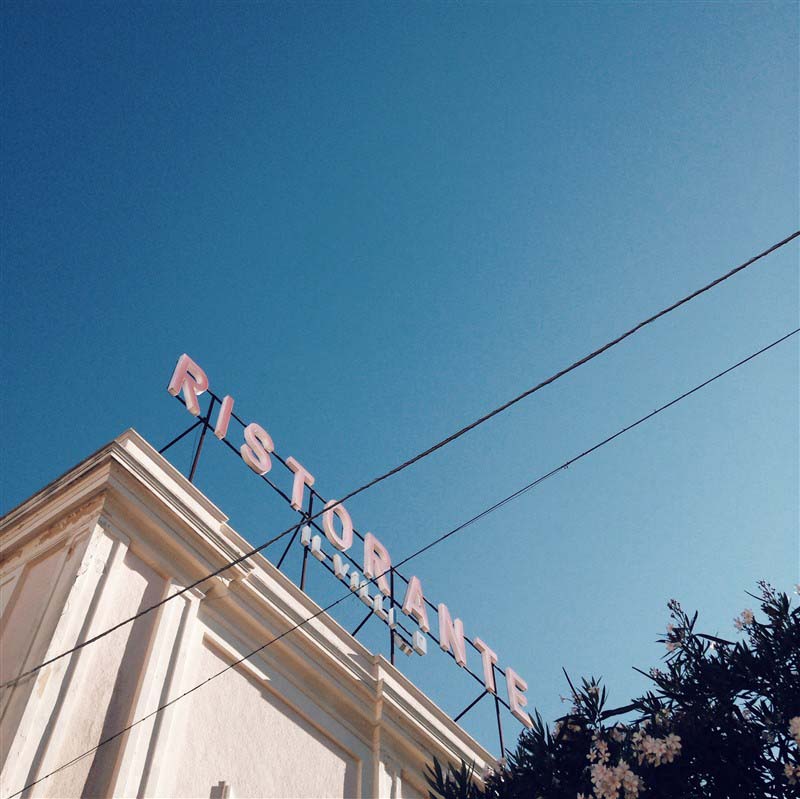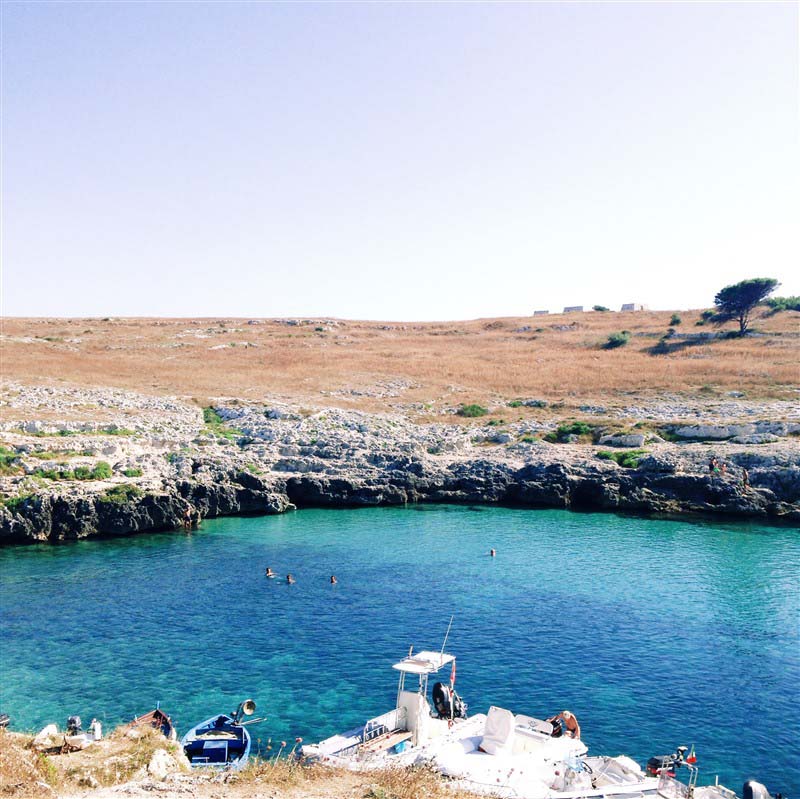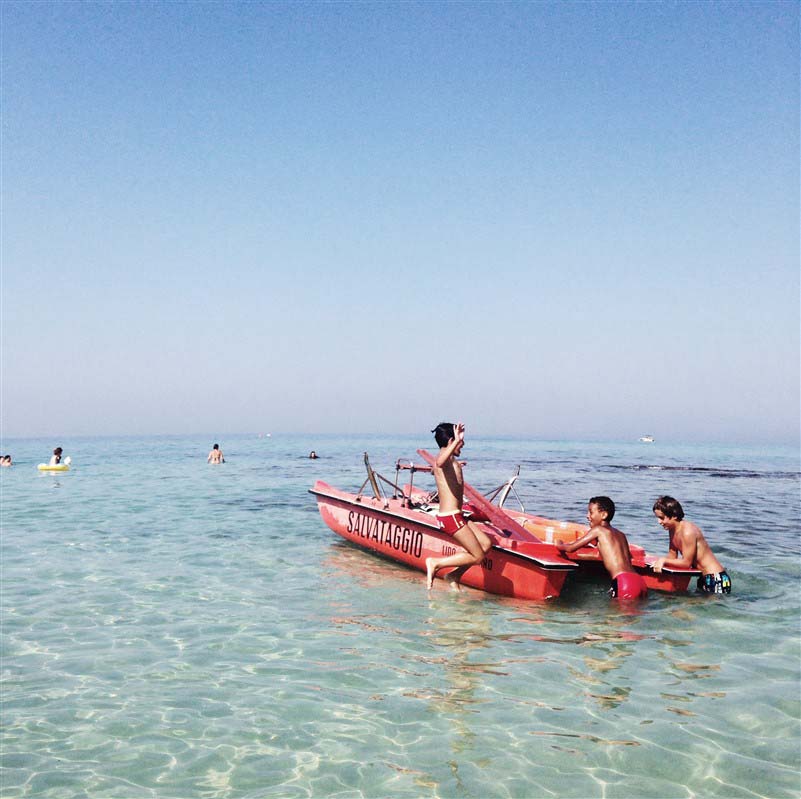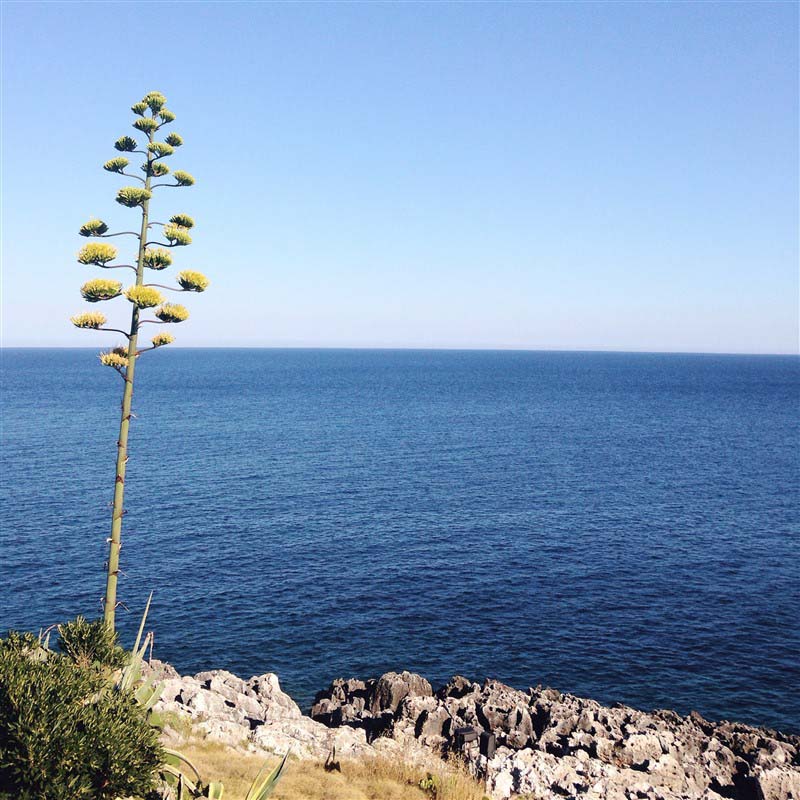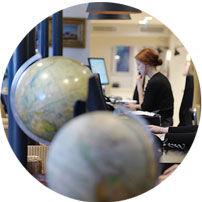 Italy is a dream come true for families and this eight-day trip to sunny Puglia manages to seamlessly blend family-friendly facilities with luxury and style. Relax in your own mini-villa, play on pristine, private beaches, head out for a culture fix and indulge in the very best local food. Saluti!
Route
Everything is 100% tailored to you
Your luxury family holiday to Puglia begins today. Catch an early morning flight to Bari from London, arriving in less than three hours - perfect for over-excited children, desperate to start their holiday. One of our team will be waiting for you at the airport when you arrive, ready to whisk you off to your accommodation, under an hour's drive away.
Your home for the next week is a charming and thoroughly family-friendly hotel created from a Puglian borgo (village), with super-chic rooms, villas and casettas. Located in the heart of Puglia, surrounded by fragrant olive groves and just steps away from the crystal blue waters of the Adriatic Sea, the location couldn't be more picturesque.
We've booked you into your own casetta, or cottage - a modern and pristine home from home (if your home looks like something out of a stylish, interiors magazine, that is) spread out over two floors, perfect for small families looking for their own space to really relax. With a private patio and roof terrace, there's plenty of spots for an al-fresco glass of wine once the kids are in bed. Your casetta comes with its own kitchenette, but you won't have to lift a finger if you don't want to, as the resort has an amazing choice of six different restaurants for you to dine out at (from family-friendly to Michelin-starred fine dining), not to mention a fully-stocked bar with stunning valley views, and a couple of poolside bars for good measure. Two outdoor pools, a luxurious spa, tennis courts, a golf club and a kids' club are all on-site too - this place really does have everything for the ultimate family getaway.
Once you've settled in, you've got a couple of days to enjoy the amazing hotel facilities and the stunning surroundings. A short drive from your hotel (there's a shuttle bus that will take you there and back), you'll find the hotel's private, spotless, sandy beach just perfect for families. With a playground for the children and sun loungers, gazebos and a bar for the grown-ups, this is the place to sit back, soak up the Puglia sun and chill out while the kids have a whale of a time.
Rent bikes from the hotel (they can even pack a picnic basket for you, full of mouth-watering local delights) for a relaxing pedal though the picture-perfect Puglia landscape, head out on a family fishing trip from the hotel's other private beach, Cala Masciola - a must on your luxury family holiday to Puglia - or take advantage of the amazing kids' club and teen's club, giving parents the chance to read a book by the pool, treat themselves to a spa session or just enjoy some grown-up conversation over a glass of wine - bliss.
DAY 4
Exploring Roman Ruins
After a laid-back breakfast (you can arrange to have a Continental or a la carte breakfast delivered to your door), you'll be met by one of our expert guides who will whisk you off on a fascinating two-hour private tour of the archaeological site of Egnazia - a great hit of culture on your luxury family holiday to Puglia. You'll be chauffeured to the ancient site, then your English-speaking guide will take you around the incredible Roman ruins, before a tour around the new museum. There's no need to worry about children getting bored here - there's so much to capture the imagination. The highlight of your morning will be a private tour with a top archaeologist to explore a selection of Bronze Age tombs, normally closed to the public. It's an exclusive, once-in-a-lifetime opportunity to experience Puglia's amazing history up-close.
With your culture fix for the day, we'll take you back to your hotel where you can relax by the pool or challenge the kids to a tennis match before your evening meal. You're spoilt for choicebut La Frasca is a great family-friendly choice, serving buffets and barbecues with a garden area for little ones to play in while they wait. Alternatively, the hotel offers a great babysitting service, so ask the Concierge to arrange that for you and then head out for an adults-only meal at Michelin-starred Due Camini.
There's a state-of-the-art yoga studio at the hotel, so if you fancy it you can book yourself on a private family yoga session to start the day. It's completely your call whether you decide to make the most of the hotel's top-notch facilities or head further afield. Catch a bus or taxi (our Concierge will be able to help you out with this) to nearby Ostuni, one of the most beautiful cities in southern Italy. Famous for its whitewashed houses, this hilltop city boasts an impressive 15th century Gothic cathedral that's well worth a visit, but the best way to get to know this Puglia gem is to simply go for a wander through the old town and fall in love with the city's easy-going charm.
Today, for the sixth day of your luxury family holiday to Puglia, we've arranged a fabulous, unique experience all the family will love. After breakfast, you'll head out on a bespoke treasure hunt around one of the nearby towns. Your treasure hunt, themed around your children's favourite things (we'll quiz you beforehand to make sure it's truly personal), will take you on an adventure through the labyrinthine streets of the old quarters, picking up clues along the way. The locals love to get involved, making the whole experience even more special. A real highlight of your holiday.
Italy and food go hand in hand, and this afternoon you'll get to don your chef's hats and try your hand at cheese-making. Puglia is home to burrata cheese, mozzarella's wildly indulgent cousin. You'll be taken to a local farm for a fun afternoon learning all about the cheese-making process, watch an artisan cheesemaker at work, have the chance to get involved yourself and, of course, enjoy plenty of samples of tasty burrata.
It's the last full day of your luxury family holiday to Puglia, so what better way to spend it than on the beach? Take the shuttle bus to La Fonte to make the most of that soft sandy beach and the crystal-clear waters of the sea - and the comfy loungers and bar, too. In the afternoon, let the children play to their hearts' content at the kids' club while you grab a couple of hours me-time, then enjoy al-fresco pizzas to round off your day.
Sadly, it's time to head home, but depending on your flight schedule, there may be just enough time for the kids to have one last splash in the pool before we transfer you all back to Bari airport. Your flight to London takes just over three hours, but the memories are guaranteed to last a lot longer.
A Rough Idea of Price
Dependent on season, accommodation and activities
The estimated cost for this trip is £1,935 to £2,450 per person. The final cost of the trip depends on the way we tailor it especially for you. The final cost varies according to several factors, which include the level of service, length of trip and advance booking time. The exact price will be provided on your personalised quote. The average price for this trip is £2,040 per person.
A few of the benefits of travelling with us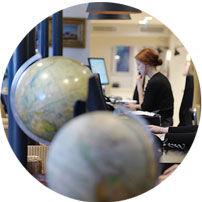 Get in touch
Our experts have the inside track on the destinations they sell and will tailor-make a holiday to your unique requirements.
Contact one of our Italy specialists