Itinerary Highlights
Enrol the children on the Young Rangers course at Wilpattu National Park
Pick, process, and sample your own tea leaves in the Tea Hills
Watch the children learn to surf while you sunbathe on the south coast's beautiful beaches
Contact one of our Sri Lanka specialists + 44 (0) 20 3958 6120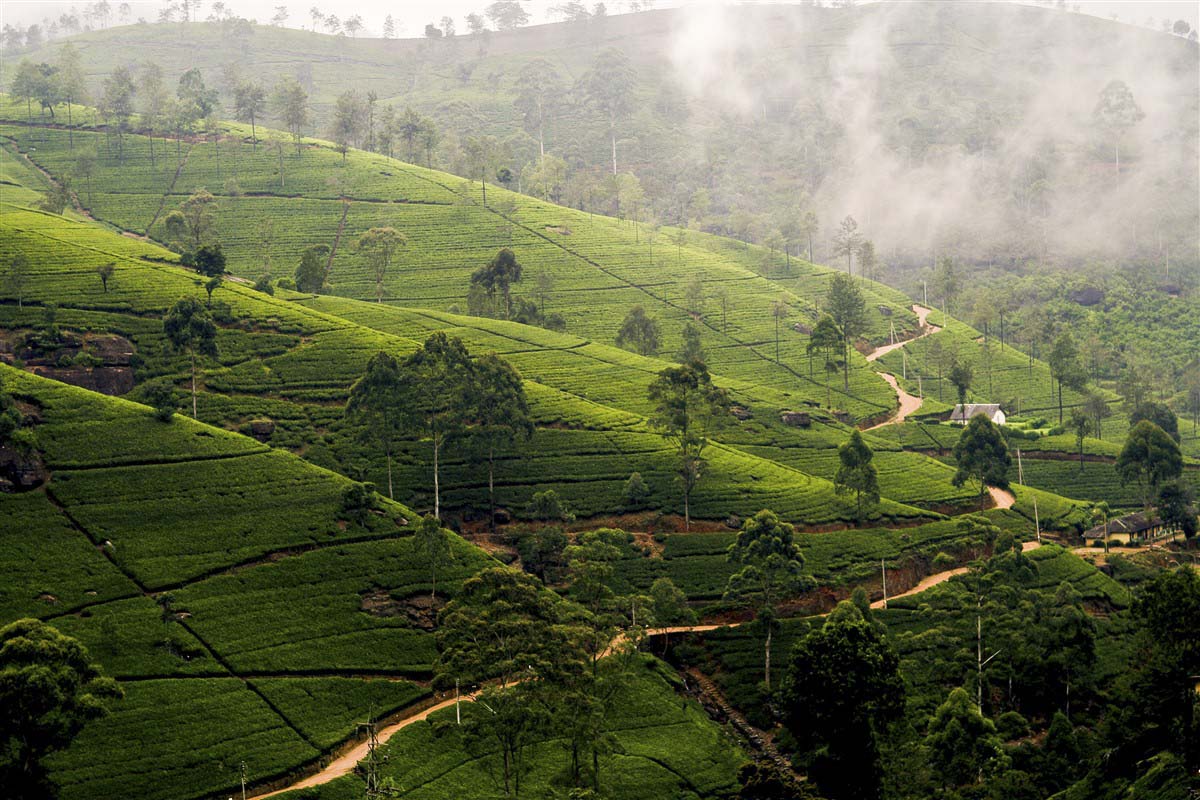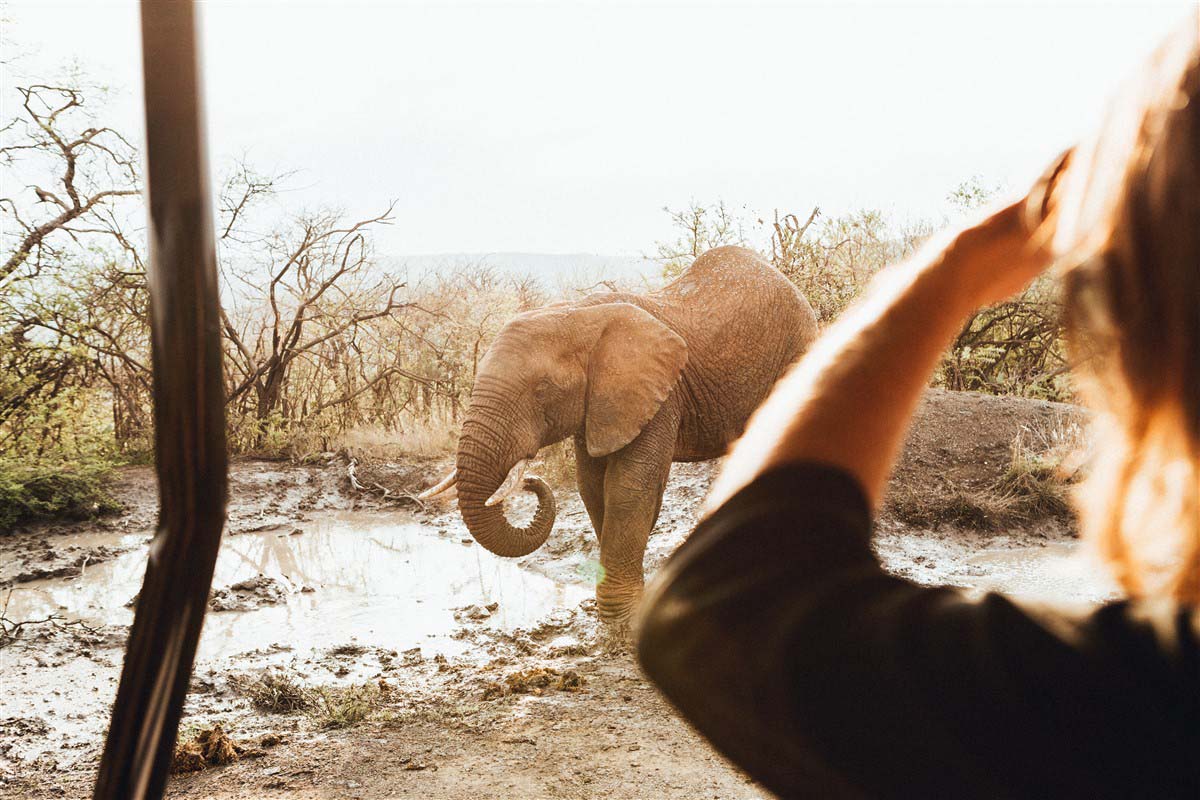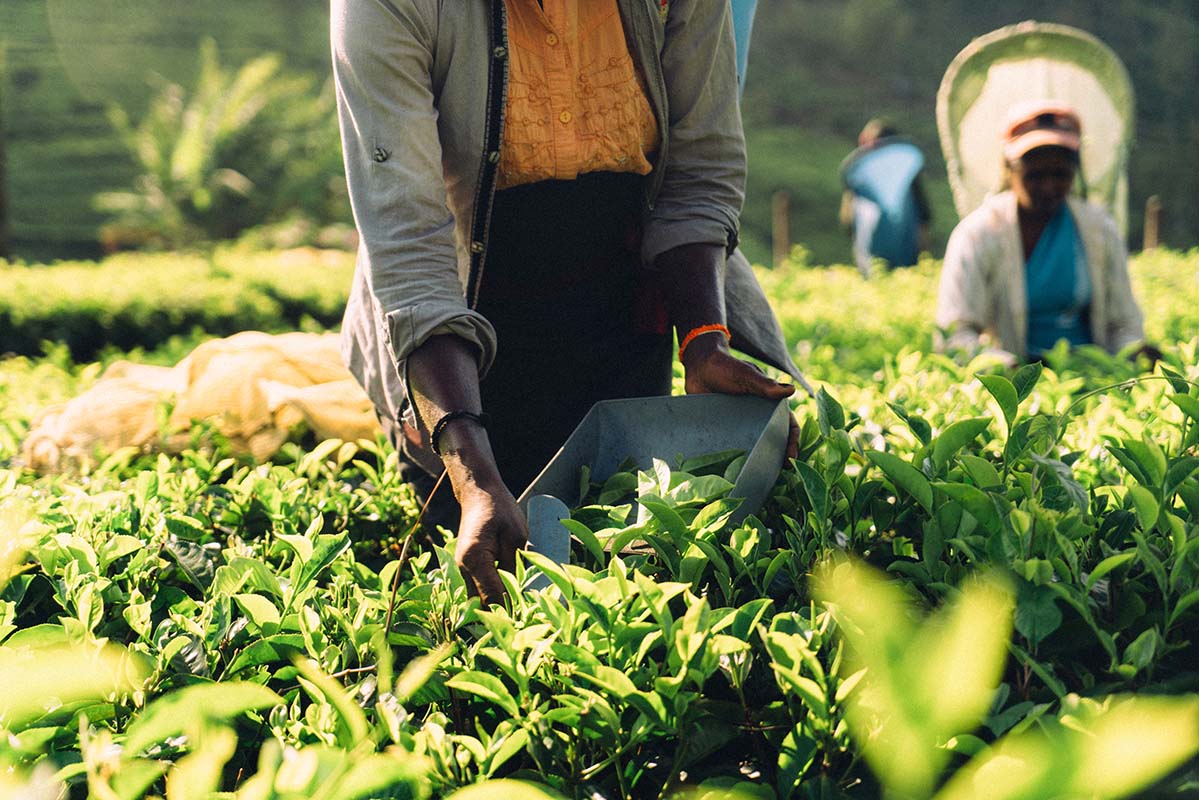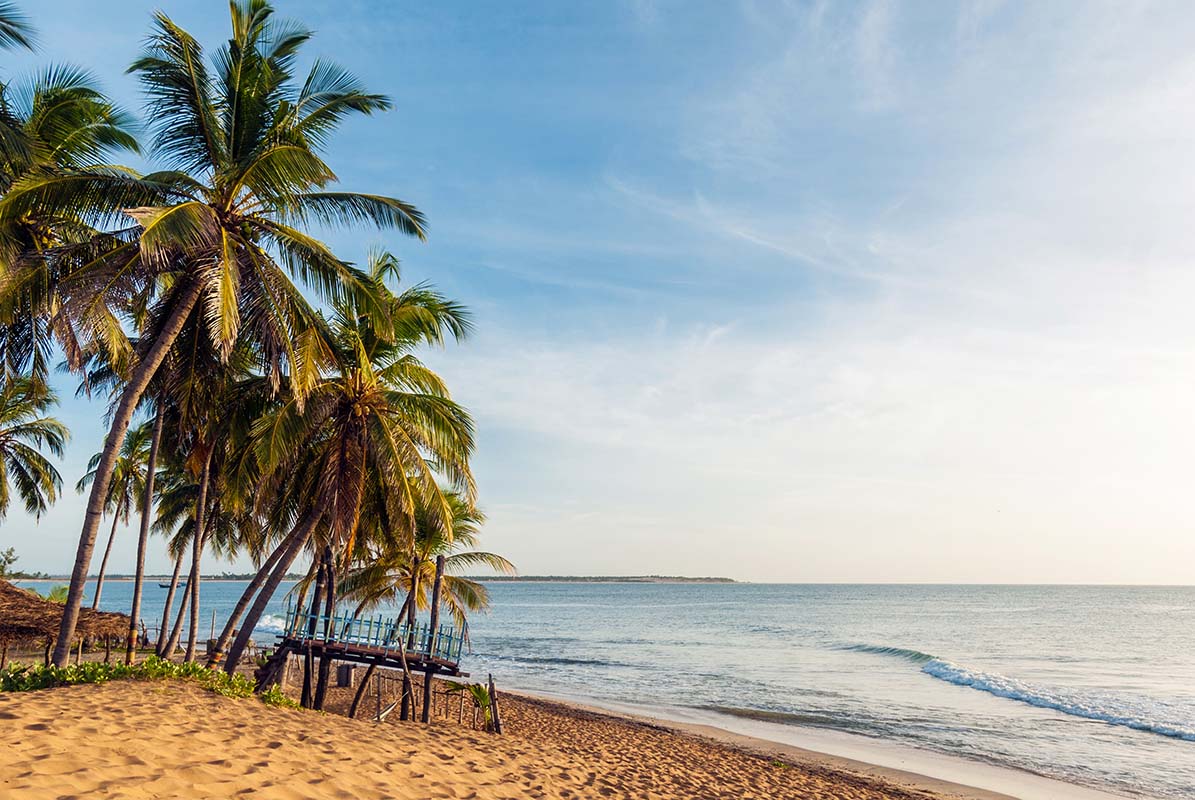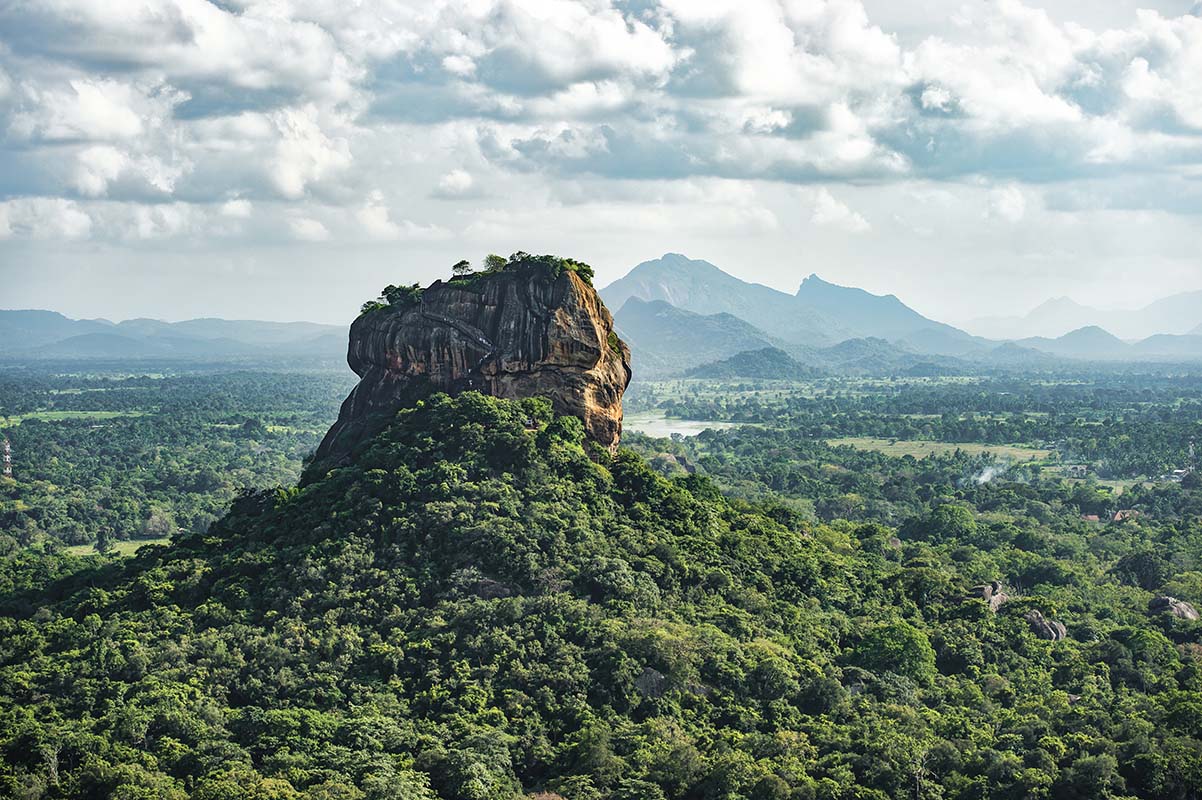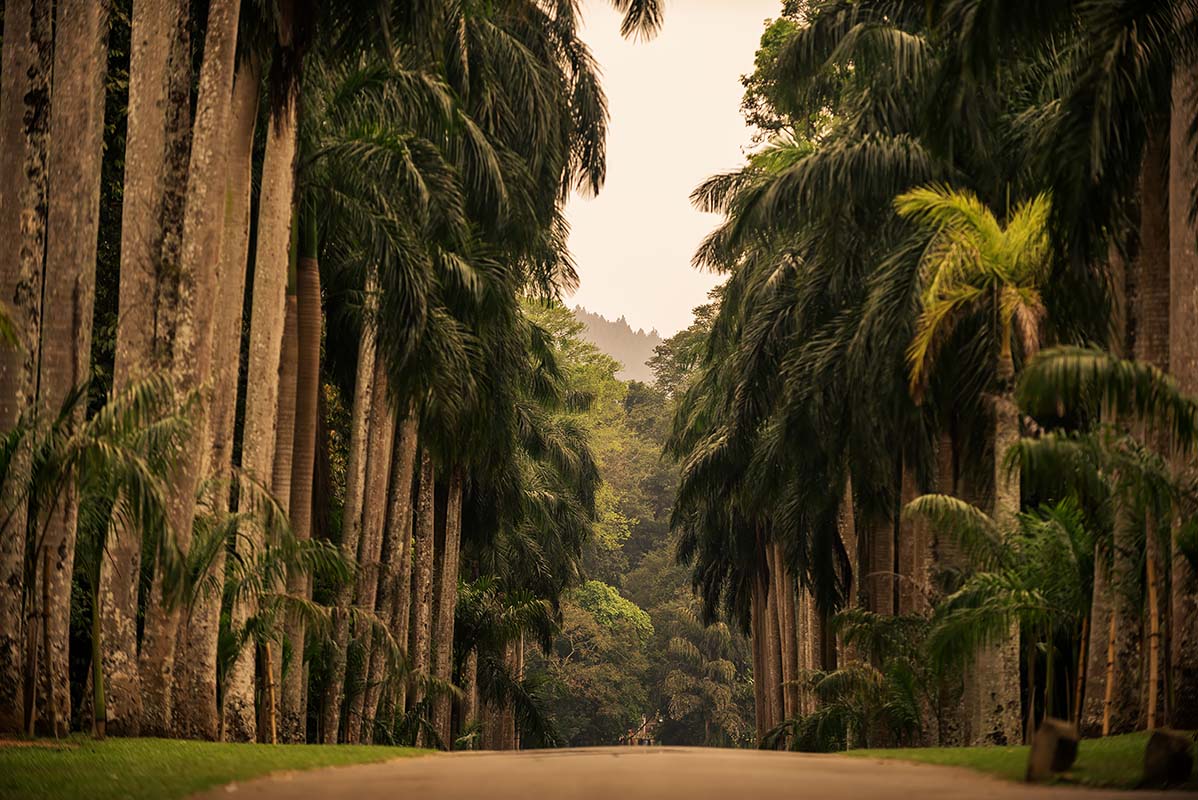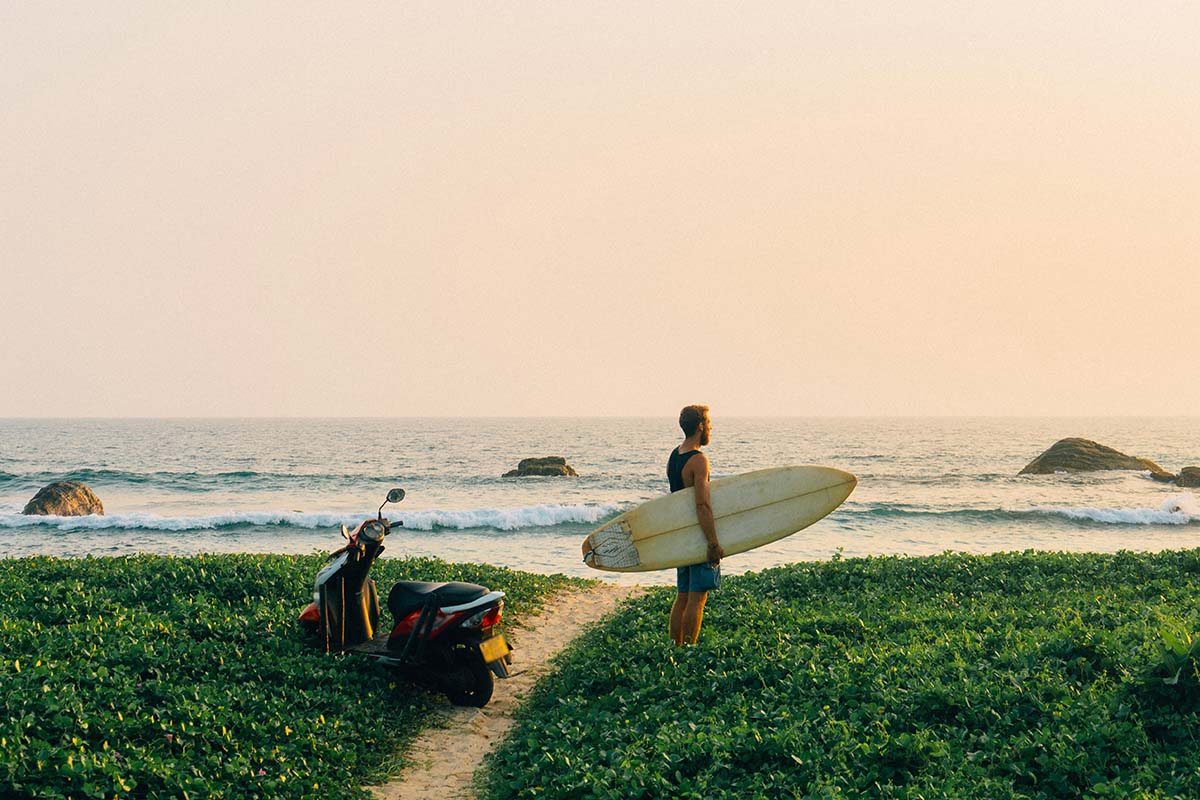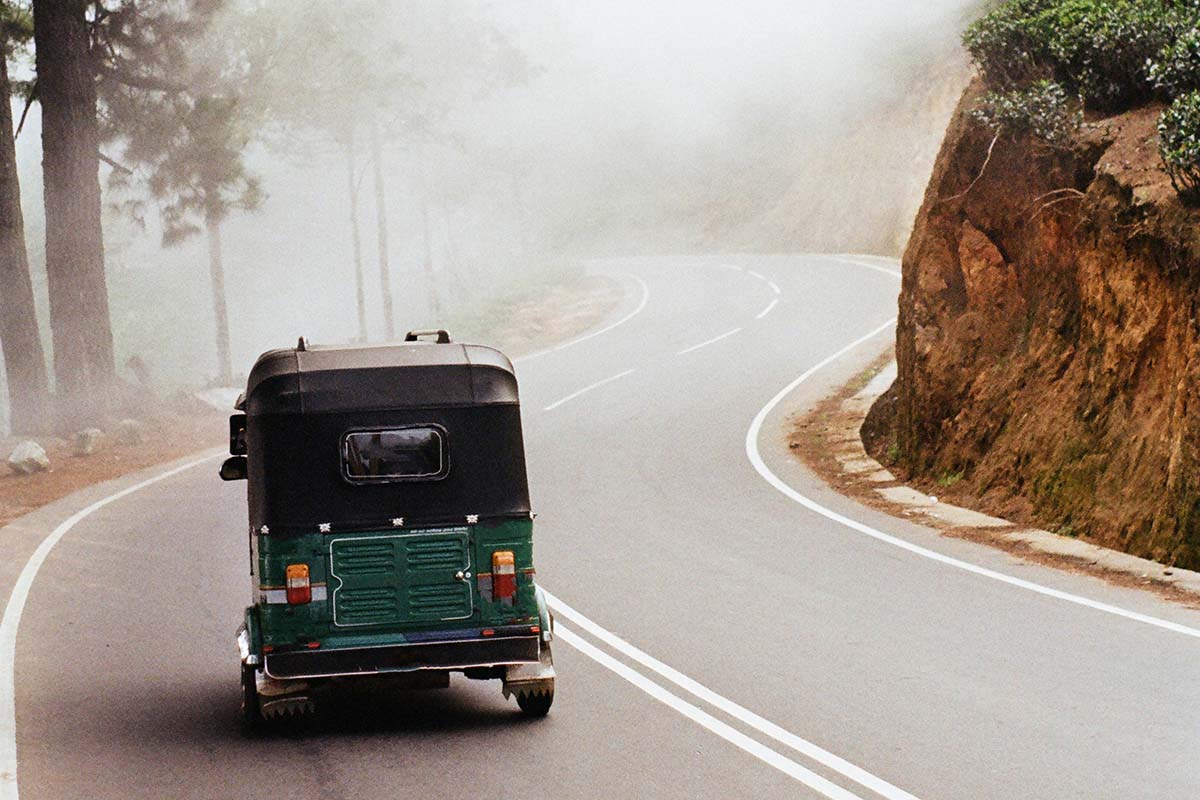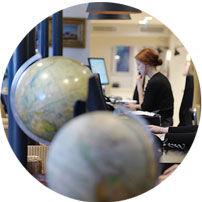 An adventurous family holiday can be a tricky one; after all, you've got to strike that fine balance of pleasing everyone and introducing an educational element without compromising the fun factor. Thankfully we think we've sussed it for you and come up with this perfect thirteen-day family-friendly itinerary to Sri Lanka.
Arrive in Colombo, Sri Lanka's capital, and explore its colourful streets on foot or by tuk-tuk. Then head north to Wilpattu National Park and be sure to have your camera on hand for spotting leopards and sloths, among other wildlife. While here, you can take part in the 'Young Rangers' programme, where kids can learn about bird watching techniques and how to spot animal tracks.
Next up, discover the ruins of Anuradhapura, Sri Lanka's largest ancient city, which is home to more than a dozen archaeological sites. Summit the rock fortress of Sigiriya with a local guide, an impressive UNESCO World Heritage Site with incredible views from the top. In Kandy, the last royal capital of Sri Lanka, explore Market Square and learn about the local tea culture, before rounding off your trip with some relaxation on the beaches of the south coast.
Route
Everything is 100% tailored to you
DAY 1
International Flight
Depart from the UK on an evening overnight flight to Colombo. The flight takes around ten and a half hours or so make sure to deploy the goodies and games included in the children's exclusive Sharky & George packs we provide and make sure the iPads are fully loaded with family-friendly shows and movies.
Arrive into Sri Lanka's capital Colombo at around lunchtime to be met by your driver after baggage reclaim. From there, and depending on exactly which hotel you're staying in, the drive into Colombo will take anywhere up to an hour. Once you've freshened up and dropped the bags, keep the kids entertained by heading out for a wander around Colombo's colourful streets. If legs get weary then you can always opt for a tuk-tuk ride (in what is essentially a three-wheeled motorised chariot!) instead. If they're adventurous, introduce the children to their first Sri Lankan dinner this evening before you all get an early night before the adventure really begins tomorrow.
DAY 3
Wilpattu National Park
This morning you'll make a three-hour journey north to Wilpattu National Park with your driver. Here you'll be staying at Leopard Trails Tented Safari Camp, so when you arrive, settle into your tent and enjoy watching the kids' joy at realising they are camping in the middle of the wilderness. Parents, you'll be pleased to know this is definitely glamping and the tents come with big comfy beds and private en-suites. You should arrive in plenty of time to make the evening game drive, so hop in the jeep and head out to spot leopards, sloth bear and various other wildlife species. Have your camera at the ready; you'll want to get a shot of the sprogs faces as they glimpse their first wild leopard. Oh, and the leopard as well.
DAY 4
Game drives and bush walks
One of the most child-friendly safari lodges in Sri Lanka, Leopard Trails is the perfect place for a family stay. Their 'Young Rangers' programme is a fantastic way to ensure the little ones are really engaged in the safari experience and has them proactively taking part in the game drives and learning about the surrounding wildlife. Today during your game drives the kids will learn bird watching techniques and how to spot local animal tracks including deer, wild boar, leopard and elephant (fairly obvious) tracks. After the drives, there will be bush walks, which happen a short distance away from camp, and teach the children how to spot burrows, identify edible plants and navigate using the sun, moon and stars. Upon completion of the course, your proud young Rangers will be quizzed and awarded certificates to recognise their new-found knowledge. Don't worry, Mum and Dad are allowed to join in too!
In high spirits, finish off a great day with a fantastic dinner eaten under the open-sided dining tent and afterwards, a spot of stargazing.
DAY 5
Cultural Triangle - Anuradhapura
Say goodbye to Leopard Trails this morning and meet your transfer driver for the two-hour drive east to the Cultural Triangle. On the way to your hotel, you'll stop at the ruins of Anuradhapura, Sri Lanka's largest ancient city. This sprawling complex dates back to the fourth century BC, from when Anuradhapura became the spiritual and secular capital of the island for well over a millennium. There are more than a dozen archaeological sites to visit so we will arrange for you to meet a guide at the entrance who can show you the best route around the city and make the experience engaging for the children as well, with fascinating historic tales. At its height, the city was home to over 10,000 monks and so it makes sense that the most significant sites you'll visit are the three largest Buddhist stupas, which were - after the pyramids in Egypt - the second largest man-made structures in the world at the time.
When you've spent a few hours looking around, meet your driver and carry on the journey to your hotel.
DAY 6
Cultural Triangle - Sigiriya
Spend this morning relaxing at your hotel and exploring the lush area in this part of the country. You might want to hire bicycles and cycle around the lake so as to keep the younger ones busy. In the afternoon you'll be climbing to the summit rock fortress Sigiriya with a local guide. Meet at the foot of this magnificent citadel, where your guide will explain to the children that the huge stone lion's feet there are all that remains of a huge lion sculpture that once rose up the entire cliff face, with visitors accessing the palace on the summit through the lion's mouth. If that doesn't fire their imagination, we're not sure what will! Then make the 1,200 step climb to the top (sadly no lion's mouth entrance anymore), admiring the views and the impressive frescoes as you go. Dating back to the 5th Century this UNESCO World Heritage site is - in our humble opinion - one of the finest tourist attractions in the world and thanks to the impressive frescoes, palace ruins and incredible views it's easy to see why. Stop at the top for a well-earned rest and watch the sunset before you head back down for dinner.
DAY 7
Hill Country - Kandy
It's back on the road today, this time two hours south to Sri Lanka's Hill Country. Enjoy a leisurely breakfast and then begin the journey. When you arrive, drop your bags at the hotel and then head out to explore nearby Kandy. Kandy was the last royal capital of Sri Lanka, and today it remains one of Sri Lanka's most charming destinations to visit. Set about exploring with a visit to the Market Square and then the beautiful lake in the heart of the city. For dinner, we suggest Kandy Muslim Hotel (not actually a hotel at all) for the fantastic curries (which can be made 'kid-friendly') and huge naans. Since this is a traditional local's joint, guests usually eat with their hand rather than using cutlery so join in and tuck into a traditional evening meal - the children will love not being told off for eating without their knife and fork for once!
DAY 8
Explore the local tea culture
Today you'll be spending the day getting to grips with the local tea culture. Start the day with a tour of the tea plantations and see the ladies at work, plucking the tea leaves from the bushes - you can even have a go yourself if you want to. After you've had a taste of the rural landscape and working life, head to the factory to see the next stage of the process in action. Traditional methods are still in use in Sri Lanka so you'll be able to see the leaves being fanned and dried before they are rolled and pressed and left to dry. Of course, at the end you'll get to sample the various brews of tea and see for yourselves whether it lives up to its strong reputation. In the afternoon, spend some time at your hotel; swimming, spa-ing or searching for clues on a treasure hunt of the grounds that teaches the children about the other trees and plants that grow on the estate, from coffee and coconut to limes and peppers.

This evening, we have arranged for a private performance of Kandyan dancing at the hotel, where the dancers in their elaborate costumes dance to the distinctive beats of the accompanying drummers, culminating in an amazing fire walk. Don't try this at home!
DAY 9
Drive to the South Coast
There's a fairly long drive to the south coast ahead of you today (five and a half hours, to be exact) or you can splash the cash a bit and take a seaplane from Kandy, which will be a hugely memorable experience for the children. Whichever way you travel you'll be ready to get to the beach as soon as possible, so don your flip flops and head there for an afternoon in the sun, a sundowner cocktail (or mocktail for the children) and a beachfront dinner.
DAYS 10 to 12
Relax on the South Coast Beaches
Spend the next few days relaxing on the wide, white stretches of sand that line Sri Lanka's south coast. With palm trees swaying in the wind, the sun on your face and your toes dipping in the Indian ocean it's easy to while away a few days happily doing very little here. As for the children, well they'll be spoilt for choice when it comes to fun beach and nearby activities. They might want to do a little surfing or snorkelling, hire bikes and go for a cycle or learn to do a traditional Sri Lankan dance - whatever they choose you can rest peacefully knowing they're happy.
On the subject of surfing, we can arrange a half or full day beginner's course for the youngsters (and mum and dad if they want) with a local surf champ (subject to availability) on a reliable and safe local beach break with gentle waves. The children will be standing in no time. Let's hope the same can be said for the parents! If you all want to get away from the beach and do a little exploring elsewhere, an afternoon or evening in Galle is perfect. The walls of this UNESCO World Heritage Fort city are over 300 years old and yet they still pen in a great hustle and bustle of activity, making this a lovely place to explore, shop, eat and drink. We can arrange a treasure Hunt around Galle Fort; a mask-making course with a local master craftsman, or an arts and crafts session on Galle Fort ramparts.
Sadly the holiday has come to an end and it's time to make sure you've got everything packed up and ready to go home. Meet your transfer driver at the hotel for the five and a half hour journey up to Colombo Airport or (again, for an additional price) back to the local airport for the seaplane flight which takes a more palatable 40 minutes. On arrival back at Colombo Bandaranaike Airport, you'll board your plane back to the UK, which takes around 11 and a half hours and arrives in the evening.
A Rough Idea of Price
Dependent on season, accommodation and activities
The estimated cost for this trip starts from £3,200 to £4,595 per person. The final cost of the trip depends on the way we tailor it especially for you. The final cost varies according to several factors, which include the level of service, length of trip and advance booking time. The exact price will be provided on your personalised quote. The average starting price for this trip is £3,680 per person.
A few of the benefits of travelling with us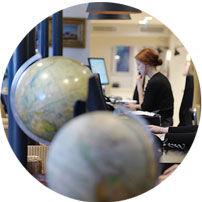 Get in touch
Our experts have the inside track on the destinations they sell and will tailor-make a holiday to your unique requirements.
Contact one of our Sri Lanka specialists