Original Travel has teamed up with the much loved children's party people Sharky & George to inject some (much needed) creativity and fun into the family holiday process.
WHAT IS A SHARKY & GEORGE-IFIED ORIGINAL TRAVEL FAMILY HOLIDAY?
The focus is on taking as much stress out of the booking process as possible for parents, and adding stimulating fun and educational adventures for the children while away, so making the holiday genuinely family-friendly.
What you get
We've spoken to lots of families to find out what would make family holidays better. The result is the perfect collection of features which are included with all our family holidays...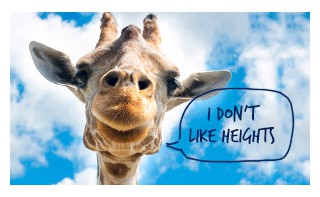 Tailored to you:
We ask the right questions about you and your children's needs and expectations for the holiday.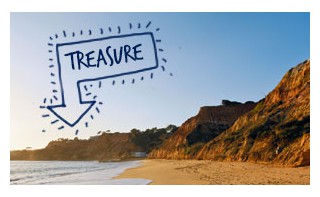 Fun and ideas:
We provide a pack containing ideas for good old fashioned fun to keep the little ones inspired throughout the trip, even including the boring bits like airport and transfers.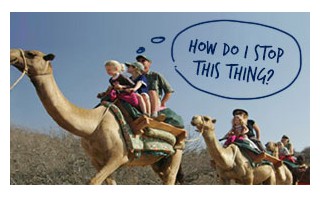 On-Hand support:
We have a dedicated Help Our Holiday (HOH) emergency service where you can text or email if the children are in meltdown mode. Get some additional tips on great games and activities, or if it's really bad, speak to a real person.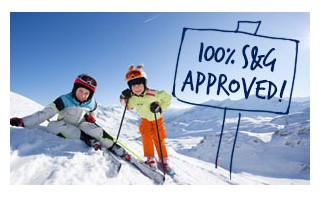 The best of the bunch:
We have compiled a portfolio of the very best family friendly destinations. Plenty of places make the family friendly claim, few deliver the goods. We know which ones are and why.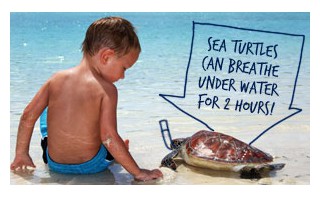 Edutainment:
Please can someone come up with a better word? Until they do, you get the gist - learning can be fun, and fun can be educational.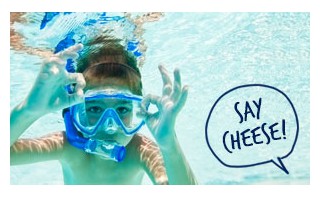 Happy Memories:
You'll want to remember this holiday, so we include a session for the whole family on taking great photos, video, and even trick photography!
Premium Features
Make the perfect family holiday even perfecterer (errr...) with our premium features.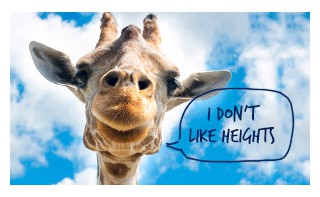 1 - Fin-tastaic stuff !
Take your own Sharky & George Fun Guru on holiday, who is guaranteed to find the fun in everything and to keep the children endlessly entertained.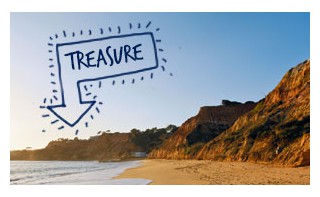 2 - The Art of Original Travel
Treasure every moment of your trip thanks to our family media experts that make sure you remember how Shark-tastic your Original Travel was!
Fun Pack
Every pack is tailored to the individual child, so rather than bamboozle you with an everlasting list we've got a few examples below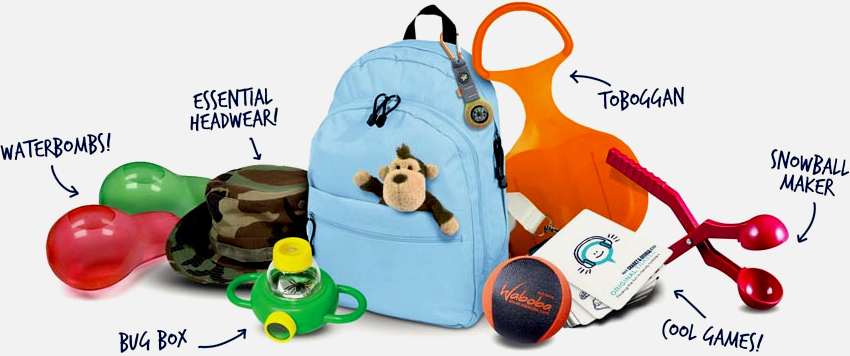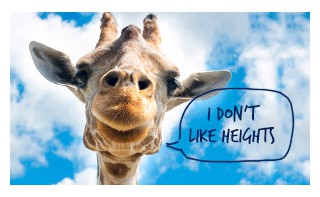 FAMILY HOLIDAY FUN-PACK

Holidays with the family are amazing, but the actual travelling part is... errr, not always as fun. So, we've worked closely with Sharky & George and our panel of mother advisors and crafted packs of games, toys, and top secret challenges for each child to occupy them whilst on the move, and at the destination itself.