Paris, Rome and Madrid need no introduction, with their legendary status firmly cementing their positions in history (and in all the top travel guides). Even these countries' second cities – Marseille, Milan and Barcelona – are frequently touted as 'must-sees' and welcome their fair share of tourists every year. However, look a little further than these iconic citadels and you'll find a whole host of lesser-known cities, which in our opinion are criminally underrated. Their under-the-radar status only serves to add to their charm, and each can offer a superb city break without the crowds. Read on for our list of the most underrated European cities…
1
Segovia, Spain
Tucked away in the hills of Castilla, Segovia combines historic Roman splendour with Gothic architecture, exuding buckets of historic Hispanic charm. This spirit is amplified by the enduring legend which tells of how the city was founded by Hercules and the fact that Walt Disney is rumoured to have based Sleeping Beauty's castle on the Alcázar de Segovia (Segovia's fortress), now a UNESCO World Heritage site worthy of any fairy-tale fanatic. Also one of the most beautiful cities in Spain.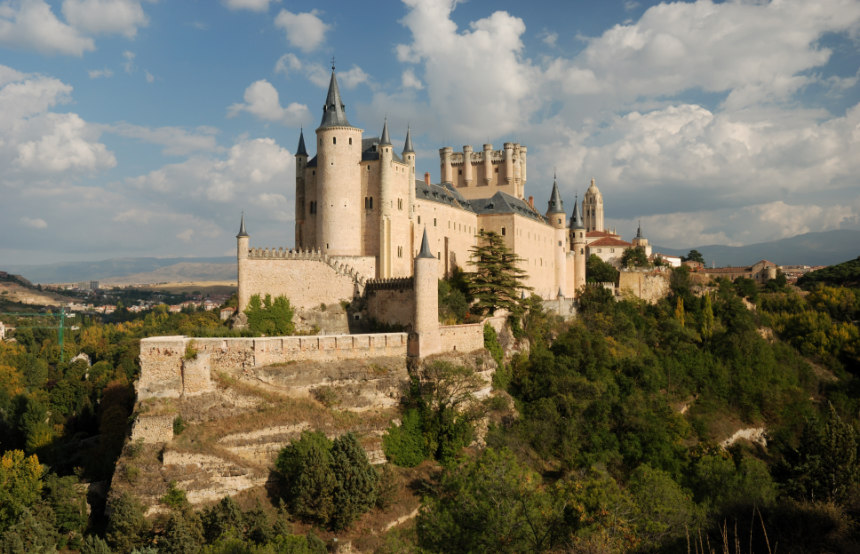 2
Colmar, France
Keeping with the fairy-tale theme, Colmar – the capital of the Alsace region – hails straight from the pages of a folkloric storybook. The cobblestone streets of the old town are punctured with half-timbered medieval edifices and interspersed with pastel-hued houses, while the labyrinthine lanes and flower-bordered canals are simply begging to be photographed.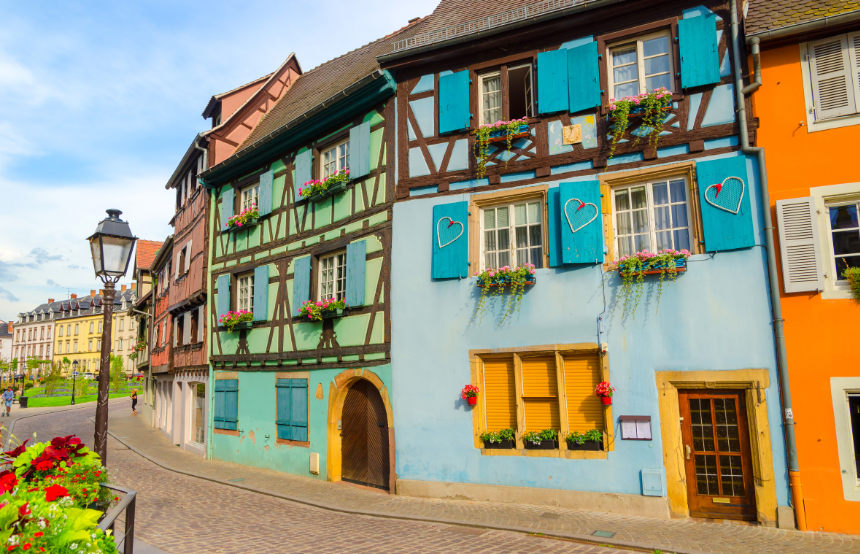 3
Lucca, Italy
Nestled in Italy's Tuscany region, Lucca is a historic city bursting with charm. The town is best known for its wonderfully-preserved Renaissance city walls – which are topped with tree-lined paths, providing panoramic vistas of the terracotta-tiled roofs below – and authentic Lucchesi cuisine, including dishes such as tordelli (stuffed pasta), befanini (shortbread biscuits) and buccellato (a traditional sweet bread).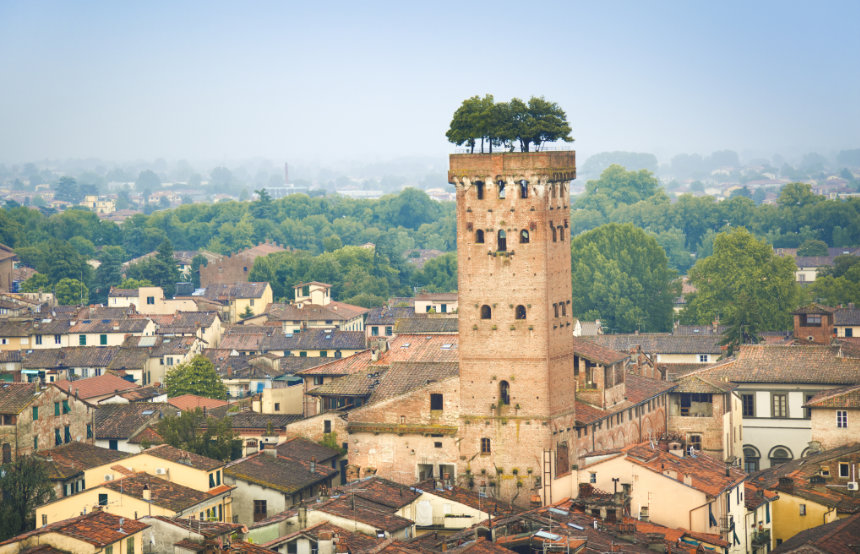 4
Zadar, Croatia
Often overlooked in favour of Split or Dubrovnik, Zadar – located on Croatia's Dalmatian Coast – is a fascinating city, reminiscent of a living museum. Its Old Town is a hub of historic Roman and Venetian ruins, remaining influences from when these respective empires conquered the city, and it also offers the perfect jumping off point for island-hopping boat trips or a visit to Paklenica National Park.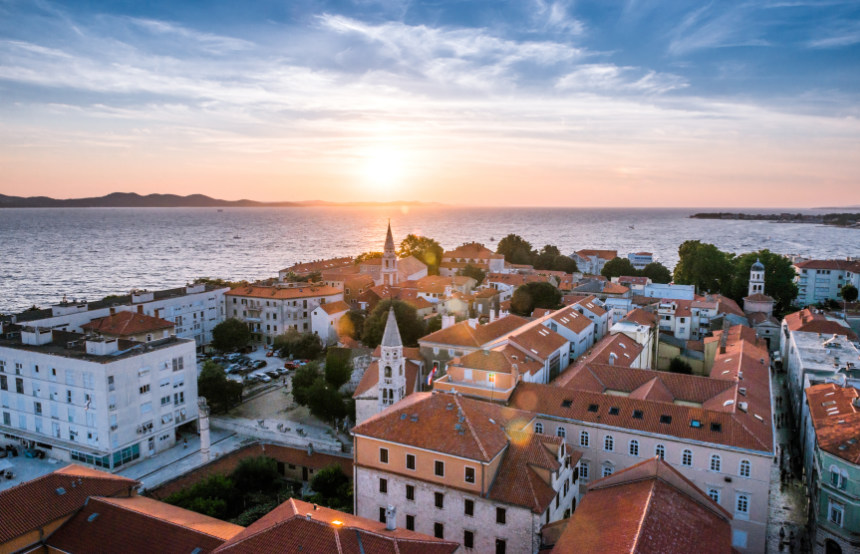 5
Chania, Greece
Chania is an animated city on the island of Crete, where ancient history intertwines with contemporary culture, thanks to the lively student population. The vestiges of Roman, Byzantine, Venetian and Ottoman rule are visible along the winding pathways, with boutique hotels now occupying old townhouses. Indulge in authentic Greek food, infused with a modern flair, at one of the city's traditional tavernas, or lounge on the honey-hued beaches.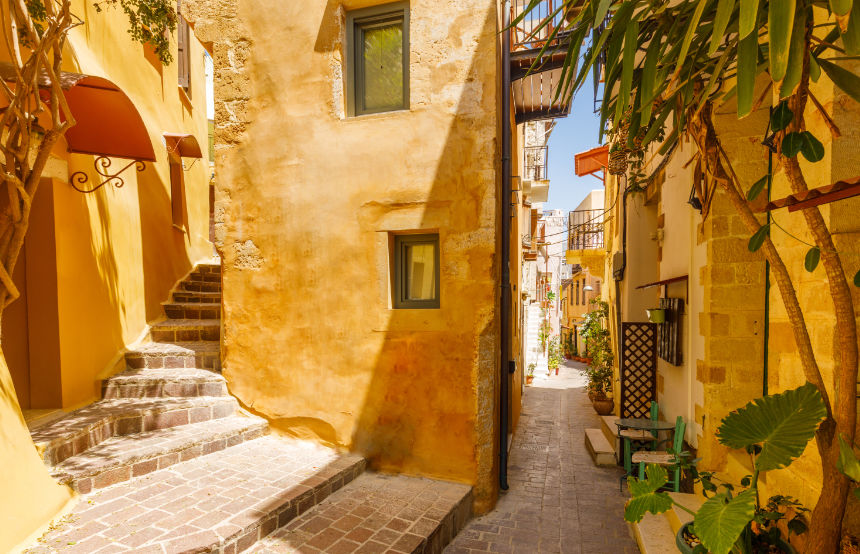 6
Ljubljana, Slovenia
Lovely Ljubljana, Slovenia's pretty capital, is a pint-sized gem of a city, sometimes described as a pocket-sized Prague, and also considered to be one of Europe's most liveable cities. The Ljubljanica River winds its way through the centre, flanked by lush river banks, while the verdant hillsides are adorned with ancient castles and baroque architecture, making it an ideal addition to our list of underrated European cities.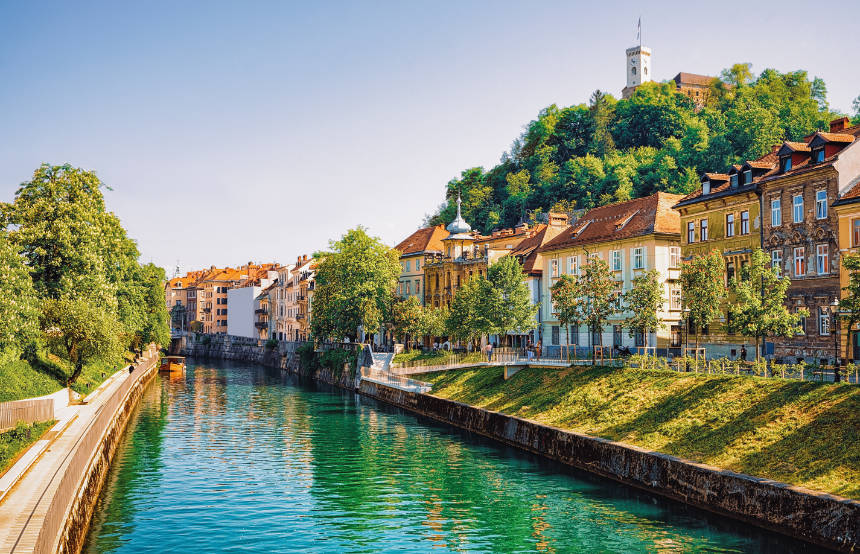 7
Coimbra, Portugal
As Portugal's medieval capital, Coimbra radiates an atmospheric caught-in-time appeal and the spirited city has just as much to offer as Lisbon and Porto, without the added crowds. Biblioteca Joanina, the Baroque university library, is the stand-out when it comes to landmarks, and the ornate frescoed ceilings and intricate flourishes are said to have inspired the Harry Potter set designers.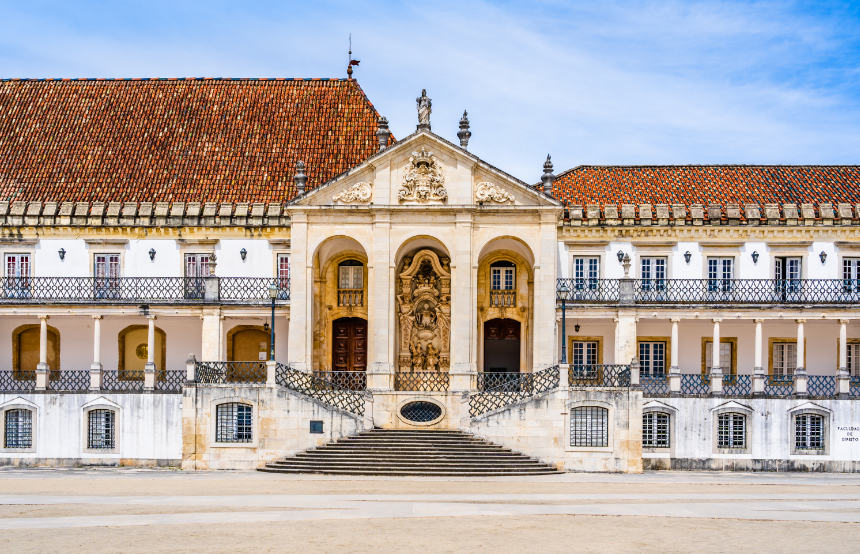 8
Tbilisi, Georgia
Tbilisi is one of world's oldest settlements, with archaeological evidence of human inhabitation found as early as 4000 BC. Nestled within the dramatic surroundings of the Mtkvari River, the city architecture consists of steeply stacked primary-coloured houses, art nouveau buildings and Gothic churches. The culinary scene is similarly unique; try khachapuri (cheese filled bread), khinkhali (spicy meat dumplings) and shashlik (marinated kebabs).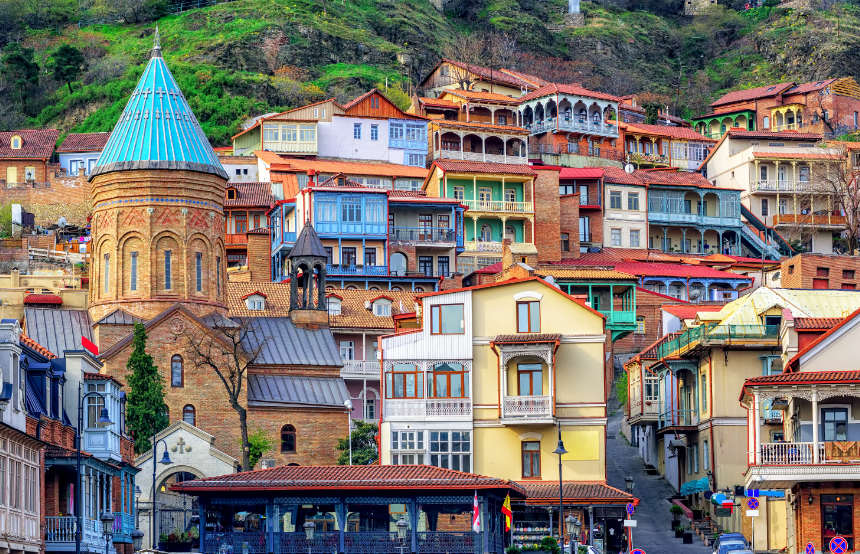 9
Berat, Albania
Sprawled along the banks of the Osum River, Berat is easy-going yet undeniably elegant. The white Ottoman houses snaking up the hillside to Berat Castle are a picturesque sight and the evenly-spaced openings in the stone facades have bestowed it with the nickname 'The City of a Thousand Windows'. Take an evening xhiro (sunset walk) along Boulevard Republika for a true local experience.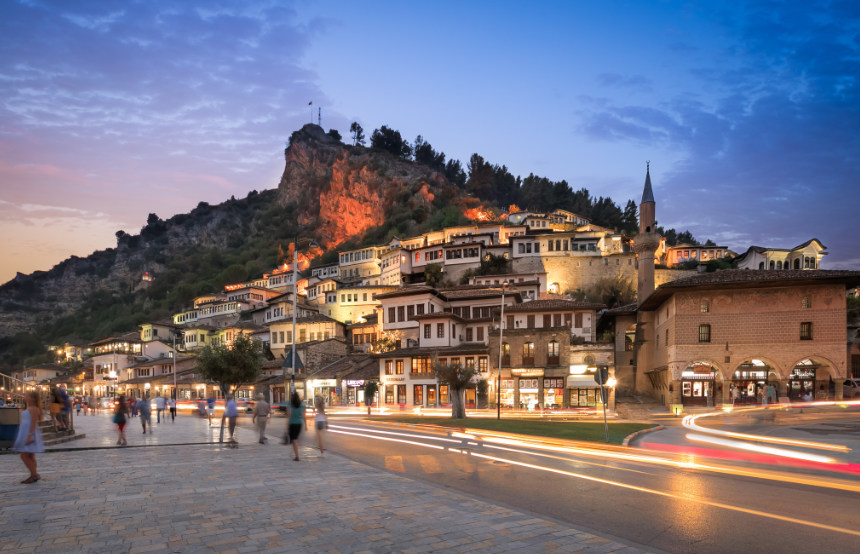 10
Bergen, Norway
Last but by no means least in our roundup of our favourite underrated European cities is Bergen. Set among seven hillsides and seven fjords, Bergen is a UNESCO World Heritage city and the gateway to the Norwegian fjords, making it an excellent base for exploring the southwestern coast. Colourful wooden houses climb the hillsides and despite being the second-largest city in Norway, it retains a sense of friendly small-town charm.
Written by Luisa Watts