Itinerary Highlights
Visit the Acropolis with an archaeologist guide
Enjoy sundowners overlooking the Aegean Sea
Wander through olive and orange groves
Contact one of our Greece specialists + 44 (0) 20 3958 6120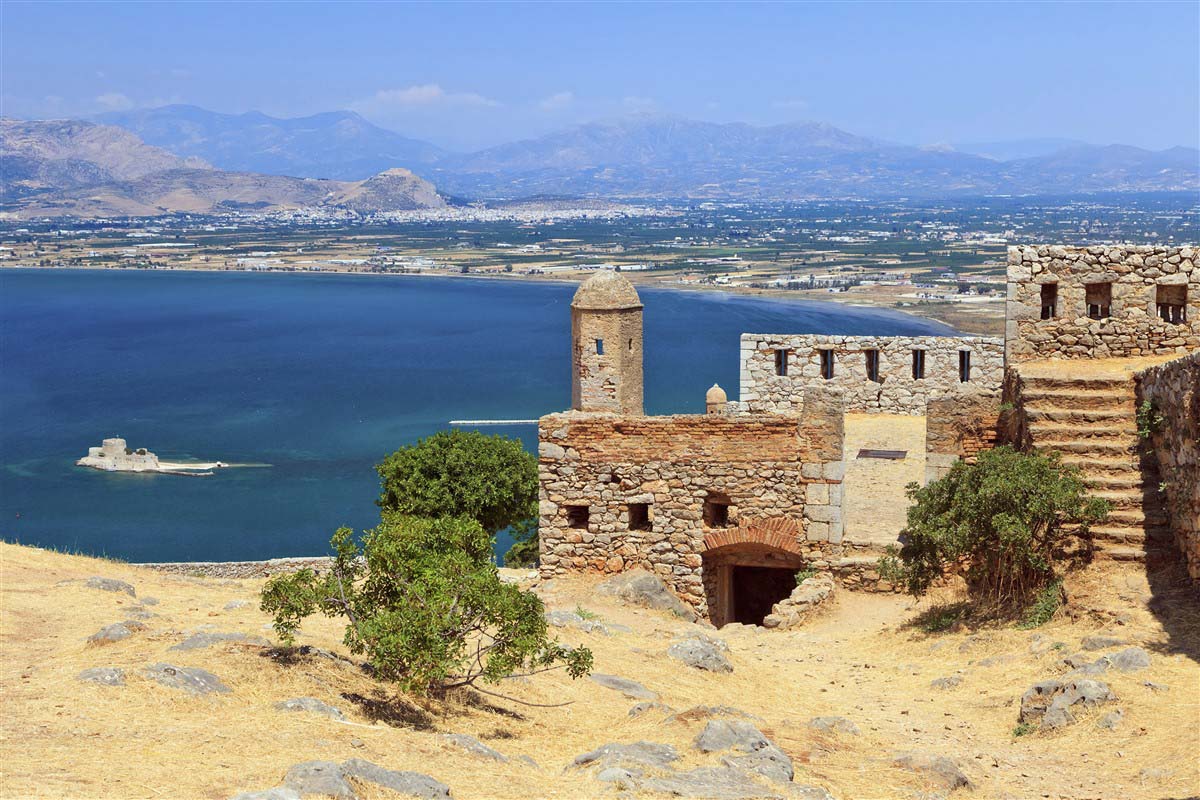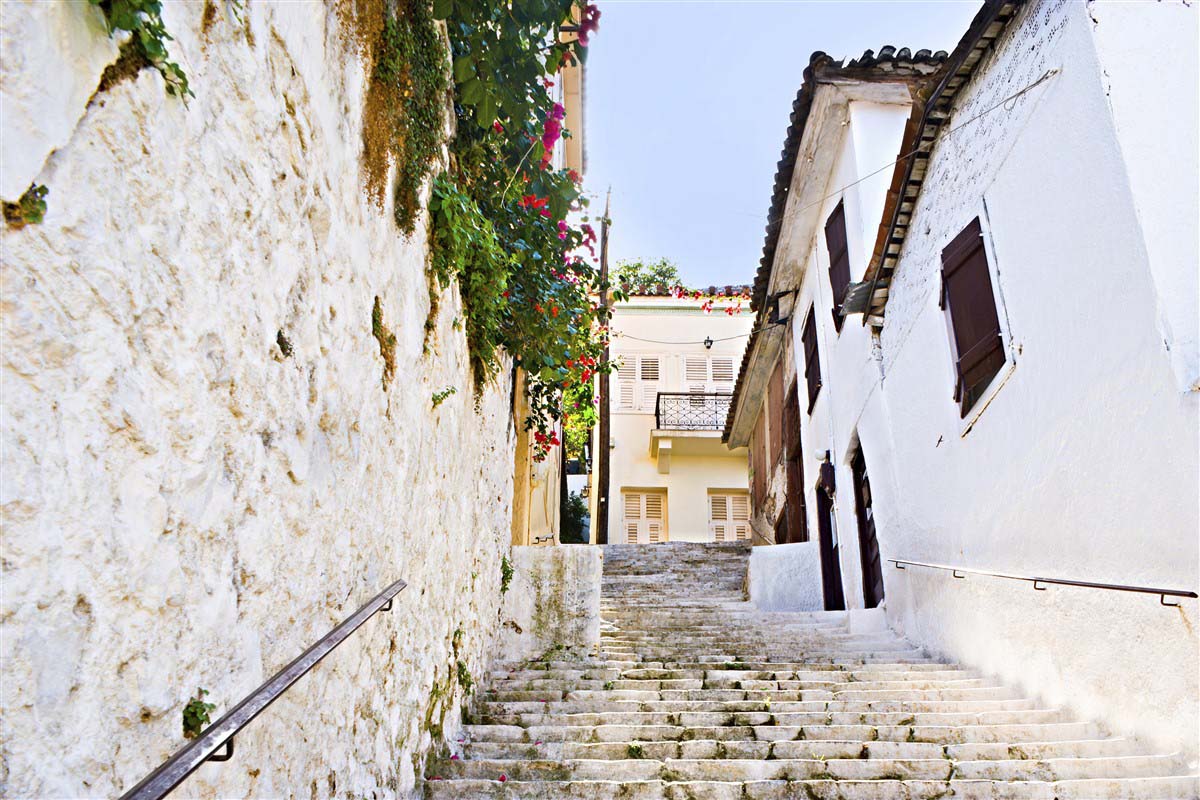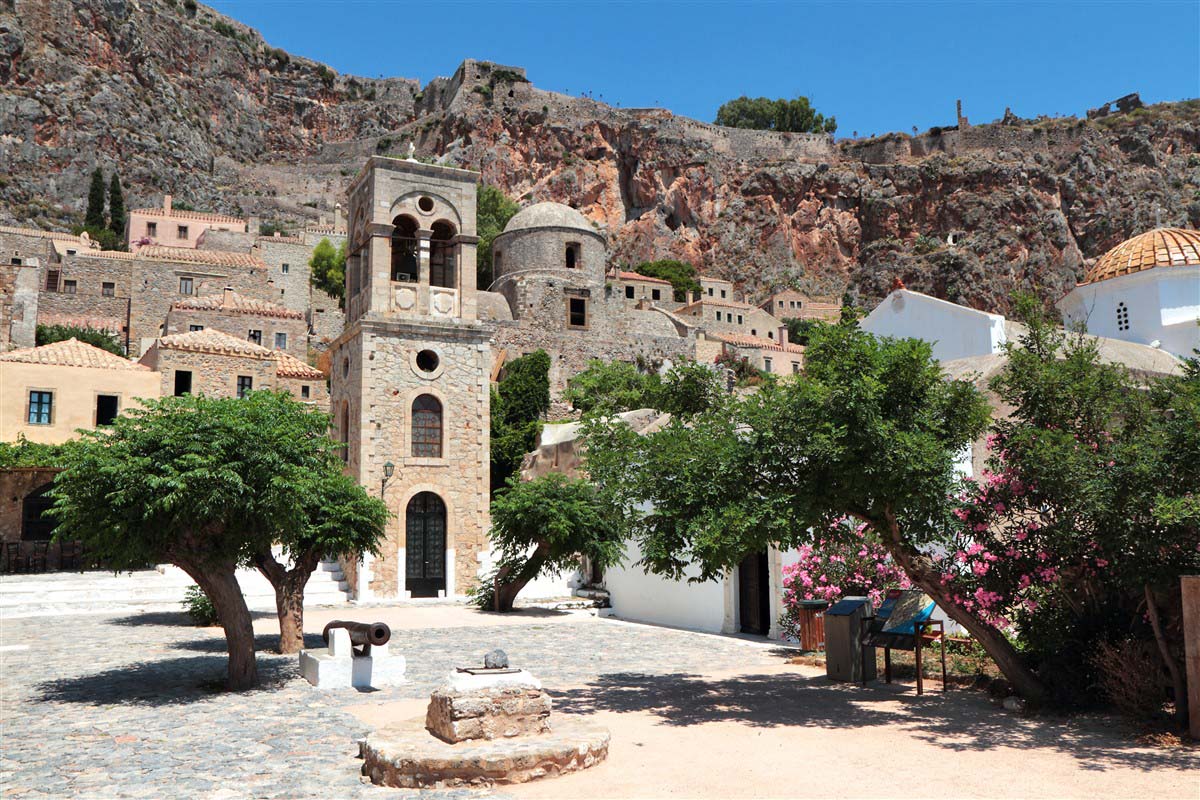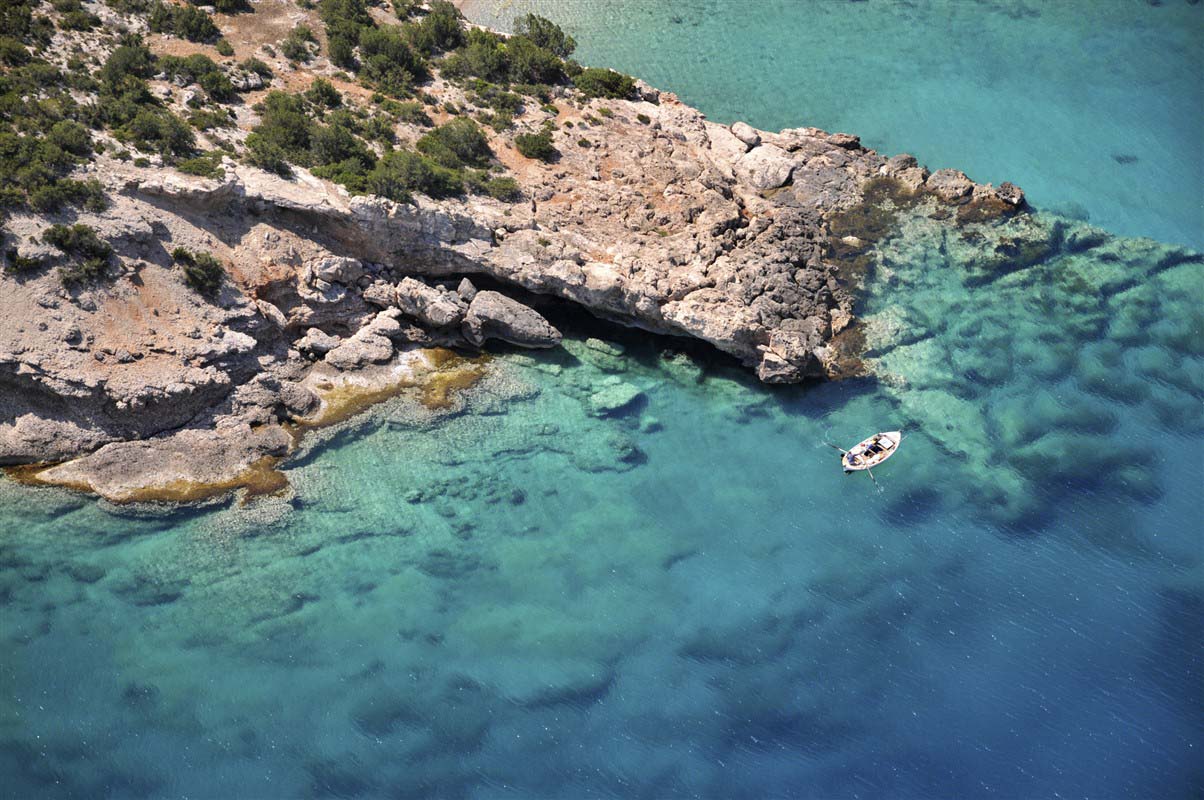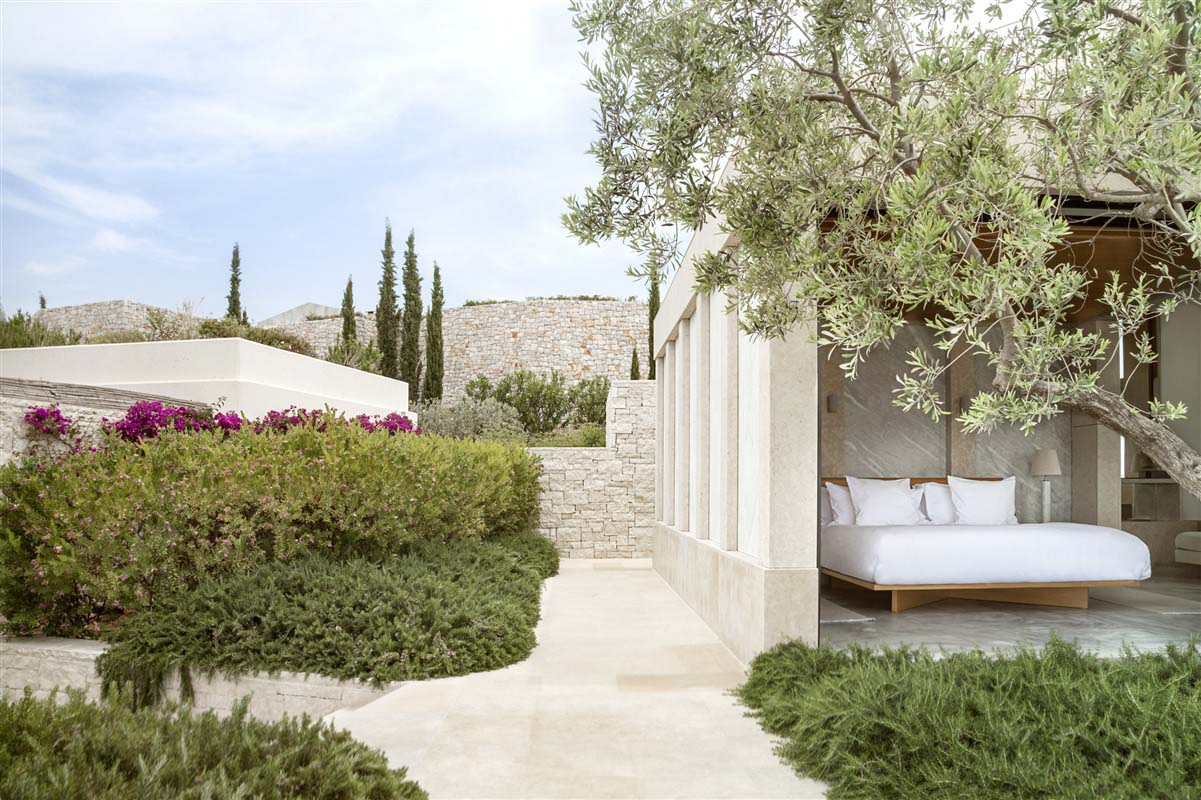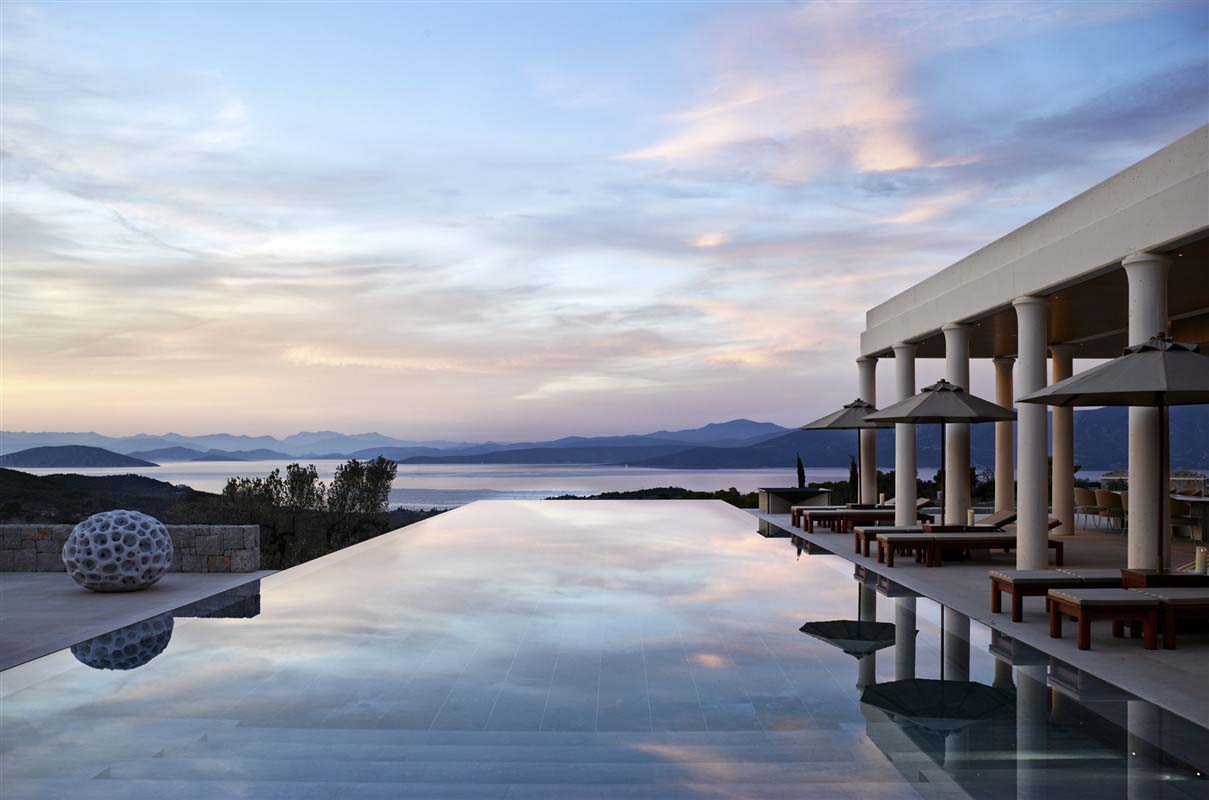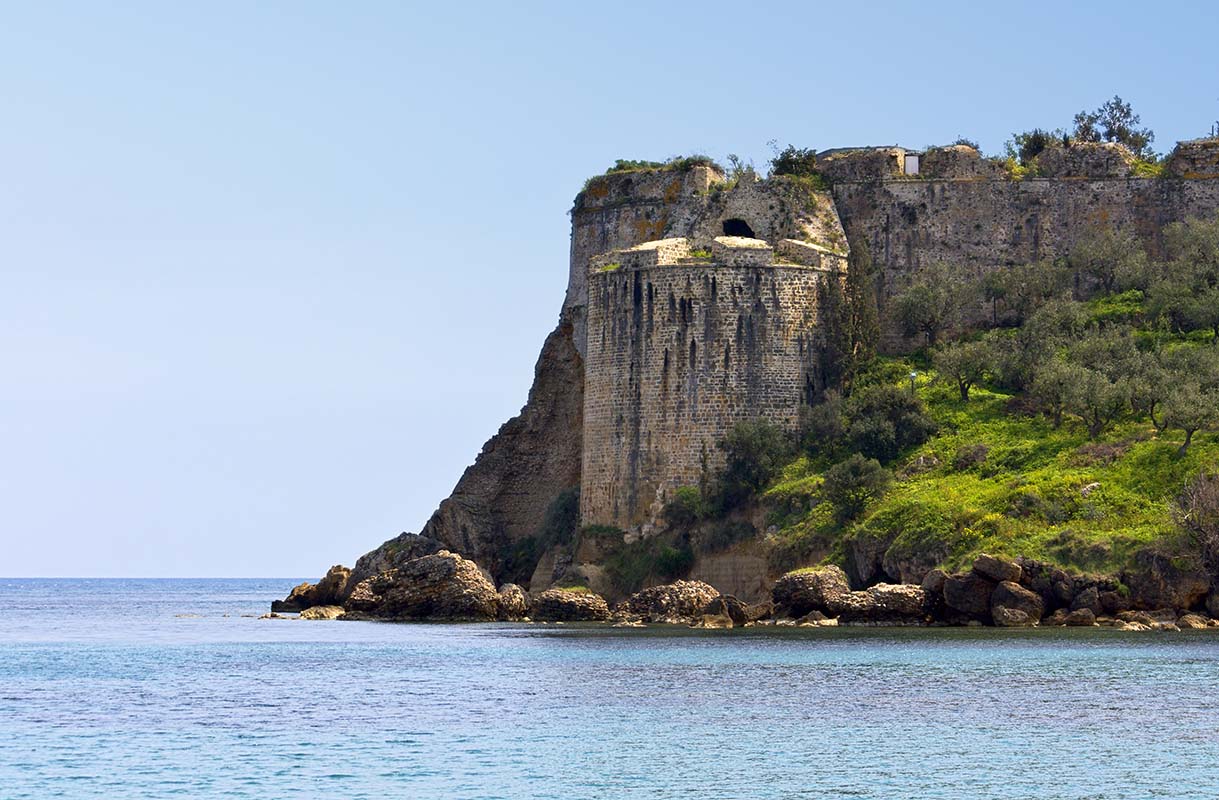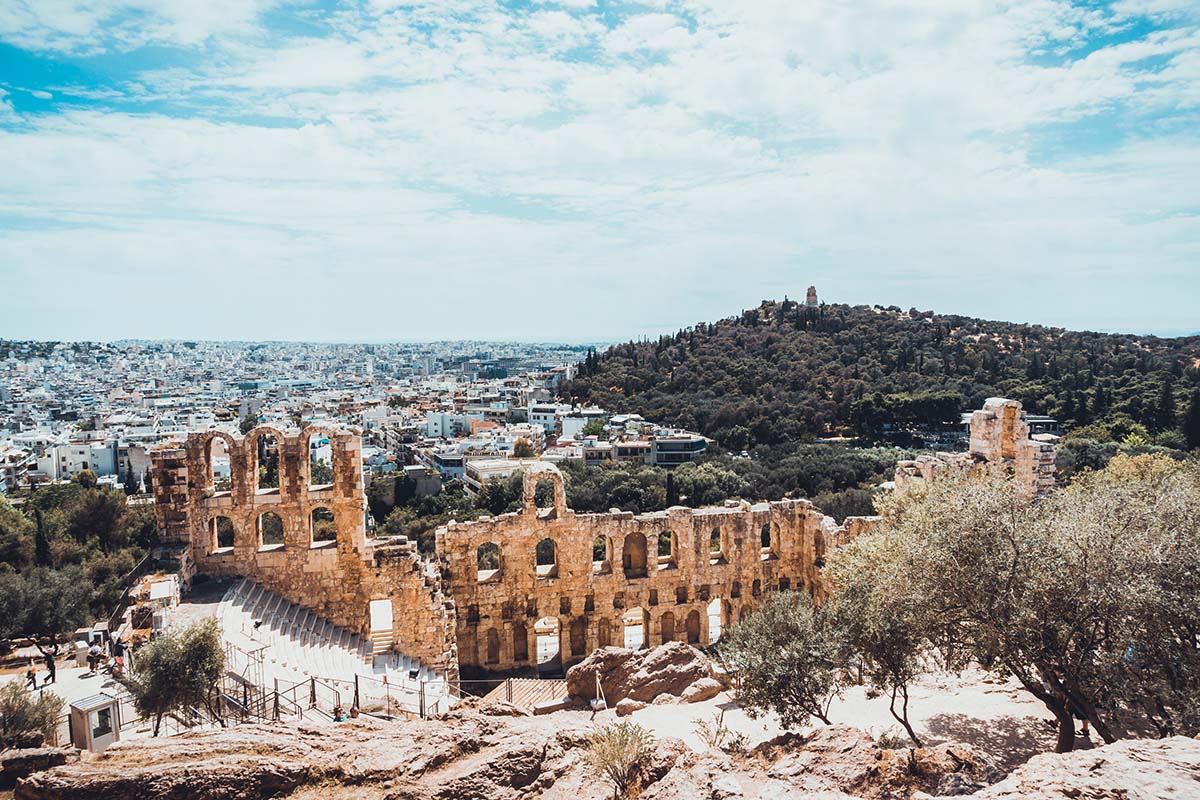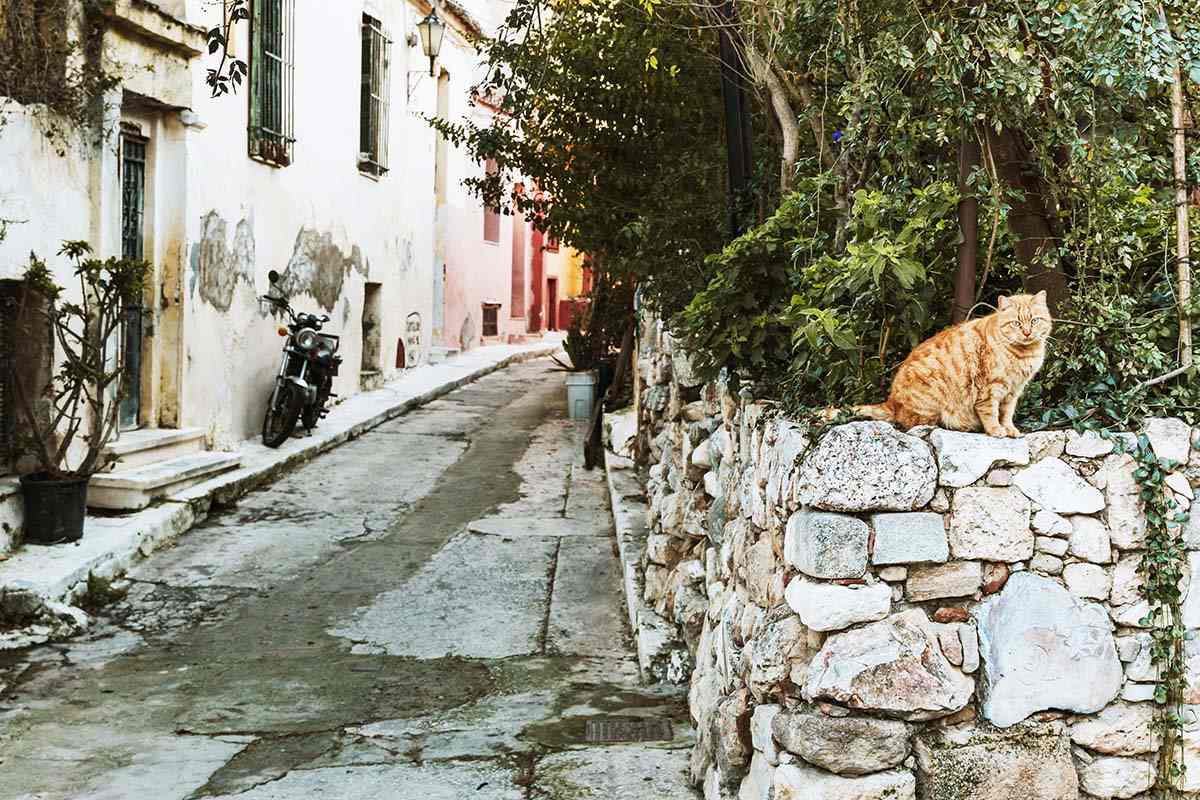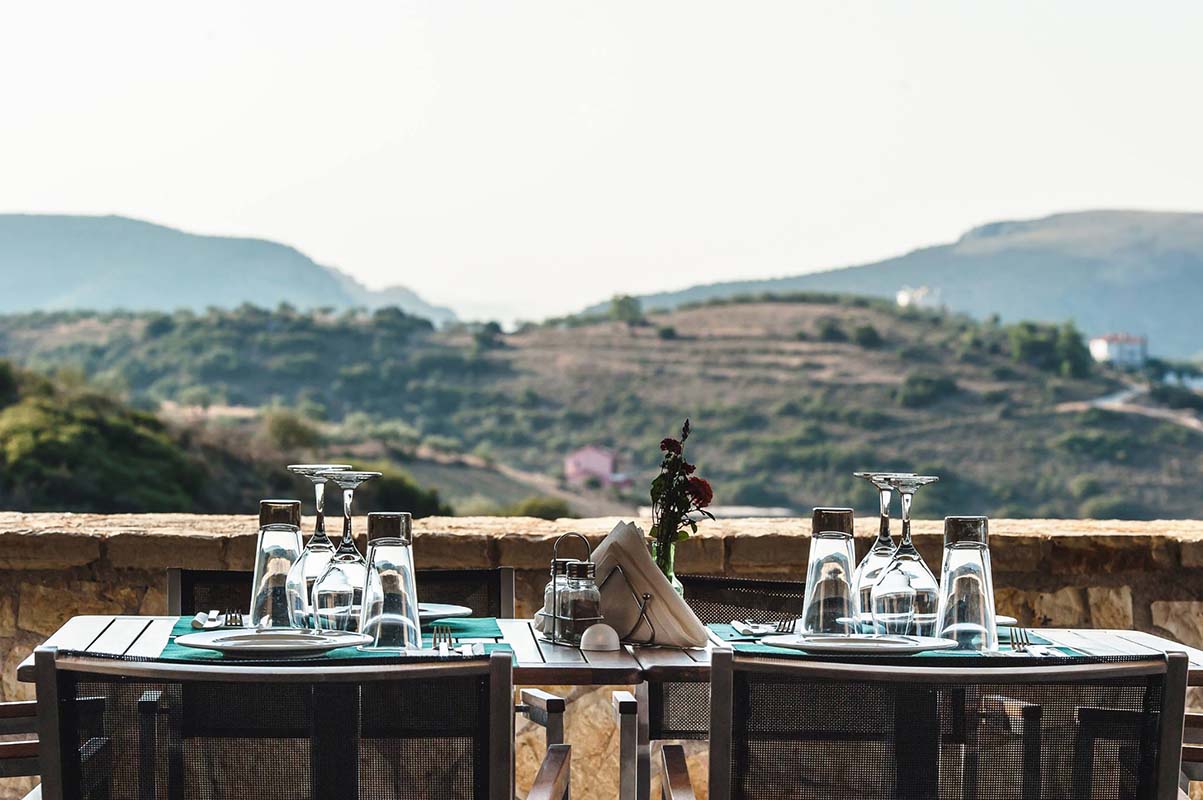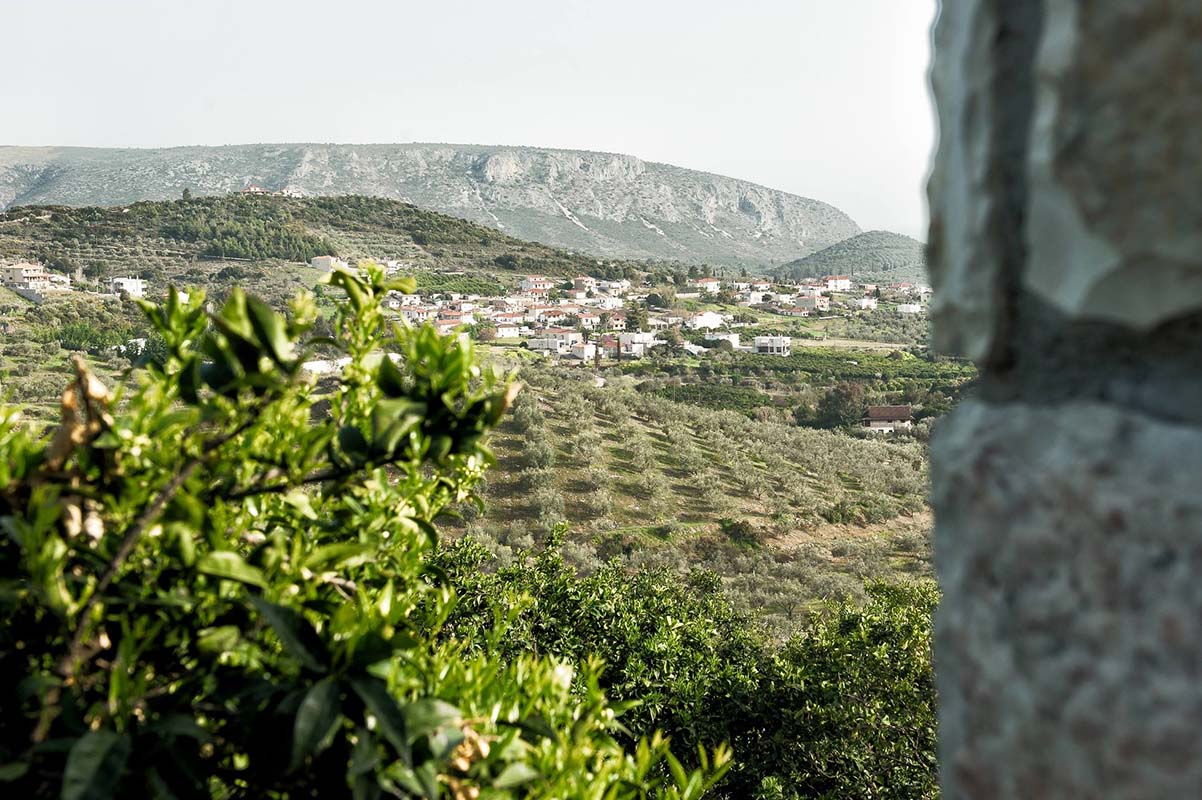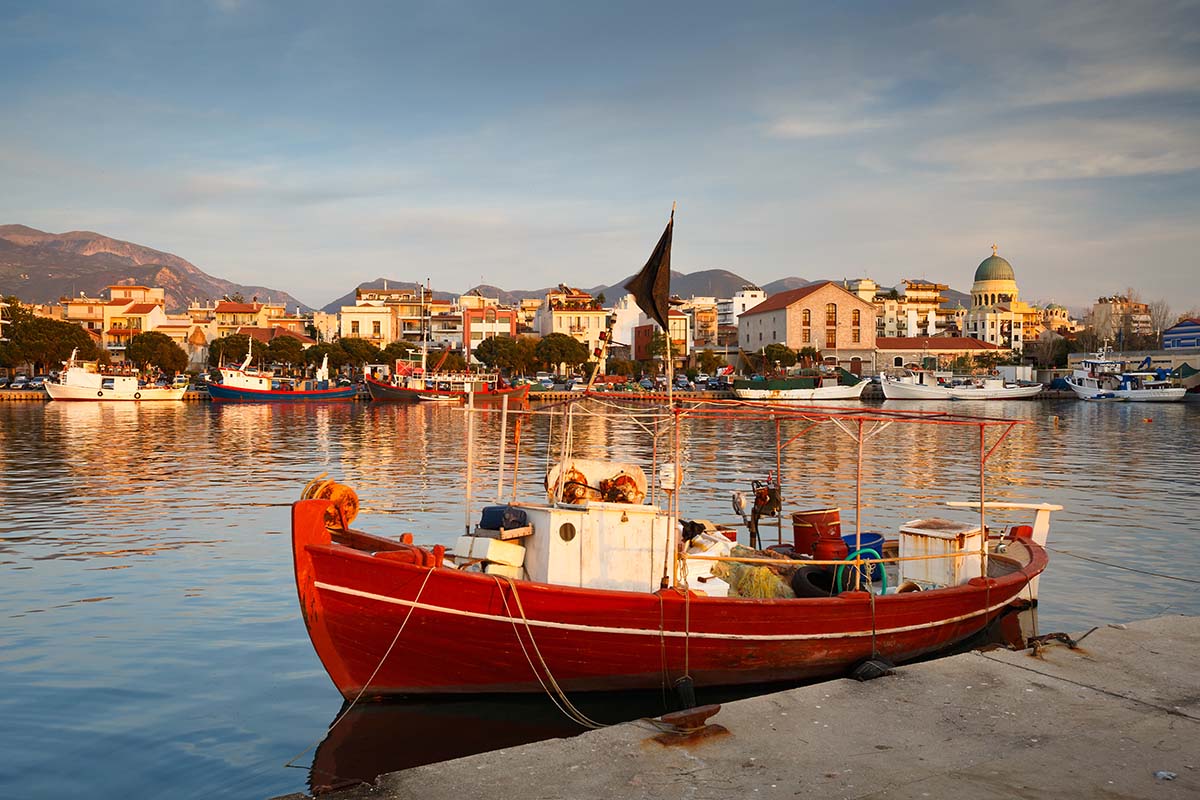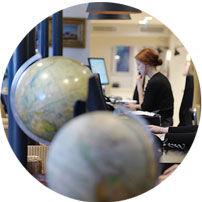 A short honeymoon, but an undeniably luxurious one. Spend a couple of days in Athens before heading to the Peloponnese peninsula and dining on cliff tops and under olive groves, drinking ouzo and toasting the start of your new lives together.
Route
Everything is 100% tailored to you
DAY 1
International Flight
After an early morning departure from London (there are later flights) you will arrive in Athens at around lunchtime. After a short private transfer to your hotel, you will have the rest of the day to explore the Greek capital before specially arranged sundowners this evening. After you have raised a toast to the beginning of your honeymoon, you will make your way to one of our favourite restaurants in Athens for dinner a deux, arranged by our local Concierge.
The ancient Greeks believed that when the gods created humans, they split their souls between two bodies, thus creating soulmates. This morning you will travel back to antiquity as you explore the Acropolis, once the heart of ancient Athens, on a private three-hour walking tour with an archaeologist guide. As you peel back the layers you will learn about how people lived and loved thousands of years ago, digging deep into life in ancient Athens.
This morning you will be privately transferred back to the airport, where you will pick up your hire car. From here you will make the roughly two-and-a-half hour dive to your luxury Peloponnese hotel, arriving just in time for a pool-side lunch. Spend the rest of today pottering around your villa, before a private dinner overlooking the Aegean this evening.
After a morning spent enjoying the wonderful beach club at your hotel (you can bicycle down, freewheeling most of the way, and get a golf buggy back up), you will meet your expert local guide for a visit to an ouzo producer and a beekeeper. You will make your way to an ouzo distillery, to learn how the aniseed liqueur is made. From here, you will make your slightly wobbly way through olive and orange groves to visit a local beekeeper, to learn how Greek honey is made - from maintaining hives and keeping the bees healthy to harvesting and making honey. Alternatively we can arrange a guided hike through a dramatic local gorge, or a private yacht charter for the day.
DAY 5
Mycenae and Epidaurus
Back to the Ancient Greeks today as you visit two of the most important archaeological sites in the Peloponnese with an expert guide. At Mycenae, you will visit the near perfectly preserved city which legend has it was once capital to Agamemnon (of Trojan War fame) and remains one of the best sites in Greece for getting under the skin of life in an Ancient Greek state.
From here, you will move on to Epidaurus, where you will find the ruins of the Sanctuary of Asclepius - the Greek demigod who was said to have healing powers. People would travel for hundred of miles to sleep in his sanctuary, in the hope that he would come to them in a dream and tell them how to cure their ailment.
As this evening is the last of our honeymoon, we have arranged a dinner a deux under the olive groves this evening, the perfect way to top of a wonderful post-wedding break.
DAY 6
International Flight
After breakfast and one final lazy morning at the hotel, enjoy a final lunch before you make your way back to Athens airport in good time to drop off your car and catch your late afternoon four-hour flight home, arriving in London in the early evening.
A Rough Idea of Price
Dependent on season, accommodation and activities
The estimated cost for this trip is £3,715 to £4,690 per person. The final cost of the trip depends on the way we tailor it especially for you. The final cost varies according to several factors, which include the level of service, length of trip and advance booking time. The exact price will be provided on your personalised quote. The average price for this trip is £3,905 per person.
A few of the benefits of travelling with us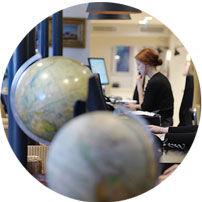 Get in touch
Our experts have the inside track on the destinations they sell and will tailor-make a holiday to your unique requirements.
Contact one of our Greece specialists