Itinerary Highlights
Beyond its ancient landmarks, Athens is a creative and cosmopolitan (and somewhat surprising) capital.
A great, contemporary chic hotel in the right spot in the bustling neighbourhood of Psiri
The itinerary includes a visit to the old town through the eyes of a historian and a stroll through the flavours of Greece
Plus we have organised include private transfers, insights into the best locations and access to our local Concierge
Contact one of our Greece specialists + 44 (0) 20 3958 6120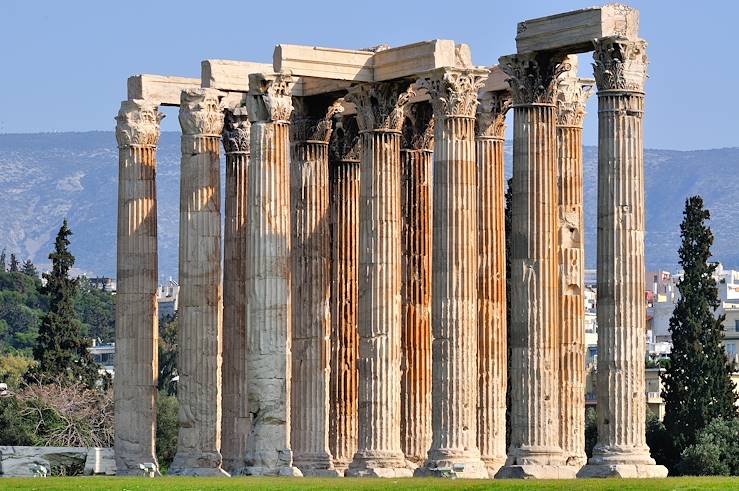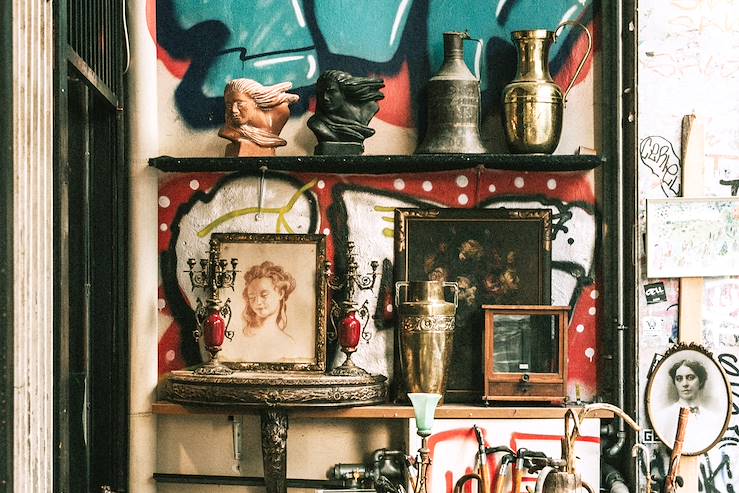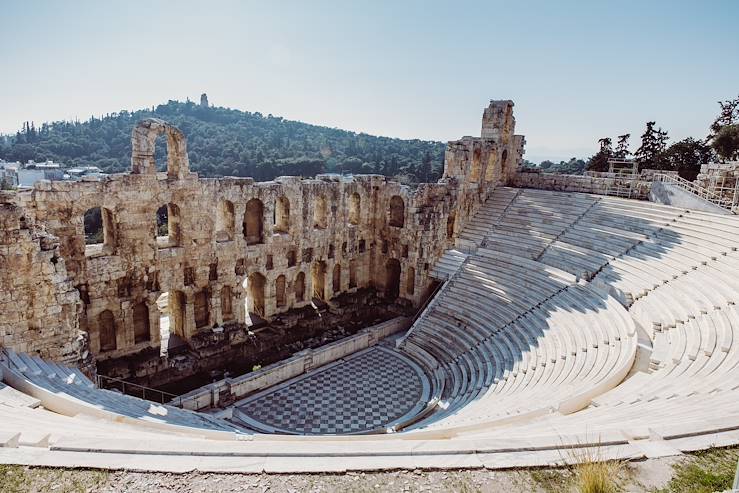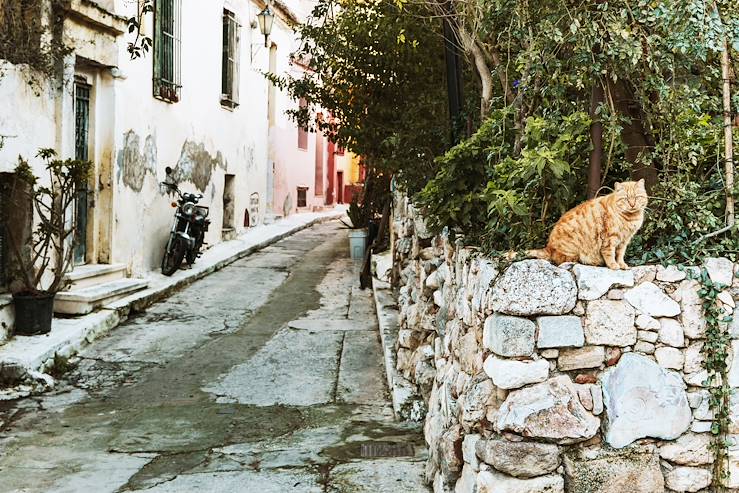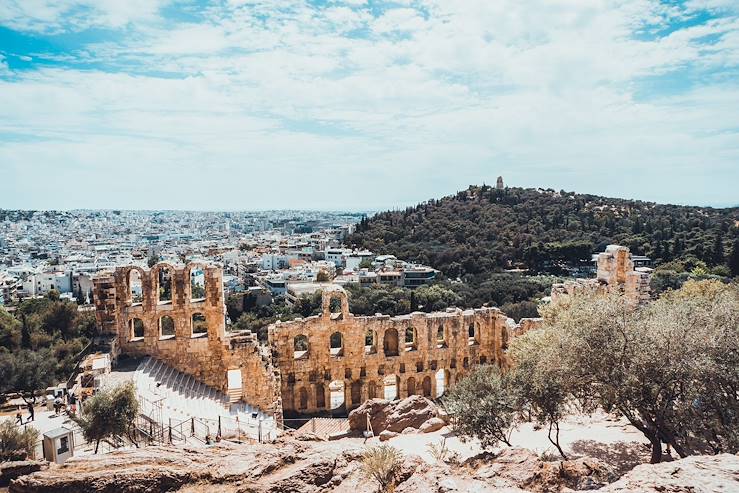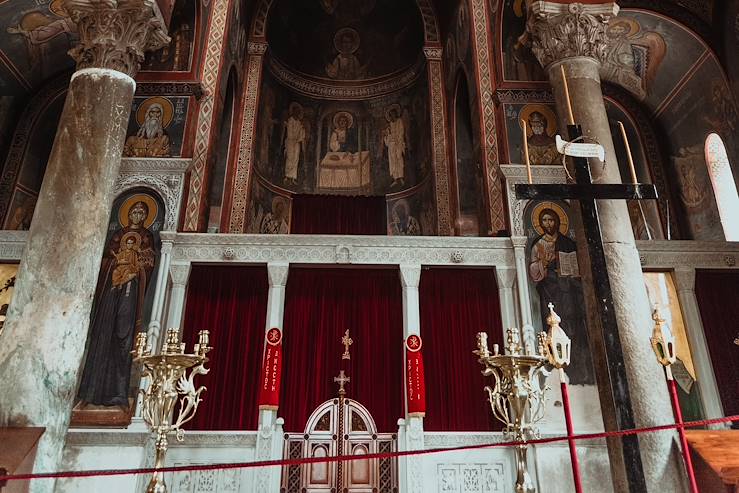 Your getaway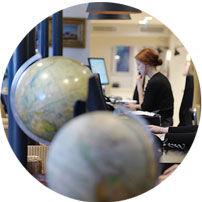 Combine a direct flight and warm summer sun with a carefully chosen hotel and an incredible itinerary and you have a recipe for success. This break also includes a
private exploration on foot
through the historic centre of Athens and a free day on
Hydra Island
for a coastal break away from the hustle and bustle of the city. Our network of great locations will help you in your voyage of discovery, along with the assistance of our
local Concierge
.
Athens
Athens combines history, culture and traditional food all in one pretty package. No matter how many times you have indulged in a Greek feast before, tasting those distinctive flavours as you look out over the Acropolis, or in a tavern in Exarcheia, is a very exciting moment.
Having inspired multiple artists, film makers and philosophers, the Greek capital is a playground for anybody who loves history and you'll find yourself whiling away the hours in Athens' museums, following by evenings of music, food and wine. However, you will discover more than just ancient landmarks - you will discover a modern city, full of life and creativity. We are never finished with Athens, because our vision of Pericles' city is always changing and the city itself is constantly reinventing itself. The Greeks today are worthy heirs to those from yesteryear.


Hydra
This charming island is a timeless choice for an escape to the sun. It is an island full of beautiful mansions belonging to rich shipowners, bougainvillea intertwining the trellises, and the steep slopes where olive trees and lemon trees blossom against a backdrop of the deep blue sea. Everything here speaks of enchantment.
Although Hydra is busier during high season, during the day when tourists arrive, move away from the old harbour to enjoy a lovely walk in the scented hills, or an afternoon at the beach. This is also the time to explore the island's 152 chapels.
Our firm favourite - leave the car or the scooter behind, and travel by foot, boat-taxi or traditional caique fishing boat. There are mules waiting for you near the dock to help you with your cases. Just one and a half hours from Athens guarantees you a change of scenery.
Route
Everything is 100% tailored to you
A la carte
WITH A FEW EXTRA DAYS - HYDRA ISLAND
If you have a few spare days, Hydra is the perfect destination to extend your trip and enjoy nature's peace and quiet. Located off the Argolida peninsula an hour-and-a-half from the port of Piraeus, this tiny arid island does not allow motor vehicles - you can walk, take a boat-taxi or ride in a traditional caique fishing boat. Its harbour has retained its traditional charm, like the beautiful shipowners' mansions adorned with bougainvillea, and on the hills, olive trees and lemon trees blossom against a backdrop of deep blue sea.
Optional


THE ACROPOLIS AND THE NEW MUSEUM
During the latter half of the fifth century BC, Athens gained ascendancy over other cities of the ancient world. It was a very rich period of history when art, politics and philosophical thought flourished. It was at this time that a group of artists decided to bring the designs drawn up by Pericles - an Athenian statesman - to life. The rocky hill of Athens were transformed as they built the iconic monuments that we know so well. At the foot of the Acropolis, the new museum houses more than 350 exhibits including ceramics, bas reliefs and ancient sculptures from the places of worship on the different sides of the Acropolis. The view of the Parthenon River is striking from the top floor of the modern building.
Optional - with a private guide
A Rough Idea of Price
Dependent on season, accommodation and activities
The estimated cost for this trip is £1,900 to £2,300 per person. The final cost of the trip depends on the way we tailor it especially for you. The final cost varies according to several factors, which include the level of service, length of trip and advance booking time. The exact price will be provided on your personalised quote. The average price for this trip is £2000 per person.
International flights with a scheduled airline
Airline taxes and fuel surcharge
Three-night stay in Athens in a superior room with breakfast
During a private journey to Athens with an historian/ethnologist, see the city through the lens of contemporary history
Embark on a culinary journey around town with a private companion
Our local Concierge service
A GPS navigation service accessible from our app, loaded with your itinerary, hotel details and places to visit
A few of the benefits of travelling with us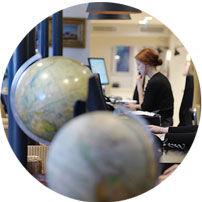 Get in touch
Our experts have the inside track on the destinations they sell and will tailor-make a holiday to your unique requirements.
Contact one of our Greece specialists