Life is in the detail

I love the fact that there are no skyscrapers in Paris and the city remains authentic in its architecture.

Claudia - Original Traveller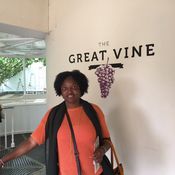 Claudia Campbell
Original Travel Expert
I have extensive travel experience throughout Africa and Europe.
My travels
Travel Things I Want To Do Before I Die
Take a road trip through Europe or America
Go walking in the beautiful Canadian Rockies
See a lion on an African safari
Best Moments
Trekking in the inner lands of Africa on a charity mission
Having lots of fun taking the Greyhound bus from Washington DC to New York
Exploring the pretty streets of Amsterdam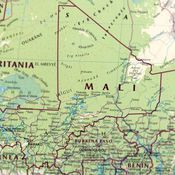 Toughest Travel Moment
I had to travel to Bamako in Mali once, it was a total culture shock!
Weirdest Travel Moment
I once hitchhiked with a friend from Paris to London; it was a very interesting trip!
Meet the rest of the team
We're seasoned travellers who combine our personal insights and exceptional knowledge to create memorable trips and experiences.
Start creating your tailored trip today
Our thoughtful experts are ready with ideas, inspiration and advice for your next journey.
Working with you we'll craft an unforgettable trip and tailored itinerary.
We're here to help with everything while you're away from the smallest to the biggest request.
Inspired by my trips or expertise? We are all seasoned travellers here with the inside track on the most memorable adventures.
Call us on +44 (0) 20 7978 7333