Europe is ideal road tripping territory with its endless contrasting scenes, from long winding stretches of empty mountain road to mile-upon-mile of golden coastline and rolling rural farmland. There is so much variety to be had in just one European road trip. Discover all of these at your own pace, with the ability to stop and explore wherever you please, and get a taste of a more nomadic lifestyle on one of our favourite road trips in Europe…
1
France, Corsica
A Corsican road trip stretching from Ajaccio to Calvi gives you the freedom to embrace the dramatic coastal landscapes this region offers. One of the real gems that this route takes in is Les Calanques de Piana - a spectacular collection of Mediterranean cliffs and columns. The series of cliffs is an almost surreal setting of weather-carved pink granite creating strangely-shaped red figures, with many plunging into the sea and others jutting out high above at altitudes of nearly 1,000ft. As they are situated on Corsica's west coast, the rock formations are at their most red - and most beautiful - at sunset. There are many places to park along the route, making for a special scenic stop on your road trip. We'd recommend parking up, lacing up your hiking boots and taking a walk out over the cliffs to see the magical formations up close.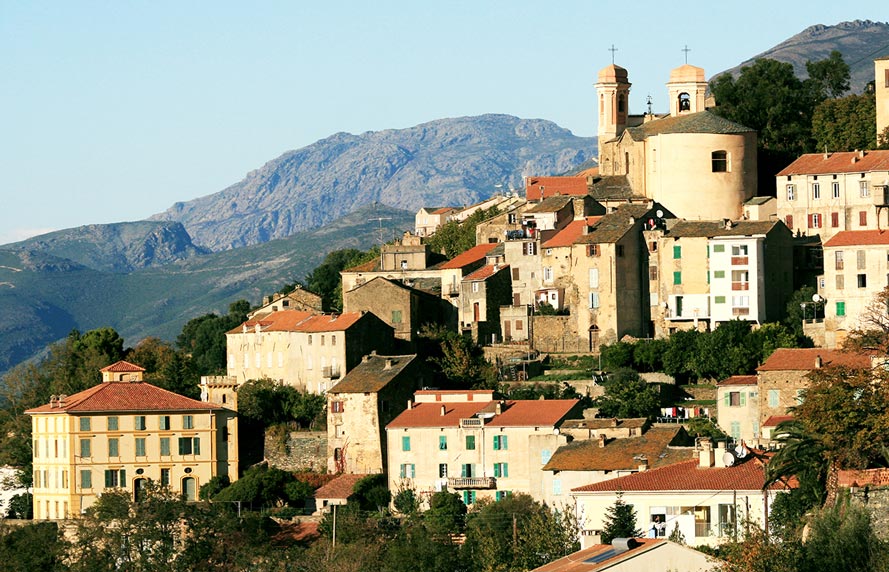 Jean-Marie Maillet/Fotolia
2
Iceland
Between April and October, the presence of the midnight sun elongates the days in Iceland making the logistics of an Iceland road trip easier to navigate. Starting in Reykjavik, travel first through geyser-ridden Thingvellir National Park and you will have left behind the hordes by the time you see Vik's coal-black beach. Visit Vatnajokull, Europe's largest glacier; cross mountain passes; photograph Iceland's most incredible waterfall, Dettifoss; and stop off by the geothermal Lake Myvatn before reaching Husavik, Iceland's whale-watching hub. Don't miss a chance to head to the Snaefellsnes Peninsula where you can explore the unique architecture of the churches scattered between basalt columns and lichen-topped lava fields.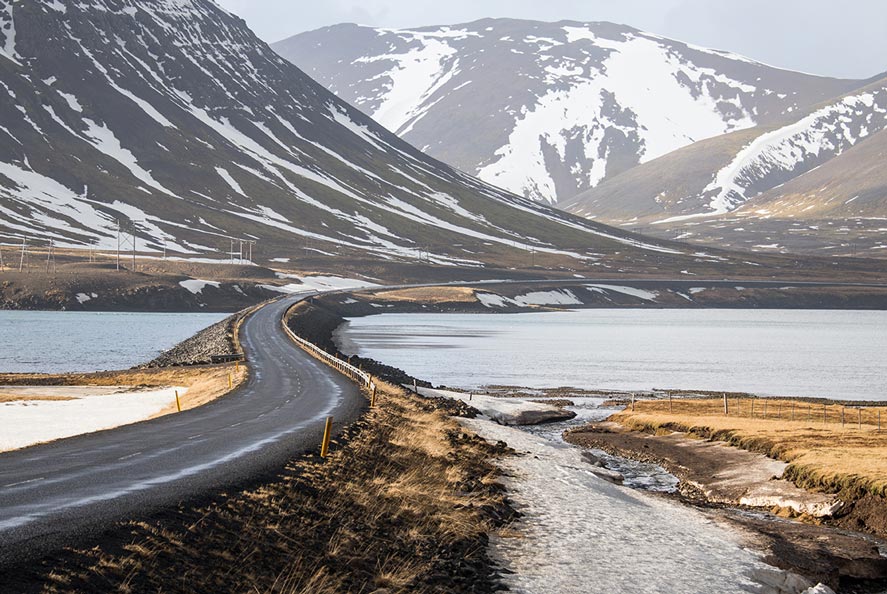 Bensekpong/Getty Images/iStockphoto
3
Slovenia
Slovenia may not be a destination which first springs to mind when you think of European road trips. However, it deserves much more time in the limelight. With Slovenia being such a small country, the distances between its must-see landscapes are all relatively short so the ground that can be covered in a single trip is immense. You can spend one day mooching and exploring Adriatic beach towns and the next day you could be driving the open roads of Slovenia's most remote mountain ranges. Visit the compact capital, Ljubljana, and then contrast this with a drive to Secovlje Salina Nature Park, which is home to vast salt pans and iconic bird spotting. Motor around the Julian Alps at your own pace, meandering through meadows and taking regular breaks from the car to hike to the most remote viewpoints. Lake Bled is an unmissable final stop on your motor marathon, where we'd recommend driving the circumference of the lake and making time to get on the water in a traditional wooden pletna.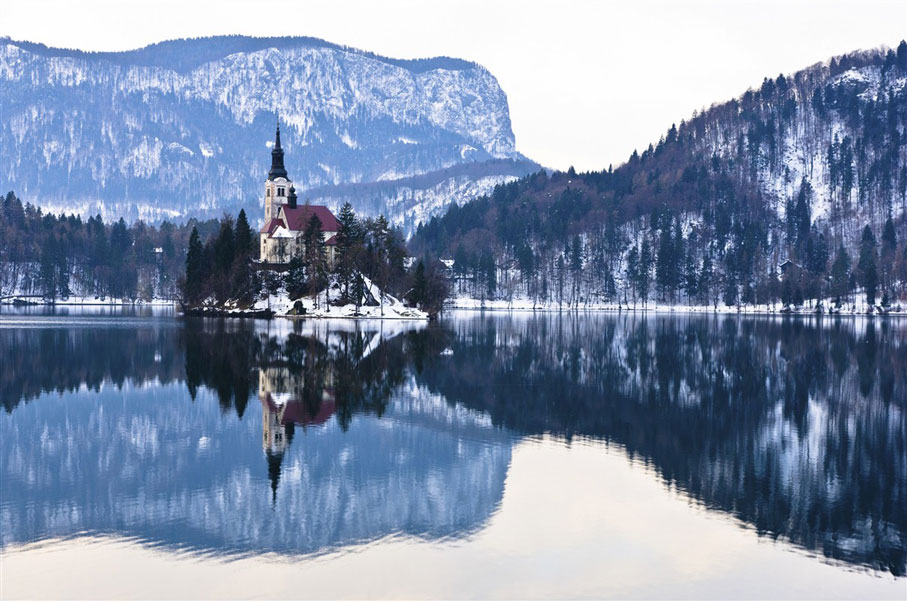 Banet12/Getty Images/iStockphoto
4
Italia, Puglia
Italians are well known for their laidback lifestyle, and a road trip along the Adriatic coastline is the perfect way to embrace this languid way of life. In your hire car, drive past trulli houses, fig plantations and across rolling hills. Park up and explore Lecce's old town and its winding cobbled streets, lined with ornate architecture, elegant limestone buildings and large piazzas. Take a break from the wheel and trade your hire car for a rustic rickshaw tour of the Salento region, sampling local olive oils, wines and tarallucci. Finally, you can't motor around Puglia without heading inland to Matera to see the brightly painted UNESCO cave churches – an architecture and history-lover's dream, and the perfect road trip pitstop.
Cover : Lucentius/Getty Images