The best beach?
Mykonos
Agios Sostis in Panormos Bay; luminous and wild with one of the world's best beach restaurants, Kiki's.
Santorini
Red beach: black volcanic sand surrounded by red cliffs, a truly spectacular sight.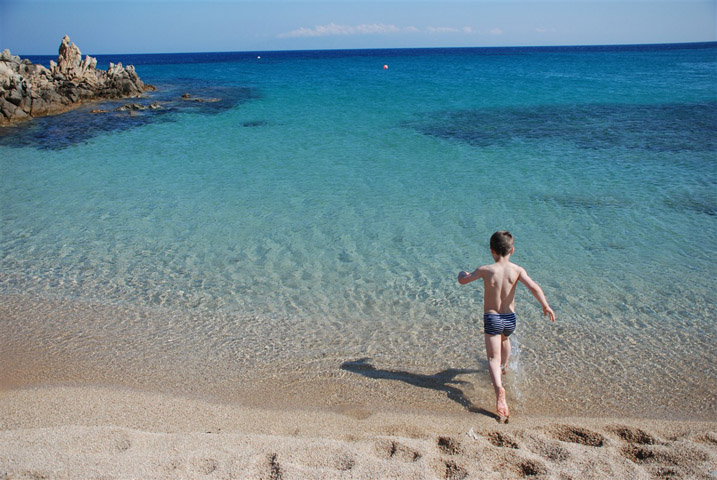 Chloé Ruffin - Mykonos
Take a trip to...
Mykonos
Delos Island to admire the ruins.
Santorini
Visit the volcanic caldera and swim in seawater heated by sulphuric springs.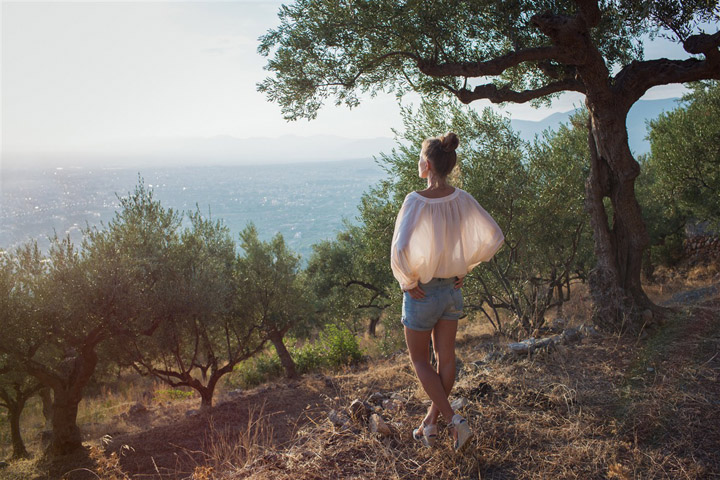 Orlio
Where to have lunch in the sun...
Mykonos
Alemagoo, on Ftelia beach, the perfect place to catch up with friends and relax in a beautiful setting.
Santorini
At 1800, a family home with a roof garden overlooking the volcano and caldera.
Go shopping at...
Mykonos
Freeshop, Melissa's trendy store.
Santorini
Ilias Lalaounis, Greece's hottest jewellery designer, known for his gold creations that blend ancient style with a modern twist.
Where to go for an afternoon of culture?
Mykonos
Learn about the history of sailing in the Aegean Sea at the beautiful and compact Maritime Museum.
Santorini
The amazing Akrotiri excavations, a Minoan era Pompeii uncovered.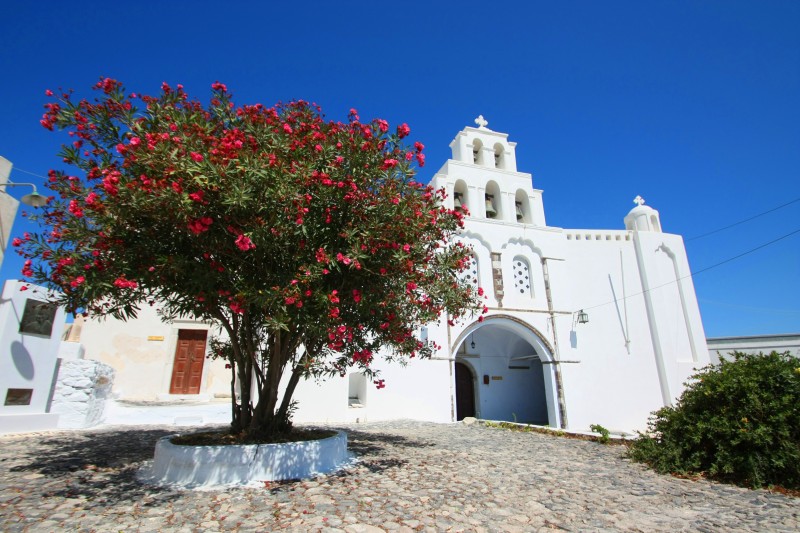 Brad Pict
Where to go for sunset drinks?
Mykonos
Go to Galleraki Bar for an aperitif.
Santorini
Have a cucumber martini on the balcony of Tango Bar overlooking the caldera.