Delhi's chic avenues and winding alleyways that can be travelled by taxi or rickshaw ; its pristine large colonial mansions with impeccable lawns ; the bazaars crowded with stalls, some of which are even set up on the ground ; its street stalls and international signs ; its medieval fortifications, its Mughal forts and mausoleums; its immense and luxurious malls ,and its 25 million inhabitants of Hindus, Muslims and Sikhs. The city has been the seat of power for over a thousand years and is also a symbol of an up-and-coming India. Here is how we would recommend spending 24 hours in Delhi.
9:00 am
Visit Jama Masjid, the Emperor's Mosque
Visit the Friday mosque, the largest in the country and – it can hold up to 25,000 worshippers. It took 12 years to build, by 5,000 craftsmen, on the orders of the Mughal emperor Shah Jaha, and is striped with marble and red sandstone : there's also a gigantic courtyard with thousands of pigeons sweeping over it. Climb to the top of the minaret, which has a beautiful view of the white mosque's marble domes and the streets of Old Delhi.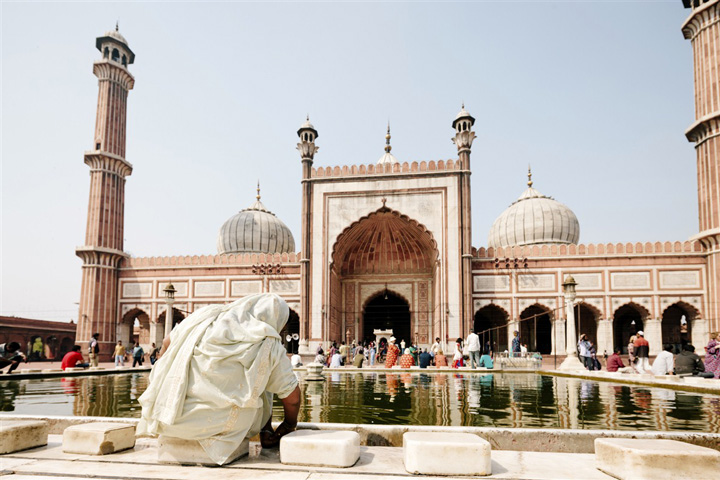 Rene Mansi/Istock
11:00 am
Get lost in the streets of Old Delhi
Get lost in the alleys of the Old Town: a must-see for those who want to soak up the city and really get to know it. In Chandni Chowk, the main part of Old Delhi, is the city's oldest bazaar, and still the largest today. Its streets are crowded with stalls packed with various goods and crowded with cows, pigs, and rickshaws.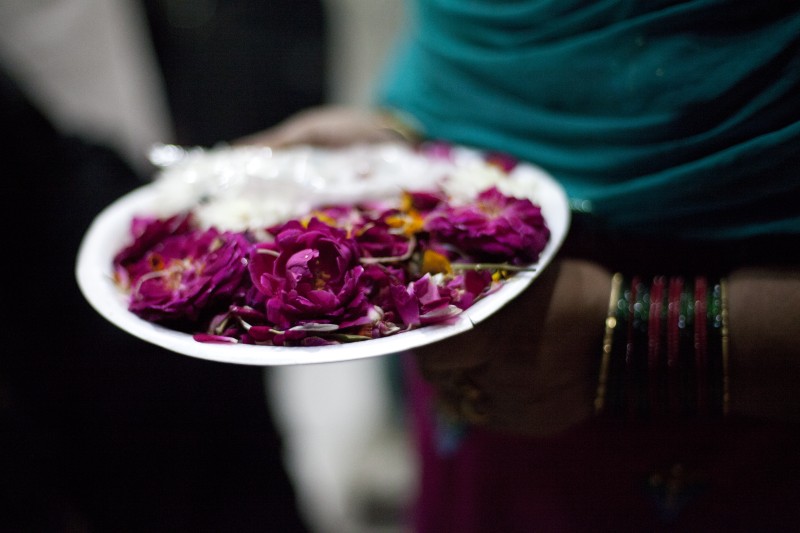 Morgane Le Gall
1:00 pm
Lunch at Karim
Eat grilled meat with hot onions at Karim's, overlooking the Mosque. It is an institution : the same family has been cooking here for four generations, and it's the best Muslim restaurant in the city.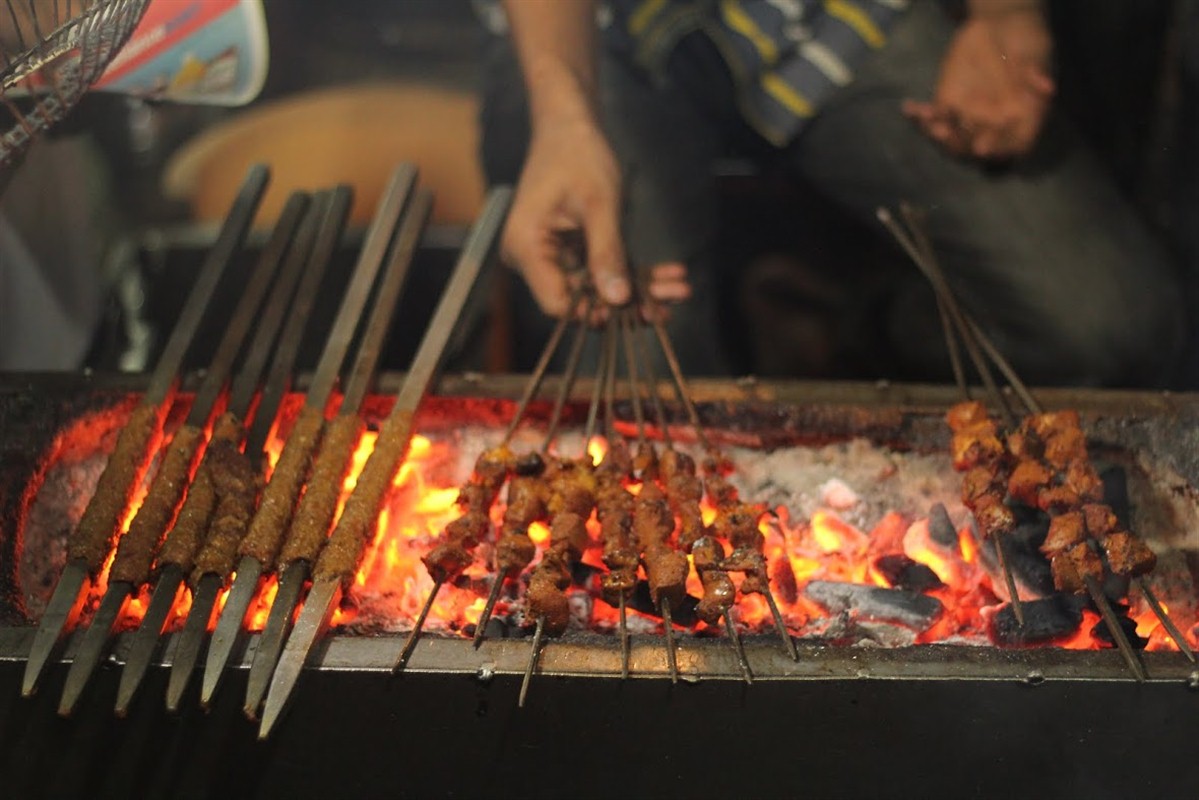 Delhi foodie tours
3:00 pm
Stroll around Shahpur Jat
Next up during your 24 hours in Delhi is this former market village, which is now home to young artists, creators, and designers from India, Greece and New York, who have chosen it for its affordable rent and village atmosphere. Far from the major spots of New Delhi, it's one of the most fashionable urban villages of the capital, which houses dozens of designer shops, art workshops and bookstores in a maze of narrow alleys. Get lost in the maze of narrow streets, right up to the workshop of French designer Olivia Dar, who makes the most amazing, intricately embroidered dresses.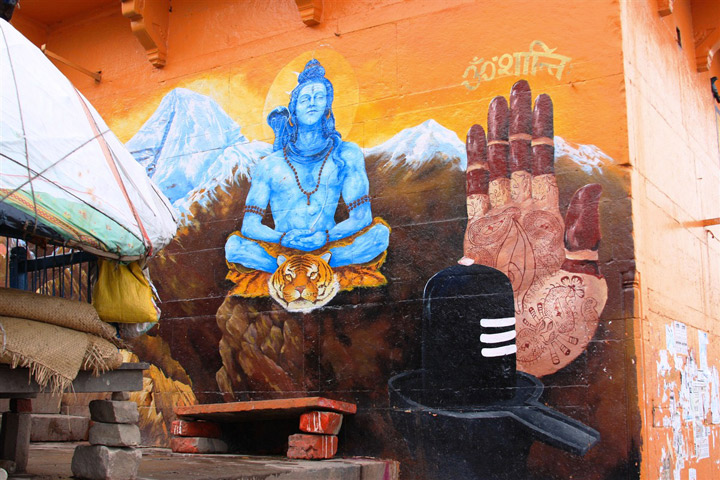 Trazos sobre Papel/Fotolia.com
6:00 pm
Visit Nizamuddin Dargah
At the mausoleum of the great Sufi saint Hazrat Nizamuddin (1238-1325) is a collection of squares, monuments, and tombs. At dusk, a crowd of men, women, and children with eyes painted in kohl pray, sing psalms, and offer incense and rose petals. Dive into the heart of India's Sufism.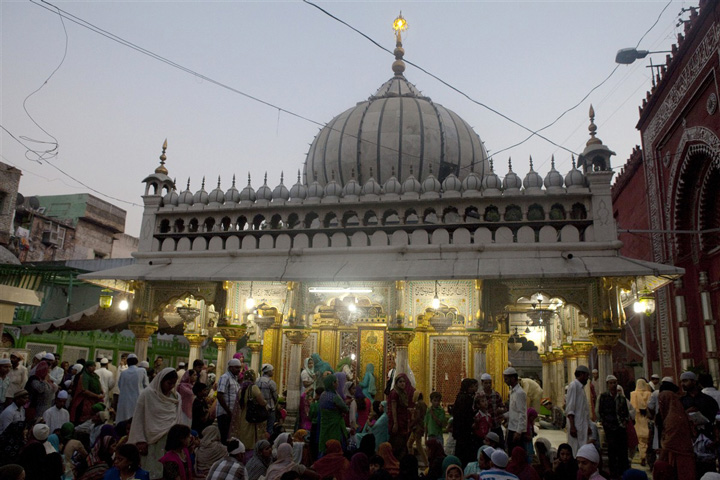 Marion Osmont
8:00 pm
Drink a cocktail in Hauz Khas
Hauz Khas is another trendy neighbourhood and a progressive part of a rather conservative city, where young hipsters come together. They congregate at the Social, a daytime working space popular with entrepreneurs and self-employed workers, and the bar in the evening, with a beautiful view of a madrasa and a baoli, an old water tank, dating back to the 14th century.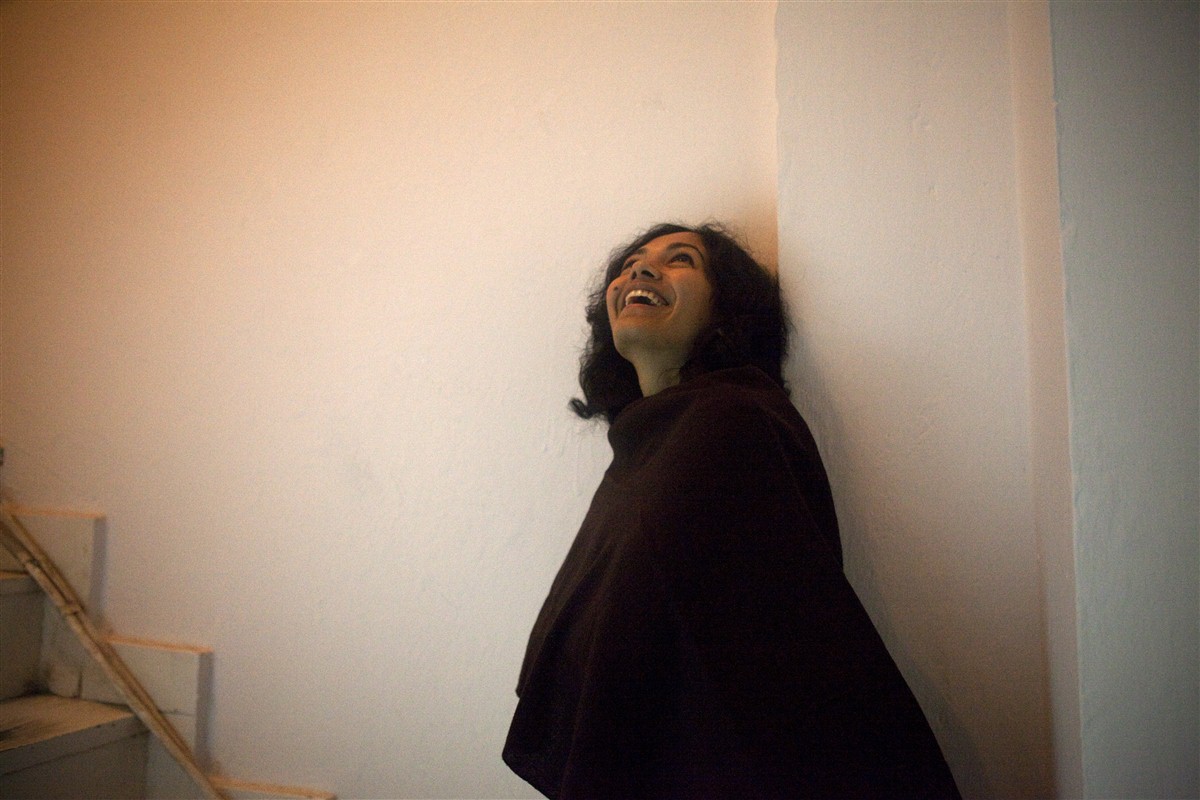 Marion Osmont