Itinerary Highlights
The frenetic rhythm of Tokyo, the creative energy of Kyoto
A contemplative, epicurean retreat among rice fields and mountains
The understated luxury of the country's finest properties
Visiting Tokyo and Kyoto with an expat, on-site Concierge, Japan Rail pass and all our usual additional services
Contact one of our Japan specialists + 44 (0) 20 3958 6120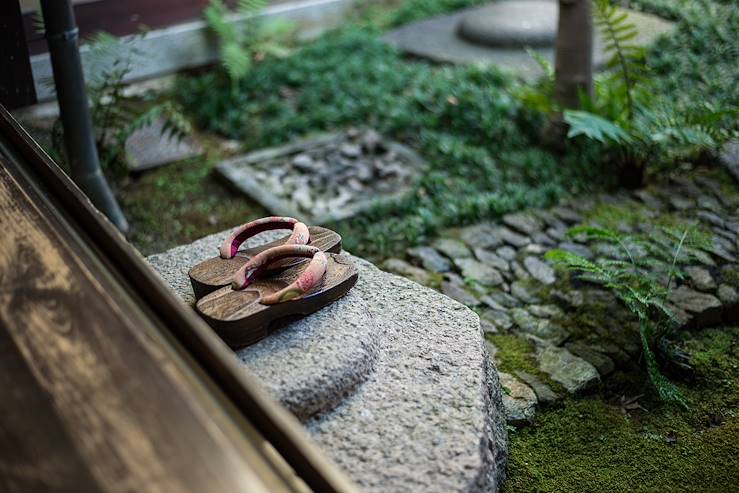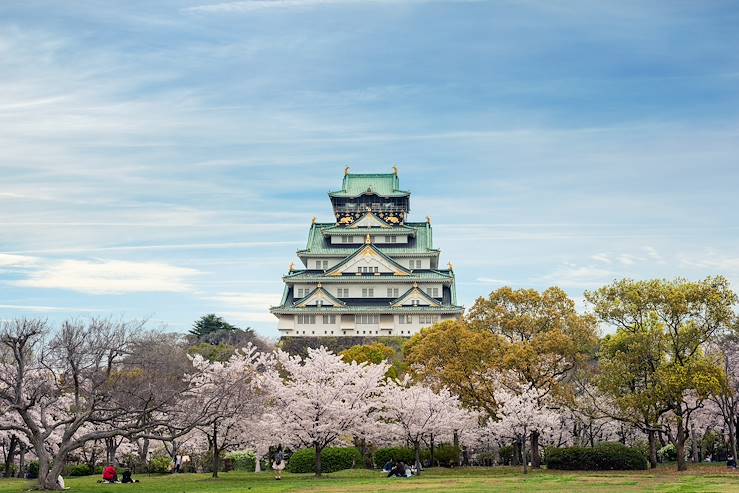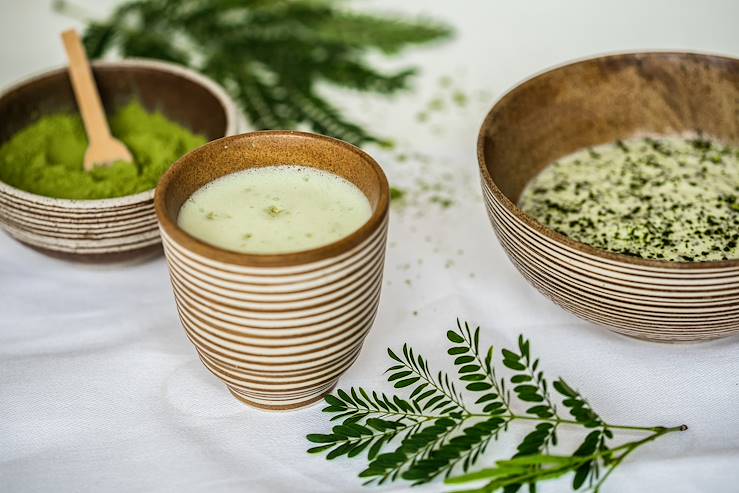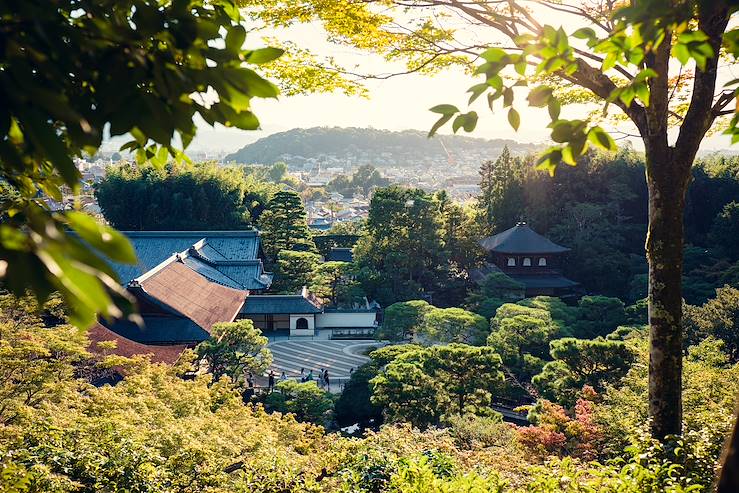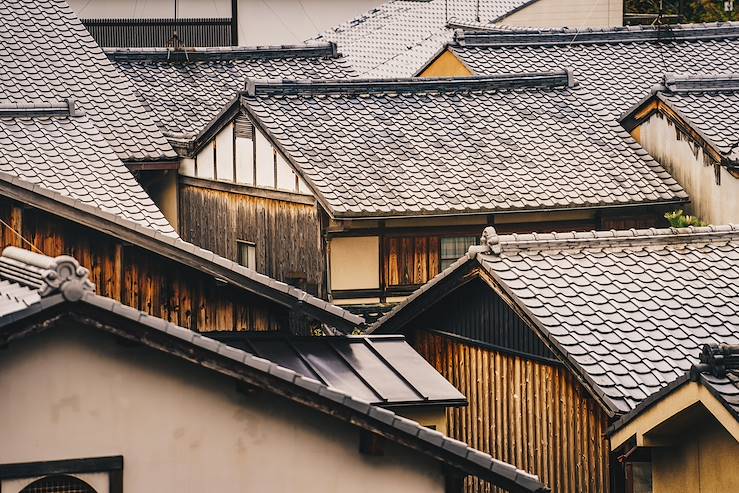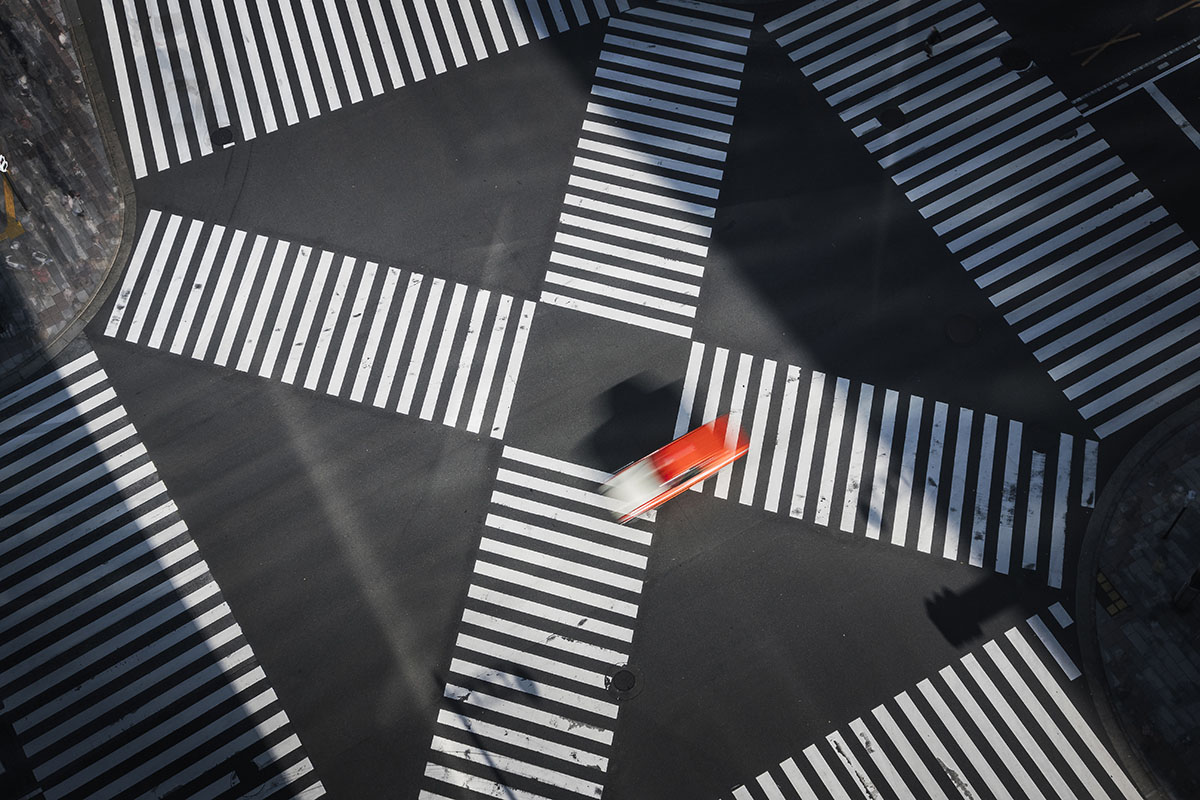 Your trip to Japan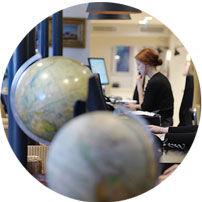 From the bars in Tokyo's Golden Gai to the traditional baths in Nishimuraya Honkan, from Kyoto's tofu shops to the views of Mt. Fuji in Hakone, we've designed this trip to best showcase the idiosyncratic tempo of this most amazing country. It's the changes of pace - from the frantic frenzy of Tokyo to the calm of a traditional bathhouse - that underpin this itinerary.
Onsen, Japanese thermal spas
The
kanji
characters used to write
onsen
mean 'hot spring'. The onsens, popular since the Heian period (more than 1,000 years ago), are therapeutic institutions for ritual purification, as well as meeting places, places for socialising and a real antidote to the rigours of everyday life.
Whether in a rustic onsen (hoshi onsen) or a more modern onsen (shuzenji onsen), these baths (outdoors or indoors) offer a memorable feeling of well-being and a real insight into Japanese life. This trip offers privileged access as guests of some of the most famous and elegant bathing establishments in the country, the ryokans Gora Kadan in Hakone, Asaba in Shuzenji and Nishimuraya Honkan in Kinosaki.


Tokyo is a physical embodiment of the concept of perpetual motion
Modern consumption is king here, along with the trends, cuisine, technologies, and entertainment of tomorrow. For a bit of eccentricity head to Harajuku, where Lolitas and cosplayers compete with dandies in manga style. If you're looking for a lot of electronics, the Akihabara district has plenty of huge shops. If you want a drink, head to the surviving alleyways of the Golden Gai in Shinjuku, home to some 200 tiny bars where friends crowd in. For some peace, Tokyo residents go to Rikugi-en and Koishikawa Koraku-en parks. If museums are on your list, see the Daimyo Clock Museum, the Japan Toy Museum or the Tabi Museum… For traditional Japan, grab a ticket to a kabuki or noh show or a sumo wrestling competition, take a walk in the Yanaka Old Quarter or Meiji-jingu or visit the Fukugawa Edo Museum. And then hit the heights: the Ferris wheel at Mega Web (Odaiba) is a world record 371ft tall. At night, the harbour twinkles at your feet.
Route
Everything is 100% tailored to you
Overnight flight, arriving the next day.
Stay at the Park Hotel in Shinbashi. The hotel is a prestigious designer establishment that provides an exceptional view of Tokyo. It's close to Ginza and Odaiba, a district that is home to communication and media companies.
Included in the itinerary - Discover Tokyo with an expat. There's no better way to take the pulse of Japan's capital than by walking around with an expat guide. A few hours of wandering and sharing is the opportunity to discuss everyday life in Japan and to glean valuable information for the rest of your journey.
What to see, what to do - Visit Sensoji Temple in Asakusa. Admire the style of the punkettes of Shinjuku, the lolitas of Harajuku, and the hipsters of Naka-Meguro. Get up a little earlier to visit the Tsukiji Fish Market, where fishmongers carve up gigantic tuna. Savour fresh sushi in front of the stalls. Admire the works of contemporary Asian artists at the Mori Art Museum in Roppongi Hills. Get a birds-eye view of the city from the 51st floor of Tokyo Sky View. Stroll through the garden of the Meiji-jingu Shinto shrine. Enjoy a 'manga' portrait at a purikura photomaton (photo booth - Japanese style). Eat ramen with chopsticks from a neighbourhood haunt. Shop in the Omotesando district. Lounge on a sofa and drink tea surrounded by dozens of cats in a Neko Cafe. Celebrate the energy of Shibuya by night, revelling in the famous karaoke bars and basement rock clubs.
About two and a half hours from Tokyo is one of Japan's most famous ryokans. Gora Kadan is a marvel of ambience, style, elegance, and refinement. This former vacation home of the Kan'in-no-miya imperial family is located in beautiful Hakone National Park. Stay in a Japanese room with private rotenburo[/] (outdoor thermal bath). Enjoy the spa, indoor swimming pool, fitness room and shared hot baths, or take a quiet walk.
A two-hour drive from Hakone, the splendid Asaba ryokan, which dates back to 1675, is located in the small spa resort of Shuzenji, on the edge of a large pond and surrounded by a bamboo forest. The traditional atmosphere here is particularly enchanting. Enjoy leisurely indoor and outdoor communal baths: a great way to get rid of stress and fatigue, if you have any.
Stay at the Hyatt Regency Kyoto in Higashiyama. A beautiful hotel with a warm, comfortable, contemporary design. The interior, designed by Takahi Sugimoto, delicately balances Zen-inspired guestrooms with a touch of quirkiness in the common areas. The discreet, efficient, thoughtful service takes this property to another level.
In the itinerary - Discover Kyoto with an expat guide. They will take you around Kyoto for an informal walk without a set itinerary. It's an opportunity to share experiences, to discuss everyday life, society, the arts, gastronomy... Go at your own pace, nothing is planned in advance.
What to see, what to do - At dawn, journey along the Philosopher's Path - visit Ginkakuji, the Silver Pavilion - get lost in the Buddhist garden paradise of Kinkakuji, the Gold Pavilion - stroll through the former residential districts and admire the simple architecture of the machiya (wooden townhouses) of the Gion district - stroll through the Shinto Fushimi Inari Taisha Shrine; its hundreds of vermillion torii (elegant wooden gateways) lining your path - shop for tea at Ippo-cho and tofu at Iriyama-Tofu - take part in a tea ceremony - take an afternoon detour through the eel and octopus stalls of Nishiki market, nicknamed 'Kyoto's kitchen' and eat steaming tempura - attend an Ikebana flower ceremony - lunch at the Kawamichi-ya soba restaurant - meditate in the mineral garden of the Ryoan-ji Temple - visit the Hosomi Art Museum for shinto and Buddhist art, and the Nomura Museum for its beautiful ceramics.
Located between the mountains and the Sea of Japan, Kinosaki-onsen is the ultimate hot spring resort. Walk around a city with a village feel. There are temples, historic houses and willow-lined canals crossed by small bridges. At night, the lanterns that illuminate the city add to the charming atmosphere. Enjoy the Yanagi-yu, Mandara-yu or Kono-yu public baths, or walk along the river on a chilly evening, passing the Japanese bathers in their yukata robes and wooden sandals. That's if you can tear yourself away from the beautiful Nishimuraya Honkan ryokan, where you'll be staying. Indoor and outdoor baths, refined facilities and interior design, high-class cuisine and a historic 100-plus-year-old building make this a great place to stay.
You'll stay overnight at the Marriott. A property suspended between the 38th and 57th floors near the top Japan's tallest building, home to the Abeno Hakuras cultural complex. Admire the city - the view from your bed is a dazzling experience.
DAY 12
Osaka - flight home
A la carte
Spa-therapy getaway
onsens rely on fresh water springs with varying mineral levels, but they're always neutral. For something more salty, take a trip to Muroto (Tosa Bay) on the island of Shikoku. There you'll find the Utoco Deep Sea Therapy Centre & Hotel . The fluid lines, soothing white walls, and expansive windows serve as a sophisticated setting for treatments that use water drawn from the depths of the ocean.
Optional
A Rough Idea of Price
Dependent on season, accommodation and activities
The estimated cost for this trip is £7,000 to £8,700 per person This trip is tailor-made to your exact specifications so the prices will fluctuate. The cost varies according to several factors, including level of service, duration of the trip and how far in advance you book. The exact price will be provided on your personalised quote. The average price for this trip is £7500 per person.
Flights to Tokyo and return from Osaka with a commercial airline
Airfare taxes and fuel surcharge
Three-night stay in Tokyo at the Park Hotel in a double room with breakfast included
Overnight stay in Hakone at the Gora Kadan ryokan, a Relais & Chateaux establishment, in a double room with half board, included (Japanese cuisine)
Overnight stay in Shuzenji at Ryokan Asaba, a Relais & Chateaux establishment, in a Japanese double room with half board included (Japanese cuisine)
Three-night stay in Kyoto at the Hyatt Regency in a double room with breakfast included
Overnight stay in Kinosaki at the Nishimuraya Honkan ryokan, a Relais & Chateaux establishment, in a double room with half board included (Japanese cuisine)
Overnight stay in Osaka at the Marriott in a double room with breakfast included
Second Class seven-day Japan Rail Pass
Private tour of Tokyo with an expat guide
Private tour of Kyoto with an expat guide
Our on-site Concierge service
A few of the benefits of travelling with us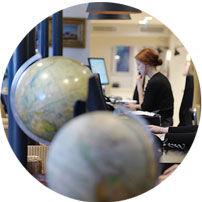 Get in touch
Our experts have the inside track on the destinations they sell and will tailor-make a holiday to your unique requirements.
Contact one of our Japan specialists