Itinerary Highlights
Fiesole, a lush retreat for Florentines for six centuries, and Arno Valley lookout
Your hotel in Tuscany, which is a former Renaissance monastery, is elegant and rustic
The itinerary includes a tour of Florence with an expert guide, a culinary journey through San Lorenzo market and priority access to the Uffizi Gallery
All of our usual additional services are included, such as fast-track check in at the airport and our local Concierge service
Contact one of our Italy specialists + 44 (0) 20 3958 6120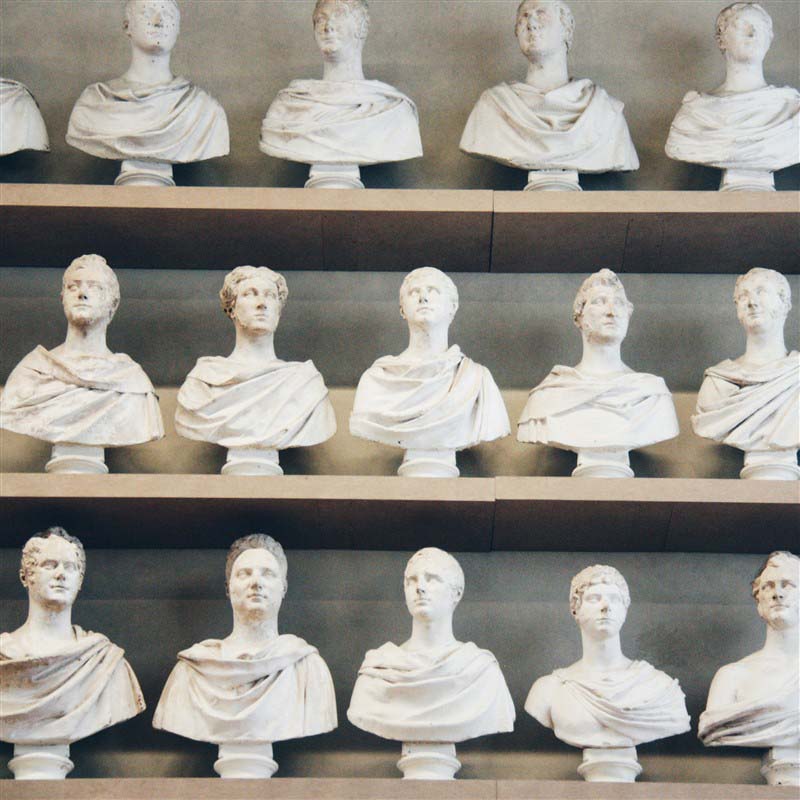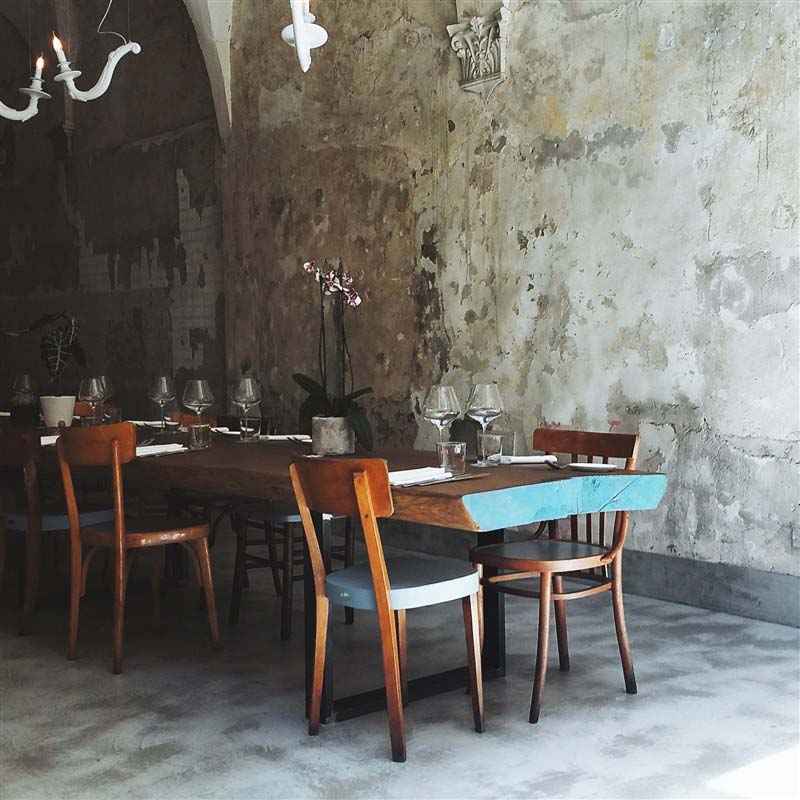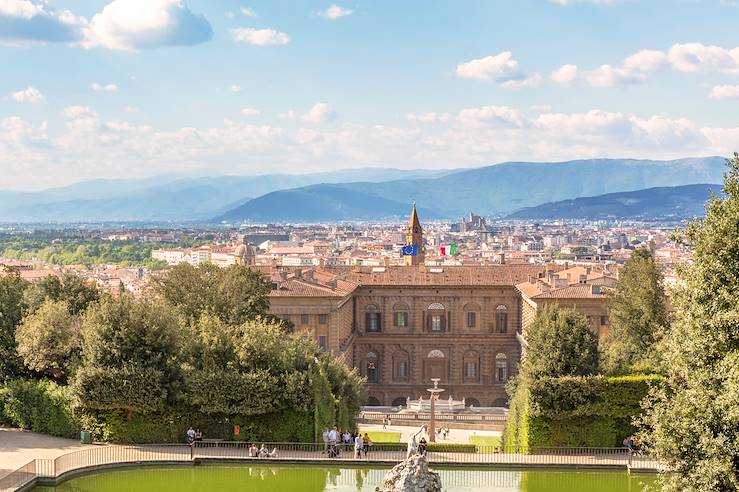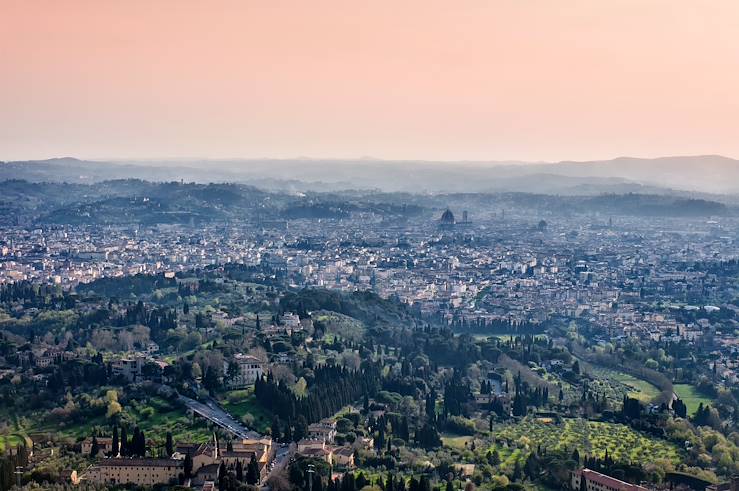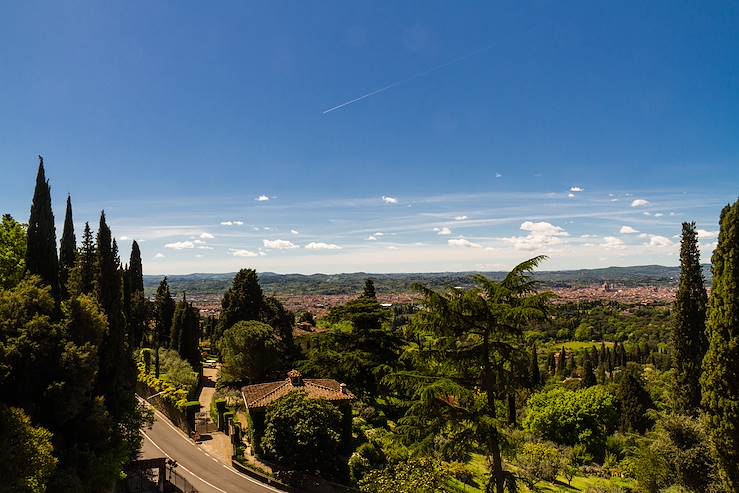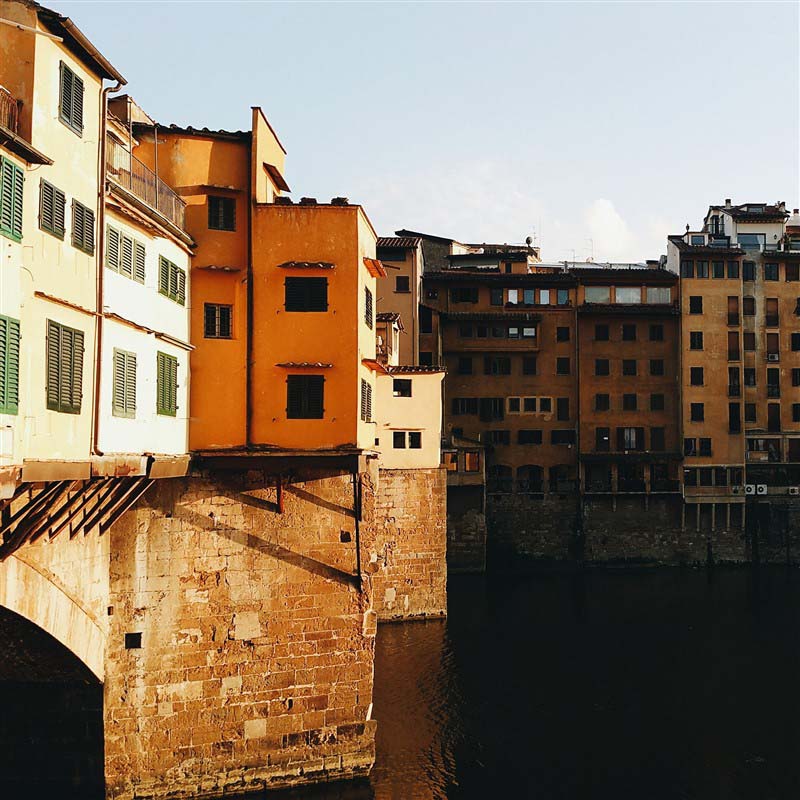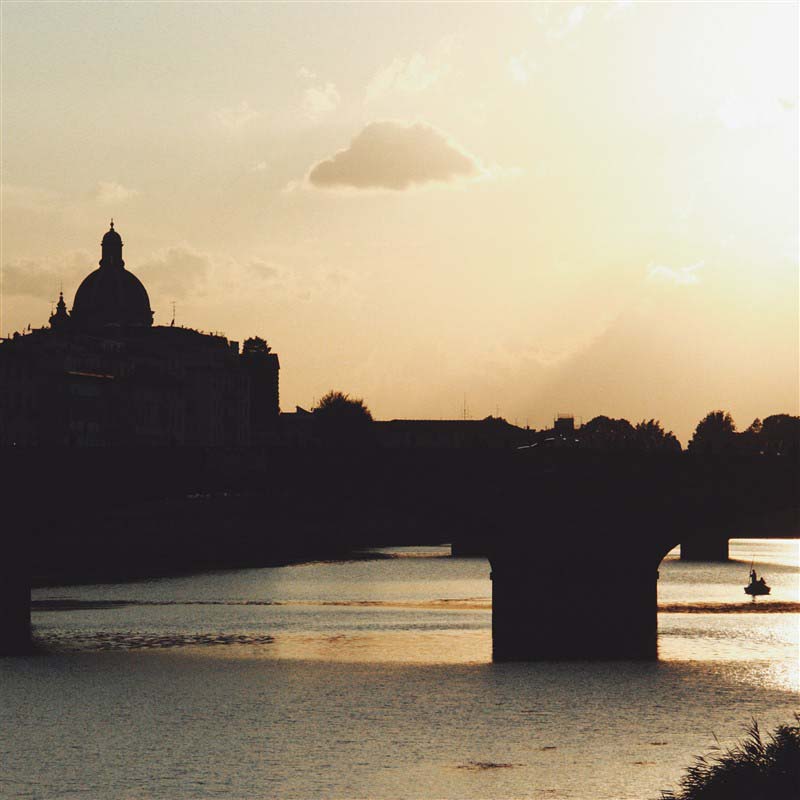 Your hotel in Fiesole - A balcony overlooking Florence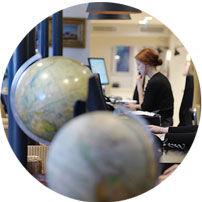 For starters, your terrace overlooks Florence. And the gardens are simply stunning. The garden has several well-balanced levels where steep sections alternate with natural shrubs, lemon trees and rose bushes. The hydrangeas are pastel blue or white and the cypresses are dark points pushing through the pure green that surrounds them. There's also a pool for a refreshing dip. There are also sun loungers for those who just kick back and relax. The hotel itself is an ancient Renaissance monastery, whose façade is by Michelangelo. The rooms are typically Italian - elegant and traditional but with all the modern creature comforts you'd expect.
The restaurant serves quintessential Tuscan cuisine, of course. And the wine is second to none, naturally. The Cloister Bar is covered with a canopy, where you can enjoy a cocktail under the stars. While in Fiesole, we recommend digging into its Roman and Etruscan history, and we can recommend the best places to go.


Included in the itinerary
A tour with a Florentine, who is both a guide and artist. Far from the usual tourist routes, your guide will take you to quiet courtyards, flowered terraces and artists' and craftsmen's workshops. Your guide will tailor your route according to what you want to see and do, as well and throwing in a few wildcard options that they think you'll enjoy. Tastes and cravings are also discussed during the guided culinary journey through the stalls of San Lorenzo market. This is not just any old market, it's a real meeting place for Florentines who love delicious local produce. It offers an extraordinary selection of regional specialities, allowing visitors to sample the best of Florentine cuisine: cheeses, meats, olive oil, schiacciata bread, cantucci biscuits... not forgetting the famous red wine produced just outside of Florence: Chianti Classico.
While in Florence, save time with priority pass tickets to the Uffizi Gallery, the most famous museum in Tuscany.


Florence in a nutshell
The red roofs and dome of Santa Maria del Fiore rise up between the banks of the Arno and Tuscan mountains. The city's splendour owes much to the reign of the Medici family, especially evident in its Renaissance palaces and churches. There's also a whole array of art galleries and museums to be explored, as well as over 150 antiques dealers. Food lovers shouldn't miss out on a 'bistecca alla fiorentina' (Florentine steak) or pasta with white truffle. It goes without saying that the Uffizi Gallery is one of the most stunning in the world. However, it's also worth seeing Pitti Palace, the Galleria dell'Academia, the Specola and its fantastic collection of wax anatomical models, the History of Science Museum, which has a section dedicated to Galileo and the Convent of San Marco with its paintings by Fra Angelico. Then, head over to see the royal villas dotted around the nearby countryside, such as Villa Medicea di Careggi, Villa di Castello and Villa di Pratolino-Demidoff. And if you're confused by the wealth of things to do and are unsure what to do next, use our local Concierge: they're at your service. Similarly, if you want to explore the Tuscan countryside, we can organise car hire for you.
Route
Everything is 100% tailored to you
A la carte
Private tour of the Etruscan, Roman and medieval parts of Fiesole

Fiesole became something of a refuge for Florentines in the 14th century. A little north-east of Florence and nestled in the hills, the town was, and still is today, airy and peaceful. It is where Fra Angelico lived. He left many of his paintings in the Convent of San Domenico - some have remained, such as the Deposition of Christ and Virgin and Child, while others have left, such as Crucifixion with Saint Dominic, which is now at the Louvre. The remains of an Etruscan temple have been unearthed. During the first century BC, under the dictatorship of Sylla, veterans of the legions were settled in Faesulae, which was then updated with theatres and baths, which people still visit today. Accompanied by a private guide, you'll explore the different layers of the town's history. During the first century BC, under the dictatorship of Sylla, veterans of the legions were settled in Faesulae, which was then updated with theatres and baths, which people still visit today. Option - half day at Ponte Vecchio
A Rough Idea of Price
Dependent on season, accommodation and activities
The estimated cost for this trip is £2,200 to £3,000 per person. This trip is tailor-made to your exact specifications so prices will fluctuate. The cost varies according to several factors, including the level of service, duration of the trip and how far in advance you book. The final cost will vary depending on several factors, including the level of service, length of trip and advance booking time. The exact price will be shown on your personalised quote. The average price for this trip is £2500 per person.
Flights to and from Florence
Airline taxes and fuel surcharge
Private transfers as required by the itinerary
Three-night stay in Fiesole in a superior double room with breakfast
Florence with a local guide
Uffizi Gallery tickets
A guided culinary journey through San Lorenzo market in Florence
Our local Concierge service
A few of the benefits of travelling with us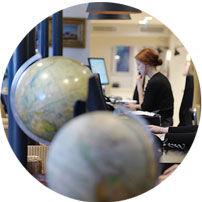 Get in touch
Our experts have the inside track on the destinations they sell and will tailor-make a holiday to your unique requirements.
Contact one of our Italy specialists