Itinerary Highlights
Tour the ancient ruins of Pompeii and Herculaneum alongside a local guide


Discover Sorrento's food traditions while visiting its dinky villages, farms and orchards


Take a boat trip around the captivating island of Capri and see the famed Blue Grotto


Re-live the ancient gladiator battles of the Colosseum during a private guided tour
Contact one of our Italy specialists + 44 (0) 20 3958 6120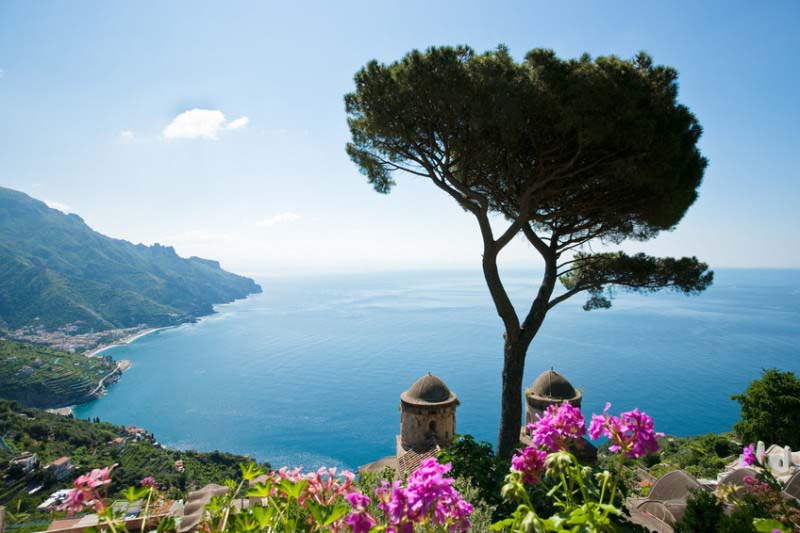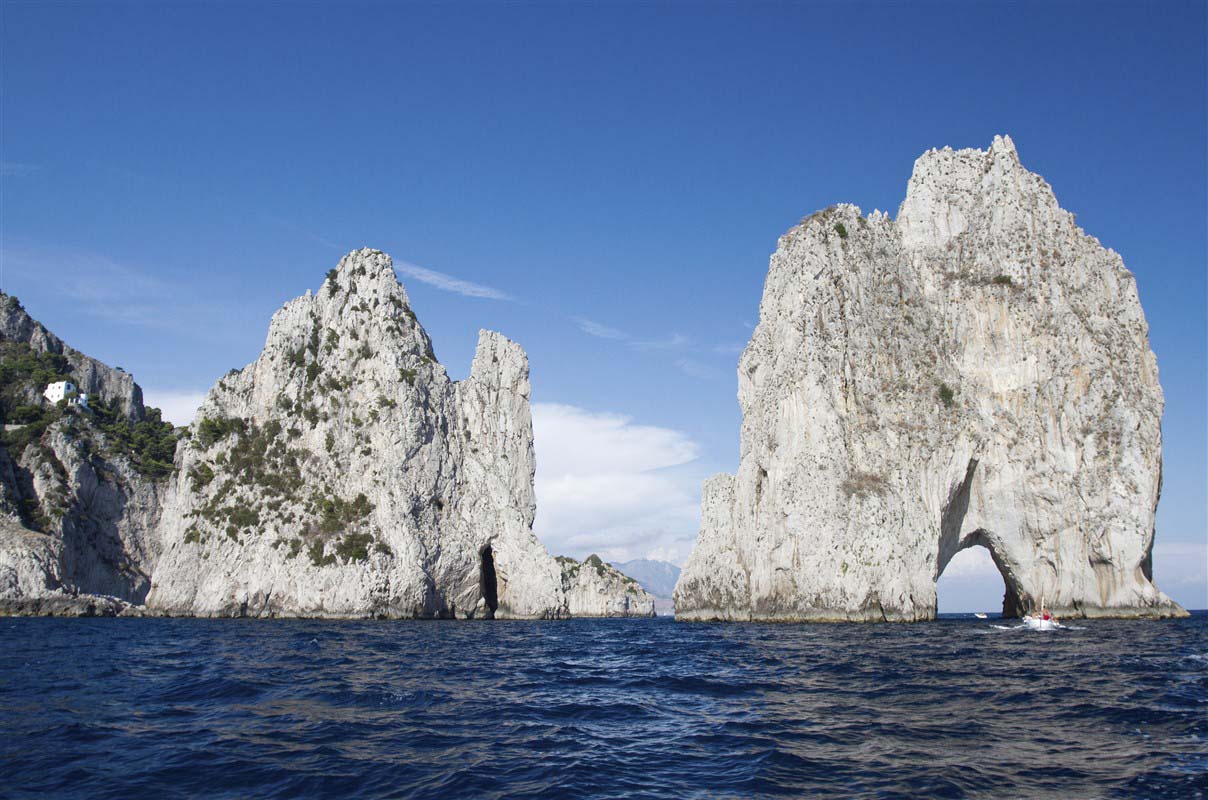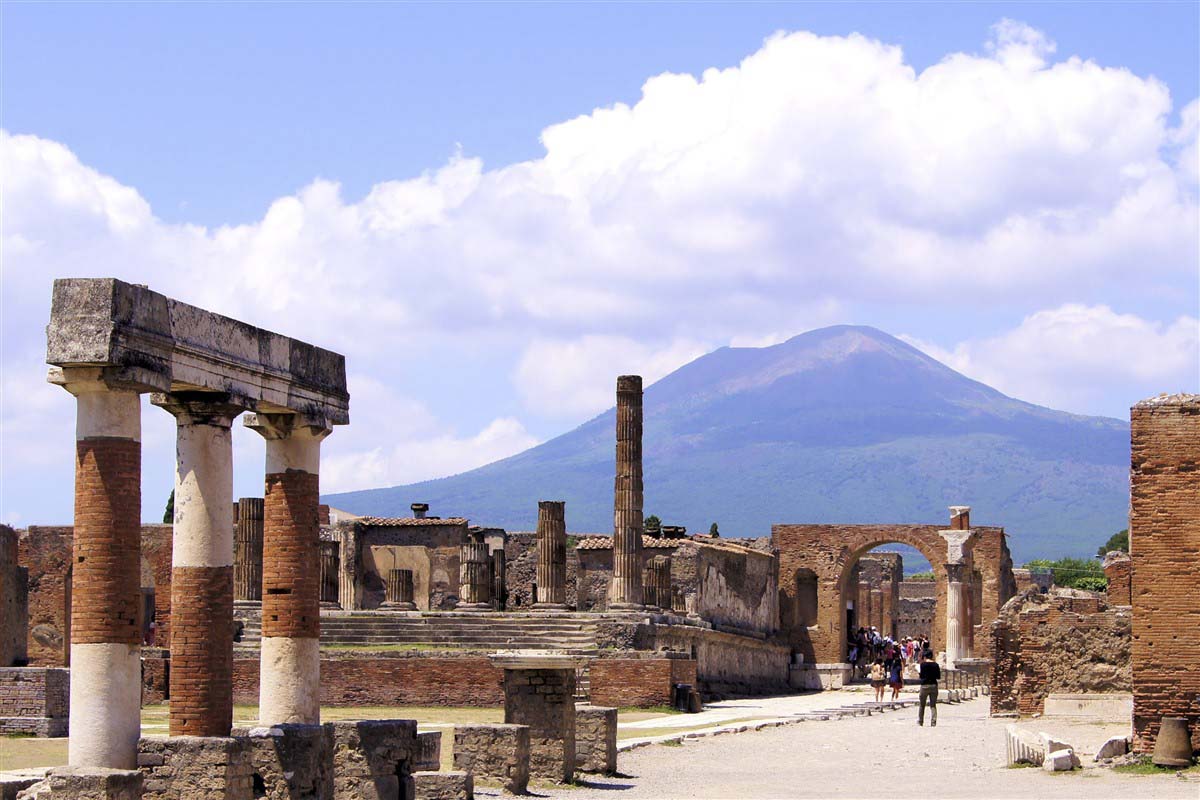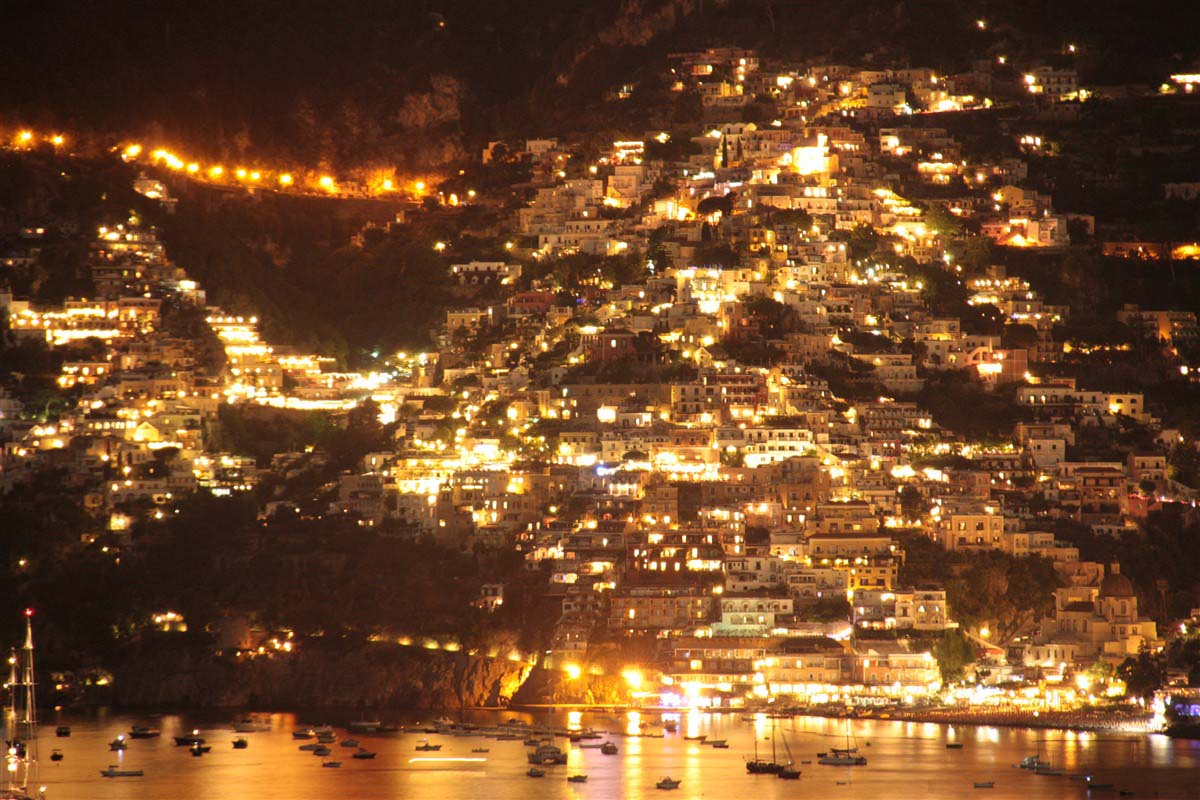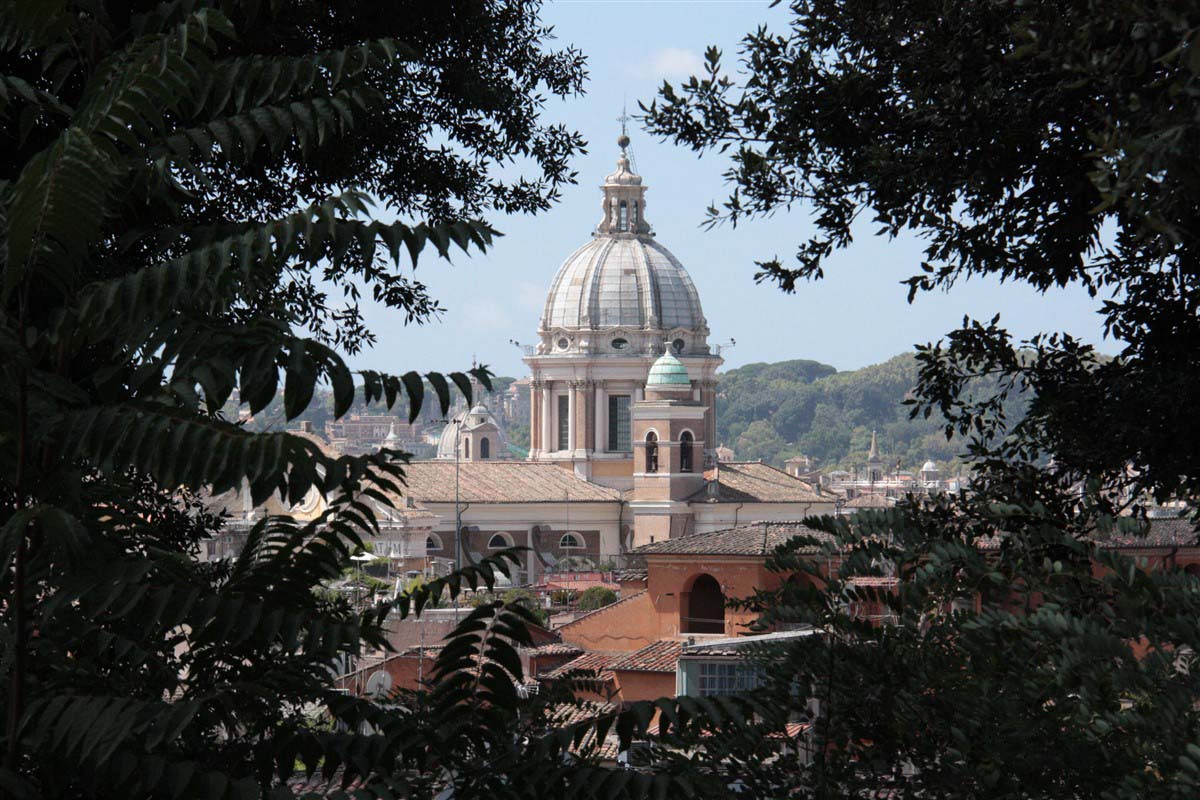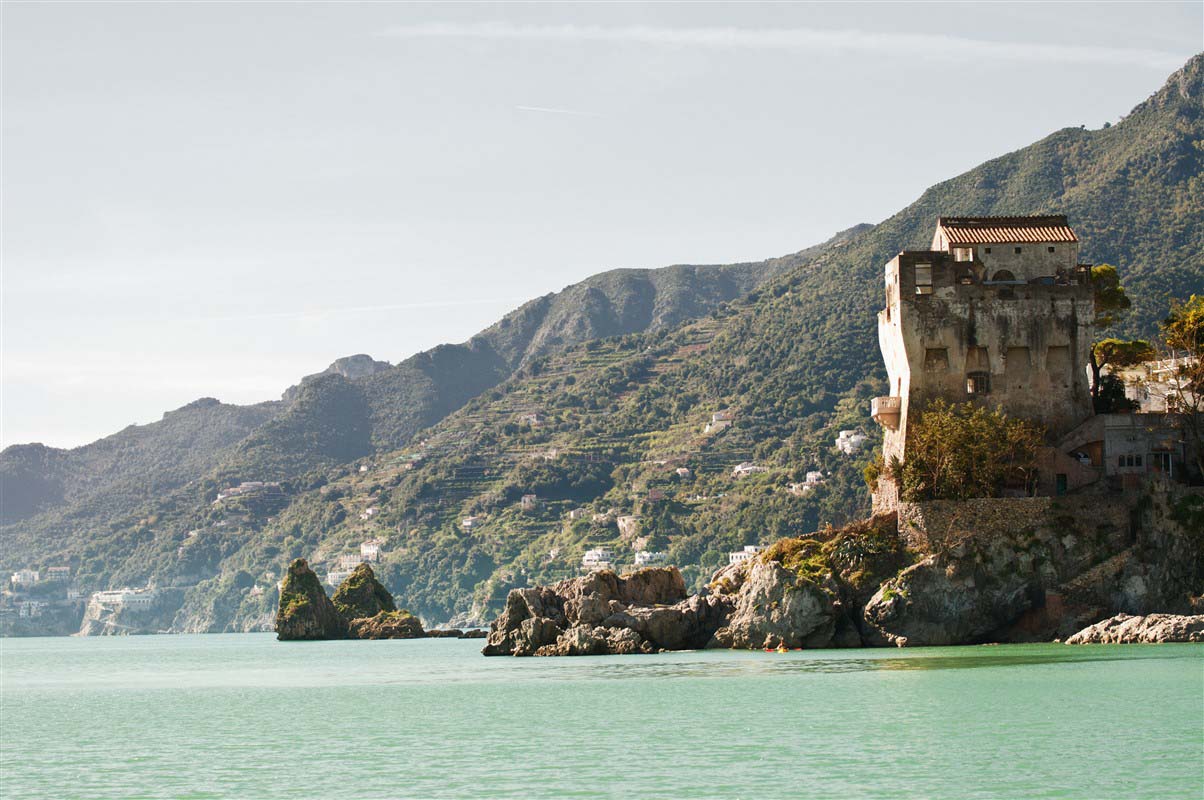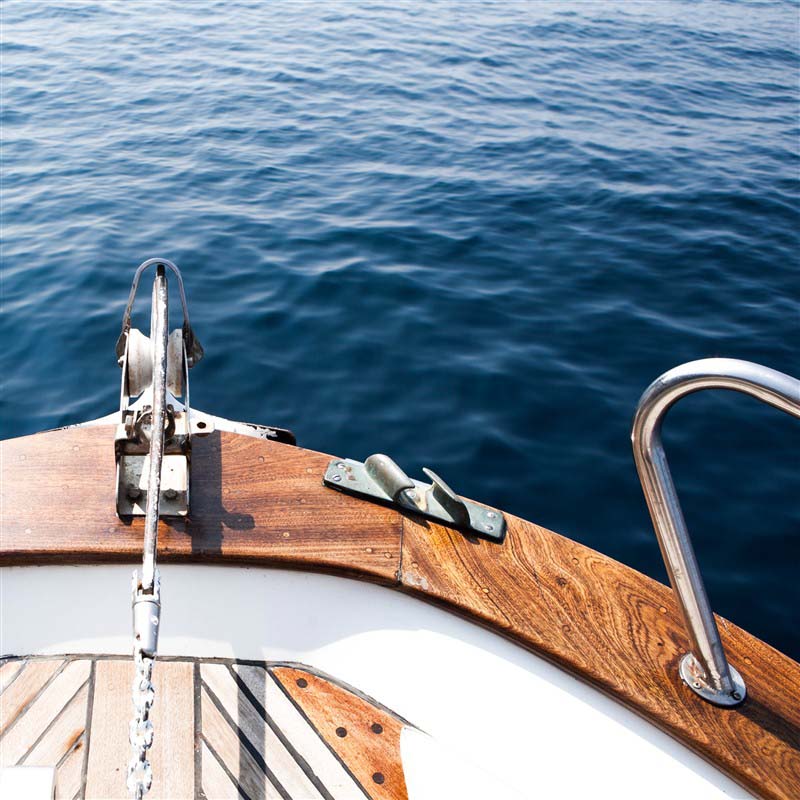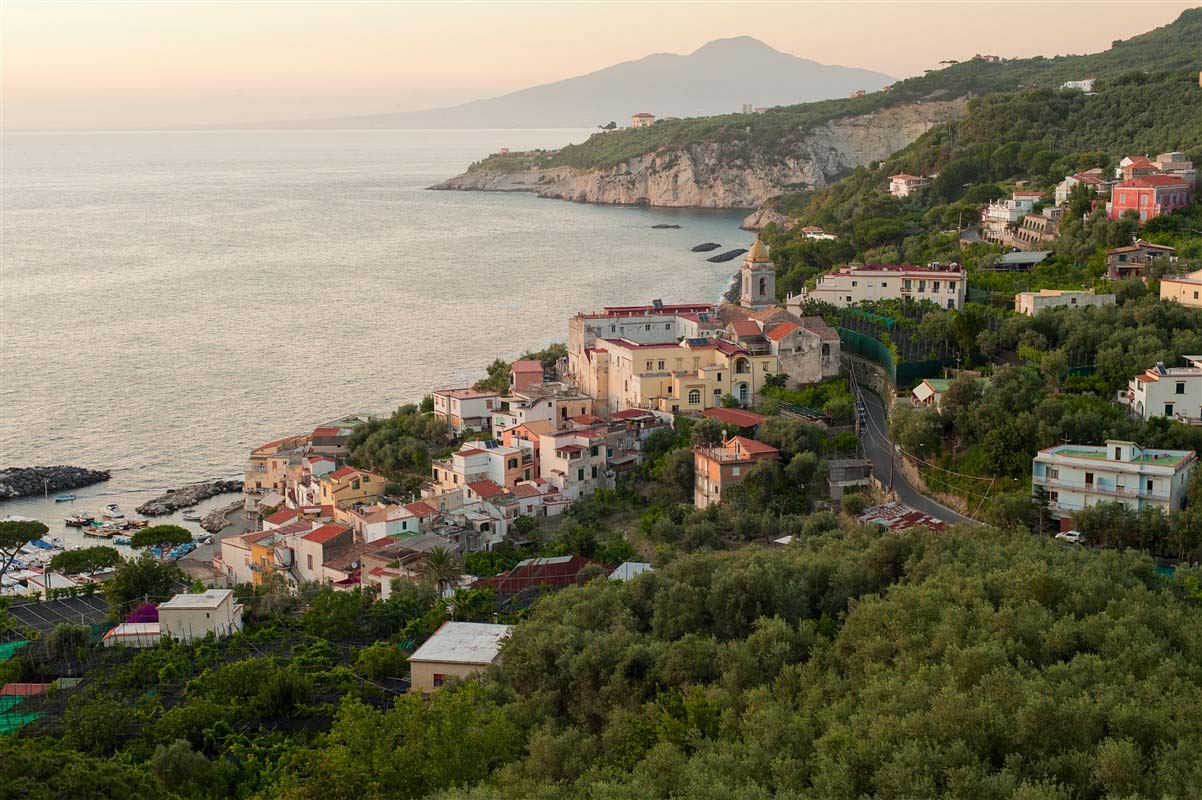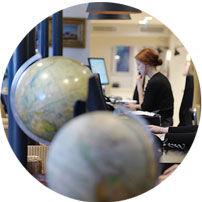 Italy has more UNESCO World Heritage Sites than any other country on the planet, the food is mouth-wateringly good and the landscapes are varied and beautiful, making it as near perfect a destination as you can get. This eight-day itinerary is the ideal antipasto to a lifetime of love for the boot-shaped nation. Get a taste of its coastal glamour in Sorrento, experience island life Italian-style on Capri and sample a side of city living with time in Naples and Rome. Highlights of this enchanting Italian jaunt include a food tour around the Sorrento countryside, a private tour around the ancient ruins of Pompeii and Herculaneum, and a boat trip to the mesmerising Blue Grotto off the coast of Capri.
Our local Concierge will be on hand to offer recommendations throughout your tailor-made getaway to the Amalfi Coast, Capri and Rome.
Route
Everything is 100% tailored to you
There are several flights a day from London and other UK airports, with the flights ranging from two and a half to three hours. Upon arrival at Naples airport, meet your driver in arrivals to be chauffeured to your hotel for the night in Naples. Once checked in and freshened up, head out for your first, wonderfully Italian, meal of the holiday.
Recover from perhaps rather an over indulgence of lovely Italian wine last night with a leisurely breakfast and lots of coffee at your hotel. By mid-morning, it's time to hit the road with a private transfer one hour north to the ancient ruins of Pompeii and Herculaneum en route to Sorrento. Completely buried (sometimes to a depth of 20ft) by burning hot ash after the devastating eruption of nearby Mount Vesuvius in 79 AD, these astonishingly well-preserved Roman towns were rediscovered under the now solidified pumice rock in 1788, and are now a protected UNESCO World Heritage Site. The beautiful volcanic backdrop is a poignant reminder of the power of nature. Amazingly, you can still walk down intact Roman streets and wander into what would have been temples, shops and cafes; and your private guide will really help you to get to grips with the layout and day-to-day activities that once filled this fascinating place. Our guides are exceptionally well qualified and know the crowd free areas of Pompeii and Herculaneaum like the back of their hands, so if you want to design your own route or have a particular sight you really want to see, then they can easily adapt the tour to suit. Once you've explored the ruins, you will be privately transferred to your next hotel in Sorrento, a small town set among lush greenery with stunning sea views. Upon arrival, enjoy some delicious Italian food at your hotel to refuel after your day spent delving into Italy's past.
Enjoy breakfast in the sunshine this morning, but be sure to not fill up too much, as today you'll be heading out on a food tour around the region. Enjoy a pleasant drive to Schiazzano - a small village in the heart of the hills surrounding Sorrento - and begin your tour with a visit to an organic lemon-farm, established more than one century ago. Stop to taste some of the farm's products, like fresh lemonade, orange and lemon marmalade, and extra virgin olive oil, all accompanied by homemade bread. Before leaving the orchard, sip some limoncello and learn about how they produce it. Next, you'll explore the area by calessino, a small three-wheeled vehicle commonly used along the tiny dirt roads of the countryside. Upon reaching Il Turuziello (a cheese factory renowned for its dairy production), you'll see how mozzarella and caciottine are made, and have the opportunity to taste both, accompanied by salami and a glass of local wine. From here you'll head to a traditional trattoria, where a masterfully prepared dough is waiting to be turned into a delicious pizza. Learn how to make pizza like a true pizzaiolo, with the result of your efforts served as the main course of the lunch that follows, together with a homemade dessert and an espresso. Return to your Sorrento hotel in the evening to soak up the sea views, relax after your food-filled day and, if you wish, indulge in a treatment at the hotel spa.
After breakfast this morning you will be collected from the hotel and driven to the port in Sorrento, where you will board a fast ferry to Capri. This should take around 45 minutes, with an impressive arrival into the harbour in Capri. You will then be transferred to your hotel in Capri, where you can enjoy a leisurely lunch. This afternoon you can relax by the pool until evening and then indulge in that most Italian of traditions, the passeggiata, or evening stroll. By now the day-trippers have departed the island, and it will be you and the Caprese locals wandering the pretty streets of Capri town. The Piazzetta is the 'finish line', and this tiny square is home to some fun bars, where you can grab a table and watch the square fill up while nursing a Bellini, made with fresh island-grown peaches. Next stop, dinner, and we can pre-book a table one of the island's best restaurants, recommended by our local Concierge.
You've only got one full day on Capri, so make the most of it. Spend the morning wandering around the town, before you are picked up from the Fontelina jetty for an afternoon cruise around the island. Your skipper will keep you stocked up with chilled Peronis as you motor around and between the Faraglioni rocks, before heading around to the other side of the island to see the Blue Grotto. The large sea cave glows a mysterious piercing azure, as if there's an internal light source shining up from the cave floor, and is one of the region's best known natural sites. Spend your last evening in Capri soaking up island life and indulging in some more Italian food.
After an earlyish breakfast you will be transferred back to the harbour in time for you to take the ferry back to the mainland - this time into Naples - which will take around an hour. You will then be transferred around two-and-a-half hours north into the city centre of Rome. This afternoon is yours to spend wandering and acclimatising to the buzz of city life. As evening settles in, sip an Aperol Spritz or two and then explore bohemian Trastevere - the old Jewish Quarter and home to many of the city's best restaurants - in search of the perfect Roman dinner.
DAY 7
ROAMING AROUND ROME
Feeling fully refuelled after a good night's sleep, it's time for a full day of exploration. Despite the wealth of things to do and sites to see, Rome is a surprisingly small city, and arguably best explored on foot or by bike. For first timers, it's probably best to start at the beginning, with a tour of the ancient city centre - the Forum, Palatine Hill and Colosseum, and we can book an electric bike tour of the most iconic Roman landmarks. A local expert guide will lead the tour and bring an already colourful story even more vividly to life during this tour of Imperial Rome. You'll also cycle to Trajan's Market (a large complex of ancient ruins), through the eclectic neighbourhood of Monti (where you can stop for lunch) and to Capitoline Hill. For your last night, we can pre-book a table at the restaurant of your choice, so you can make the most of your final Italian dinner.
It may be your final day, but the trip isn't over yet. A visit to the effortlessly fashionable Italian capital wouldn't be complete without a spot of shopping; so whether you treat yourself to a new Prada handbag, a classic Italian scarf, or just a great bottle of wine, make sure you go home with some goodies. Depending on what time your flight is, there might be time for one last lunch and a gelato (can we tell we're rather partial to Italian ice cream?) in the sun, before a private transfer to the airport for the two-and-a-half to three hour flight home.
A Rough Idea of Price
Dependent on season, accommodation and activities
The cost for this trip starts from £3,330 per person. The final cost of the trip depends on the way we tailor it especially for you. The final cost varies according to several factors, which include the level of service, length of trip and advance booking time. The exact price will be provided on your personalised quote. The average starting price for this trip is £3,915 per person.
A few of the benefits of travelling with us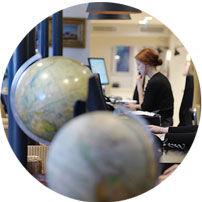 Get in touch
Our experts have the inside track on the destinations they sell and will tailor-make a holiday to your unique requirements.
Contact one of our Italy specialists