Itinerary Highlights
Walk the path of the Gods for stunning views of the Amalfi Coast
Take a boat trip around the captivating island of Capri
Re-live the ancient gladiator battles of the Colosseum with a private guided tour
Contact one of our Italy specialists + 44 (0) 20 3958 6120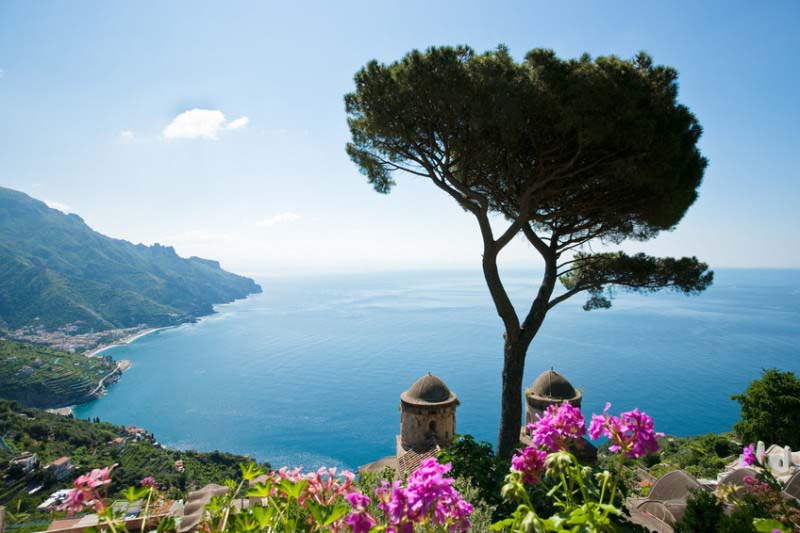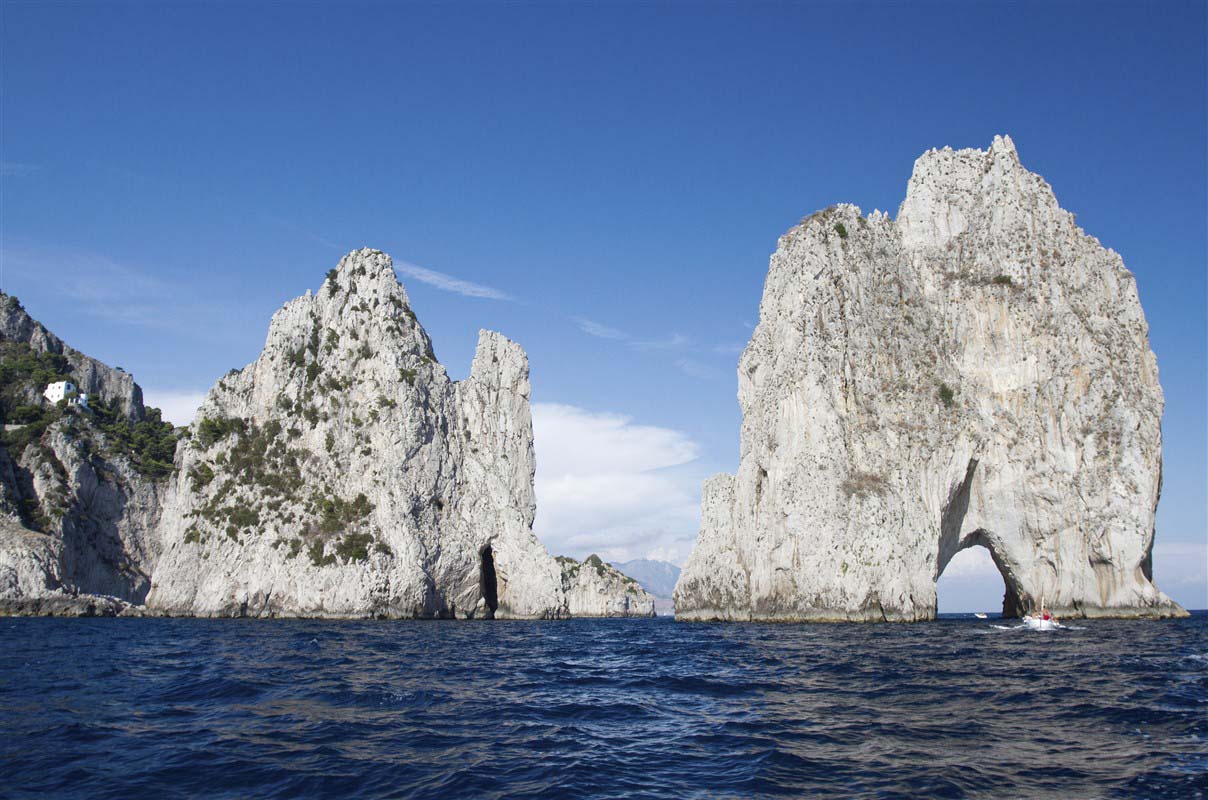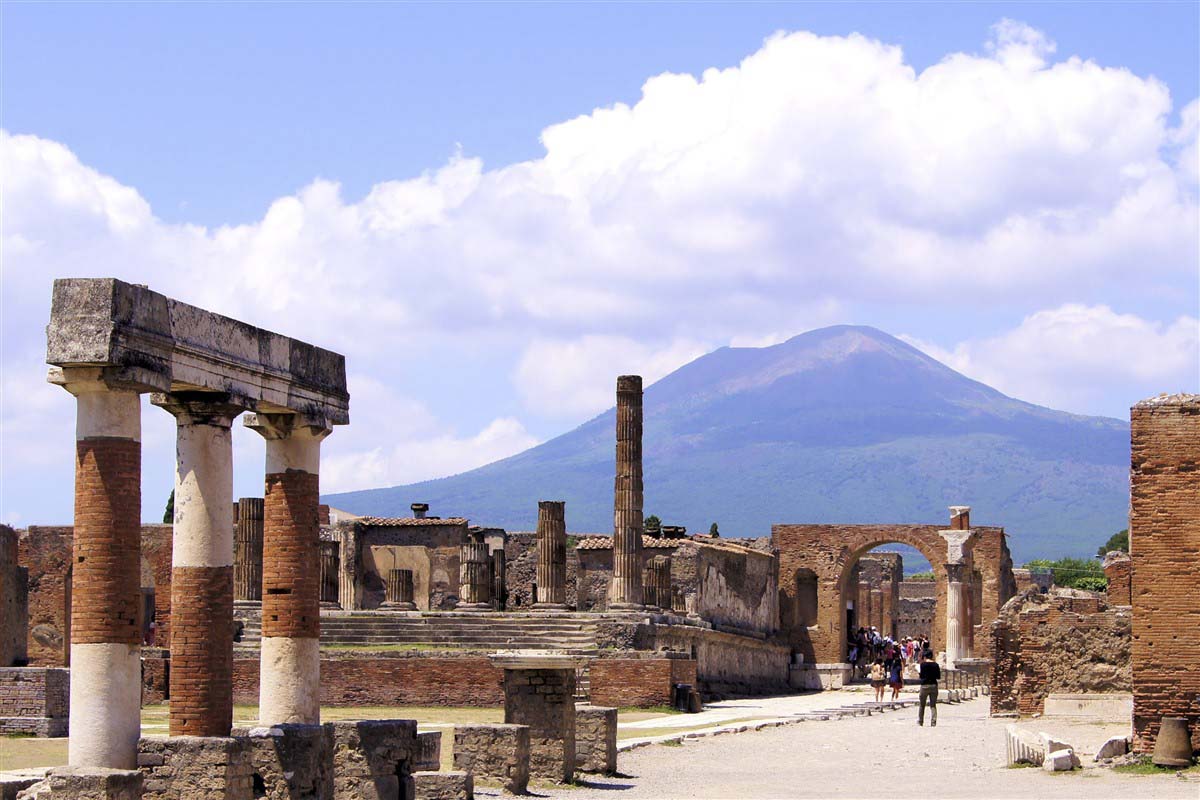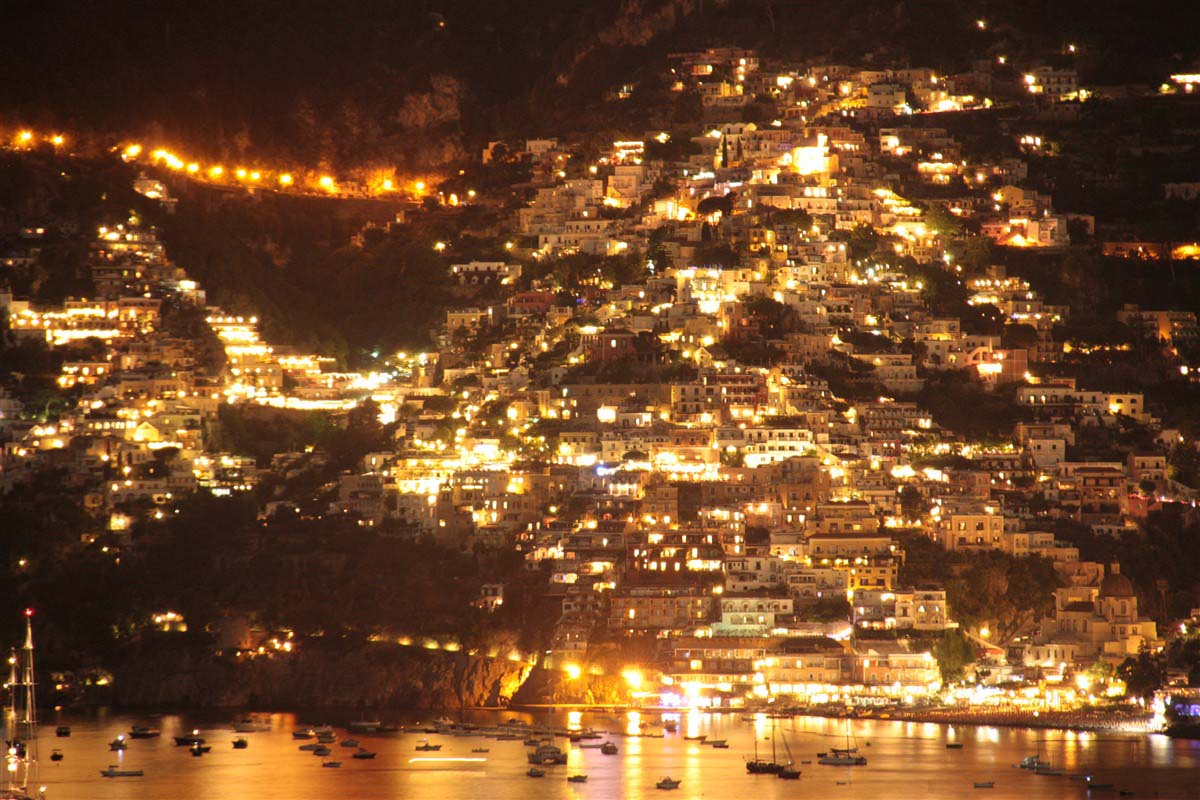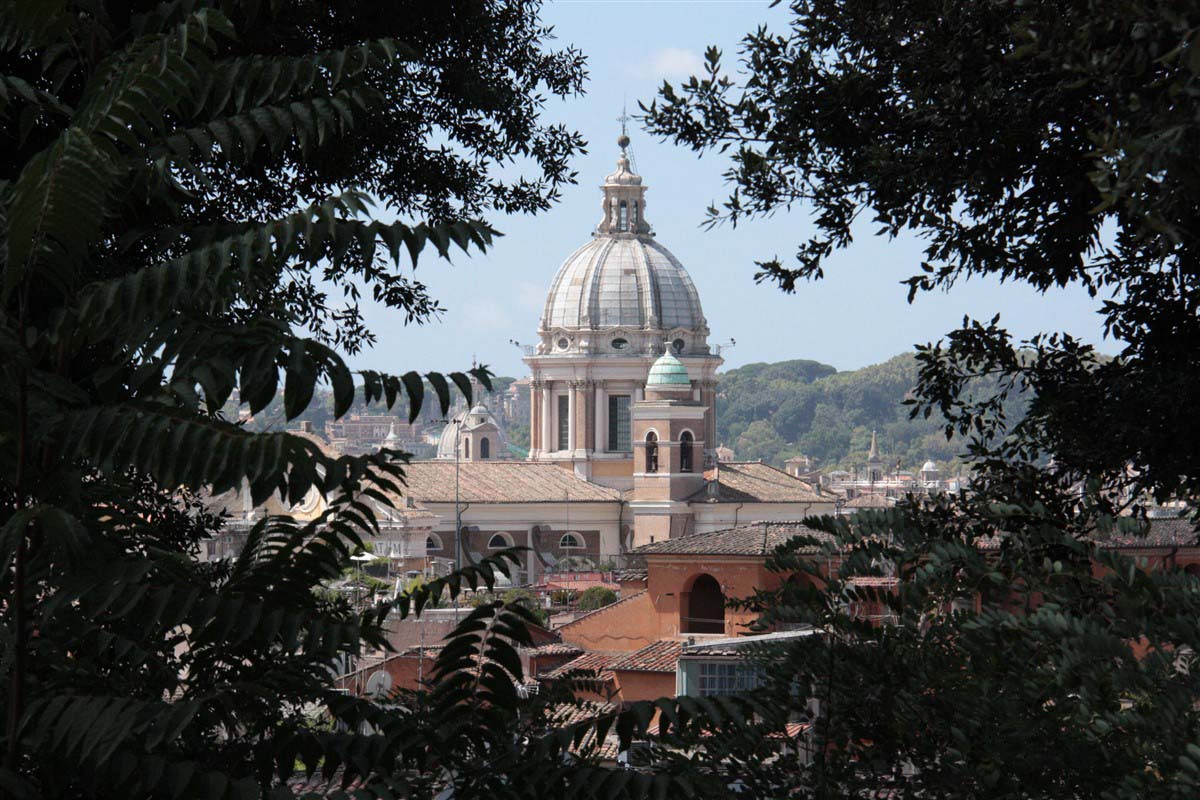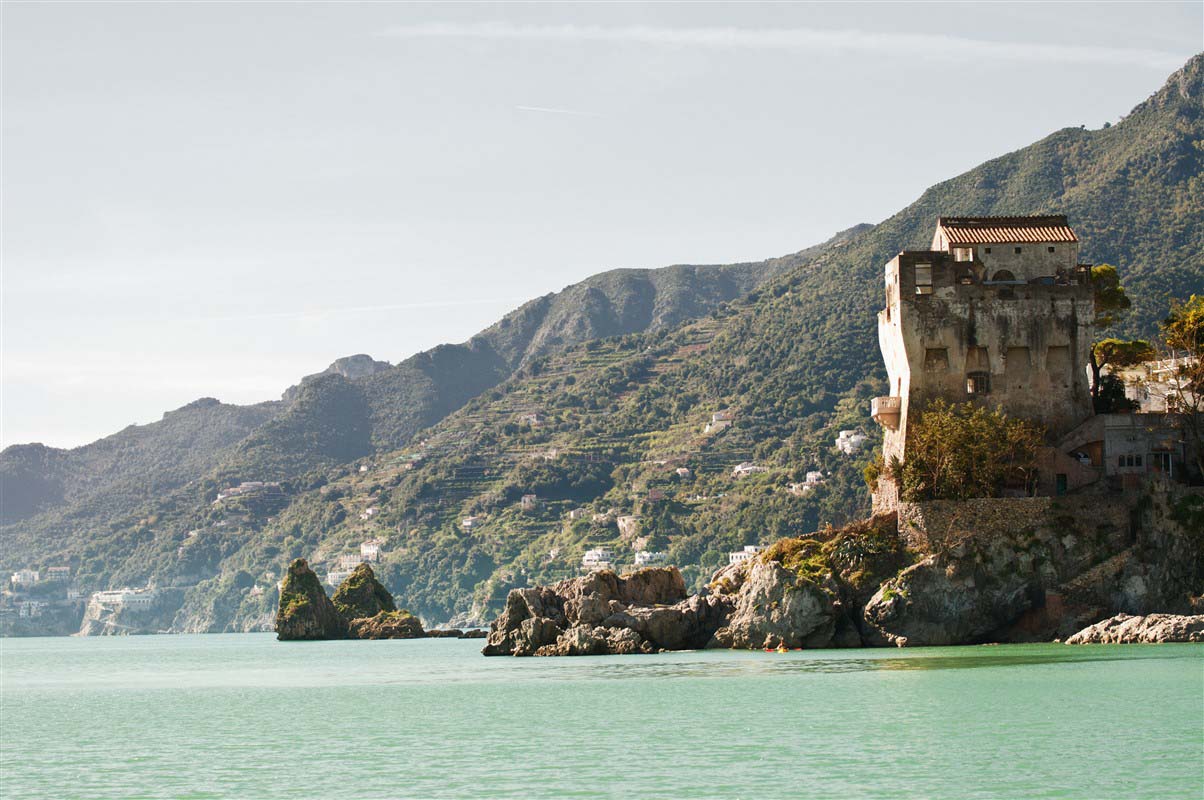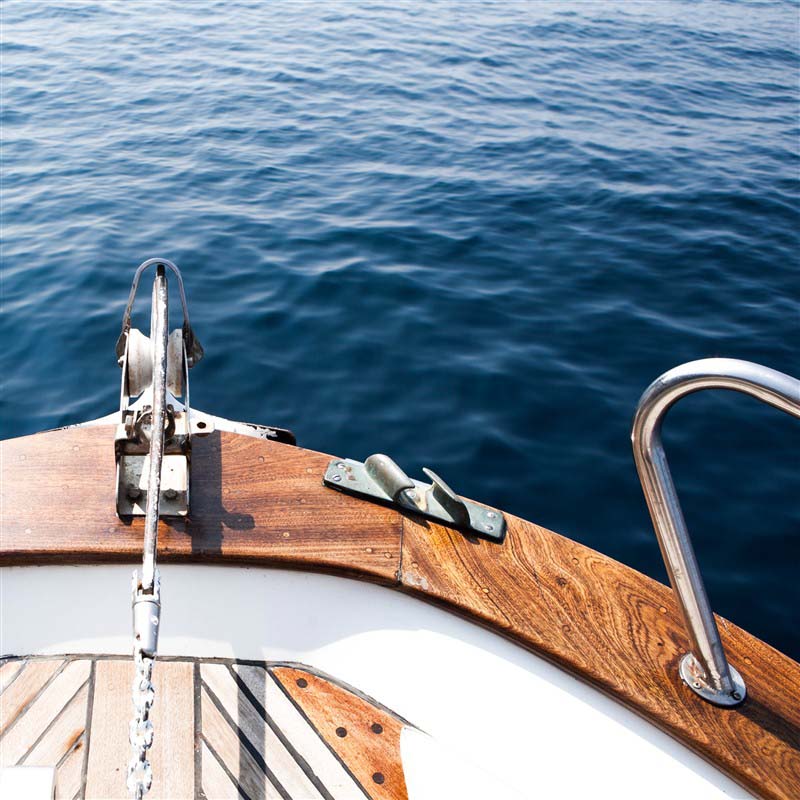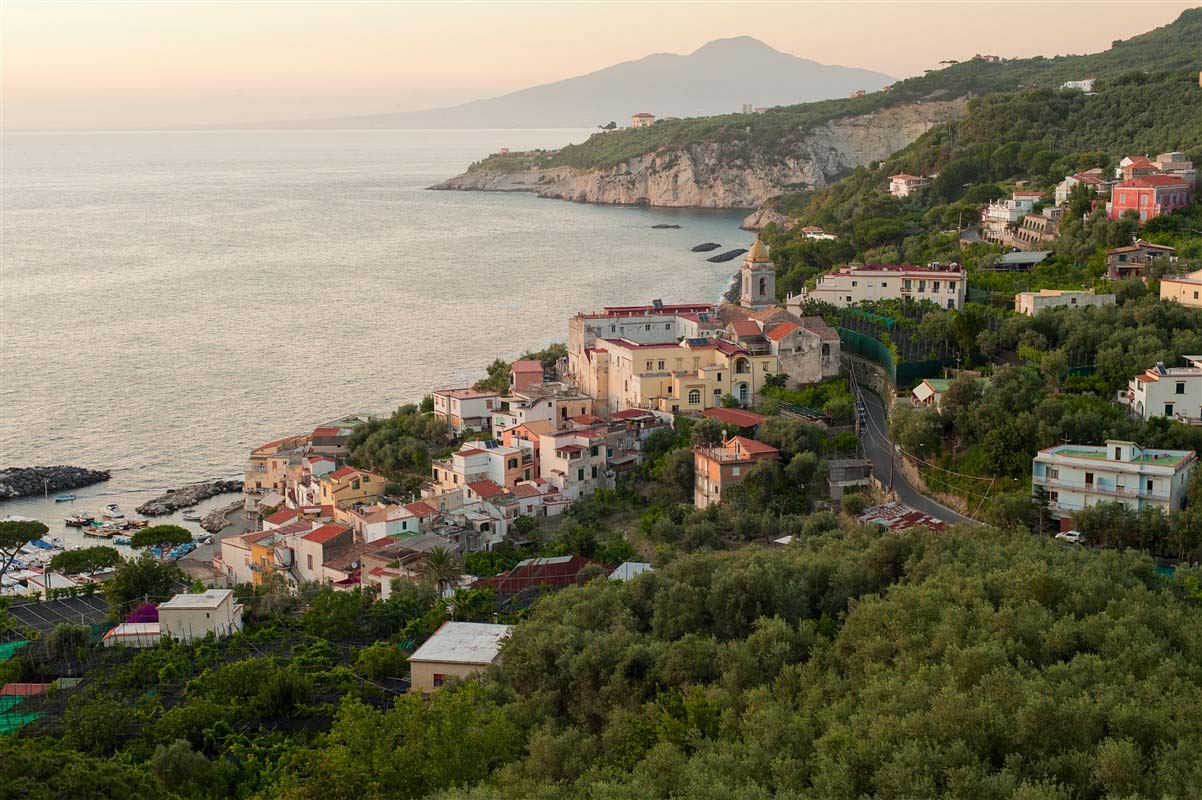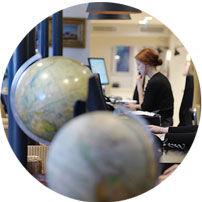 Italy has more UNESCO World Heritage sites than any other country on the planet, the food is mouth wateringly good, and the landscapes are varied and beautiful, making it as near perfect a destination as you get. This eight day itinerary is the ideal antipasto to a lifetime of love for Italy; with a taste of its coastal glamour, island life Italian-style, and a side of city life you'll be left wanting more and more.
Route
Everything is 100% tailored to you
There are several flights a day from London and other UK airports, with the flights ranging from two and a half to three hours. Upon arrival at Naples airport, meet your driver in arrivals to be chauffeured to your hotel on the beautiful Amalfi Coast. The journey should take around an hour and a half and along the way you'll catch your first glimpses of the rocky clifftop views Amalfi is so famous for. Once checked in and freshened up, head out for your first, wonderfully Italian, meal of the holiday.
Recover from perhaps rather an over indulgence of lovely Italian wine last night with a leisurely breakfast and lots of coffee, polished off on your hotel's terrace. By mid-morning and now feeling ready for the day, it's time to hit the road with a private transfer one hour north to the ancient ruins of Pompeii and Herculaneum. Completely buried (sometimes to a depth of 20ft) by burning hot ash after the devastating eruption of nearby Mount Vesuvius in 79 AD, these astonishingly well preserved Roman towns were rediscovered under the now solidified pumice rock in 1788, and are now a protected UNESCO World Heritage Site. The beautiful volcanic backdrop is a poignant reminder of the power of nature. Amazingly you can still walk down intact Roman streets and wander into what would have been temples, shops and cafes; and your private guide will really help you to get to grips with the layout and day to day activities that once filled this fascinating place. Our guides are exceptionally well qualified and know the crowd free areas of Pompeii and Herculaneaum like the back of their hands, so if you want to design your own route or have a particular sight you really want to see, then they can easily adapt the tour to suit. We suggest spending a good amount of time learning about the plaster of Paris reconstructed 'bodies' of people who died in the eruption - it's a haunting but fascinating memorial. Leaving the ruins, head into modern day Pompeii for a casual dinner - Garum's intimate and friendly atmosphere is a good option for weary legs to find a place to sit and marvel at the day's history packed adventure. Finish the last of your wine and then meet your driver to head to your new hotel for an early night.
DAY 3
Naples - Amalfi Coast
Get up nice and early this morning as we've planned a spectacular walk for you, and you don't want to be doing it in the midday heat! A hearty breakfast is also going to be key, so enjoy it in the sunshine as you slowly wake up. The walk we recommend is along the Sentiero degli Dei, or Path of the Gods. To get there you'll take a half an hour taxi from the hotel to the start of the trail, which is on the outskirts of Bomerano. From here it is an easy three hour walk to Nocelle, where your driver will be waiting to meet you and take you back to the hotel - after a long leisurely lunch of course! We think the trail certainly lives up to its name and provides some of the most dramatic and haunting panoramic views in Europe. Plus, it's almost always blissfully quiet so as you take in the clifftop ocean views, it can like just you and the mountains. John Steinbeck rhapsodised in 1953 that the Amalfi Coast was, 'a dream place that isn't quite real when you are there but becomes beckoningly real after you are gone.' Sounds about right. Spend your last night on the Amalfi coast capturing some final shots of the cliff edge and the sunset over the ocean. When you're ready, head to Restaurant Il Refettorio at Monastero Santa Rosa for dinner, where Chef Bob will ensure your meal is full of fresh local ingredients and precision-perfect flavour. The fusilli with baby squid, Piennolo's tomatoes and basil scented aubergine comes particularly highly recommended.
After breakfast this morning you will be collected from the hotel and driven to the port in Sorrento or Amalfi (depending on where you are staying) where you will board a fast ferry to Capri - which should take anywhere between 20 minutes and an hour, with an impressive arrival into the harbour in Capri. You will then be transferred to your hotel in Capri which should take around 15 minutes. Enjoy lunch either at the hotel or at one of the lovely restaurants on the island recommended in our detailed Dossier. This afternoon you can relax by the pool until evening and then indulge in that most Italian of traditions, the passeggiata, or evening stroll. By now the day-trippers have departed the island and it will be you and the Caprese locals wandering the pretty streets of Capri town. The Piazzetta is the 'finish line', and this tiny square is home to four fun bars, the best of which is the original, Al Piccolo. Try and grab a table on the first floor terrace (gold dust) and watch the square fill up while nursing a Bellini made with fresh island-grown peaches. Next stop, dinner, and we can pre-book a table at Aurora, home to the pizza all'aqua (a lighter take on the traditional Neapolitan pizza base) and every visiting A-lister. Blag yourself a table (again, gold dust, but we can help) outside on buzzing Via Fuorlovado for prime people watching and choose an oversize bottle from the peerless Italian wine list.
You've only got one full day on Capri, so make the most of it. Spend the morning wandering around the town stocking up on classic Capri pants for the ladies and dapper trousers from Laboratorio for the chaps before descending the sinuous steps down a cliff face to the water's edge for lunch at Caprese institution Fontelina restaurant overlooking the iconic limestone Faraglioni rocks that rise vertiginously from the sea just offshore. Despite its charmingly low-key vibe (thatched roof, open sides, beach umbrellas), so popular has the place become that they do two lunchtime sittings, and we will have booked you a table here. Order the spaghetti vongole and a jug of the delicious house sangria and when you've finished go for a refreshing swim around the rocks before you are picked up from the Fontelina jetty for an afternoon cruise around the island. Your skipper will keep you stocked up with chilled Peronis as you motor around and between the Faraglioni rocks before Capri heading around to the other side of the island and the Blue Grotto, a large sea cave that glows a mysterious piercing azure as if there's an internal light source shining up from the cave floor. During the day the cave is crowded with visitors who are rowed in in tiny rowing boats.
DAY 6
Amalfi Coast - Rome
After an earlyish breakfast you will be transferred back to the harbour in time for you to take the hydrofoil or fast catamaran ferry back to the mainland - this time into Naples - which will take around an hour. You will be transferred around two and a half hours north into the city centre of Rome. As before, we've planned this so you will arrive in time for lunch, and our trusty Dossier should again come in use. This afternoon is yours to spend wandering and acclimatising to the buzz of city life. As evening settles in, sip an Aperol Spritz or two and then explore bohemian Trastevere - the old Jewish Quarter and home to many of the city's best restaurants - in search of the perfect Italian dinner.
Feeling fully refuelled after a good night's sleep, it's time for a full day of exploration. Despite the wealth of things to do and sites to see, Rome is a surprisingly small city, and arguably best explored on foot. For first timers it's probably best to start at the beginning with a tour of the ancient city centre - the Forum, Palatine Hill and Colosseum, and we have booked a local guide who can bring an already colourful story even more vividly to life on a morning tour of Imperial Rome. Then, after lunch, pay a visit to the smallest country on Earth - Vatican City where you have to see St Peter's Basilica. We will have pre-arranged tickets to view the Sistine Chapel but if you want to splash the cash we can also arrange a private view of Michelangelo's masterpiece. We can arrange private tours of Palazzo Colonna, Palazzo del Quirinale or Galleria Villa Borghese Foodie Rome Tour Hidden Rome - a half day guided tour with an archaeologist to explore underground Rome, a labyrinth of ancient crypts, sewers, tunnels and buildings. This is your last night in Italy, so we can prebook a table in the restaurant of your choice so you can make the most of the moment.
It might be your final day but the trip isn't over yet. A visit to the effortlessly fashionable Italian capital wouldn't be complete without a spot of shopping; so whether you treat yourself to a new Prada handbag, a classic Italian scarf, or just a great bottle of wine, make sure you do go home with some goodies. Depending on what time your flight is, there might be time for one last lunch and a gelato (can we tell we're rather parial to Italian ice cream?) in the sun, before a private transfer to the airport for the two and a half to three hour flight.
A Rough Idea of Price
Dependent on season, accommodation and activities
The estimated cost for this trip is £4,200 to £5,930 per person. The final cost of the trip depends on the way we tailor it especially for you. The final cost varies according to several factors, which include the level of service, length of trip and advance booking time. The exact price will be provided on your personalised quote. The average price for this trip is £4,940 per person.
A few of the benefits of travelling with us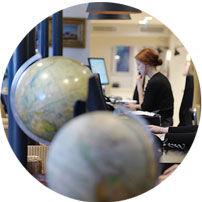 Get in touch
Our experts have the inside track on the destinations they sell and will tailor-make a holiday to your unique requirements.
Contact one of our Italy specialists