Everyone wants to see the top sights while in a city as beautiful and diverse as Cape Town, however, if you're a bit of an adventure seeker it can be fun to try and get a different angle on some of these much loved attractions. So here are our top 5 suggestions of things to do during your holidays to Cape Town if you are more of an adrenaline junkie than a culture vulture…
1
See this Iconic City from the Sky
The view from the top of Table Mountain is real take-your-breath-away territory, but if you've been there and done that, go one step further with an even more impressive view: one from the sky. Head to the V&A Waterfront to hop in a helicopter for a flip over the Atlantic Ocean and enjoy views of Table Mountain from above, with the city lying in front of it – this is certainly one way to add a serious thrill to an already spectacular view.
2
Hang Out with the Famous Penguins of Boulders Beach in a Kayak
As much as we love seeing these comical animals waddling around the beach, if you're after a bit more adventure we would suggest heading out in a kayak to get a little closer to them in the water. The sea around Cape Town and the Cape Peninsula is teeming with life, so if you're keen to go for a paddle, you never know what you're going to see. As the penguins at Boulders Beach are a permanent colony, sightings are practically guaranteed, but you might also spot Cape Fur Seals, dolphins or, between August and October, you might even be lucky enough to see whales.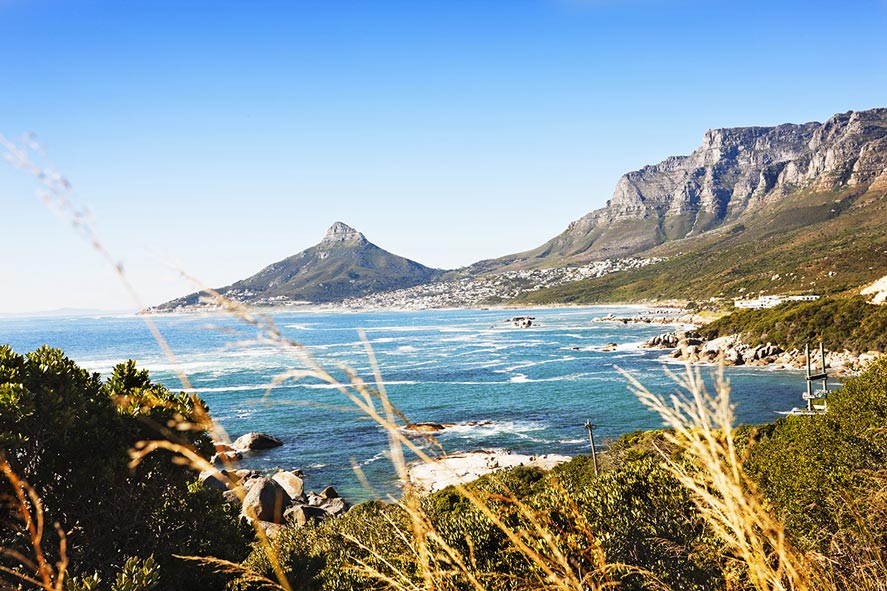 RapidEye/Getty Images
3
Spend Some Time with the Dogs of the Ocean and Snorkel off Seal Island
One of our Africa specialists claims this to be by far the best thing she ever did during her three years living in Cape Town, and it's not hard to see why. Head to Hout Bay and jump on a boat with a guide and skipper to get as close as you can to the 'dogs of the ocean.' As ridiculous as these animals may look on land, jumping into the water and snorkelling with seals is a truly phenomenal experience. They turn into a wonderful mix between a dog and mermaid, all with the inquisitive-ness of a puppy. What more could you want?

4
Explore Long Beach on Horseback
While you're exploring the Cape Peninsula you may like to stop off at a beach or two to feel the sand and the (very chilly) Atlantic Ocean between your toes. However, if a beach walk doesn't quite do it for you, then perhaps you'd rather hop on the back of a horse and explore the longest beach in the area, Long Beach (not the most imaginative name, we know). The stables have horses suitable for all abilities, so whether you're a complete beginner or an experienced rider, they can tailor the entire experience for you.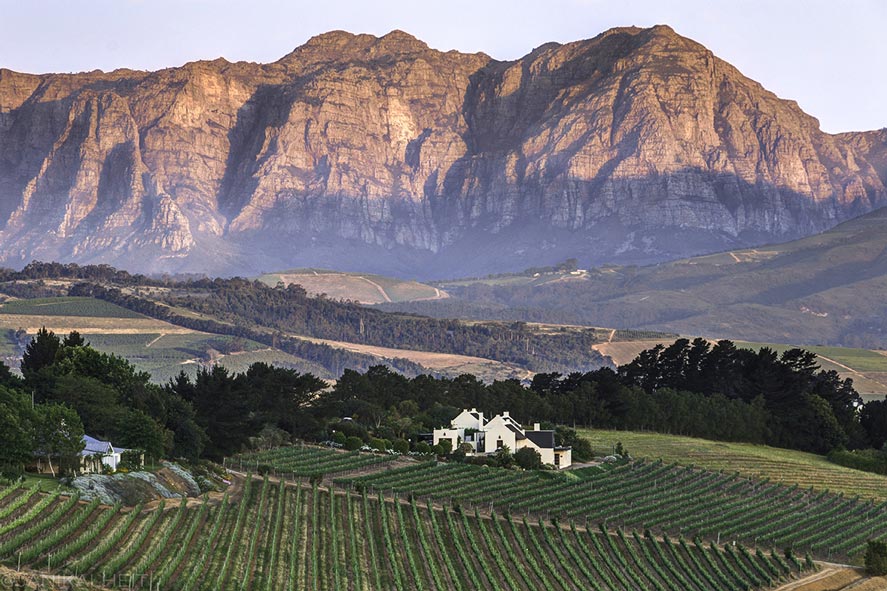 Janik Alheit/stock.adobe.com
5
Wine Tastings and Cycling Tour of the Cape Winelands
The Cape Winelands boast stunning scenery, fascinating history and culture to discover, warm hospitality and of course, the local food and wine is also pretty phenomenal. There are a number of ways to immerse yourself in all that the Cape Winelands has to offer: heading out with a guide on a driving tour is great way to sit back, relax and not worry about who's going to be the designated driver on the way home from wine tasting. However, taking a slightly slower pace on a cycling tour of the winelands can be truly wonderful. Cycling through the vineyards and taking more scenic routes between wine estates can be such a rewarding way to get around this beautiful part of the world, particularly when there's a glass of something waiting just around the next corner.
Cover : Tim Moehring/stock.adobe.com