There are a few rules around Japanese etiquette that should be followed during a holiday to Japan. Top Ten Dos and Don'ts in Japan
DO'S
1
Walk on the left on pavements, and stay left on escalators. Look right as you cross road (as in the UK), and only cross at pedestrian crossings.
2
Ask the hotel to write down the address you are going to. Taxi drivers don't speak English.
3
Stand in line patiently to cross the street or get on the metro. It's first come first served here .
4
Arrive on time. Whether that's at the station, at a restaurant, at a friend's home. On the dot. Theatre shows can even start at times like 6:17 pm or 8:02 pm.
5
Take off your shoes in fitting rooms.
6
Bring mountains of business cards. Hand them out as a gesture of politeness, stretched out while being held with both hands. Not having any with you is inconceivable in Japan.
7
Take a nap on the underground. Everybody does it.
8
Smokers: pack cigarettes . Cigarettes can only be bought from vending machines with a photo ID card provided by the local authority. Don't expect someone to lend you one as it is not allowed.
9
Travel light . Send your suitcases to the next city or airport, either from your hotel or even from a ' konbini ', a Japanese convenience store. It's cheap and reliable.
10
Make noise while sucking up noodles during meals. This is definitely allowed.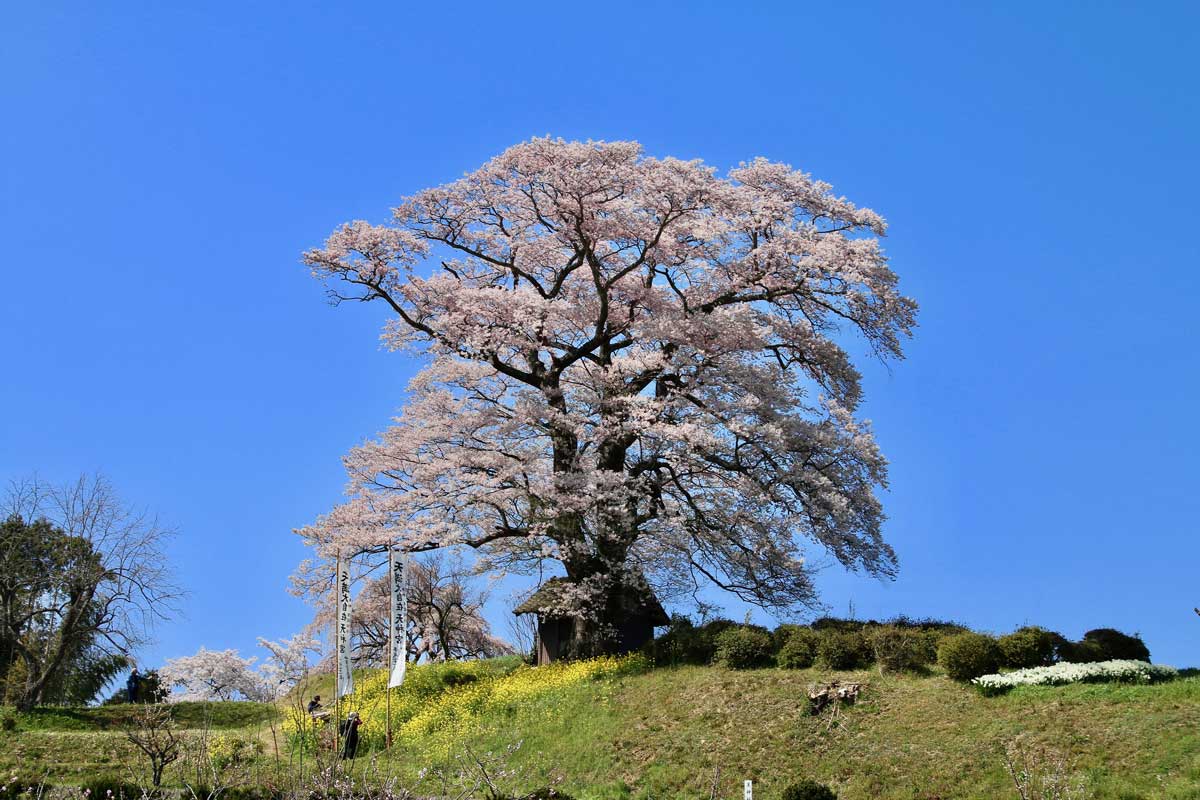 ©tk2001 - stock.adobe.com
DONT'S
1
Insist. Rules are rules. You'll hit a brick wall. Your conversation partner will never say no, but they will say 'muzukashii' , which means ' it's complicated ', which is essentially the same thing.
2
Kissing in the street. It's an actual offence . Smoking in the street is also not allowed. However, it is permitted in most cafés and restaurants. Eating on the street isn't done either, but you can bring your bento to a show or on the train, as long as you eat it the moment you sit down and don't make a mess.
3
Planting your chopsticks in your bowl of rice is considered offensive. Lay them down neatly and parallel to each other in front of you.
4
Open or, worse, slam the taxi door : the driver is in control and automatically opens and closes them.
5
Tipping. It's not a thing.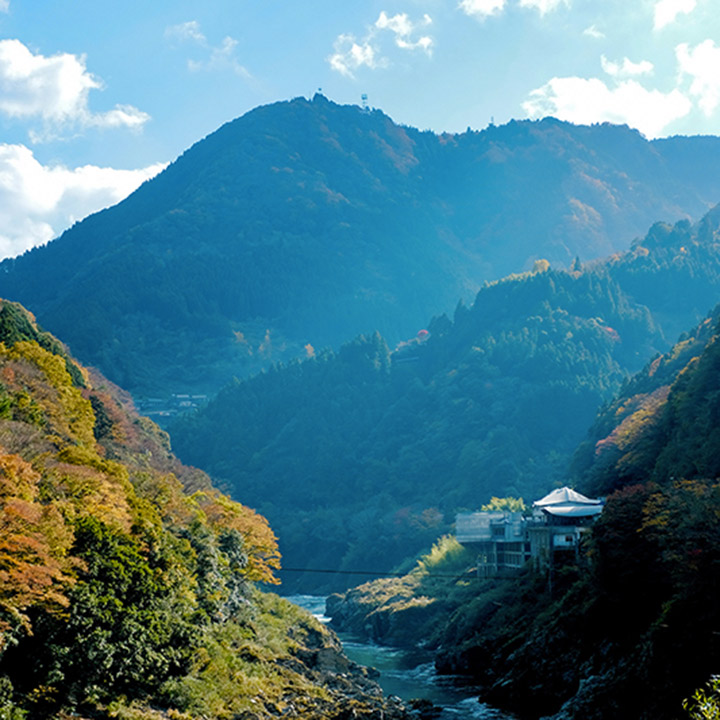 Tetsu Izawa/Getty Images
6
Arrive late. At the station, you'll miss your train, which leaves on time to the second; at the restaurant you'll lose your table, and at friends' houses, it's just rude.
7
Throw your metro ticket on the ground. Don't even think about it. The pavements are so clean that your face will instantly glow with embarrassment if you do.
8
Show your cleavage. In the land of the Rising Sun, it's actually the neck that is considered sexy.
9
Look for graffiti to photograph on the street : who would deface a public space ?
10
Take your bag to the toilet. At first it's weird, but you get used to it. Theft doesn't exist. On the other hand, don't put your bag on the floor. In terms of Japanese etiquette, it's considered vulgar. They will bring you a little bench.