Itinerary Highlights
Enrol the children on the Young Rangers course at Wilpattu National Park.
Relax/run riot on the beautiful East Coast beaches
Pick your own tea leaves in the hilly central plantations
Contact one of our Sri Lanka specialists + 44 (0) 20 3958 6120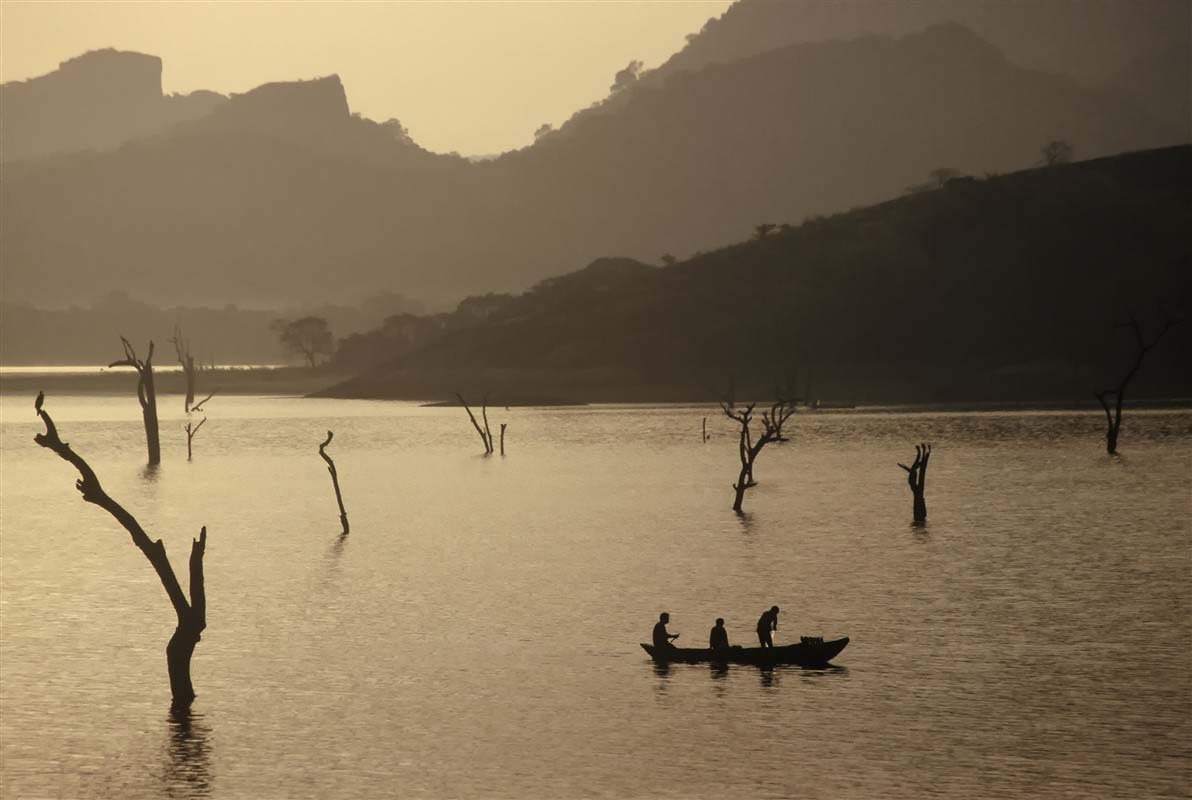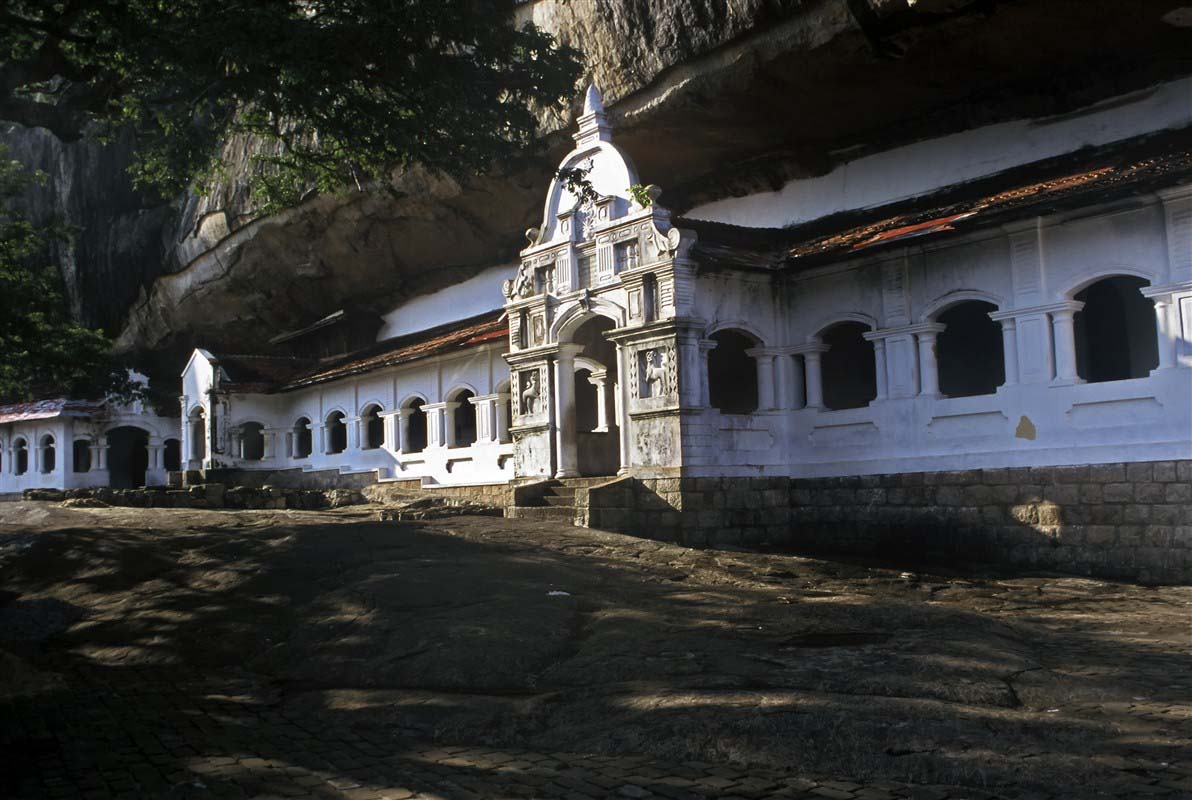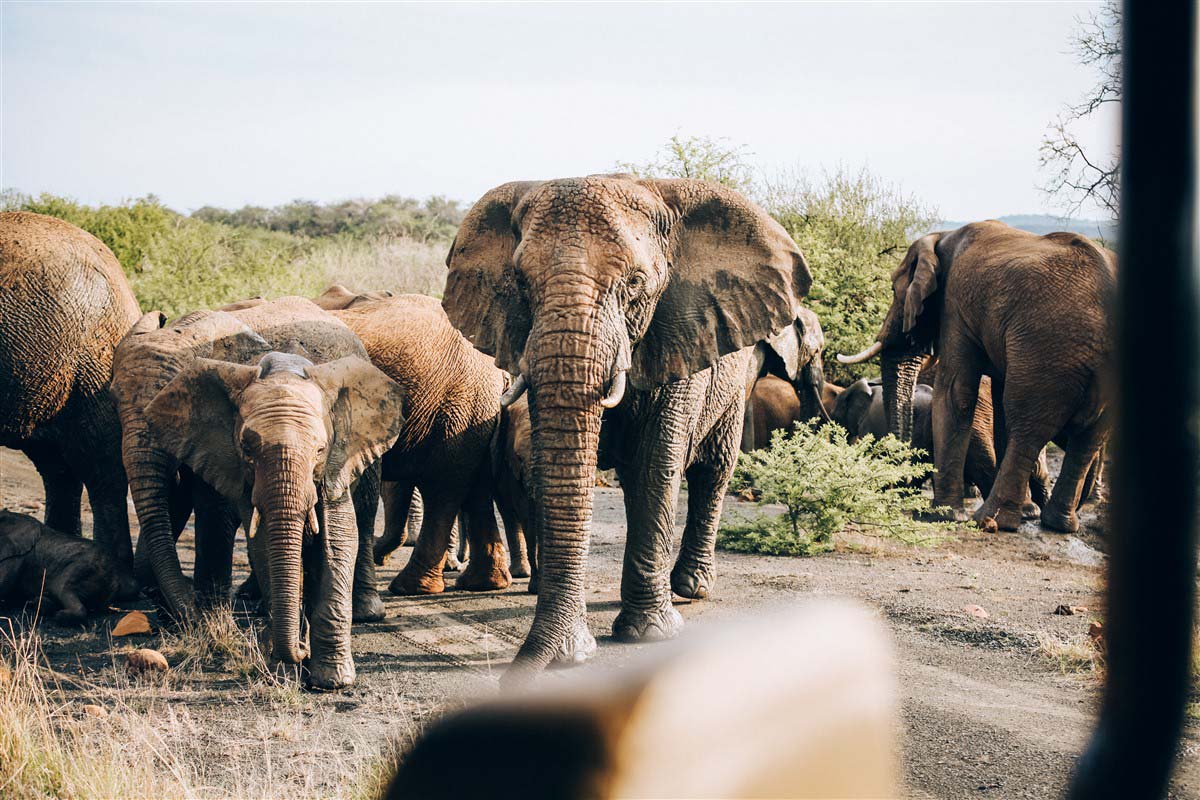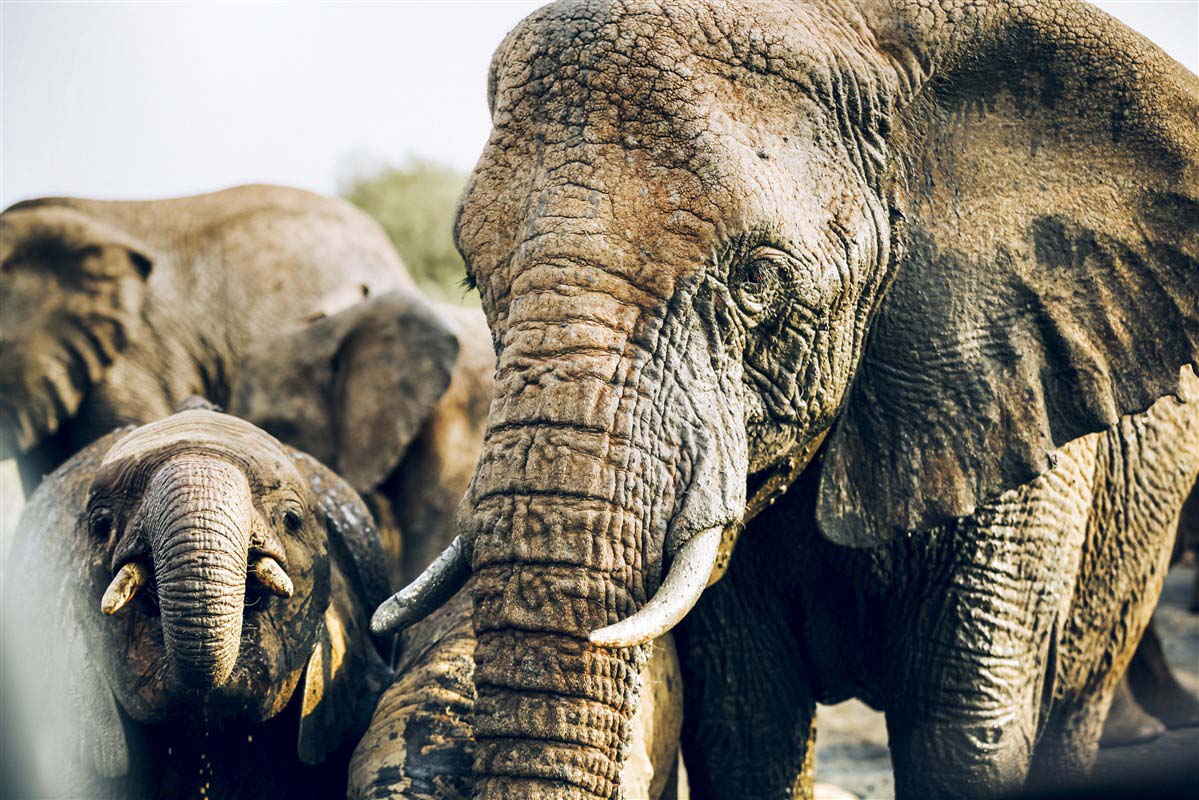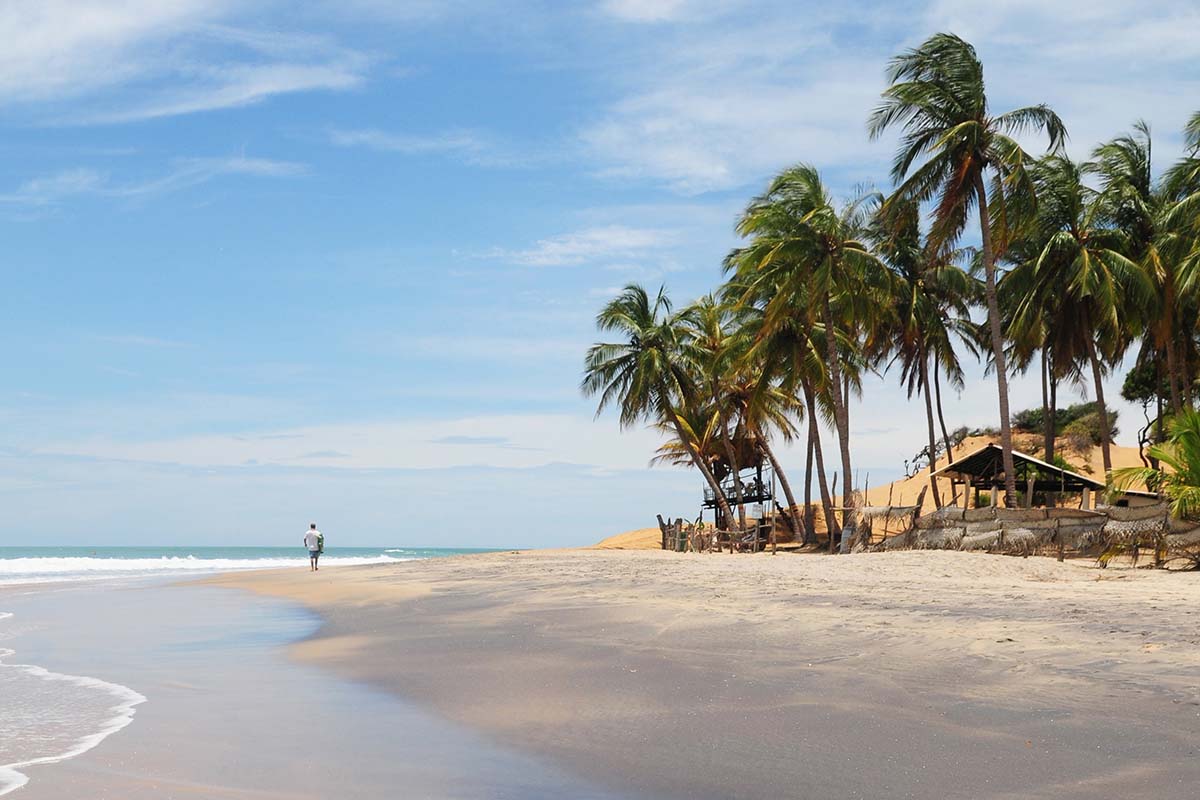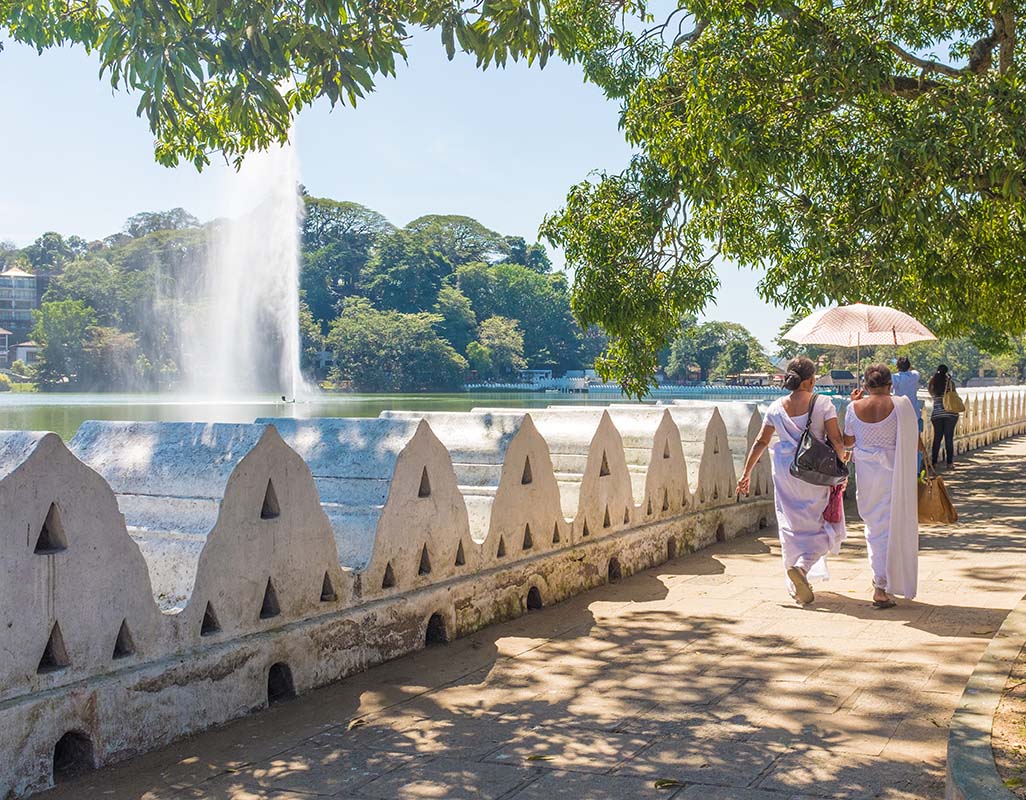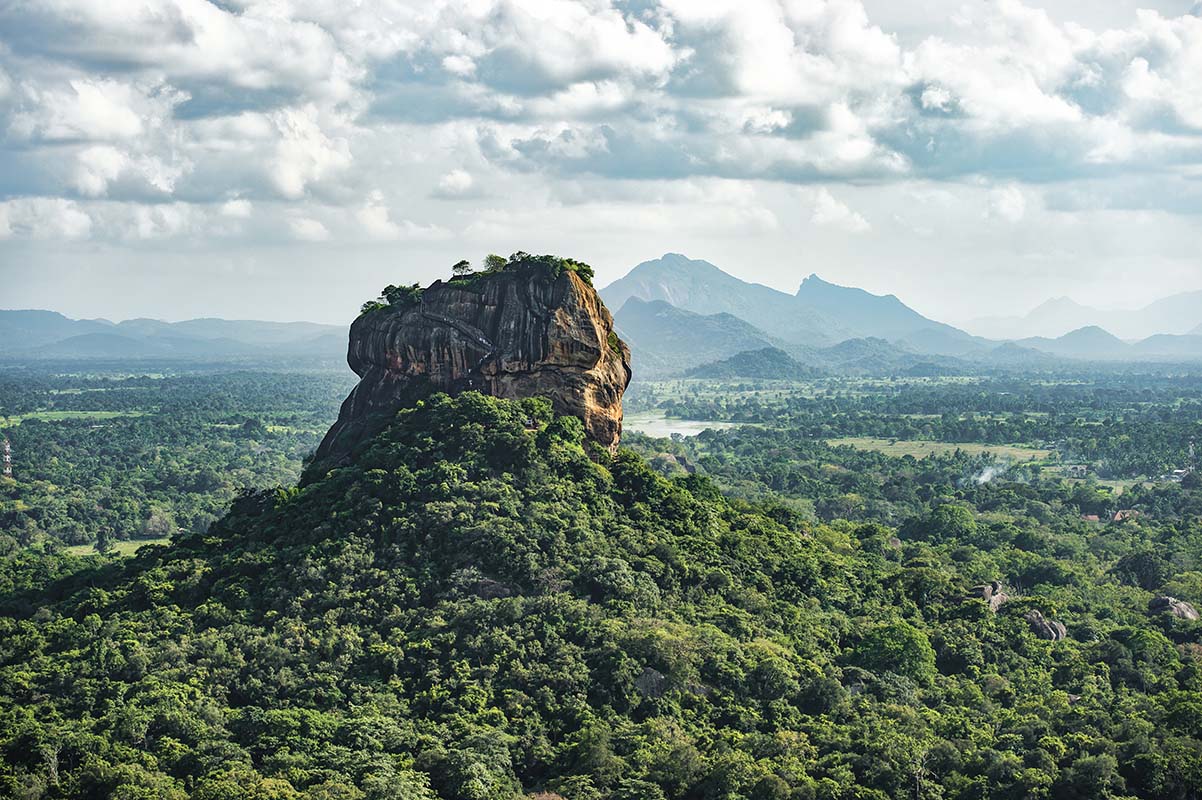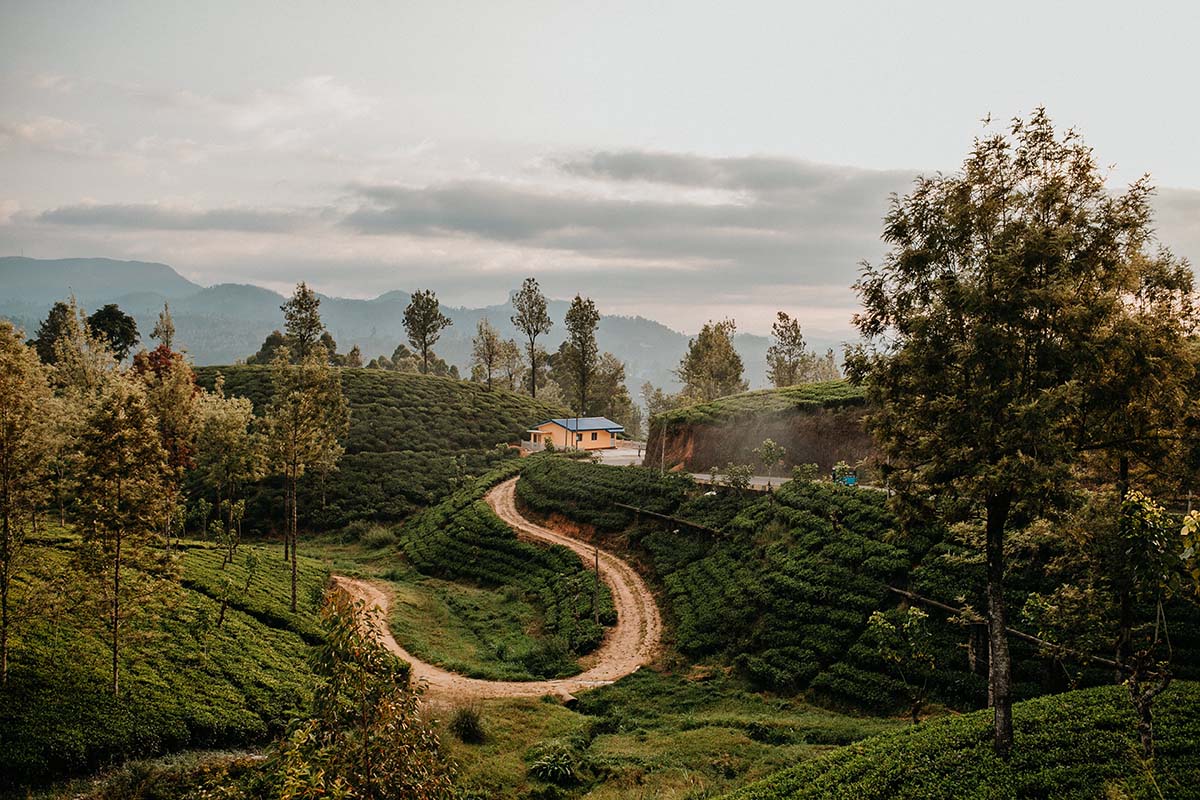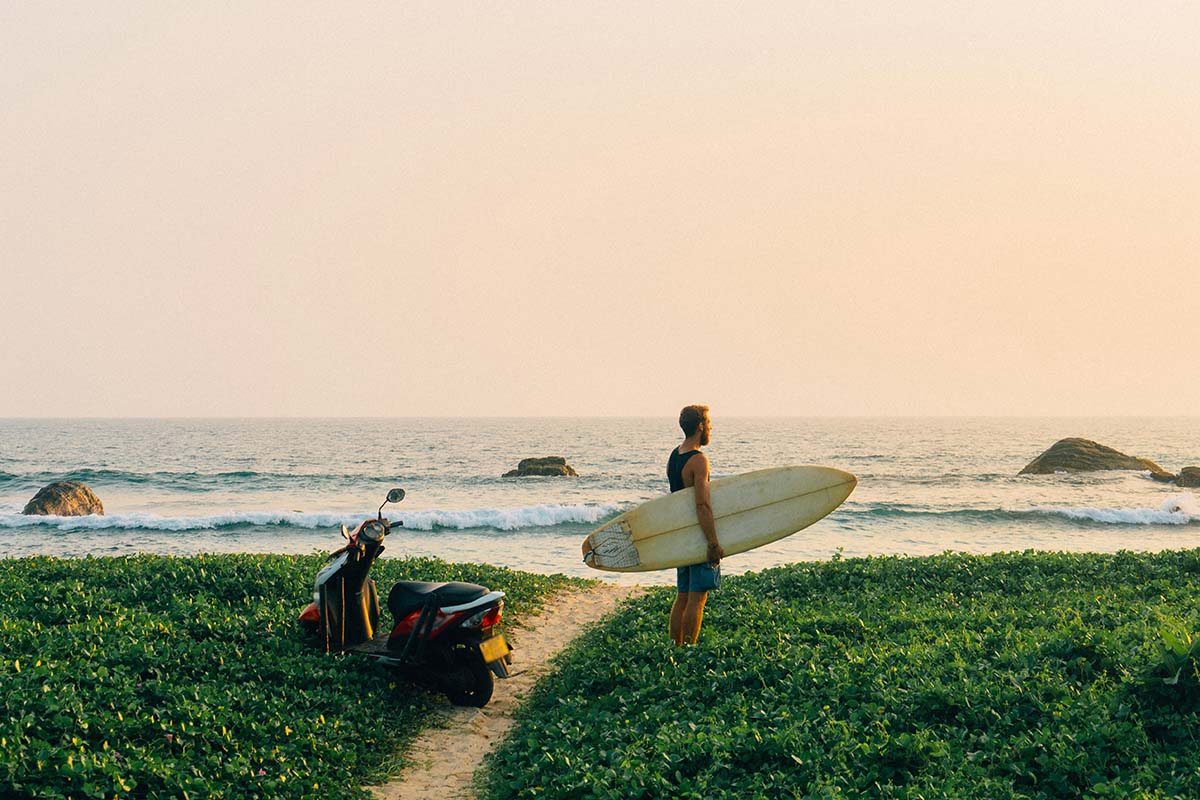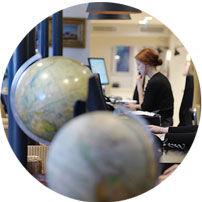 This 15-day itinerary combines all the family fun that Sri Lanka has to offer, from spotting elephants on safari to picking your own tea leaves and even a few days relaxing and running riot on palm fringed beaches.
Spend your first night relaxing in Colombo before heading to Wilpattu National Park with a driver, where you will glamp in a wilderness camp that is perfect for children. Hop in a 4x4 and head out to spot elephants, leopards, sloth bears and various other birds and beasties. Travel to the Cultural Triangle for a splash of Sri Lankan culture with a visit to Dambulla Cave Temple, Sigiriya Rock and Polonnaruwa, all recognised as UNESCO World Heritage sites. Head south to the beautifully rustic East Coast where your youngsters can try out surfing or spend a morning on a family whale watching cruise.
End your travels with a quick stop in Kandy for a traditional curry lunch, before reaching your final hotel in the Hill Country. Surrounded by tea plants and rolling hills, you can learn about the tea-making process and make the most of the hotel's pool and facilities, before heading back to Colombo for your flight home.
Route
Everything is 100% tailored to you
DAY 1
International Flight
Depart from the UK on a direct flight to Colombo, travelling overnight.
Arrive into Sri Lanka's capital Colombo at around lunchtime to be met by your driver after baggage reclaim. From there, and depending on exactly which hotel you're staying in, the drive into Colombo will take anywhere up to an hour. Once you've freshened up and dropped the bags, keep the kids entertained by heading out for a wander around Colombo's colourful streets. If legs get weary then you can always opt for a tuk-tuk (motor rickshaw) ride instead - the children will love buzzing around! This evening, if they're adventurous eaters, why not introduce the children to their first Sri Lankan curry before an early night all round.
DAY 3
Wilpattu National Park
This morning you'll make a three-hour journey north to Wilpattu National Park with your driver. Here you'll be staying at Leopard Trails Tented Safari Camp, and the children will love the sensation of staying in a wilderness safari camp. Parents, don't worry - this is glamping and the tents come equipped with lovely comfy beds and private en suite bathrooms. You should arrive in plenty of time to catch the evening game drive, so hop in the jeep and head out to spot leopards, sloth bear, various other beasties and myriad species of birdlife. As you're here in June and July this is a great time to see sloth bears because several of the park's fruit tree species are in fruit and the bears can't resist. Have your camera at the ready for sloth bear and leopard sightings and to capture the look on your children's faces when they see big cats and more in the flesh.
DAY 4
Wilpattu National Park
Leopard Trails is one of the most child-friendly safari lodges in Sri Lanka, in no small part because of their brilliant 'Young Rangers' programme, a fantastic way to ensure the little ones really engage with the wildlife experience. Today sees them learning bird watching techniques and how to spot local animal tracks and spoor including those from the park's resident deer, wild boar, leopard and elephant. After the drives there are bush walks a short distance from the camp where the children learn how to spot burrows, identify edible plants and navigate using the sun, moon and stars. On completing the course your proud young rangers will do a short quiz and receive a certificate to recognise their new-found knowledge. (And yes Mum and Dad can join in too!)
In high spirits, finish off a great day with a fantastic dinner eaten under the open-sided dining tent and afterwards, a spot of stargazing.
DAY 5
Cultural Triangle via Dambulla
Today you will be transferred approximately three and a half hours from Wilpattu National Park to Sigiriya in the centre of Sri Lanka. En route, stop to visit the UNESCO world heritage site of Dambulla Cave Temple. This fascinating and ornate temple is actually built underneath and into the overhanging cliff and walking around it makes for a superbly surreal experience - this is a temple even the sprogs will get on board with!
A day of cultural exploration today, with a visit to Polonnaruwa, a UNESCO world heritage site and one of Sri Lanka's ancient kingdoms. Dating back to 993, this is an incredibly fascinating example of the history that makes Sri Lanka so varied and unique. Take time to explore each of the four sections of this site in the company of an expert local guide who will really pique the children's interest with tales of ancient battles and historic worship. You'll want your camera handy to get some photographs of the astonishing and incredibly well-preserved rock carvings. Make sure the kids are paying close attention as this is a perfect activity for their holiday homework journals.
Perhaps the most famous landmark in Sri Lanka is the remarkable rock citadel of Sigiriya, otherwise known as Lion Rock. This afternoon you'll be climbing to the summit but first, you'll meet your guide by the huge stone lion's feet at the base of the cliff face. The guide will explain that the feet are all that remains of a vast lion carving that once stretched up the entire cliff face, with terrified visitors having to reach the palace on the summit through the lion's mouth. If that doesn't have the children slack-jawed with amazement, we're not sure what will!
Next, it's time to climb the 1,200 steps to the top (sadly no lion's mouth entrance anymore), admiring the views and the impressive frescoes as you go. Dating back to the 5th Century this UNESCO World Heritage site is - in our humble opinion - one of the finest tourist attractions in the world when you're at the top and appreciating the incredible views of the gardens below and epic vistas, it's easy to see why. Then head back to your hotel for a well-earned supper.
Say goodbye to the historic north this morning and hop in a private transfer car for a leisurely three-hour drive to the beachy East Coast. Sri Lankan weather patterns are wonderfully complicated - thanks in no small part to the country two separate monsoons - but all you need to know is that during the school summer holidays the (admittedly lovely) south coast tends to be wet, while the East Coast should (in theory) be experiencing glorious sunshine. Conversely, come winter families should do their beach time on the south coast around Galle. On arrival, settle into your hotel, unpack and then head to the beach for dinner, just as sunset falls.
DAYS 9 to 12
East Coast Beaches
Sri Lanka's East Coast has, until recently, remained firmly under the traveller radar. No more. With a recent boom in boutique hotels openings, the East is beginning to emerge from the south's shadows as a more laidback, rustic beach spot for those in the know. So after a busy last week, spend the next few days relaxing and enjoying the beautiful palm fringed coastline; spend your time between stretches of golden sand, rocky inlets and mazes of lagoons. Depending on which if the family-friendly hotels you stay at, perhaps you or the youngsters might want to try your hand at surfing off Arugam Bay, or else all take a boat out onto the water for a morning of dolphin or whale watching. When you want to venture off the beach (and depending on which hotel you are staying at), head to the vibrant town of Trincomalee. This little hub is home to colourful Hindu temples, colonial architecture and stunning coastal scenery - a perfect seaside centre. Alternatively, go fishing in the mangroves with a local fisherman; charter a catamaran for the day or take a snorkelling trip to the reef in Passikudah Bay.
It's back on the road today for the longest stretch south to Sri Lanka's Hill Country. It is possible to fly by seaplane to Kandy, so we would definitely recommend considering that option, but if you drive, then it's a four hour trip to Kandy, followed by another couple of hours on into Hill Country. Enjoy an early breakfast and then begin the journey. You will arrive in Kandy in time for lunch and a leg stretch. For lunch, we would recommend Kandy Muslim Hotel (not actually a hotel at all) for their fantastic curries (which can be made 'kid-friendly') and huge naans. Since this is a traditional local's joint, guests usually eat with their hand rather than using cutlery so tuck into a traditional meal - the children will love the chance to do what they're normally told off for!!
After lunch, explore Kandy, the final royal capital of Sri Lanka and today one of the country's most charming destinations to visit. Set about exploring with a visit to the Market Square and then the beautiful lake in the heart of the city with your guide who will bring the place vividly to life for youngsters.
Then it's on a couple more hours to your eventual destination in the heart of tea country.
Today will be all about tea. Start the day with a tour of the tea plantations where the children can see the tea pickers at work, plucking the leaves from the bushes - they can even have a go yourself if they want to. After you've had a taste of the rural landscape and working life, head to the factory to see the next stage of the process in action. Traditional methods are still in use in Sri Lanka so you'll be able to see the leaves being fanned and dried before they are rolled and pressed and left to dry. Don't worry - this will all be done with the children's attention spans in mind! In the afternoon, spend some time at your hotel swimming, or searching for clues on a treasure hunt around the grounds that teaches the children about the other trees and plants that grow on the estate, from coffee and coconut to limes and peppers.

This evening, we have arranged for a private Kandyan dancing performance at the hotel, with the elaborately dressed dancers in perfect sync with the distinctive beats of the accompanying drummers, all culminating in an amazing fire walk. Don't try this at home!
To save on one last long drive we highly recommend taking the seaplane transfer this time, with the float plane taking off from beautiful Castlereagh Lake for the 30-minute flight to Colombo Bandaranaike Airport. It's a hugely memorable experience children and adults alike, and when you arrive in Colombo transfer across to the lunchtime flight back to the UK, which takes roughly 11 and a half hours and arrives back in the evening.
A Rough Idea of Price
Dependent on season, accommodation and activities
The estimated cost for this trip starts from £3,060 to £4,395 per person. The final cost of the trip depends on the way we tailor it especially for you. The final cost varies according to several factors, which include the level of service, length of trip and advance booking time. The exact price will be provided on your personalised quote. The average starting price for this trip is £3,520 per person.
A few of the benefits of travelling with us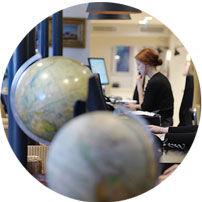 Get in touch
Our experts have the inside track on the destinations they sell and will tailor-make a holiday to your unique requirements.
Contact one of our Sri Lanka specialists