The gentleness of Buddhism, the violence of history: when it comes to Myanmar, you can feel this great contrast, even in fiction films. Our consultants will provide you with their selection of movies to watch before a trip to Myanmar.
1
Twilight Over Burma
If you're interested in watching this film, you will need to watch it before you leave, as it was banned by Burmese censorship. The film was supposed to be presented to the public at a human rights festival, but was banned by the Ministry of Information. The reason given was that the film might interfere with the policy of national reconciliation... yet it is a (true) love story, between a young Austrian woman and a local Prince Shan. The junta has not lost all its powers - far from it.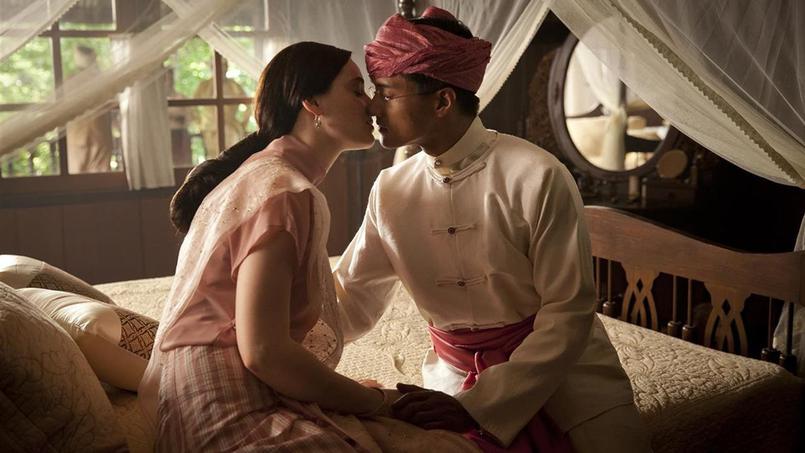 2
The Lady
Luc Besson tells the story of Aung San Suu Kyi. The central thread of the film is indeed the woman's love story with Anglo-Cuban Michael Aris, and her renunciation of her husband and children, in an attempt to restore freedom of expression and democracy in her country. Michelle Yeoh is flawless in the role of Aung San Suu Kyi ; the sequel to the film remains to be written.
3
The Burmese Harp
The film is basically a story of war. All the components are there: soldiers, uniforms, prison camps. Yet compared to other post-war films inspired by the Burmese jungle, Kin Ishikawa's film stands out for its poetry. Myanmar is also blessed with its age-old culture, from temples to processions of monks, statues of great languorous Buddhas, and the gentle gestures of women who light candles for the holidays, not to mention landscapes that seem to go on forever, dense forests covering mountain slopes, and the stillness of the river's water.