In this article, we give you twelve useful tips to make life easier when travelling in Quebec. So here are our do's and don't in Quebec from our specialists.
1
Courtesy
Say 'good morning' and 'goodbye'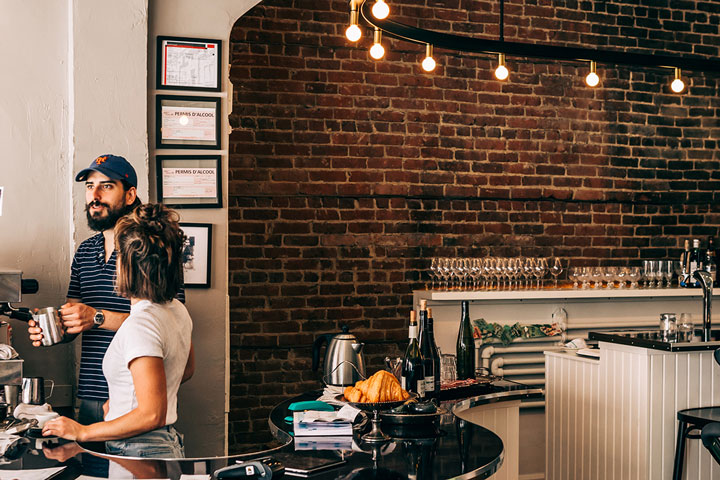 2
Comparison
AVOID comparisons with France or the United States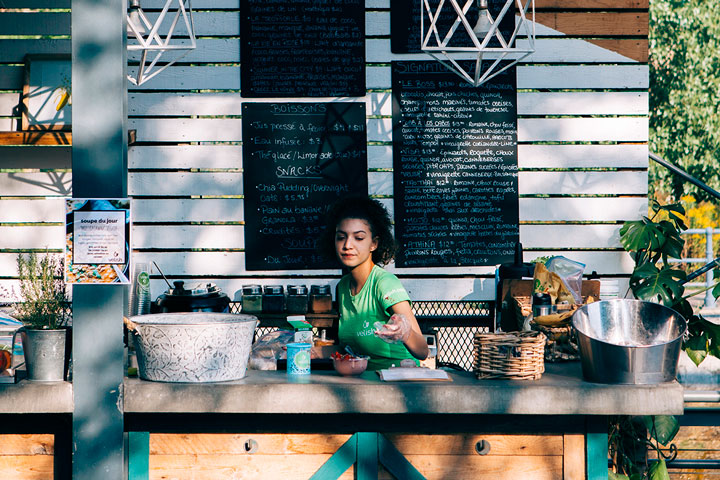 3
The address
21 EAST or 21 WEST ? In Montreal each address has two possibilities, so be specific.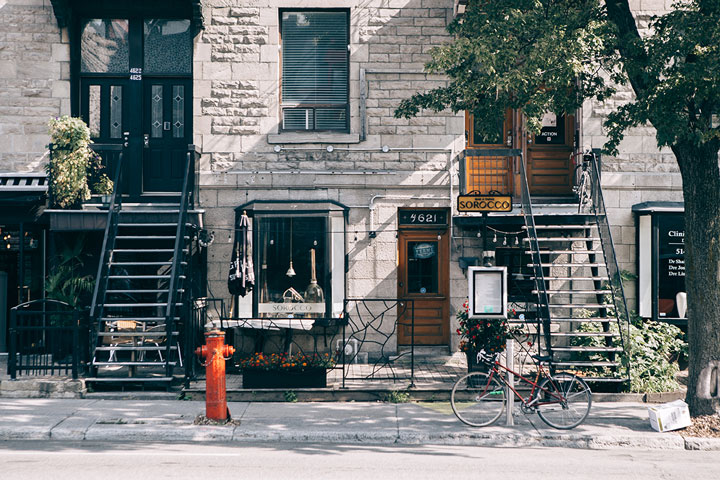 4
The expression
If a French-speaking Quebecois tells you to 'tire-toi une buche' (literally: 'get yourself a log ! ')actually means: 'take a seat' .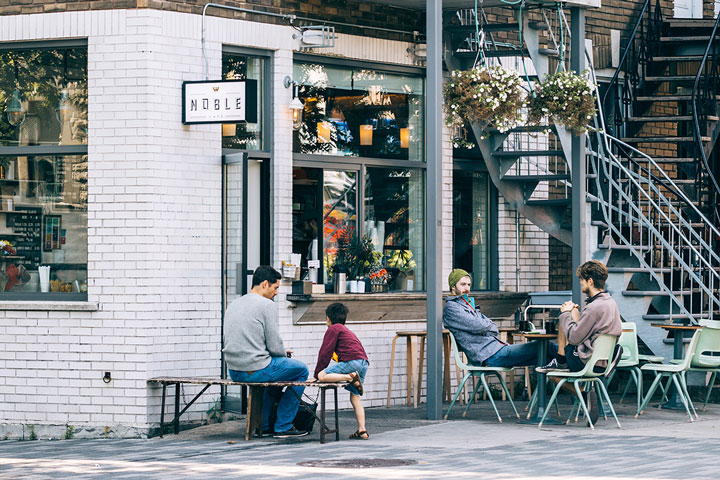 5
Keep any grumbles to yourself !
Quebec natives do not like whingers.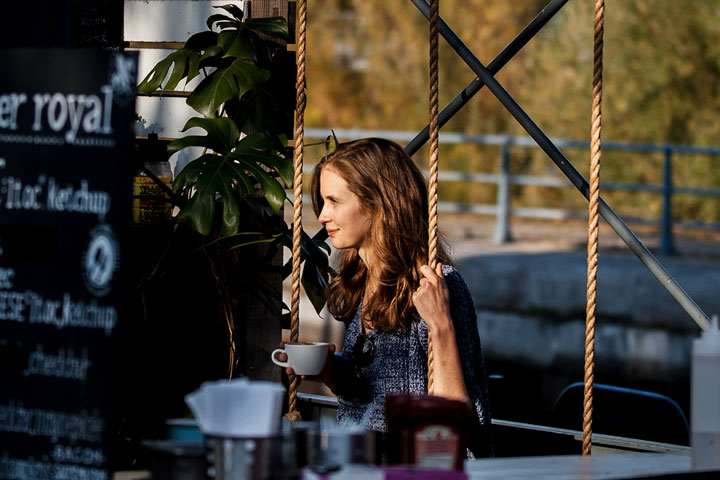 6
At a Restaurant
Don't forget, tips are an essential wage supplement.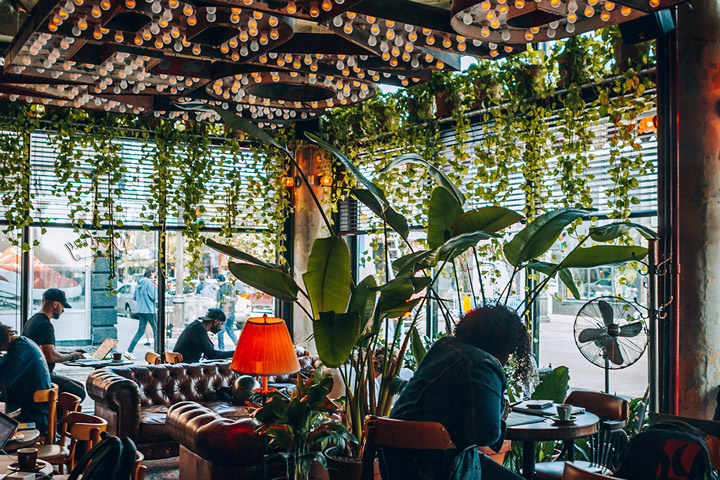 7
Honesty
In Quebec, we ALWAYS say the truth...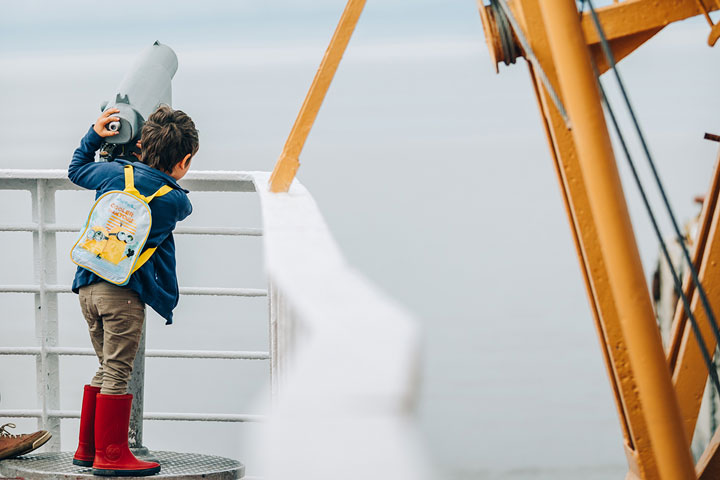 8
Driving
We stop before the crossing, the traffic light is in front of you.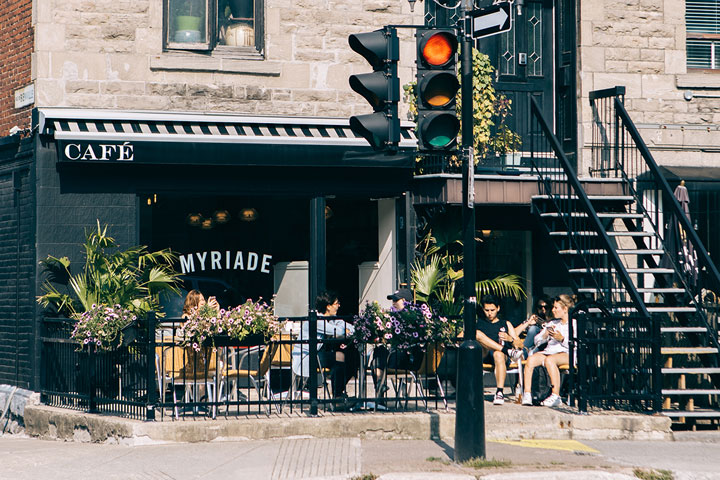 9
Transportation
Join the queue : here we get on a train 1 by 1.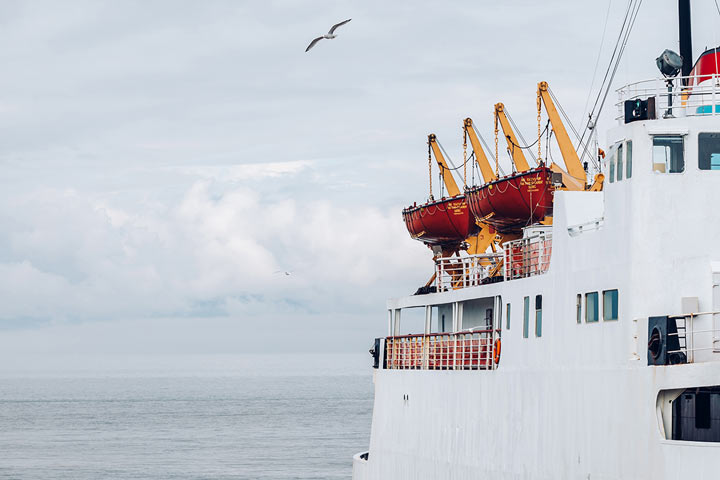 10
Calling somebody "Tu"
Here, everybody is "Tu".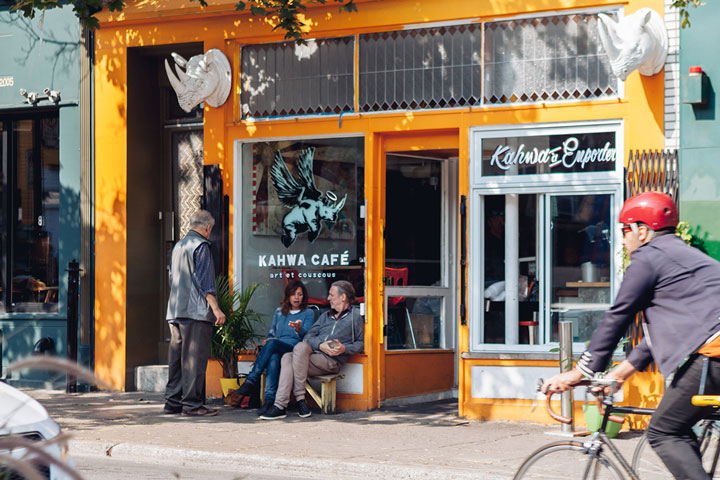 11
Show respect for nature
Do NOT feed the wildlife.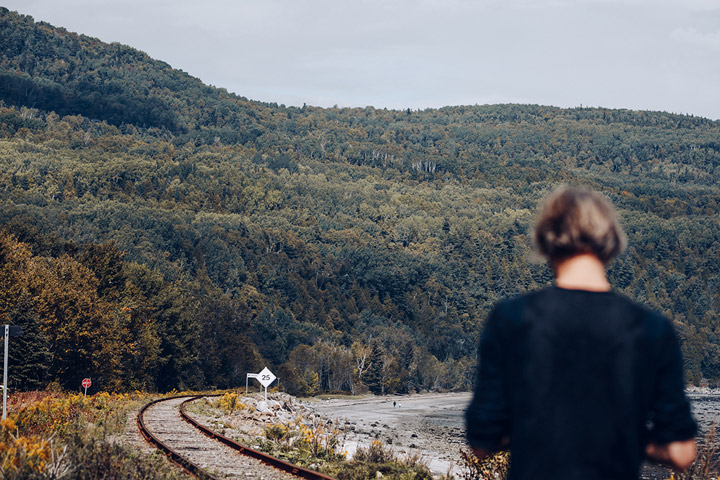 12
Winter...
... is it freezing cold ? Dress like an onion, layer your warm clothes.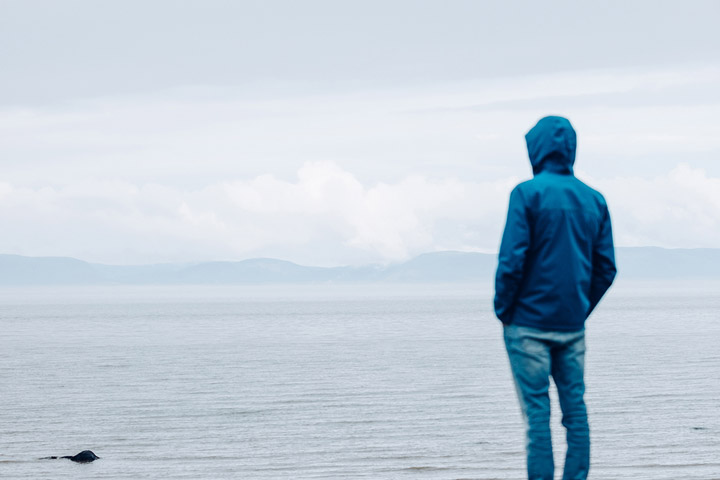 Cover photo: Tourisme Québec/Sylvain Majeau