Travelling around the world without slip-ups: in this article, we show you twelve examples of do's and don'ts in Brazil to avoid missteps in the land of the samba.
1
All day dining
NON-STOP service in many restaurants
2
Ola tudo bem ?
Say: ' Ola tudo bem ? ' (Hi, how's it going ?), wherever you enter.
3
Avoid traps in bars
Do not ask for your second caipirinha until you have finished the first one. The cachaca (cane rum) takes a little time to hit you...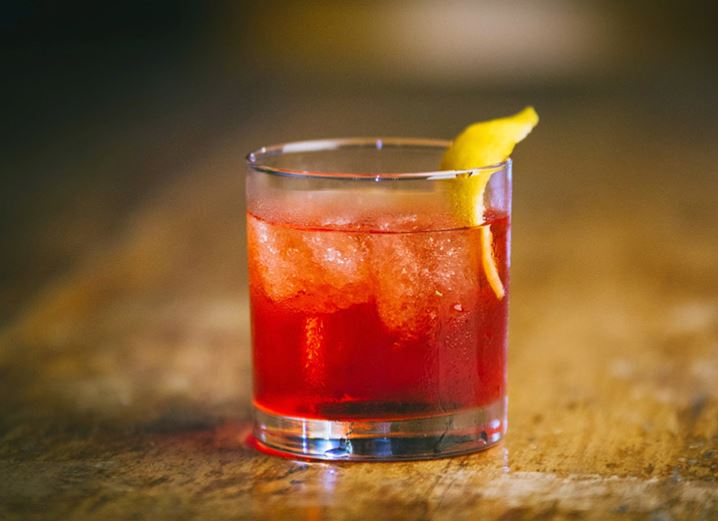 Source : rioscenarium.art.br
4
Behind the wheel
It's red ! But running a red light at night is tolerated
5
There are only solutions
Dar um jeito = find a solution (Brazilians always have one)
6
On the beach
Don't go topless, but thongs are definitely allowed
7
At a Restaurant
Tips are already included, but still welcome
8
How to tan?
Don't lie down on the beach. Here, the locals tan sitting or standing !
9
Speak with your hands
Use your hands when you talk. Or just your thumb.
10
Surfing is King
Tonga or boardshorts, if you're not wearing surf shorts or trunks you're a gringo .
11
Enjoy
One = Two One dish is often enough for two.