Whether it's a teetering toddler or a towering teenager you're trying to please, one thing's for sure – a family holiday is a different travelling ballgame that comes with a whole new set of rules and requirements. Here's our pick of the best family holiday destinations to hit all the right bases…
Galapagos Archipelago, Ecuador
Easter Holidays
Whisking little ones away on a travelling adventure to just about anywhere is a learning experience – with new cultures, cuisines and varying histories to expand their minds, there are teachable moments at every turn. But education is never more apparent than in the realm of Darwin and his Theory of Natural Selection, which was conceived 600 miles off Ecuador's coast on the Galapagos Islands. Your mini sponges will soak in theories of evolution, natural history and geography without even knowing it – here, every day brings with it a new fascinating sight to amaze pint-sized adventurers. April and the latter part of March are a fantastic time to visit this volcanic archipelago; waters are at their warmest, so diving into the deep blue and making friends with the marine life is nicer than ever; the landscape is vivid, with lush green hills and some of the clearest, bluest skies of the year, and the region's phenomenal animal-life offers a never-ending pageant of prize-winning performances, from egg-laying giant tortoises and nesting green sea turtles to flocks of candyfloss flamingos that arrive in their droves. Who knows, parents may even learn a thing or two as well.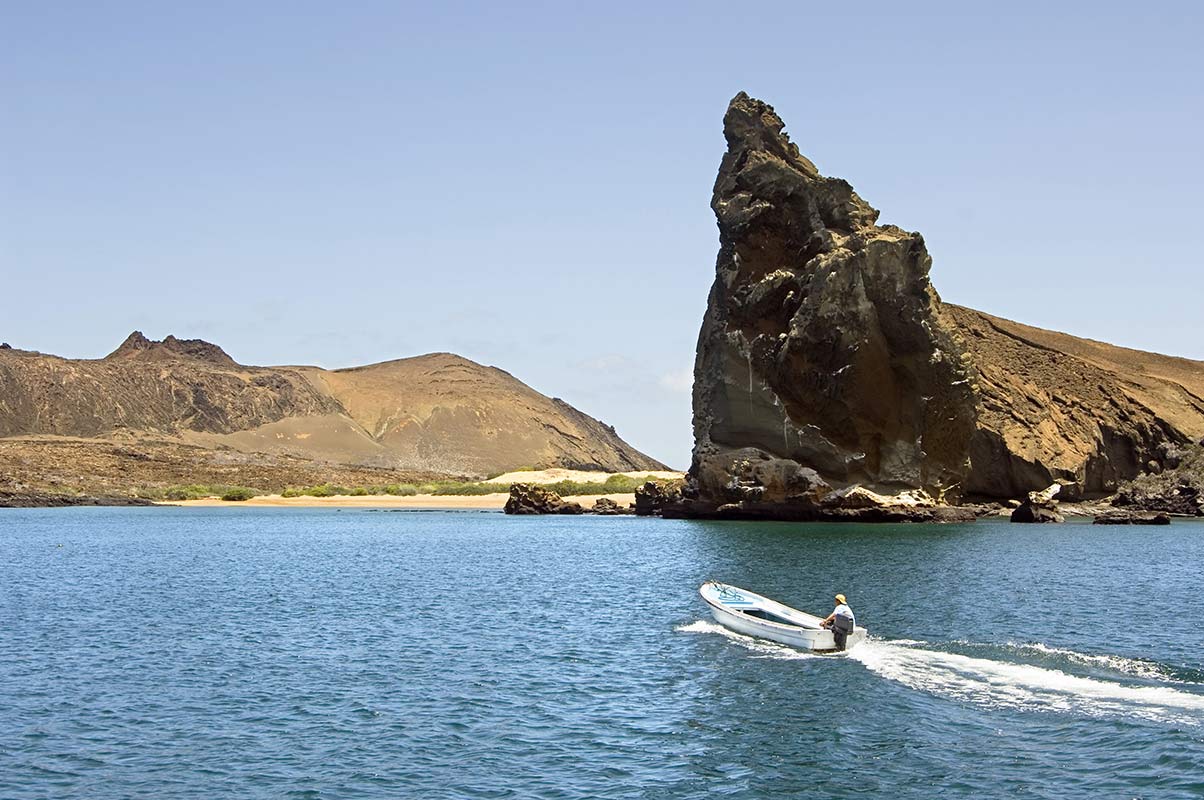 stockcam/Getty Images
Halkidiki, Greece
May Half Term
In the family holiday department, Greece is a major player and Halkidiki, a triple-pronged peninsula in the north, may well take the country's child-friendly crown. A high-flyer in Greek holiday terms, Kassandra is the westernmost peninsula and the most popular – it's a treasure trove of supercharged family hotels that offer grown-ups immaculate rooms with sea views and golden beaches. And for the children? Expect the sort of facilities to make them beside themselves with excitement – kids' clubs, sports academies, go-kart tracks and mini villages are just the beginning. Resorts are blissfully self-contained and big enough to keep things interesting, with restaurants, private beaches and a pool for every mood. A short drive from Greece's second city, Thessaloniki, and one of Greece's biggest airports, another pull of Kassandra is it's tempting ease to get to – a major coup for families with travel-averse children (so, all of them then). Turning a good family holiday into a great one is almost guaranteed here. You will be back.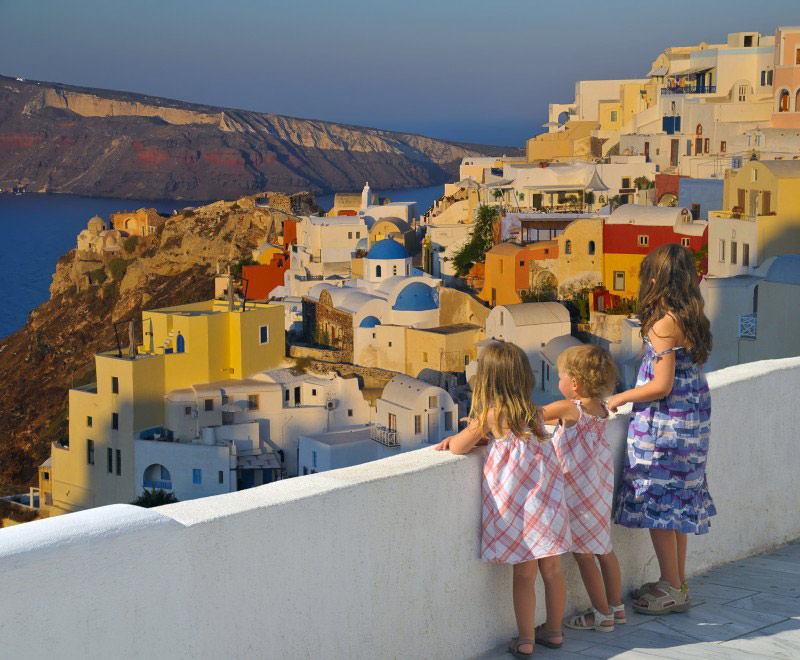 KaYann / Fotolia.com
American West
Summer Holidays
Not all child-friendly holidays are created equal and a summer trip to the American West is arguably at the top of the family holiday tree. Kick off your adventure in Wyoming - the USA's least populated state and an outdoor superpower - where you'll find the dramatic Rocky Mountains (two-thirds of the state is covered by them), plus two of America's best-known national parks - Yellowstone and Grant Teton. A champion of authentic Western life, the novelty of walking past real-life cowboys won't wear off for younger members of the family and neither will the natural allure of this dusty, sun-scorched state. Watch out for bears, wolves, bison and coyotes among the national park's legendary scenery, then cross state lines to Montana, where mini travellers can try a Stetson on for size as they channel their inner cowboys and cowgirls at a resort ranch. Every outdoor activity you can think of (and even some you can't) are covered here – from kayaking and biking, to fly fishing, country dancing and lassoing.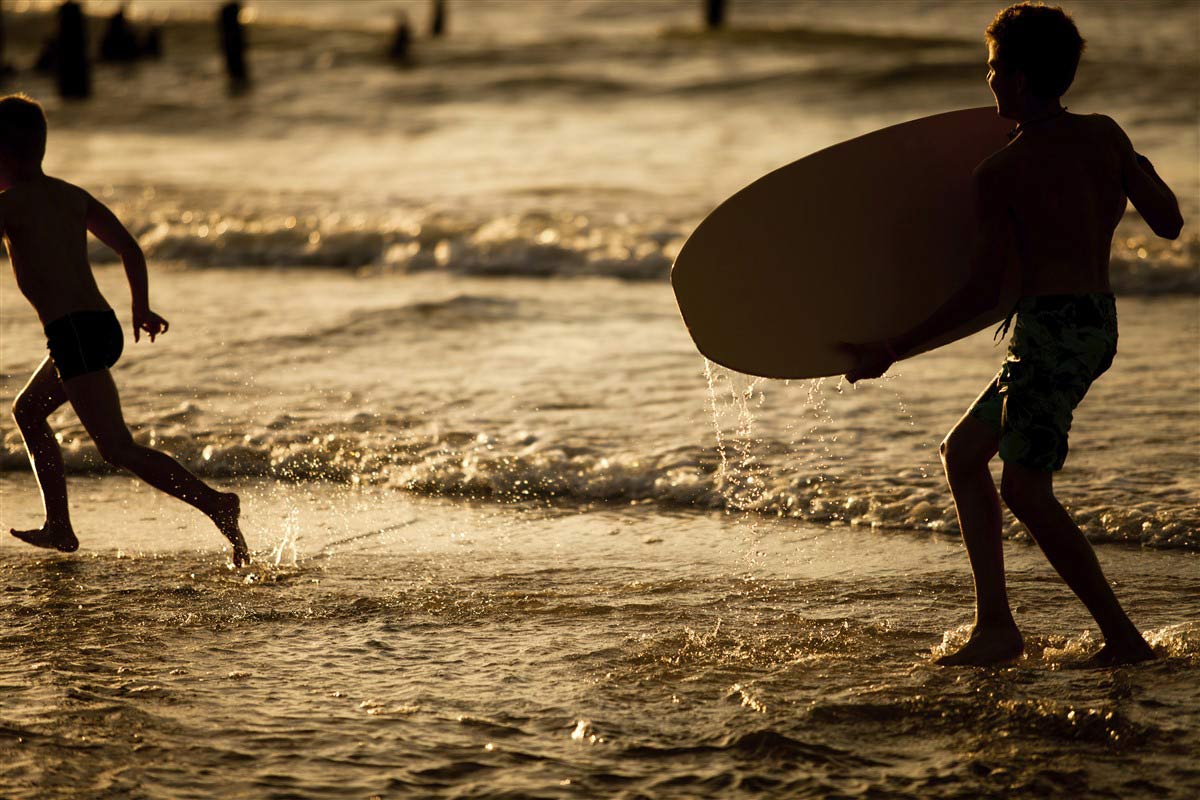 Jan Kangurowski/Getty Images/iStockphoto
Japan
October Half Term
There's telling your classmates that you went on holiday during half term, and then there's telling them you went to Japan during half term. Cue gasps and some major travel envy. Because Japan is, well, Japan. Its ancient culture merged with futuristic cities, jaw-dropping scenery, fantastic food and otherworldly experiences, blended together in a green eye-inducing trip like no other. Curious minds will lap up the beautifully bonkers city of Tokyo with its cat cafes, manga museums and electronically-charged streets, then their eyes will widen at the speed of the bullet train as it whizzes through the Japanese Alps. The experiences to be had in this part of the world are ones remembered for life, be it staying in a traditional inn called a ryokan; learning about ancient samurais; soaking in the powerful atmosphere of Hiroshima; or floating on a pirate ship with the incredible Mount Fuji in the background. When it comes to half term holidays, a trip to Japan is definitely one to beat.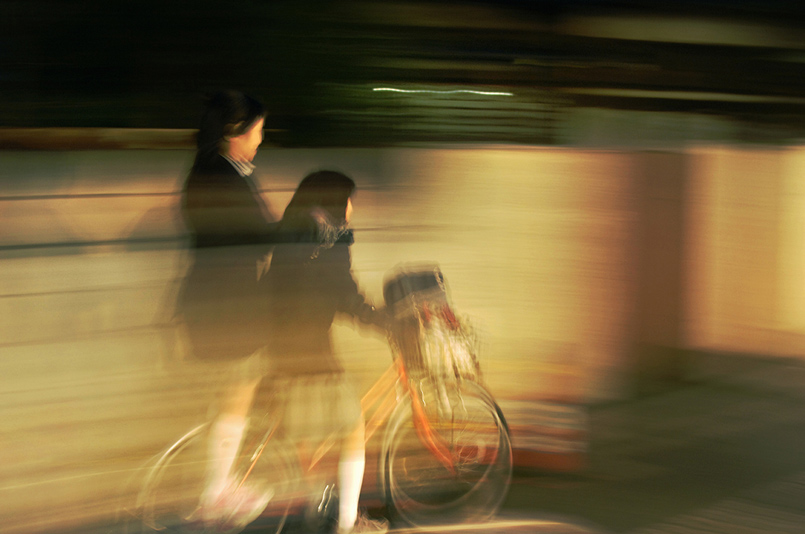 paylessimages/Getty Images/iStockphoto
South Africa
Christmas Holidays
Spending December 25th on a South African family adventure is as dreamy as it gets - watch gloriously golden rays disappear behind Cape Town's soaring Table Mountain; hang on for dear life as your 4x4 hurtles across the savannah to catch up to a pride of lions; and snorkel in crystal clear rock pools amongst colourful dancing fish. The Christmas holidays give you a little more time to play with than your average week-long half term, so it's possible to delve that little bit deeper into the delights of South Africa with city sightseeing and relaxing beach days on the agenda. Naturally, a safari is the star of the show, and the malaria-free Madikwe Reserve in the country's North West province offers the best introduction to the African bush, housing lodges that are truly excellent for children. There's epic bug hunts, pizza-making, stargazing and the toasting of marshmallows on crackling fires – and that's before you even get to any actual animal-spotting. Recommended for children aged six and above, a South African safari is the ultimate in animal experiences, certain to spark a lifelong love of the wild.
Cover picture : Olivier Romano