There's a lot going for May. Spring has perked everything up and the idea of long, hot summer nights is just around the corner. Looking for where to go on a big adventure to kick off the month of May? Head to China – the winter chill has long gone, rural areas are all green and luscious and local life spills onto the streets in its high-tech, high-tempo cities. Closer to home, you can take balmy evening walks in Istanbul, picking up sorbets and squares of Turkish Delight, or mooch around the hot-to-trot pavements of Milan that'll win you over with its fearless fashion and late-night cocktails. Here are our top picks for where to go in May.
BEST PLACES TO TRAVEL IN MAY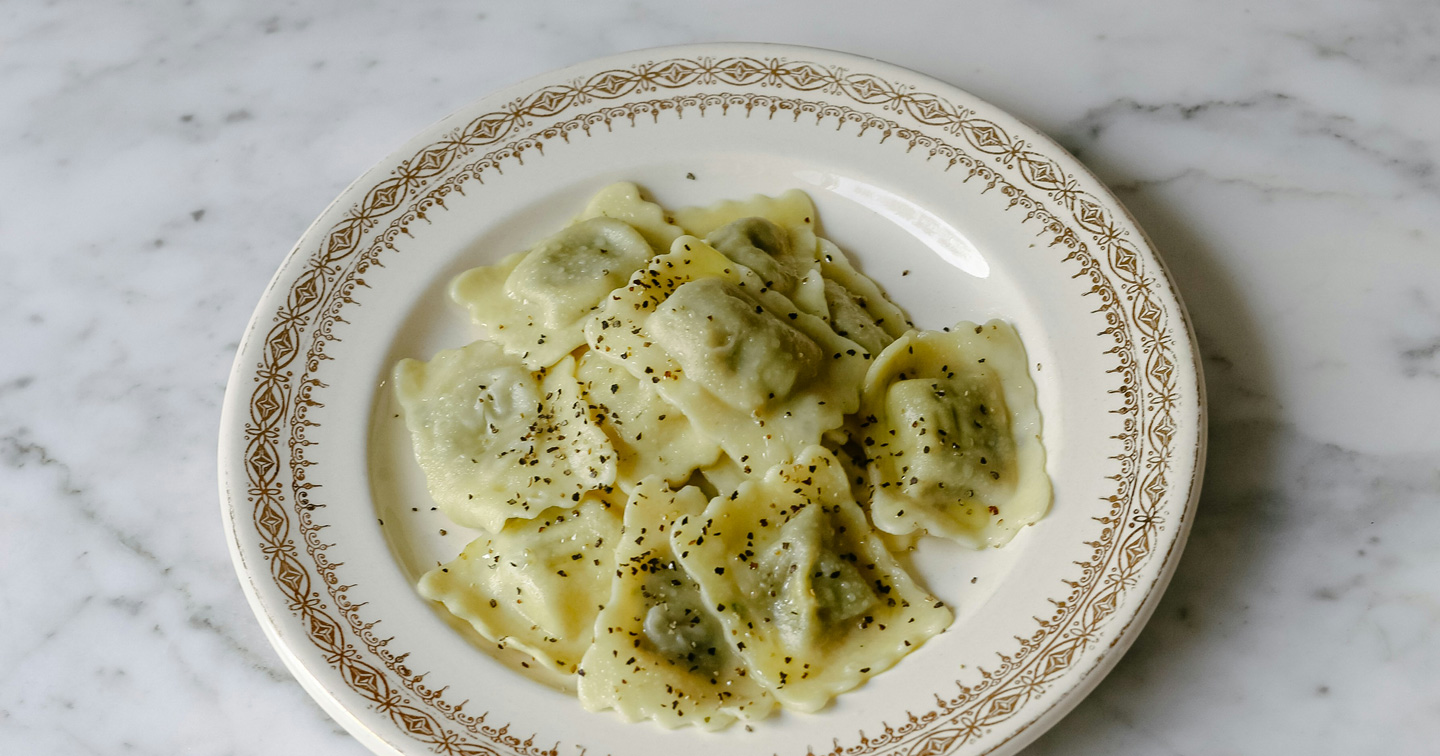 Italy
Italy in May is always a good idea. Summer's almost in the air but the sweltering temperatures haven't quite hit their stride – all the better for getting out and exploring. City thrills combine hipster-cool bars with historic relics; bathers are just starting to stretch out onto golden sands; bobbing boats dot the northern lakes; and crowds gather in piazzas, catching up over negronis on sultry spring evenings. From Puglia to Rome, Tuscany to Milan, Italy is in its prime as the calendar flips to May.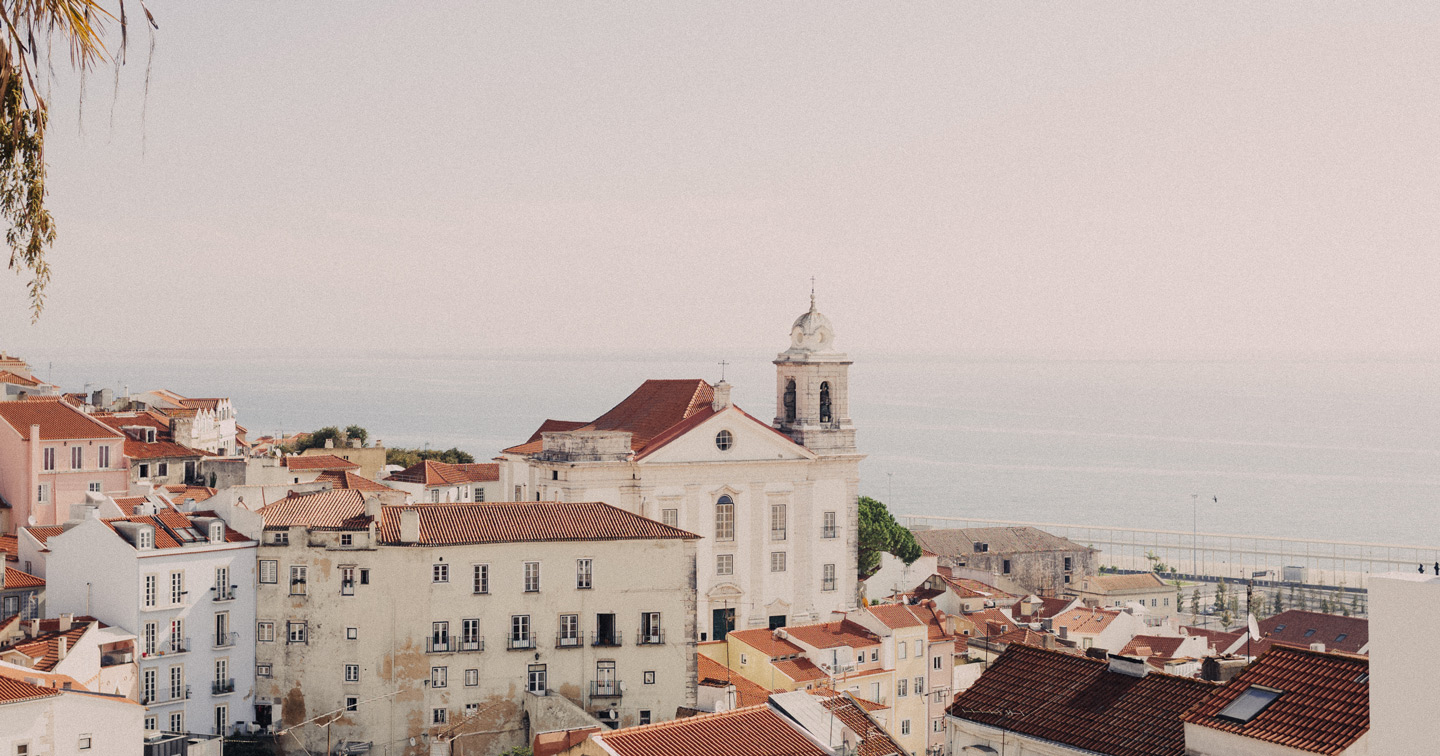 Portugal
Portugal always defies expectation – especially in warm-but-not-stifling May. The coastline is windswept and wild. Some beaches are backed by honey-coloured cliffs while others are smashed by rip-roaring waves that lure in surfers from all over the world. True, the water's chilly – this is the Atlantic after all – but there's no better wake-up call than a dip in these breezy waters. Lisbon flies the flag for good times – a hard-partying city where locals gather on tumbling pavements to sip rosé and beers long after twilight. There's pretty and perfectly-sized Porto as well as a wealth of nature reserves and never-ending dunes. And then there's the food. With a fantastic natural larder – just-caught fish, juicy olives, sensational seafood – you'll always eat exceptionally well.

Turkey
Summer vibes are slowly creeping in as May dawns, making Turkey a fantastic destination before the onrush of heady heat and crowds that flood its borders come July. Its coastline is basking in the sun so it's the perfect time to head out and find a hidden stretch and cool new bars on the seaside scene. Istanbul – never one to rest on its laurels – is a breeze to stroll around before the mercury soars in summer; and the cool cave-houses of Cappadocia that look like they've been plucked from a fairy tale are always alluring.