With forests disappearing, corals whitening, endangered species, whole swathes of traditional crops under threat, Malaysia does not escape the pressures on our planet. Here are some of the top things to do in Malaysia before it's too late.
1
Walking in Large Primary Forests
Deforestation is intensifying in Malaysia. Not too long ago, almost the entire country was covered in forests - much of it being primary forest, sometimes more than 100 million years old. Today, these forests cover roughly 60% of the country. In just 20 years, at the turn of the new millennium, nearly 12,355,270 acres of forest disappeared. And it goes on. In Borneo, the island with the mythical jungles, the situation is particularly disastrous : the forest covers only eight percent of the territory in Sabah State and six percent in Sarawak, the forest areas being replaced by huge palm oil farms, which continue to take over. So, while you can, walk through these forests with huge trees, watch the bats fly at dusk, listen to the elephants trumpeting.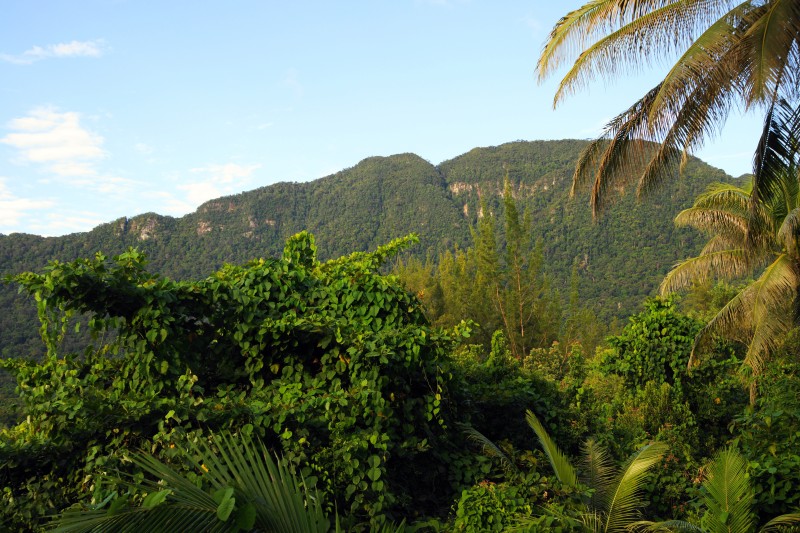 Shatalkin/Fotolia.com
2
Walking in Penang
Penang was once a key port for the English on the Asian trade route, where their ships loaded with tea and opium stopped. The Chinese and Indian also settled here and turned its capital, Georgetown, into an incredible cultural mosaic, featuring English colonial buildings, Chinese and Hindu temples, and hopefully a Chinese street opera... But urbanisation, often chaotic, is stifling the island, the forests surrounding Georgetown are disappearing, and with it the lungs of the city. Beyond the degradation of the island's landscape, some experts believe that these constructions could destroy water catchment areas and cause soil erosion, landslides, flooding, river pollution and, in the longer term, climate change.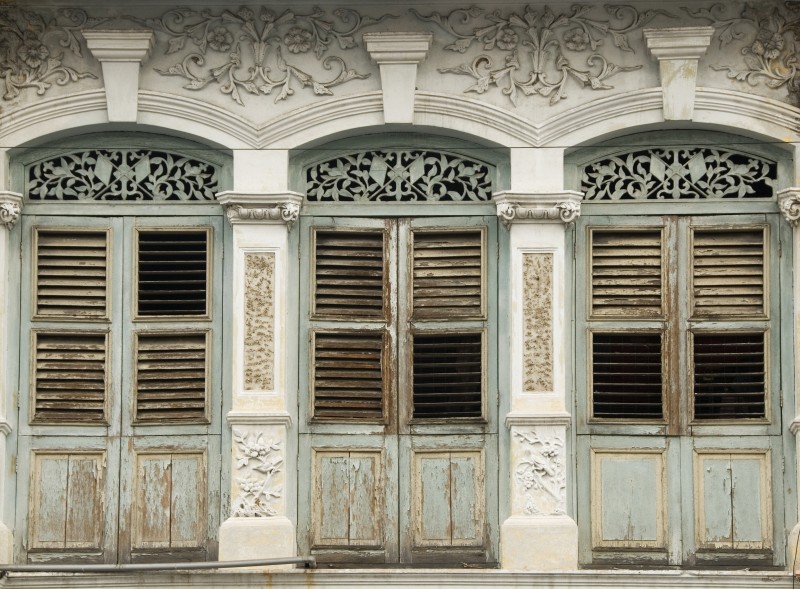 Fotolia.com
3
See a Malaysian Pangolin
Pangolins are the world's most heavily trafficked wild mammal - their scales and fetuses used in traditional Chinese medicine - and around 100,000 of these scaly little creatures are trafficked through Africa and Asia every year. Since 2002, more than one million pangolins have reportedly been poached. The Malaysian pangolin is now classified by IUCN as critically endangered and the price of pangolin scales continues to rise and can exceed 1,000 [EUR] per kilogram.
4
Diving near live corals
Malaysia has not escaped coral bleaching either, although the country, in an attempt to reverse the situation, sometimes shuts down some sites for several months in an attempt to give the coral a break. We recommend diving and snorkelling around the string of islands off Malaysia's east coast - the Perhentian islands and Tioman Island - or at sites in Borneo, like Lankayan and Redang Marine Park.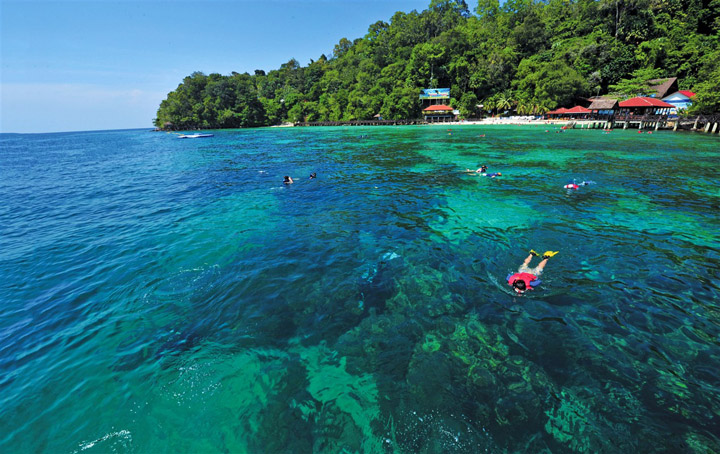 Malaysia tourism
5
Meet with the Orang Asli
These are the indigenous people of Malaysia, traditionally nomadic hunter gatherers who lived in the forest and travelled during set periods following traditional rituals. They populated the country long before the Malays. Indeed, their name says it all : 'Orang', man, 'asli', first. They are now represented by 18 ethnic groups, some of which are disappearing. Today, they are a large minority in their country - 150,000 people in total, compared to 31 million Malaysians - and most are now settled. Smart and responsible tourism can, perhaps, help preserve all or part of this endangered culture.