Itinerary Highlights
Fight each other (not literally!) to be the first to catch a glimpse of the Northern Lights


Enjoy a fun-filled sleigh ride courtesy of a pack of lovely huskies


Learn all about life in Swedish Lapland and cook a traditional Sami dinner
Contact one of our Sweden specialists + 44 (0) 20 3958 6120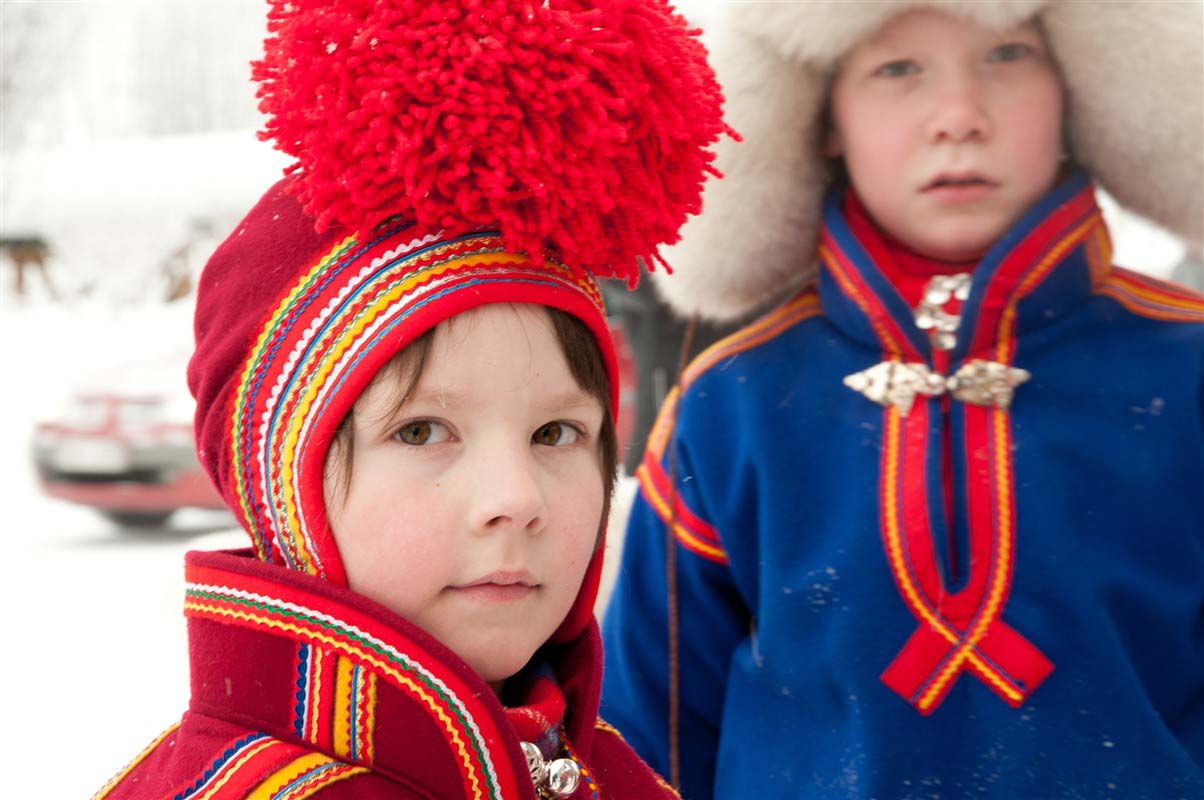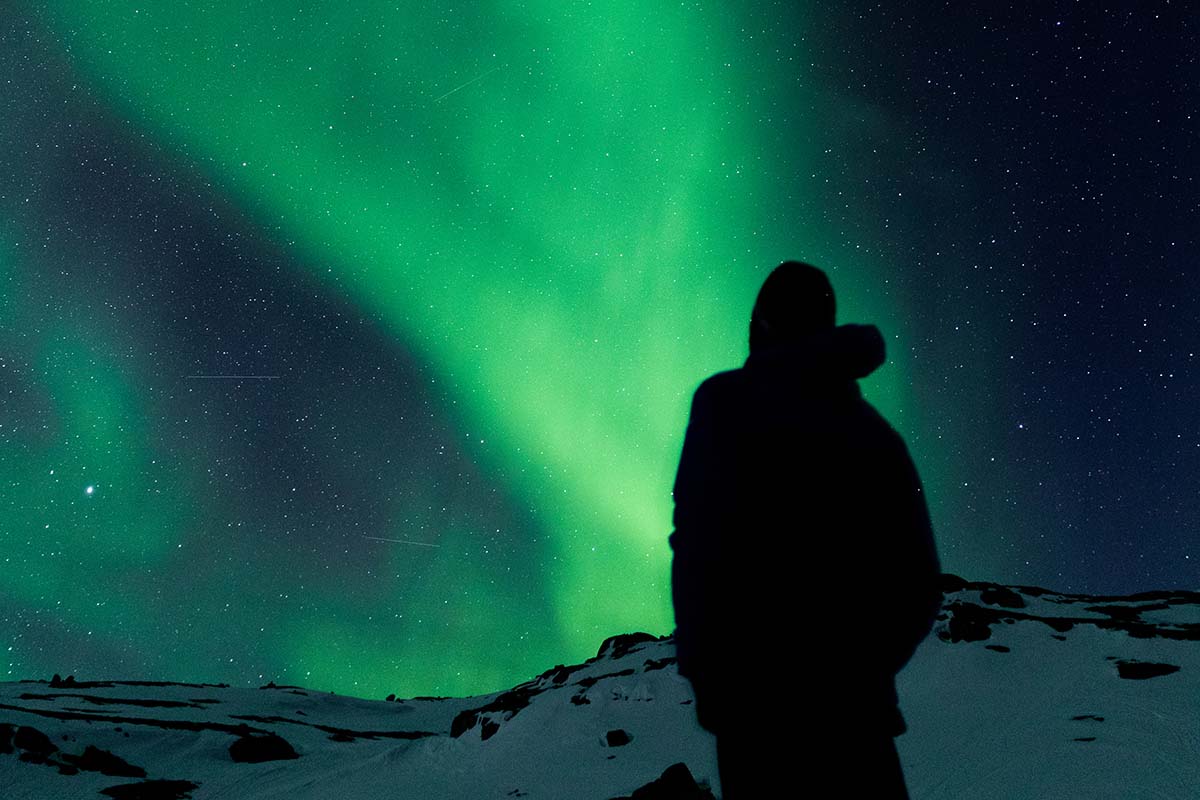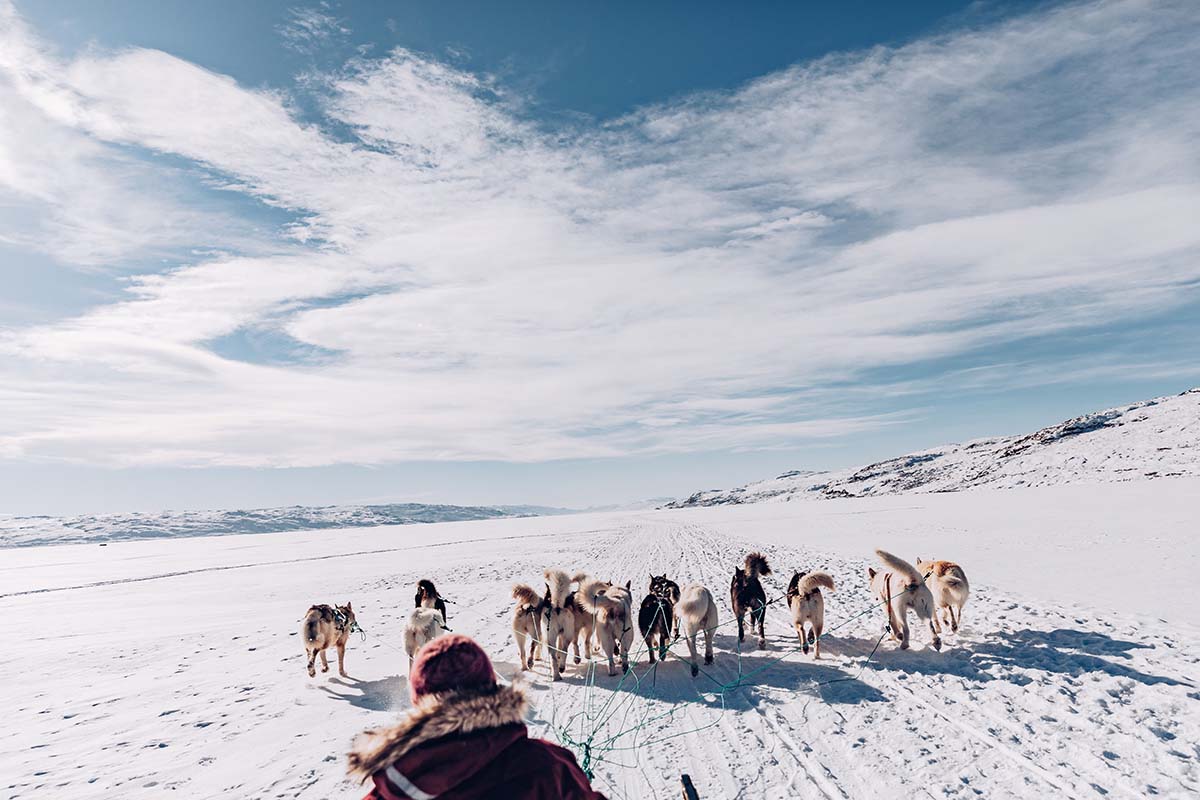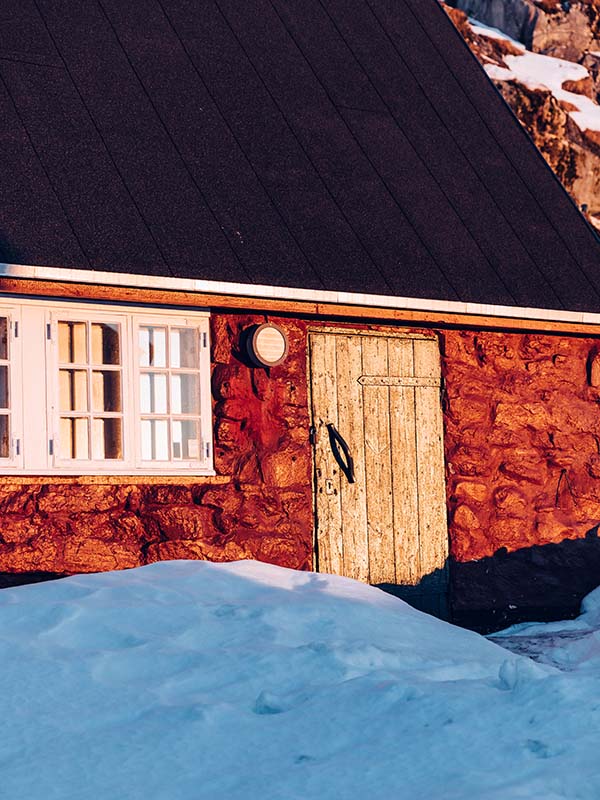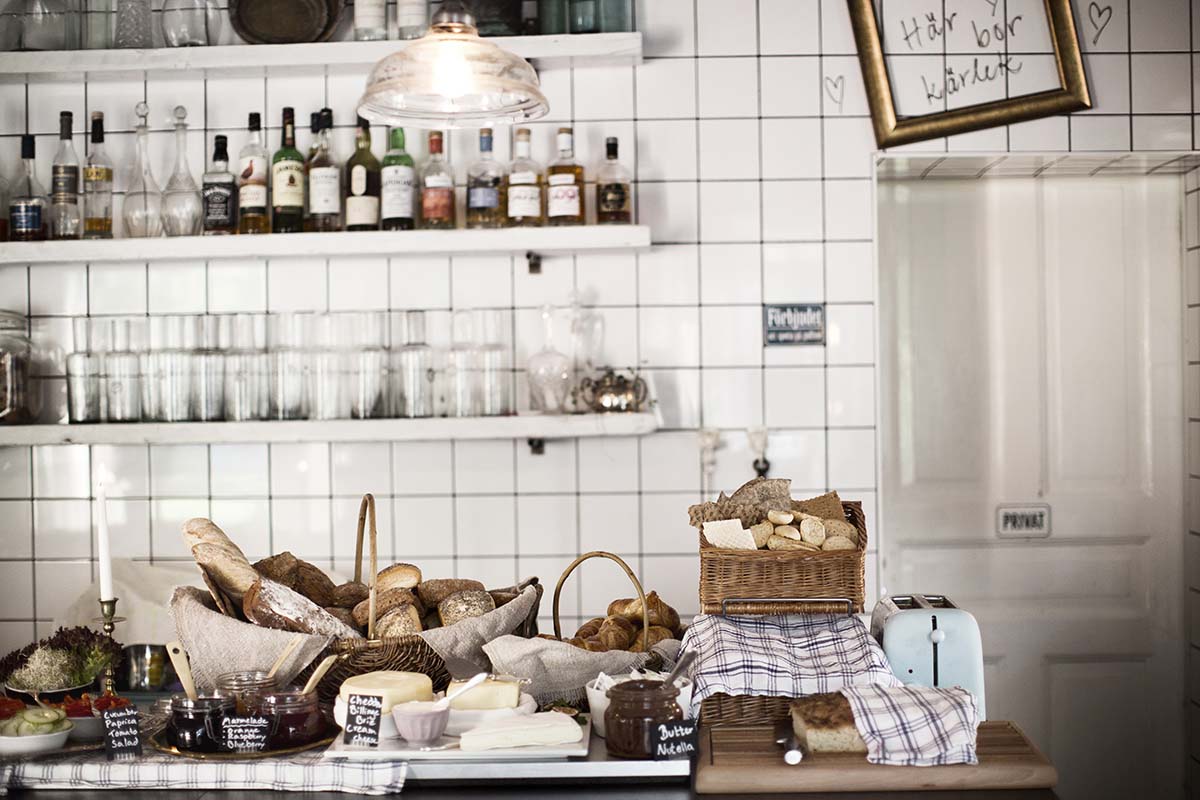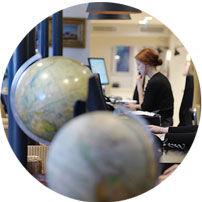 For a magical five-day break, Swedish Lapland is sure to fuel your children's imaginations and provide the whole family with memories which will last a lifetime. Stay in a cosy timber cabin in Lulea, alongside a picturesque lake, and make sure to keep your eyes peeled throughout your trip for sightings of the Northern Lights. On your second day, head out on a husky-led excursion through the winter wonderland. This is undoubtedly the best way to experience the full extent of the stunning Swedish landscapes, and your guides will teach you all about your trusty husky companions. Other authentic Scandinavian activities include ice fishing, snowshoe walks and cross-country skiing. If you wish to master some new culinary skills, we can also arrange cookery classes, using the freshest local ingredients.
Route
Everything is 100% tailored to you
DAY 1
LAPLAND HERE YOU COME
Head to the airport for your three-hour flight to Lulea. Once you have cleared customs you will be met by your guide, who will pick you up and drive you approximately one hour to your home for the next few days. As the night draws in, don't forget to keep your eyes open for aurora borealis sightings - first one to spot them wins a prize.
Get up bright and early (well, maybe just 'early' as it'll definitely still be dark) and wolf down some hearty breakfast to set you up for the day. Then, after wrapping up thoroughly in your special Arctic romper suit-type outfits, you will be collected at the hotel to head out on a husky adventure. The first step is meeting the real stars of this part of the world - the huskies. The dogs are beautiful, pure-bred Siberian huskies and are calm and quiet even prior to the start of a tour, although you'll be able to tell how excited they are to get going! You'll have time to learn a bit about the dogs (see how many of their names you can remember), their lives and which are the lazy ones in the pack. Make sure you take lots of selfies with your favourite, and then it's time to get going. You will all be passengers on one dog sled with your musher, who the dogs clearly have immense respect and love for. The sled tour heads off into the forest and across frozen lakes, which is the best way to see the landscapes and it is a really magical experience for your first day in Lapland. As you whoosh along the frozen wonderland, make sure to enjoy the calm, silent environment. Even the dogs are silent after they get doing what they love most - running (well, and eating of course). We can also organize a moose watching trip, snowmobiling and a Northern Lights Safari. If you aren't ready to say goodbye to the huskies just yet, there is also the option to head out on an overnight dog sledding experience, where you will get to lead (or mush) your own sled along snowy trails into the wilderness before spending the night in a remote cabin.
Leave the warmth of the lodge as you are about to head out on a hovercraft tour of the archipelago. It's an early breakfast again and after you've filled your boots and undergone the by now familiar ritual of dressing in about 20 layers, you'll be picked up by your guide and head out to your floating vehicle. It's a unique and magical way of exploring Luleå's frozen archipelago on board a hovercraft. Your tour will include a journey across the ice and snow-covered Bothnian Bay, between the islands, keeping your eyes peeled for beautiful scenery and even a seal popping up to say hello or an eagle soaring overhead. Hop off the craft and enjoy a wander on the ice, before tucking into a traditional Swedish lunch. We can also organise snowshoe walks, cross-country skiing and cooking classes.
After freshening up back at your hotel, this evening you will get to enjoy dinner by candlelight, somewhere out on the frozen Arctic sea. Hop on the snow mobiles waiting for you at your hotel which will take you to the Aurora Hideaway where you will be introduced and offered a drink of your choice. You will be surrounded by pretty tealights and candles and kept warm by a roaring fire. When you are full and cosy, head outside to look for the Northern Lights or just enjoy the absolute silence and the stars in the sky.
Keeping warm in Swedish Lapland is key, so today you will get to learn all about how to dress, behave and enjoy winter life in this cold subarctic climate. Get all of that toasty outdoor gear back on and head outside to find your snowshoes. Get stuck into a three-hour hike with your guide, through forests, on an adventurous and educational excursion. You will learn how use the snowshoes, make a fire in the snow and how to make tea and coffee over your open fire. Listen in as your guide tells you stories around the fire about Arctic life, and learn about the forest, sea and wildlife of Sweden's northernmost region. At lunchtime, rest weary legs in a traditional Sami tepee, where together you will make a typical outdoor wilderness lunch. Wrap up warm under reindeer pelts and tuck into your meal around the fire – appreciating the beautiful natural environment is a big part of Sami culture, so make sure you sit back, relax and take in your stunning surroundings.
This morning it's time to pack up, hand back your Artic gear and head home - and probably wipe away a few reluctant-to-leave tears. You'll be picked up by your driver and whisked back to Lulea airport in good time for your flight to the UK and your own beds.
A Rough Idea of Price
Dependent on season, accommodation and activities
The cost for this trip starts from £1,855 per person. The final cost of the trip depends on the way we tailor it especially for you. The final cost varies according to several factors, which include the level of service, length of trip and advance booking time. The exact price will be provided on your personalised quote. The average starting price for this trip is £2,135 per person.
A few of the benefits of travelling with us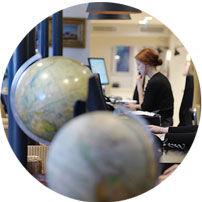 Get in touch
Our experts have the inside track on the destinations they sell and will tailor-make a holiday to your unique requirements.
Contact one of our Sweden specialists