Sri Lanka's East Coast has, until recently, remained firmly under the traveller radar. But no more. With a recent boom in boutique hotels openings, the east is beginning to emerge from shadows as the more laid back, rustic beach spot for those in the know.
So after a busy last week, spend the next few days relaxing and enjoying the beautiful palm fringed coastline; spend your time between stretches of golden sand, rocky inlets and mazes of lagoons. Perhaps take a boat out onto the water for a morning of whale watching.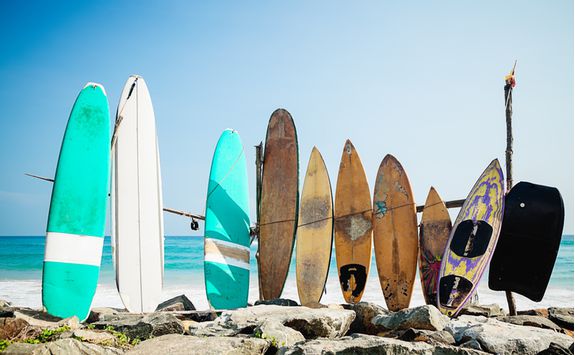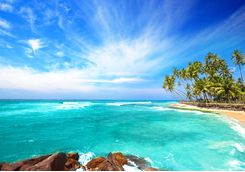 When you want to venture off the beach, head to the vibrant town of Trincomalee. This little hub is home to colourful Hindu temples, colonial architecture and stunning coastal scenery - a perfect seaside centre.