Train travel might be one of our favourite ways of getting from A to B. Unlike jetting through the clouds to your holiday destination, travelling by train allows you to take in the world around you and watch as the scenery slowly changes. This combined with the rise of the Swedish concept of flygskam, or flight shaming (where people are judged – by themselves or others - for taking a flight, due to the environmental impacts), means train holidays are growing in popularity. Lucky for us, we live on a continent that is well connected by rail, so here are our top 5 European train holidays to get your inspiration flowing…
1
London to San Sebastian
Stop for a little wine tasting in arguably the world's finest wine region – Bordeaux – en route to the gourmet capital of Europe – San Sebastian in Spain's Basque Country. Explore the UNESCO-listed city of Bordeaux by bike and learn about the hundreds of local wine varieties, before hopping back on the train and heading across the French/Spanish border to San Sebastian. Here you can sample some of the city's famous pinxtos (Basque tapas), surf the waves on Zurriola beach and explore the richly diverse UNESCO-protected Urdaibai Biosphere. This itinerary might be the perfect example of 'gastrainomy' - travel to destinations famous for their gastronomy, and doing it by rail (with a smattering of other activities in there for good measure).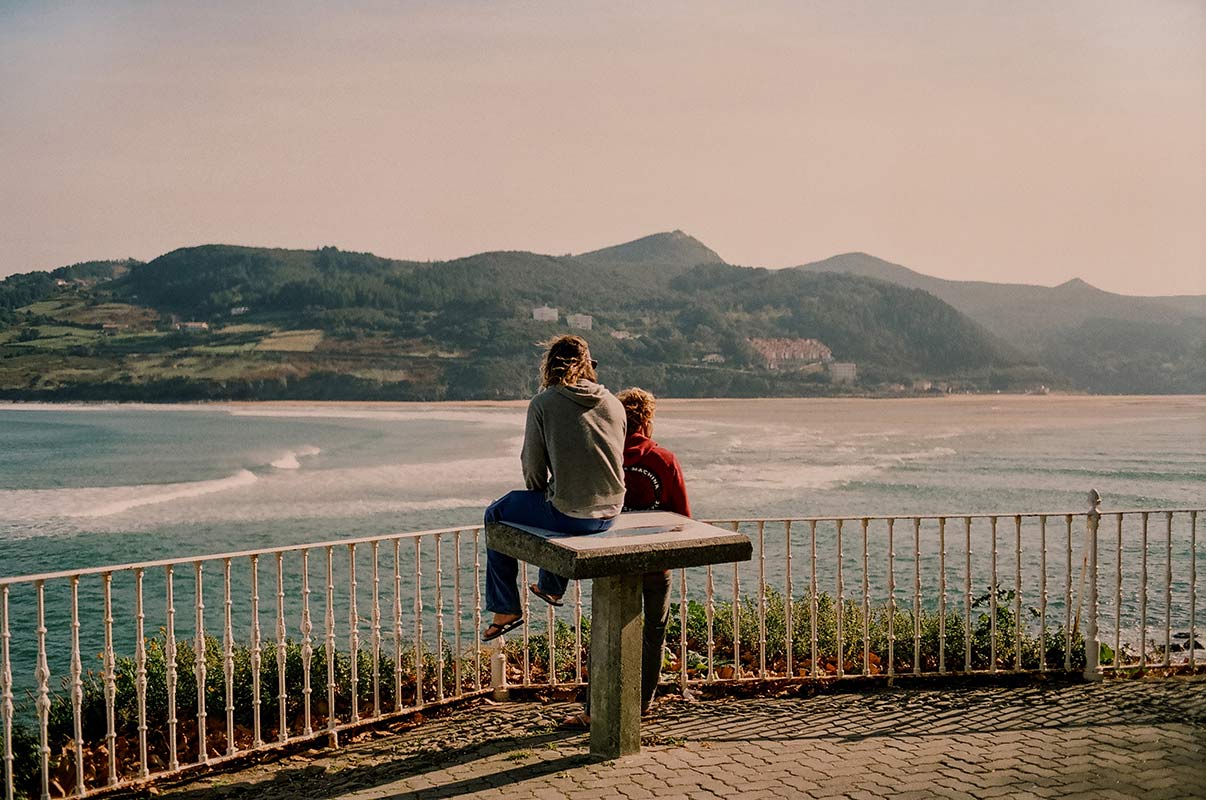 Alix Pardo
2
London to Scandinavia
Become a Nordic nomad and see Scandinavia by train. Start with a journey to Copenhagen (stopping to sample the nightlife in Hamburg) – and from there the (Scandinavian) world is your oyster. For the ultimate winter rail holiday, travel north to explore the Swedish capital of Stockholm, before edging nearer to the Arctic Circle in Swedish Lapland where you can enjoy dog sledding, snow mobile tours, Northern Lights spotting and plenty more. Or for a different side to Sweden, head from Copenhagen up the west coast to Gothenburg to explore its cobbled streets and surrounding islands, where you can forage for your own food to create a delicious seasonal meal. The final string on Scandinavia's railway bow is Norway, in the shape of the beautiful Norwegian Fjords and the capital of Oslo, which are the perfect additions to this train holiday.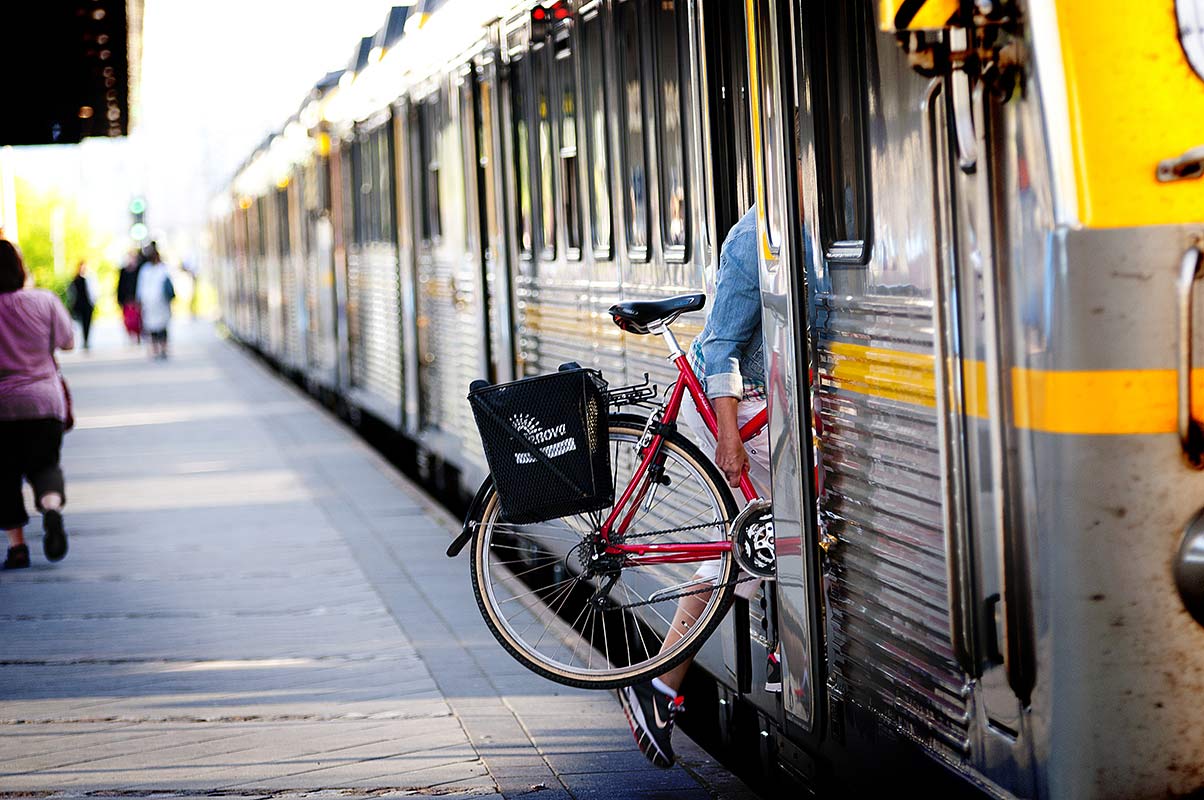 Hannah Larsson / Visit Halland
3
London to Italy
If all roads in Italy lead to Rome, all railway tracks start in Milan. Head to the fashionable Italian city via Paris, Lyon and Turin, and from Milan you can quickly access all corners of one of our favourite countries, including Puglia, the Amalfi Coast, Tuscany and, of course, Rome. For art-history lovers, head to Florence or Rome for a world-class dose of culture with the help of some of our knowledgeable guides; head down to Naples and explore the ancient city of Pompeii; relax on the picturesque Amalfi Coast; or even swap the train for a boat and head on a day trip to Capri. Alternatively, catch the train all the way down to the heel of Italy's boot, Lecce, and discover the delights of Puglia, including some of Italy's finest culinary delights (discuss).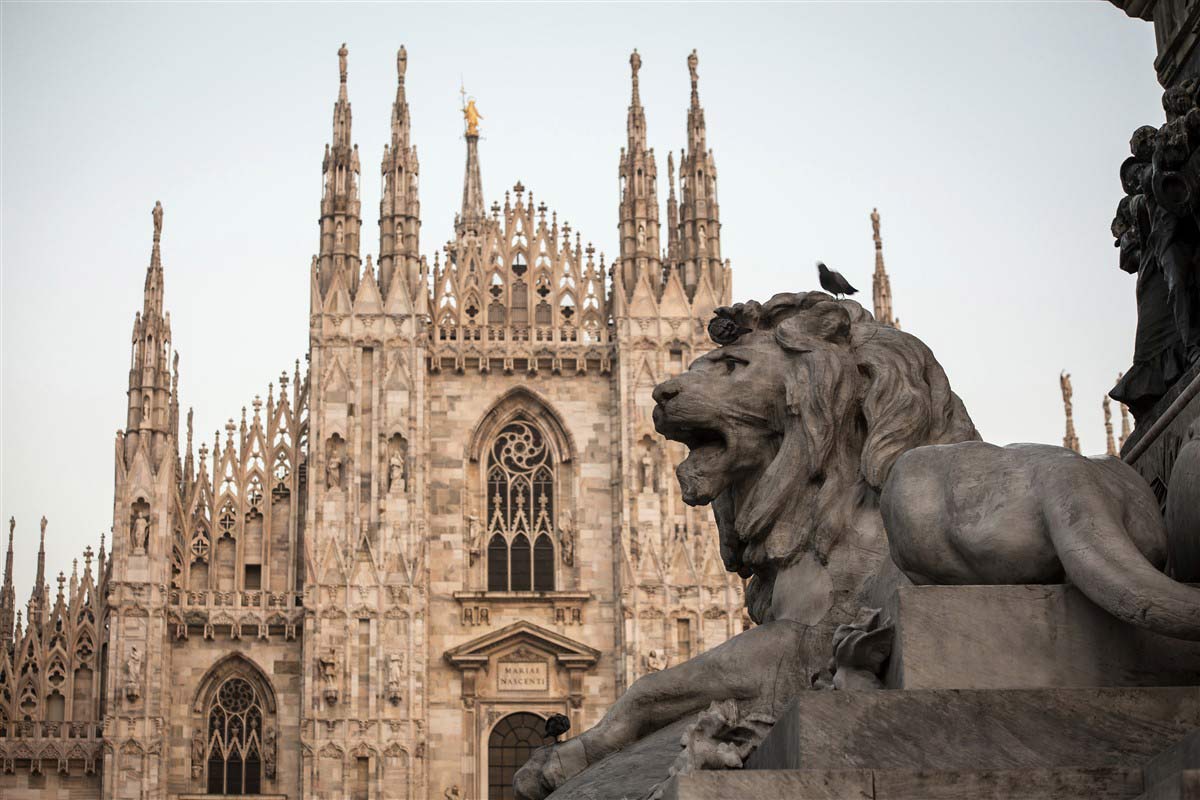 rustyl3599/Getty Images/iStockphoto
4
London to Transylvania
Head east to the Romanian region of Transylvania over three days, travelling via civilised Munich, Baroque beauty Vienna and buzzing Budapest, before arriving in Brasov, which sits in the heart of this wild and mysterious region where wolves and bears still roam in the Carpathian Mountains. While here, take in the fascinating history of the region by exploring old Saxon villages, and hike through the hills while looking out for local wildlife, including bears, lynx and wolves, all while staying in charming guesthouses.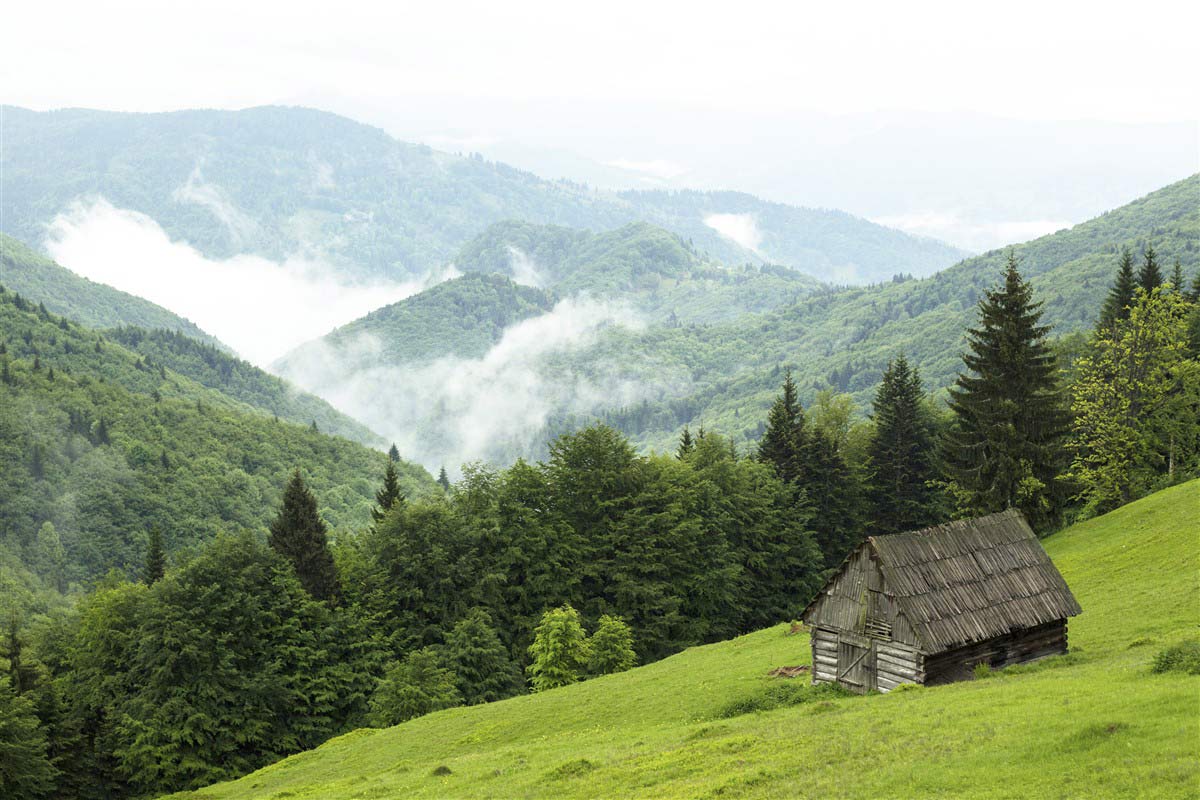 dianazaharia / Getty Images / iStockphoto
5
London to Spain
The (high speed AVE) train in Spain flies mainly across the plains, connecting Barcelona in the north-east with Seville in southern Andalucia in just five hours, or via Madrid, meaning Spain's most glorious cities, culture, cuisine and countryside are all easily connected by train. If Barcelona is your final destination, don't miss any of the city's highlights, whether that be the colourful and unusual Gaudi architecture, the fantastic Boqueria Market, the incomplete-but-spectacular Sagrada Familia, and plenty more. Or head further into Spain to explore Andalucia, including Granada's Alhambra, or more of the region's Moorish architecture and the history of the traditional Spanish dance, flamenco, in Seville.
Cover photo : Terje Rakke Nordic Life AS Fjord Norway