Itinerary Highlights
Drive along the iconic Atlantic Road
Soak up the stunning views on some of the world's most beautiful train journeys
Stay in a tree hotel and enjoy bird's-eye forest views
Contact one of our Sweden specialists + 44 (0) 20 3958 6120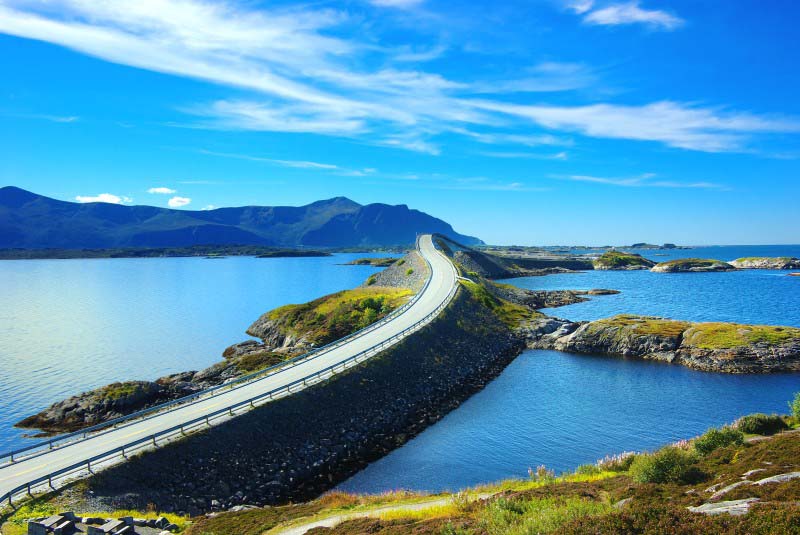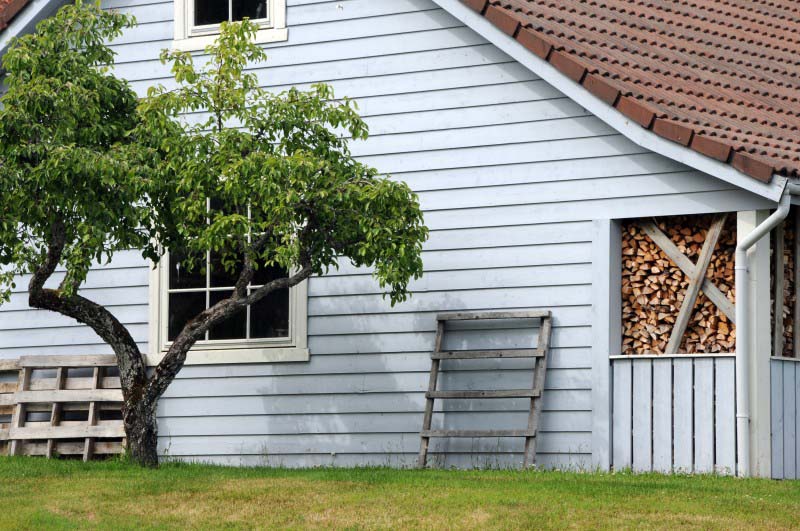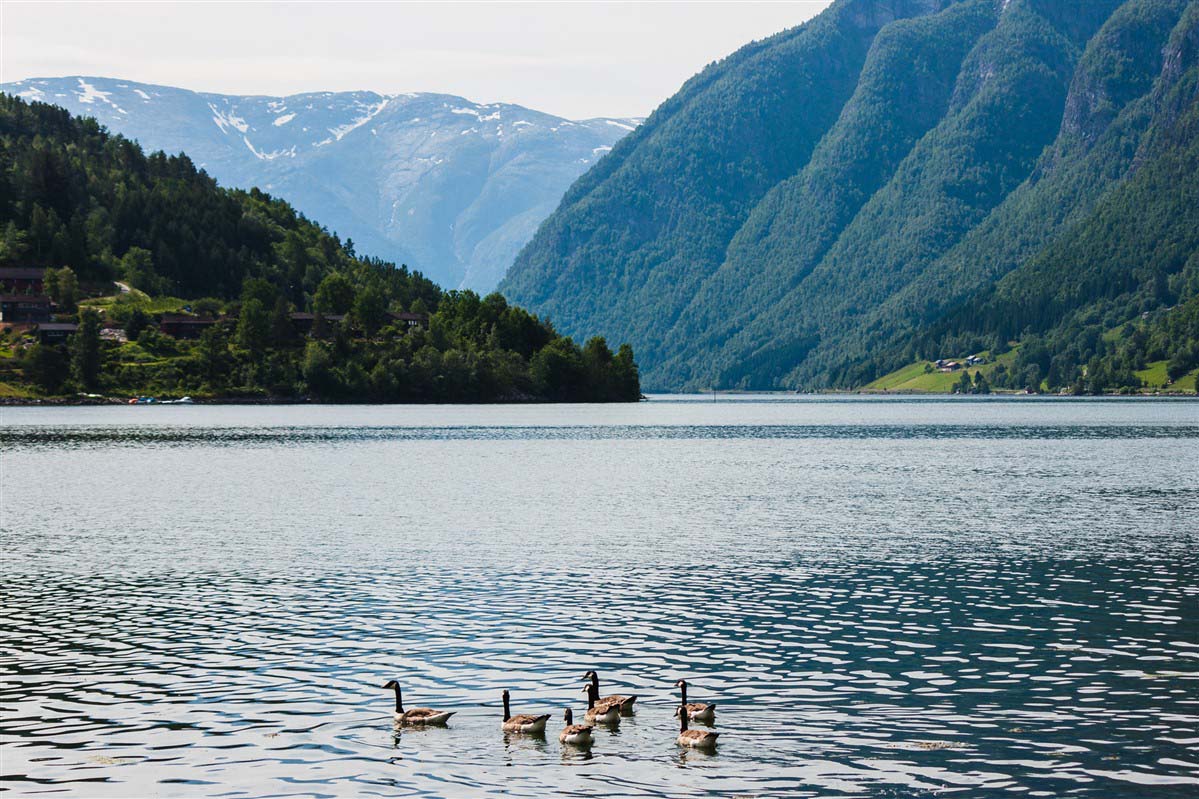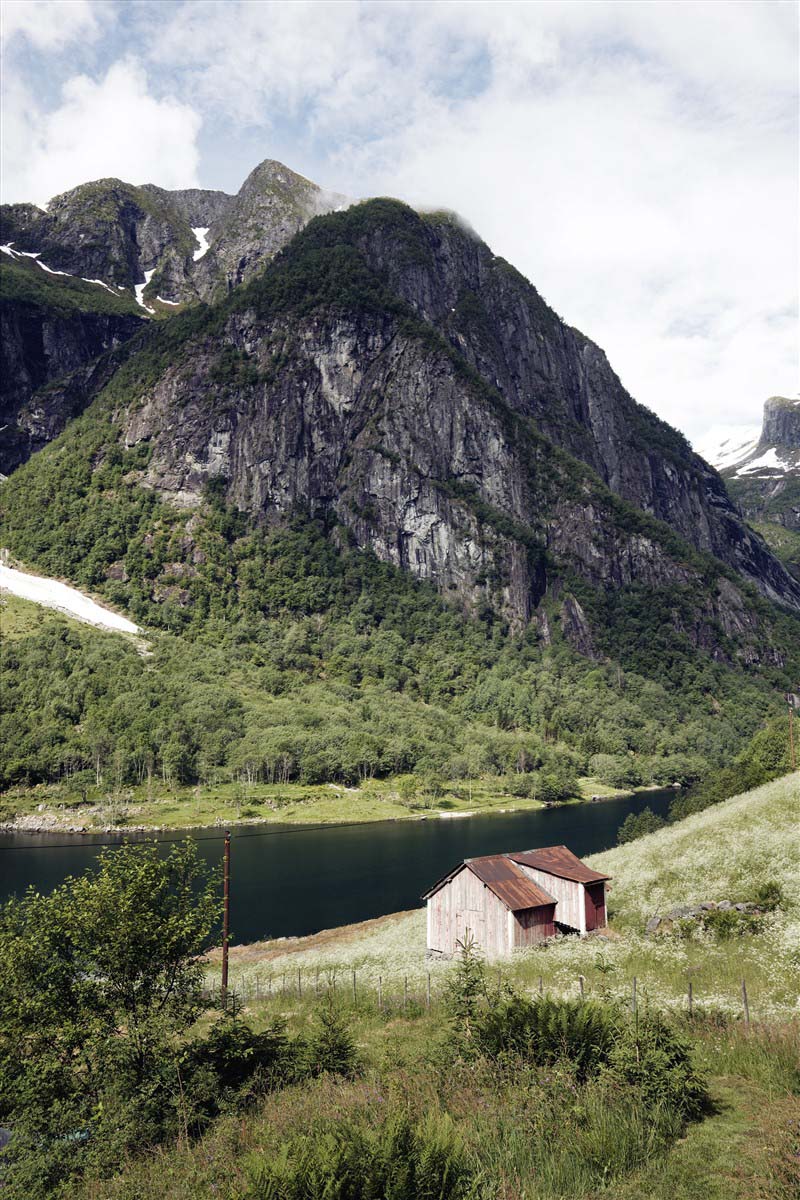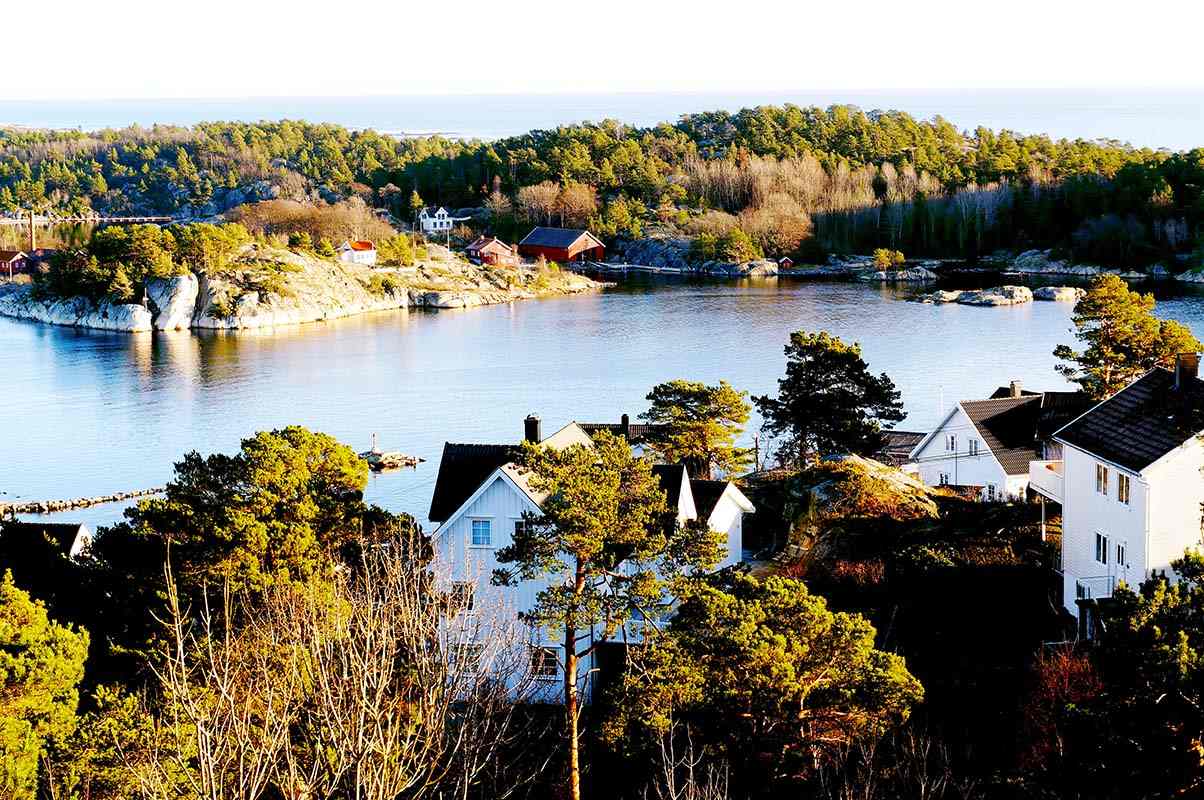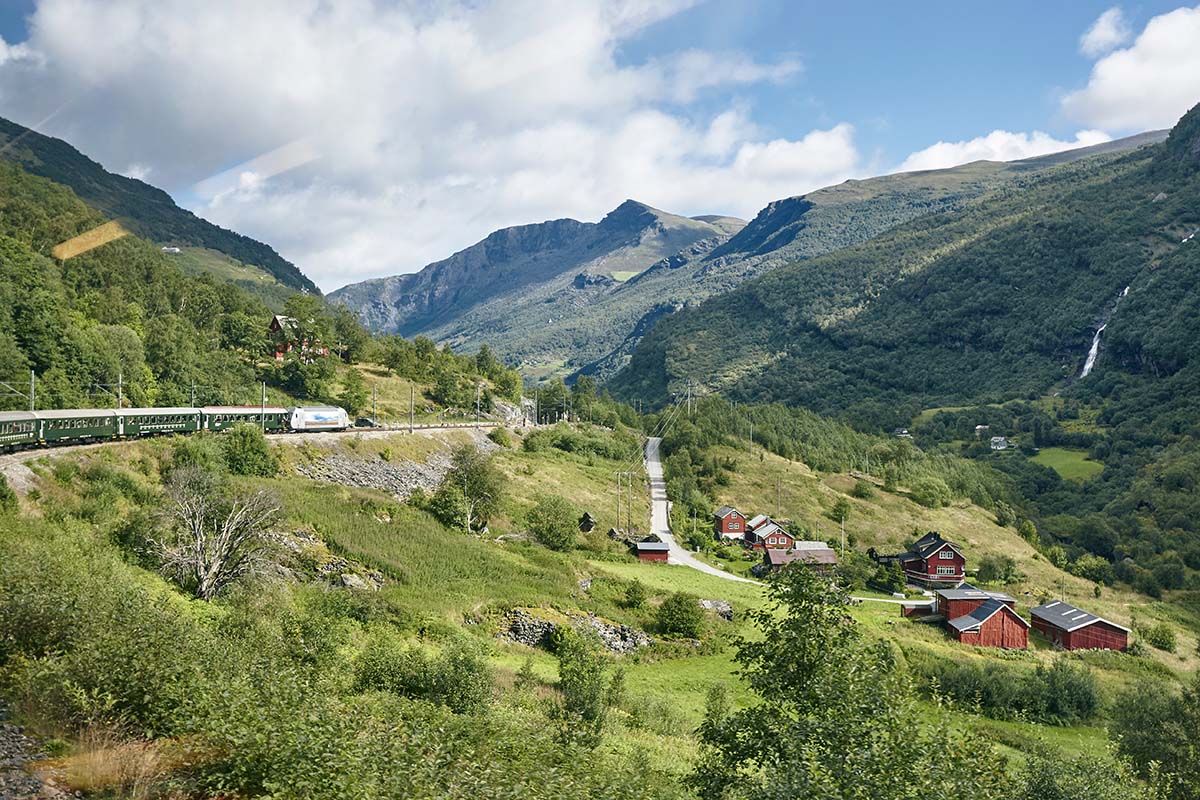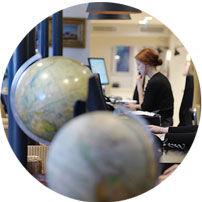 Enjoy a scenic smorgasbord of outdoor activities, from seafood safaris in beautiful archipelagos to hiking and biking surrounded by majestic fjords on this unforgettable 42-day Scandinavian sabbatical around Sweden and Norway.
Sweden's wild west coast is your starting point, where you will explore charming Gothenburg with its tram-rattled streets and neoclassical architecture. When you've had your fill of city life, jump in the car and head along the West Coast Road past brightly coloured clapboard houses and beautiful kayaking opportunities. For the next ten-day stint, hop across the border to Norway and explore Oslo and Bergen, as well as the splendour of the Norwegian Fjords. Then jump back in the car and drive along the Atlantic Road towards Trondheim,
where can soak up the gothic architecture, pretty waterways and wooded hills. The next few days will be full of wonderful wilderness spent in the Lofoten Islands where you can go fishing, cycling and riding to your hearts content. Even take an ocean safari to see if you can spot whales and sea eagles. The final week will be spent back in Sweden, staying in quirky accommodation from treehouses to converted fishermen's cabins, before heading home.
Route
Everything is 100% tailored to you
DAYS 1 to 6
Gothenburg & West Coast Road
Your luxury Scandinavian sabbatical begins along Sweden's wild west coast. Explore Sweden's charming second city, Gothenburg and spend your time exploring tram-rattled streets, immersing yourself in the buzzing culture and admiring its neoclassical architecture. After you've had your fill of city life, jump in the car for a scenic road trip heading north along to the cute coastal town of Fjallbacka, complete with brightly coloured clapboard houses and a picture perfect waterfront setting. En route there are plenty of opportunities to kayak in the beautiful archipelago and eat yourself silly on the freshest seafood imaginable.
DAYS 7 to 17
Oslo, Flam Railway and the Southern Fjords
Hop across the border into Norway and spend the next ten days of your luxury sabbatical travelling across the country from Oslo, Europe's 'Green Capital for 2019', to the seafaring city of Bergen on the southwestern coast. Ride on the iconic Flam Railway and stay in a boutique hotel in the heart of the Norwegian Fjords to appreciate the splendour of one of the planet's greatest landscapes while hiking and biking and on boat trips.
DAYS 18 to 25
Alesund and the Northern Fjords
Fly north from Bergen to the charming Art Nouveau port of Alesund and spend the next seven days of your Scandinavian sabbatical in the Northern Fjords. Spend your time admiring the distinctive architecture, hiking and enjoying cinematic views from every angle. Make sure to keep a camera close to hand to capture the beauty of the remarkable scenery (and boast about it when you return home).
DAYS 26 to 28
Drive the Atlantic Road
Over the next two days, you can drive along the awe-inspiring Atlantic Road towards Trondheim, Norway's third largest city. Here you will stay in a luxury hotel in the heart of the city and get the chance to soak up the colourful warehouses, waterways and wooded hills. Make sure to visit the imposing Gothic cathedral and spend plenty of time wandering along the pedestrianised streets where you can enjoy cafes, restaurants and museums to your heart's content.
DAYS 29 to 34
Train to Bodo
From Trondheim, you will ride the Nordland Railway to Bodo, the gateway to Norway's true north and spend the next five days of your luxury sabbatical in the staggeringly beautiful Lofoten Islands. Spend your days fishing, cycling, riding and hopping aboard RIB dinghies for a bracing ocean safari to see eagles, seals and whales. Spend your nights in seriously original rorbuer accommodation - stylishly converted fishermen's cabins on stilts that line the waterfront in Lofoten's pretty fishing villages.
DAYS 35 to 42
Train to Kiruna
Today you will cross over the border back into Sweden, riding the scenic Arctic Circle Train from Narvik to Kiruna. Over the next seven days, you will get the chance to stay in some of Sweden's most wacky and wonderful hotels from a year-round ice hotel and a high-end glamping site to a treehouse hotel. During your time here, you'll be immersed in nature and fishing, hiking and mountain biking or going on moose safaris and bear watching tours.
A Rough Idea of Price
Dependent on season, accommodation and activities
The cost for this trip starts from £15,245 per person. The final cost of the trip depends on the way we tailor it especially for you. The final cost varies according to several factors, which include the level of service, length of trip and advance booking time. The exact price will be provided on your personalised quote. The average starting price for this trip is £17,530 per person.
A few of the benefits of travelling with us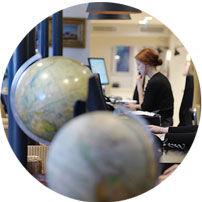 Get in touch
Our experts have the inside track on the destinations they sell and will tailor-make a holiday to your unique requirements.
Contact one of our Sweden specialists