Itinerary Highlights
See Tabanan through the eyes of a local during a private guided tour
Snorkel in the clear waters of Menjangan Island, one of Asia's best dive sites
Stroll through the rice fields of Sidemen, with Mount Agung as the backdrop
Learn how to make some classic Balinese dishes during a cookery course in Ubud
Contact one of our Indonesia specialists + 44 (0) 20 3958 6120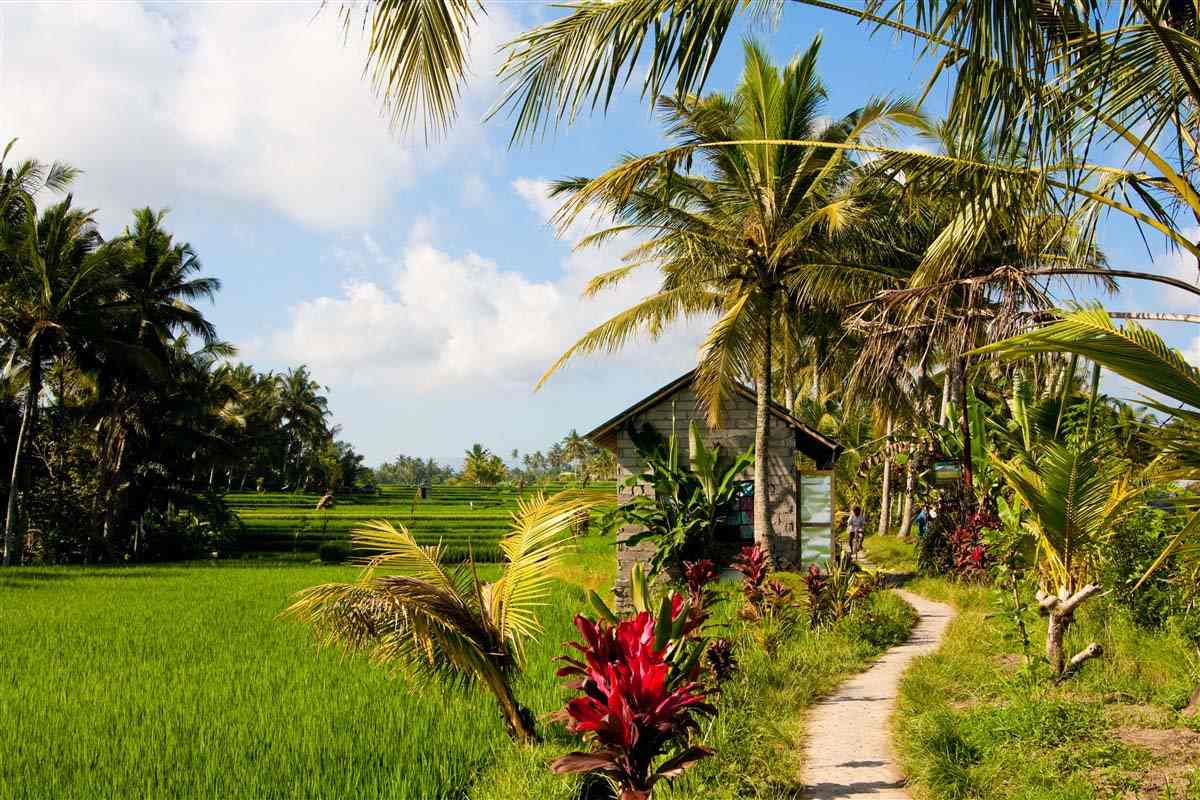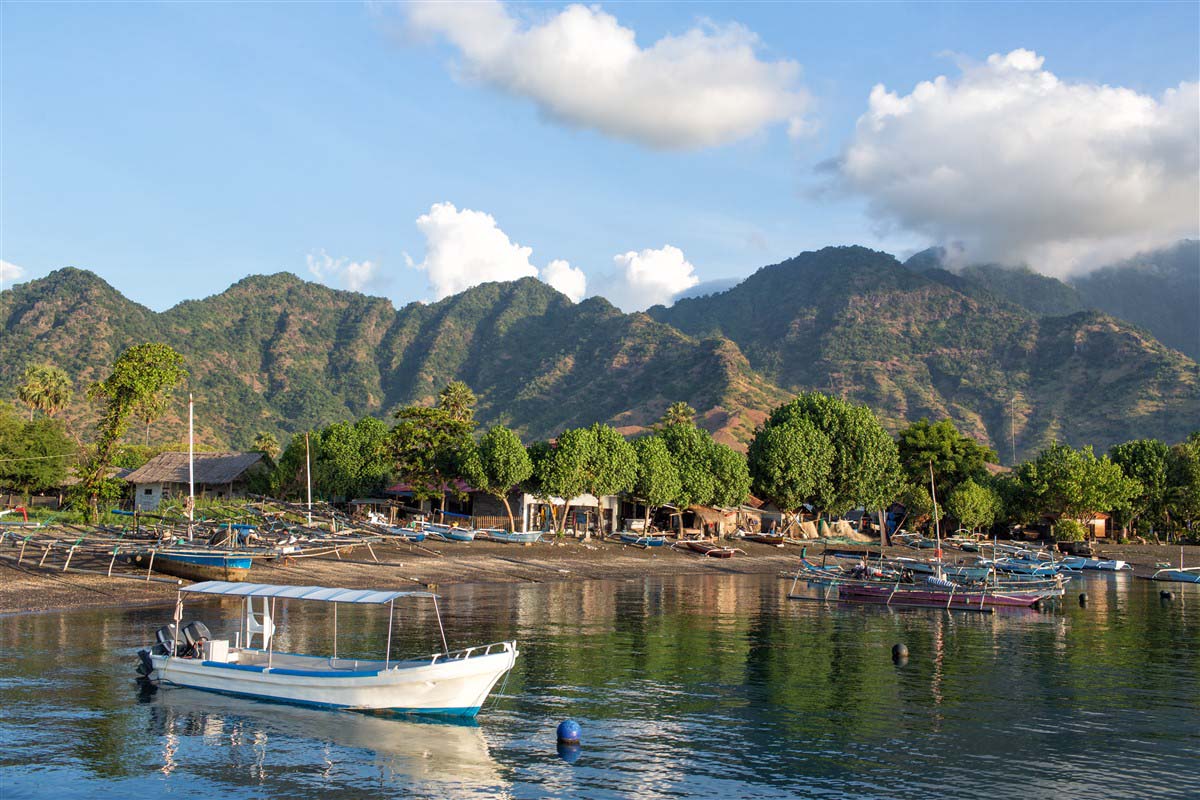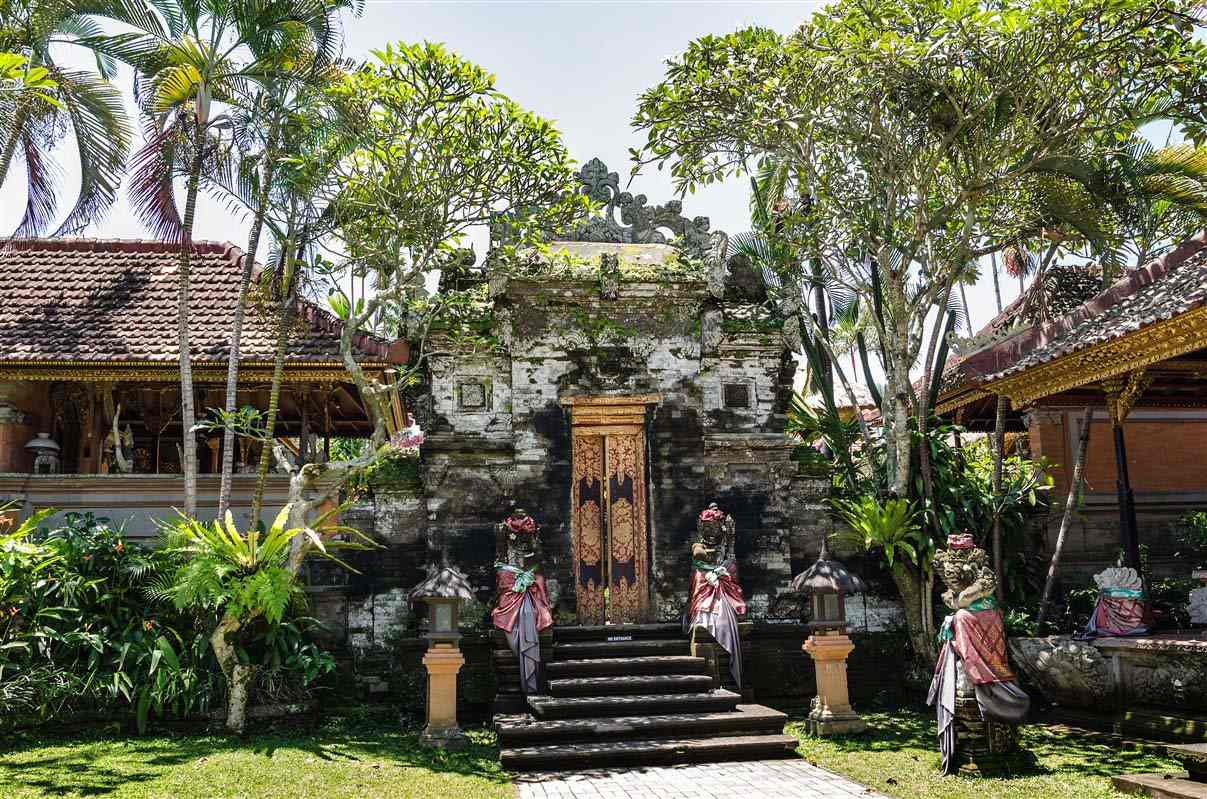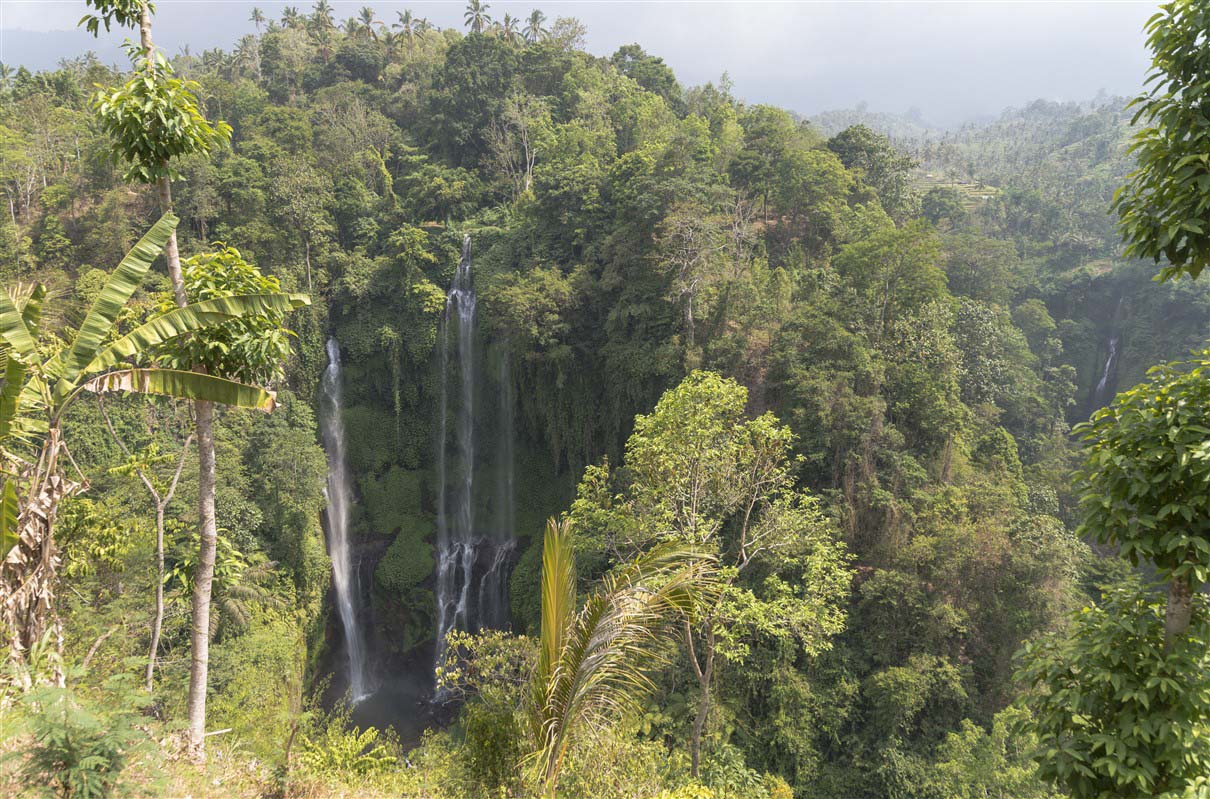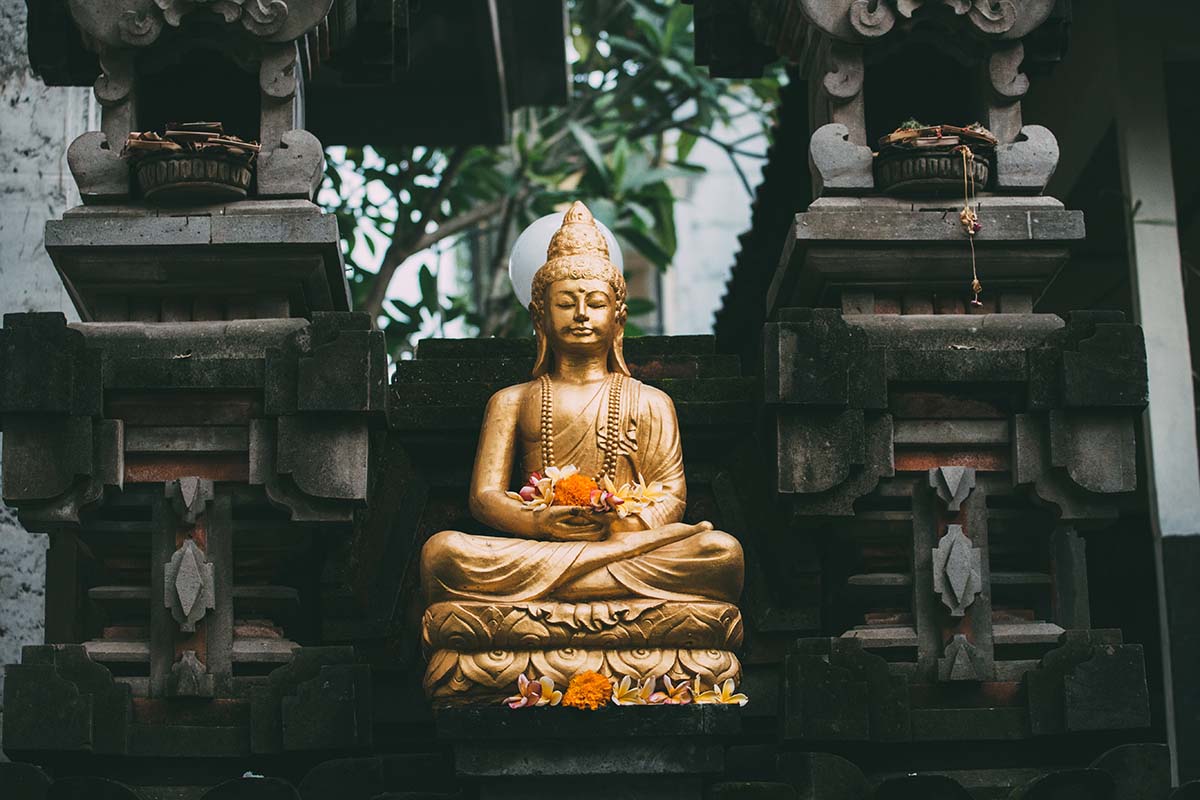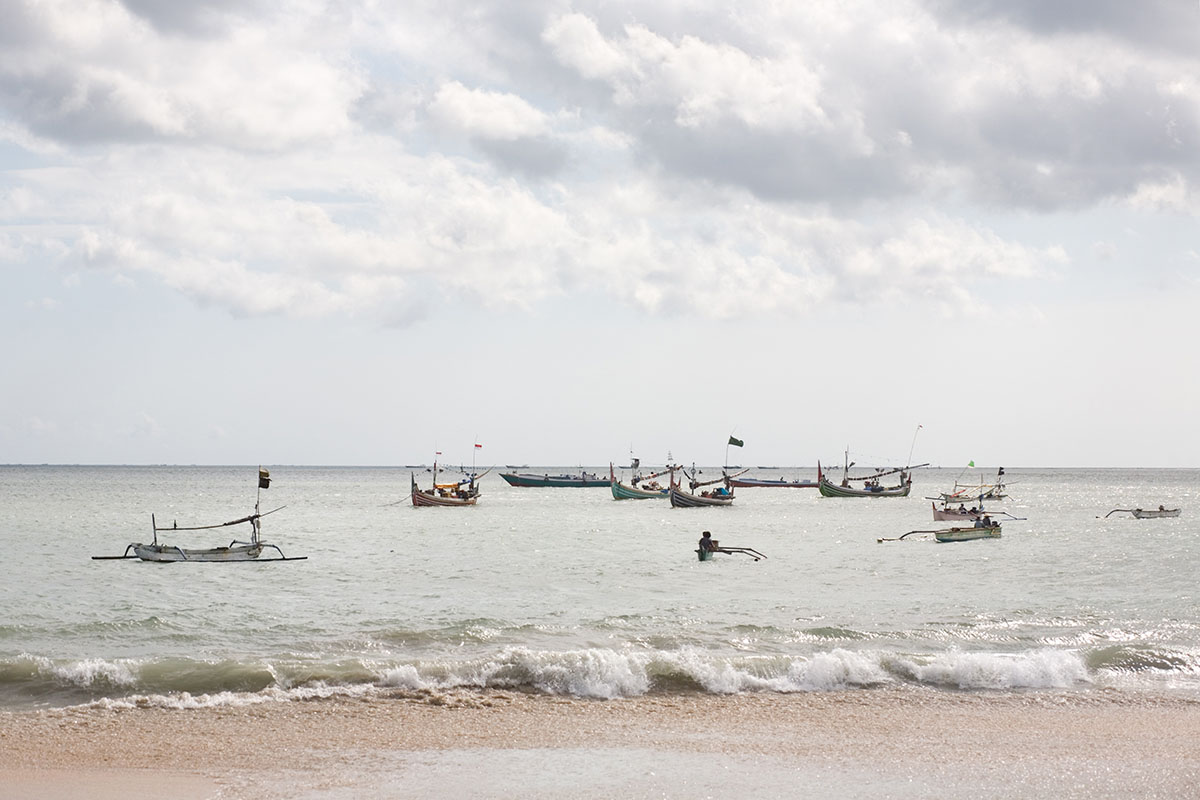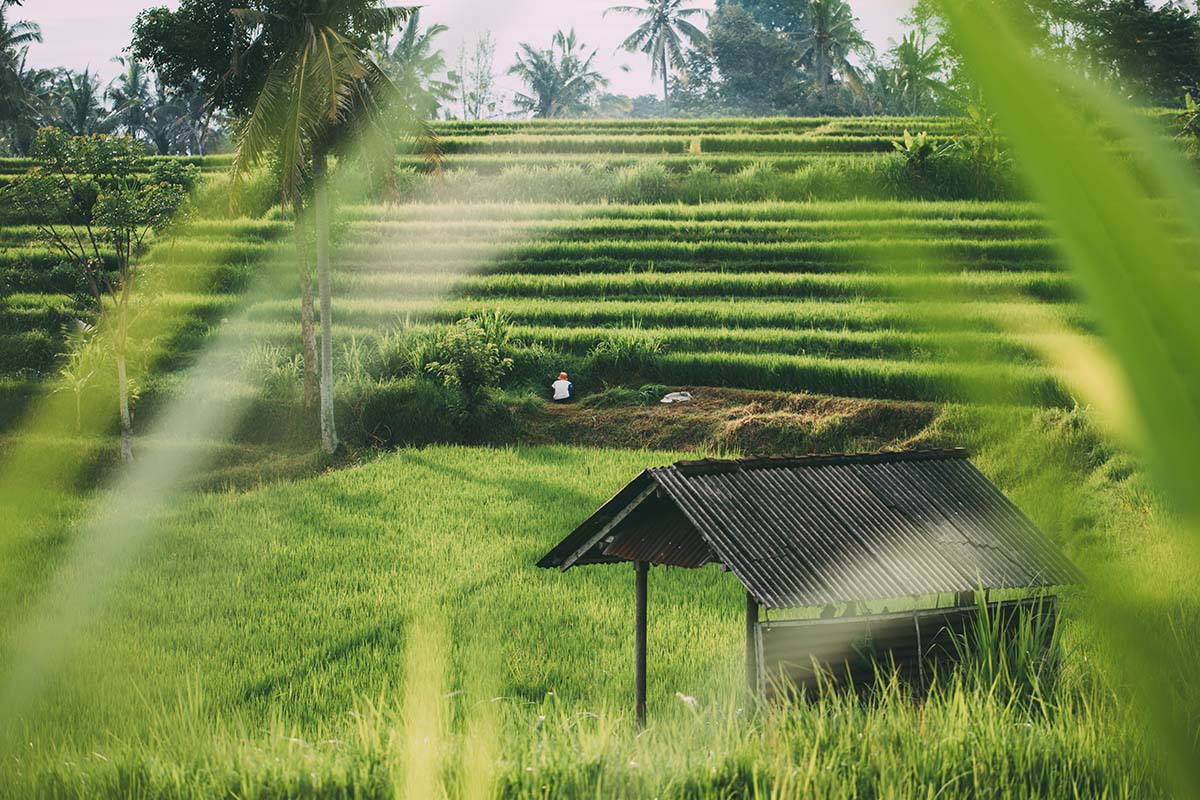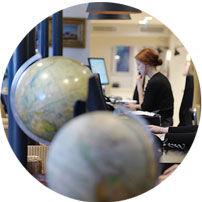 On this 17-day tour, you'll explore Bali's most famous sights, including temples, rice paddies and local villages. Cycle through the Balinese countryside, snorkel in its warm shallow waters and learn a little of its rich cultural heritage. Begin in the region of Tabanan – known as the rice bowl of Bali – and discover the area with a local guide, who will teach you about the customs of the island. Next head to Munduk, where you can hike to Bali's highest waterfall and canoe on Lake Tamblingan. While in Pemuteran you'll have the chance to snorkel off Menjangan Island in the Bali Barat National Park, one of the best dive sites in Asia. Indulge in spa treatments, take yoga classes and learn about authentic Balinese crafts in Tembok.
Your final stop is Ubud, where you'll discover enchanting temples and learn how to cook some classic Balinese recipes (as well as sample your creations).
Route
Everything is 100% tailored to you
Begin your in-depth Bali adventure today, departing from the UK on an overnight flight to Denpasar in Bali. While no direct options are available, there are a number of convenient routings via Gulf State cities such as Dubai, or South East Asian hubs such as Singapore.
After touching down at Denpasar Airport, you'll complete customs and immigration formalities and enjoy a private transfer to Tabanan. Sit back and enjoy the views of Bali's enchanting countryside from your car window. The rest of the day is yours to relax, settle in and unpack, ready to start your Balinese adventure in the morning.
DAY 3
IN THE FOOTSTEPS OF A LOCAL
Get off the beaten track in Tabanan today and live the life of a Balinese resident by learning about the habits and customs of the island. The day can be completely personalised according to your wants and needs. Discover the island of the gods and its secret side, and connect with nature, the arts or the spirituality of Bali, in the footsteps of an experienced guide who knows the island like the back of their hand.
Enjoy a relaxing morning at your hotel before a private transfer to the village of Munduk. At its peak are valleys, rice terraces and lush forests. From the village, you can hike to refreshing waterfalls including Laagan waterfall - the highest in Bali - and discover the diversity of plants in this particularly fertile land, including clove, coffee and tobacco. The afternoon is yours to relax or explore at your leisure.
DAY 5
HIKE AND CANOE ON LAKE TAMBLINGAN
This morning, take a gentle guided trek through the forest and down to Lake Tamblingan. Your trek starts from the rim of the crater, and you'll make your way right down to the water's edge. The hike will take you deep into the rainforest and through unspoiled landscapes, at an easy pace. As you descend, you'll come across peaceful, intimate temples and once you arrive at the shore, your guide will take you along the edge of the lake in a handcrafted canoe to visit another ancient temple. Then head back to your hotel and enjoy a delicious Balinese dinner.
DAY 6
DISCOVER THE BEAUTY OF MUNDUK
Munduk has some of the most fertile land in Bali and offers superb views of the valley. Today, you can discover the true beauty of the region during a two-hour hike to a traditional village, waterfall, forests and plantations of coffee and cloves. Spend the remainder of the day visiting rural communities, enjoying the landscape and immersing yourself in island life.
Today you will leave Munduk and travel to Pemuteran. The journey takes you along a mountainous road and you'll reach Pemuteran in less than two hours. There will be plenty of pitstops along the way at small shops, offering the opportunity to buy fresh and organic goods. Pemuteran, situated in the northwest of the island, is home to black sand beaches and a more dry and arid climate.
DAYS 8 & 9
SNORKELLING IN MENJANGAN ISLAND
Don your snorkel gear today for a private snorkelling adventure in Menjangan Island. Situated off the northwest coast of Bali, this tiny island sits in the protected marine reserve of the Bali Barat National Park. Menjangan is blessed with incredibly rich marine life and ranked among some of Asia's best dive sites. With little current, water temperature at 27-30 degrees and visibility up to 50m, conditions are optimal for seeing underwater treasures. Back on dry land, the uninhabited nature reserve is accessed via a local boat, making it an off-the-beaten-path spot with a tranquil and authentic atmosphere – the park sees more deer than people! Spend your final day in Pemuteran relaxing at your hotel or exploring the area at your leisure.
DAY 10
PEMUTERAN - TEMBOK
Today you will drive along the north coast from Pemuteran to Tembok. This serene retreat is hidden on Bali's northeast coast next the ocean; colourful local fishing boats bob on the water and the looming Mount Agung acts as a backdrop. Be welcomed with a warming foot soak and massage, or delicate shoulder massage to rejuvenate you for the next part of your trip.
DAYS 11 & 12
DISCOVER TEMBOK
There's plenty to do in Tembok; indulge in a daily spa treatment, take part in yoga and fitness classes, or learn some new crafts, including weaving. For those that get itchy feet (or to pacify the more active half of a couple), there are plenty of day excursions that can be arranged locally, from cycling to local waterfalls and swimming, to snorkelling and diving the World War II USAT Liberty shipwreck at Tulamben.
Head south today in a private transfer to Sidemen. Located in an isolated valley west of Bali - in the shadow of Mount Agung - lies the small village of Sidemen, far from the crowded cities of the coast. Villagers are warm and welcoming, and will be delighted to advise you on routes through the rice terraces and mountains - including to the temple Pura Bukit Tageh, where the views are superb. You can also visit the most important spiritual temples of Bali, such as Pura Besakih.
DAY 14
STROLL THROUGH THE RICE FIELDS OF SIDEMEN
The Sidemen valley is at the heart of the island, away from the crowds and surrounded by mountains, rice fields and forests. Authentic and wild, it is famed for its interesting weaving techniques. Visit a weaving mill and textile manufacturer to discover Endek and Songket weaving – subtle art forms that are part of daily life in Bali. Take a stroll through the rice fields to observe local farmers and enjoy the exceptional scenery, with Mount Agung as a spectacular backdrop. There will be two hours of walking today, led by your private guide. A picnic lunch will also be included, along with transfers to and from your hotel.
Enjoy a relaxing morning by the pool before your transfer to Ubud for your final three nights. In recent decades Ubud has become the cultural centre of the island and it's easy see why, as its many galleries, shops and museums – including the Puri Lukisan Museum, Neka Art Museum and the Agung Rai Museum – are great for art lovers. The town itself is lovely and situated slap-bang in the middle of expansive rice fields.
DAYS 16 & 17
BALINESE CUISINE AND COUNTRYSIDE
Enjoy a cookery course today in the heart of the rice fields, which will introduce you to Indonesian specialties and allow you to become familiar with Balinese culture. Begin with a visit to Tampaksiring local market, where you can explore the stalls in search of ingredients and discover different varieties of fruits, vegetables, herbs and spices. Once back at the village, the cooking can begin! Watch a demonstration by a local chef, before preparing some typical Balinese dishes and then sampling your creations. To complete the day, take a walk through the rice fields and visit Pura Puseh Butuan Temple. Spend the final day of your Bali adventure however you please, and perhaps indulge in a spot of shopping for local handicrafts and souvenirs to take home with you.
DAY 18
UBUD – DENPASAR - HOME
After a morning at leisure, it's time to bid farewell to the island of Bali. Return to Denpasar Airport via private transfer to catch your flight back to the UK.
A Rough Idea of Price
Dependent on season, accommodation and activities
The estimated cost for this trip starts from £3,090 to £4,440 per person. The final cost of the trip depends on the way we tailor it especially for you. The final cost varies according to several factors, which include the level of service, length of trip and advance booking time. The exact price will be provided on your personalised quote. The average starting price for this trip is £3,555 per person.
A few of the benefits of travelling with us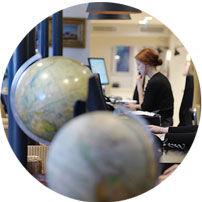 Get in touch
Our experts have the inside track on the destinations they sell and will tailor-make a holiday to your unique requirements.
Contact one of our Indonesia specialists