Itinerary Highlights
Explore the southwestern tip of Africa on a day trip to Cape Point.
Sample all the fine wines you can think of on a tailor-made tour of the Winelands.
Watch the sunset on an evening game drive at Shamwari Game Reserve.
Contact one of our South Africa specialists + 44 (0) 20 3958 6120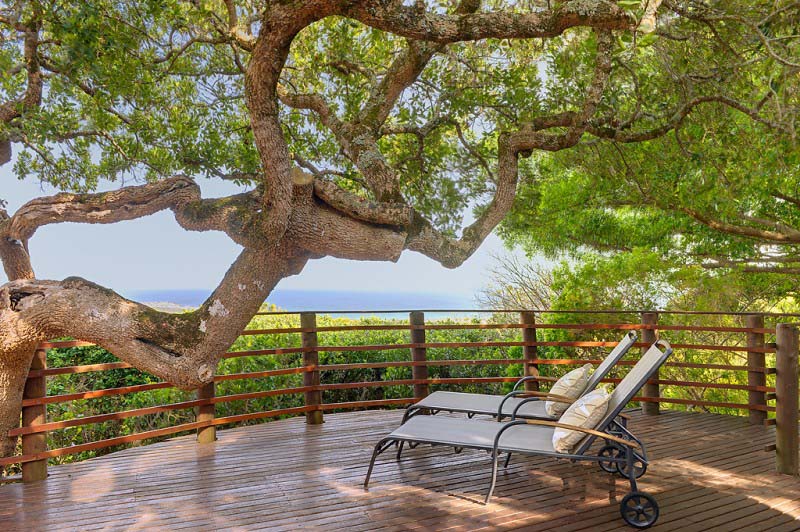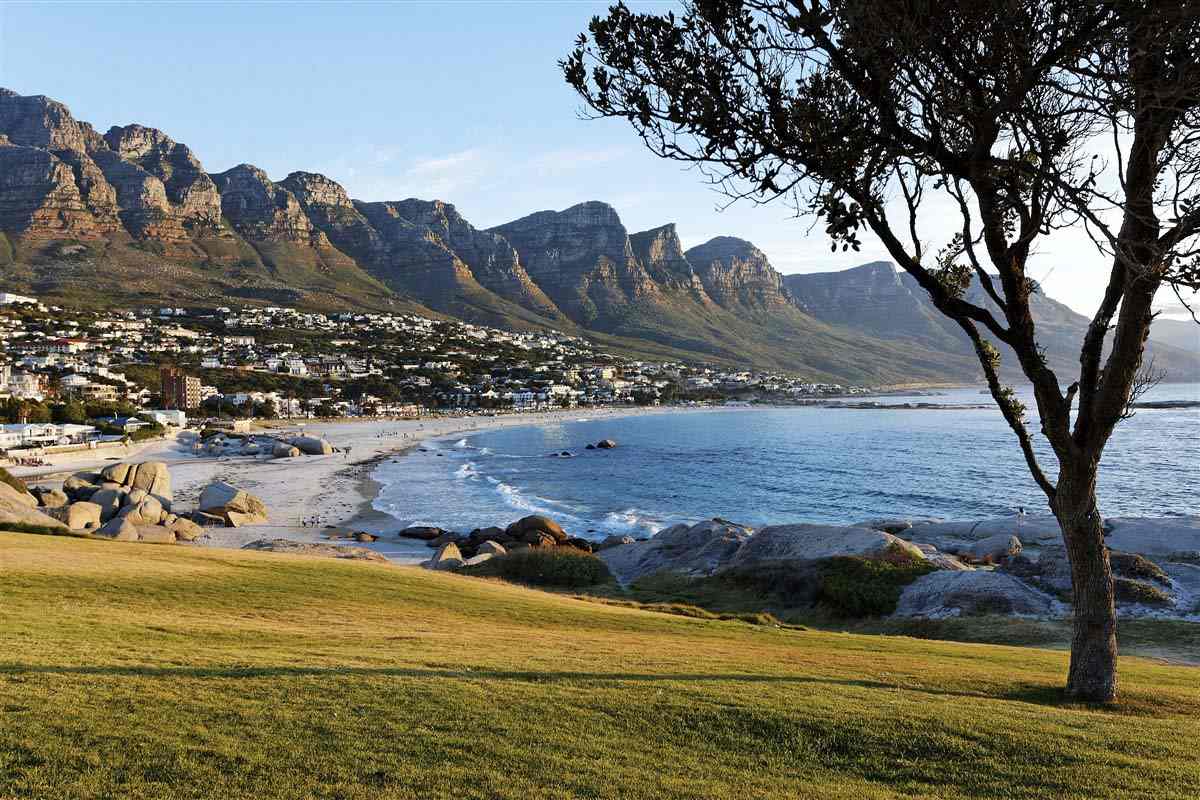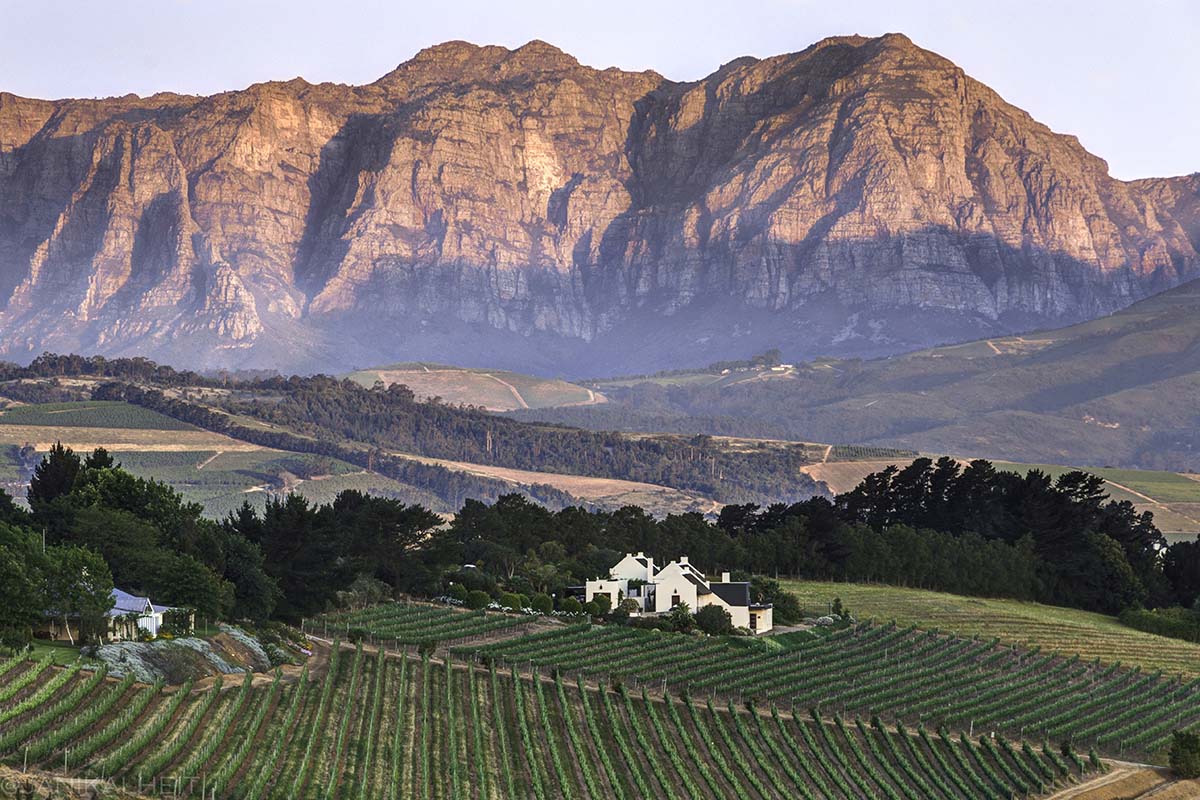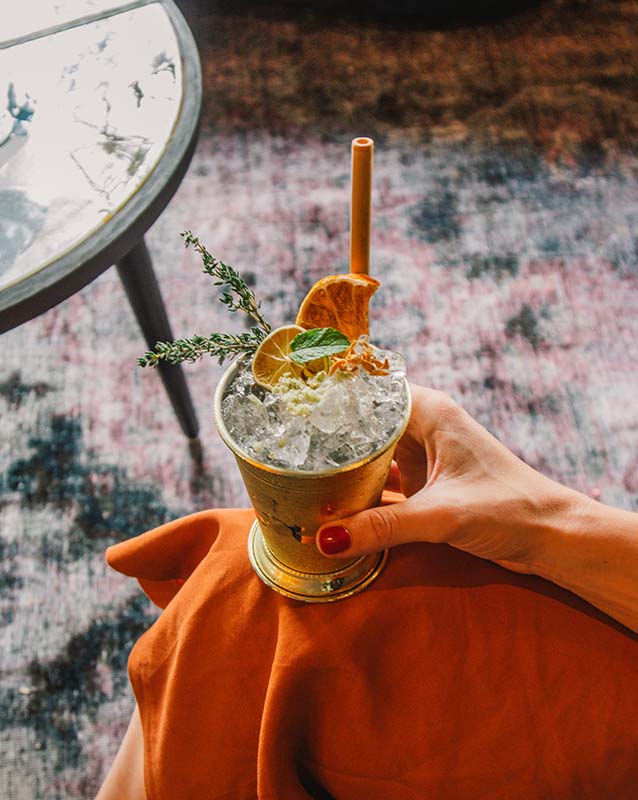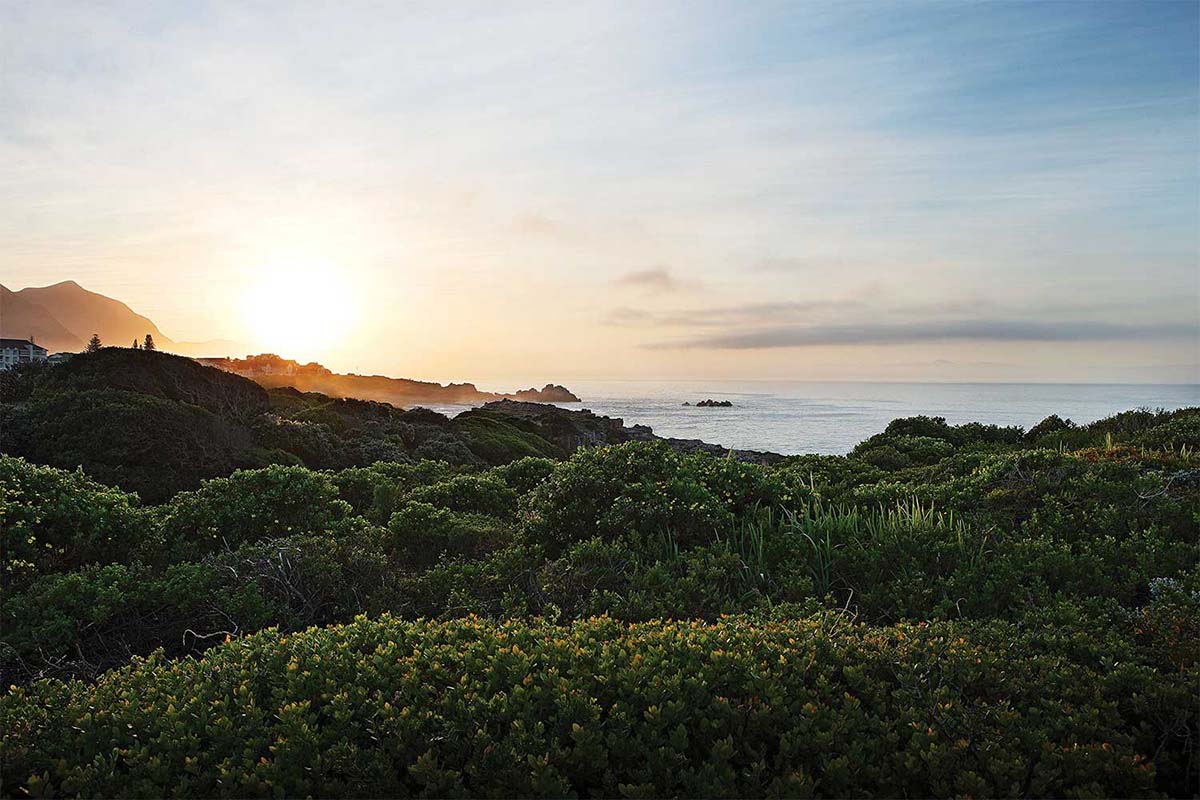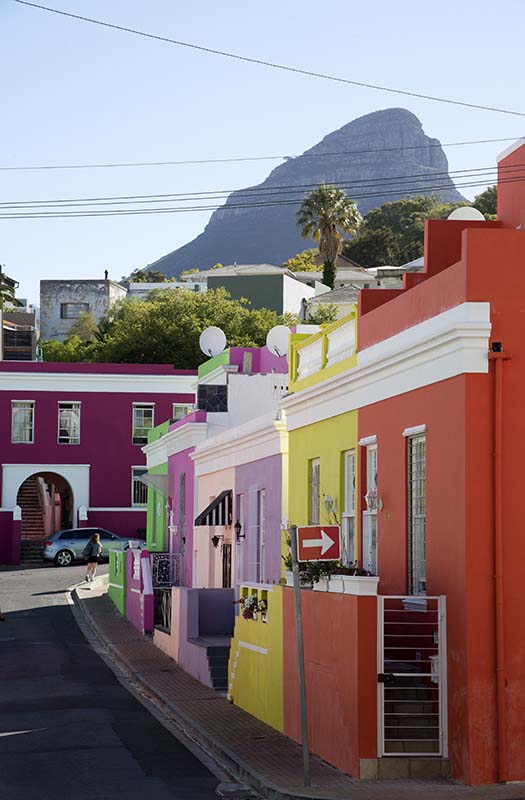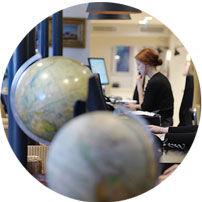 For first timers to this wonderfully diverse country we've put together an 12-day itinerary that introduces you to some of our very favourite spots. Given the short timescale and the long list of potential places, it was no mean feat but with a little bit of Cape Town, a lot of wine, and a generous load of wildlife we think we've got the perfect recipe for an introduction to South Africa that'll have you coming back for seconds.
Route
Everything is 100% tailored to you
DAY 1
International Flight
Depart from the UK on an overnight flight to Cape Town. The flight takes roughly 12 hours so make sure you've downloaded your favourite box set on to the iPad.
Welcome to South Africa! After the long journey from the UK, meet your transfer driver at arrivals for the half an hour drive into town and your hotel, catching your first glimpses of Cape Town and Table Mountain as you go. Since it's your first day you probably don't want to be too busy, so we suggest a stroll around Greenmarket Square, one of Cape Town's most vibrant flea markets, selling a range of jewellery, clothes and souvenirs. After you've had your fill of shopping, head to the Victoria & Alfred Waterfront for some ocean views and your first South African dinner. Den Anker is a great choice for food and views alike, so sit back and watch the boats floating on the water as you devour a bowl of mussels with a cool drink at hand.
After a gentle introductory first day we've planned an action-packed second day. First up, a visit to the infamous Robben Island Museum, located on a small island just off Cape Town's mainland. Though it is now a museum, this was once the notorious prison where Nelson Mandela and many other anti-apartheid campaigners were held captive. Today many of the guides are ex-political prisoners and will be able to bring the whole place to life with enlightening and occasionally horrific tales of injustice. We think it's a real must for any Cape Town visit. As afternoon settles in, you'll be back in town and heading to the base of Table Mountain's cable car. This beautiful flat-topped mountain is quite rightly the number one sightseeing spot in Cape Town and really has to be seen to be believed. Though it's an iconic sight around the world, one fact you might not be aware of is that there are more plant varieties on the mountain than in the whole of the British Isles. Once at the summit, stop, sit and take in the views over a glass of something cool from the 'table top' café. Alternatively, we can arrange a guided late afternoon walk up Table Mountain, which will take around two hours, depending on your route, and make the spectacular views all the more rewarding.
DAY 4
Cape Point & The Peninsula
Today is a busy one, so get up in plenty of time for a hearty breakfast before your hire car is dropped to the hotel and you hit the road headed for Cape Point - the southwesterly tip of Africa. Half the fun is getting there and we suggest you stop at whichever little seaside town takes your fancy along the way. Hout Bay is particularly lovely and you can take a boat ride out to Seal Island here if you fancy a break from the road in favour of the water. When you do make it to Cape Point, park up and lace up the walking shoes before setting off to explore. This is an area of outstanding natural beauty, home to some of the most diverse flora and fauna in the world (the unique ecosystem known as fynbos), and with dramatic cliff top views to match. Look out for wild zebra and magnificent birdlife and then take a trip up the exhilarating Flying Dutchman funicular to see the view from the oldest lighthouse in the area, at 780 feet above sea level. On the way back to Cape Town, take a detour via Kalk Bay Harbour for dinner at Harbour House. This is an absolute favourite of ours and boasts brilliant sea and mountain views along with a fantastic fish focused menu - check out the chalkboards for what the 'catch of the day' is and how chef is preparing it.
DAY 5
Cape Town - Winelands
This morning marks your last day in Cape Town so say goodbye to the coast and hit the road. Your drive will take around an hour and a half and you'll be heading east towards the rural Winelands area. Enjoy the views along the way and once you arrive, spend the afternoon relaxing at the hotel and enjoying the lush views. For dinner we recommend you try Babel restaurant in Franschhoek. Housed in an old cowshed this innovative restaurant has a farm-to-fork philosophy, so everything on the menu is seasonal, fresh and utterly delicious. We particularly like the 'Red, Yellow or Green' salad options.
Don't deny it, we know this is one of the days you've most been looking forward to ever since you got off that plane in Cape Town - and with South Africa's wine celebrated the world over, really it would be a crime not to sample your fair share. Today we have organised for a local expert to take you on a tailormade tour of the very best wineries in the local area, so prepare your palate you're in for a great day. With Franschhoek, Stellenbosch and the lesser-known Paarl all within easy reach of each other you're truly spoilt for choice when it comes to beautiful wineries to visit. So make sure you tell your guide if you have a penchant for pinot or a soft spot for sauvignon, so he can tailor the tour to your exact tastes. Sit peacefully, sip regularly and soak up some South African sun in this effortlessly beautiful area - days don't get much better than this, and even better, your guide does all the driving. Aside from wine there are a number of great eateries to visit along the way too. Chocolate and cheese lovers will be in heaven with the range of tasting opportunities and lunch is definitely going to be a luxurious affair here. If you opt to dine in one of the wineries excellent restaurants then you have perfect opportunity to take in the scenery - because, after all wine means vineyards, which means lush rolling fields as far as the eye can see.
DAY 7
Winelands - Hermanus
Wake up this morning and enjoy a late breakfast to clear your head after yesterday. Whatever you choose to eat, make sure you grab one of their colourful and incredibly tasty anre revitalising juices.Then make the hour and a half drive back south of the Winelands to the coastal town of Hermanus, south east of Cape Town. Arriving in time for lunch we recommend you park up and head to Betty Blue Bistro, a charming little café in the centre of town. The quirky concoctions on offer here include pulled pork pancakes and bacon dippers with flapjack, although there are the standard and more healthy offerings too.
Situated on what is known as Cape Whale Coast, Hermanus is in prime position for a spot of whale watching (in season) so get up early and board one of the many boat tours out to sea. Watch as these giant mammals display their acrobatic skills with somewhat surprising grace and marvel at the fascinating world of these underwater creatures. Once you get back to land, take a stroll along the rugged cliff paths and you'll likely spot another few whales just offshore. If you listen carefully you might also hear Hermanus's whale crier - the only one in the world - blowing his kelp horn to alert you to their presence.
DAY 9
Hermanus - Eastern Cape Reserve
You've got a busy day of travelling today so have your playlists prepped. Wake up to a healthy breakfast before making the return journey to Cape Town international airport where you will drop off your hire car and pick up a domestic flight to Port Elizabeth, in the Eastern Cape - a flight of just over an hour. Upon arrival in Port Elizabeth, you will be met by your driver for the transfer to Shamwari Bayethe Tented Lodge in the Eastern Cape. The journey by road should take around an hour and a half. With only 12 tents on site the lodge can sleep a maximum of 24 guests and offers exceptional service and facilities. Each of the hugely spacious 'tents' is kitted out with all of the modern and electrical amenities expected in a hotel room, and yet thanks to their natural furnishings and features - think exposed ceiling beams - the tents do retain their traditional safari origins.
DAY 10
Shamwari Game Reserve
Without doubt the must do activities while at Shamwari are the early morning and evening game drives - after all, one of the main reasons to visit South Africa is to see at least some of the so-called 'Big Five'. Have your cameras and binoculars at the ready because you're in for an unforgettable day of wildlife spotting. In between game drives and during the heat of the day you'll want to spend some time relaxing by the swimming pool and enjoying the views - you might even spot a few more animals from the comfort of your sunlounger. As for dinner, Shamwari Bayethe Tented Lodge encourages communal dining to create a fun and typically African atmosphere for its guests, not only is this a great chance to be social but it's also perfect bragging opportunity, and provides time to swap tales of your favourite animal sightings of the day.
DAY 11
Shamwari Game Reserve
Today we thought you might like to skip the early morning game drive in favour of a lie in and more leisurely breakfast. Afterwards we suggest you pay a visit to Ian Player's Rhino Awareness Centre and see the animals being cared for here. The white rhino is one of the most endangered animals in the world and it's thanks to the likes of this sanctuary that we are still lucky enough to see them today. This is not only a great chance to see a rhino up close and personal, but also to learn about what struggles conservationists face in trying to save them. Feeling empowered to do your bit for conservation, head back to the lodge in time for the evening game drive. Since this will be your last, make sure to tell your ranger if there are any particular animals you really want to see again. Then just as you start to get the end of holiday blues, stop for a sundowner G&T in the middle of the bush and appreciate one final fabulous sunset.
DAY 12
Shamwari Game Reserve - Johannesburg - UK
Where has the time gone? Sadly it's time to go home so say goodbye to the South African bush. You will be transferred to Port Elizabeth airport where you will catch a one and a half hour domestic flight to Johannesburg and then connect on to your international flight to the UK, which takes 11 hours, roughly.
A Rough Idea of Price
Dependent on season, accommodation and activities
The estimated cost for this trip starts from £2,760 to £3,970 per person. The final cost of the trip depends on the way we tailor it especially for you. The final cost varies according to several factors, which include the level of service, length of trip and advance booking time. The exact price will be provided on your personalised quote. The average starting price for this trip is £3,175 per person.
A few of the benefits of travelling with us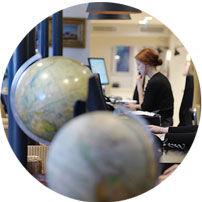 Get in touch
Our experts have the inside track on the destinations they sell and will tailor-make a holiday to your unique requirements.
Contact one of our South Africa specialists