Itinerary Highlights
Four nights at the incredible Marakele Reserve with walking and jeep safaris
One night in Johannesburg
Three nights in Northern Madagascar at a charming eco-lodge
Four nights on the paradise island of Nosy Be
Contact one of our South Africa specialists + 44 (0) 20 3958 6120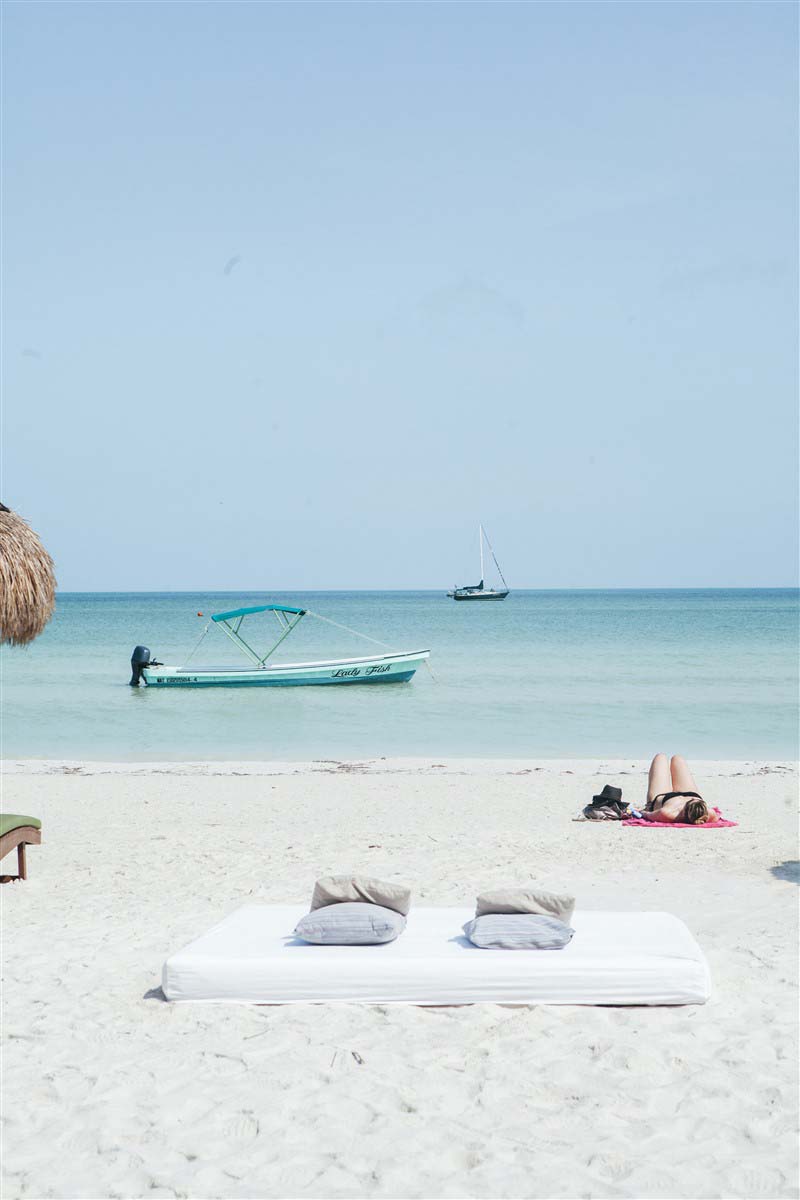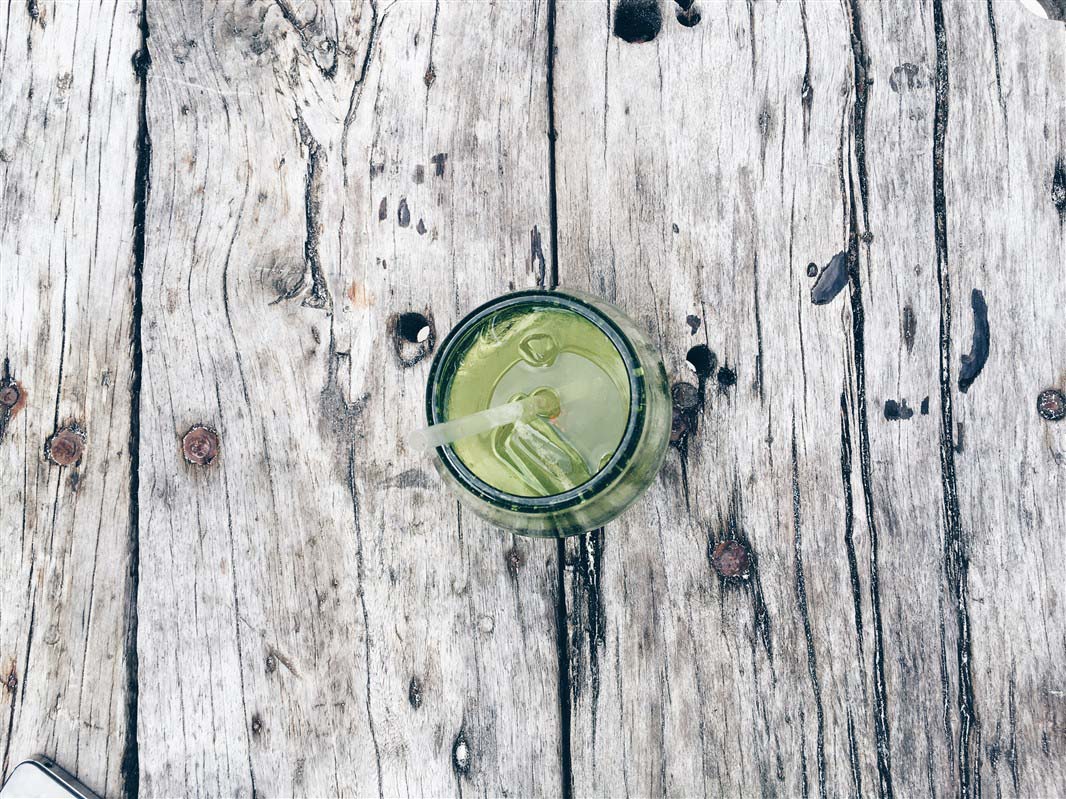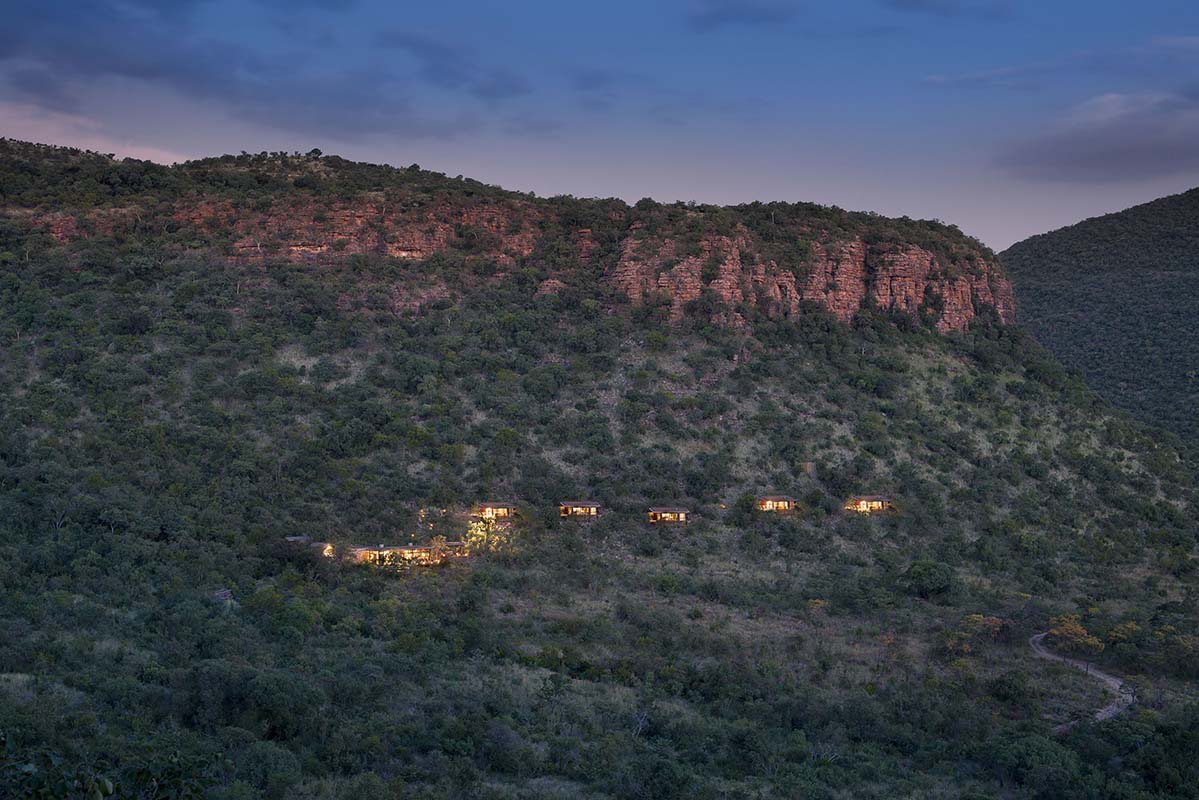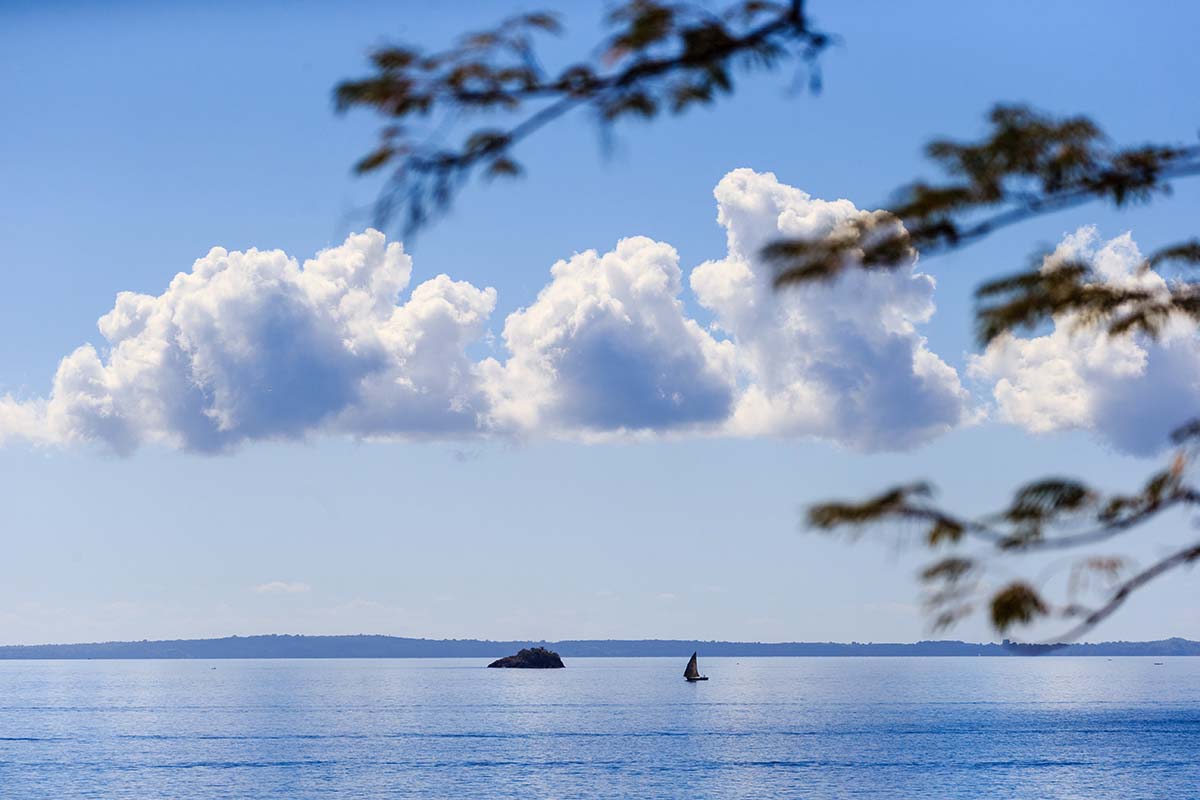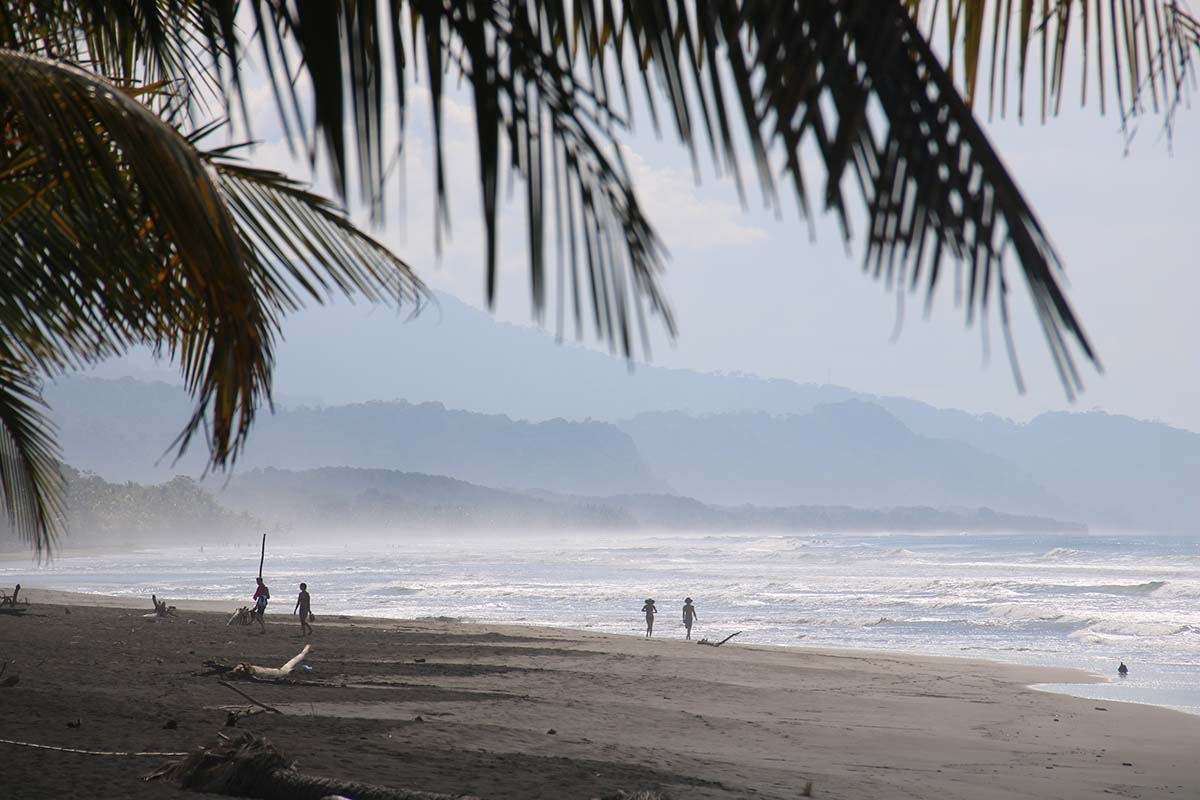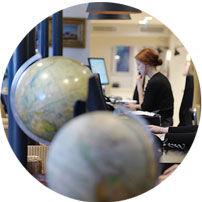 Celebrate your marriage with an adventure so special it will create a lifetime of magical memories: the thrill of South Africa's big five along with the joys of a walking safari; Madagascar's rural heartland with its own unique wildlife and a chance to recharge your batteries on the paradise island of Nosy Be.
Route
Everything is 100% tailored to you
DAY 1
Depart for South Africa
Your post-wedding wonder begins with a direct, overnight flight to Johannesburg. With a journey time of around 11 hours yet only a two-hour time difference, you should arrive well rested.
DAY 2
Transfer to Marataba Mountain Lodge
On arrival in Johannesburg, you'll be greeted by your driver and driven three-and-a-half-hours outside the city to the breath-taking Marakele National Park. With soaring cliffs, lush green hills and deep, rocky ravines, this spectacular region is home to some of South Africa's best game and an enormous variety of bird species, encouraged by sound conservation practices and the dedication of local people.
By the time you reach your destination, you'll already have fallen under the spell of Marakele and its enchanting, unspoilt landscape teeming with wildlife.
A warm welcome awaits you at Marataba Mountain Lodge, perched discreetly on the hillside with magnificent views across the stunning Waterfall Valley and hosting never more than ten guests at any one time. The attention to detail in the lodge's clever design is mind-boggling, effortlessly applying safari chic to its eco-friendly, conservationist philosophy.
After settling into your superb eco-suite and enjoying the first of many mouth-watering meals, you can choose to join an afternoon game drive or simply relax by the pool on the timber deck and ease yourselves gently into your African adventure.
DAY 3
Marataba Mountain Lodge
Waking to a steaming cup of fresh coffee, embark on your first dawn hike with the lodge's expert guide. Walking safaris are a way to fully appreciate the sights, sounds and scents of the bush as the animals emerge from their nocturnal slumber. Perhaps today's trail will follow the river as it courses through the rocky landscape, creating occasional water holes where the animals gather to drink and bathe. Pause awhile to watch quietly as a hippo's ears pop up from the surface of the water or a pair of white rhinos arrive for their own private mud bath.
After a few of hours' walking, head back to the main lodge for a scrumptious breakfast followed by some time to chill, read, sketch or swim in the most beautiful of settings.
Late in the afternoon, hop in the jeep, binoculars to hand, and drive out onto the Big Five Marataba Reserve for a less strenuous but no less exciting safari experience. On any one game drive you could be privileged to watch a host of your personal favourites, from leopards to lions, buffalos to elephants. Toast a dramatic sunset with a refreshing beverage before heading back to the lodge for a sumptuous, candlelit supper.
DAY 4
Marataba Mountain Lodge
With the thrill of anticipation for what you might spot on this morning's drive, set off early to have the best chance of seeing herds of elephants and other species simply going about their morning business. By the time the sun is fully up, you'll be back around the pool, appetite satiated, reflecting on your morning's sightings and looking forward to the next chapter of your African love story.
After a light, healthy lunch and a little relaxation, your late afternoon treat could well be a sunset cruise aboard Miss Mara, a delightful motorised raft complete with seating and tables for your chosen tipple and some tasty appetizers. Cruising gently in the golden light down the one-mile stretch of water, shared at any time with impalas, waterbucks, vervet monkeys and jackals (or indeed any of the Big Five who may be feeling a little thirsty) is a moment to be cherished.
Afterwards, return to an exquisite dinner at the lodge followed by a nightcap under the stars around the open fire.
DAY 5
Marataba Mountain Lodge
It's another early start for this morning's walk. Look out for the incredible variety of birdlife during your walk as up to 280 species have been recorded in Marakele, from kingfishers to eagles, kestrels to Cape vultures. After lunch, retire to your suite to rest and let the breeze flow through the huge sliding doors as you look out across the tree canopy below.
This afternoon, head out for the final game drive of your stay, making the most of your guide's tracking expertise. Perhaps this evening you'll spot the elusive aardwolf or brown hyena, or get to say a fond farewell to one or more of the leopards that have made this wonderful place their home.
Back around the campfire after supper under a starry sky, reflect on your unforgettable experiences at Marataba, the surrounding calls of the wild providing the perfect background tunes.
DAY 6
Travel to Johannesburg
If you can't resist one last walk or game drive, your guides will accompany you on a fairly short, easy route this morning, returning in time for a good breakfast and time to pack up. Otherwise, a sleep a little longer and savour those views while you can. The road transfer back to Johannesburg will take around three-and-a-half-hours. Tonight, enjoy the stylish comfort of your charming hotel, a quiet, boutique property set in lovely gardens in a smart area of the city. The hotel has a good on-site restaurant, however there's also a wide range of excellent eateries to choose from within a short drive should you wish.
You'll be collected from your hotel and driven to the airport to check in for your three-and-a-half-hour direct morning flight to the Madagascan island of Nosy Be on the north coast. On arrival, you'll be greeted and transferred by car and boat to the mainland and your base for the next three nights: Iharana Bush Camp.
Here, in the beautiful rural landscape beside a tranquil lake, modern life takes a back seat in favour of simple pleasures. This charming eco-lodge has been built using traditional methods, with timber decking and thatched roofs, a small plunge pool and glorious views across the lake to the fascinating tsingy rock formations of Ankarana Reserve.
After a delicious supper and a chance to settle into your cosy cabana, take a walk with your guide along the tsingy massif to a clifftop viewing spot where you may spot chameleons, tree frogs and nocturnal lemurs as they emerge into the darkness.
Enticed by the aroma of freshly baked pastries, enjoy a delicious breakfast before setting off for a morning walk into the fascinating tsingy landscape. Home to dozens of species of birds, butterflies and both ground and tree-dwelling mammals, this unique ecosystem provides excellent photo opportunities, with extraordinary rock formations and deep caves to explore.
After a relaxing afternoon back at the camp, perhaps enjoying an open-air massage, or take to the water in a canoe to watch the superb sunset transform the colours of the landscape. Paddling gently along the lake's edge, look out for herons and egrets, brightly coloured kingfishers and gleaming drongos.
Head back to the camp for a perfect supper and a Malagasy rum cocktail or two under the glittering night sky.
This morning, head off with a camp guide on a bicycle tour of the local area, meeting villagers and weaving between sugar cane, cassava and corn plantations and lush green paddy fields. Enjoy a picnic lunch in the shade of a deep canyon before returning to the camp for a well-earned rest and perhaps a refreshing dip in the pool.
After lunch, visit the remarkable and sacred Mandresy Cave, a 20-minute walk from the camp. Your guide will provide a head torch to illuminate its incredible stalagmites and stalactites. Look out for the island's famous Rousette fruit bats and blindfish swimming around in the cave water.
Return to camp for your last supper at Iharana.
DAY 10
To The Gorgeous Tsara Komba
Time to say goodbye to the bush camp as you travel by private road transfer to the port and onwards by speedboat to the heavenly resort of Tsara Komba on the island of Nosy Be. The total journey should take around two hours. Staying in one of only eight timber cottages with views over the gorgeous turquoise waters of the bay, you'll feel instantly relaxed, spending your days here exactly as you please.
The staff are friendly and welcoming and determined to make your stay as comfortable as possible, with exquisite cuisine comprising home-grown, organic ingredients.
Sink your toes into the powder-soft white sand along the shoreline, sip a fruity cocktail on your private veranda and watch the local fishermen as they haul in their latest catch. Activities on offer include snorkelling, canoeing, paddle boarding, fishing, botanical garden walks, boat trip visits to nearby islands, deep sea fishing, trekking, diving (including certification) and spa and beauty treatments.
This morning you might like to join a trip to the local market where the exchange of all manner of goods, from coconuts and baskets to fruit and freshly baked bread takes place amid good-natured banter. It's a great chance to get a closer look at the island's most famous produce, including vanilla and ylang ylang. Afterwards, you'll call at a cacao plantation for a fascinating insight into the world of chocolate, from pod to bar, with beans of all shapes, sizes and colour laid out to dry in the sun. By the time you leave, that delicious chocolate you love back home will have taken on a whole new persona.
Back at the resort, spend the afternoon chilling out in the shade or taking a leisurely dip in the crystal-clear water.
In the evening, discover what delights the chef has created for your delectation - yellowfin tuna, perhaps, or freshwater prawns, followed by roasted pineapple and papaya sorbet. Whatever it may be, it will be a sure-fire hit, as dining at Tsara Komba is one of the highlights of any stay.
It's only a matter of time before you'll be unable to resist getting out on that surreal blue water on one of the resort's boat trips. You could choose Nosy Iranja, otherwise known as Turtle Island and formed of two tiny islands, linked by a ribbon of sand that's only visible at low tide. They regularly play host to one of life's greatest natural events - if you're lucky enough to be visiting in season, you may witness green or hawksbill female turtles arriving to lay their eggs on the beaches, or even see the tiny hatchlings scurrying across the sand to reach the sea. Even without this spectacle, these iconic, palm-clad desert islands are amazingly romantic and well worth a visit.
On your return to the resort, stretch out on a lounger in the shade, enjoy a relaxing massage or curl up for an indulgent snooze in your luxury suite.
Today you can do as much or as little as you choose. Join the boat trip out to Russian Bay to search for humpback whales (August to November), dolphins, whale sharks and manta rays; take a couple of canoes out and paddle your way gently along the coastline; don a mask and snorkel for a last look at the underwater paradise or book a private picnic on the beach to toast your romantic African adventure.
Indulge in a sumptuously fresh breakfast before first boarding the speedboat and then travelling on by car to check in for your lunchtime connecting flight (roughly four hours) to Johannesburg. On arrival, transfer across to your overnight flight back to London, which will take roughly 11-and-a-half-hours.
The flight arrives back into London early in the morning.
A Rough Idea of Price
Dependent on season, accommodation and activities
The estimated cost for this trip is £4,925 to £6,220 per person. The final cost of the trip depends on the way we tailor it especially for you. The final cost varies according to several factors, which include the level of service, length of trip and advance booking time. The exact price will be provided on your personalised quote. The average price for this trip is £5,185 per person.
A few of the benefits of travelling with us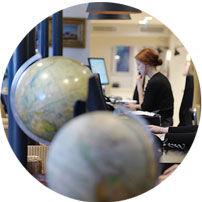 Get in touch
Our experts have the inside track on the destinations they sell and will tailor-make a holiday to your unique requirements.
Contact one of our South Africa specialists