Itinerary Highlights
Bring Downton Abbey to life as you visit key sites from the hit show
Discover aristocratic beauty across England
Enjoy expertly guided tours to get an insight into life in the Downton age
Contact one of our United Kingdom specialists + 44 (0) 20 3958 6120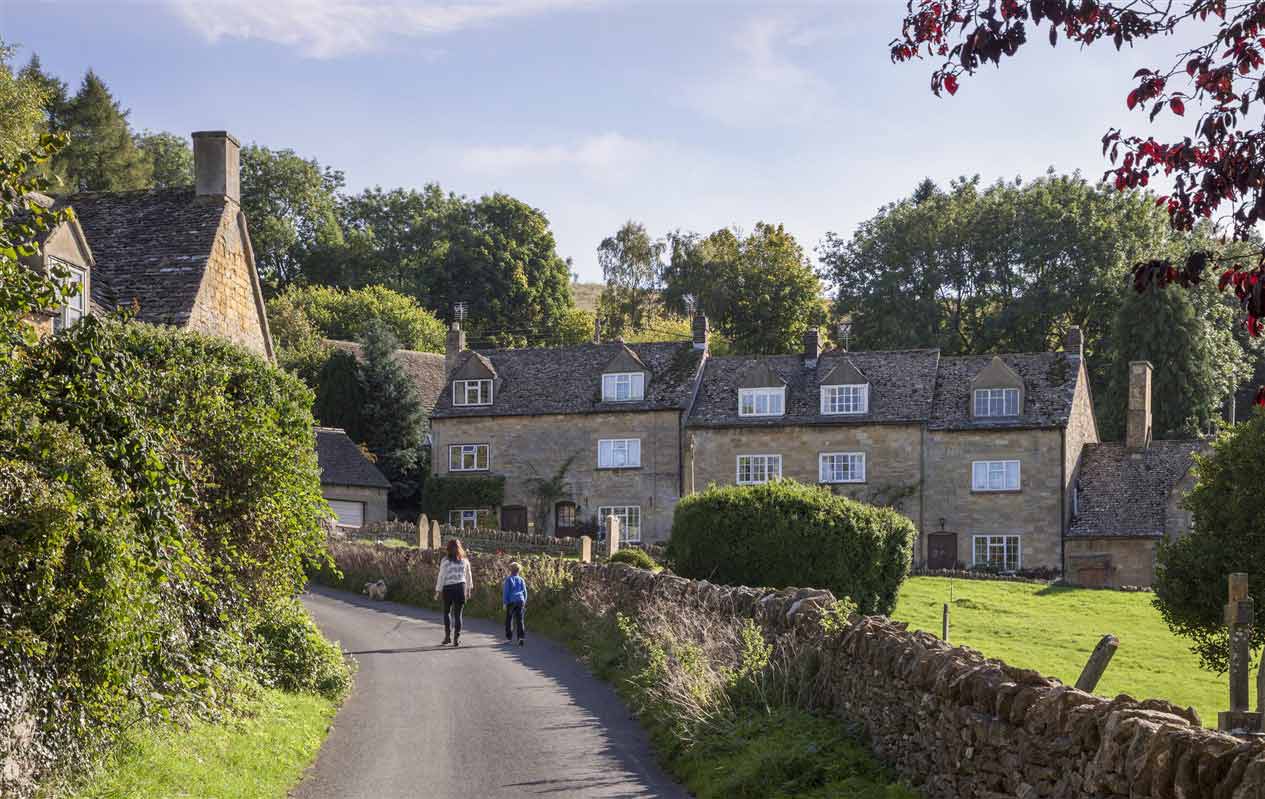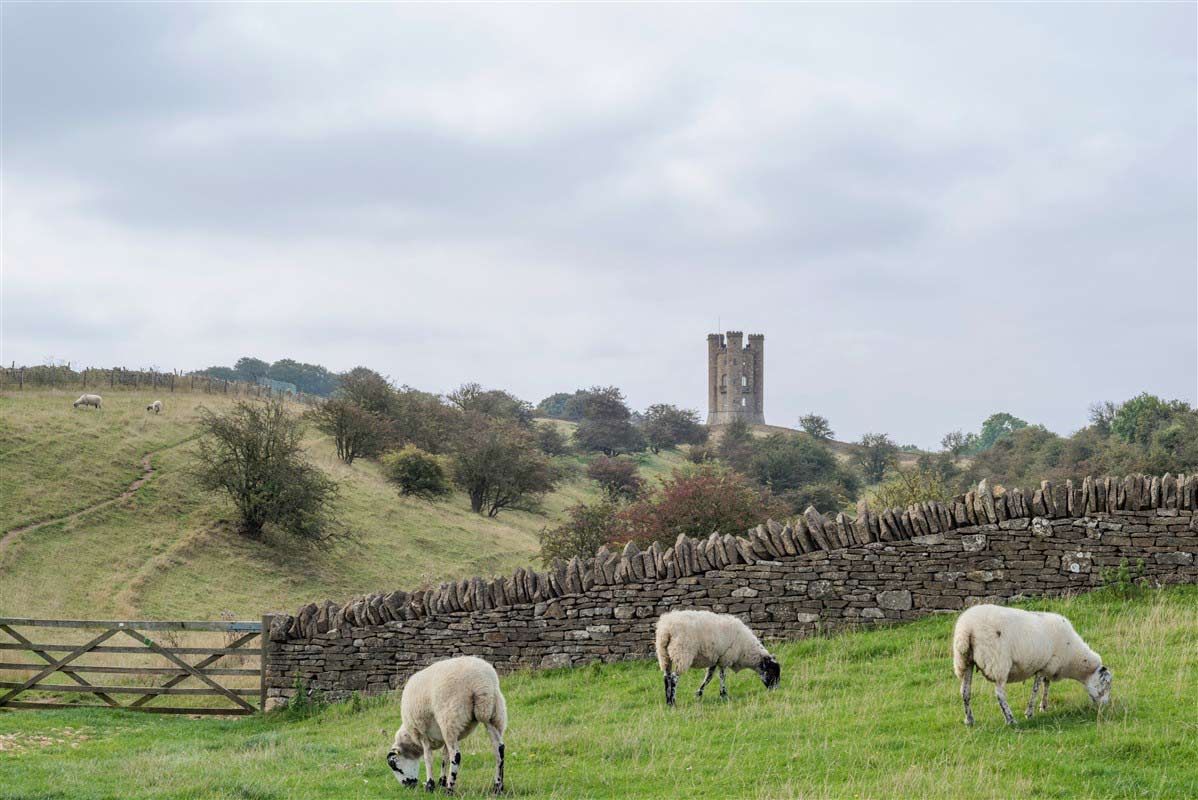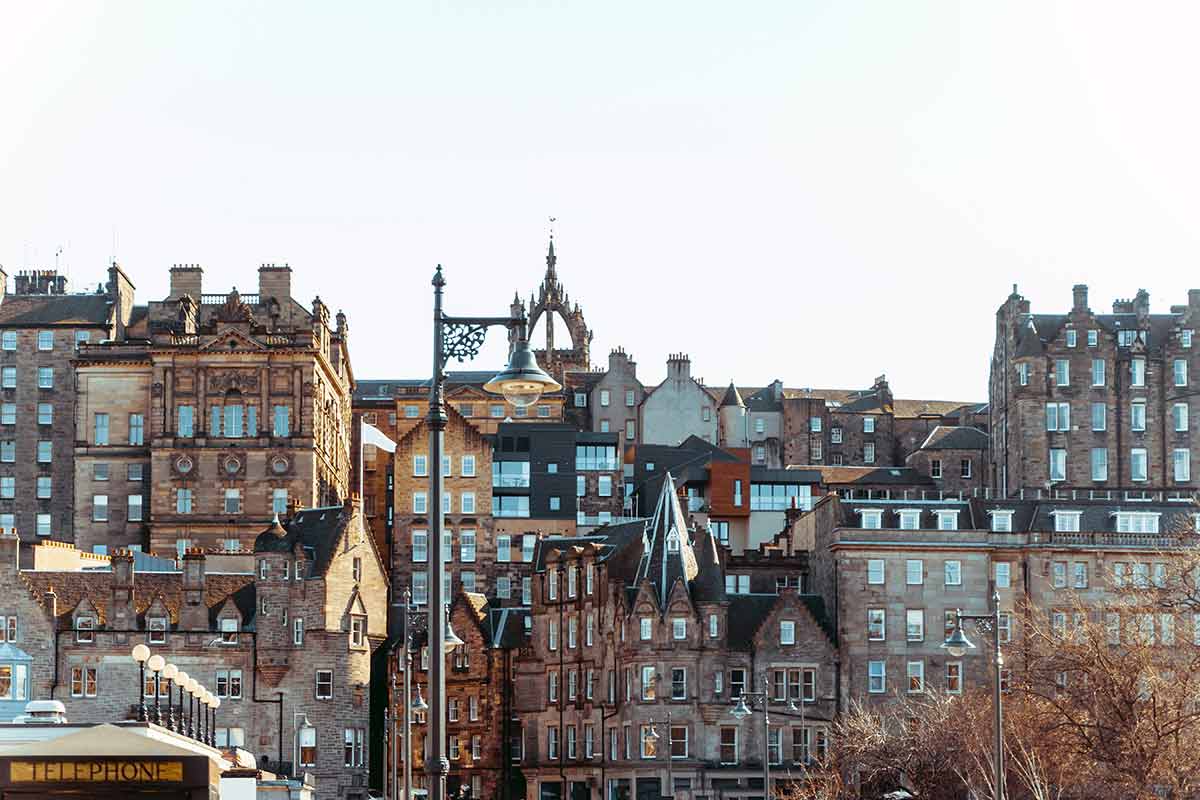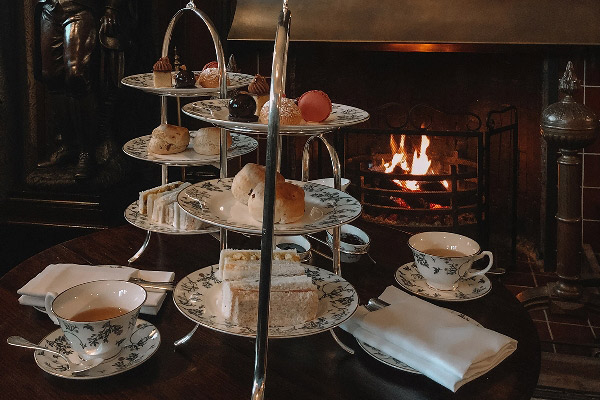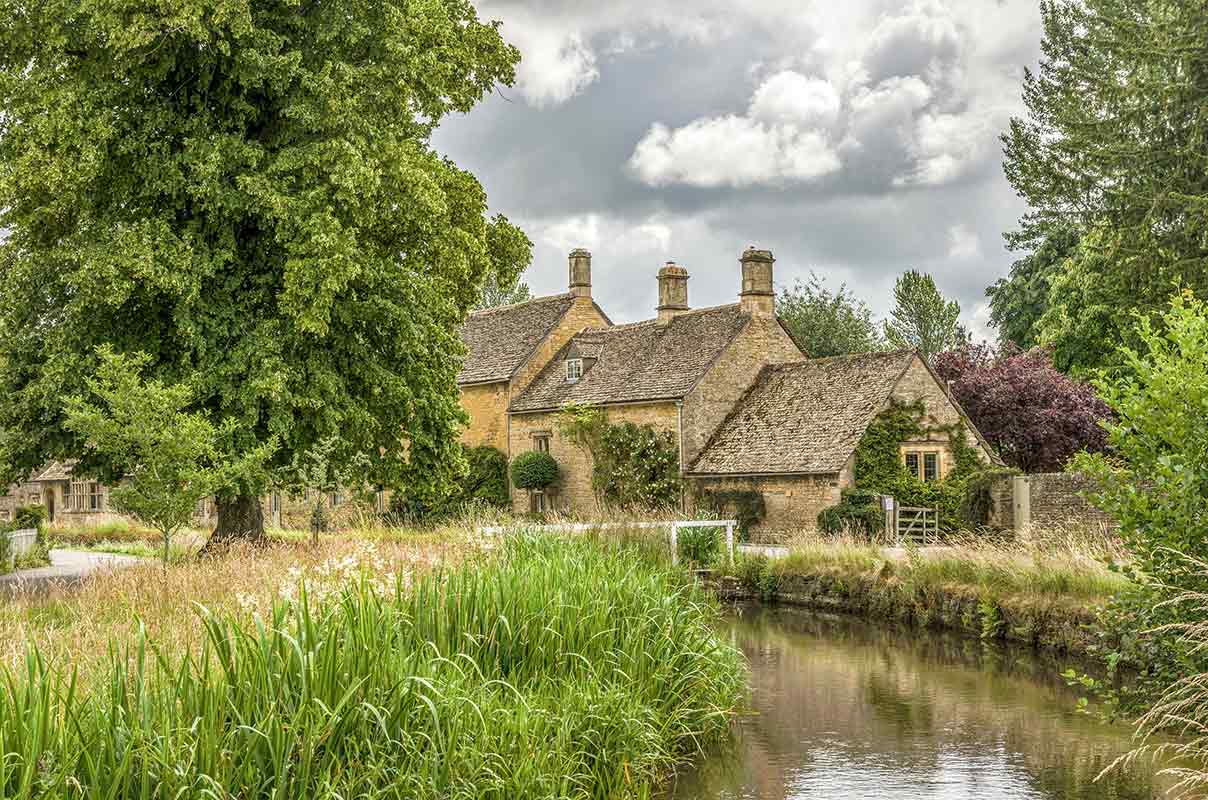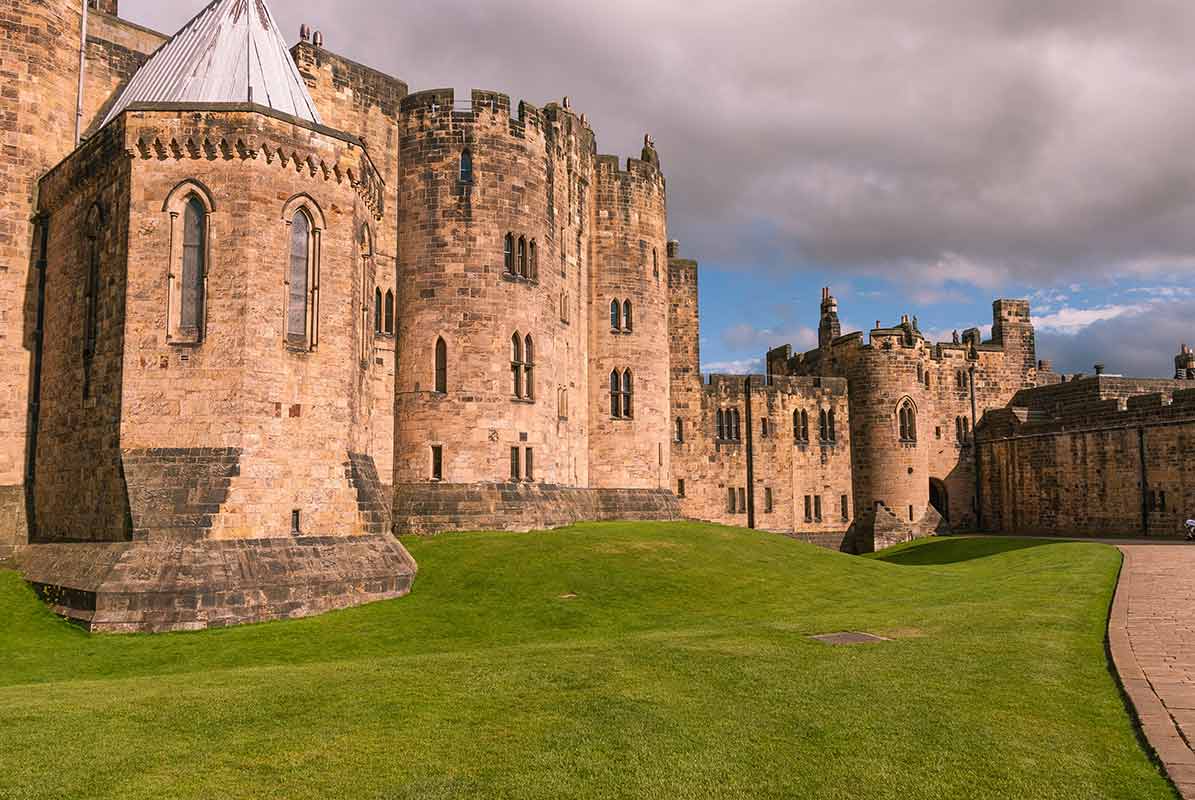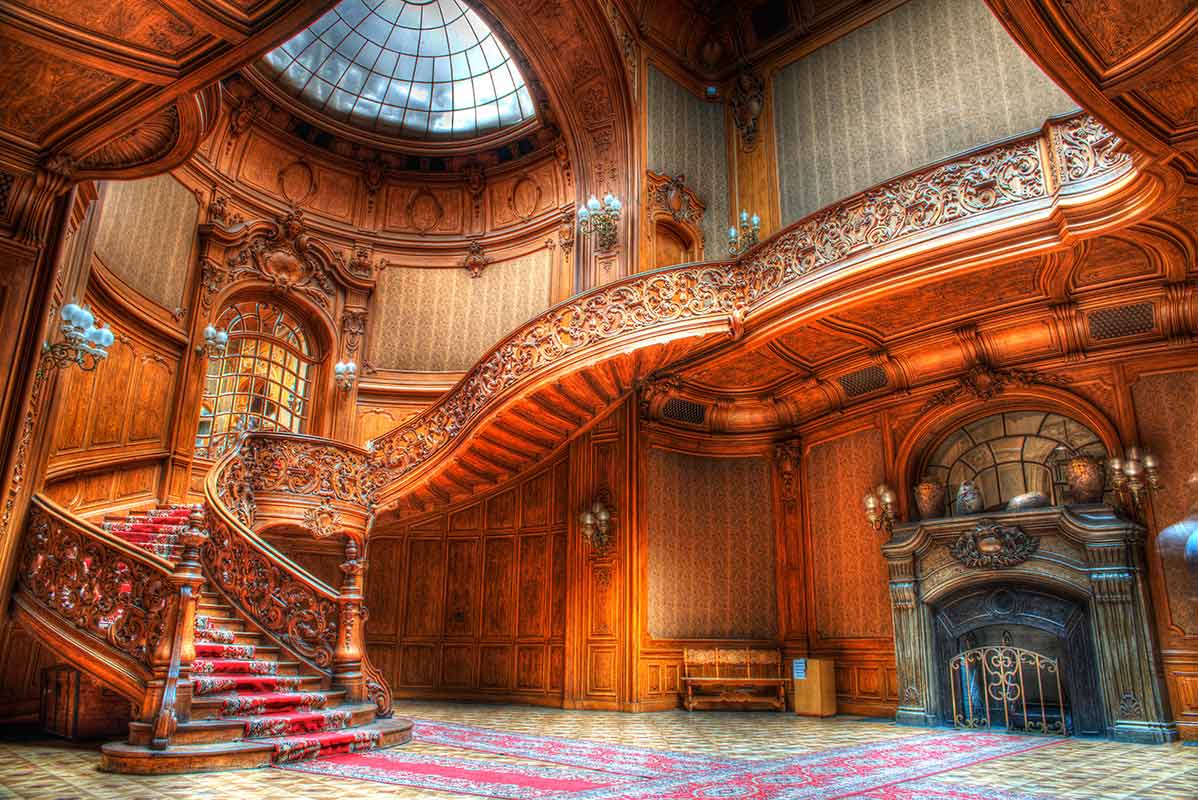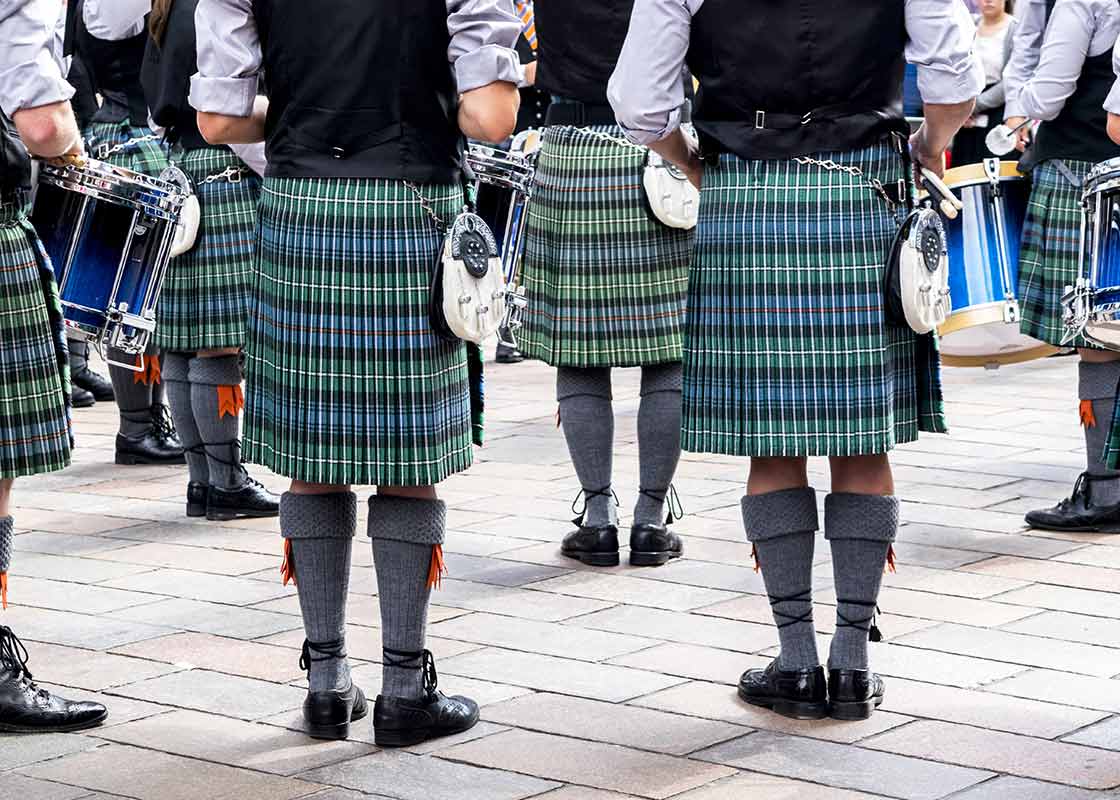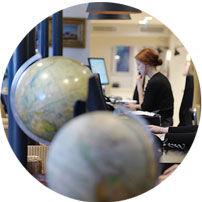 Downton Abbey captivated audiences with its tales of early 20th-century British aristocracy, and this eight-day itinerary takes in all of the best bits of its iconic filming locations, including privately guided tours, authentic experiences and a touch of aristocratic class. Perfect for anyone after a trip full of classic English character.
Route
Everything is 100% tailored to you
DAY 1
The Adventure Begins in Edinburgh
Arrive in the Scottish capital of Edinburgh today and be met by your driver for a private transfer from the airport to your hotel. With its classical charm and undeniable character, Edinburgh has an allure of its own and will provide a great starting point to begin your Downton Abbey Adventure! This afternoon we recommend exploring the city like a local, with a tour in a classic Mini Cooper. As Scotsmen born and bred, your guides have an insider knowledge of the best spots in town and you will get a unique look into Edinburgh life from the perspective of a local.
This evening why not indulge in a private Scottish whisky tasting? We think that the Earl of Grantham would definitely have approved!
DAY 2
Exploring Brancaster Castle
This morning you will be collected by your private guide and driver and transferred across the border and into England. Your destination? Alnwick Castle, one of Britain's most iconic castles and a location that will transport you into the world of the Crawley family. A private tour will include the State Rooms, home to astonishing works of art by the likes of Titian and Van Dyck, and where the cast and crew of Downton did much of the filming for the scenes at what was called 'Brancaster Castle'. The stunning location featured in two of the show's Christmas specials, as well as the final ever episode. Lord and Lady Grantham were seen to join Lady Edith at Brancaster Castle, but the question we were all asking is, what would be the future of Edith's relationship with the dashing Bertie Pelham (aka Lord Hexham)?
After channelling your inner Lady, your private driver will take you towards Newcastle to visit the Beamish Museum, or should we say Talbot and Branson Motors and the Jubilee Confectioners? Indulge your sweet tooth in a private traditional confectionary experience in a quintessential 1900s setting. Cinder toffee, coconut delights and rum truffles… this is a fascinating insight into what it took to create such delicious delights in the time of the formidable Mrs Patmore and Daisy Mason.
After dipping your toes 'downstairs', your private driver will take you to your simply stunning 17th century accommodation. The former home of the High Sheriff of Yorkshire, and previously an entertaining ground for the royals, this exquisite hotel will capture your imagination and immerse you in a tranquil paradise.
DAY 3
An Escape to the Countryside
After rising leisurely, you will be collected by your private driver for some Downton Abbey-style touring around the picturesque county of Yorkshire. Begin with a stop at Pickering Station, which stood in for London Kings Cross in the television series. This traditional 1930's themed station will transport you back in time to the steam era and is wonderfully evocative. You may wish to stop at the nearby Pickering Castle, which has guarded the town since medieval times - no fewer than six English kings have stayed here!
Head through the Yorkshire Moors towards Harewood House, a sumptuous Palladian mansion with a history fit for a queen - or at least an aristocratic Crawley. Narrowly missing out on being Downton Abbey itself, Harewood House has been used as a 'party location' in the upcoming Downton Abbey movie and it's not hard to see why. "I would not exceed the limits of expense that I have always set myself. Let us do everything properly and well, mais pas trop." so said Edwin Lascelles when he started building Harewood House in 1759. Why not channel your inner Lord Grantham and take a private spin around the estate in a vintage car? As you arrive back at your 'new home', you'll be ready to 'dine like Downton' in one of the property's beautifully lavish private rooms. A fine dining experience with views across the breathtaking Capability Brown Parkland is something not to be missed.
This morning you will be collected by your private driver to make the picturesque journey south, towards the classic Cotswolds. The rest of the afternoon is at leisure. We recommend taking a stroll through the village of Bampton, but don't be alarmed when you begin to sense an odd familiarity - this charming town doubled as the fictional Yorkshire-based village of Downton. You may wish to visit St Michael and All Angels Church, where Mary Crawley got married, and Edith Crawley famously did not… let's hope no jilting occurs on your trip!
Tonight, you'll stay in the idyllic pub on the banks of the River Windrush, where Sybil and Branson plotted and planned their elopement.
DAY 5
Upstairs and Downstairs
We won't be surprised if you didn't get any sleep last night due to sheer excitement about this morning's activities. Your private driver will transfer you to the one and only Highclere Castle to enjoy an out-of-hours, exclusive tour of this fabulous estate. Revel in the glamorous surroundings and indulge your inner Downton Abbey nerd as you explore the upstairs and downstairs; it almost feels like Mr Carson is about to appear from around the corner.
The history of Highclere goes right back to the Doomsday Book and you can find some remarkable objects here. The fifth Earl of Carnarvon sponsored Howard Carter's discovery of the tomb of Tutankhamun, and your private tour is an amazing opportunity to get unique access to the rich collection of Egyptian artefacts that now call Highclere Castle home.
After a blissful morning spent in the gardens and house of Highclere, travel up to Witney to visit Cogges Farm before stopping for tea in a private home. Over tea you will be joined by the designer and creator of the Downton Abbey jewels, worn by the cast throughout the series. You may even get the chance to try on the sparkles for yourselves.
End the day with a private transfer to your own stately home to call yours for the night.
Spend this morning at leisure and make the most of the opportunity to enjoy the stunning grounds of your accommodation. This afternoon your private driver will transfer you to Byfleet Manor to enjoy the most quintessential of English activities - afternoon tea. Not just any mid-afternoon snack, this is afternoon tea in the home of the Dowager Violet. Imagine you are gossiping over a freshly brewed (silver) teapot of Earl Grey with the Crawley sisters, whilst trying not to chuckle too loudly at the Dowager's sour remarks. Make sure to adhere to aristocratic etiquette though, you wouldn't want to ruin your prospects.
After a very lavish and leisurely day, take your transfer to London. The evening is yours to do as you wish, but you may wish to enjoy a 'behind the scenes' theatre tour at one of London's best stage productions.
Today you will be collected from your hotel in a vintage car for a privately guided Downton Abbey themed tour around London. Visit filming locations for the series and relive moments from the show - think: Anna retracing Bates's movements across London, Cora and Simon Bricker admiring paintings of Piero della Francesca - and see for yourself why the Big Smoke provided the perfect backdrop to the style of the Roaring Twenties. This evening you will dine at London's oldest restaurant - Rules - which has featured in multiple episodes of Downton Abbey. From the moment you step inside this iconic establishment, you will feel the history, understated luxury and tradition of this classic restaurant. A perfect place to end a tour and fit for a Crawley.
This morning you will be privately transferred to the airport for your flight home.
A Rough Idea of Price
Dependent on season, accommodation and activities
The cost for this trip is from £12,500 per person. The final cost of the trip depends on the way we tailor it especially for you. The final cost varies according to several factors, which include the level of service, length of trip and advance booking time. The exact price will be provided on your personalised quote.
A few of the benefits of travelling with us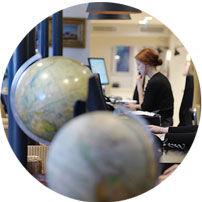 Get in touch
Our experts have the inside track on the destinations they sell and will tailor-make a holiday to your unique requirements.
Contact one of our United Kingdom specialists