Itinerary Highlights
Visit the Cabinet War Rooms from which Churchill directed the war effort, and which still contains the original furniture
Enjoy a tour of the Houses of Parliament and see the Commons chamber where Churchill delivered many of his most famous spee
Contact one of our United Kingdom specialists + 44 (0) 20 3958 6120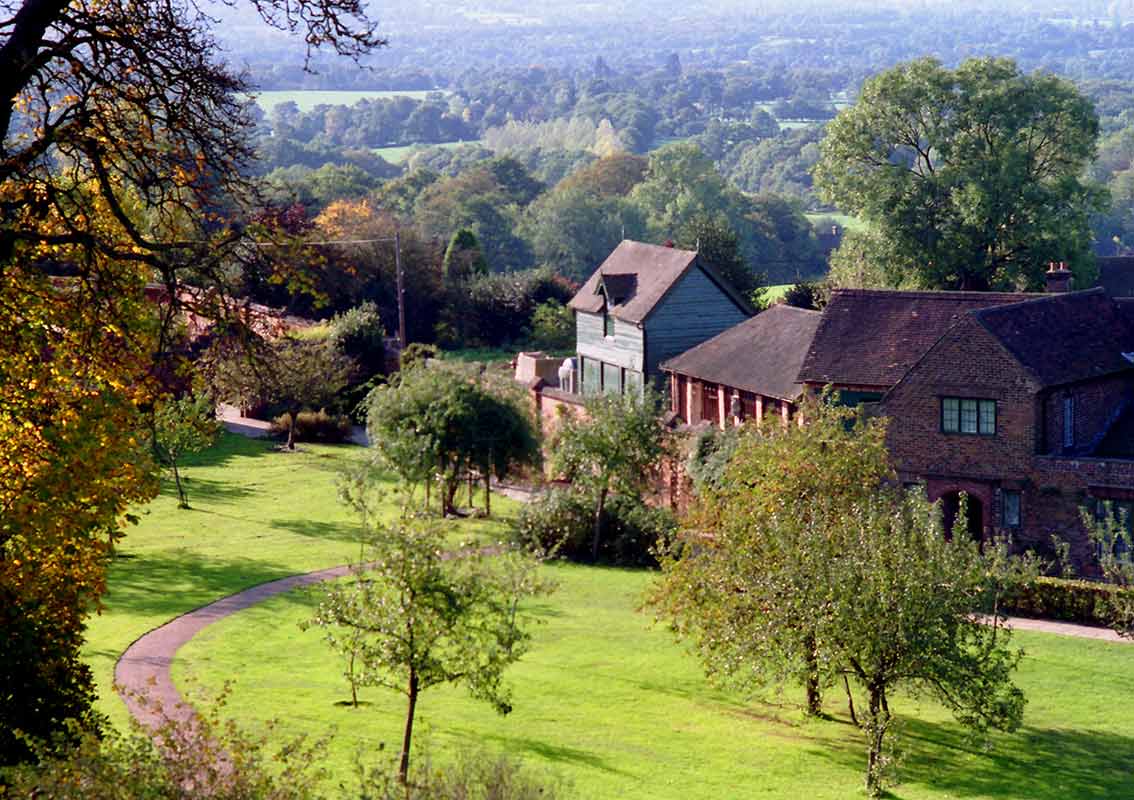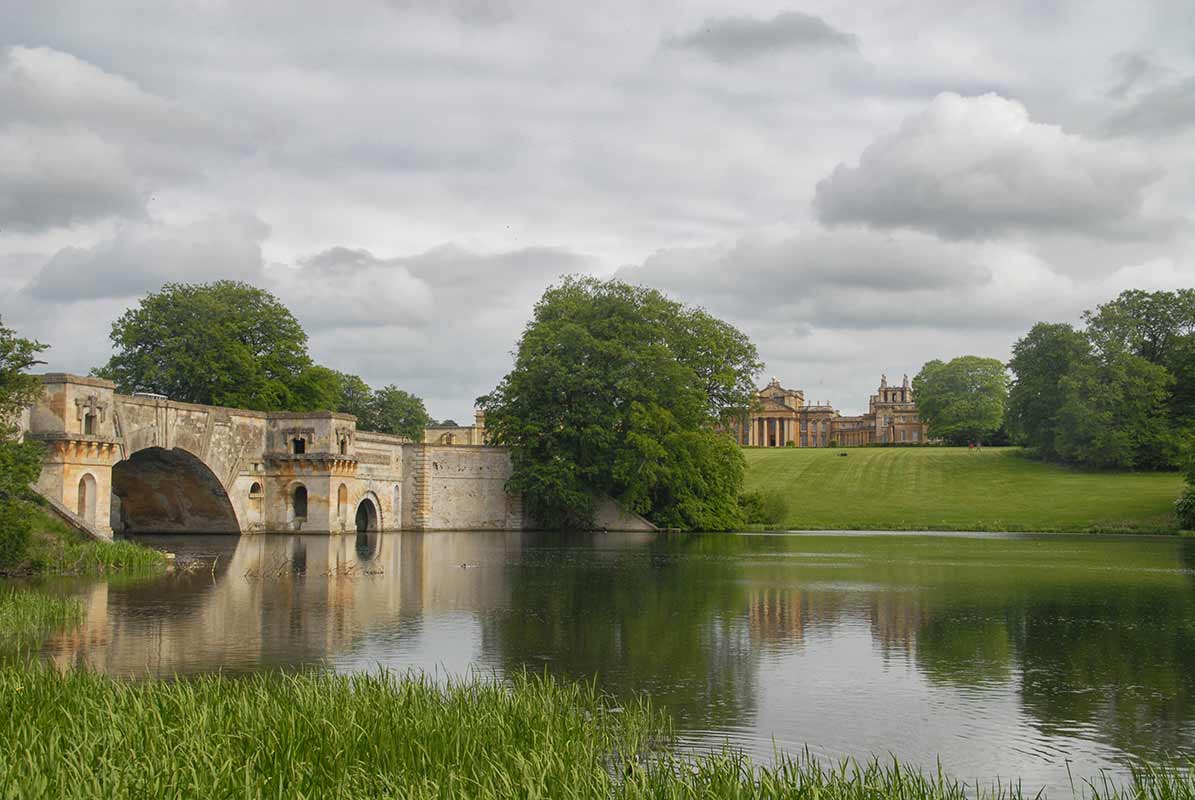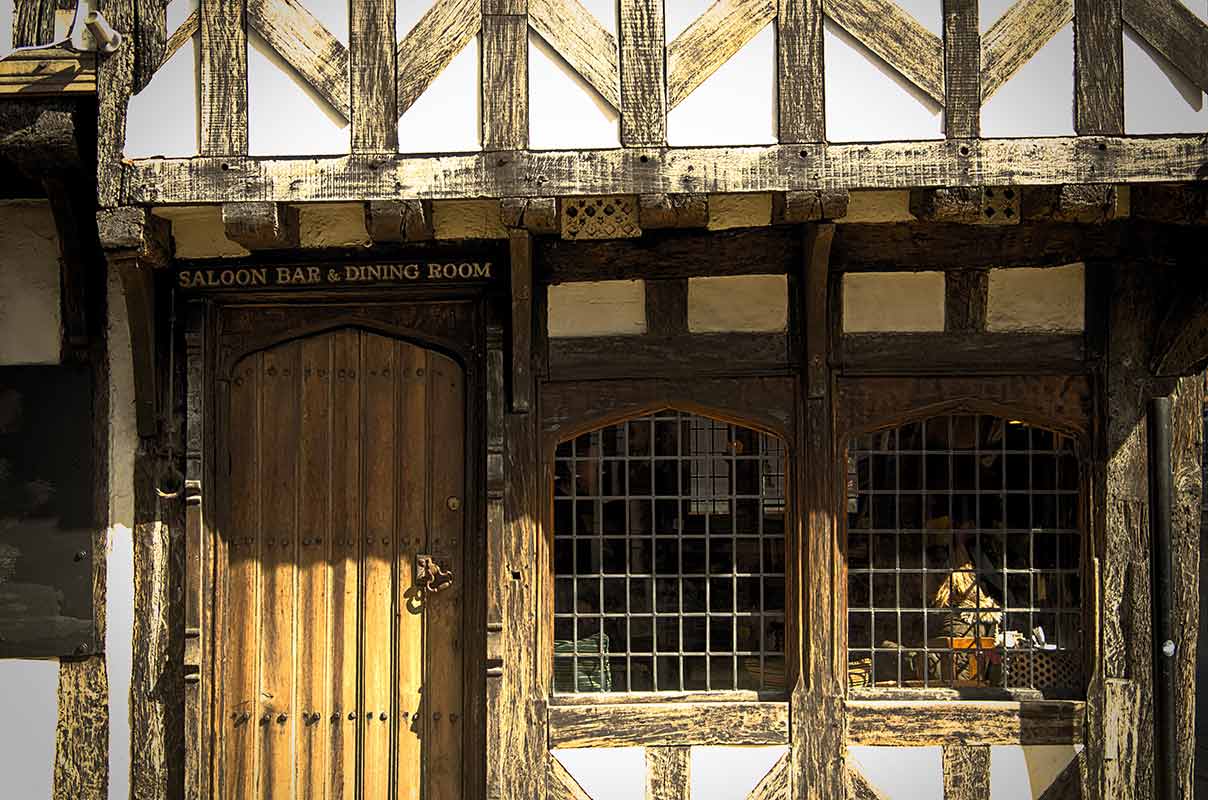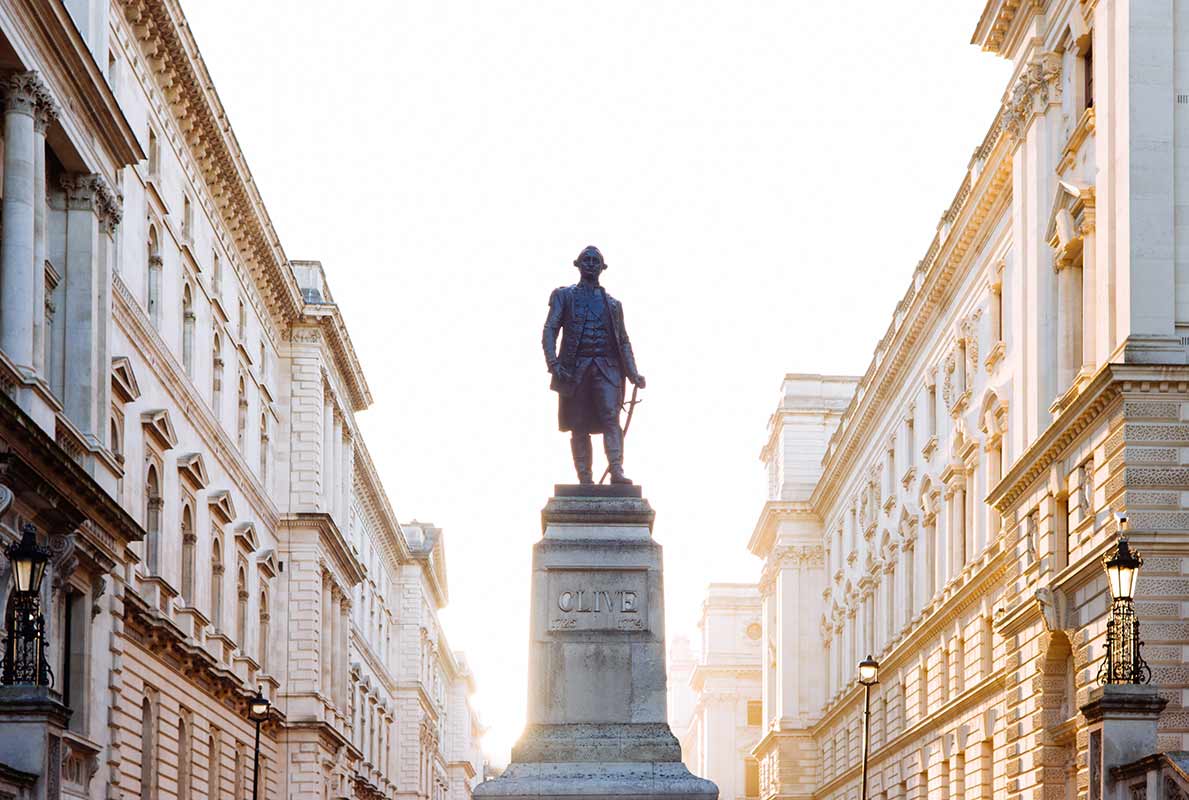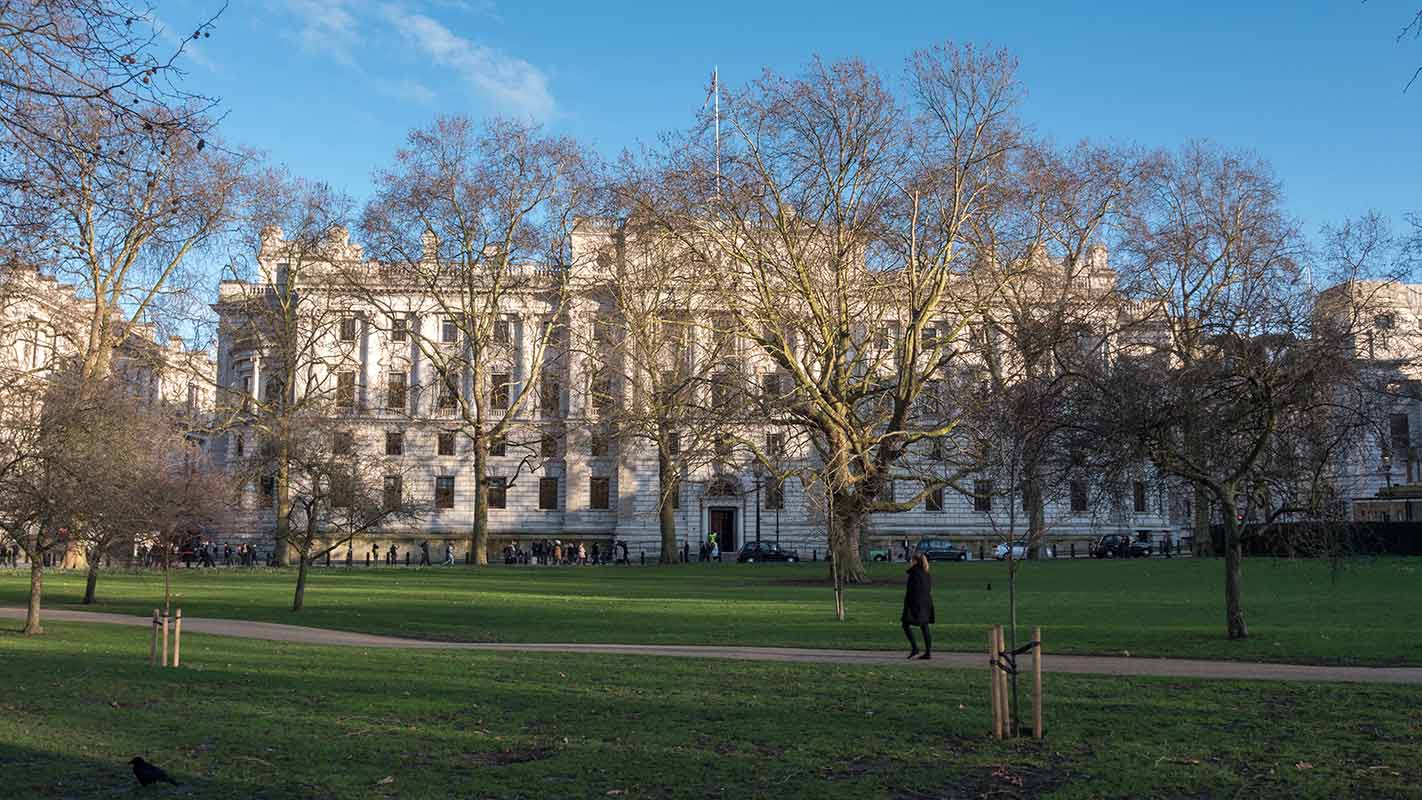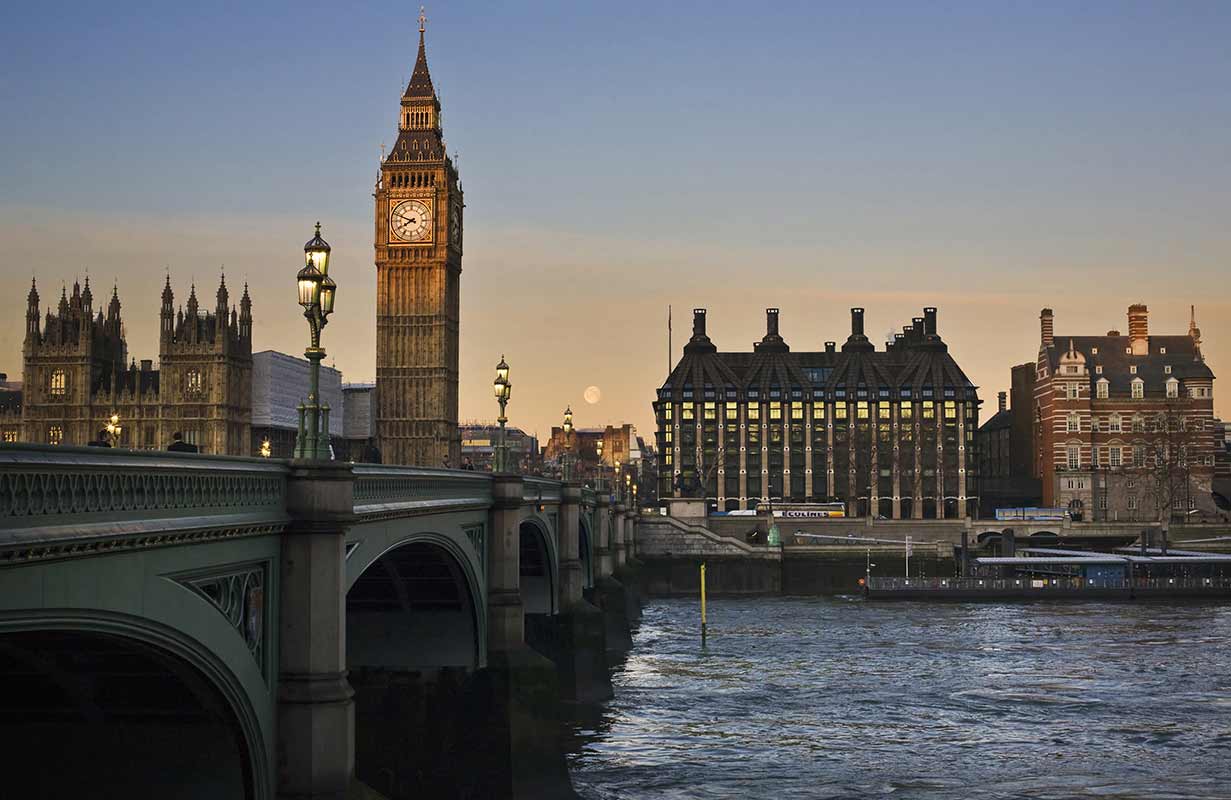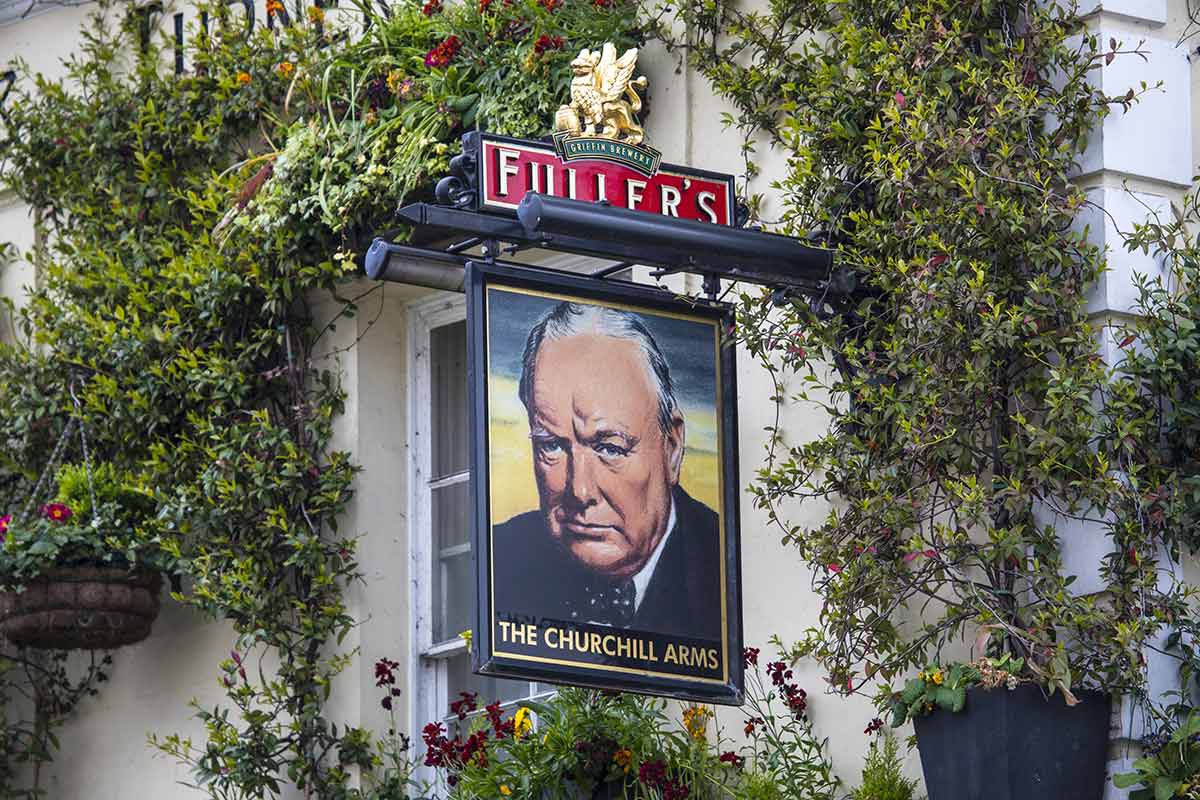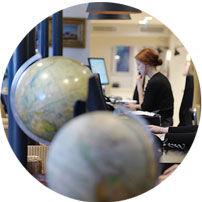 This five-day trip explores England in Churchill's footsteps, taking in the key sites in London, as well as Blenheim Palace and Chartwell, Churchill's country home. Enjoy private tours of the Cabinet War Rooms and the Houses of Parliament and have dinner aboard the ship that carried Churchill's coffin.
Route
Everything is 100% tailored to you
DAY 1
Arrive in Winston's London
Welcome to London. We love our capital city, not least because it is home to so many places with Winston Churchill connections. The great man led an extraordinary life, serving in the military, spending over 50 years as a Member of Parliament (with two terms as Prime Minister), winning the Nobel Prize for Literature and even being awarded the first honorary United States citizenship. After your private transfer from the airport to your hotel and some time to freshen up after your journey, make your way to the Churchill War Rooms, where you will be met for a private tour of this fascinating underground world. This isn't just any private tour though, this is a 'behind the glass tour', led by the former Director of the Museum. With 25 years of experience behind him, this is a man who holds the keys to all of the locks!
You might imagine that Britain's leaders would have avoided the centre of London during the bombing raids of World War II, yet an exploration of Churchill's War Rooms sees you exploring the nerve centre from where the Prime Minister and his inner circle directed the war effort, where crucial decisions were made and where history was created. Sit where Churchill sat, feeling the grooves that his ring made in the arms of his chairs; pick up the phone that rang with the news of the next air raid and touch the maps plotting the next move from the allies. This exclusive access tour leaves you feeling like you are being transported back in time, being let into the secrets of government. It is a unique and genuine once in a lifetime experience.
Later this afternoon enjoy further underground exploration with an exclusive private tour of Down Street station, quite literally one of London's hidden gems. In the heart of Mayfair, Down Street's life as a working underground (metro) station was short, however, its destiny was to be far greater. The station was secretly transformed into the Railway Executive Committee's bomb-proof headquarters during World War Two and was where Prime Minister Winston Churchill covertly took refuge during the Luftwaffe bombings of the Blitz.
This evening you may like to dine in one of Churchill's favourite London haunts. Beware though, he had expensive tastes and you may want to glam up for the occasion!
This morning your driver will collect you from your hotel for a private day tour to Blenheim Palace. This majestic property was the birthplace of Churchill and is one of England's largest country houses. Built between 1705 and 1722 in the English Baroque style, the Palace was designated a UNESCO World Heritage Site in 1987. It's fascinating to think that this was never intended to be where Churchill was born; his parents had been attending a ball here and Winston arrived unexpectedly early! The bedroom in which he was born had even been in use as a cloakroom for guests that evening! Several notable events in Churchill's life occurred at Blenheim, including the marriage proposal to his beloved Clementine. Today you will arrive before public opening hours for a private reception and rare access to Winston's own private rooms at the Palace. Explore the fantastic exhibition and all of Churchill's favourite spots at this spectacular home, soaking in its magical beauty and rich history. You may also like to stop at the nearby St Martin's Church, where Churchill was laid to rest.
Your private driver will take you back into London this afternoon for an evening at leisure. We recommend seeing a West End show and we can even arrange a backstage tour for any theatre-going enthusiasts.
DAY 3
A Winston Walking Tour of Westminster and a Boat Trip on the Thames
This morning, you will be collected by your private guide for a walking tour of Westminster and the Houses of Parliament, but with a Churchill twist. There are few places in London that resonate more with the memory of Churchill than the Houses of Parliament. Serving in Parliament was at the core of Churchill's life and he held numerous ministerial offices in the cabinet, including First Lord of the Admiralty, Home Secretary, Chancellor of the Exchequer and, of course, two terms as Prime Minister. One of the highlights of your tour will be the Churchill Arch. The Victorian House of Commons is where Winston spent most of his career, but it was destroyed during an air raid bombing and fire in 1941 during World War II. At the suggestion of the great man, the Commons archway was rebuilt from the damaged stonework of the original arch, to symbolize the continuity of the old chamber to the new.
After a delicious lunch in one of our favourite London restaurants, this afternoon you will take a private tour of the National Portrait Gallery, where there are some 216 portraits of Sir Winston Churchill. We adore the National Portrait Gallery and an exploration of Churchill through the works that depict various stages of his career is a really wonderful way to chart the life of this formidable character.
Head back to your hotel to don your finest as this evening you will be taking to the river. After the hustle and bustle of the City, cruising on the Thames is a truly uplifting and delightful experience. You are invited to board the historical MV Havengore. The Havengore was originally launched in 1956 for service with the Port of London Authority, however she is now best known for having carried the coffin of Winston Churchill on his last journey along the River Thames. On 30 January 1965, Havengore made the journey upstream from Tower Pier to Festival Pier as part of his State Funeral, the dockworkers on the banks of the Thames lowering their cranes in respect as the vessel passed.

On board you will see a commemorative plaque presented by the International Churchill Society and inscribed with the words of Richard Dimbleby CBE, the BBC broadcaster that day: 'And so Havengore sails into history ... not even the Golden Hind had borne so great a man'. Should you wish, there is also the option to take part in clay pigeon (skeet) shooting on board the boat. Expertly organised, the shooting takes place at the bow and is a truly unique experience.
This will be a truly memorable moment of your trip and with dinner set up on board, you can cruise down the River Thames under the glow of London's riverside lights.
DAY 4
To Chartwell, Churchill's Country Home
This morning you will be collected by your private driver and driven out of London to Chartwell, Churchill's family home and his place of refuge where he wrote, painted, recuperated and entertained. He and Clementine spent a long time creating the house and gardens to be exactly as they wanted and as such it is a very beautiful property with much to explore. On this private tour you will be shown around Churchill's painting studio, his private rooms and the peaceful gardens. There is also a brilliant exhibition that tells the many stories of Winston's life, detailing his achievements and giving a unique insight into the world of one of Britain's greatest leaders.
Tonight you will stay at a beautiful property set in the heart of the Surrey Hills and boasting exquisite views across vibrant gardens and unspoilt countryside. Sleep in the room that Churchill used to frequent when he came to stay here and spend your last afternoon relaxing with a quintessential Afternoon Tea on the terrace, followed by a private croquet class (it is said that Winston Churchill's wish was to be buried under his croquet lawn at Chartwell!).
This morning, after a leisurely breakfast, you will be met and transferred back to the airport for your flight home.
A Rough Idea of Price
Dependent on season, accommodation and activities
The cost for this trip is from £9,130 per person. The final cost of the trip depends on the way we tailor it especially for you. The final cost varies according to several factors, which include the level of service, length of trip and advance booking time. The exact price will be provided on your personalised quote.
A few of the benefits of travelling with us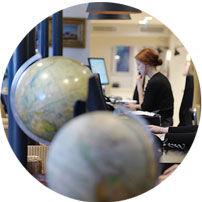 Get in touch
Our experts have the inside track on the destinations they sell and will tailor-make a holiday to your unique requirements.
Contact one of our United Kingdom specialists