Itinerary Highlights
"
Take a tour of warm and welcoming Dublin
Compare rural farm life in both Ireland and Wales
Enjoy a ride on horseback to a picnic on the sands of South Wales' beaches
Head beneath the mighty Snowdonia mountains to discover the legends of King Arthur
Get a taste for the royal life with a visit to Highgrove
Take an out-of-hours tour of the famous Tower of London before it's open to the public
Indulge in afternoon tea with a twist
Watch a musical in London's famed West End
Fulfil your muggle dreams with a trip to the Wizarding World of Harry Potter
Contact one of our Ireland specialists + 44 (0) 20 3958 6120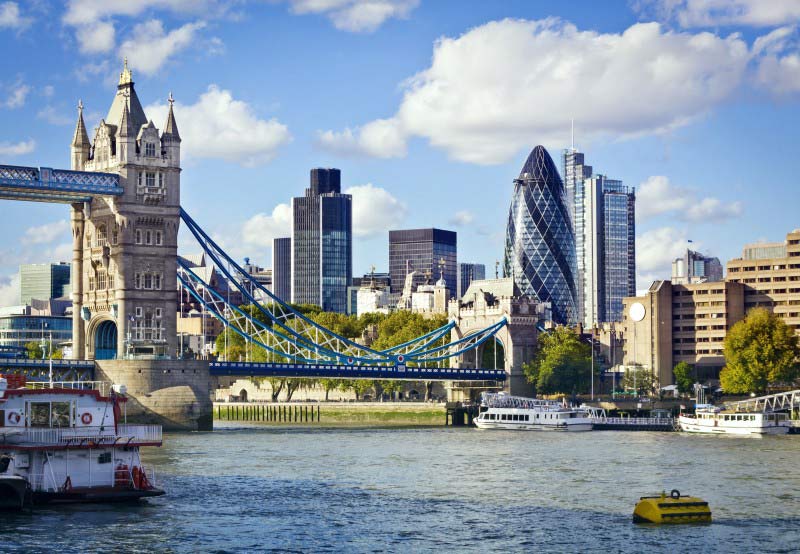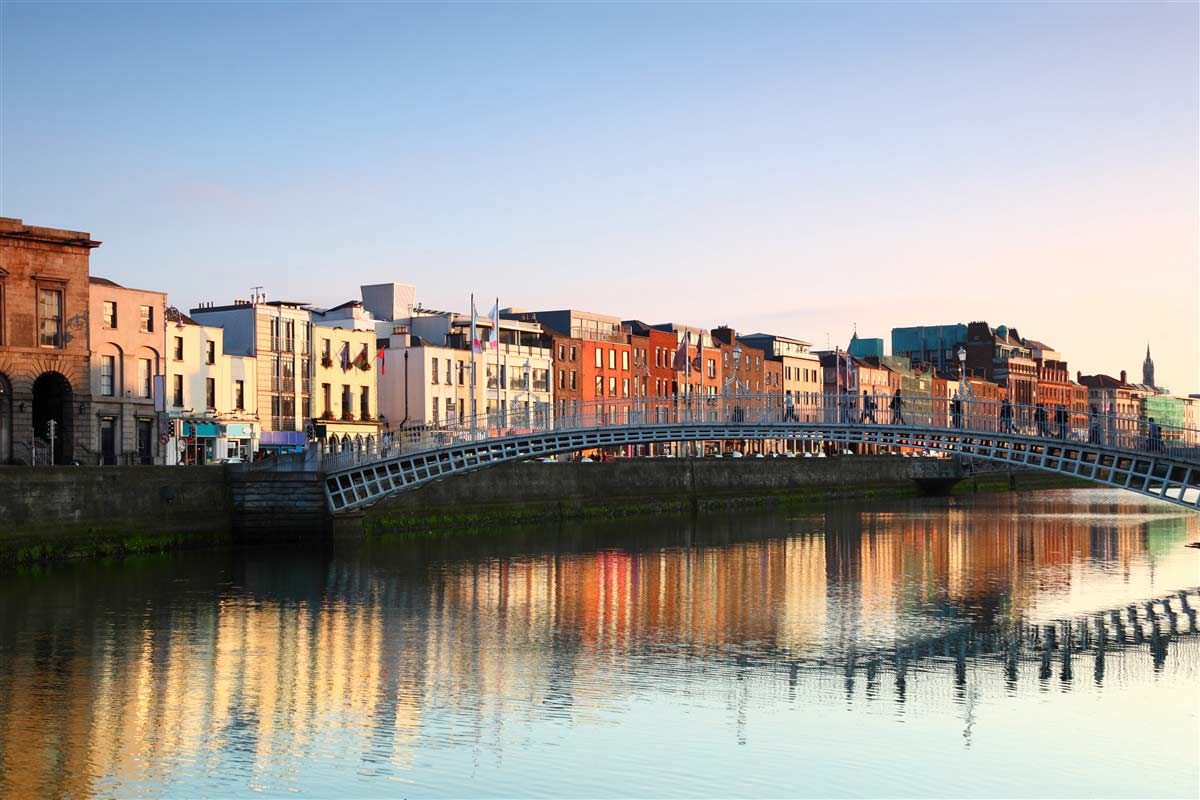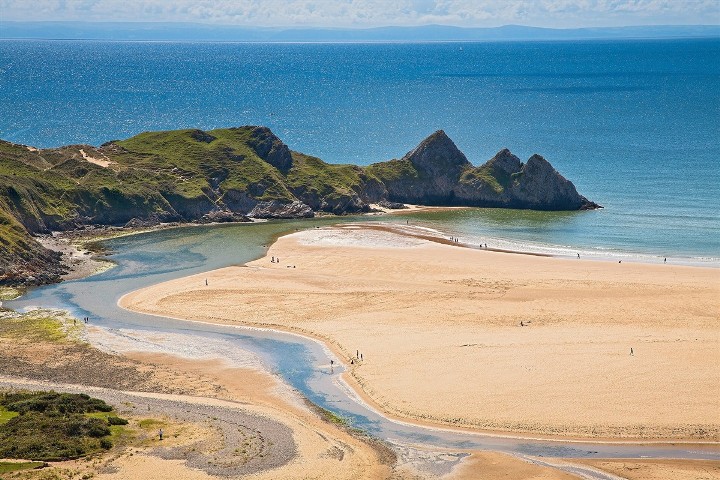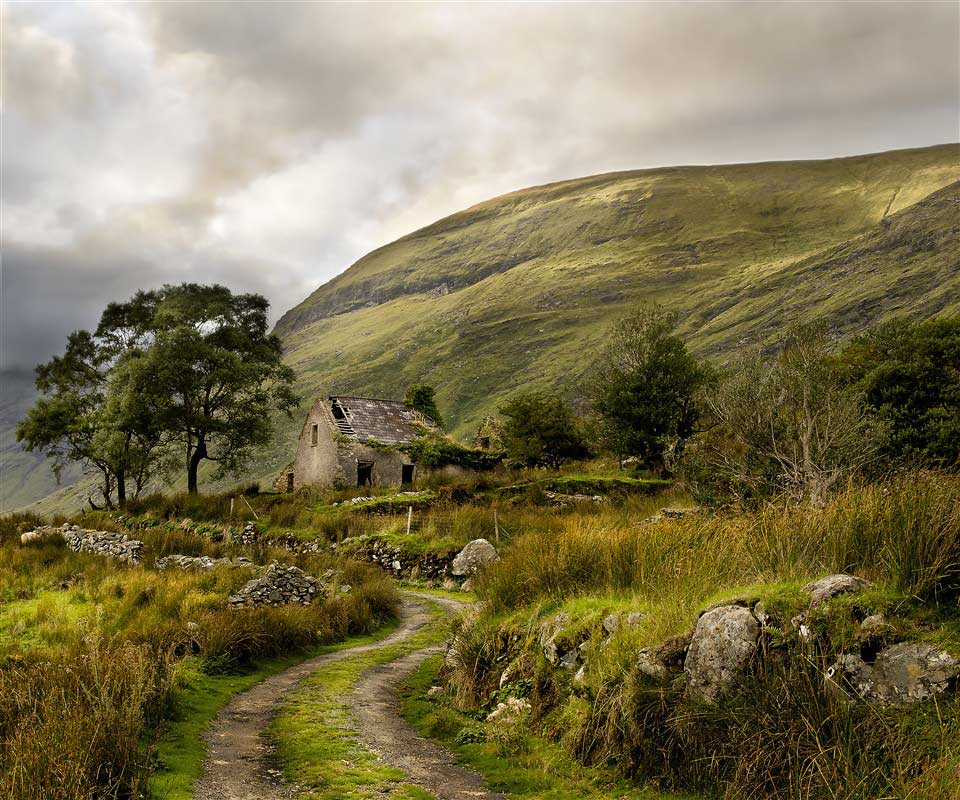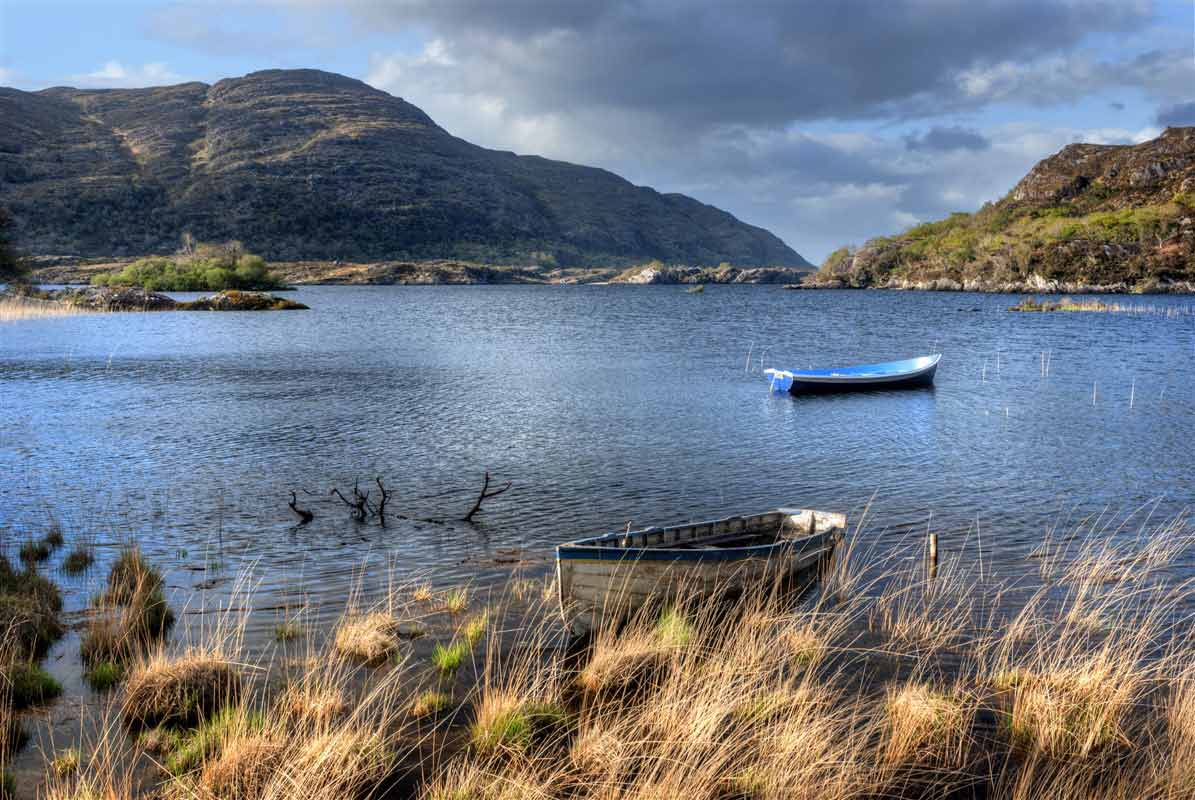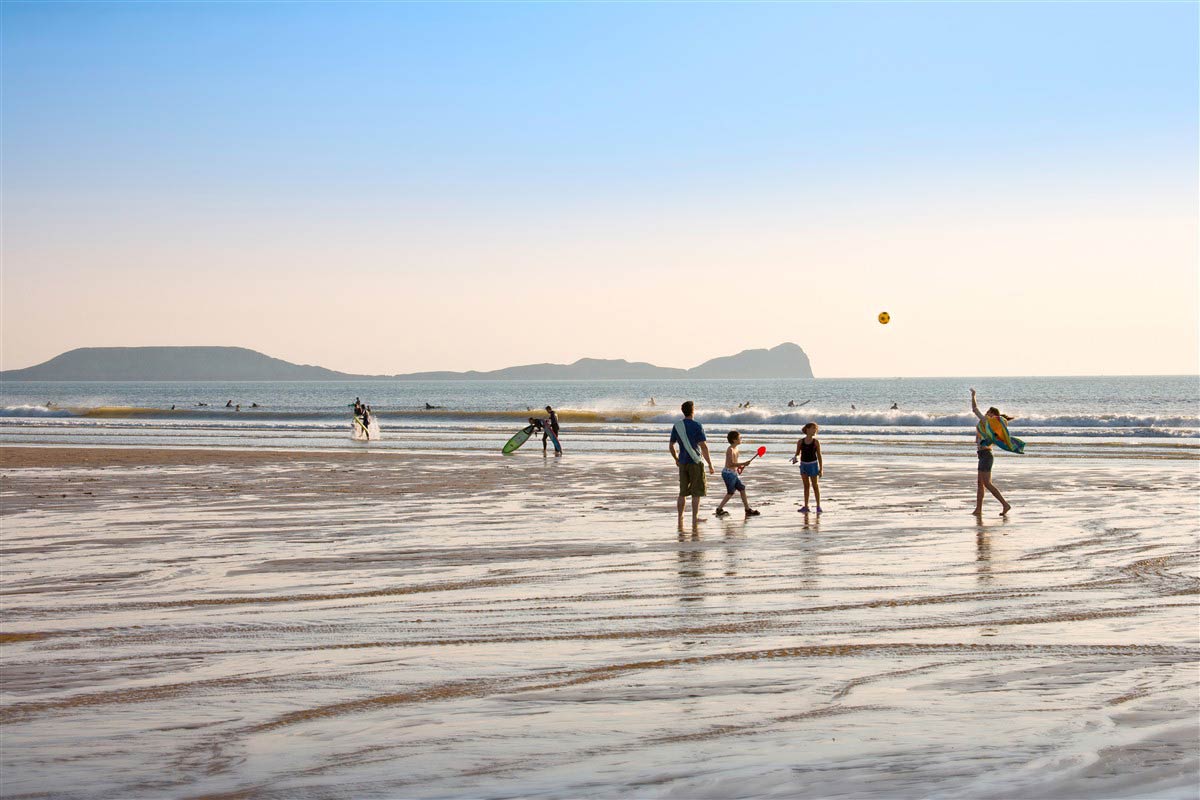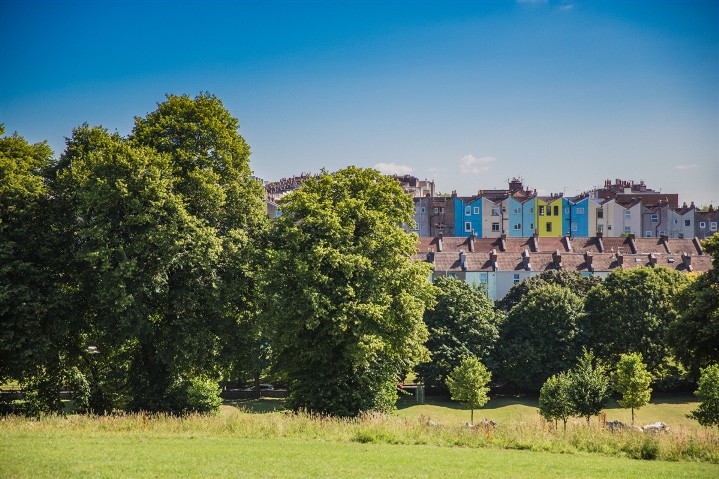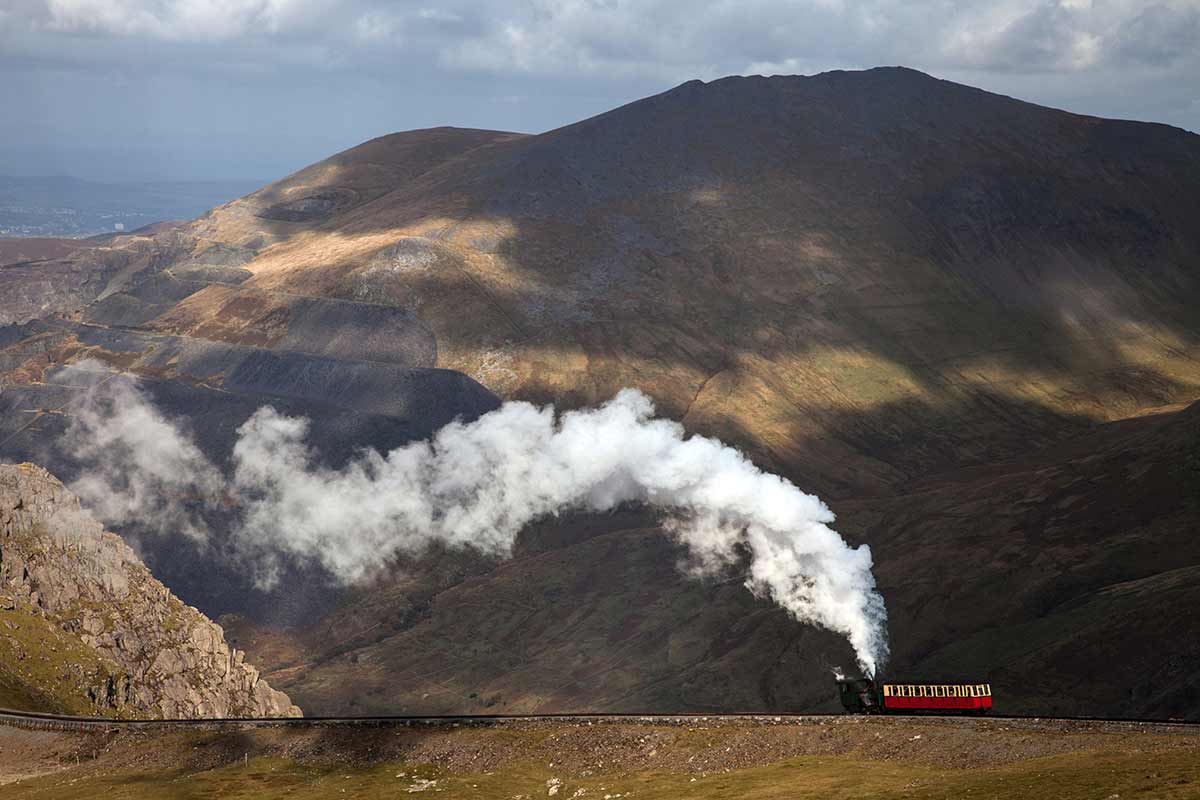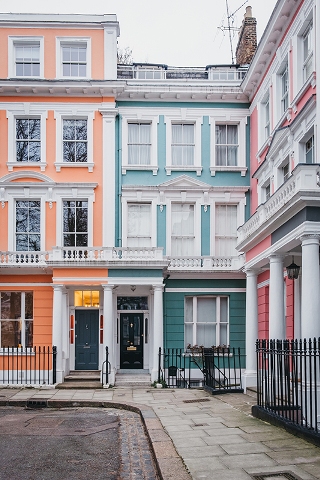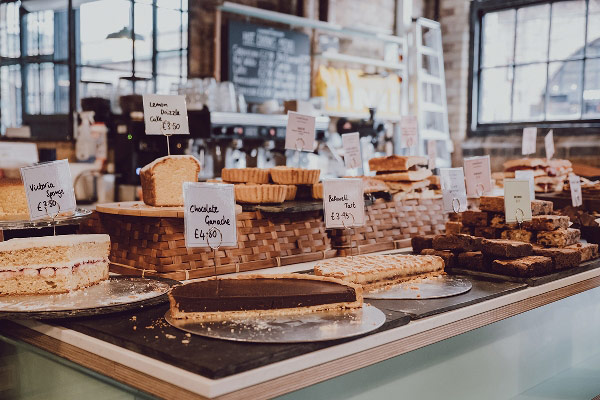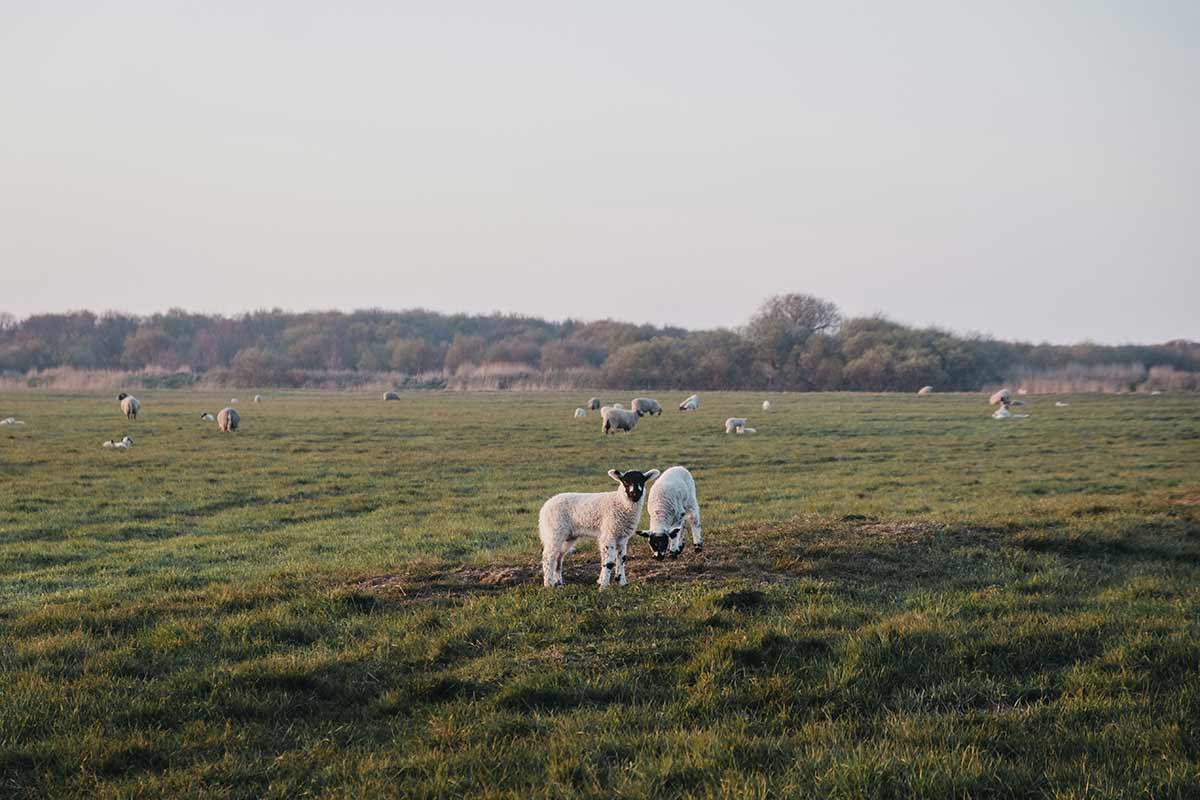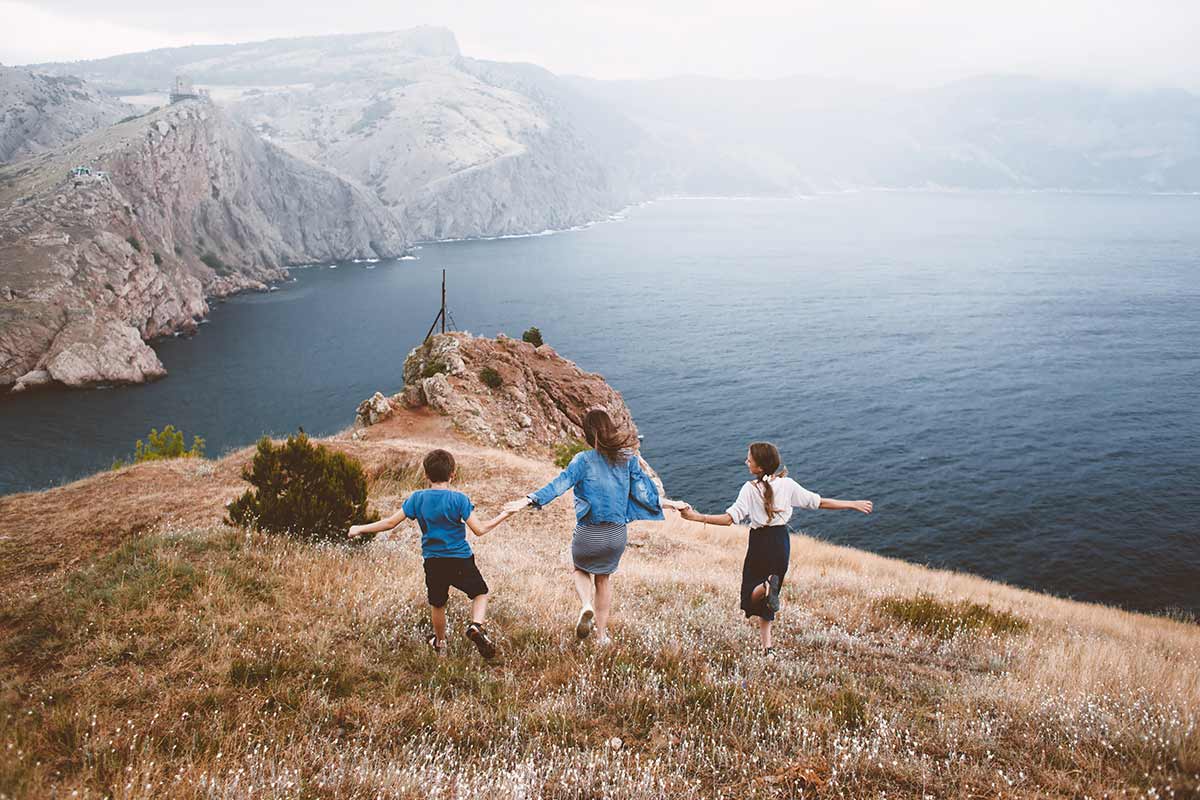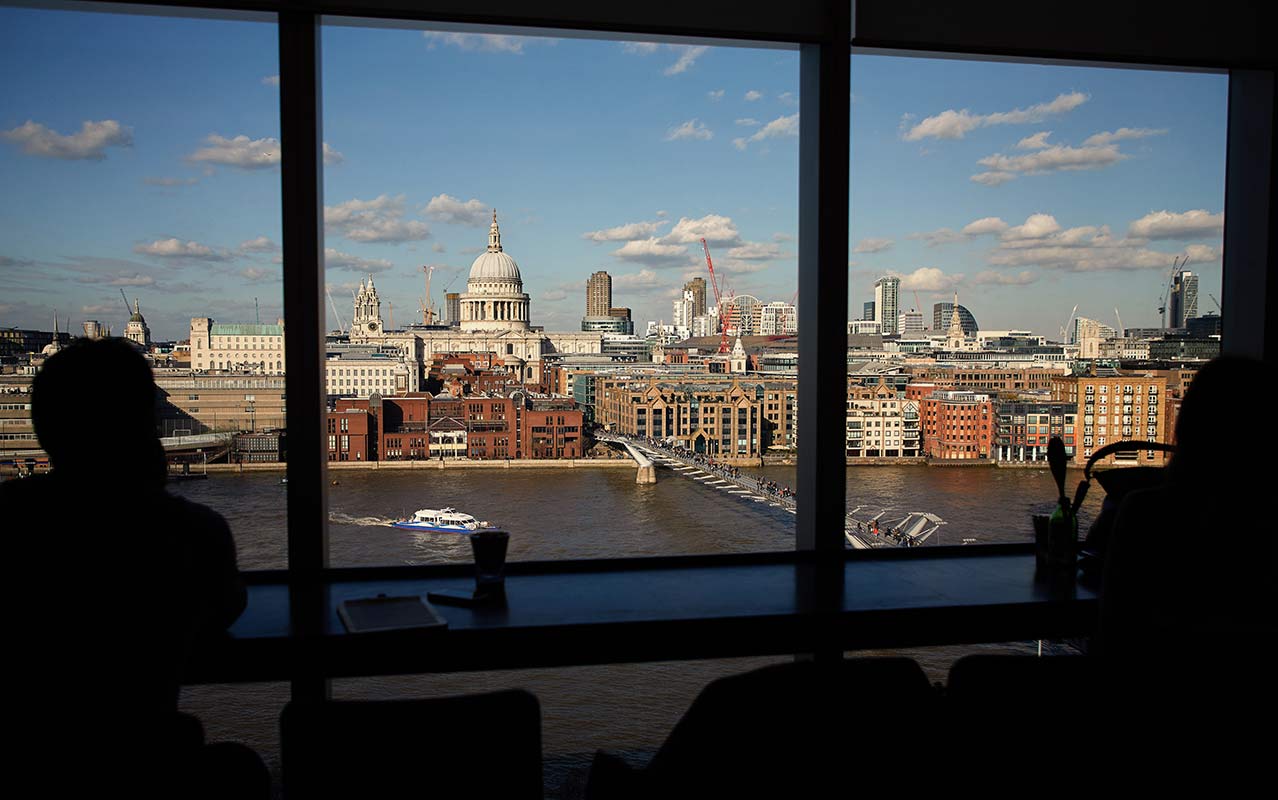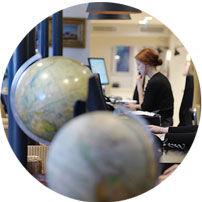 Explore the city, countryside and coast highlights of Ireland, Wales and England on this nine-day family holiday. From rural farm life and rugged mountains to royal residences and movie magic, this vacation has something for the whole family.
Route
Everything is 100% tailored to you
DAY 1
A Musical Welcome to Dublin
Your family vacation to Ireland, Wales and England begins as you arrive into Dublin, where you will be met by your private driver who will transfer you to your hotel. After taking some time to relax after your journey, your private guide will meet you to take you for a wonderful afternoon in Dublin. Today you will have the rare opportunity to enjoy an exclusive evening at Christchurch Cathedral with a private singing lesson from the Organist and Director of Music. After warming up your vocal chords, you will be able to perform your newly rehearsed piece in the world-class acoustics of Christchurch Cathedral nave. Soak in the atmosphere and echoes that reverberate from this stunning building as your voices ring out in perfect family harmony (naturally).
After working up an appetite during your musical adventure, we recommend a healthy portion of 'Dubliners caviar' delivered straight into your hands from a local institution (that's good, old fashioned fish and chips to the uninitiated!).
DAY 2
Introducing Irish Farm Life
This morning you will be collected by your private guide and driver and transferred to Annamoe, County Wicklow. Here you will get to experience a private sheepdog demonstration with a local shepherd, something that the whole family can enjoy. This gives a true taste of Irish heritage and with the beautiful views and vibrant scenery of Annamoe framing the action, you will feel engrossed in what life is like in the Irish countryside.
To continue your countryside escapade, your next experience is with a private ghillie (fishing expert) who will help you cast your rod into the nearby rivers and fish for your lunch. With a bespoke picnic set up on the banks, you can indulge in the freshest of feasts and a barbeque, revelling in the seclusion and peace that is all yours.
Afterwards, you'll make your way back to Dublin, and along the journey your private guide will stop at Powerscourt Gardens & House to show you some of the most beautiful landscaping in all of Ireland. With formal gardens and rambling woodland, the original 1731 patterns have stood the test of time, seamlessly incorporating the wider surroundings into the more modern styles on show.
DAY 3
A Tour of Dublin then on to Wales
Make the most of your last morning in Ireland on your family vacation with a private tour of Dublin's highlights. After exploring on foot, you'll be transferred to the airport for your short flight to Bristol. On arrival in Bristol, which sits on the English/Welsh border, you will be met by your private driver to be transferred to your hotel in South Wales, where some local hot chocolate and home baked Welsh cakes waiting for you - the perfect setting to cwtch (cuddle) in front of a warming fire.
DAY 4
To the Welsh Countryside and Coast
Today your private driver-guide will take you to visit a local Welsh farm. This is a great way to bring you closer to the rural way of life in this green and beautiful land. Between rolling fields and rumbling tractors, you will pull on some wellies and hitch a ride on a haycart to watch the haymakers mowing and stacking bales in the fields. Watch sheep plunge into sheep dip, experience a farrier demonstrating his ancient craft or just relax with a bespoke picnic overlooking the pastures and paddocks. A chance to unwind and relax, soaking in the fresh Welsh air. This afternoon, enjoy a private boat ride along the Welsh coastline. With wind in your hair and a salty breeze on your cheeks this is a fun and fresh activity for the whole family. Keep your eyes peeled as seagulls dart in the sky and seals splash in the waves. If you're lucky, you might even spot some dolphins who live in the South Walean waters.
All of that fresh sea air really develops an appetite, so head to the local family-run siop hufen ia (ice cream parlour) for a sweet treat - the artisan vanilla is delectably delicious, but the banoffee and toffee crunch is great for something more unusual.
DAY 5
Into King Arthur's Labyrinth
One of the best things about Wales is its beautiful and secluded beaches so your day today starts with a private ride on horseback along the sand. Trotting up to a private picnic laid out on the beach for you is a lovely experience, and one of the best ways to start a day in wild Wales (just be warned, the water isn't the warmest, so dip your toes at your own risk. This afternoon you'll drive three hours to the southern part of the Snowdonia mountains, which dominate north-west Wales. You'll have the privilege of a private visit to the underground caves of King Arthur's Labyrinth here, deep below the mountains of Snowdonia. Get swept by private boat through the magical veil of an underground waterfall, entering into a world of myths and legends, where you can discover the stories of King Arthur and the tales of the ancient dragons as you are led through a mystical world of fire and fable.
After a fun-filled day on your family vacation to Ireland, Wales and England, it's time to head back to your hotel for a cosy evening playing board games in front of the roaring log fire. Monopoly is renowned for having families up and playing long into the night, so perhaps a midnight feast of toasted marshmallows is in order!
After enjoying a hearty Welsh breakfast you will be privately transferred to London, a drive which takes around three to four hours in total. Along the way, stop for a private tour of Highgrove, the private residence of His Royal Highness The Prince of Wales and The Duchess of Cornwall. Since his arrival at Highgrove in 1980, the Prince has devoted much of his time to transforming the gardens of the house and they are known to be some of the most creative and innovative in the UK. Stop for a classically English afternoon tea in the Orchard Tea Room, where the most delightful array of treats will be waiting for you. Perfectly placed on a traditional tiered stand, you and your family can take your pick from cucumber sandwiches and dainty strawberry tarts and freshly baked scones. Don't forget the cream and jam!
On arrival at your London hotel, drop your bags and freshen for an evening out in this iconic capital city. Pop out for supper overlooking the city before heading to the theatre to enjoy a world-class performance in one of the world's most famous theatre districts. With a private tour backstage to meet the cast members, this is a fabulous introduction to London and will appeal to every member of the family. Make sure to bring your voices though, as singing along is a necessary requirement!
DAY 7
Dungeon Stories at the Tower of London & a Tour of the City
This morning you will have to rise early, but don't worry, it will all be worth it as your private driver drops you off on the banks of the River Thames, at one of London's most iconic sites. What awaits is an out-of-hours private tour of the Tower of London, before it's open to the general public. Twirl your way up the turrets and delve into the dungeons, gaze in wonder at the glittering Crown Jewels and see soldiers keeping guard at the Queen's House. This is an astounding and magical experience that only a lucky few are privileged to have. After being transported into the life of royalty, you will be ready to devour a delicious brunch in the heart of one of London's most bustling and busy markets. Not much can beat a traditional bacon bap with a steaming mug of tea and a buttery croissant to seal the deal on a London morning.
This afternoon you will have a chance to rest your legs as you are whisked around London in your very own Mini Coopers. Cheerfully led by our expert guides, you will explore hidden streets and quirky corners of this great city - seeing all of the hotspots where local Londoners love to go. Just as you start to feel hungry, you will be dropped off to have a Madhatter's afternoon tea, complete with Queen of Hearts Jammy Dodgers and Mad March Hare Macaroons, not to mention Alice's very own Drink Me potion… this really is a date not to be late for!
After a jam-packed day, take refuge with a private screening of one of Disney's classic films. Whether you want to continue into Alice's Wonderland or head further afield on safari with Simba, this is your time to indulge your inner child. We've got the beanbags plumped and popcorn popping, ready for a movie marathon.
DAY 8
From Muggle to Magic
Today is the last full day of your family vacation to Ireland, Wales and England so we've planned a day to finish the trip in style - a visit to the Harry Potter studios. The magic begins first thing in the morning as you're met at your hotel by Dumbledore who will transport you (apparition not guaranteed) to the Harry Potter Studios. We've got snacks for the car courtesy of Honeydukes, including Bertie Botts Every Flavour Beans, Chocolate Frogs and Drooble's Best Blowing Gum. Just a short journey outside of London and you will find yourself deep in a magical world where your muggle worries get left behind. From stepping onto iconic film sets to exploring props and costumes, we challenge you to not to be enchanted by this wizarding universe. This was the home of the Harry Potter films for more than ten years and thousands of intricately crafted artefacts from the productions are on show so that visitors can experience the magic of the filmmaking first-hand.
The fun does not stop there though, and this afternoon there is a fabulous finale to your vacation with the ultimate Harry Potter Scavenger Hunt around London. From Platform 9 3/4 to Gringotts Bank, Little Whinging Zoo to the Leaky Cauldron, we want you to leave the muggle world behind and end your trip feeling like there is magic in the air.
This morning, enjoy one last English breakfast before your private transfer to the airport for your journey home.
A Rough Idea of Price
Dependent on season, accommodation and activities
The cost for this trip is from £5,925 per person. The final cost of the trip depends on the way we tailor it especially for you. The final cost varies according to several factors, which include the level of service, length of trip and advance booking time. The exact price will be provided on your personalised quote.
A few of the benefits of travelling with us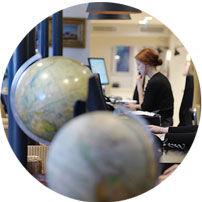 Get in touch
Our experts have the inside track on the destinations they sell and will tailor-make a holiday to your unique requirements.
Contact one of our Ireland specialists