Itinerary Highlights
Enjoy a bush breakfast with a view in Laikipia
Join local Maasai guides to go big game spotting in the Masai Mara
Relax on the white sandy beaches near Lamu on the Kenyan Coast
Contact one of our Kenya specialists + 44 (0) 20 3958 6120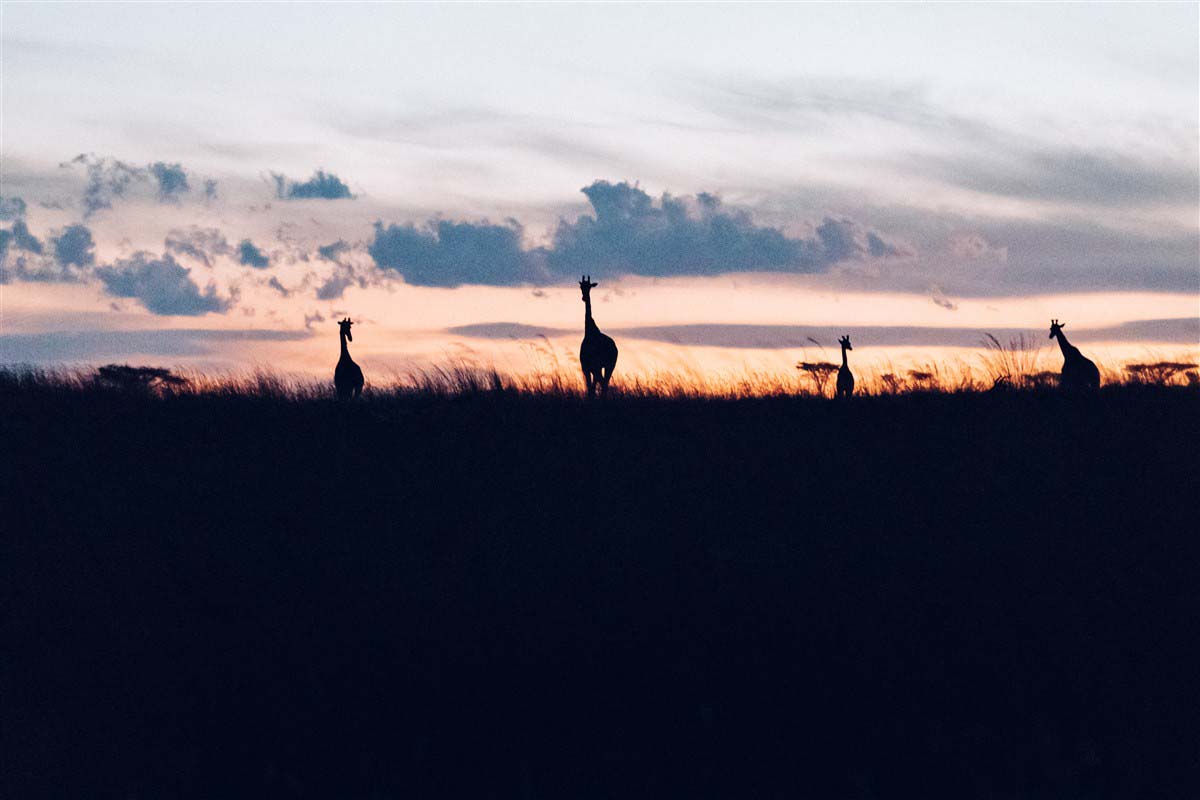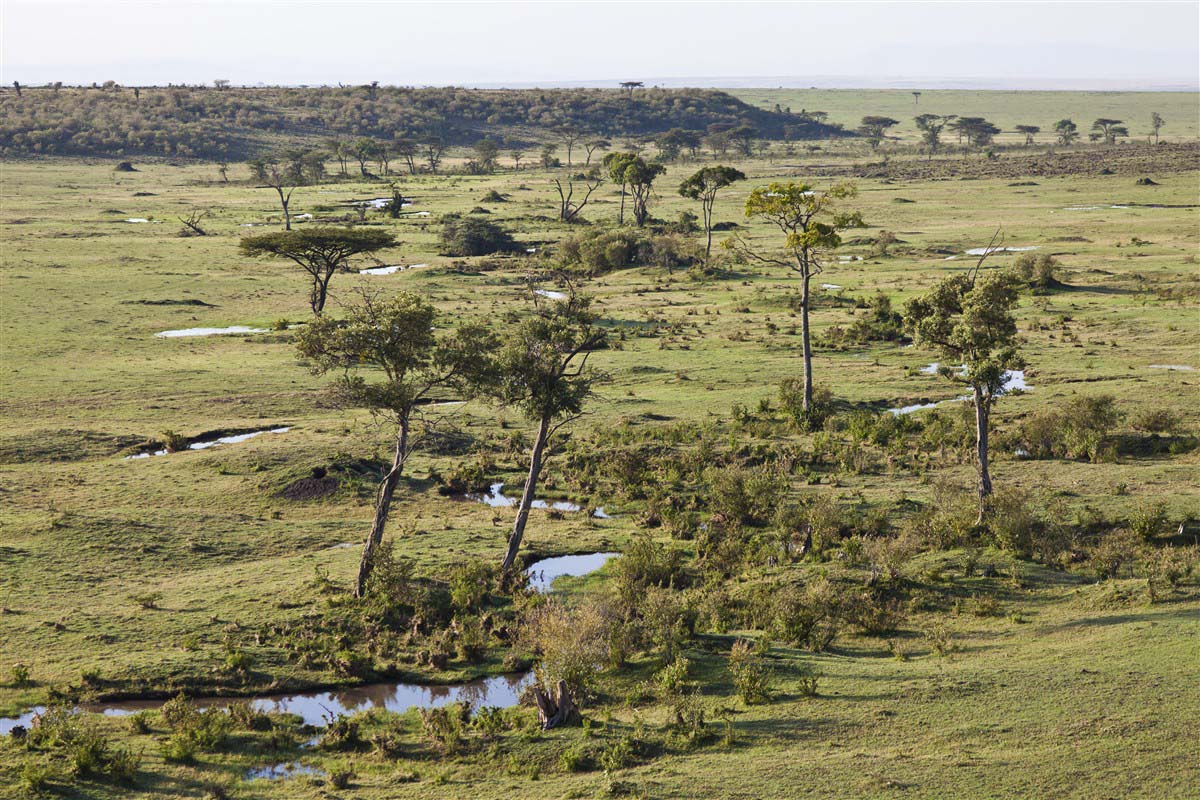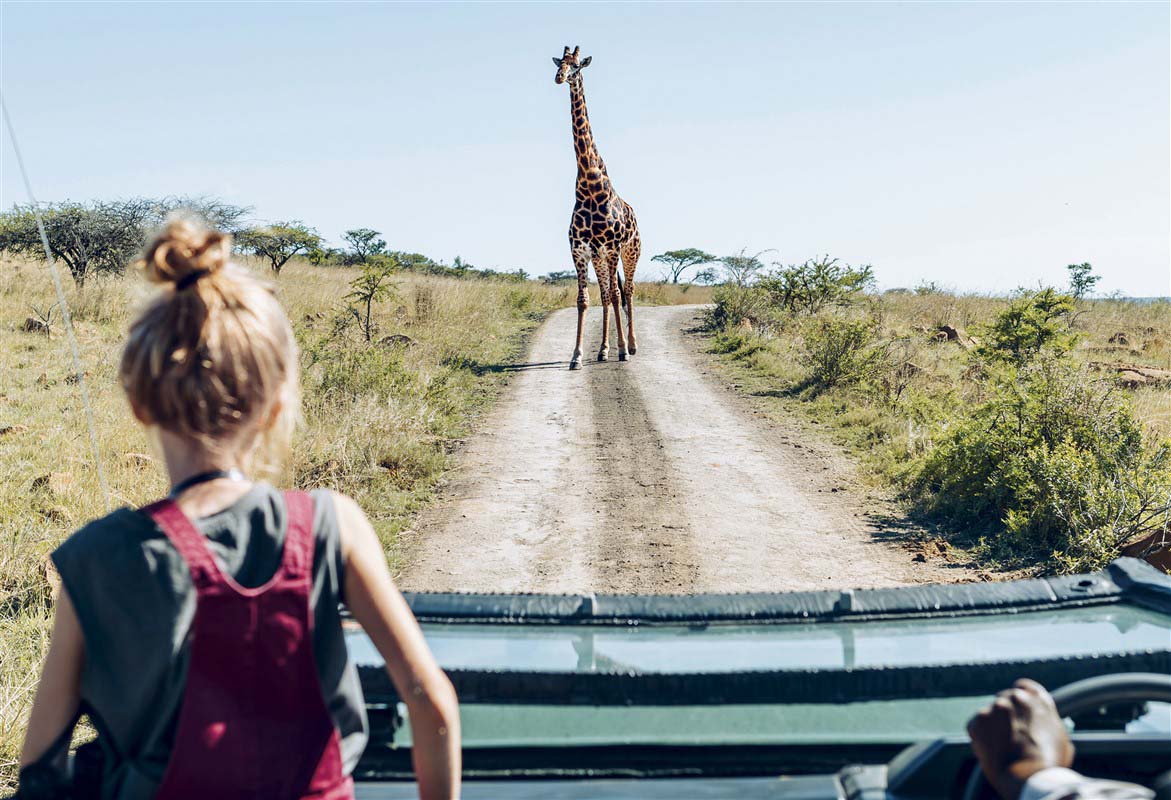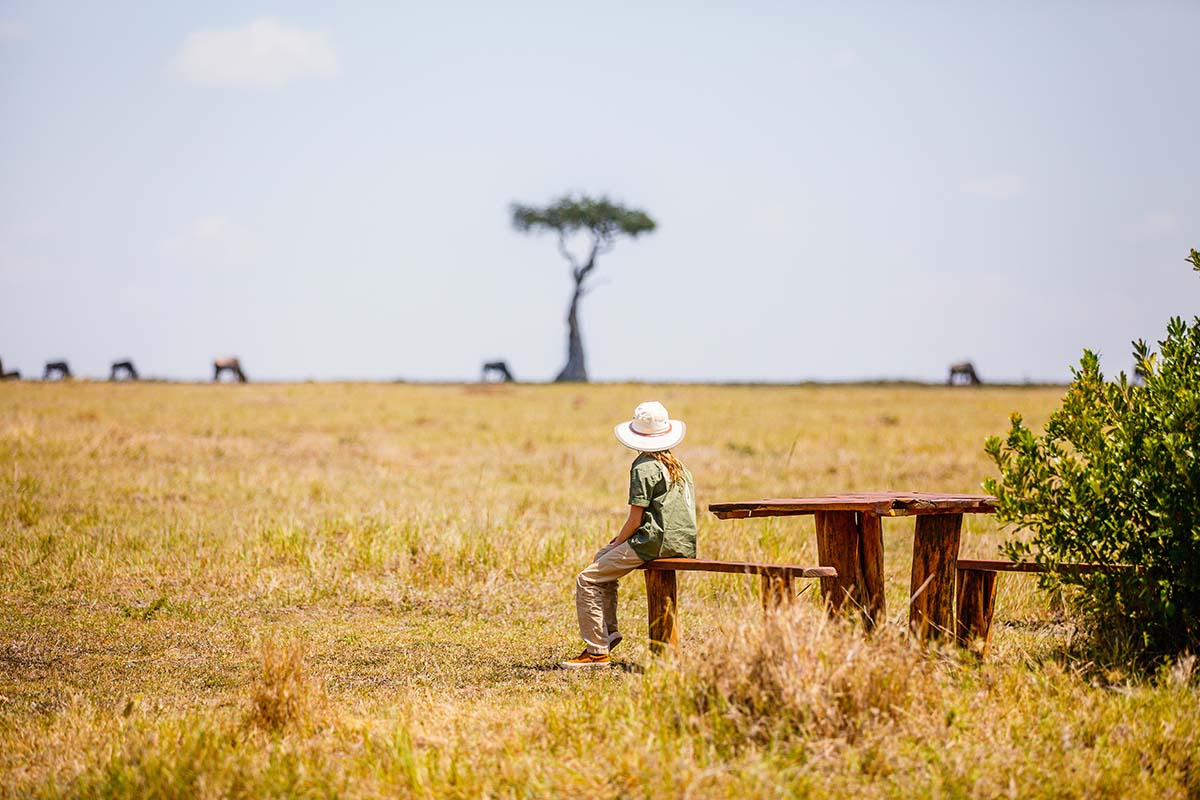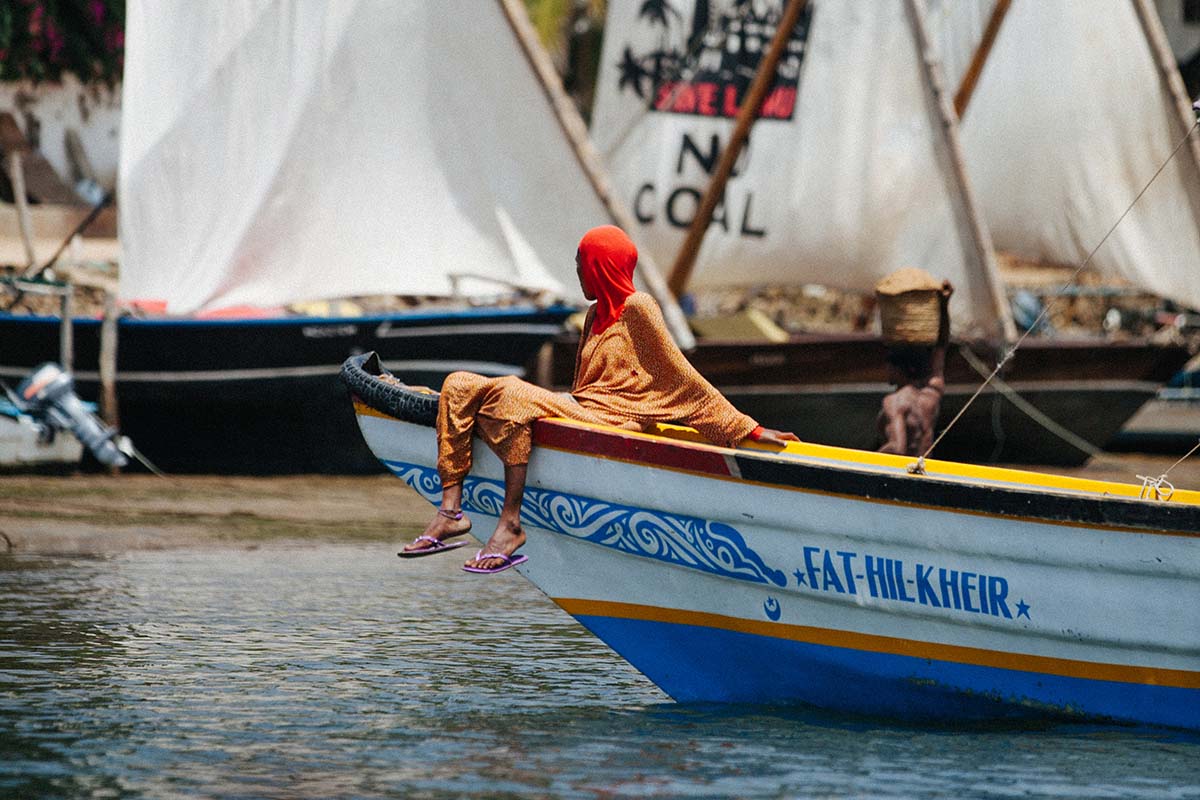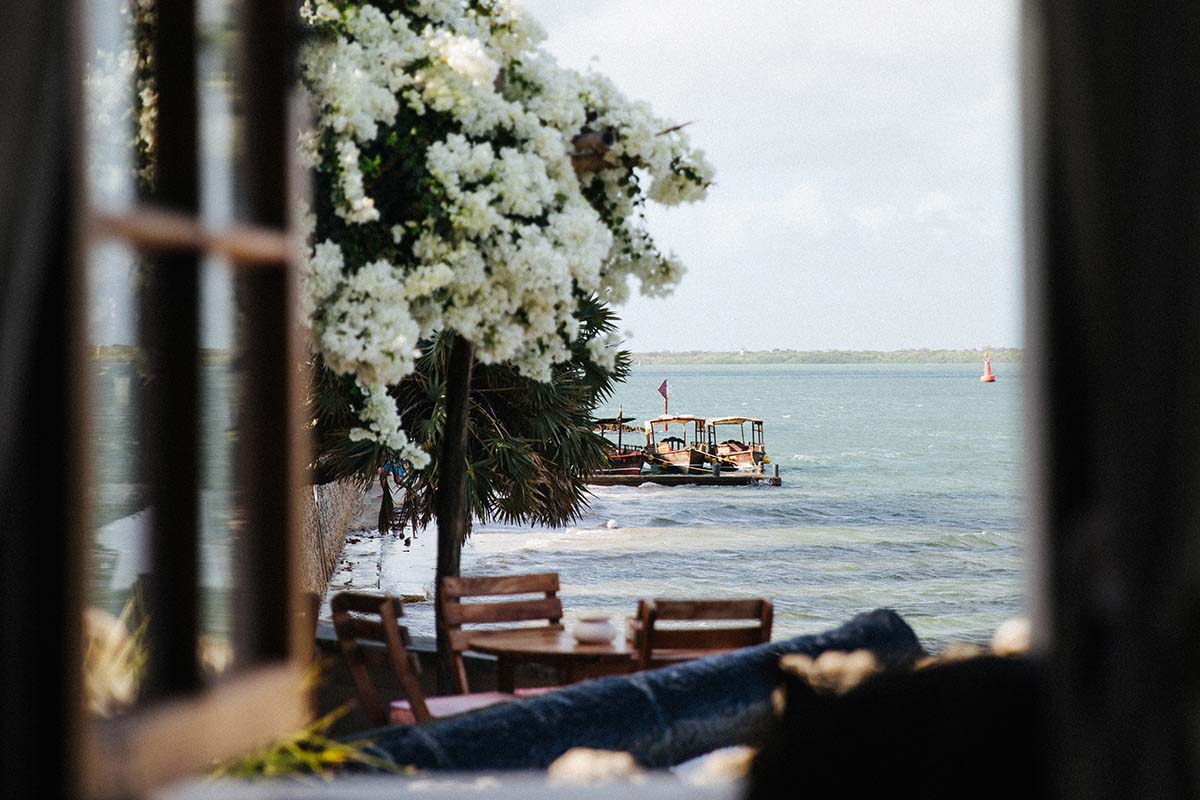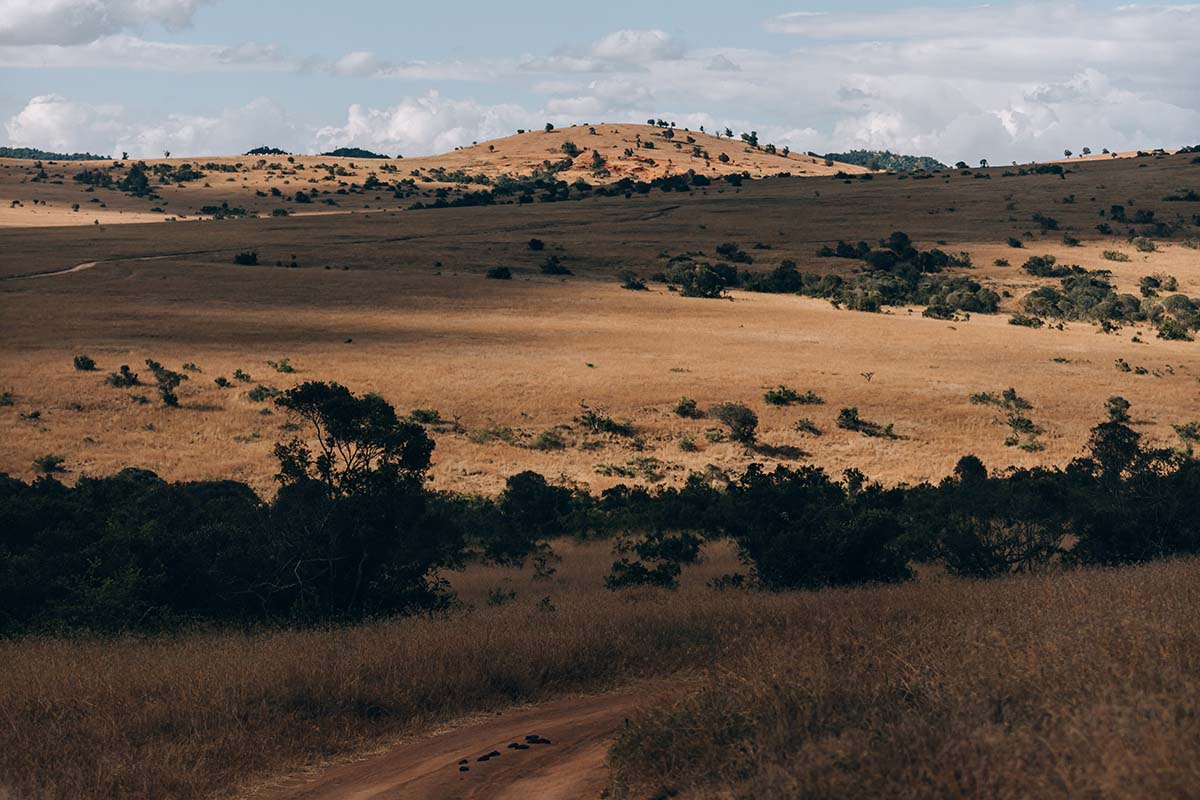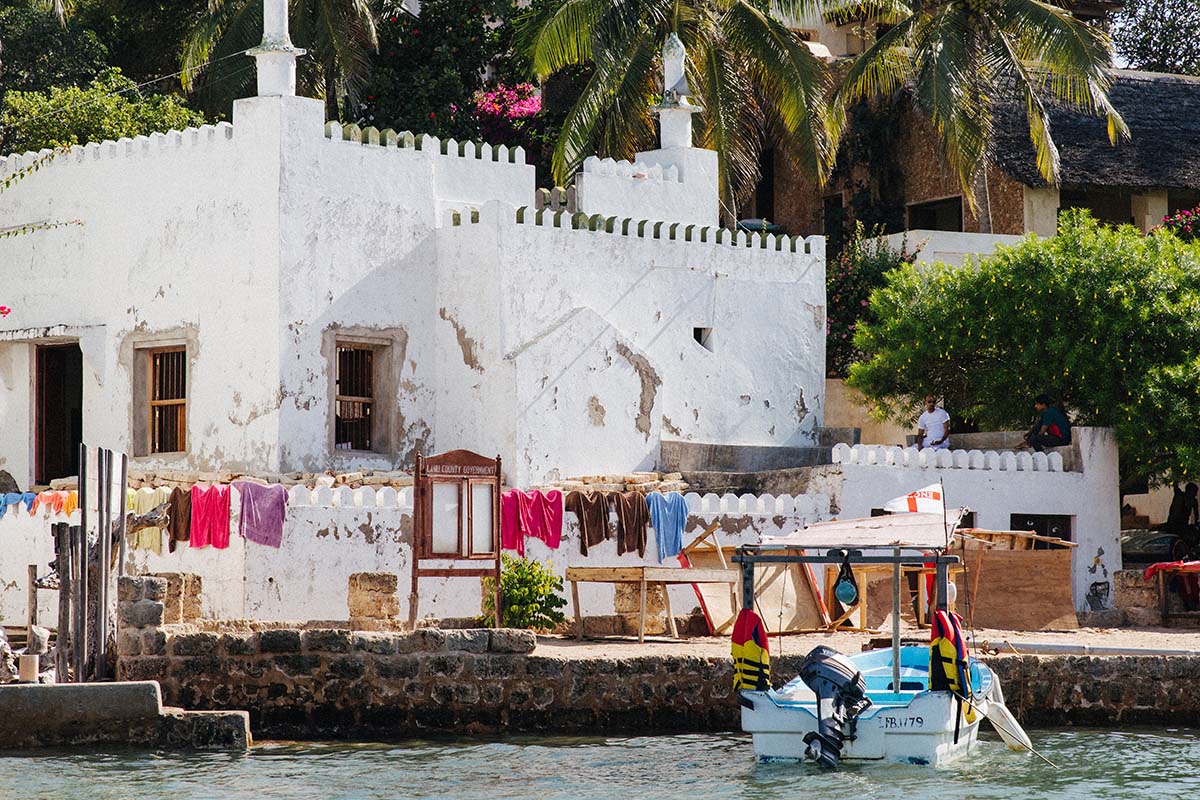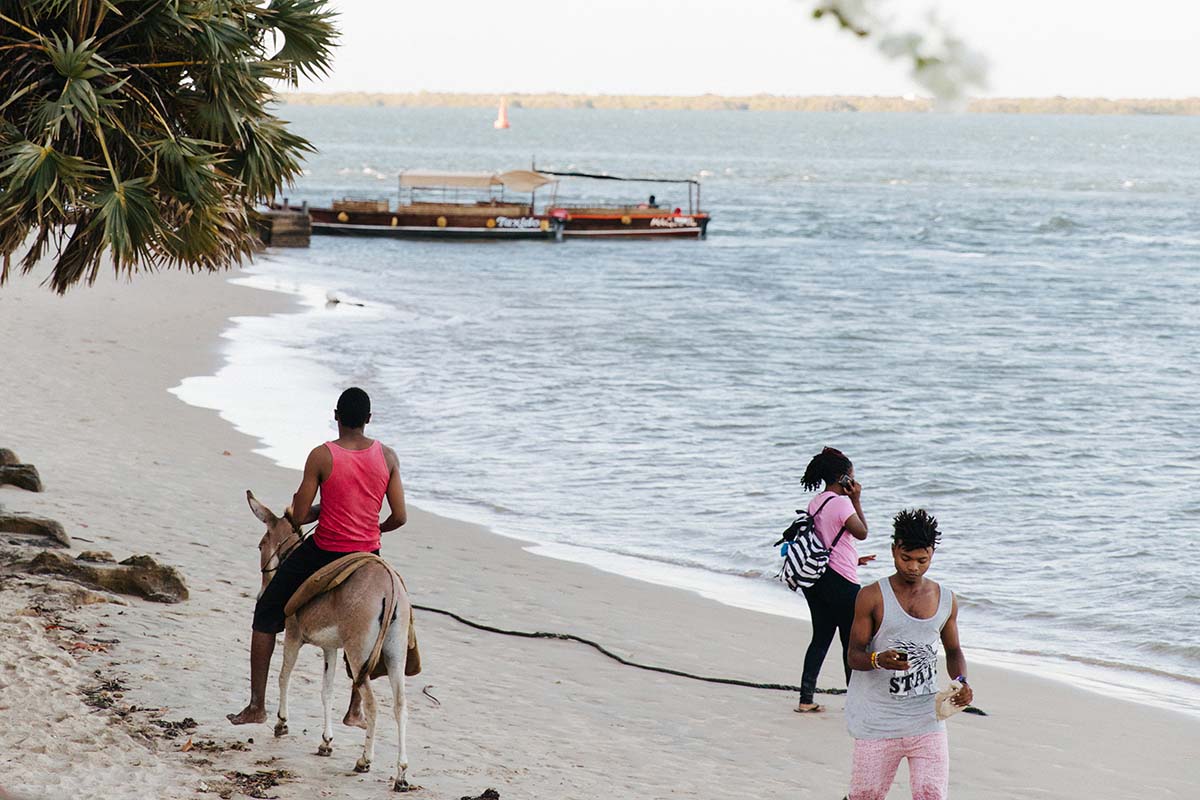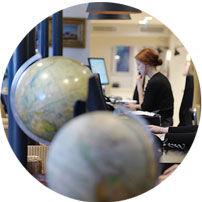 For wildlife enthusiasts and beach lovers, it doesn't get better than this. Staying in not one but two of Kenya's most bountiful conservancies, teeming with big game, followed by four glorious Robinson Crusoe days beside the Indian Ocean, you'll return home totally chilled and with a mountain of memories.
Route
Everything is 100% tailored to you
Your direct daytime flight from London to Nairobi leaves in mid-morning and takes around ten-and-a-half-hours. You'll arrive in the evening and will be met and transferred to your hotel, around 30 minutes from the airport, for an overnight stay.
After a restful night, you'll be transferred this morning to Wilson Domestic Airport, around 20 minutes away, for the short domestic flight north to the Lewa Conservancy in Laikipia. At the landing strip, you'll be collected by your camp guide and driven through the 65,000-acre conservancy to your charming safari lodge, keeping an eye out on the way for some of the area's most famous residents: Grevy's zebras and both black and white rhinos. These species have been carefully nurtured through pioneering conservation work with the local community, resulting in some of the largest concentrations in the world.
Over 70 different species of mammal now inhabit the thriving conservancy, with the snow-capped peaks of Mount Kenya to the south providing a stunning backdrop.
At your lodge, take a refreshing dip in the pool before embarking on your first game drive, guided by one of the camp's local experts. Scan the grasslands for the so-called 'Northern Five': gerenuks, beisa oryx, reticulated giraffes, Somali ostriches and, of course, the delightful Grevy's zebras. If you're an experienced rider, you can join the camp's evening horse ride; a great way to get closer to the animals. While it's a gentle ride and the horses are well behaved, you will need to have the skills to remain in control at all times. Alternatively, try camel riding. This is a fun experience with local Samburu warrior handlers to lead the ride.
Following the traditional evening sundowner cocktail to toast the day's adventures, you'll head back for a mouth-watering dinner with your fellow lodge guests.
DAY 3
Lewa Walking Safari
Waking to the sound of birdsong, this morning's adventure is a walking safari, accompanied by your very experienced and highly knowledgeable Samburu guide. It's an absolute joy to walk through the grasslands and watch the animals up close as they scamper (in the case of warthogs and wild dogs) or saunter around (as with the mighty elephants and elegant giraffes). Your guide will keep a careful watch and point out tracks and other signs of animal activity nearby as you walk.
On your return to camp there will be a freshly-prepared breakfast in the dining tent or out on the veranda.
After a relaxing few hours around the pool, it's time to head out in the 4x4 safari vehicle for the afternoon game drive. Lions, cheetahs and leopards are all regularly spotted in the conservancy.
As the sun starts to dip below the tree line, you'll pause for the ever-welcome sundowner drink in a spot chosen for its great view. After another great outing, you'll drive back to camp in time for a quick freshen up before a delicious dinner beneath the stars.
Mornings on safari are particularly memorable, and today you will head out in the cooler air on your morning 4x4 game drive with the incredible cacophony of birds and mammals beginning their day as your soundtrack. First, indulge in a fabulous bush breakfast with a view rather than returning early to camp to eat. Your guide will drive to a special spot and set out tables, chairs and a delicious selection of breakfast treats. On your return to camp you'll have the day at leisure until you set off for your evening game drive, or perhaps one of the optional riding safaris (described above). This is your last evening in the conservancy and a chance to return to a favourite area or to look out for any of the more elusive animals you may have been longing to see during your stay.Hopefully with your mission accomplished, return to camp for a wonderful final supper with your fellow guests.
This morning you may have time for a game drive before leaving to board your domestic flight to the Mara North Conservancy, an exclusive 74,000 acre area with tightly controlled visitor numbers and strict etiquette for game viewing to preserve the animal habitat. On the way from the airstrip to your new safari camp you'll get a feel for the different landscape here and have a chance to look out for the region's famous big cats from your safari vehicle. The wildlife population here is superb, with some prides of lion featured in television's Big Cat Diaries. Your experienced local guides are very familiar with the cats' habits and will share their knowledge and experience with you as you explore the plains.
If you're visiting between July and October, the annual wildebeest migration will be in full swing, with hundreds of thousands of these huge animals on the move in an amazing spectacle.
With such amazing wildlife on your doorstep, the focus at your camp is very much on making the most of your time in the bush. There are no restrictions on timings so the game drives from here can take place throughout the day as well as late into the evening. Alternatively, for experienced riders we can arrange a guided horse riding trip.
Today, you can head out to explore on an evening game drive before returning to camp for supper and perhaps a nightcap around the fire.
On this morning's drive, look out for buffalos, hyenas, giraffes and elephants in abundance, thanks to the conservation efforts in this exceptional conservancy. The guides here are very well qualified and have grown up in the area so they're keen to share their favourite spots with guests. In the afternoon, you may like to take a trip to the local village to meet some of the Maasai people or perhaps visit the local school where there's always a warm welcome from the children and teachers.
Taking part in the evening game drive may give you a chance to check out the pride of lions that has made this patch its home, not to mention the dozens of species of small mammals and birds who are resident here too.
Back at the camp, the head chef will have prepared a delightful three course meal, beautifully served in the dining tent to round off a perfect day.
DAY 7
Mara North Walking Safari
Today may be the perfect day for a walking safari with the camp's expert guide. It's a great opportunity to learn more about the flora and fauna of this area as well as further training in the art of tracking, and you may well come across some of the bigger game close-up on your travels. Unlike in the main Maasai Mara, cattle are allowed to graze in the Mara North Conservancy so the grass tends to be shorter and better for spotting wildlife.
Back at camp, you can relax over a leisurely lunch before hopping in the 4x4 safari vehicle for a last evening game drive and the traditional sundowner to salute the conservancy's resident animals.
The chef will have crafted another excellent meal for your final night here. After drinks and chat around the fire, retire to your tent for a restful night's sleep.
After an early morning game drive and a hearty breakfast back at camp, you'll be driven to the airstrip for your short flight back to Nairobi and a connecting flight to Lamu on the coast. Here, you'll be greeted at the airport and transferred to a jetty to board the boat for your 20-minute journey across the water to your idyllic beach retreat with castaway-style white sand beaches and charming waterfront accommodation. Make yourself at home and begin your relaxation from the moment you arrive.
DAYS 9 to 11
The Kenyan Coast
Spend lazy days ambling along miles of tropical beach, frequented only by a handful of fishermen, the waves lapping gently at your toes. This is true escapism, a chance to recharge your batteries and indulge in the simplest pleasures, from fly fishing and snorkelling to sailing and swimming. There are plenty of more energetic watersports on hand too, including waterskiing, windsurfing and kite surfing, while one of the most popular activities is deep sea fishing, with the waters along this coast bountiful as well as beautiful.
There are excursions inland where the dry scrubland is home to a wide variety of birds and mammals, not least a number of nocturnal species such as mongooses and porcupines. You can also hop on a boat and explore the historic town of Lamu, now a UNESCO World Heritage Site and one of the oldest continually inhabited towns in the country.
Back at the lodge, the chefs take immense pride in rustling up the most exquisite cuisine using local ingredients including succulent seafood and freshly picked fruit and vegetables. Whether dosing in your hammock, novel in hand, or racing across the water behind a speedboat, your time here on the island will be both memorable and reinvigorating.
After a final relaxing morning on the island, you'll be taken by boat to board your domestic flight back to Nairobi. Here, you'll check in for your direct, overnight flight back to the UK, which takes just under nine hours.
You'll arrive in London early this morning.
A Rough Idea of Price
Dependent on season, accommodation and activities
The estimated cost for this trip is £4,565 to £6,240 per person. The final cost of the trip depends on the way we tailor it especially for you. The final cost varies according to several factors, which include the level of service, length of trip and advance booking time. The exact price will be provided on your personalised quote. The average price for this trip is £4,800 per person.
A few of the benefits of travelling with us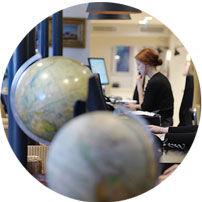 Get in touch
Our experts have the inside track on the destinations they sell and will tailor-make a holiday to your unique requirements.
Contact one of our Kenya specialists