Itinerary Highlights
Big Five safari game
Private safari lodges, ensuring complete flexibility with your experiences on safari
Hit the beach in Zanzibar and explore the winding cobbled streets of Stone Town
Contact one of our Tanzania specialists + 44 (0) 20 3958 6120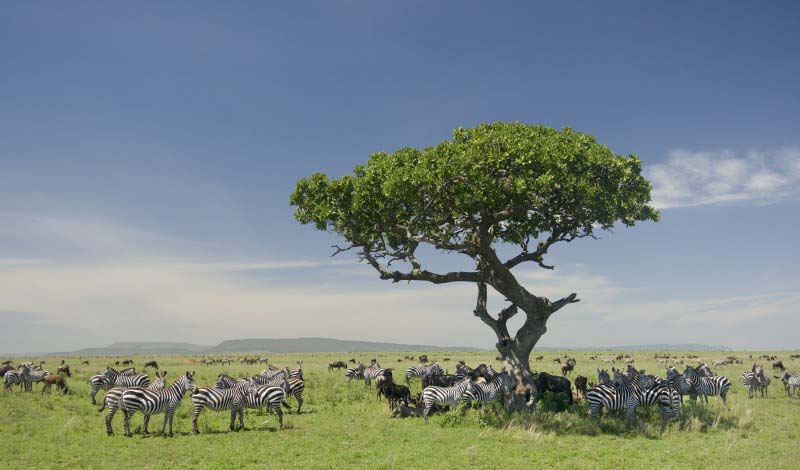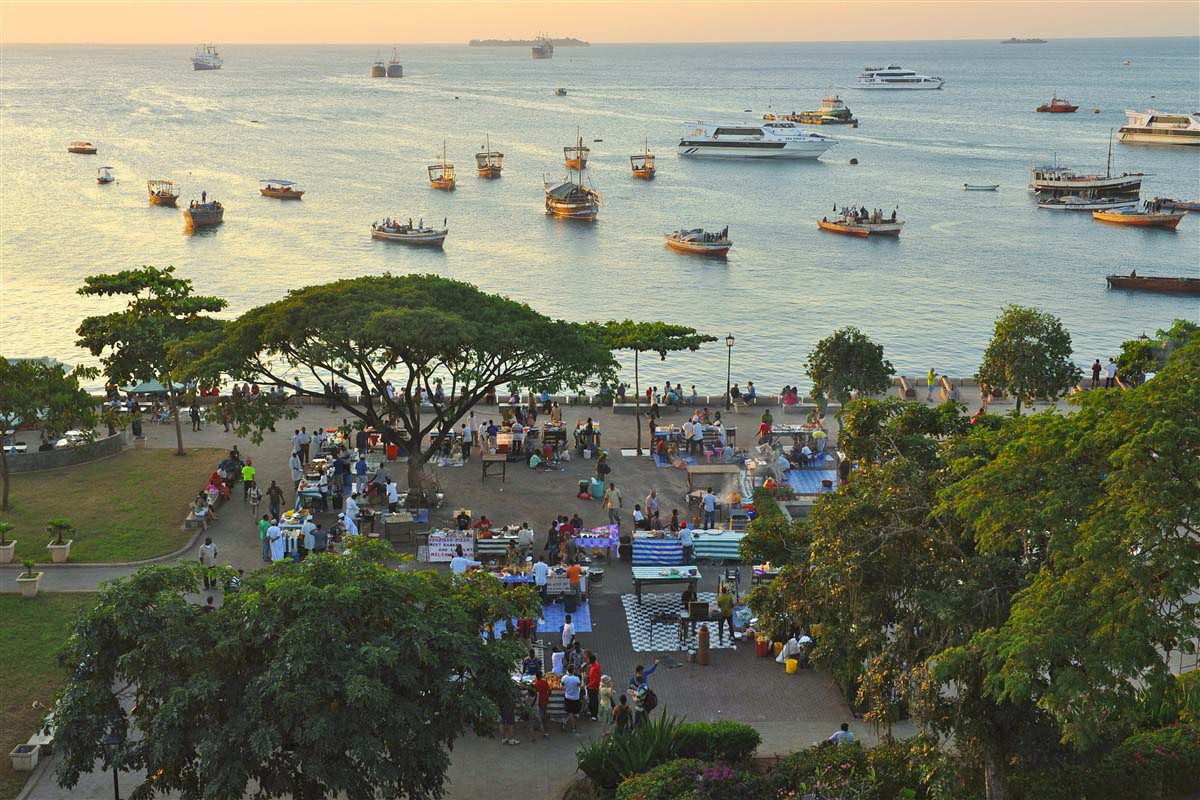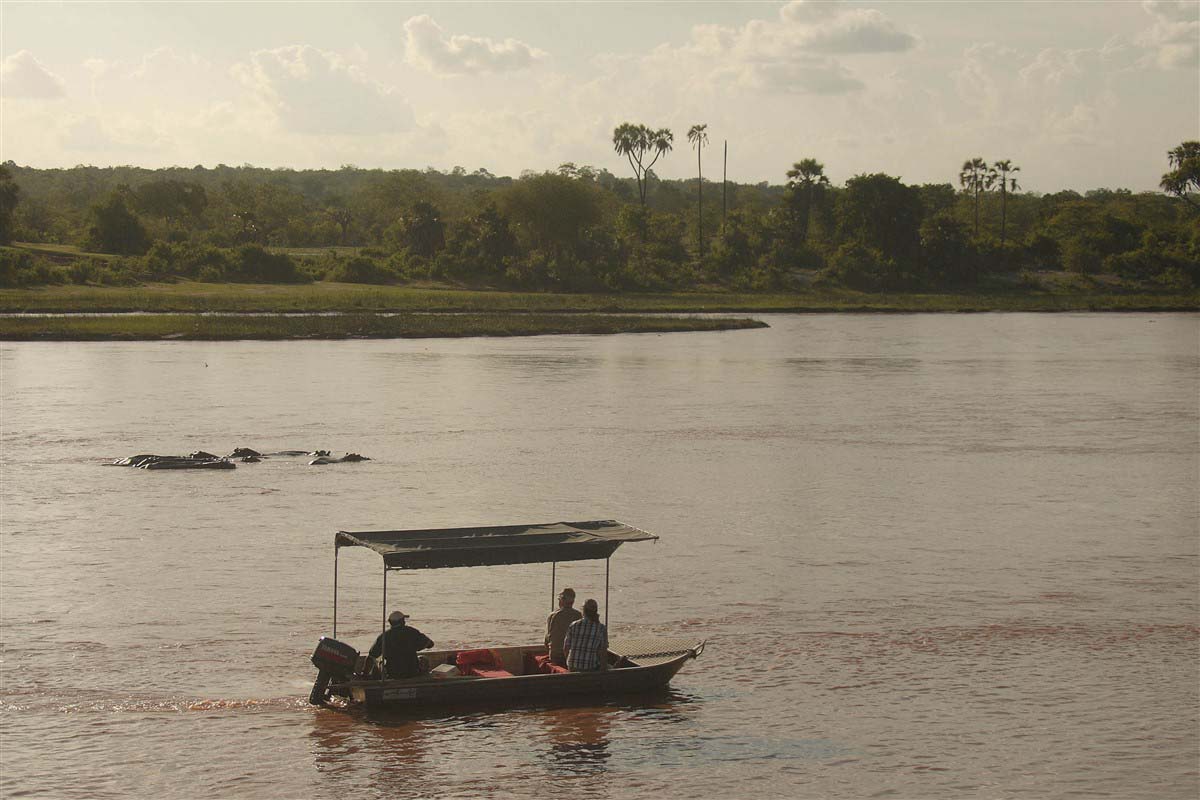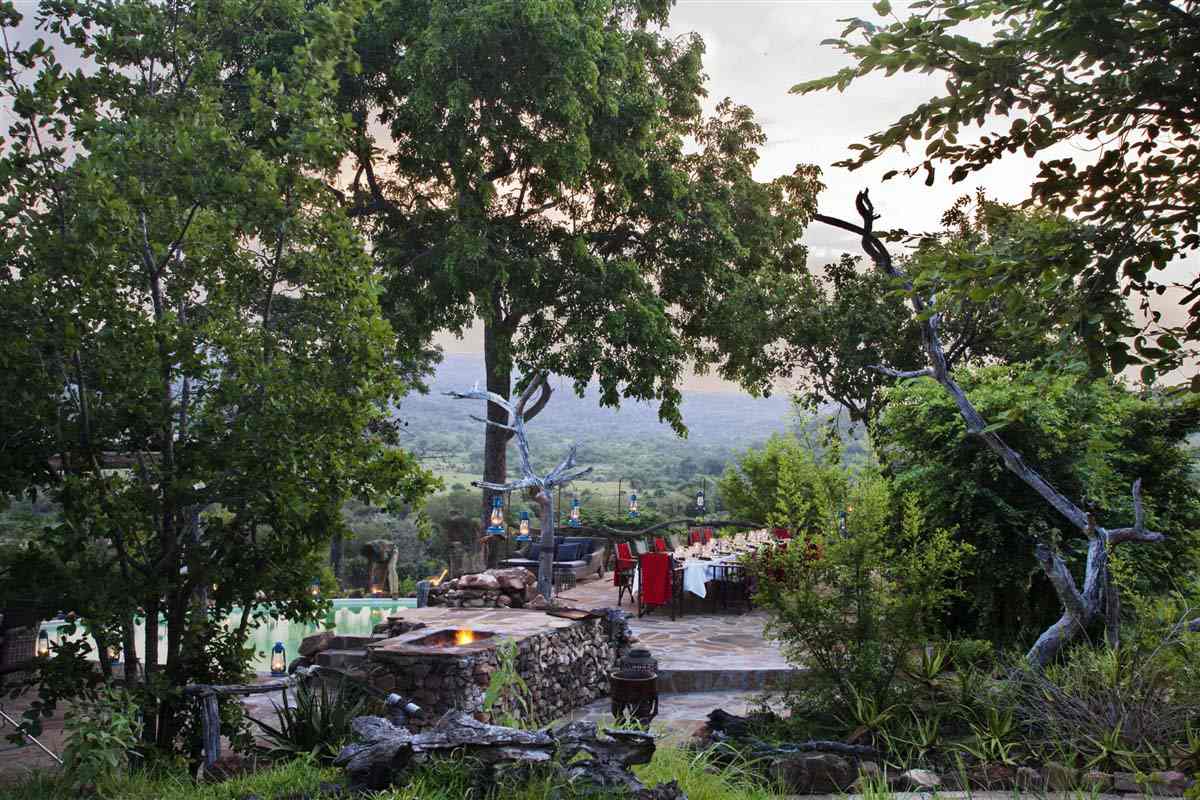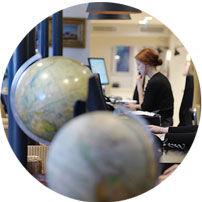 Enjoy a private safari experience spending the days however you please. Whether that is game watching on a safari spotting The Big Five or relaxing in your luxurious private home taking a dip in your pool as and when you wish.
Route
Everything is 100% tailored to you
DAY 1
International Flight
Depart the UK on an indirect overnight flight to Tanzania, transiting through Kenya.
You will be met at the airport by our representative on the ground and from here you take an onward flight from Kilimanjaro to an airstrip in the northern Serengeti. The flight is around two hours, where you'll be met by your private guide to begin the safari straight away as you transfer to your exclusive-use safari house in a 4x4 game drive vehicle. Spend the rest of the day acclimatising to your beautiful African surroundings.
We work with a wonderful exclusive-use house in the Serengeti designed specifically for travellers with small children, for whom privacy and safety are as important as the thrill of seeing some of the greatest wildlife on earth. Because of its unobtrusive position on Kogakuria Kopje above a classic Serengeti view, Mkombe's House is an ideal base to witness the river crossings that take place between July and October, when the wildebeest plunge into the fast-flowing waters of the Mara River, some of them straight into the waiting jaws of crocodiles. That said, the proximity of permanent water means that resident game is plentiful year-round.
The main focus here is game-drives, which are the best way to explore the park and see the big wildlife including big cats, herds of elephants, pods of hippos and more. Walking safaris are also possible but there are age restrictions (minimum 12 years). You and your private guide will be able to schedule all game activities and meals around your family routine. When you are back at the house there's a choice of two swimming pools, both fenced off, one shallow enough for infants and toddlers.
DAY 6
Serengeti to the Selous
Today you will be transferred back to the airstrip for your onward flight to the Selous. Arriving in the Selous, your private safari guide will be waiting to transfer you to your second private safari home by 4x4. The rest of the day can be as active or relaxed as you like.
DAY 7
The Selous Game Reserve
Kiba Point will be your private home here, giving you your own safari experience where you can do game drives as and when you wish and spend the days however you please. From your open-sided 4x4 vehicle, look out for herds of elephant feeding their way through a stretch of lush grassland, or a tower of giraffes eating the leaves of the tallest acacia trees.
DAY 8
The Selous Game Reserve
Aside Game Drives, safari in the Selous can take place on the water as you travel along the Rufiji river by boat, looking out pods of hippo peeking above the surface, or crocodiles basking in the sunshine on the shore. Drifting silently downstream, gently spiralling in the current and watching the river banks unfold is hard to beat. More often than not there are treats in store; vast flocks of great white pelicans fishing in dwindling pools, wallowing families of elephant socialising, prides of lion sleeping off a meal. And sometimes the best way to see game is to let it come to you. Enjoy breakfast on a sand bank in Stigler's Gorge watching elusive monkey-hunting crowned eagles, and listening to shrill cries of Hyraxes as you dangle a hook in the water. Or lunch in the deep shade of palm trees, watching the comings and goings on a lake shore. Half watching, half reading a book, and perhaps even dozing off.
Today you will have the chance to do one more activity in the morning before an early lunch and your afternoon flight. You will be privately transferred to the airstrip where you will board a domestic flight to Zanzibar, briefly touching down in Dar es Salaam en route. Upon arrival in Zanzibar you will be met at the airport for a private transfer to your beach retreat. There are lots of lovely options, whether you want to continue the private-hire theme, or are looking to settle into a larger beach hotel.
Days in Zanzibar can be as jam-packed or as leisurely as you'd like. Spend your days lounging on the soft sand or by the pool, indulging in spa treatments and enjoying family mealtimes under shaded palms at lunch and starry skies at dinner. Water babies will love kayaking, swimming and snorkelling just offshore.
Those looking to explore could explore the myriad of cobbled lanes in Stone Town with an expert local guide, visit local villages and markets, or search for Red Colobus monkeys in the Jozani Forest.
A Rough Idea of Price
Dependent on season, accommodation and activities
The estimated cost for this trip is £5,490 to £7,670 per person. The final cost of the trip depends on the way we tailor it especially for you. The final cost varies according to several factors, which include the level of service, length of trip and advance booking time. The exact price will be provided on your personalised quote. The average price for this trip is £6,390 per person.
A few of the benefits of travelling with us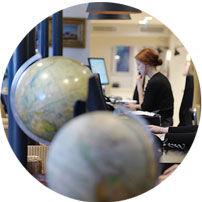 Get in touch
Our experts have the inside track on the destinations they sell and will tailor-make a holiday to your unique requirements.
Contact one of our Tanzania specialists