Itinerary Highlights
Relax with spa treatments in a secluded lodge near San Jose
Restore balance with daily yoga and time at the spa in a lodge close to the Arenal Volcano
Enjoy eco-activities in Arenal National Park
Spend time in the jungle in the Bajos del Toro, enjoying daily yoga lessons
Rest and rejuvenate at a detox retreat
Focus on personal restoration with a tailor-made programme at a Golfo Dulce spa lodge
Contact one of our Costa Rica specialists + 44 (0) 20 3958 6120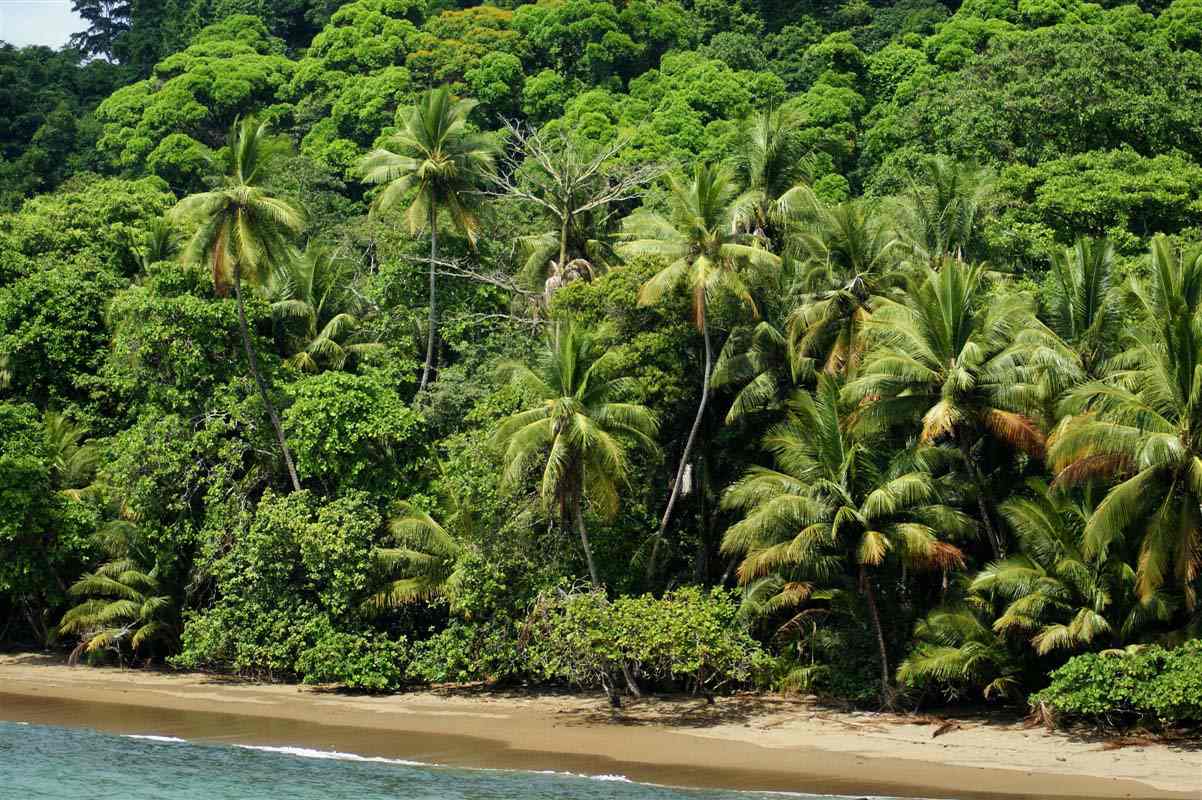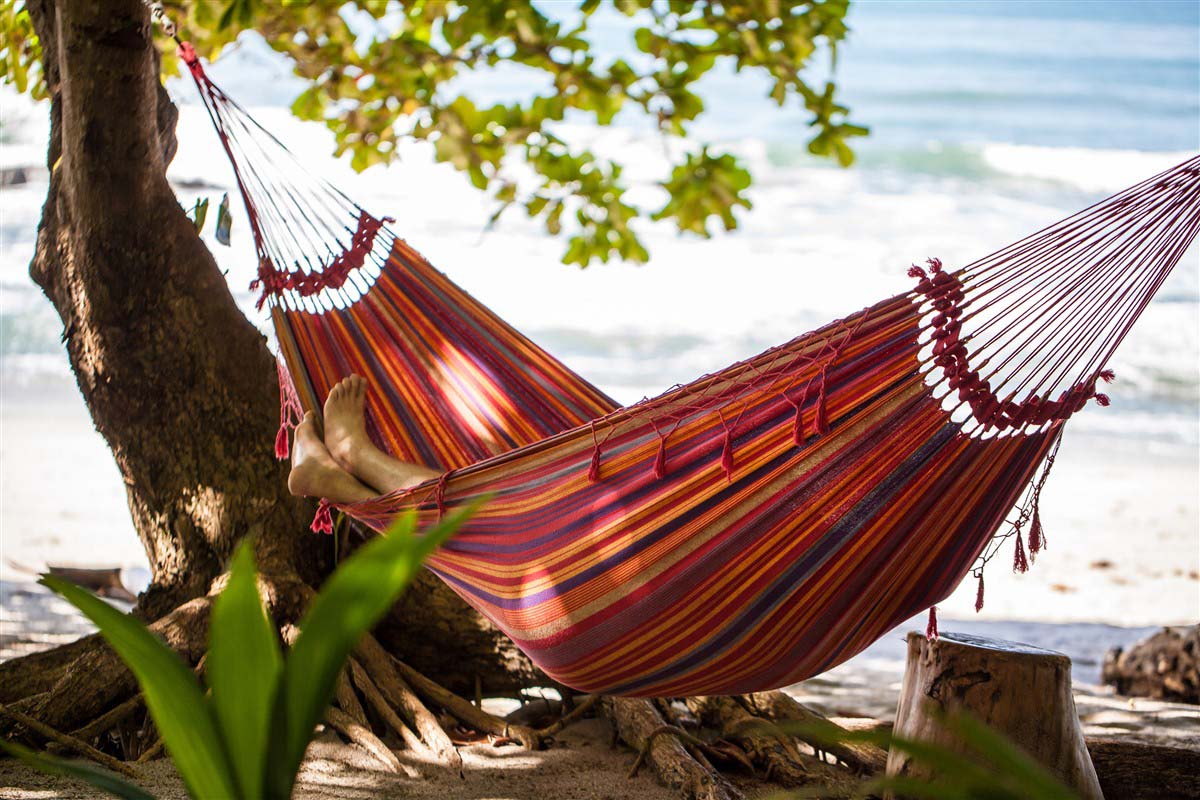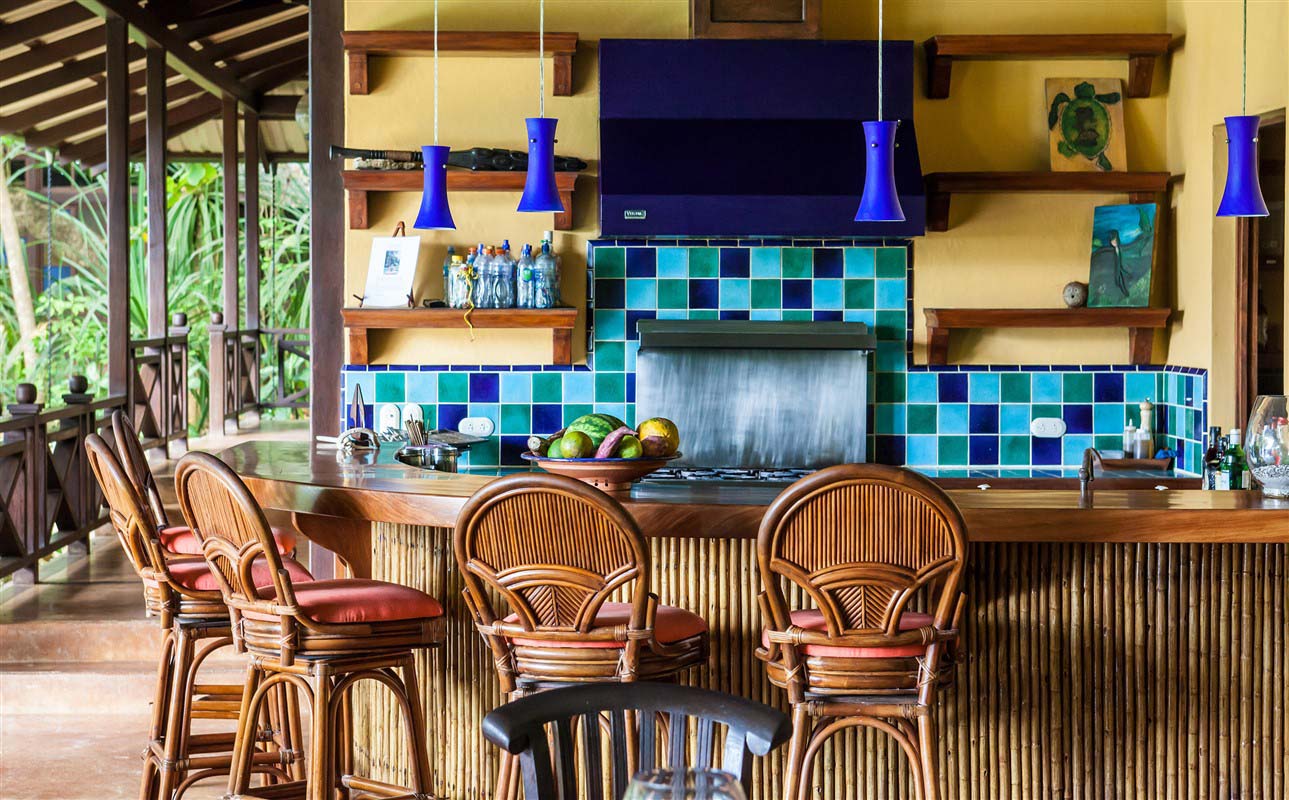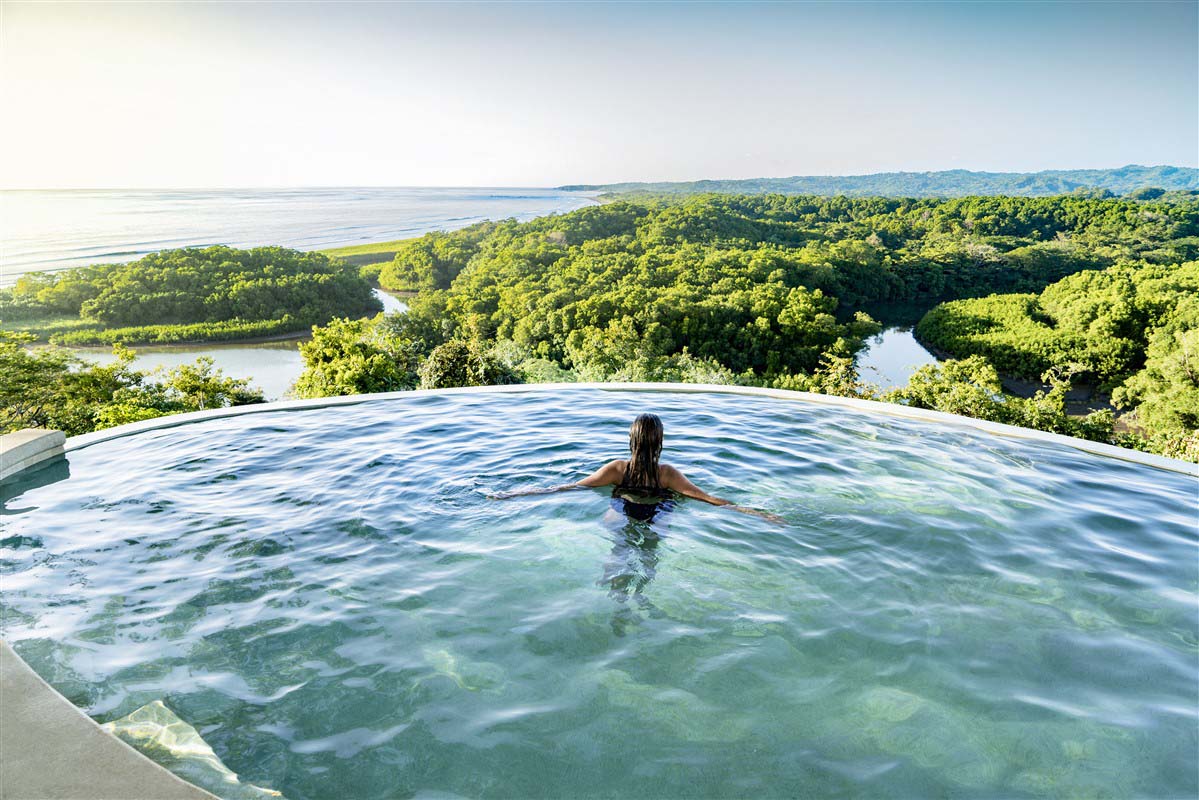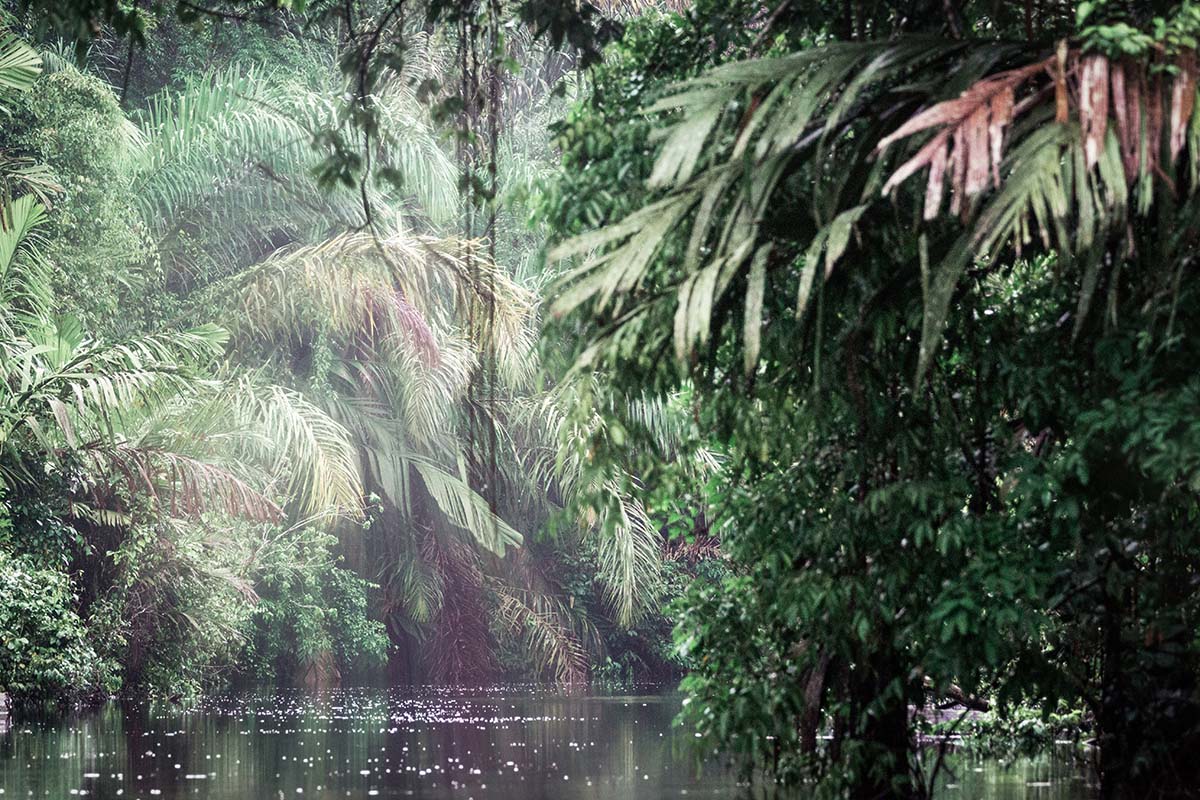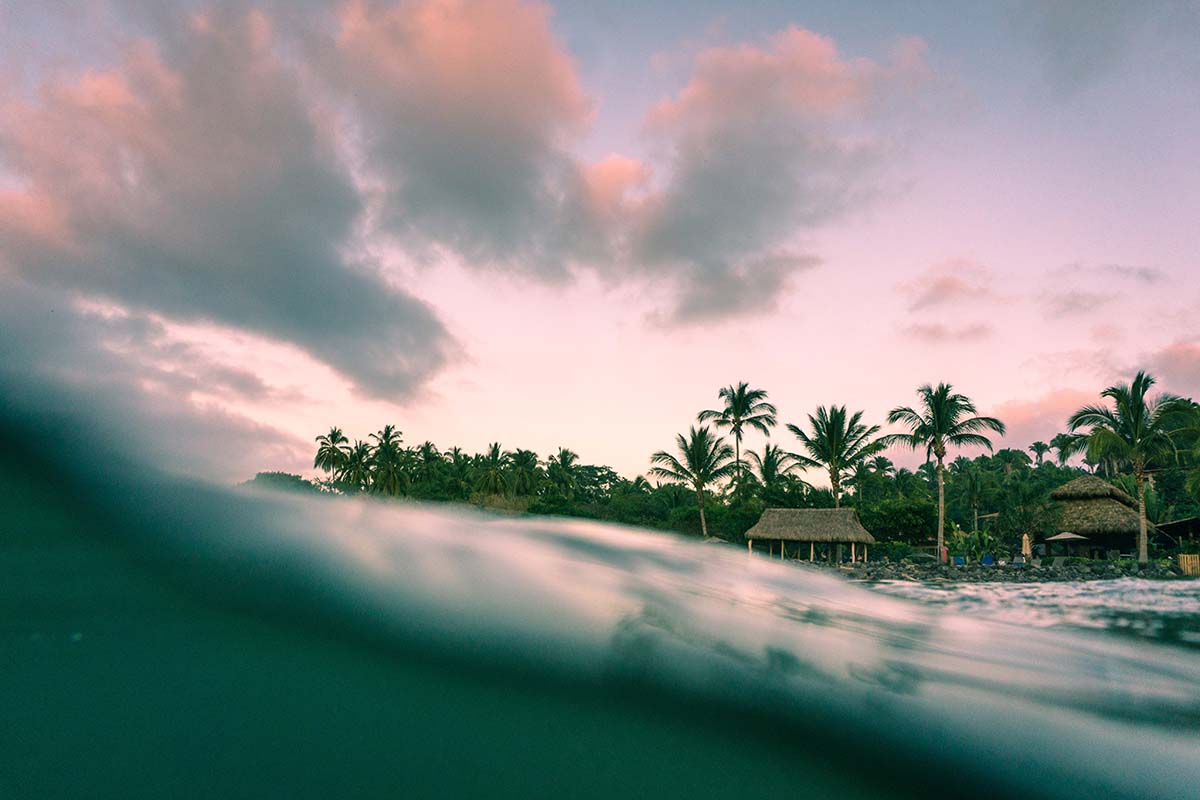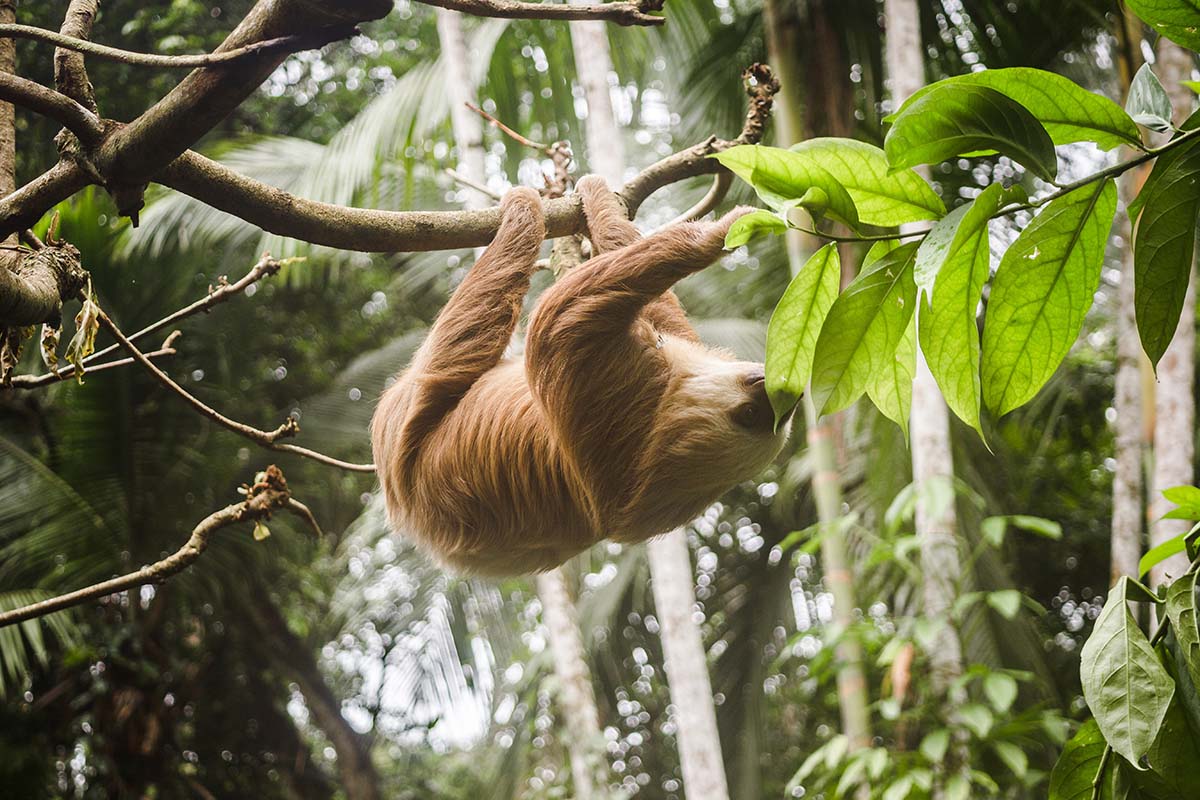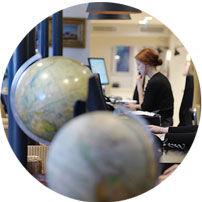 This month-long wellness sabbatical in Costa Rica focuses on relaxation and rejuvenation. Experience the healing benefits of yoga and indulge in a range of relaxing treatments in a country where nature is truly celebrated.
Your journey to absolute relaxation begins with spa treatments in tropical terrain near San Jose. From here you will head to the Arenal Volcano region where you can enjoy daily yoga and restorative spa treatments as well as zip lining, canopy walks and white-water rafting for more of an adrenaline kick. Your next stop ticks off another beautiful yoga spot – Bajos del Torro – where you can relax and take part in yoga classes in the heart of the tropical rainforest.
The
next stage of your relaxation sabbatical is an immersive detox programme at a retreat hidden in the jungle-covered mountains near San Jose. End your dream-like trip with a few days spent at a wellness retreat on the Golfo Dulce where you will follow a four-phase treatment programme while overlooking the ocean, before you have to return to reality and head home.
Route
Everything is 100% tailored to you
DAYS 1 to 3
SPA TREATMENTS IN TROPICAL TERRAIN, CLOSE TO SAN JOSE
After your flight to San Jose (with a brief stopover in Paris), you'll be longing for a spot of R&R. Well, you're in luck as your luxury wellness sabbatical in Costa Rica begins with a stay at a relaxing spa retreat in Alajuela. Your home for the next three nights is just north of the capital San Jose and is surrounded by tropical gardens. Get into the swing of your sabbatical with dips in the pool, snoozes in the sun, taking in the peace and quiet of the secluded gardens and hikes along private trails past thundering local waterfalls. Indulge in the resort's spa where there is a diverse range of treatments on offer, to ensure you begin your luxury wellness sabbatical in Costa Rica as you mean to go on: letting go of everyday stresses and relaxing in this tropical haven.
DAYS 4 to 10
VOLCANIC YOGA FLOWS AND ECO-ACTIVITIES IN ARENAL
It's time to head north, to the Arenal Volcano region. The surrounding scenery is dramatic and rugged, dominated by the cone-shaped dormant volcano and the verdant slopes that surround it. Daily yoga and restorative spa treatments are the focus for the next week; slow down with morning yoga classes as you find your centre and learn to control your breathing, a vital skill for when you head back to work.
Spend time pampering yourself in the spa and soothe your mind and muscles with restorative massages. In between wonderfully relaxing spa treatments, and if you're craving a little bit of adventure amid the calm, try your hand at the eco-activities in Arenal National Park. Zoom your way down zip lines, wander along canopy walks and even white-water raft in the shadow of the magnificent Arenal Volcano – just enough adrenaline to balance out the zen of your spa days.
DAYS 11 to 17
YOGA IN BAJOS DEL TOROS
Next, you'll be travelling south to beautiful Bajos del Toros to relax in the looming shadow of the Paos Volcano, where you will continue with your yoga. The area boasts winding trails, all kinds of adventure activities and an iconic waterfall that plunges down cliffs. With 'Bajos del Toros' translating at 'low bull', checking out these incredible falls can feel like facing down a charging bull.
When it comes to relaxing, you can enjoy daily classes in the open-sided yoga pavilion overlooking the lush jungle, and with classes ¬suited to every skill level, you'll be able to experience a mixture of Ashtanga (a form of yoga that links movement with breathing) and Vinyasa (yoga that flows seamlessly from one movement to the next).
After starting your day with balancing yoga classes, keep aspiring to new levels of relaxation at the retreat's spa, with tailor-made treatments to ensure you can return home after your wellness sabbatical in Costa Rica fully rejuvenated and restored.
DAYS 18 to 24
DETOX NEAR SAN JOSE
You're heading back to the north again this week, up towards San Jose. For the next few days you can enjoy a fully immersive detox programme at a jungle retreat, to supercharge the restorative power of your wellness sabbatical. With a personalised approach towards health, wellness and nutrition, this week aims to lay the foundations for a better way of life, through improved day-to-day habits and routines. Surrounded by nature, you will slip into a new-found serenity as you take total charge of your wellbeing. Focusing on specific goals centred around your individual physical, mental, emotional and spiritual requirements and renewal, you'll be able to work on creating a better work/life balance when you return to normality after your sabbatical.
DAYS 25 to 33
RESTORE BALANCE AT A WELLNESS RETREAT ON THE GOLFO DULCE
It's time to move on to the final week of your Costa Rican wellness sabbatical. Travel south, back towards the Osa Peninsula and the wild beauty of the Golfo Dulce. If you fancy one last excursion, head to the nearby Osa Peninsula; one of Costa Rica's most amazing destinations, the wild Osa Peninsula juts out into the Pacific and is a haven for many of Costa Rica's most famous species, from jaguar to tapirs.
If you simply fancy a last stint of R&R, sit back and enjoy a carefully crafted week following a four-phase treatment programme, where your days will be filled with wellness treatments that are designed to maximise personal restoration. Spend time connecting with yourself and your surroundings; wander through lush tropical gardens, explore the native flora and fauna, tune into nature and, in turn, yourself. Dive into the warm ocean, grab a snorkel and explore life beneath the waves, or explore the shoreline on paddle board or kayak. Back on dry land, listen to the birds singing in the treetops, breathe in the fresh air and feel any last remaining stress melt away before you return home a new you.
A Rough Idea of Price
Dependent on season, accommodation and activities
The cost for this trip starts from £16,905 per person. The final cost of the trip depends on the way we tailor it especially for you. The final cost varies according to several factors, which include the level of service, length of trip and advance booking time. The exact price will be provided on your personalised quote. The average starting price for this trip is £19,440 per person.
A few of the benefits of travelling with us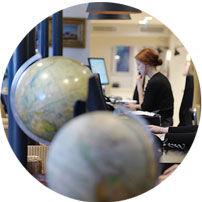 Get in touch
Our experts have the inside track on the destinations they sell and will tailor-make a holiday to your unique requirements.
Contact one of our Costa Rica specialists