Itinerary Highlights
Time your visit to watch turtles nest or hatch in Tortuguero National Park
Try out white water rafting, canyoning and ziplining in the cloud forest
Hike the foothills of dormant Arenal Volcano and relax in the geothermally-heated waters of its nearby hot springs
Sail and snorkel in the beautiful Gulf of Papagayo
Contact one of our Costa Rica specialists + 44 (0) 20 3958 6120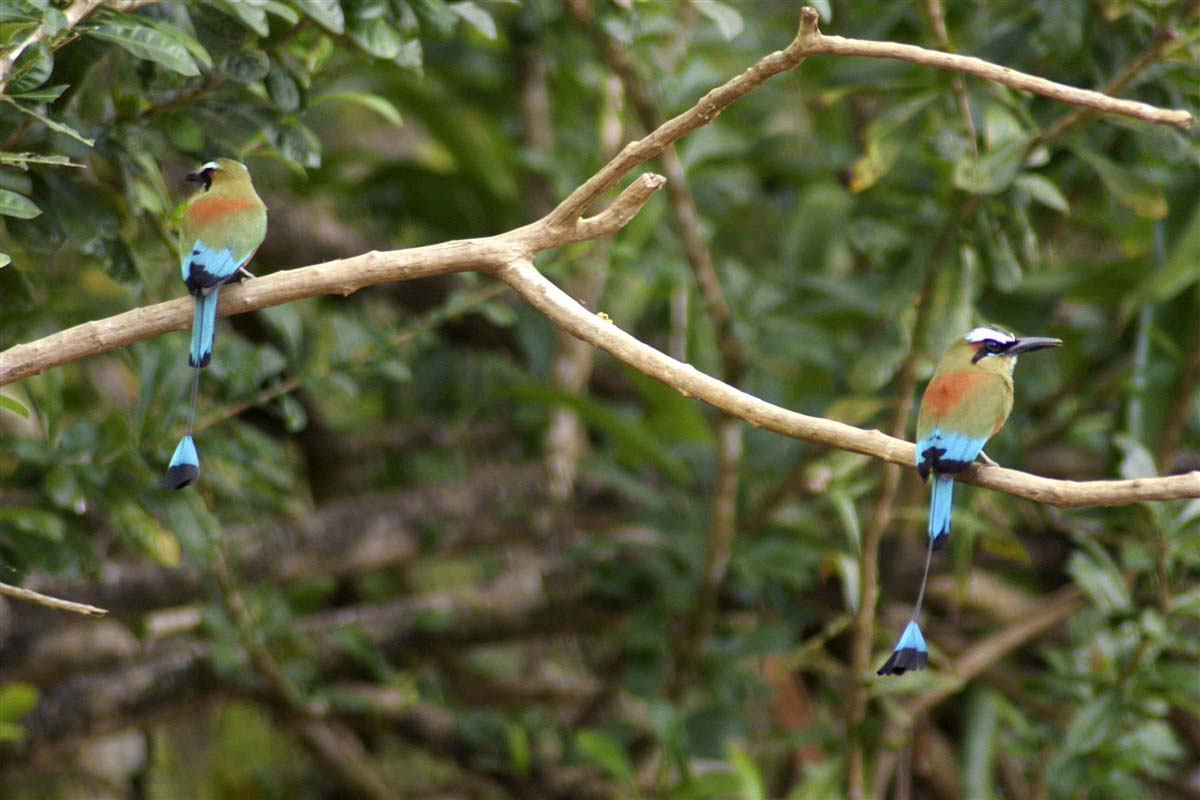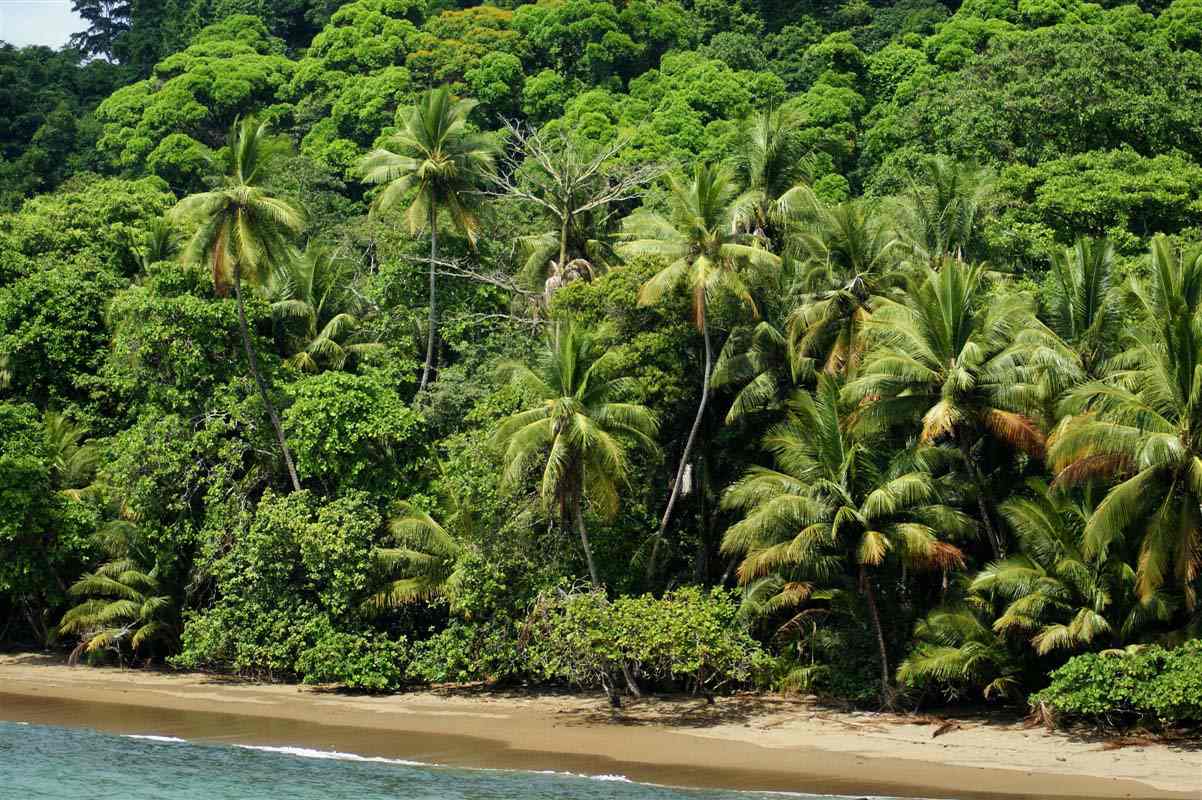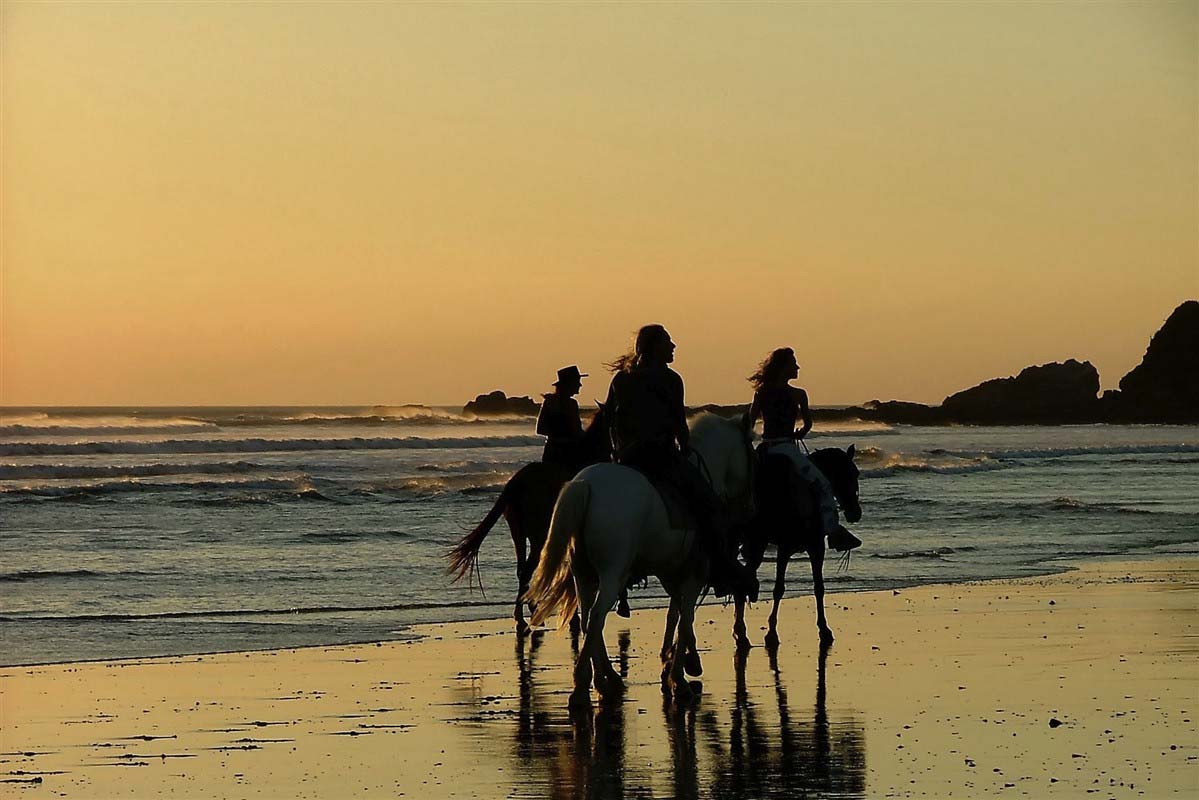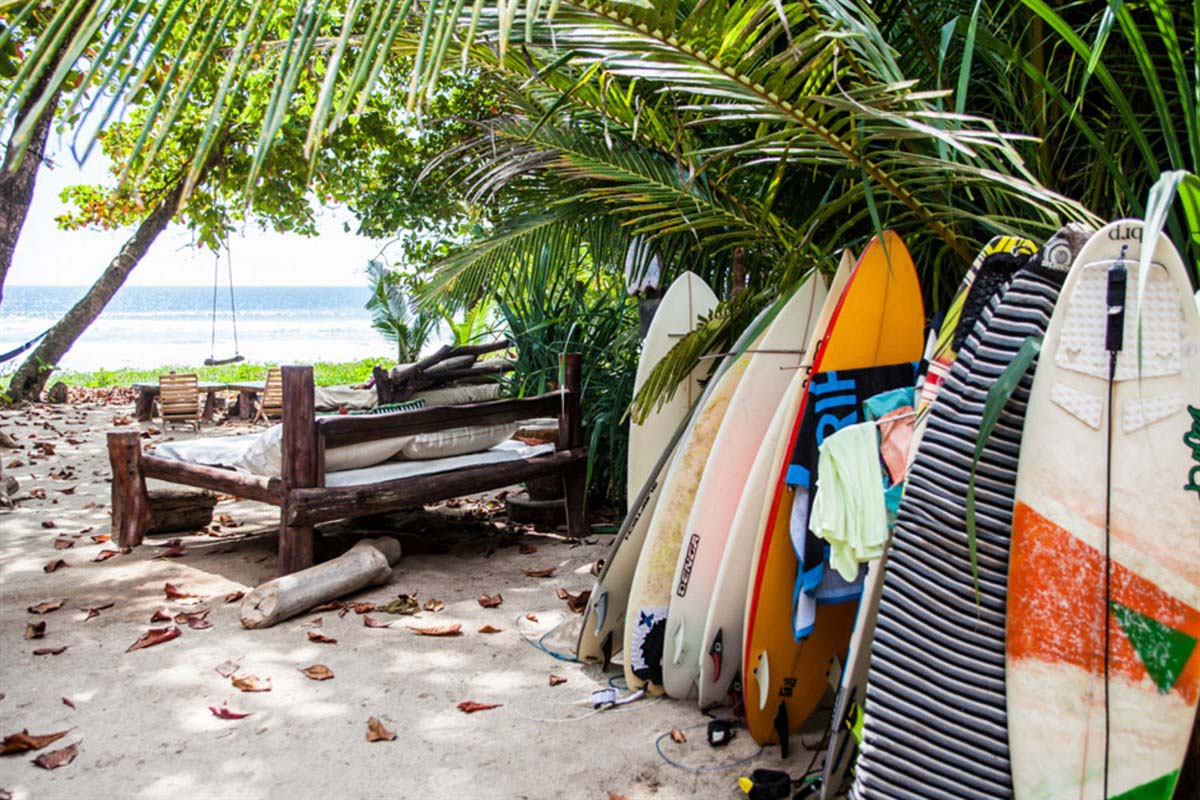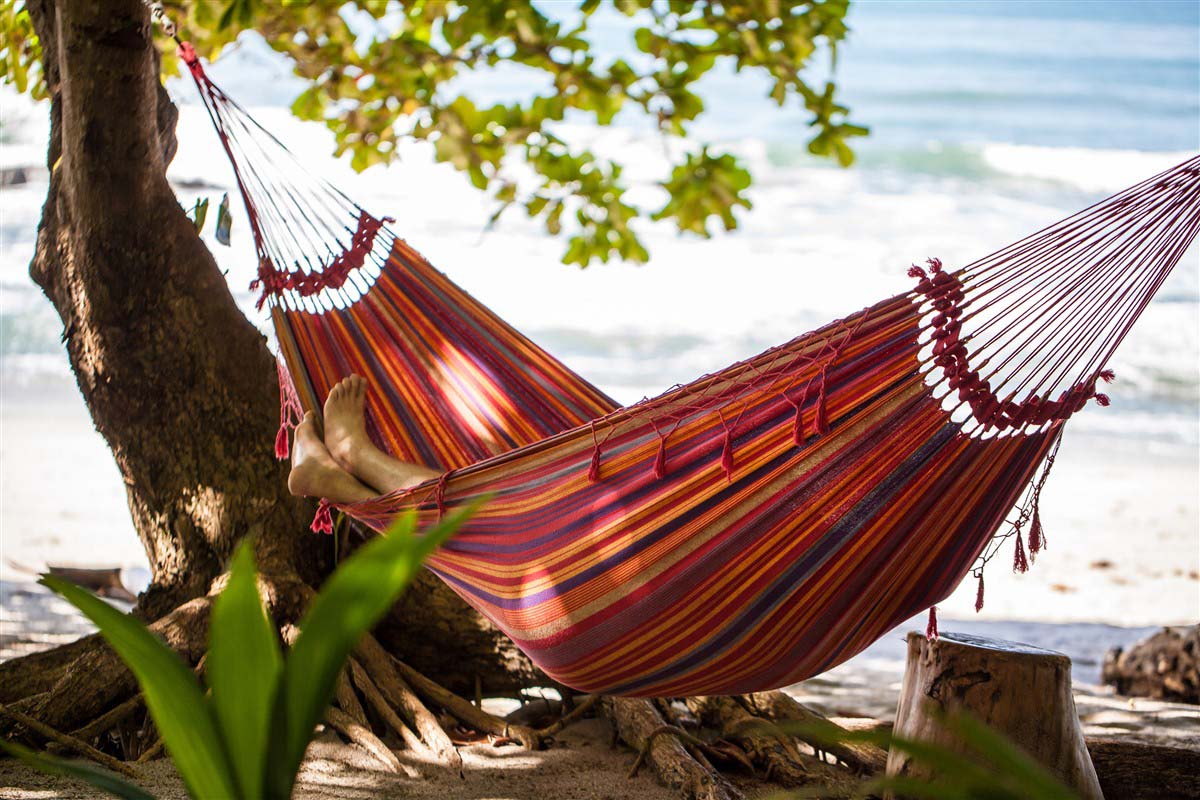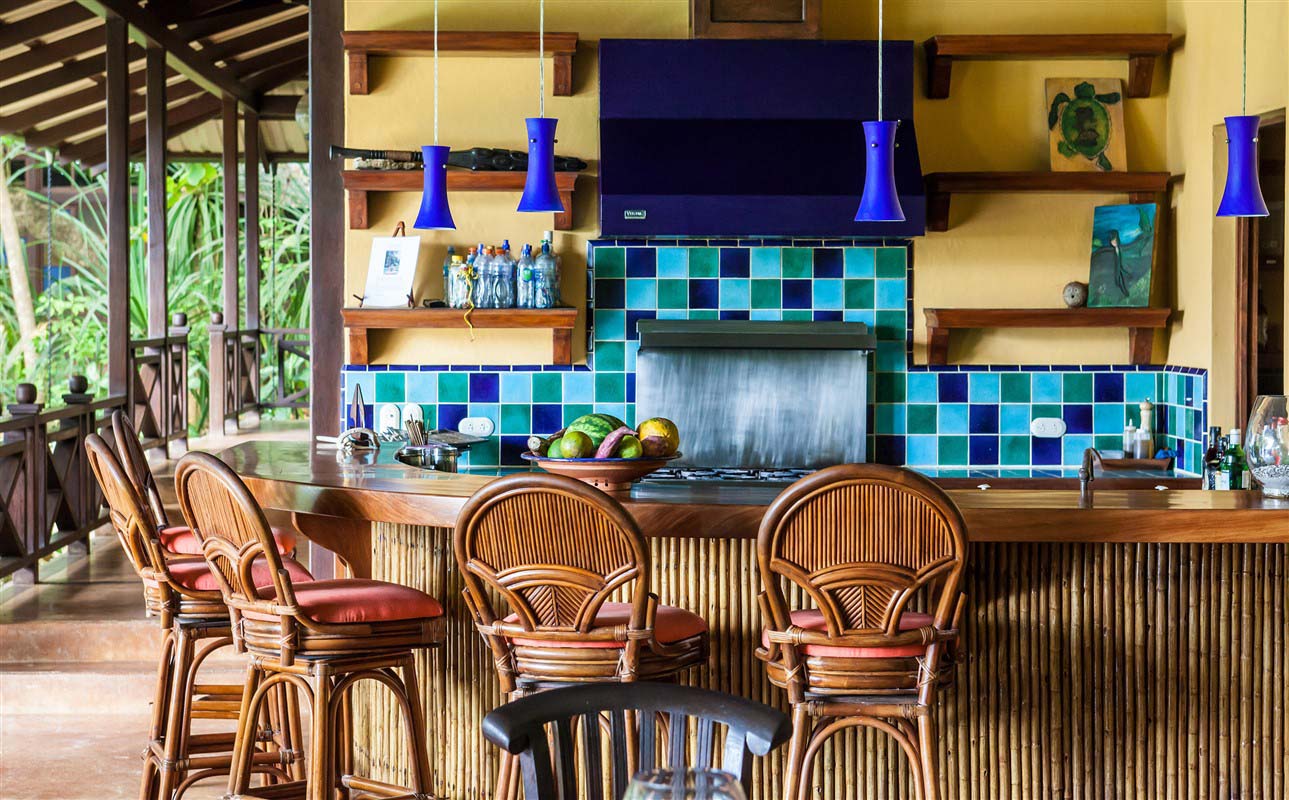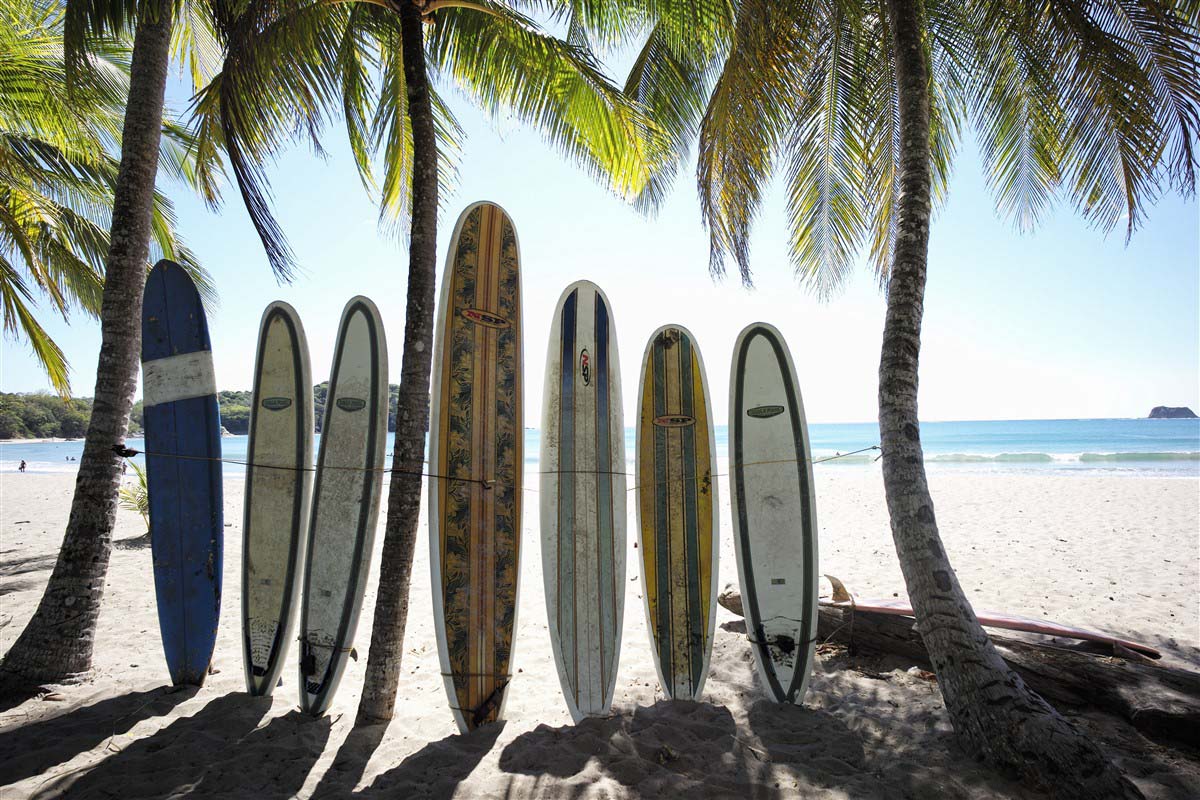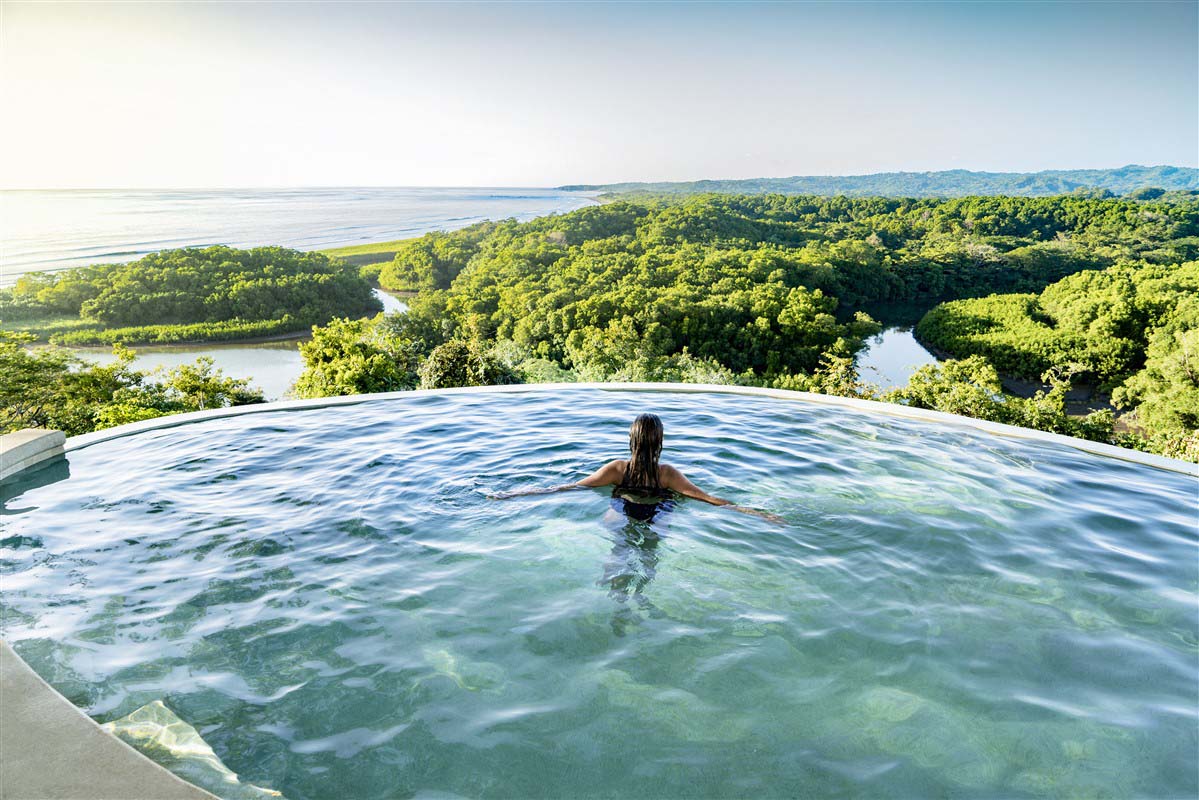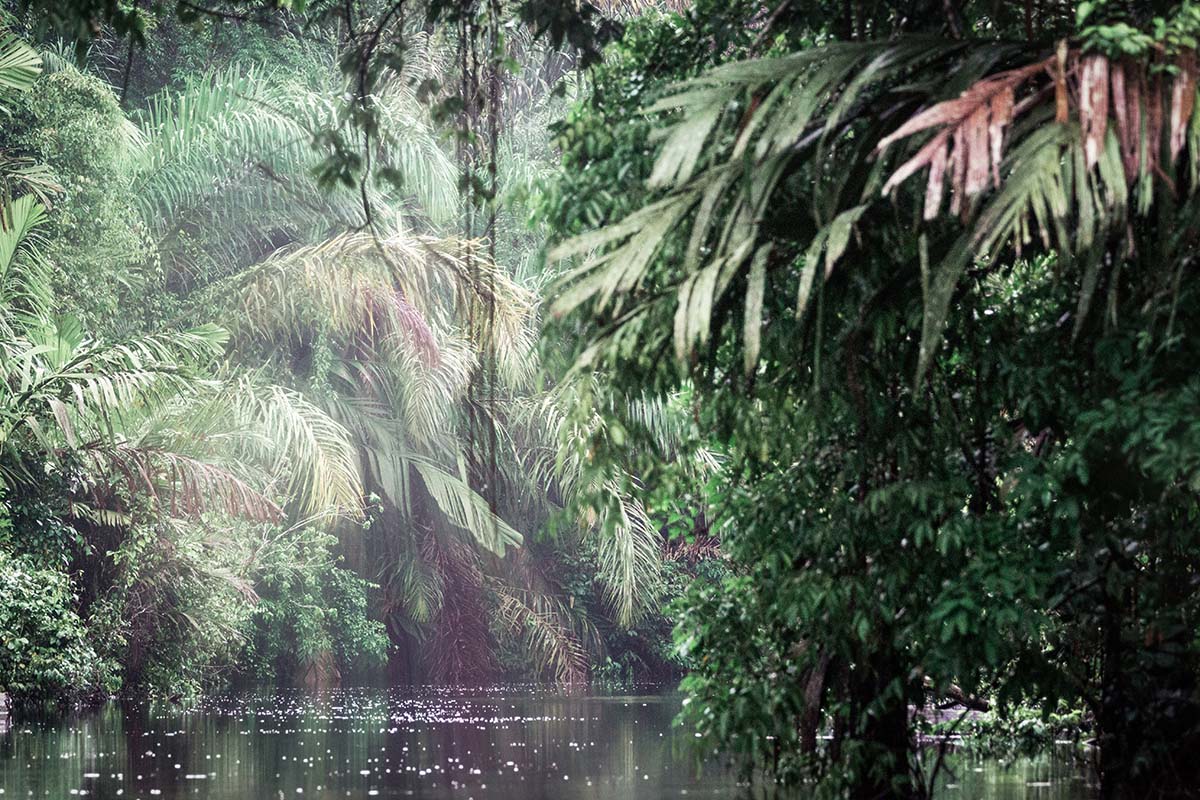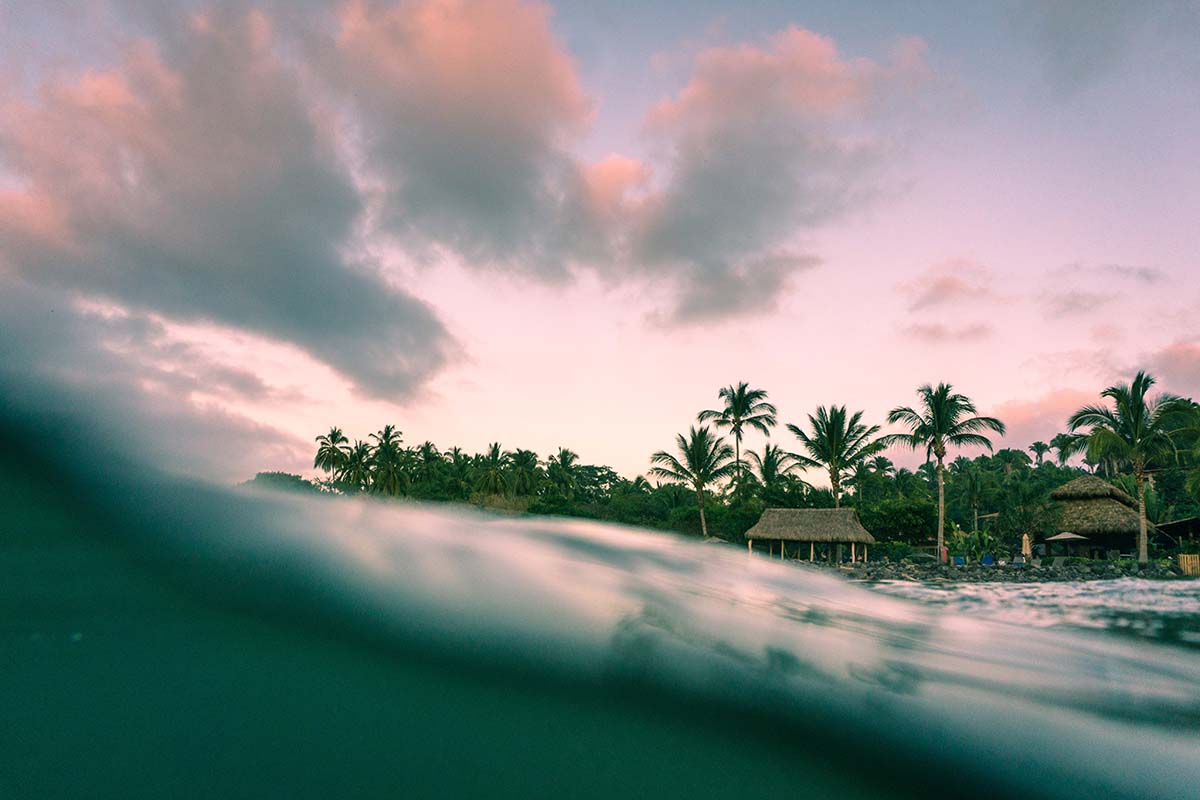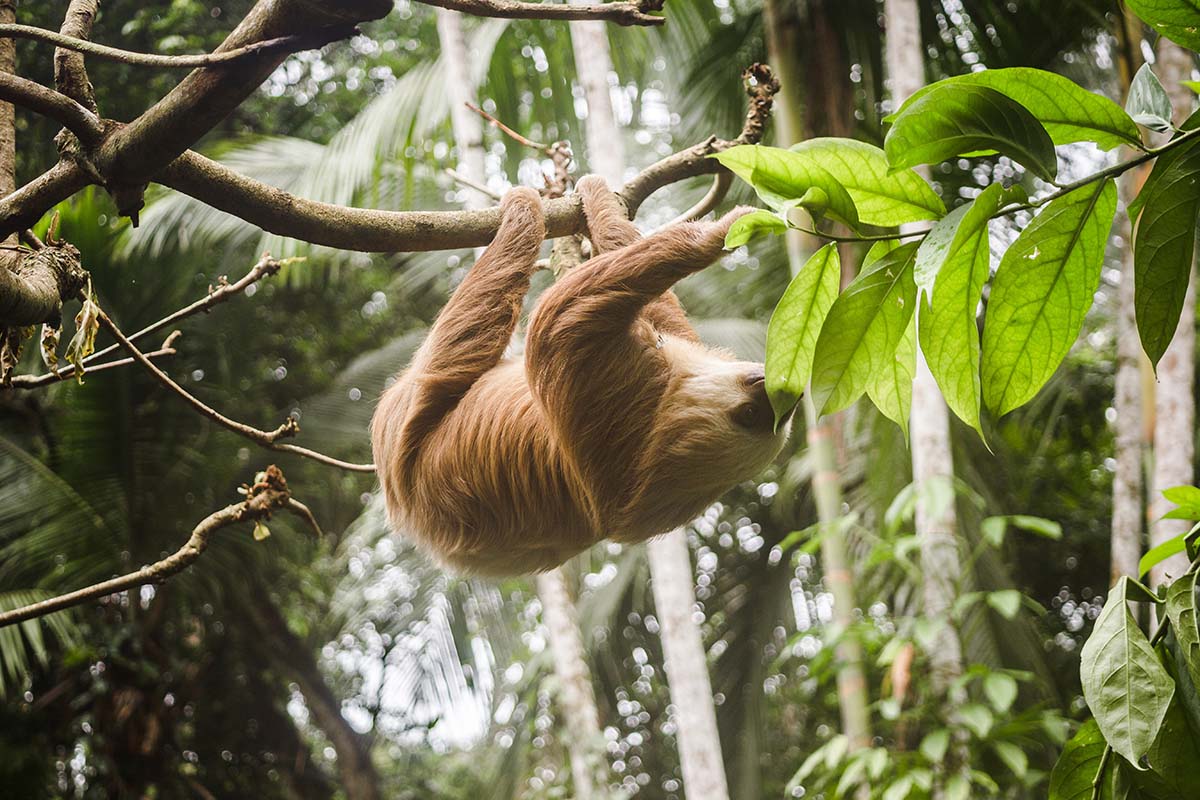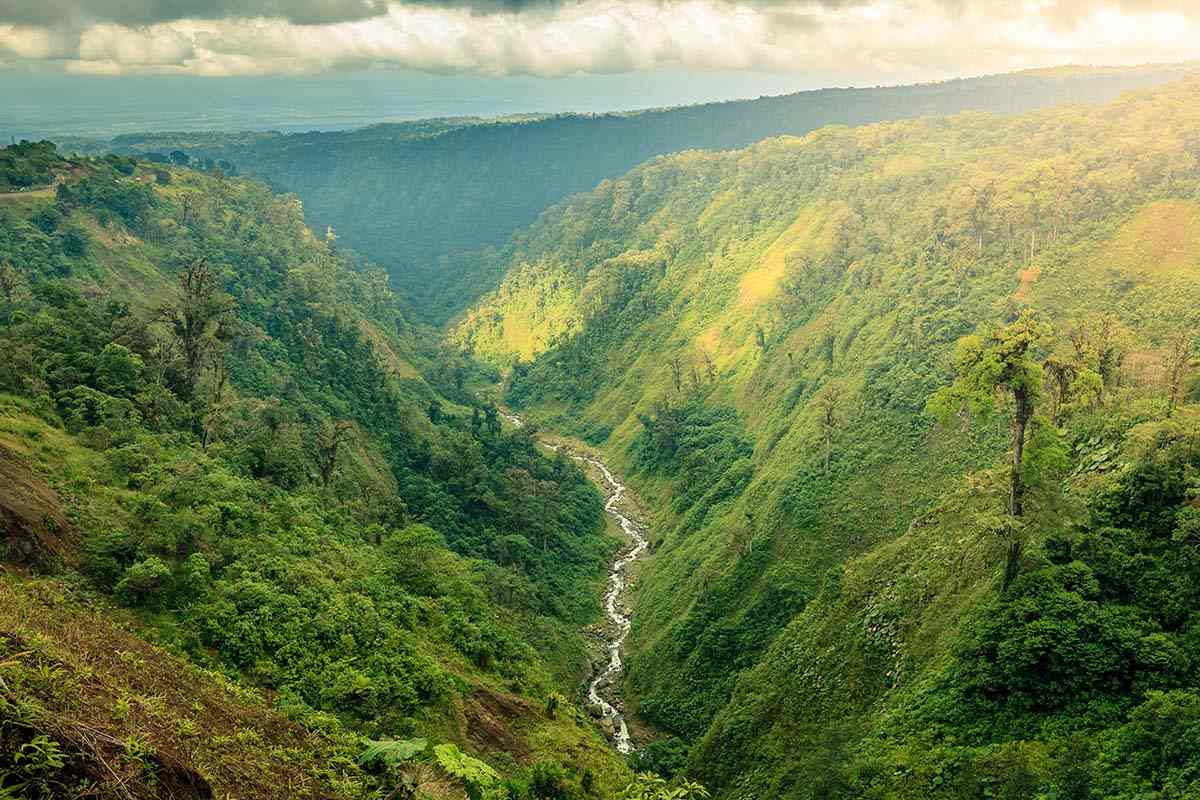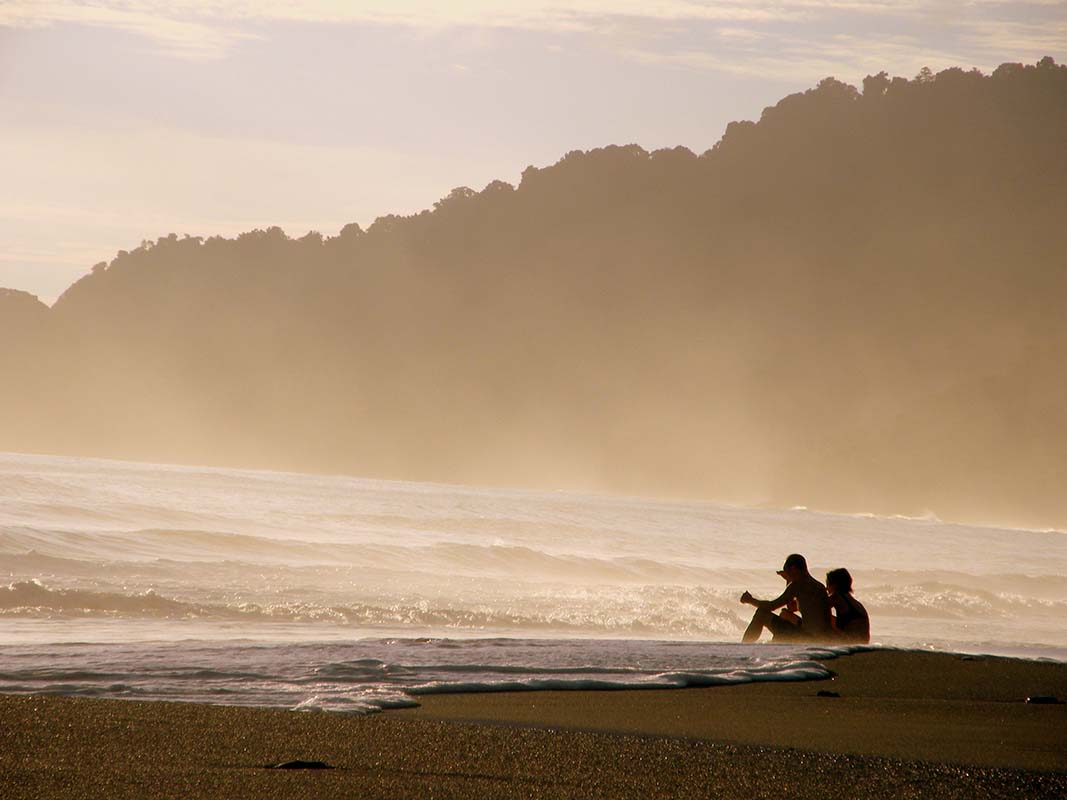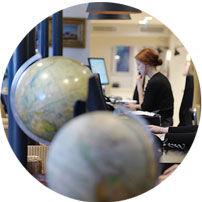 Costa Rica stakes its reputation on the concept of Pura Vida (or 'pure life'), protecting the natural environment and prioritising ecotourism. It's this which makes it such a delight to visit. This itinerary is packed with wildlife spotting opportunities in some of the most spectacular volcanic, coastal and river landscapes on the planet.
Route
Everything is 100% tailored to you
DAY 1
Arrival in Costa Rica
Catch a direct flight, departing from London late morning and arriving in San Jose by mid-afternoon thanks to the six-hour time difference. Complete immigration and customs formalities and then our driver will take you to your San Jose hotel, where you can enjoy a relaxed dinner before bed.
Costa Rica is famous for its wildlife and nowhere more so than in Tortuguero National Park. If you're here in season (our summer) the action centres on the local turtle population, but at other times of year there's still plenty to see. Transportation from San Jose is via short flight to Guapiles or a road and boat transfer. Check in to your lodge and once you're settled, take a walk through its extensive gardens where you might spot snakes, lizards, howler monkeys and a variety of birds. After dark, if it's turtle nesting season join an organised tour with a qualified local guide. On the beach watch as the female turtle lays her eggs and then pushes her way back to the sea. Later in the season, you might catch the magical moment a baby turtle hatches from its egg.
DAY 3
Wildlife Spotting in Tortuguero
This morning enjoy a leisurely boat trip through the canals and waterways of the lagoon at Tortuguero. Slip silently through the water as your guide points out some of the local wildlife that calls Tortuguero home, including monkeys, snakes and birds. Later, pay a visit to Tortuguero Town to get a feel for local life. It's a colourful place and a great place to pick up a souvenir. Before you leave. Pay a visit to the Sea Turtle Conservancy research centre to learn more about the work they do in helping to protect these fascinating creatures.
Depart Tortuguero by boat this morning to arrive at Rancho Roberto's by lunchtime. This restaurant comes highly recommended for its Tico (Costa Rican) cuisine such as rice and beans as well as a wide range of meat and seafood specialities. Afterwards, by private 4x4, you'll transfer to Pacuare Lodge for a two-night stay. This tropical treetop retreat is situated right on the river bank. A 'back to nature' eco-lodge, you'll pare back the trappings of modern technology to leave you free to focus on activities in the rainforest that surrounds the lodge.
DAY 5
Relax at Pacuare Lodge
Today, choose two of the activities on offer. Adrenaline junkies are sure to be tempted by the thrill of white water rafting along the river's rapids, or ziplining through the rainforest canopy. Canyoning, which combines climbing and abseiling, is also possible on the Tesorito Creek.
For something a bit more sedate, perhaps hike an ancient trail to a local waterfall or, accompanied by local guide, head out for an afternoon of bird spotting. The hotel's Jawa Juu Spa, whose name translates as 'house of the healer', bases treatments on local beliefs and ingredients sourced in the rainforest. Whichever you choose, the restorative power of this tranquil environment will be in evidence.
In complete contrast to the waterways of Tortuguero and the waterside setting of Pacuare Lodge, Arenal's scenery is dramatic and rugged. Dominated by the cone-shaped volcano which until 2010 spewed lava down its flanks almost every night, it's a feast for the eyes. The volcano is dormant now, but no less impressive for it. Even getting there is fun, as you'll raft out of Pacuare Lodge and then be driven by private 4x4 to the your hotel. Relax this afternoon and explore the verdant setting.
DAY 7
Enjoying Nature's Landscapes Near Arenal
This morning wake up mind and body with a yoga class. After breakfast, you'll ride the Sky Tram gondolas which will take you up to the rainforest canopy. Watch out for sloths, birds and butterflies as you glide through the trees. Alight at the observation deck and if you wish, ride the zipline course through the trees. If you are brave enough to keep your eyes open, there are breathtaking views of the volcano and Arenal Lake. This afternoon, ditch the harness and take a hike on the forested slopes of Mount Arenal with an experienced guide. End the afternoon relaxing in the luxurious and lush setting of Tabacon Hot Springs.
DAY 8
Volunteering at the Asis Project
Don closed shoes and slap on the bug repellent for this wildlife encounter with a difference. At Proyecto Asis, animal welfare is paramount. On this tour and volunteering combo you'll have a chance of some close encounters with the wildlife at the centre, prepare their food and clean out their enclosures. Other tasks such as building new enclosures or making toys may also be possible. As this is a rescue centre, the type of animals varies. Recent releases back into the wild following successful rehabilitation include monkeys, anteaters, sloths, squirrels, toucans and hawks.
DAY 9
Transfer to the Gulf of Papagayo
This morning you'll leave Arenal and enjoy a private transfer to the Gulf of Papagayo, where nature is again the star and you'll see yet again why the Pura Vida (simple life) philosophy is so important here. Spend the afternoon relaxing.
Although this is Costa Rica's Pacific Coast, our recommended hotels overlook the sheltered waters of Culebra Bay, meaning that the waves that lap the shore are calm and inviting. Today you may wish to soak up the sun's rays in this Central American corner of paradise, cooling down periodically with a refreshing dip in the sea or hotel pool. Read a book, listen to your favourite music or enjoy a stroll along the sand at the resort. As dusk falls, propose a toast with a chilled G&T at cocktail hour before enjoying a meal at the hotel.
Today enjoy a full day sail and snorkel tour, sailing under the guidance of a qualified crew. If you wish to take the wheel it's possible, but it's equally fine to sit back and relax while someone else concentrates. Enjoy passing views of lofty distant volcanoes, dense rainforest and almost hidden sea caves. Later, snorkel in warm tropical waters and enjoy gourmet snacks, fresh fruit and a delicious lunch. As the sun sets, return to shore happy to have seen a slice of Costa Rican marine heaven.
DAY 12
Explore the Surrounding Countryside
Relax at the hotel if you wish, but a little over an hour inland lies the Rincon de la Vieja National Park. The volcano at the heart of the park acts as a natural barrier to rainfall making the closer western part of the park drier. It's therefore better suited to hiking and horseriding along the many trails that fan out from the Santa Maria ranger station. The park is also a haven for wildlife with the chance to see monkeys and sloths, as well as the less common tapirs, jaguars and pumas. Vivid floral displays compete with colourful tropical birds for your attention. There are waterfalls and hot springs in which you can swim as well as the boiling mud pools which are best observed from a safe distance, naturally.
It's your last day so make the most of the facilities at the hotel to do whatever you please. Reserve a poolside cabana for a lazy day treat or indulge in a spot of pampering at the hotel's spa. Rent kayaks or paddleboards and head out into the sheltered waters of the Gulf of Papagayo. Whatever you opt for, the friendly staff will make sure the day is everything you hoped for to round off a thrilling trip on a high.
After a leisurely start, check out of the hotel for your included transfer to Liberia's airport. Catch your lunchtime flight to the Costa Rican capital San Jose which will connect with your direct overnight service to London, which takes ten-and-a-quarter-hours.
Your flight arrives back in London in the early morning.
A Rough Idea of Price
Dependent on season, accommodation and activities
The estimated cost for this trip is £4,300 to £6,075 per person. The final cost of the trip depends on the way we tailor it especially for you. The final cost varies according to several factors, which include the level of service, length of trip and advance booking time. The exact price will be provided on your personalised quote. The average price for this trip is £5,065 per person.
A few of the benefits of travelling with us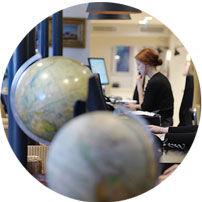 Get in touch
Our experts have the inside track on the destinations they sell and will tailor-make a holiday to your unique requirements.
Contact one of our Costa Rica specialists