Itinerary Highlights
Explore Granada's historical colonial centre
Tour a coffee plantation and learn about how it is processed
Immerse yourself in Costa Rica's cloud forest mountains
Hike through the lush, tropical rainforests of Manuel Antonio National Park
Contact one of our Costa Rica specialists + 44 (0) 20 3958 6120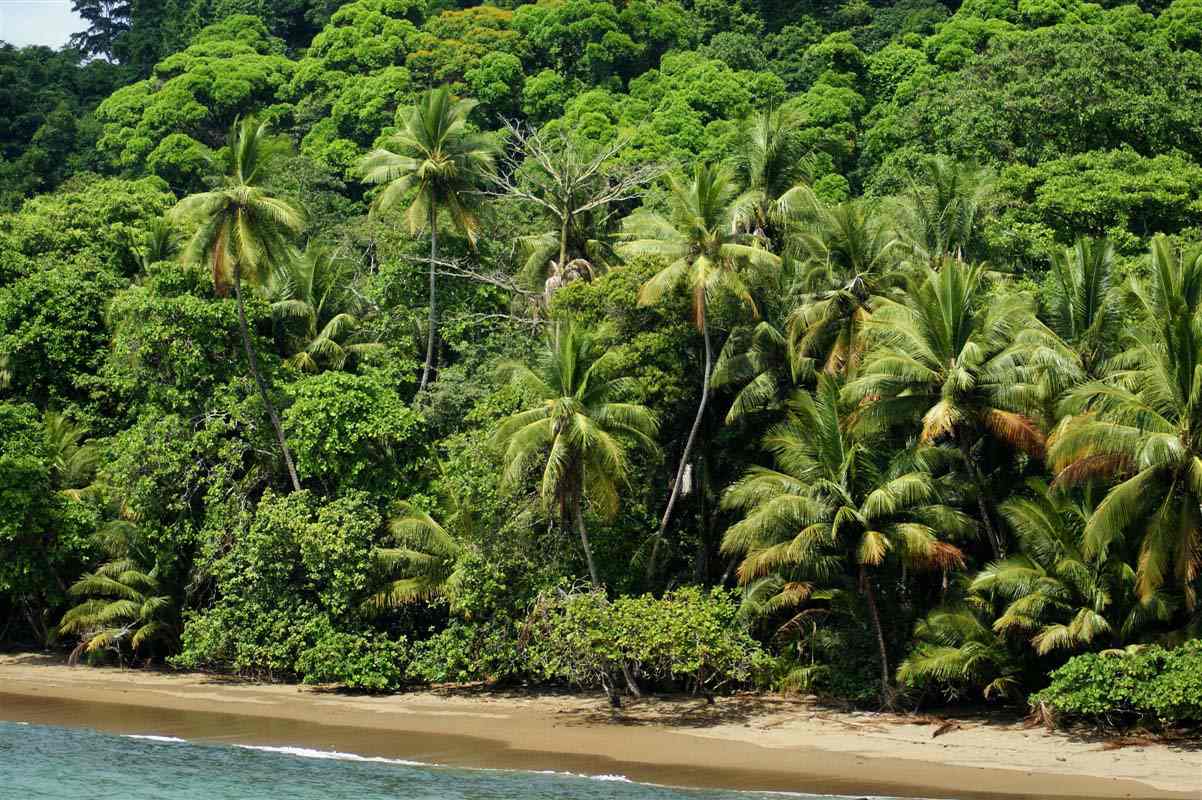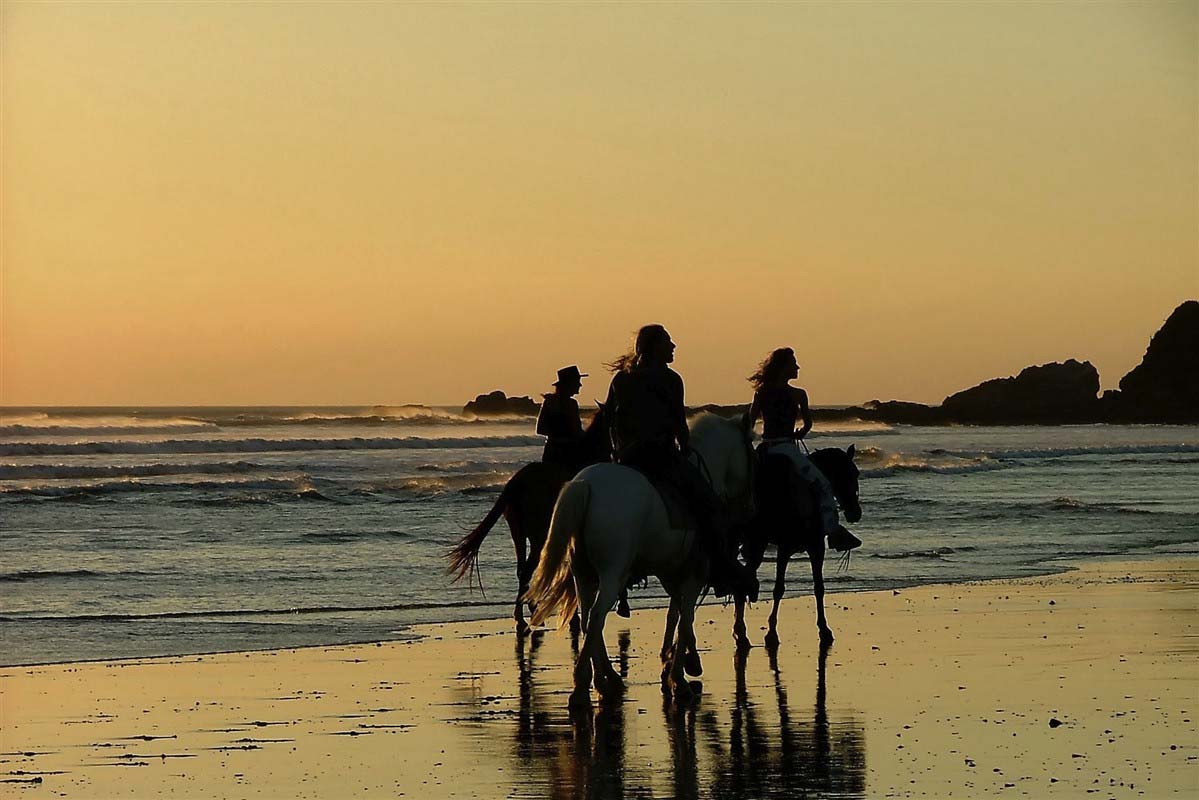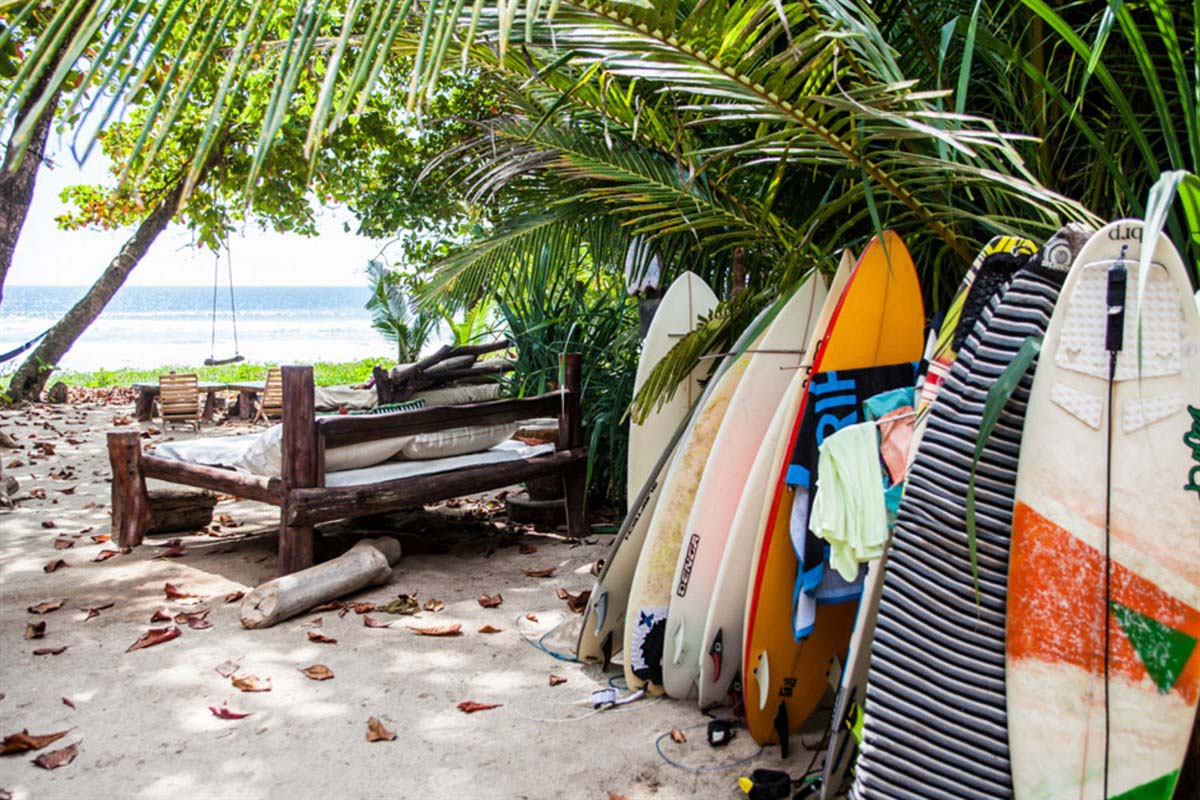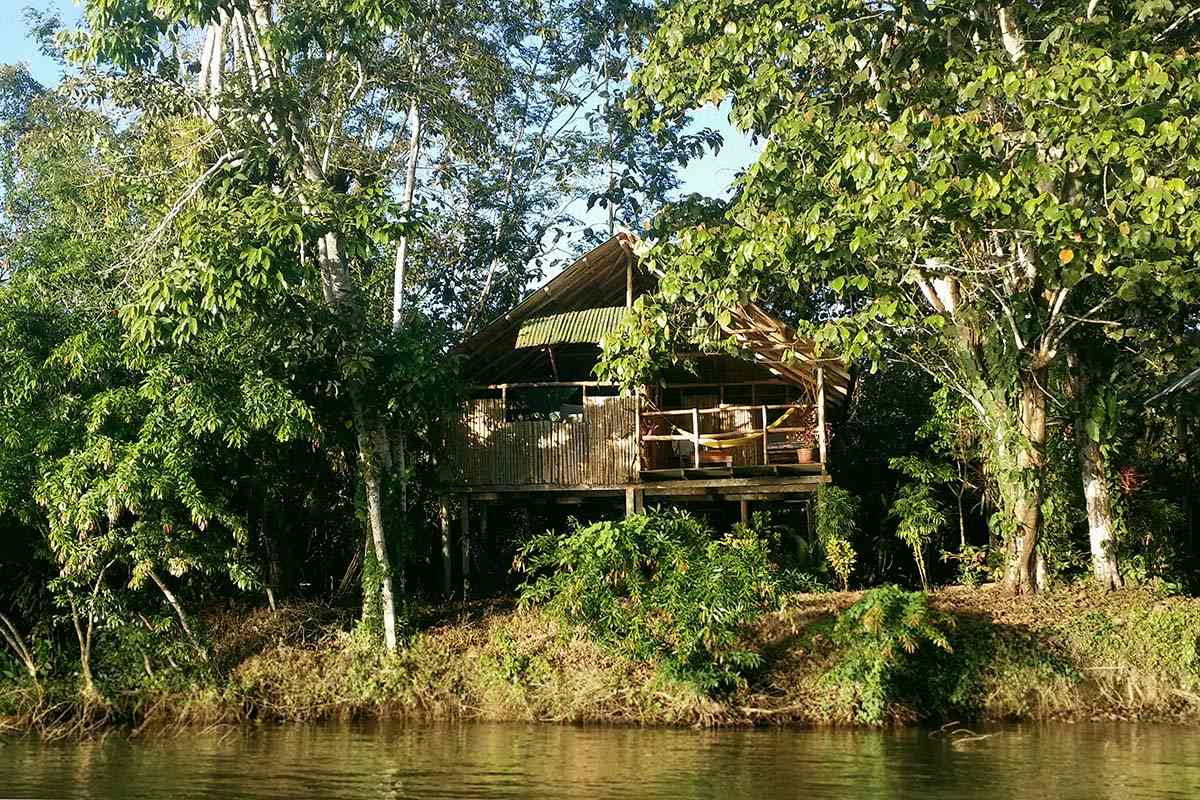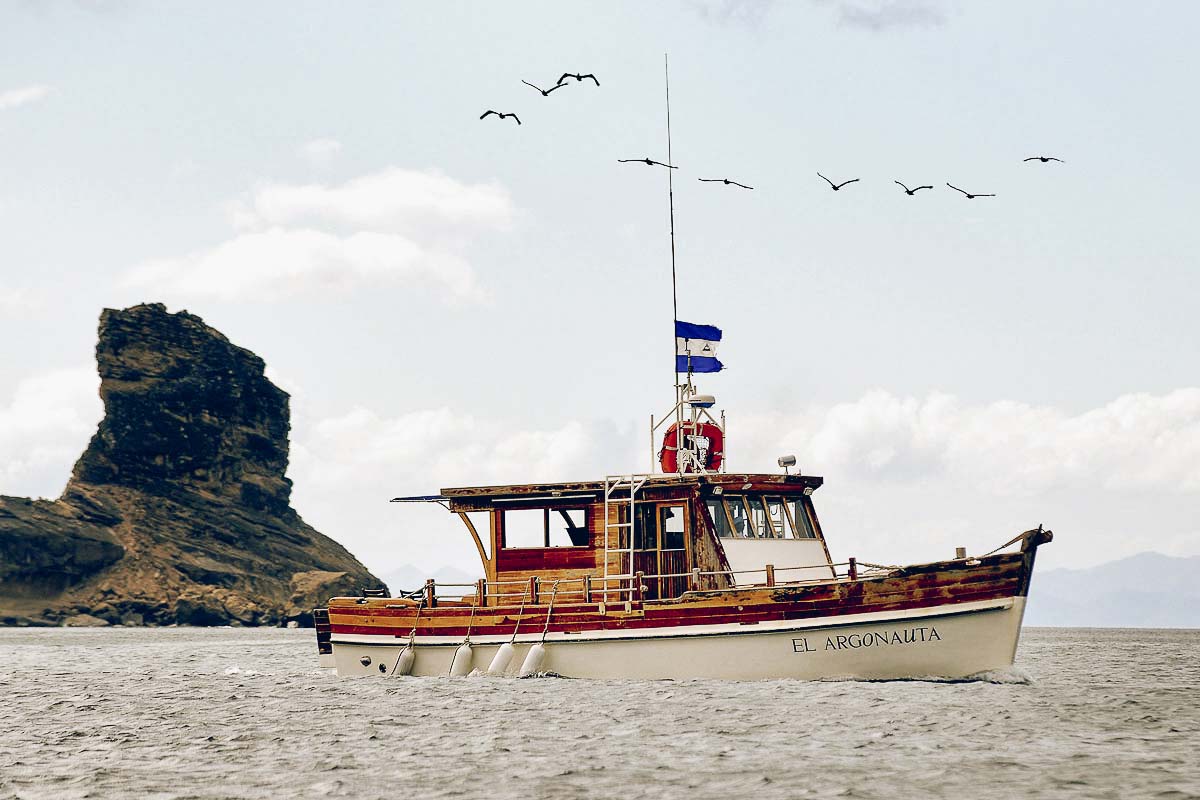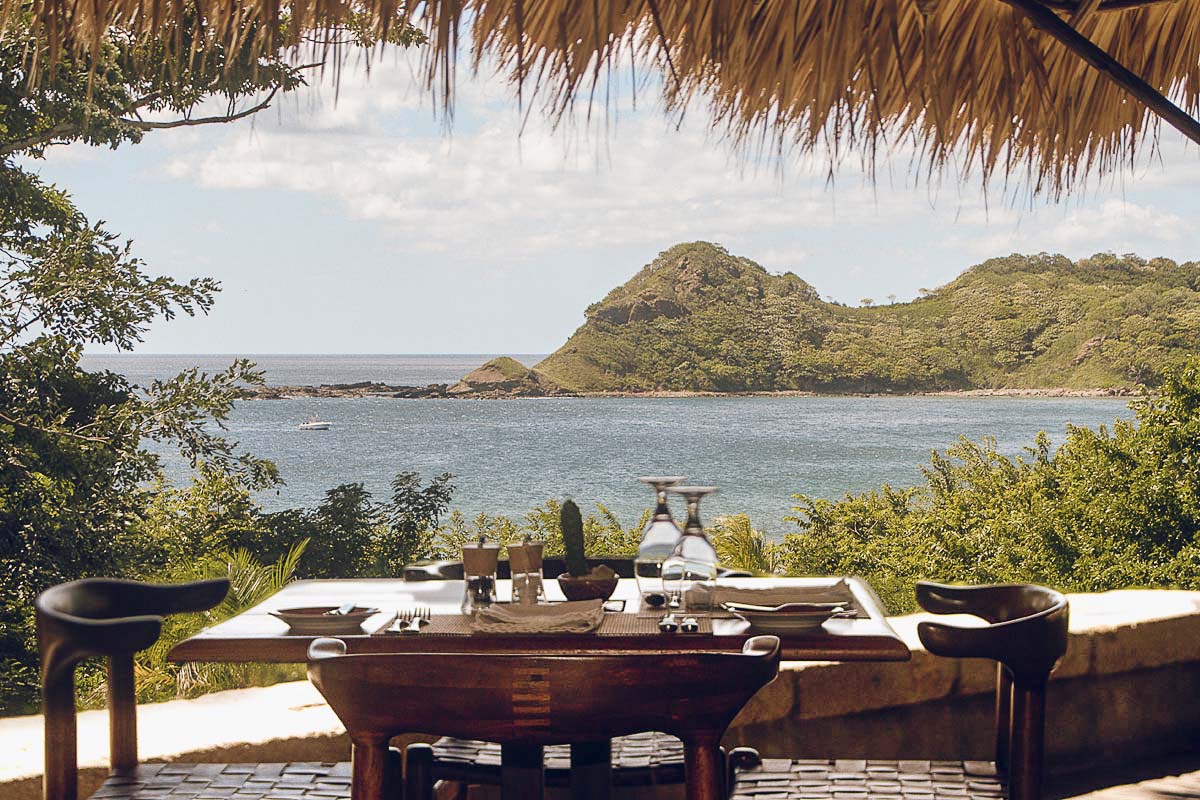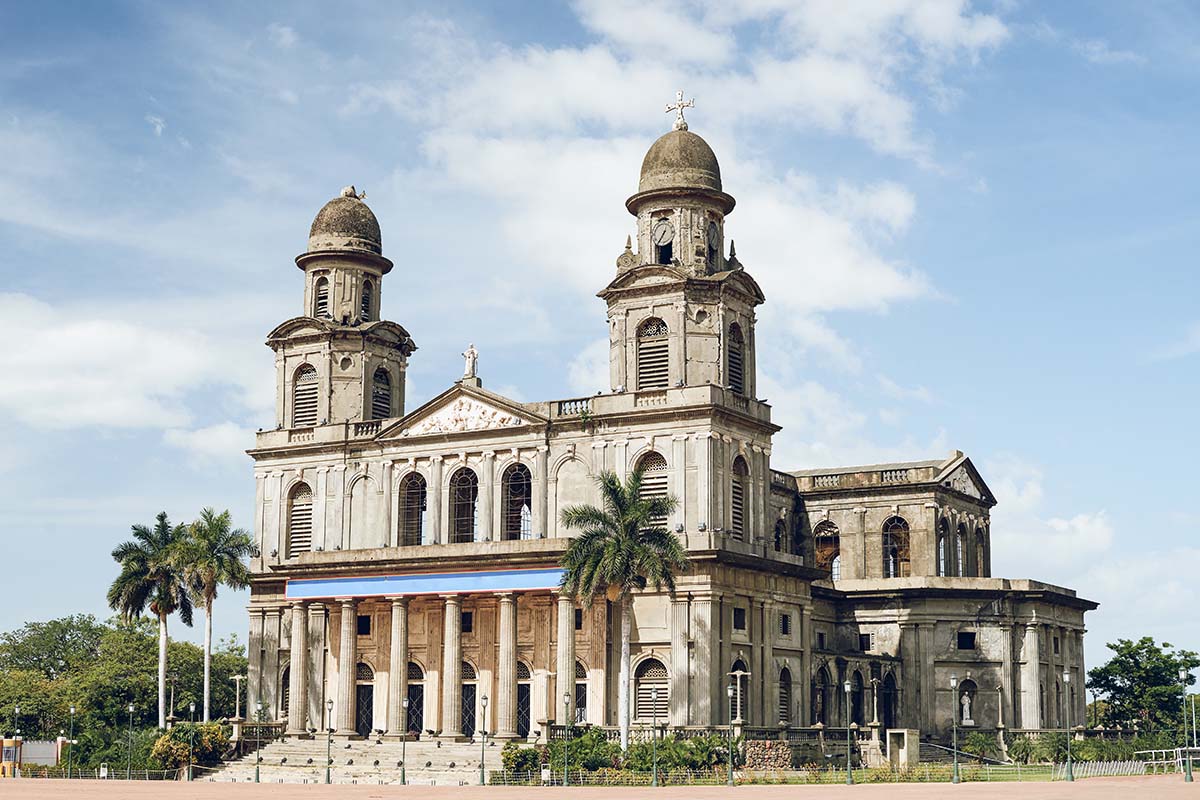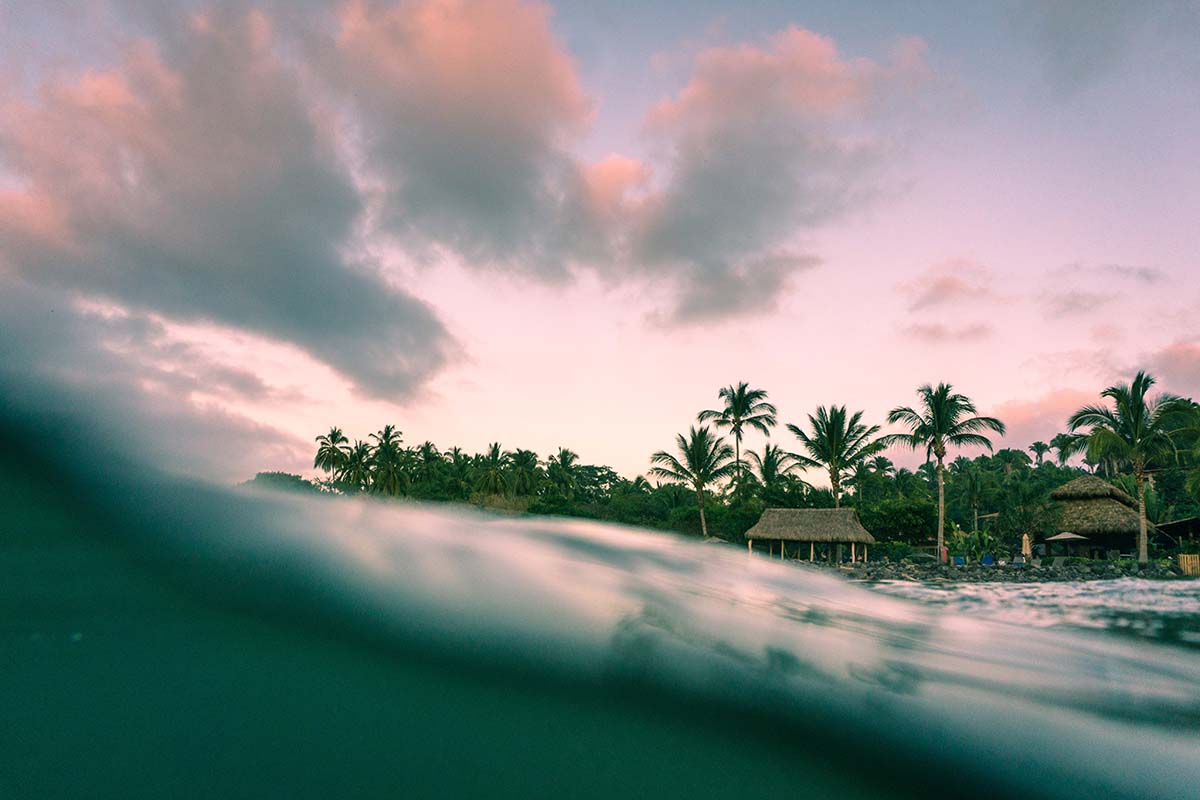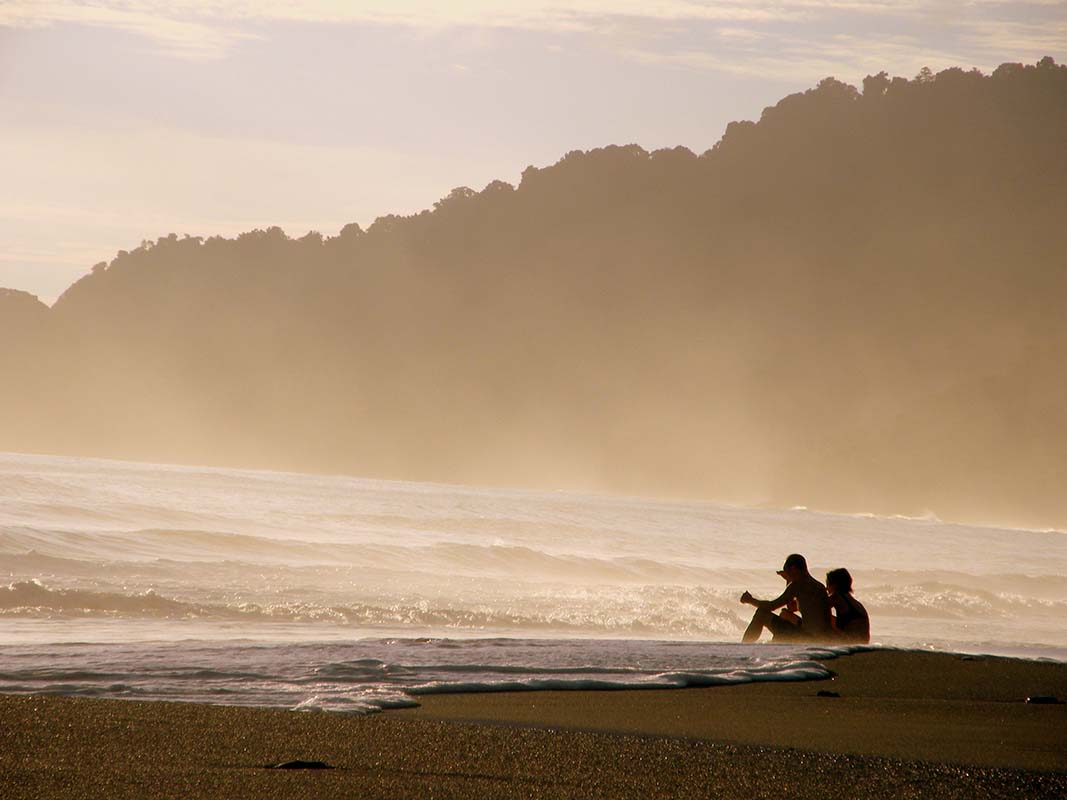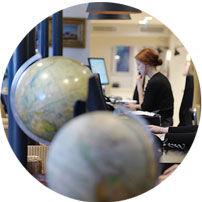 Enjoy the perfect blend of nature and culture on this 17-day adventure in Nicaragua and Cost Rica. Explore tropical rainforests, hike past volcanos and tour a coffee plantation. Delve deep into the jungle to see sloths and monkeys up close and indulge in sunsets and swimming galore on the coast.
Route
Everything is 100% tailored to you
DAYS 1 & 2
International Flight
After being fast-tracked through security, your adventure begins with a 30-hour flight from the UK to Managua in Nicaragua (including a stop in a US city). Make sure you've downloaded lots of music and have a good book to hand ready for your journey.
DAY 3
Arrival in Nicaragua
On arrival into Managua Airport, you'll be met by our driver who will transfer you to your hotel (approximately one hour's drive) where you'll have time to relax and freshen up after your long flight. Sit by the pool, catch some sun on the open patio and, if you have the energy, stroll into Granada city and explore its historic colonial centre.
DAY 4
Mombacho Volcano Nature Reserve
Today, you'll be taken on a private tour of the Mombacho Volcano Nature Reserve. Hike along a scenic trail passing steaming volcanic vents and cool down at the top of the volcano where you'll find the educational Biological Station.
Enjoy a tour through coffee plantations and learn about the entire process from planting, picking and processing to drinking. Make sure to venture into the trees for the canopy tour and traverse across platforms and walking bridges to get a birds-eye view of the humid tropical forest below.
After the tour, you will return to Granada and be taken to Marina Cocibolca for your boat transfer to your eco lodge. Alternatively enjoy a city tour of Granada itself, where you will visit the historic San Francisco Convent and Church, explore a colonial cemetery, marvel at the beautiful views of the city from La Polvora Fort and wander around the Cathedral and Central Park.
DAY 5
Eco Lodge Kayaking Excursion
Settle into island life at a tropical tree-house style hideaway with lake views from every angle. Unwind in a relaxing yoga class, enjoy the local rum and beer and savour a delicious three-course dinner at night. Explore the exotic ecosystem surrounding the eco lodge by kayak and learn about the natural history of the islands from an experienced guide. Go for an early morning or dusk kayaking trip where a guide will help you identify the local birds. Make sure to bring binoculars along from your casita to soak up every detail. Then step onto a floating deck and enjoy a romantic dinner by candlelight.
DAY 6
Transfer to Morgan's Rock
Today, you will be transferred to Morgan's Rock (driving time approximately two hours). Located on a 4,000-acre expanse of Nicaraguan jungle, nearly half of Morgan's Rock is a private protected reserve.
Walk along the private, mile-long, sandy beach visited year-round by nesting sea turtles; dine on local food from the Lodge's organic farm and admire watercolour sunsets every evening.
DAYS 7 & 8
Days at Leisure
Your next two days are for you to spend as you wish. Wander along the private beach, enjoy endless activities and tours, and venture deep into the jungle to spot the astounding wildlife.
After days full of exploring, lounge on your balcony day-bed and soak up the fresh island air.
DAY 9
Nicaragua to Costa Rica
Get up bright and early and enjoy a fresh, organic breakfast before being transported to the airport for your direct one-hour flight to San Jose, Costa Rica. Upon arrival, you will be met at the airport and transferred to Bajos del Toro (driving time approximately one-and-a-half hours). Spend the afternoon relaxing in the simple elegance of your lodge and enjoy stunning views over the cloud forests of Costa Rica's central volcanic range. In the evening, enjoy a fresh, flavourful dinner and get a good night's sleep ready for an exciting day of exploring tomorrow.
DAY 10
Waterfall Hike at El Silencio
Waterfalls are the main attraction on today's guided trek. Walk through the dense jungle along paths tracing a pristine creek and stop to marvel at the towering waterfalls. Learn about the cloud forest eco-system and the incredible number of plant and animal species that reside here. Alternatively, we can arrange a guided cultural tour of Los Bajos del Toro Amarillo and visit a local orchid enthusiast whose collection features more than 400 species. Afterwards, stroll through the local town and stop at Dona Olga's Pulperia where you can buy fresh tortillas and pastries.
DAY 11
Flight to Puerto Jimenez
After breakfast, you will be transferred to San Jose airport to board your short one-hour domestic flight to Puerto Jimenez. Upon arrival, you will be picked up and taken on a 25-minute boat transfer to your lodge where you will be staying for the next three nights.
Spend the afternoon relaxing and enjoying spectacular views over the ocean and surrounding tropical rainforest and make sure to catch a dreamy evening sunset before going to bed.
DAYS 12 & 13
Days at Leisure
There are a range of optional activities to pick from over the next few days so you can tailor your schedule to suit your preferences. Whether you're drawn to the ocean for kayaking and paddle boarding or to the surrounding rainforest for a spot of hiking, you're sure to find something to entice you. Embark on a peaceful guided kayaking excursion along one of the largest and most pristine river systems in Costa Rica. A boat will tow you to the mouth of a river and then you'll have the chance to cruise downstream and enjoy some of the best bird watching in the area. Because Piedras Blancas National Park is home to a network of trails in nearly every direction from your lodge you won't have to go far to see nature at its best. Hike through virgin rainforest and revel in some of the planet's richest flora.
Today, you will board a boat back to Golfito and be transferred back to Manuel Antonio (approximately 2.4 hour drive). Your luxury hotel, located within walking distance of Manuel Antonio National Park, is the perfect base to explore the park's 680 hectares with hiking trails from the coast up into the mountains. Spend the afternoon settling into your new home for the next two nights.
DAY 15
Hike in Manuel Antonio National Park
On today's guided hike you can expect to see some of the park's diverse species. Watch sloths meander leisurely through the trees, monkeys swing through the canopy, and birds glide overhead. Meanwhile, learn about the history of the Quepoa (the indigenous people of Costa Rica) and Costa Rica's past in this stunningly beautiful Manuel Antonio area.
At the end of your hike, enjoy some fresh local fruits and refreshments and take an optional detour to unspoiled, un-crowded beaches. Alternatively, take a tour of the Kids Saving the Rainforest Wildlife Sanctuary and learn about how the team rescues and releases wild rainforest animals and provides a safe home for those that cannot be re-introduced into the wild.
Today, you'll be transferred back to the airport before catching your international flight home.
The flight takes approximately 11 hours so make sure that you bring plenty of reading material.
Touchdown in the UK late morning.
A Rough Idea of Price
Dependent on season, accommodation and activities
The estimated cost for this trip is £4,450 to £5,690 per person. The final cost of the trip depends on the way we tailor it especially for you. The final cost varies according to several factors, which include the level of service, length of trip and advance booking time. The exact price will be provided on your personalised quote. The average price for this trip is £4,945 per person.
A few of the benefits of travelling with us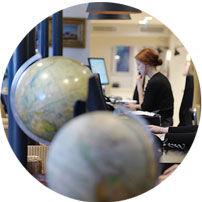 Get in touch
Our experts have the inside track on the destinations they sell and will tailor-make a holiday to your unique requirements.
Contact one of our Costa Rica specialists