Itinerary Highlights
Visit the wildlife at La Paz Waterfall Gardens near San Jose
Enjoy the dramatic volcanic scenery and hot springs of Arenal
Prepare to get wet as you try white water rafting along the Balsa River
Participate in a thrilling tubing and canyoning adventure at Rio Perdido
Relax beside the warm waters of the Gulf of Papagayo
Contact one of our Costa Rica specialists + 44 (0) 20 3958 6120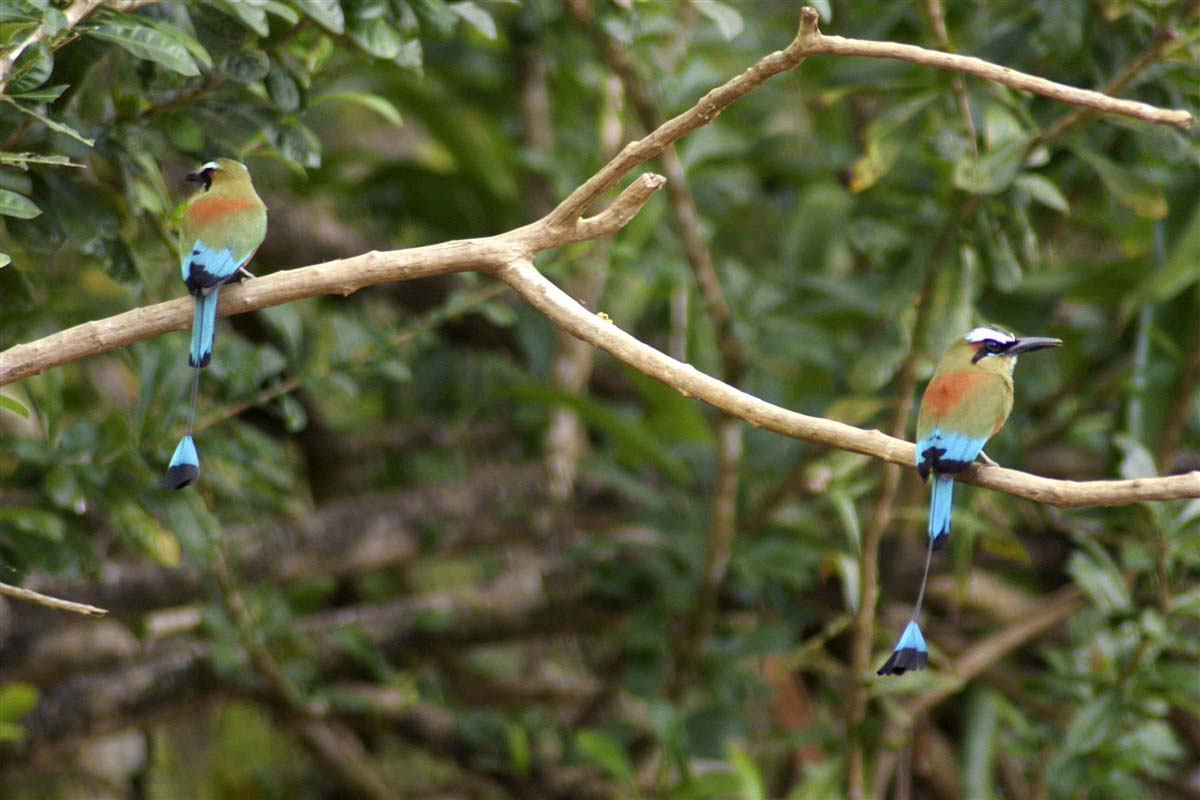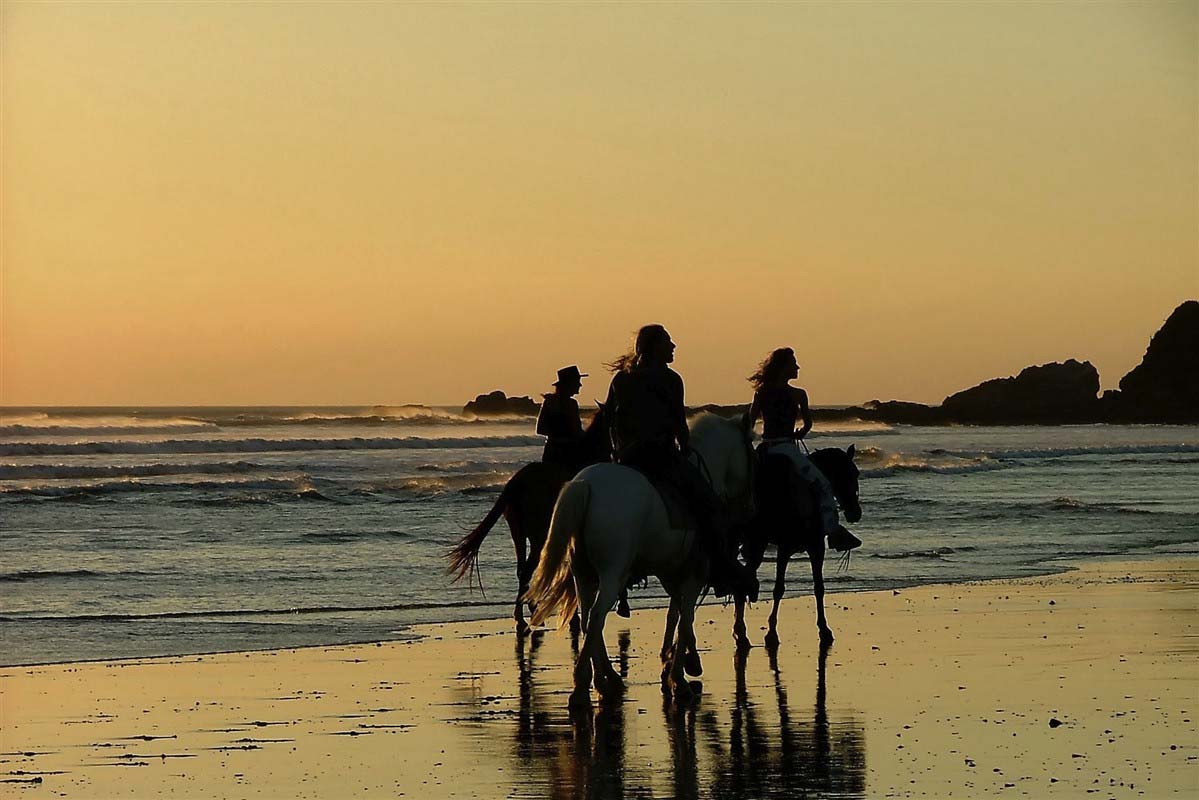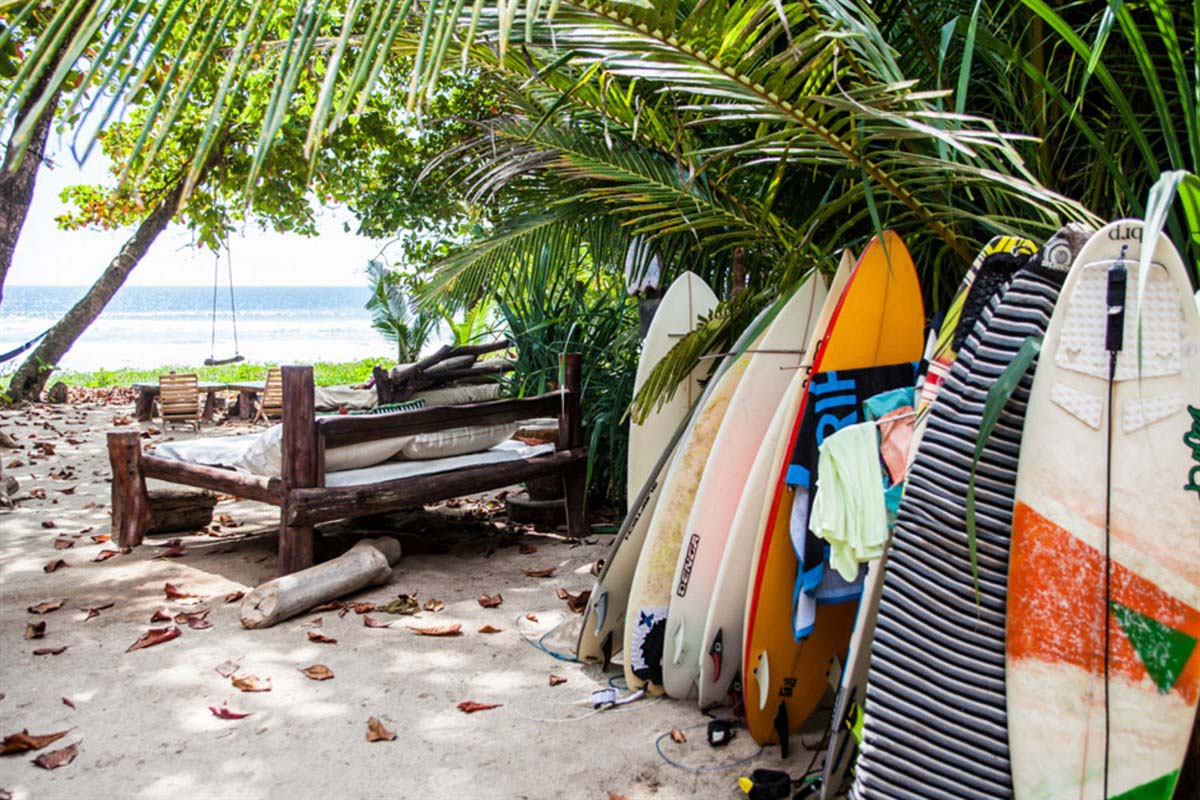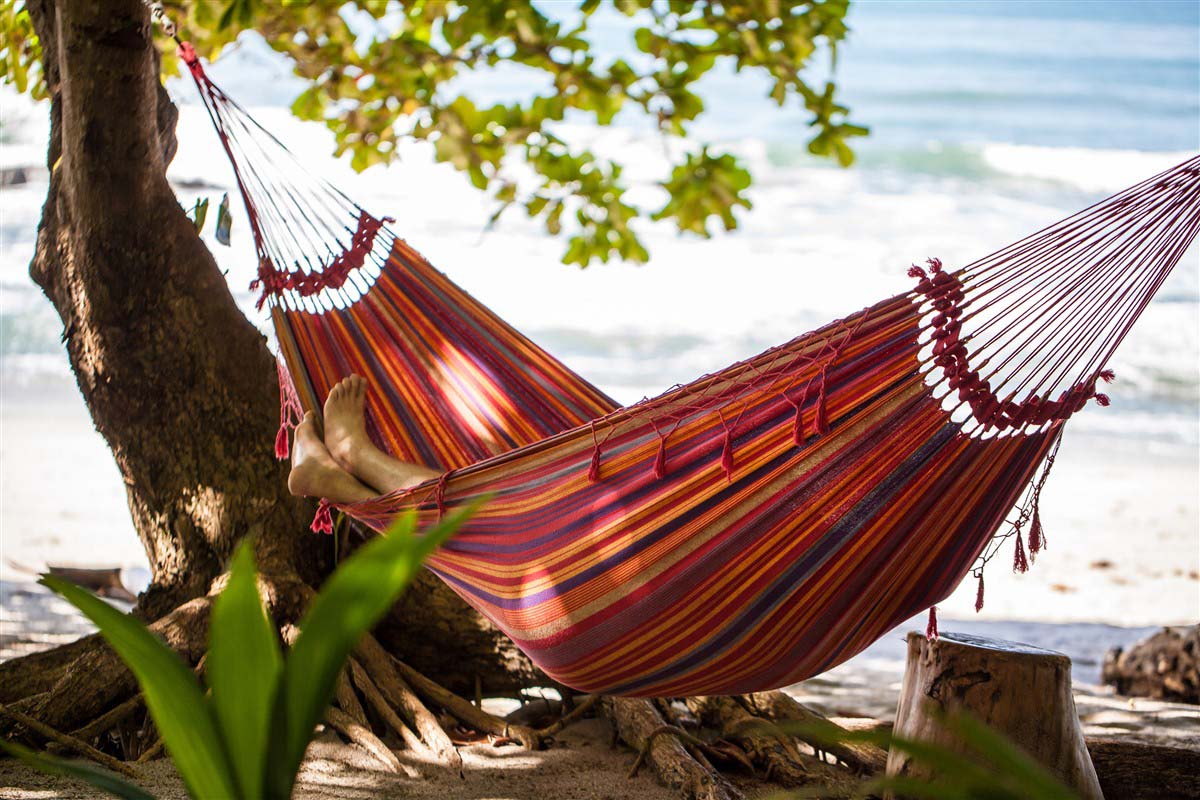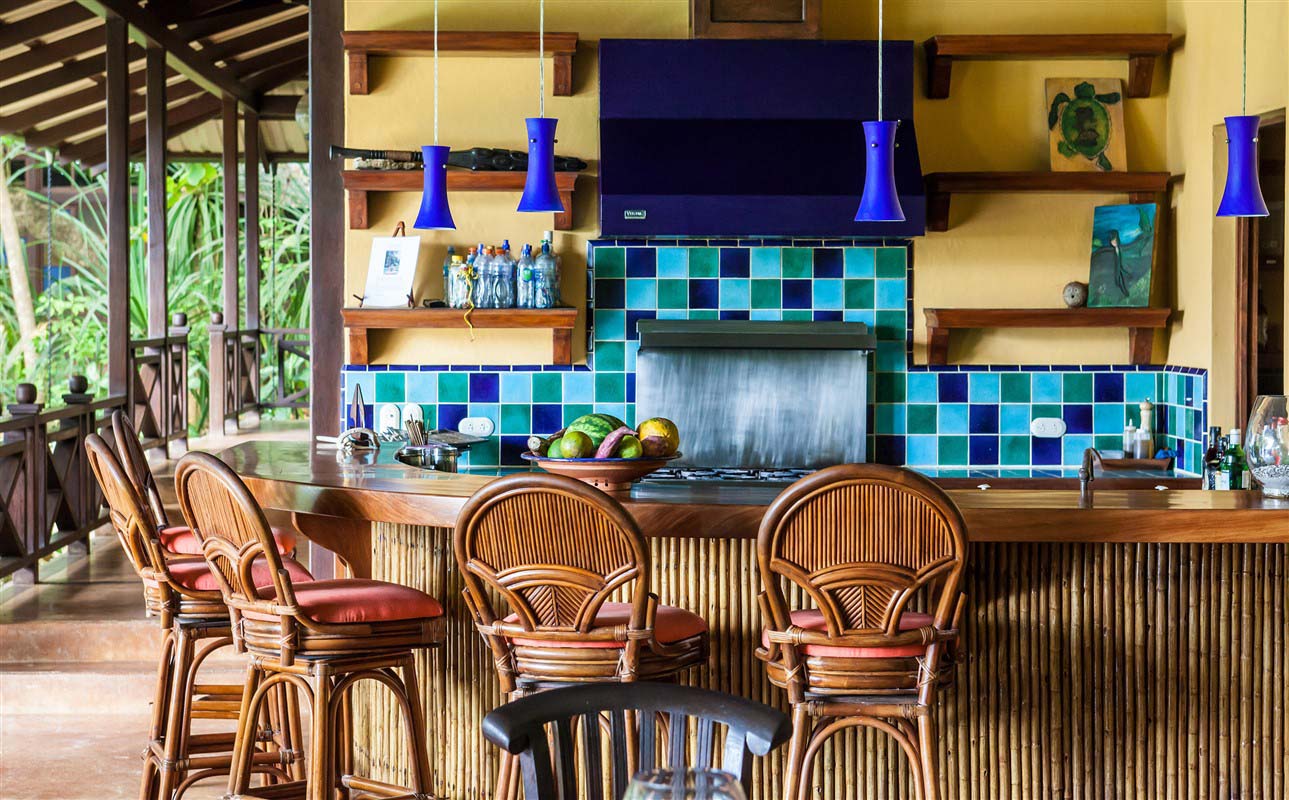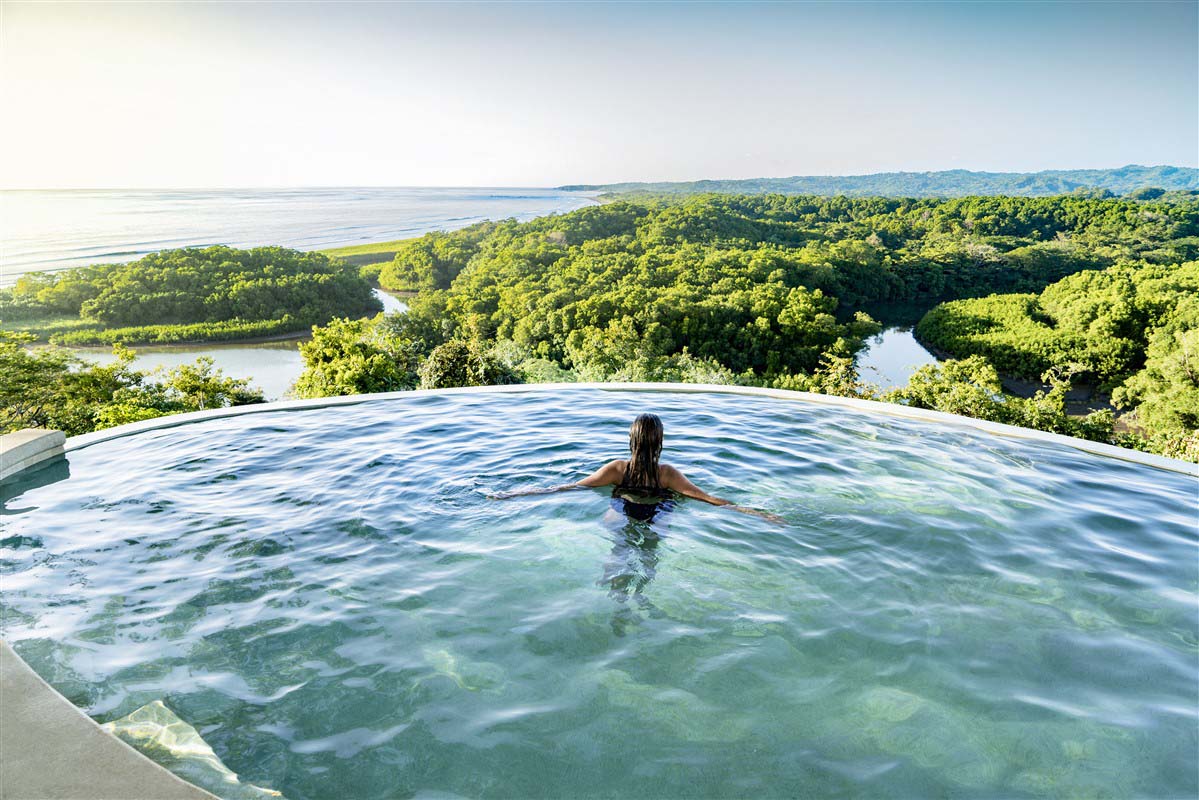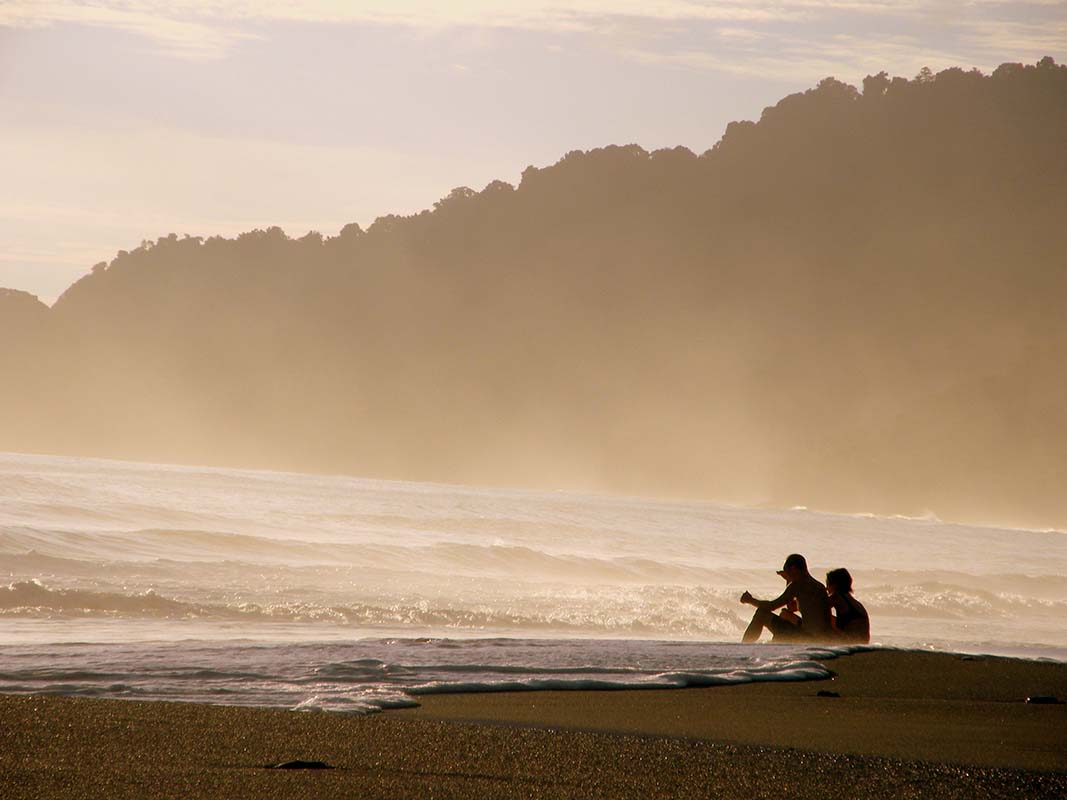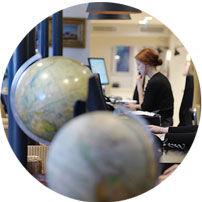 Costa Rica's varied and beautiful landscapes and wildlife are sure to delight on this family adventure. Plentiful wildlife spotting and dramatic volcanoes will make this a holiday to remember. Make the most of your setting as you hike, raft and canyon through some of the most delightful corners of this spectacular country.
Route
Everything is 100% tailored to you
DAY 1
Depart for Costa Rica
Today, fly from London mid-morning (ideal with children in tow), and the 11-hour flight is scheduled to land in San Jose mid-afternoon thanks to a six hour time difference. Make use of the Sharky & George fun packs we provide for every child between three and ten, and charge those iPads!
Once you've all cleared immigration and customs, meet our driver who will provide a private transfer to your hotel. A two-night stay has been booked for you in the Costa Rican capital.
DAY 2
La Paz Waterfall Gardens
The La Paz Waterfall Gardens nature park is one of Costa Rica's premier tourist attractions and a visit has been arranged for today. Paved trails wind through rainforest and cloud forest, linking five waterfalls. Over 100 species of animals inhabit this park, among them capuchin monkeys, spider monkeys, jaguars, pumas, ocelots and more, and the children will love trying to tick off the species. There are also aviaries, a hummingbird garden, serpentarium and petting zoo. It's easy to combine this with Poas Volcano and Doka Coffee Estate to expand this to a full day from San Jose should you prefer.
This morning you'll be driven to Arenal and your next lodge. After you've settled in, you'll take a private Sky Tram to see the abundant wildlife of the canopy from treetop level as the gondola glides through the forest. Later, you're going frog watching. Visit Arenal Oasis, the country's only wild frog sanctuary, where a naturalist will guide you along rainforest trails to see tree frogs and more by night.
DAY 4
Balsa River Rafting
Today we have arranged a rafting tour for you. You'll tackle Class II to III rapids in the company of an experienced guide and safety kayaker. A full safety briefing and comprehensive instructions will be given. Floating down the Balsa River, the rapids are just white enough to be fun, without being dangerous. You'll pass scenic forests and spot wildlife from your water level vantage point. This activity is suitable for older children; though note that there is a minimum age requirement of 10 years. Prepare to get wet!
DAY 5
Visit the Asis Project
Costa Rica has unrivalled eco credentials and this wildlife conservation project is an example of how much wildlife and the natural environment are valued in these parts. You'll visit the Asis Project on a private tour basis. A full day of interaction with the animals and volunteer activities has been planned. You might find yourself making toys for the wildlife or mucking out their houses. As this is a rescue and rehabilitation centre, the creatures you'll encounter do vary from month to month, but you might see monkeys, anteaters, sloths, squirrels, toucans and hawks. Don't forget your insect repellent as there are plenty of bugs too.
DAY 6
Transfer to Rio Perdido
You'll move on to Guanacaste province today. In a once forgotten canyon lies Rio Perdido, whose name translates as Forgotten River. A luxurious and elegant resort, it's ideal for unwinding and spending quality time as a family. You'll stay in a casita surrounded by nature and overlooking the river. Chill out in one of the roomy hammocks or take a dip in one of the dozens of thermally heated pools. 4000 gallons of hot water pour from the natural springs every minute, naturally cooling as they mix with fresh cool mineral water. That ensures there's always a pool whose water is the perfect temperature.
DAY 7
White Water Tubing & Canyoning Adventure
It's time to get the adrenaline pumping as you tackle a white water tubing and canyoning adventure. In places, the rock walls of the canyon close in creating a narrow, echoey space. Here and there, hot water spouts from the rock. You should be prepared to share the space with the birds and monkeys that live in the canyon. Float slowly along the river, occasionally breaking the spell as you tackle white water rapids. Note that you might pick up the odd cut or bruise; this activity isn't recommended for the under 12s. Later, enjoy the thrilling cable-based adventure circuit laid out through the Rio Blanco canyon featuring Tarzan swings, ziplines and rugged climbing paths.
DAY 8
To the Gulf of Papagayo
Leave Rio Perdido today for the beautiful surroundings of the Gulf of Papagayo. Following a private transfer, you'll be staying at a family-friendly hotel on the shores of Culebra Bay, from where you'll see the glistening azure waters of this sheltered and very special place. Whichever hotel you stay in, lush forest forms a delightful backdrop; a reminder that nature once again takes centre stage.
DAY 9
Palo Verde National Park
Revel in the dual nature of Palo Verde National Park; part wetland, part dry forest, all teeming with wild birds, this national park is a must-see. An estimated 250,000 birds can be found here in wet season, though it's easier to access the park when the dry season kicks in. As well as our feathered friends, you might also catch a glimpse of peccaries, monkeys, coatis and deer. You'll be transferred to the dock and arrive at the park by boat with your private guide for the day.
Today the family can enjoy a full day shared sail and snorkel tour with a qualified crew at the helm so you can relax and enjoy the scenery with a cooling breeze on your face. If you like, you can take turns at being skipper, or simply sit back and allow someone else to do all the work. In the distance, there are cone-shaped volcanoes; along the shoreline, you'll spot secluded sea caves. Snorkel in the deliciously warm sea until sunset when you'll return to the hotel in time for dinner.
DAY 11
Enjoy Paradise Your Way
Today's itinerary is up to you: relax on your sun bed and enjoy the luxury of doing nothing while the children splash about in the pool. Kick a ball on the beach or take advantage of the hotel's spa. Read a book, listen to music, go for a hike - the choice is yours. If you fancy one last excursion, Rincon de la Vieja is just an hour away. Dominated by a volcano, there are riding and hiking trails aplenty as well as hot springs and bubbling mud pools. End the day with a sundowner and a toast as you relive what we hope has been a wonderful holiday.
Enjoy a leisurely breakfast before checking out of the hotel for your included transfer to Liberia's airport. Your lunchtime flight into San Jose will connect with the overnight 11-hour service from Costa Rica to London.
Your flight arrives back in London at breakfast time.
A Rough Idea of Price
Dependent on season, accommodation and activities
The estimated cost for this trip is £2,390 to £3,185 per person. The final cost of the trip depends on the way we tailor it especially for you. The final cost varies according to several factors, which include the level of service, length of trip and advance booking time. The exact price will be provided on your personalised quote. The average price for this trip is £2,655 per person.
A few of the benefits of travelling with us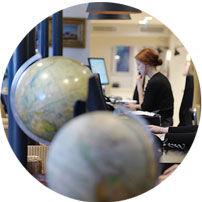 Get in touch
Our experts have the inside track on the destinations they sell and will tailor-make a holiday to your unique requirements.
Contact one of our Costa Rica specialists