Itinerary Highlights
Volunteer for three months supporting local children at the Sol y Luna Foundation
Enjoy a private tour of Machu Picchu
Spot wildlife in the Peruvian Amazon
Stay in a luxury hotel on the shores of Lake Titicaca
Contact one of our Peru specialists + 44 (0) 20 3958 6120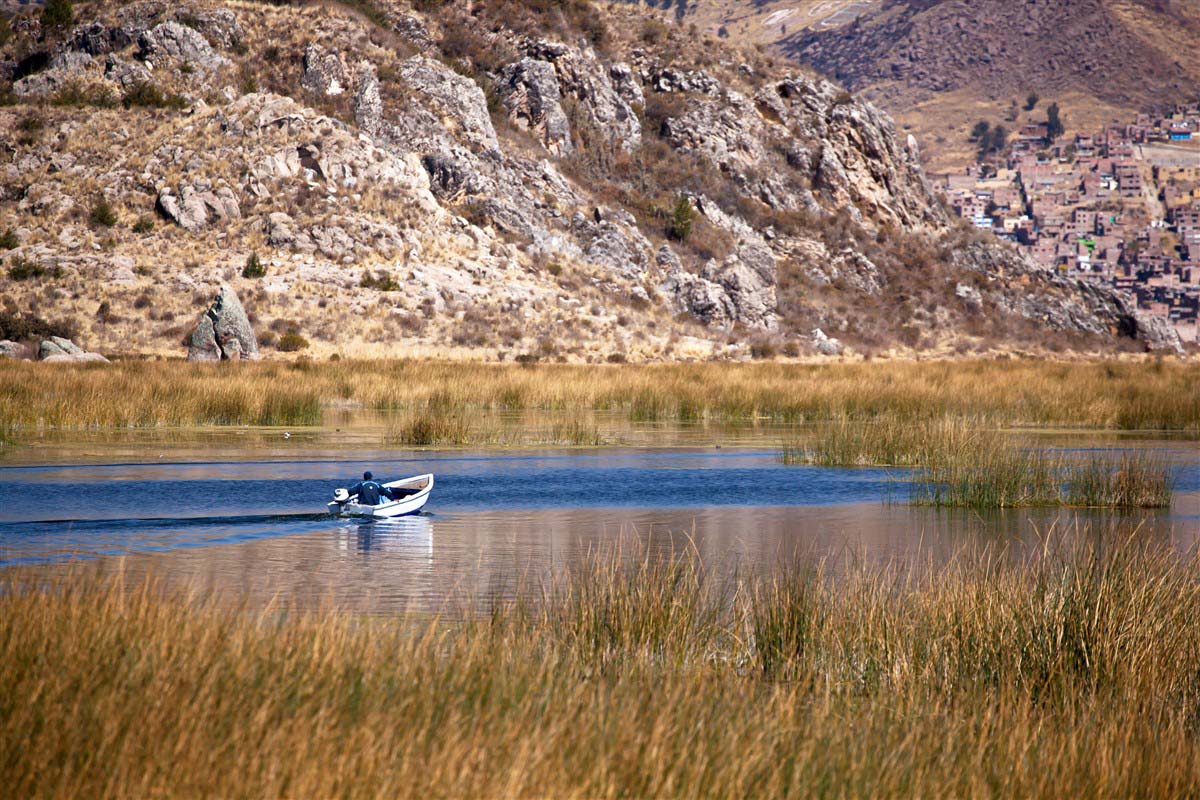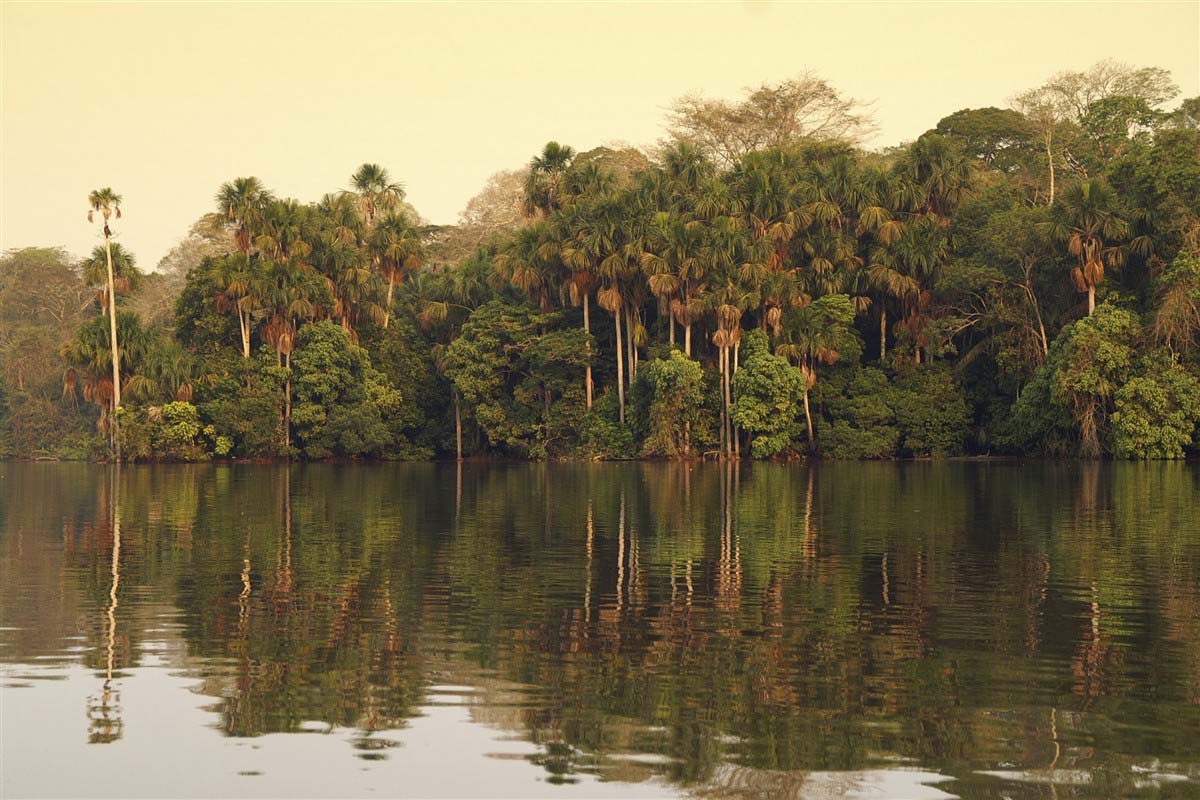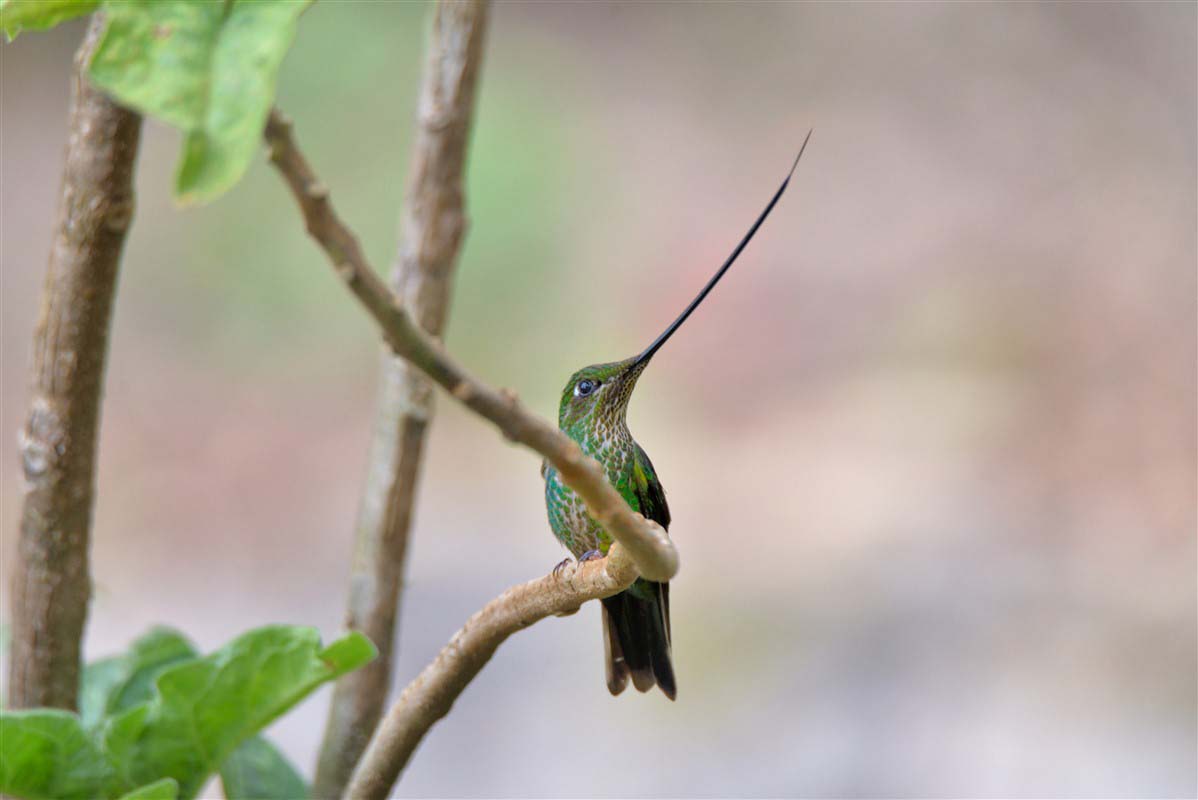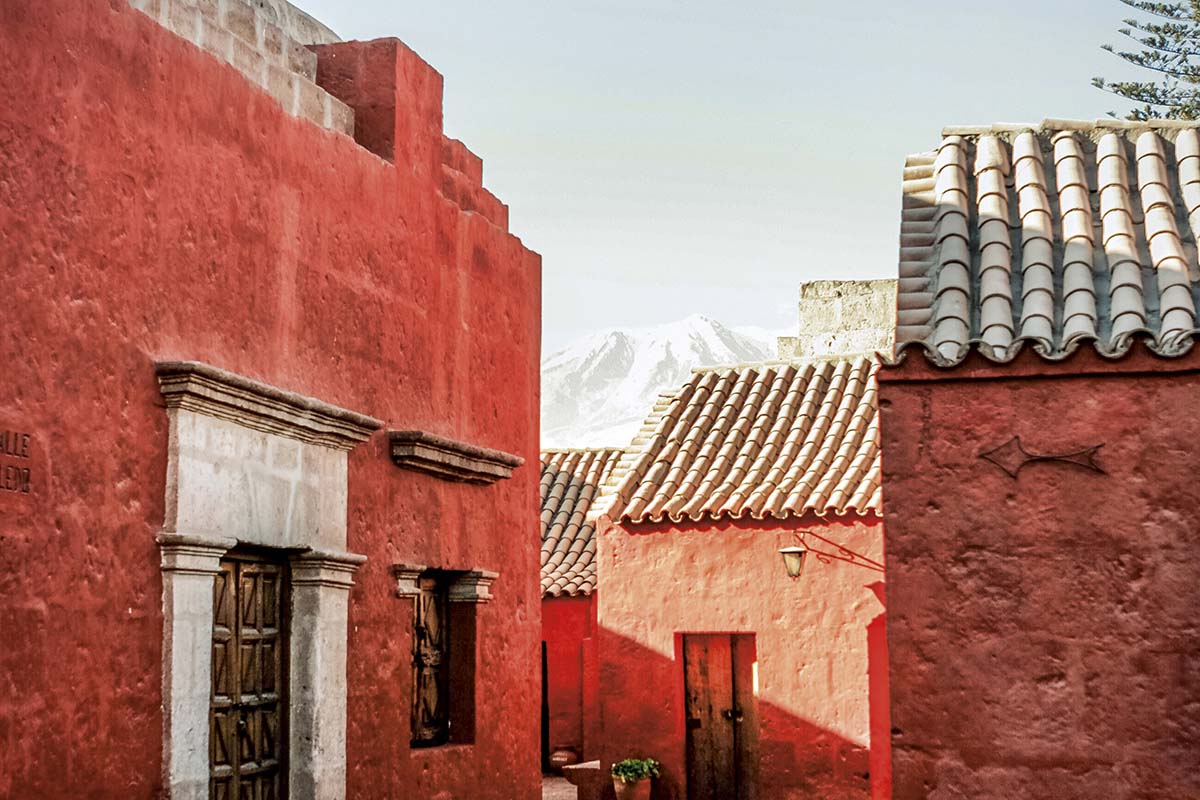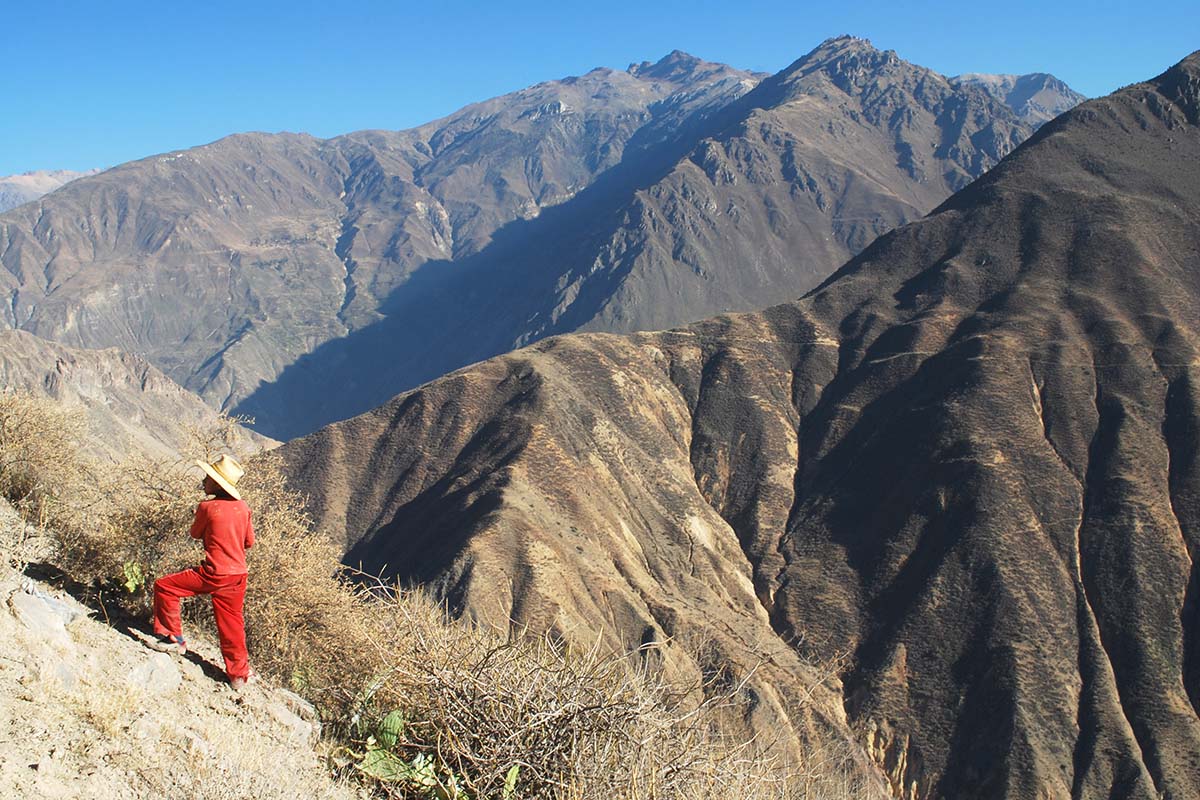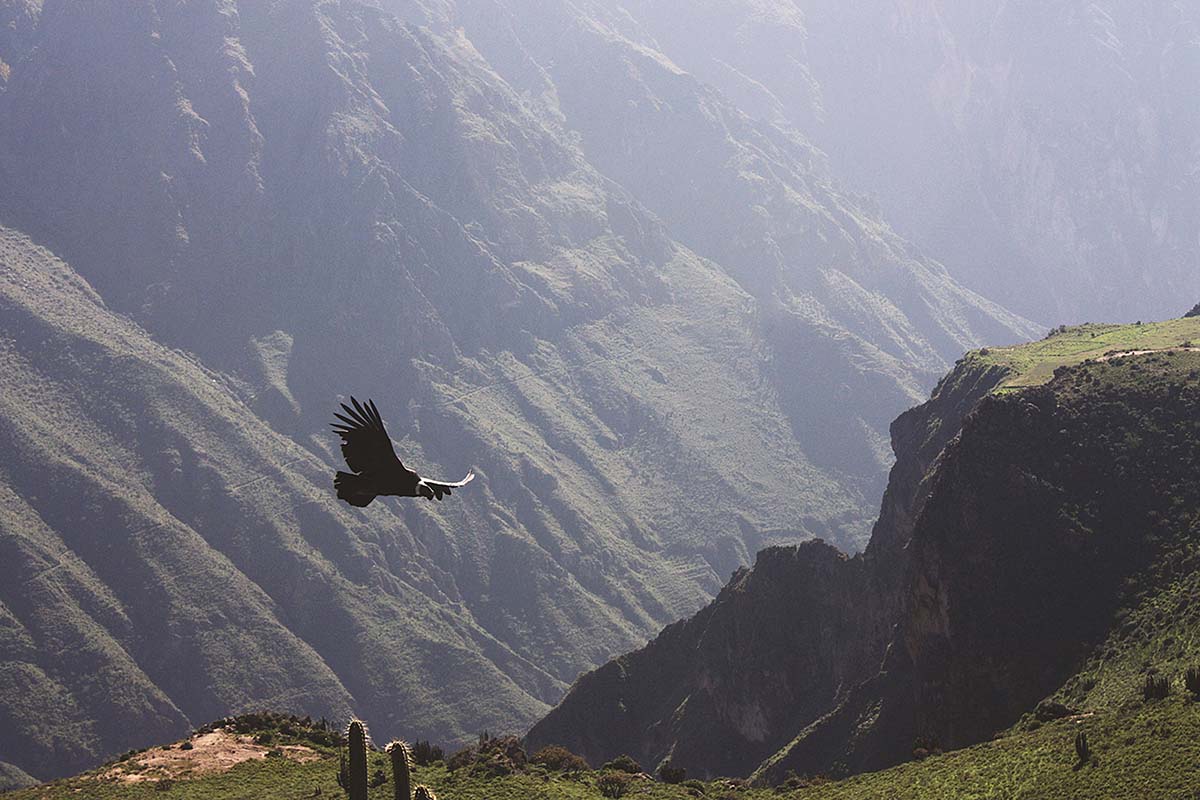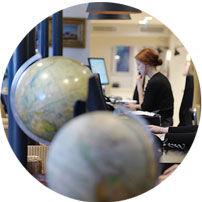 This three-month long sabbatical in Peru combines volunteering in the Sacred Valley with an unforgettable tour of some of the country's most iconic sites. From Machu Picchu and the Peruvian Amazon to the bustling cities of Lima and Arequipa, you'll experience the country from top to bottom.
Route
Everything is 100% tailored to you
DAYS 1 to 92
Volunteering at The Sol y Luna Foundation
For the first three months of your luxury Peruvian sabbatical, you'll be staying in the Sacred Valley in Peru's Andean Highlands and volunteering your time at The Sol y Luna Foundation. As part of their mission to support young people in the community through education, you'll be working with children in their school, providing care and contributing to the high-quality working environment. During your free time you'll have the chance to explore the Sacred Valley and the historic city of Cuzco filled with ancient buildings and colourful culture.
DAYS 93 to 95
Private Tour of Machu Picchu
No sabbatical to Peru is complete without visiting the ancient archaeological site of Machu Picchu. During a private tour, you will learn about how the Incas built it, and your guide will talk you through the alters used for human sacrifices and the temples used to harness the sun. Not only will this experience arm you with some fascinating facts to share with your friends, family and colleagues when you (finally) return to work, but you'll be able to tick one of the world's most iconic sites off your bucket list.
DAYS 96 to 99
Amazon Exploration
During the next four days of your Peru sabbatical, you will travel deep into the Peruvian Amazon and go on rainforest hikes with an experienced guide to spot some of the rich wildlife from turtles and birds to piranhas and giant river otters. Under a thick canopy of trees with only the wildlife for company, we can guarantee that you'll wish you'd made your trip even longer.
DAYS 100 to 103
Rest and Recuperation at Lake Titicaca
Travelling south, you'll be spending the next three days in a sumptuous hotel on Lake Titicaca. Wander along the beautiful lake shoreline and soak up the cinematic views. Give yourself permission to slow down, right down, and immerse yourself in nature a million miles from your work, home and normal life.
DAYS 104 & 105
Watch Condors in Colca Canyon
A scenic drive takes you to Colca Canyon where you will be based for the next two days. Take a tour of the canyon or explore on your own along well-marked trails. For an unforgettable experience not to be missed on a sabbatical trip, watch a condor gliding on thermals high above the canyon with an expert guide who knows the best spots from which to take it all in.
DAYS 106 to 108
Culture and Cuisine in Arequipa
From Colca Canyon, you will be heading up north to the city of Arequipa in the highlands of the Peruvian Andes. One-tenth the size of Lima but its equal in terms of culture and cuisine, Arequipa is the place to indulge in the region's flavours. Dine at a communal picanterí­a (traditional lunchtime restaurant) or head to one of the many fabulous fusion resturants. Afterwards, walk off your meal with a tour of this UNESCO World Heritage-listed city and admire the rich tapestry of architecture.
DAYS 109 to 113
Walking Tour of Lima
Peru's cosmopolitan capital is the last stop on your luxury Peruvian sabbatical. Spend the last four days of your trip exploring the city on a walking tour that takes in the colonial architecture, charming residential areas and vibrant shopping districts. Make sure to bring along a camera so that you can remind yourself of the beautiful buildings when you're back to normal life at home.
A Rough Idea of Price
Dependent on season, accommodation and activities
The cost for this trip starts from £20,600 per person. The final cost of the trip depends on the way we tailor it especially for you. The final cost varies according to several factors, which include the level of service, length of trip and advance booking time. The exact price will be provided on your personalised quote. The average starting price for this trip is £23,690 per person.
A few of the benefits of travelling with us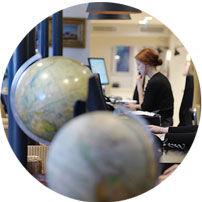 Get in touch
Our experts have the inside track on the destinations they sell and will tailor-make a holiday to your unique requirements.
Contact one of our Peru specialists