Feeling refreshed and raring to go, spend today exploring the 'Mother City' and all her cultural highlights. If you happen to be in town on a Saturday The Old Biscuit Mill Market is open from 9am -2pm and is an absolute must visit for a morning filled with vintage shopping, delicious food and live music. If that isn't quite your cup of tea, how about a visit to Kirstenbosch National Botanical Gardens for an assault of beautiful florals?
Of course a good portion of the day has to be dedicated to a trip up to the top of Table Mountain. If you time it just right you can get the cable car up while the sky is still a brilliant blue, then stay at the top for sunset and see it turn from a burning orange to twinkling black - a magical and totally romantic sight to share together as newlyweds.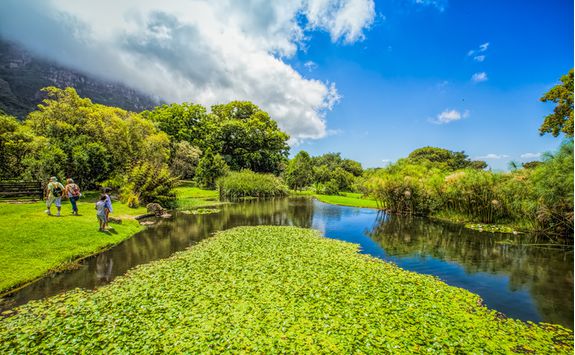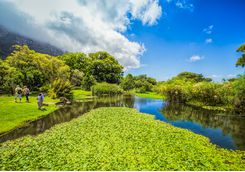 For a romantic dinner, continue the evening at The Test Kitchen. The hottest restaurant in Cape Town at the moment, this is the brain child of award winning chef Luke Dale-Roberts and offers guests an intimate dining experience from either the a la carte menu, the five or eight course tasting menu or straight from the kitchen on a dish-by-dish basis. Get ready to toast your new marriage in style.