If overtourism is about too many of us going to the same places, undertourism is – quite simply – the opposite. It's the idea of striking out and discovering destinations away from the tourist trail, booking trips to offbeat destinations crammed full of curiosities and spreading our tourist spending beyond the heaving hotspots.
The world is shrinking… or at least that's how it feels. Of the 195 countries across the globe, the top 20 account for almost two-thirds of tourist visits. Put simply, 'overtourism' means too many of us in too few destinations. The result? We are destroying the very places we love the most: enraging locals, damaging historical monuments and fighting for photo opps. It's time for a fundamental rethink of where we travel – and why. It's time to trade in Instagram hotspots for offbeat havens and rediscover our curiosity for travel beyond the guidebook or the Facebook feed.
1
Cyclades, Greece
Gorgeous Greece, with its island-speckled sea, sun-bleached ruins and sleepy villages, draws in tourists like bees to a honeypot. Steer clear of the swarms on Santorini and you'll discover a wealth of idyllic Cycladic islands that are endearingly authentic and dreamily underdeveloped. Head into Greece's hinterland for wonderful walking and amphora-fuls of captivating culture in places like Epirus.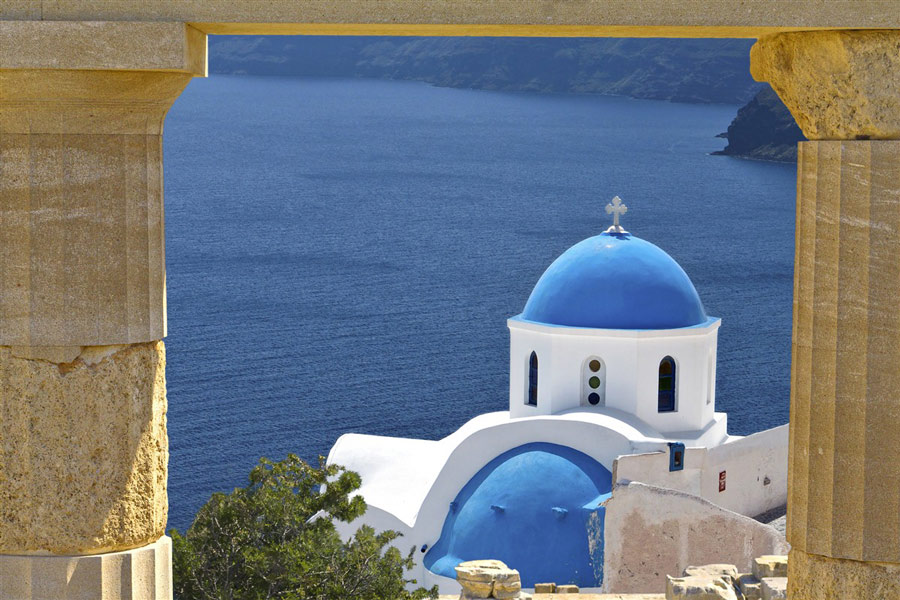 Panos/Fotolia
2
Ruaha, Tanzania
Despite being home to the iconic Serengeti, magnificent Mount Kilimanjaro and the exotic Zanizbar Archipelago, Tanzania could also work when choosing your next under-the-radar destination. Make a beeline for the lesser-spotted Ruaha National Park for the ultimate authentic safari experience, where you can be a true 'undertourist'.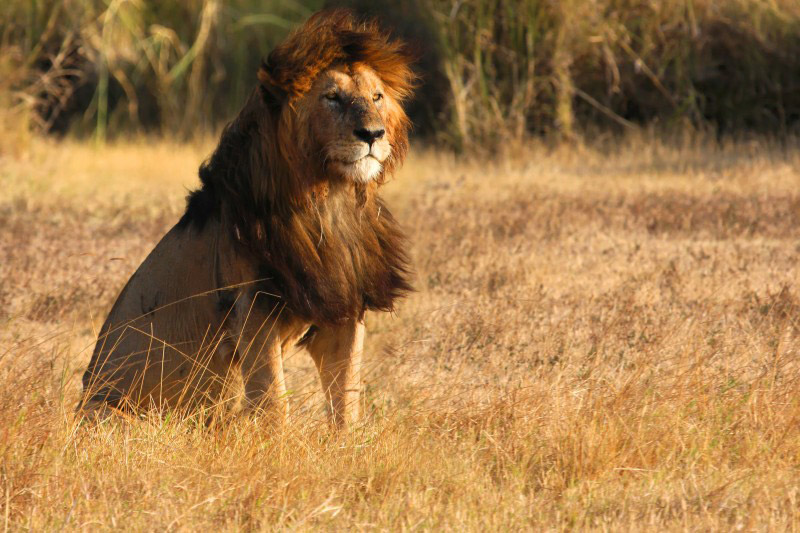 Pierre-Jean DURIEU
3
Sequoia National Park, USA
The USA's national parks – with their immense open spaces, hulking mountains and deep canyons – are big on beauty and understandably tempting for tourists. Venture beyond iconic Yosemite and delve deep into Sequoia and Kings Canyon National Park and you'll be immersed in the same awe-inspiring landscapes but with a fraction of the visitors.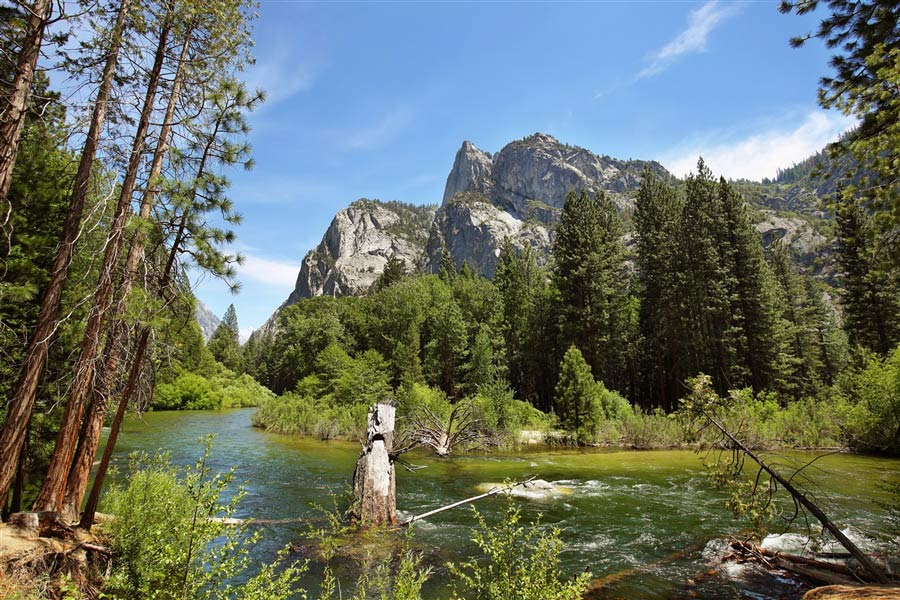 estivillml/Getty Images/iStockphoto
4
Lares Trail, Peru
Peru's mesmerising Machu Picchu – one of the new Seven Wonders of the World – is a front-runner when it comes to bucket-list experiences. Beat the crowds by side-stepping the popular Inca Trail route to the site and opting instead for the little-known Lares Trail.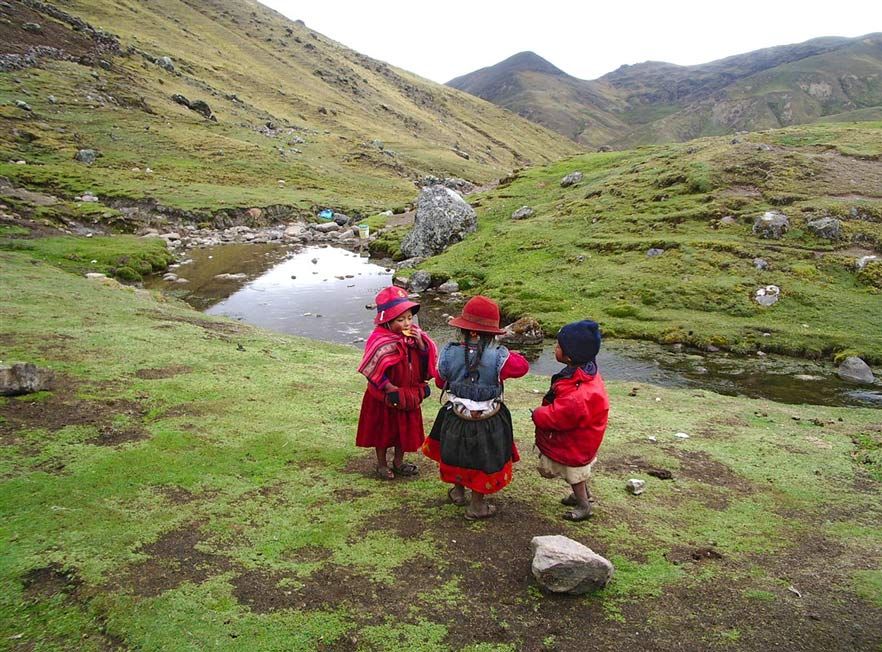 Thibaud Perdrix
5
Istria, Croatia
Croatia's dreamy Dalmatian Coast is picture-perfect but also painfully popular. Beat the crowds and head to the idyllic peninsula of Istria instead, where you'll discover an area that is just gorgeous. Combining a classically Croatian coastline with a Tuscan-tinged hinterland studded with pretty hilltop towns, Istria offers the best of both worlds. Don't miss the coastal city of Rijeka, 2020's European Capital of Culture.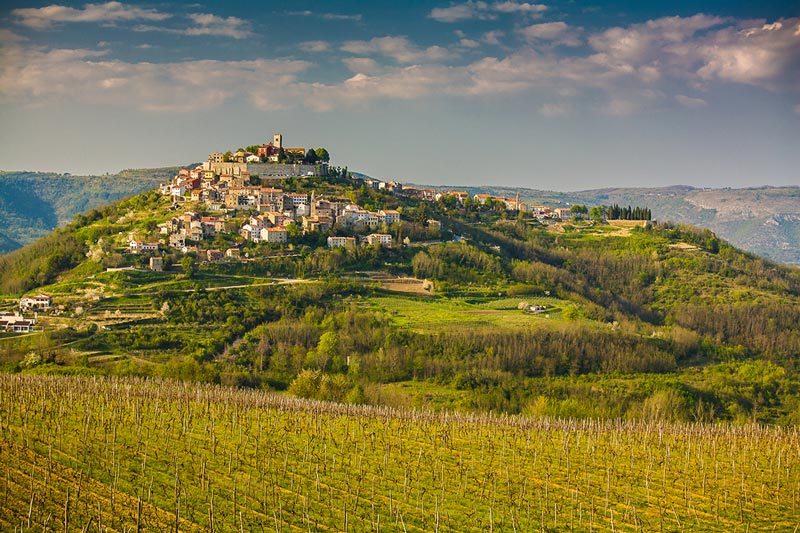 Zoran Jelaca / CNTB
6
Northern Iceland
Thanks to its glittering glaciers, mighty volcanoes and extraordinary thermal activity, Iceland is a serious tourism hotspot (in some places, quite literally). Look beyond the so-called Golden Circle and strike out into the wilds of northern and eastern Iceland and you'll get a real taste of this eye-wateringly beautiful country without the attendant crowds. Hit the road in an uber-cool campervan adventure, embrace being an undertourist, whizzing past crashing waterfalls and remote fishing villages with barely a soul in sight.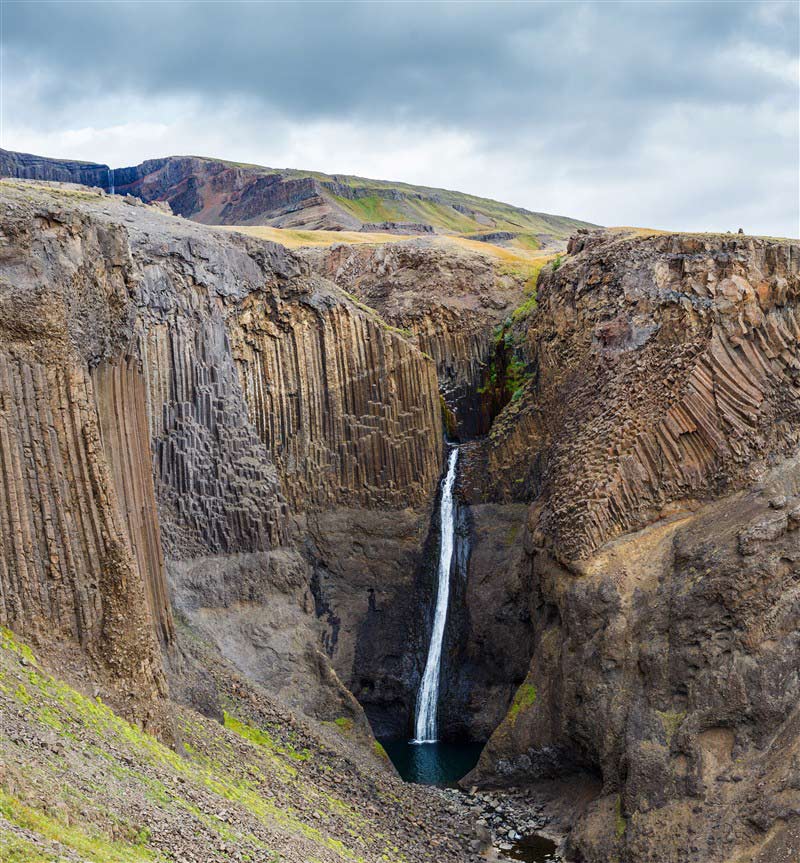 Max Topchii/Fotolia
7
Makgadikgadi, Botswana
The Great Migration, which sees millions of wildebeest (and tourists) pass through Tanzania's Serengeti and Kenya's Masai Mara, is a big draw for bucket-list driven visitors. Head to Botswana's Makgadikgadi Pans instead and you'll have the chance to witness the lesser-known (but just as jaw-droppingly amazing) zebra migration.
Cover photo
Grant Ryan/Fotolia