1
Itinerary from Paris to Jerusalem
François-René de Chateaubriand, Folio classique, 2005
The first 'journey to the orient' of the 19th century, now considered a historical testimony. It's the story of a 12-month journey to Greece, Asia Minor, Syria, and Egypt, which gave Chateaubriand the opportunity to reflect deeply about political freedom. As part of this reflection, he emphasises the dual Western heritage: Jerusalem for lessons of Christianity, and Athens for Greek democracy.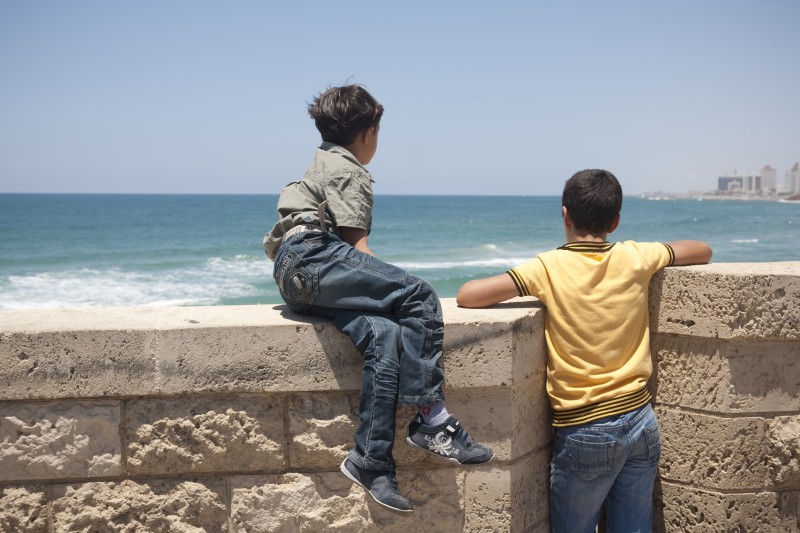 Marion Osmont
2
The Secret Life of Saeed: The Pessoptimist
Emile Habibi, Gallimard, 1987
An Israeli Arab born in Haifa, Emile Habibi humorously chronicles the destiny of Saeed, an Arab in Israel, pointing not so subtly to Voltaire's Candide. With wit and a free spirit, Emile Habibi embodies the paradoxical condition of being both Arab and Israeli better than anyone. He was awarded the greatest literary prizes from both the Palestine Liberation Organisation and the Jewish State. In 1992, despite pressure and threats from the Arab public, he accepted the Israeli Prize for Literature, the highest distinction in the country, and then caused a scandal, on the Israeli side this time, by paying the 8,000 dollar prize to help Palestinian children wounded by the Israeli army during the intifada. Critics have considered The Secret Life of Saeed: The Pessoptimist to be one of the most important novels in modern Arabic literature, making it one of the best books to read before travelling to Israel.
3
Tel Aviv sans répit [Relentless Tel Aviv]
Ami Bouganim, Autrement, 2009
Ami Bouganim met with the actors, radio hosts, journalists, politicians and artists who make up Tel Aviv. During his interviews with them, he takes us from bars to galleries, offices to cinemas. The result is a sensitive approach to the city, through the testimonies of iconic figures. This book is a true invitation to go to Tel Aviv. After reading it you feel like you know the city, like you have friends there.